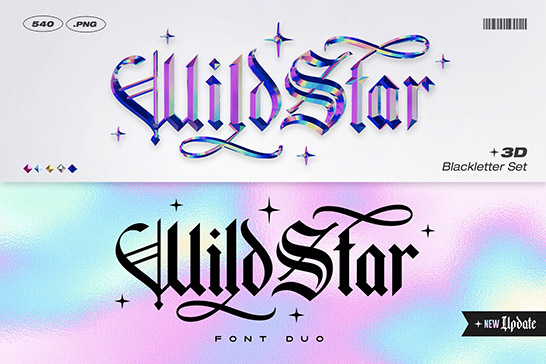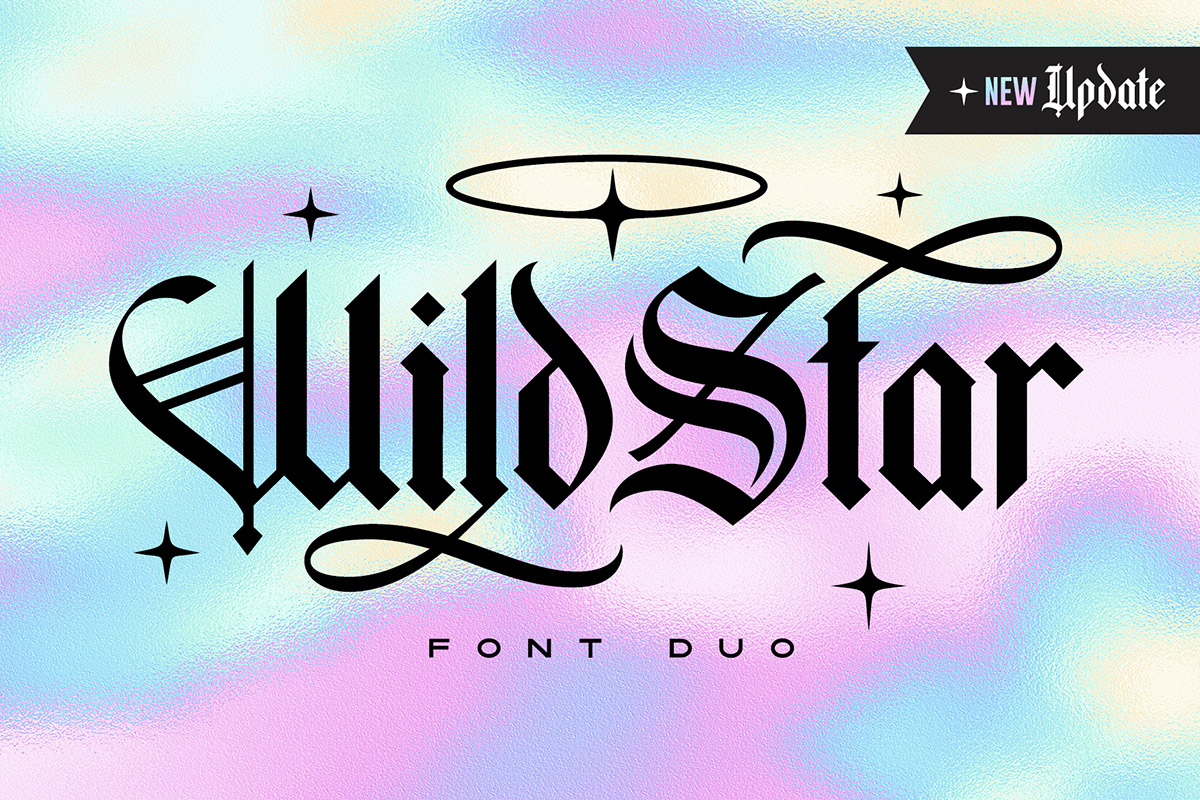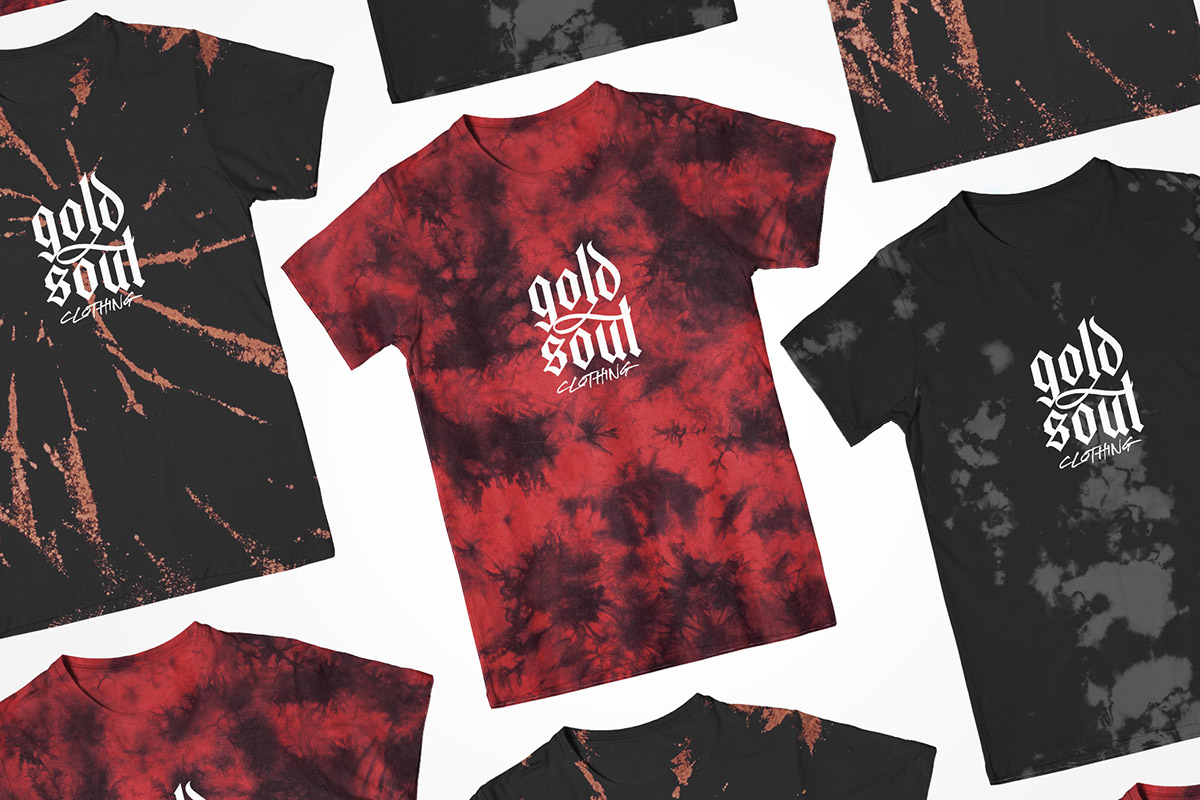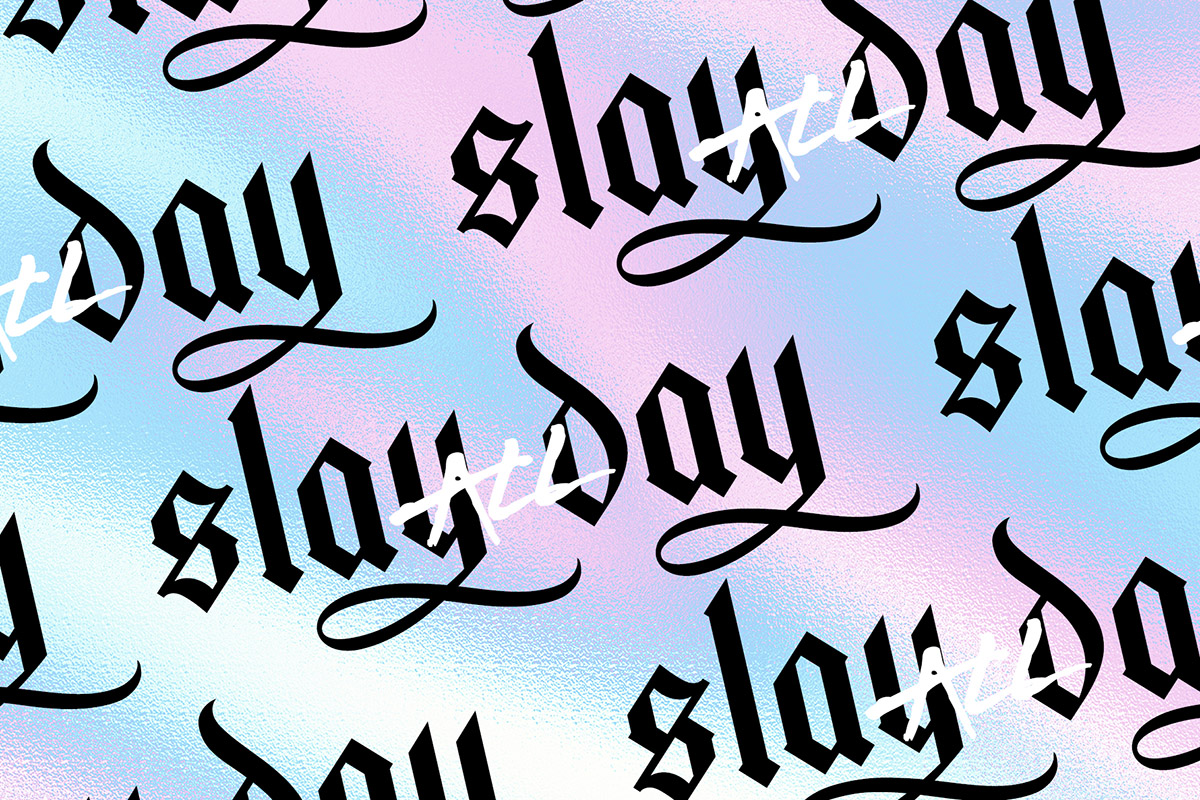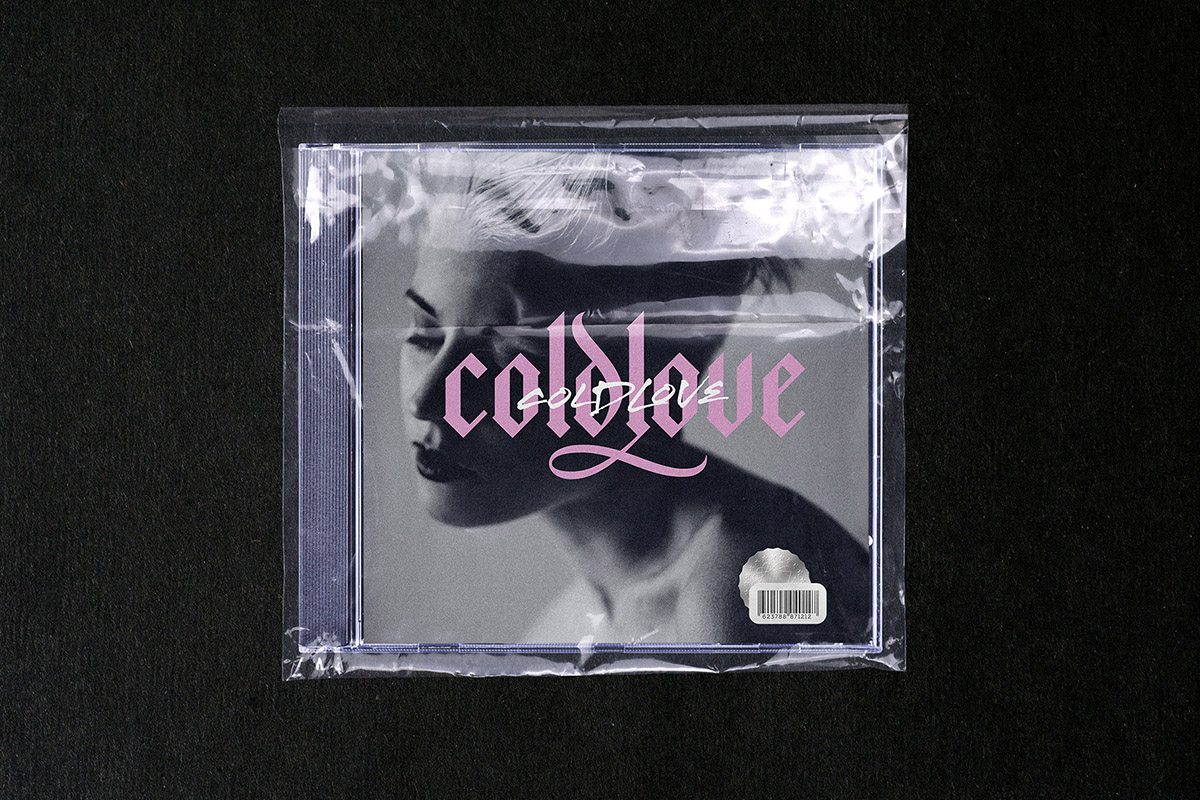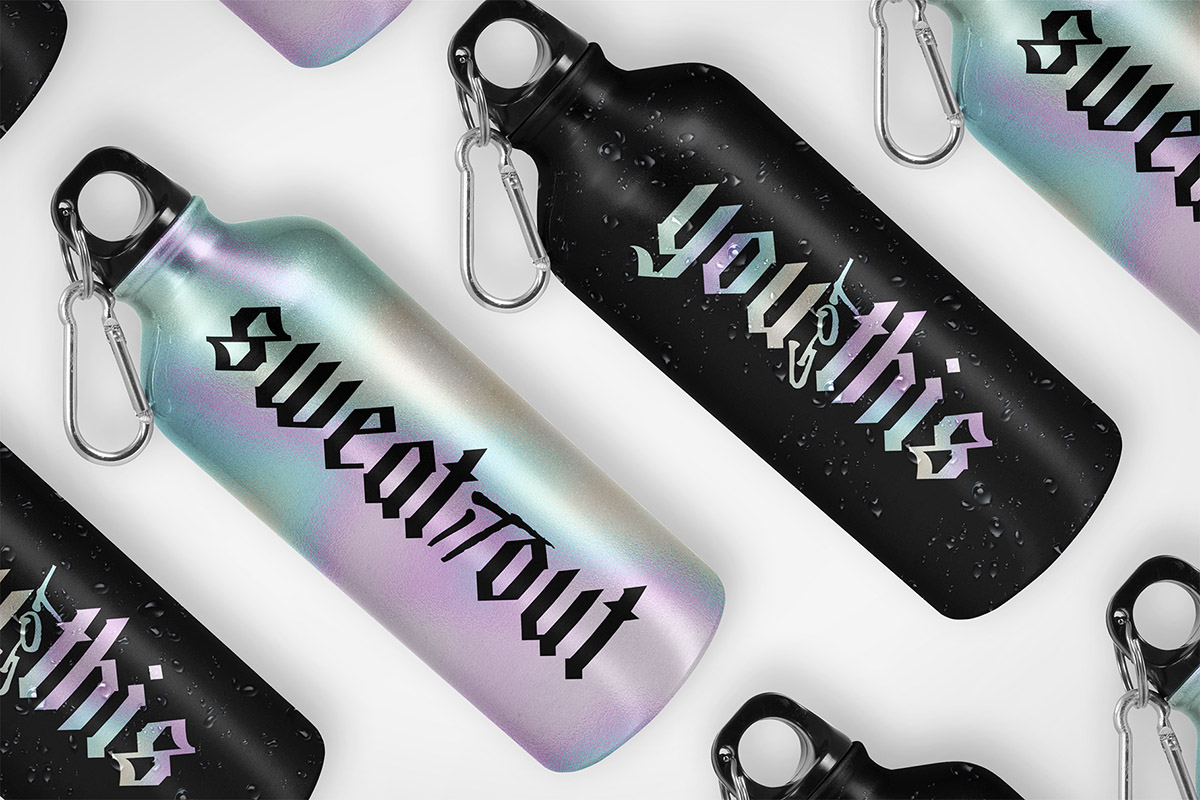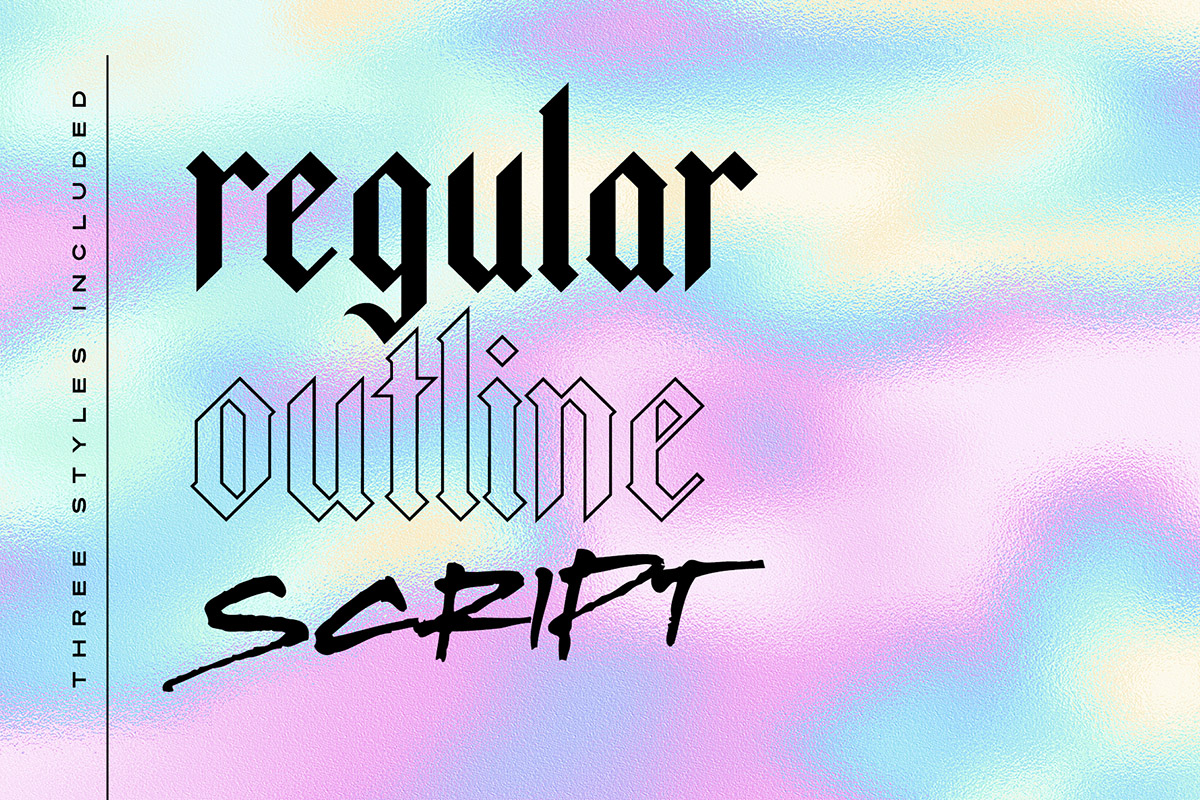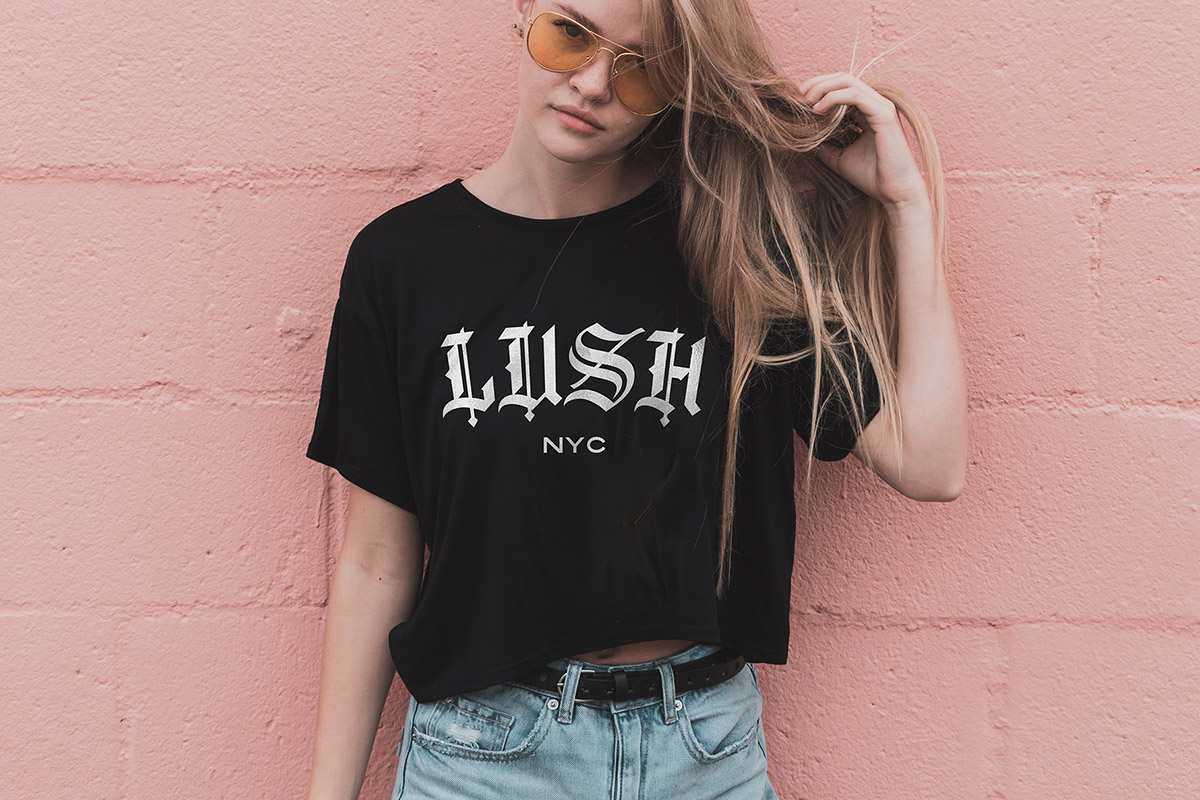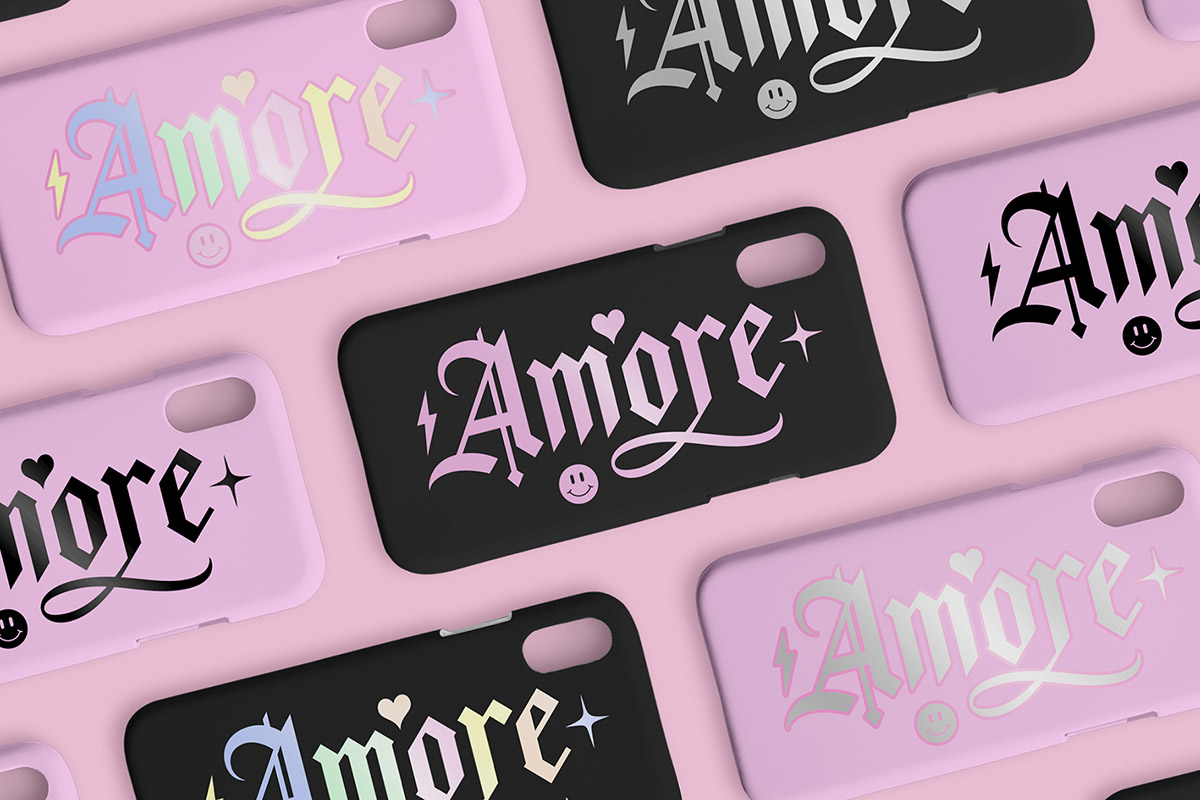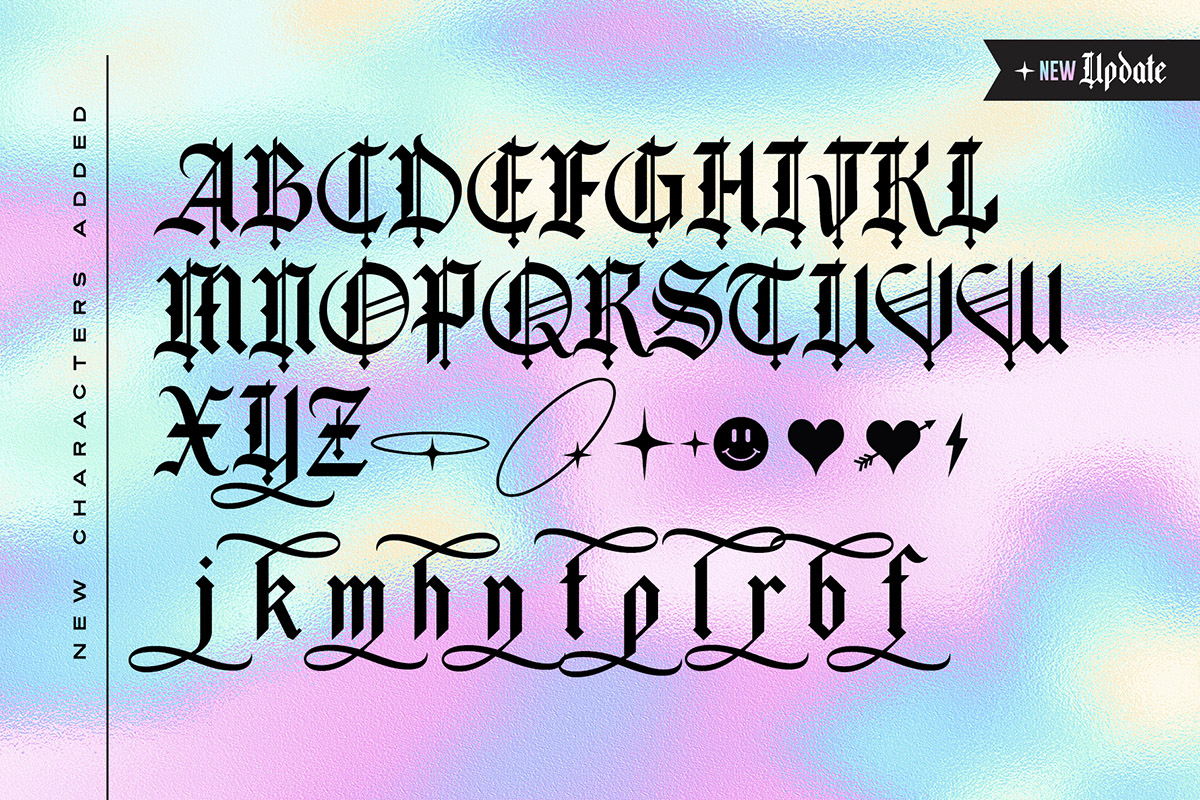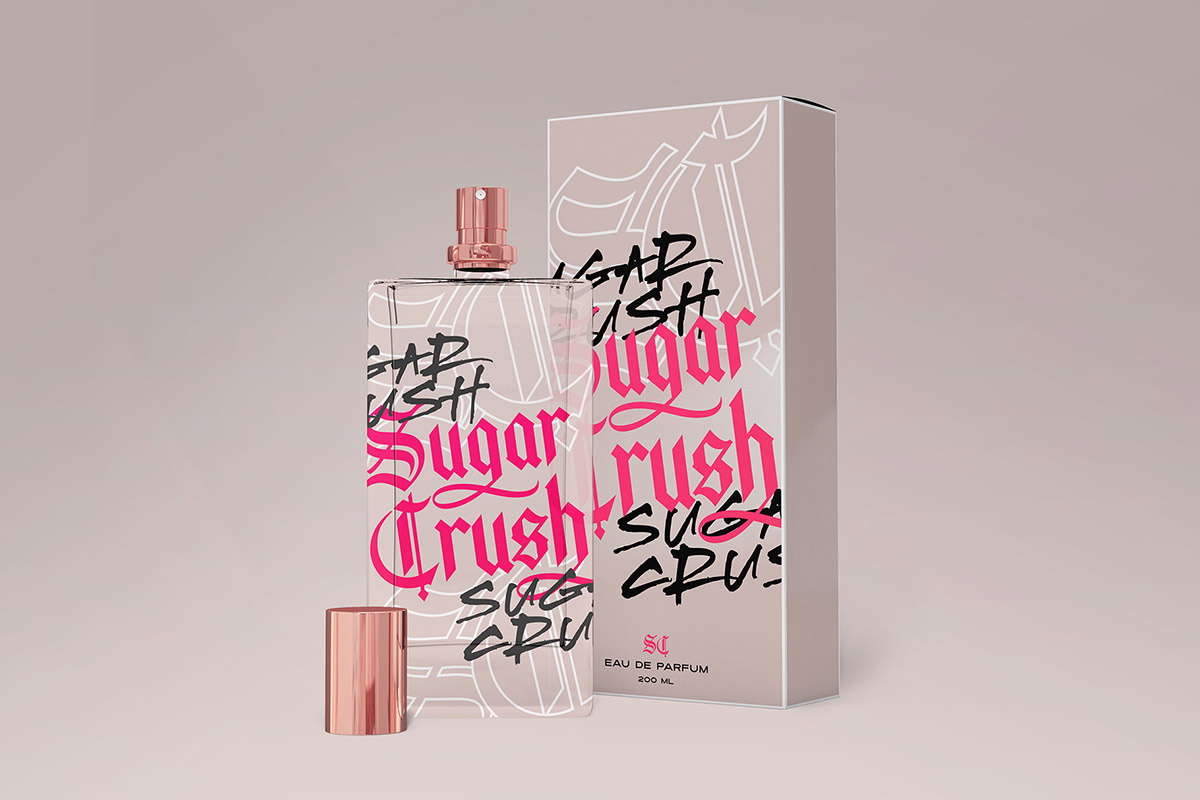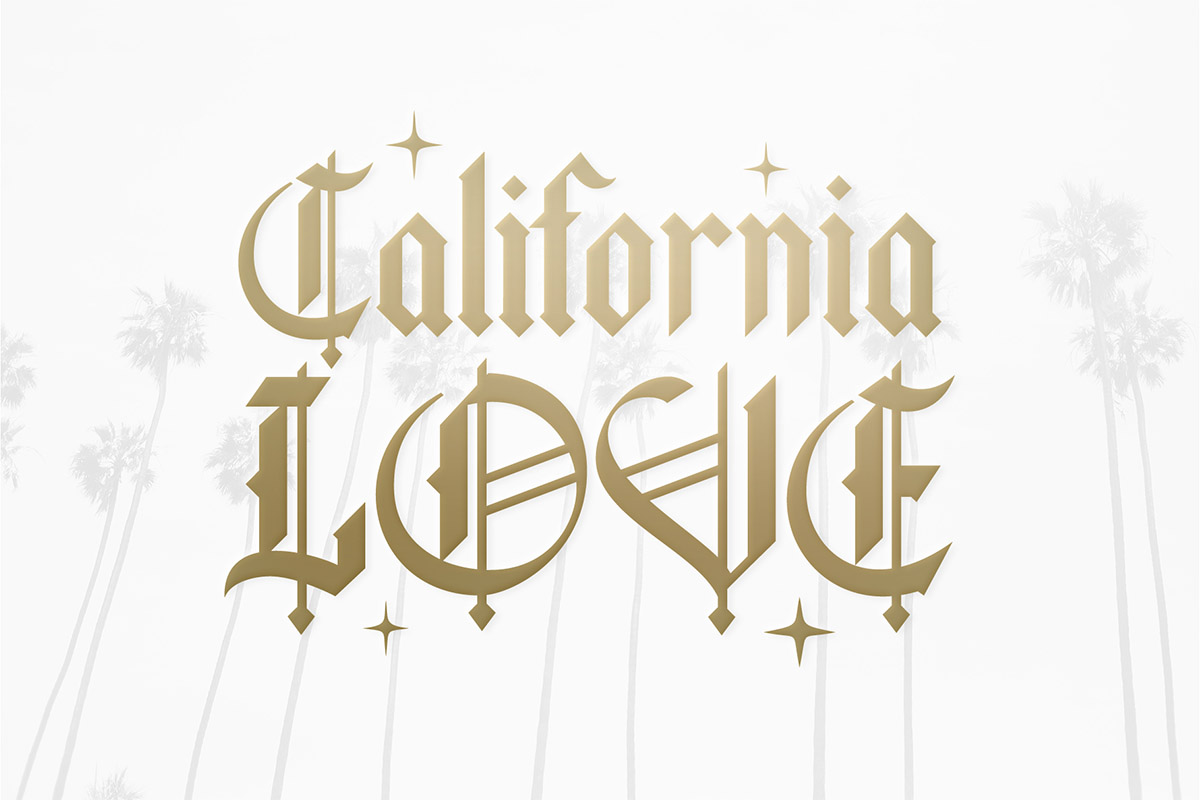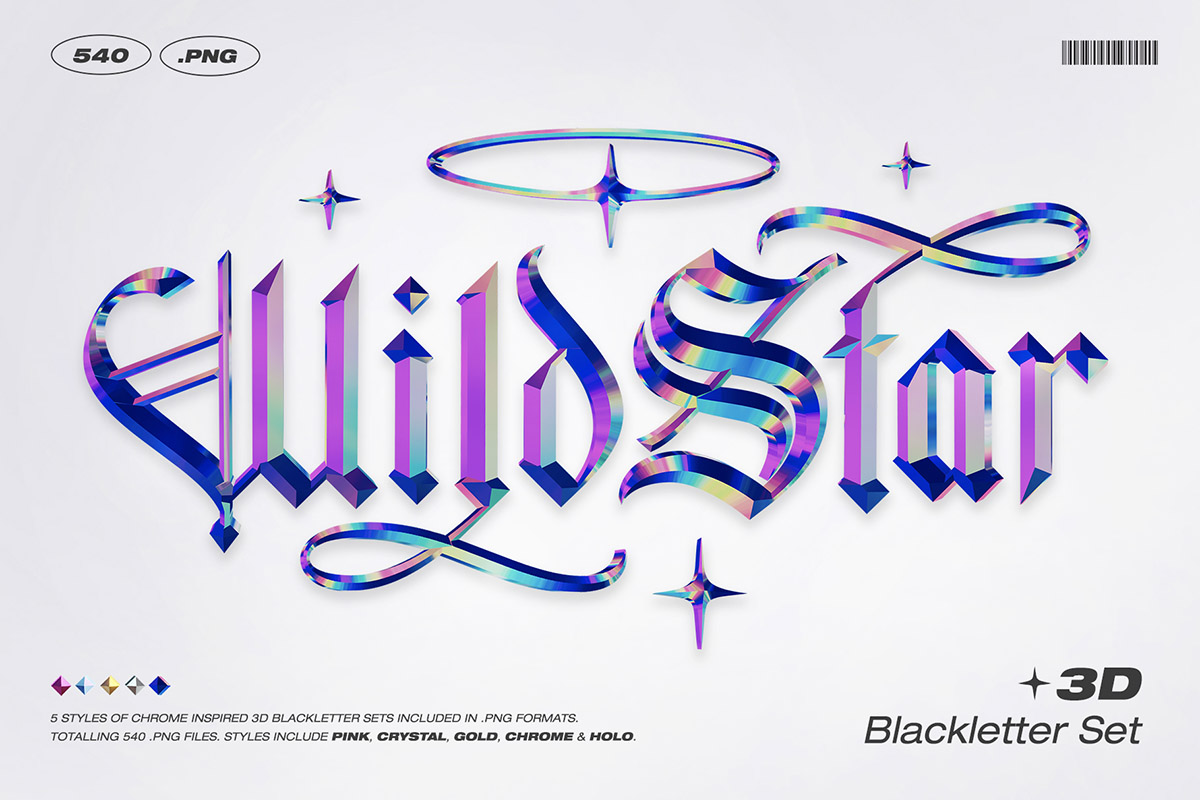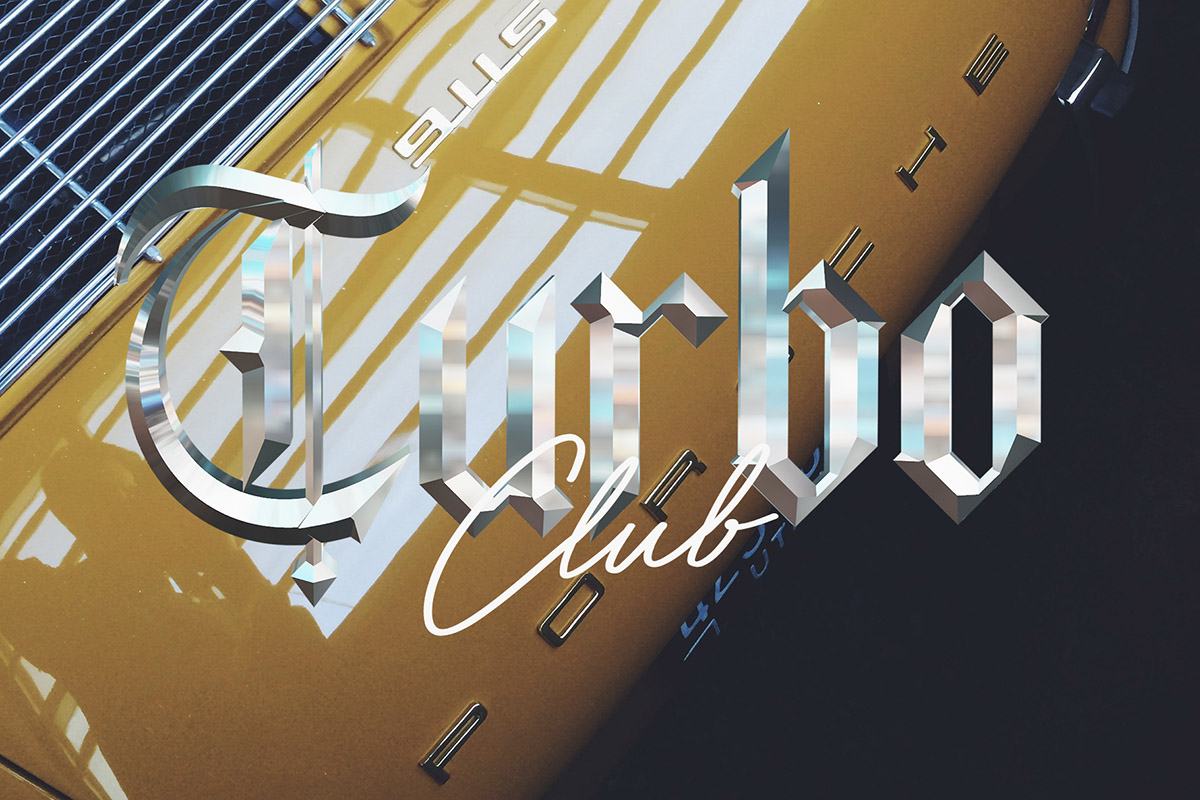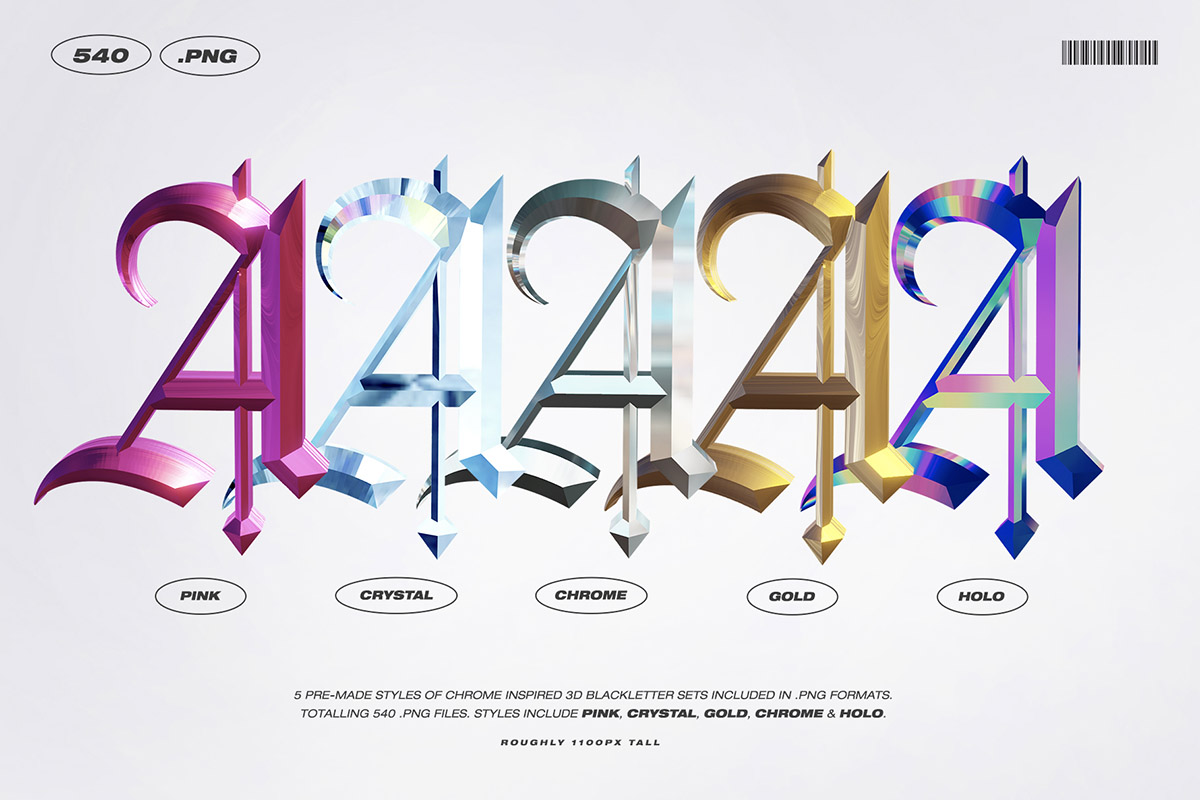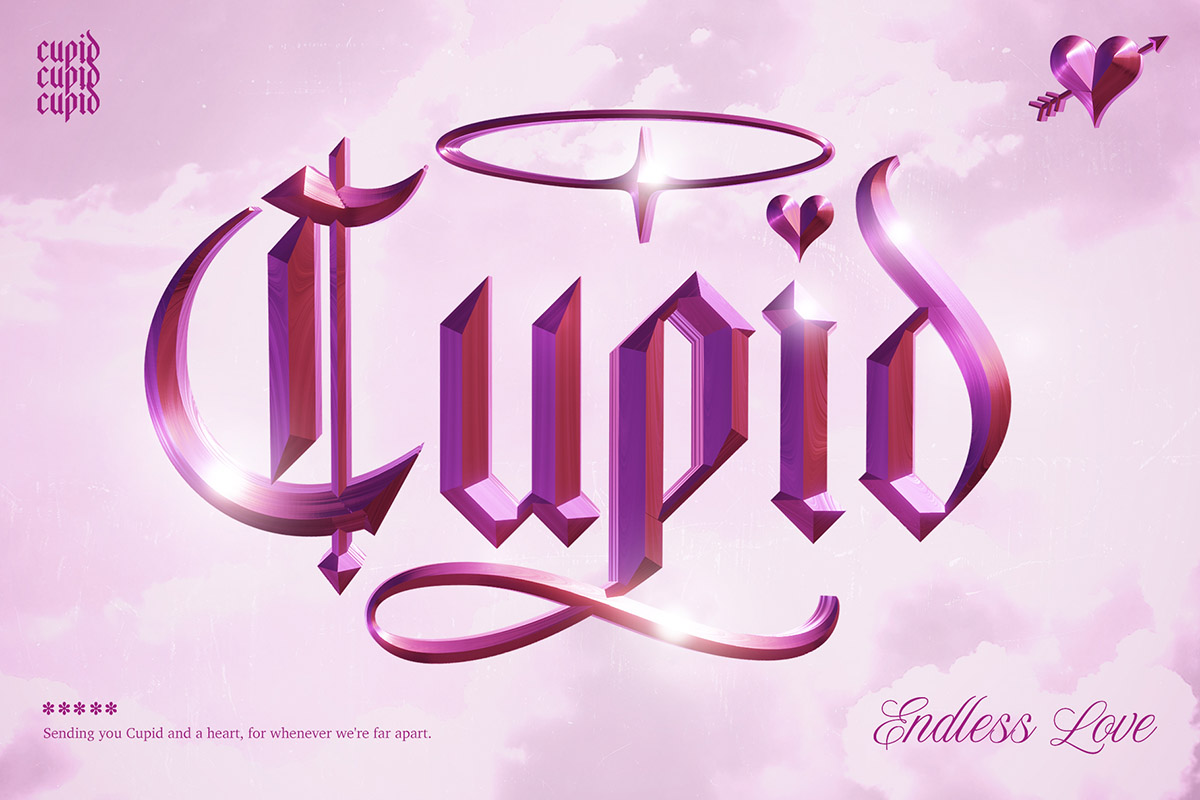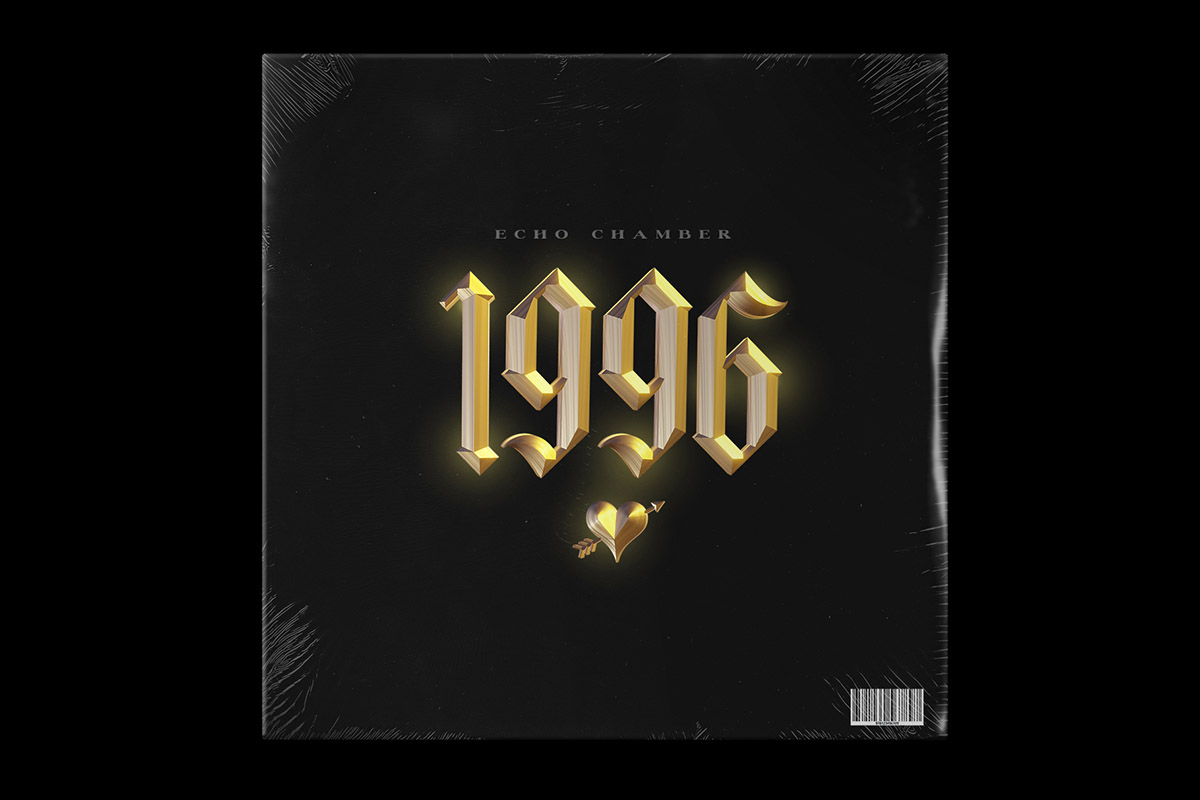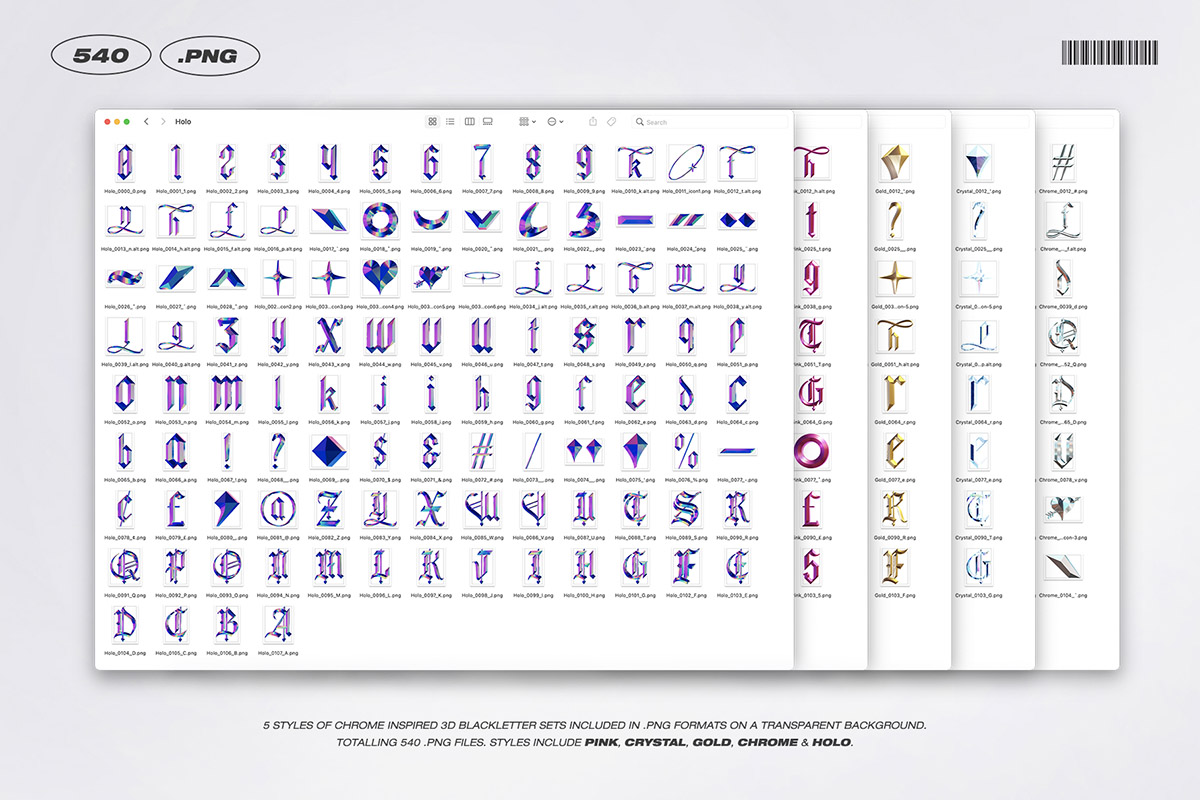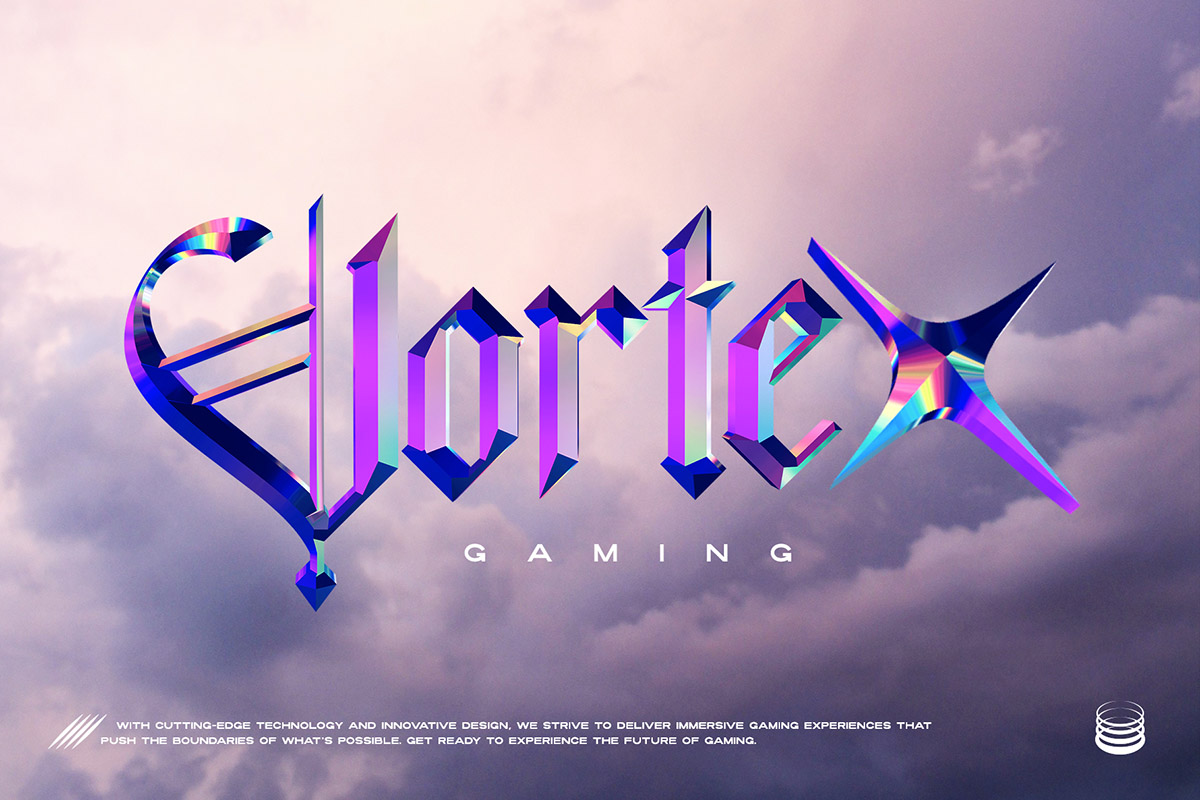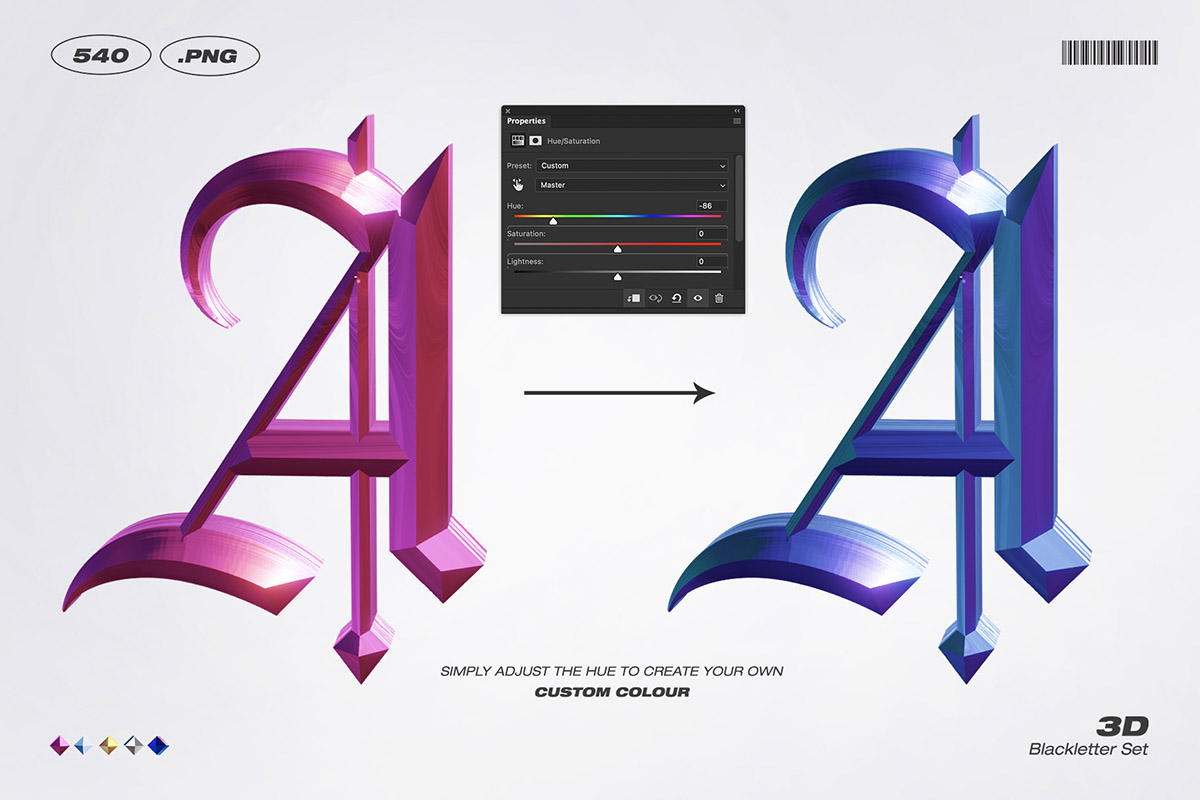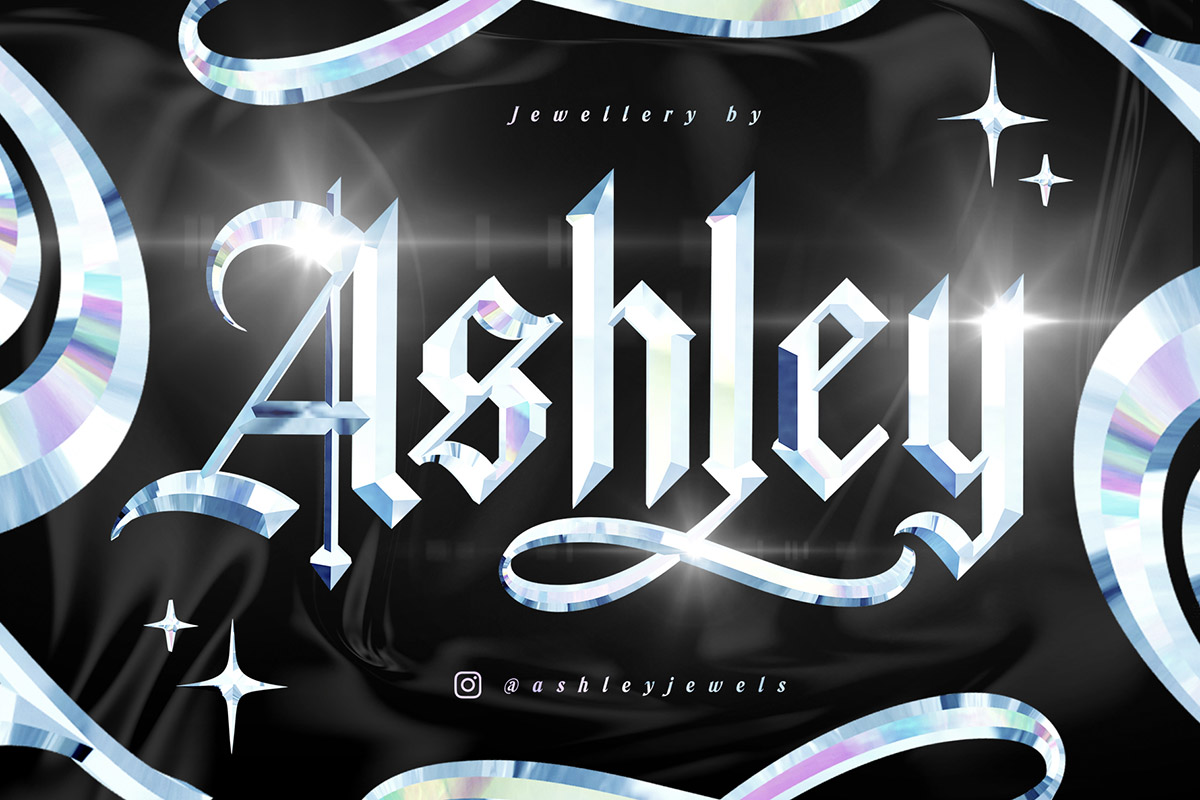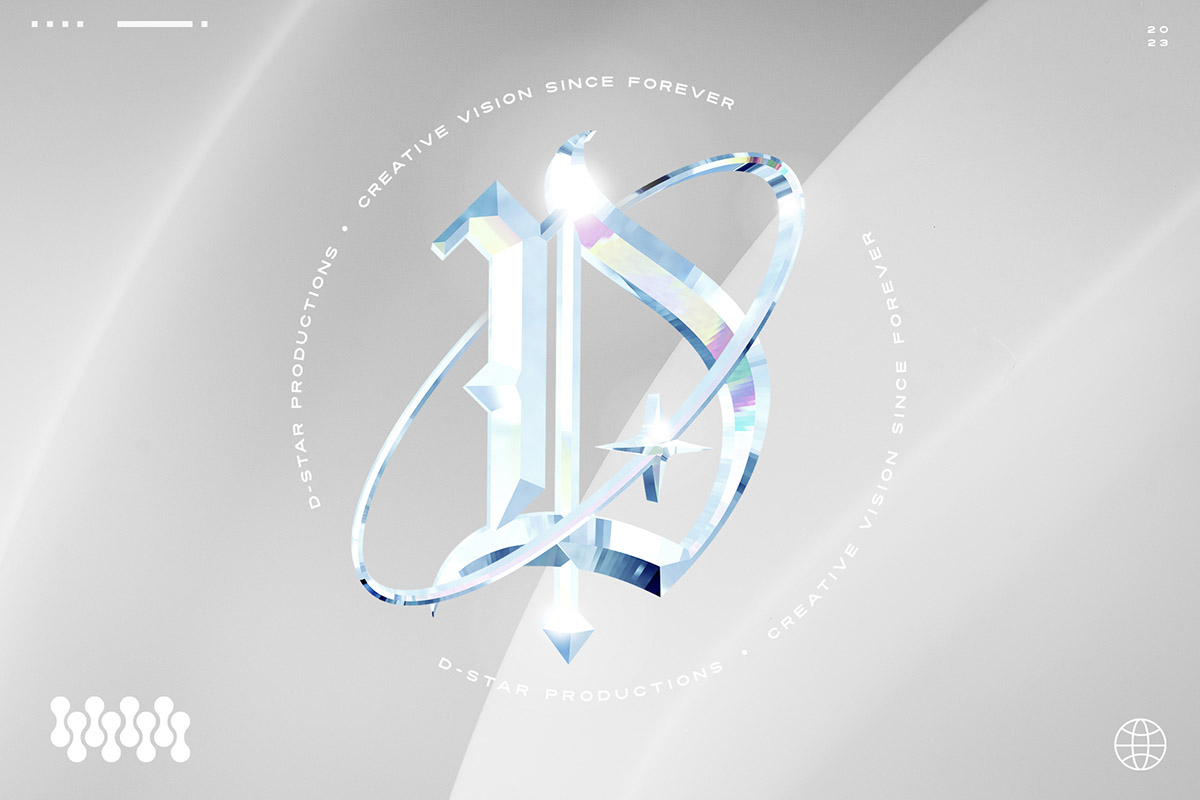 👉
This is a bundle containing 2 of my products, Wild Star Font Duo and Wild Star 3D Blackletter Set at a discounted price.
Wild Star
is a font duo not to be tamed – this pairing of modern blackletter font & unrestrained script font aren't afraid to make your message heard loud & clear. It's a bold choice for merchandise, album artwork, logo designs, quotes & more.
Wild Star 3D Blackletter Set
adds another dimension to the Wild Star font. Every letter, number, punctuation & icon glyph from the Wild Star font has been remodelled with 5 different 3D chrome effects, including Pink, Crystal, Gold, Chrome & Holo. Drag and drop each character into place to create stunning, sharp, stand-out display text.
To see what's fully included, please carefully read the description for both products below;

Thanks for checking it out, and feel free to get in touch if you had any queries!
~ Sam