Item: Wild Star Font Duo

Price:
$20.00
SKU:
Categories: All Products, Blackletter, Clean Fonts, Font Duos, Handwriting
Tags: 90s, aesthetic, blackletter, cool, duo, gothic, modern, trendy


Our font license terms can be viewed
here
. Please get in touch if you have any licensing queries.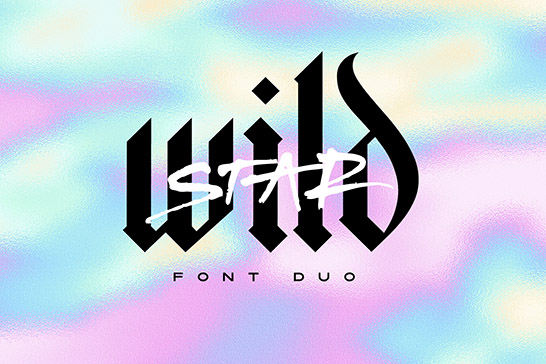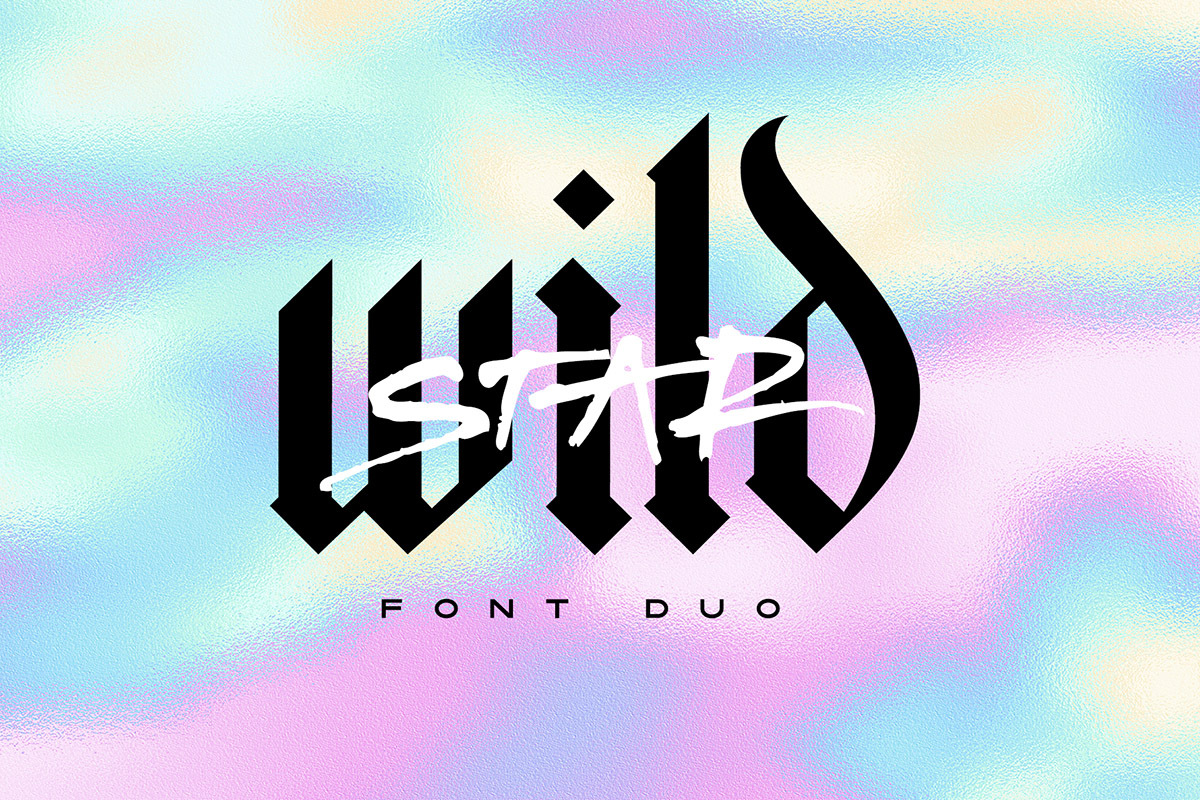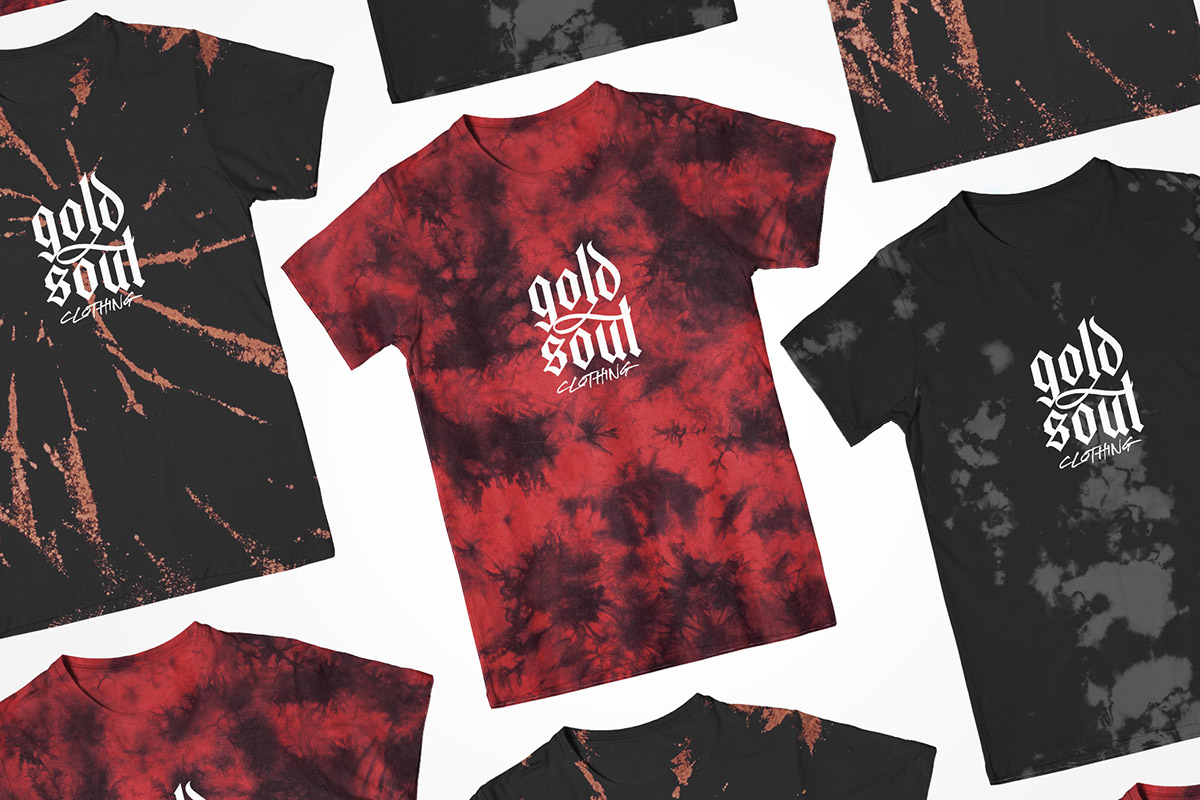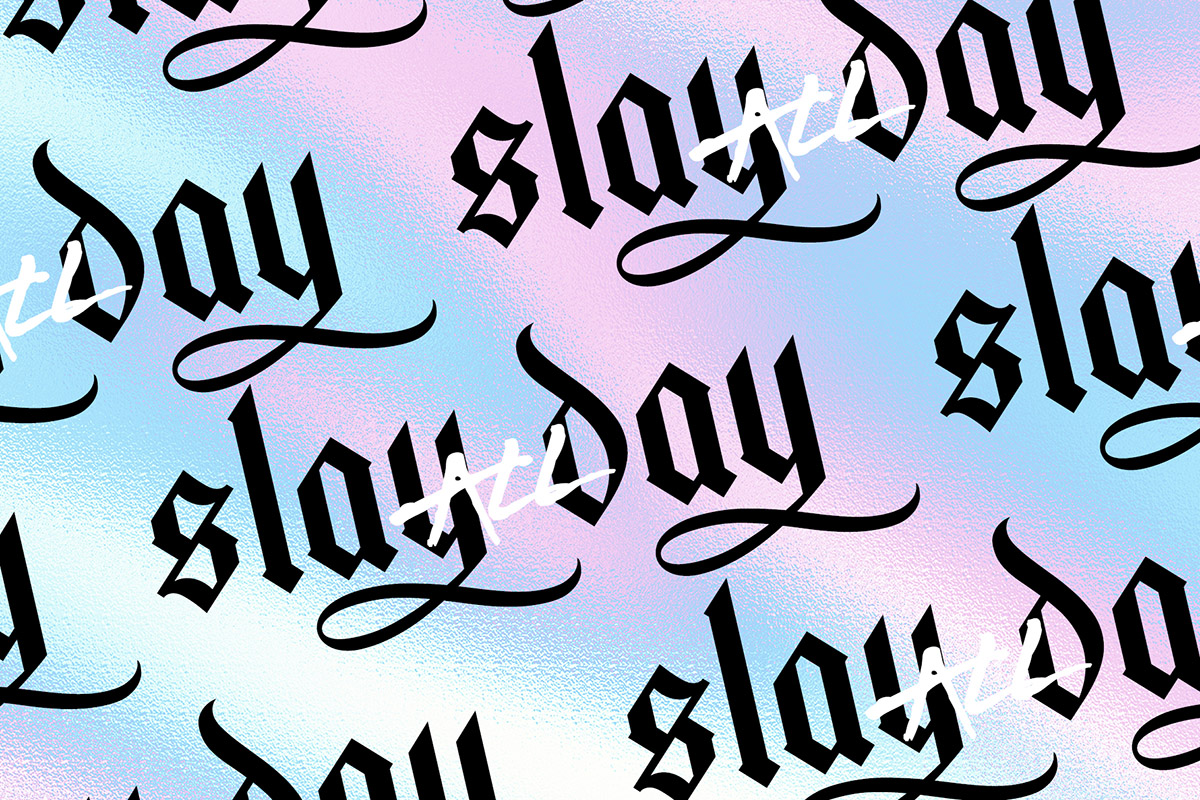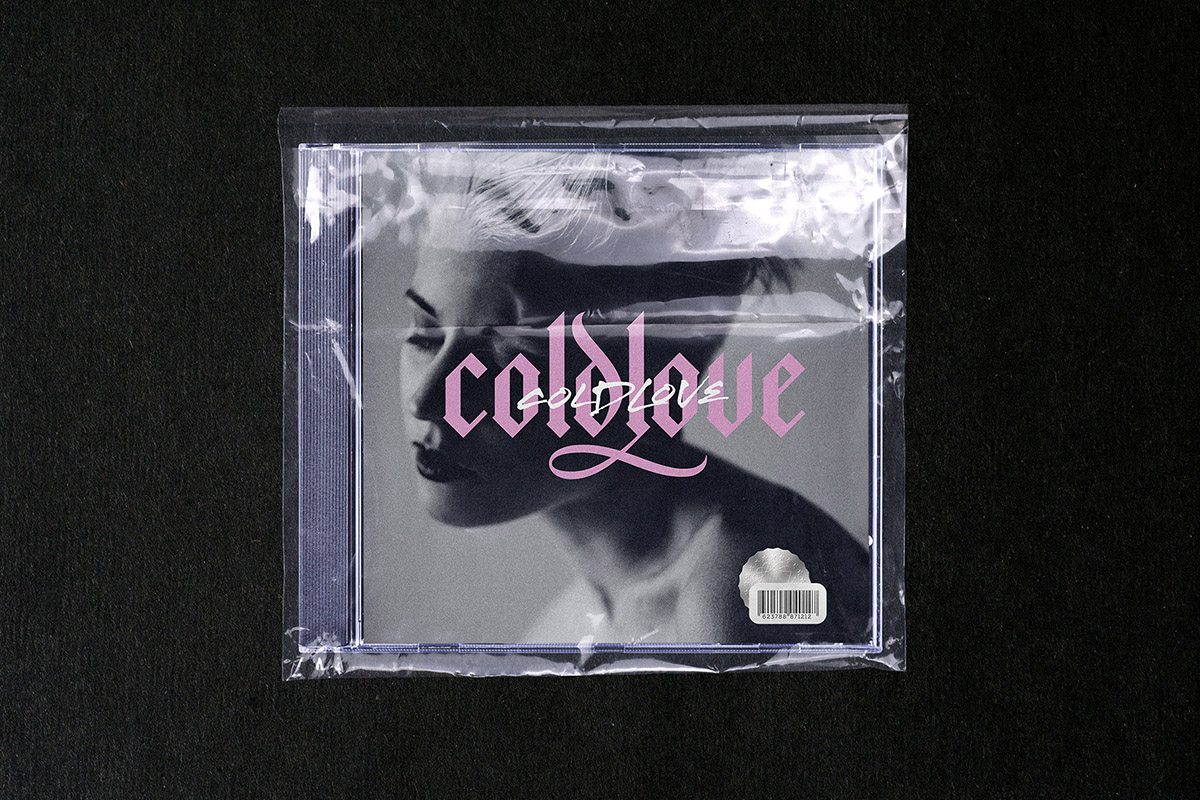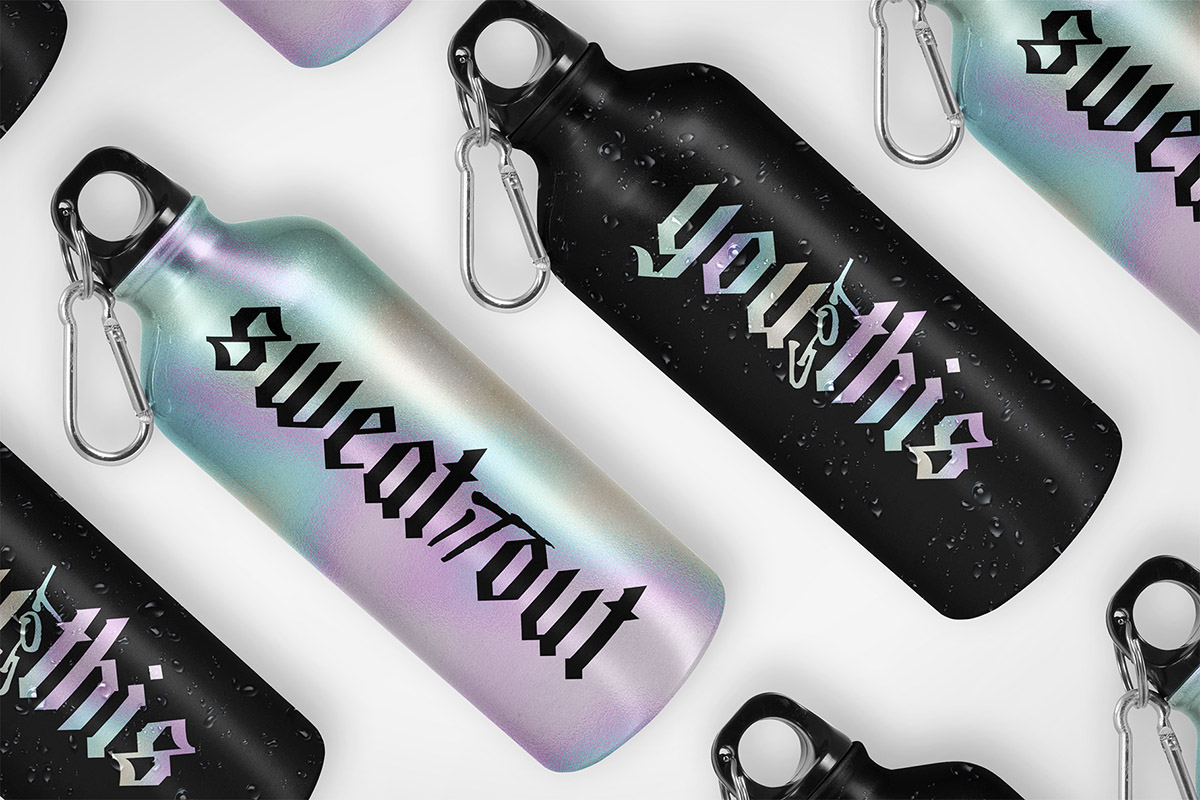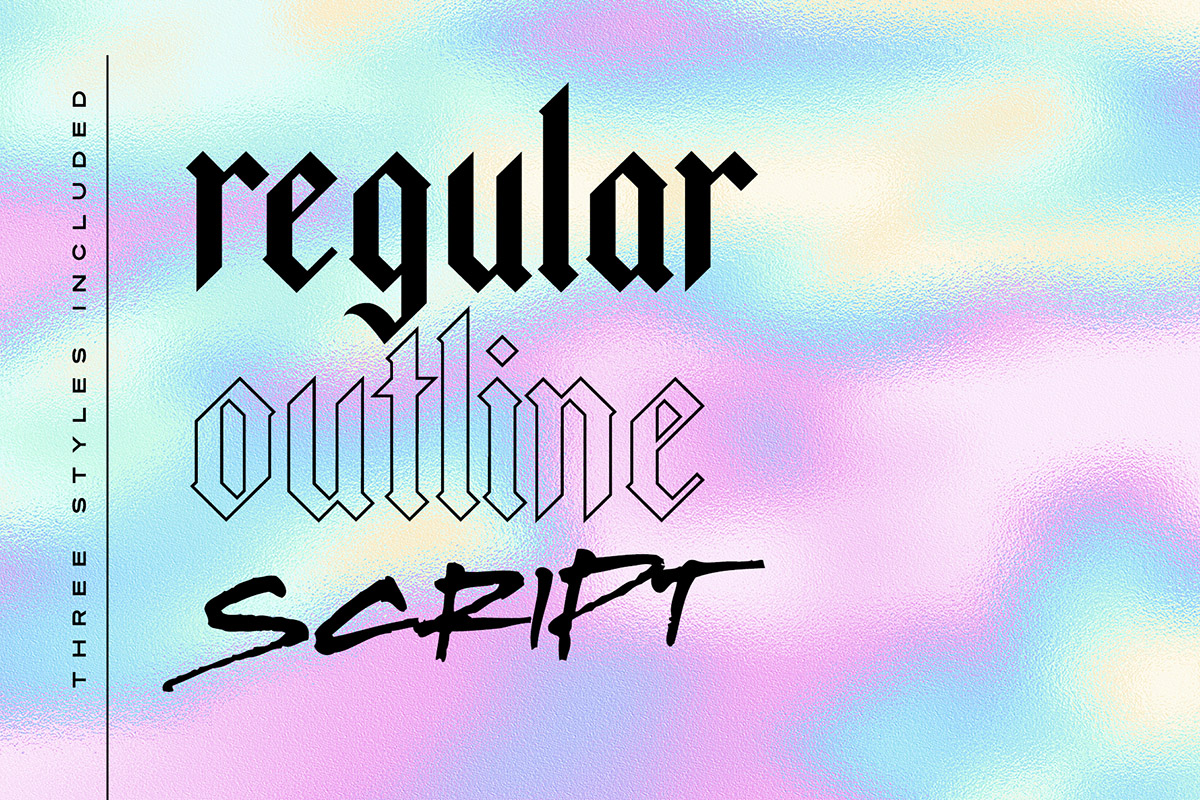 Wild Star is a font duo not to be tamed – this pairing of modern blackletter font & unrestrained script font aren't afraid to make your message heard loud & clear. It's a bold choice for merchandise, album artwork, logo designs, quotes & more.
This product includes 3 fonts files provided in TTF and OTF formats;
Wild Star • A modern blackletter font containing lowercase only characters, plus numerals and a full range of punctuation. There are alternate stylistic versions for letters g, l & y which contain an underline flourish. To access these, simply turn on 'Stylistic Alternates', or access them via a Glyphs panel.
Wild Star Outline • A second version of the Wild Star font with an outline effect added.
Wild Star Script • A rough, hand-scratched font containing 2 sets of uppercase characters, numerals and a full set of punctuation. Simply turn your caps lock on & off to switch between the 2 sets of characters.
Language Support • All Wild Star fonts support the following languages; English, French, Italian, Spanish, Portuguese, German, Swedish, Norwegian, Danish, Dutch, Finnish, Indonesian, Malay, Hungarian, Polish, Croatian, Turkish, Romanian, Czech, Latvian, Lithuanian, Slovak, Slovenian
Thanks for checking it out, and feel free to get in touch if you had any queries!
~ Sam