Item: Fallen Angels Font

Price:
$19.00
SKU:
Categories: All Products, Clean Fonts, Serif


Our font license terms can be viewed
here
. Please get in touch if you have any licensing queries.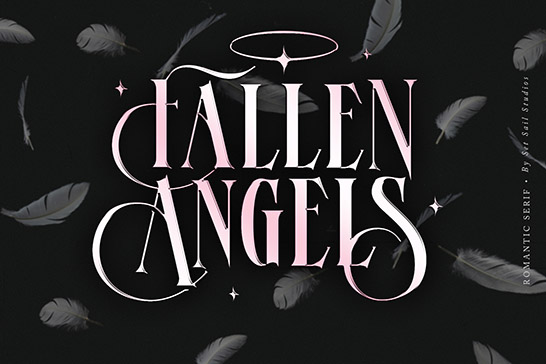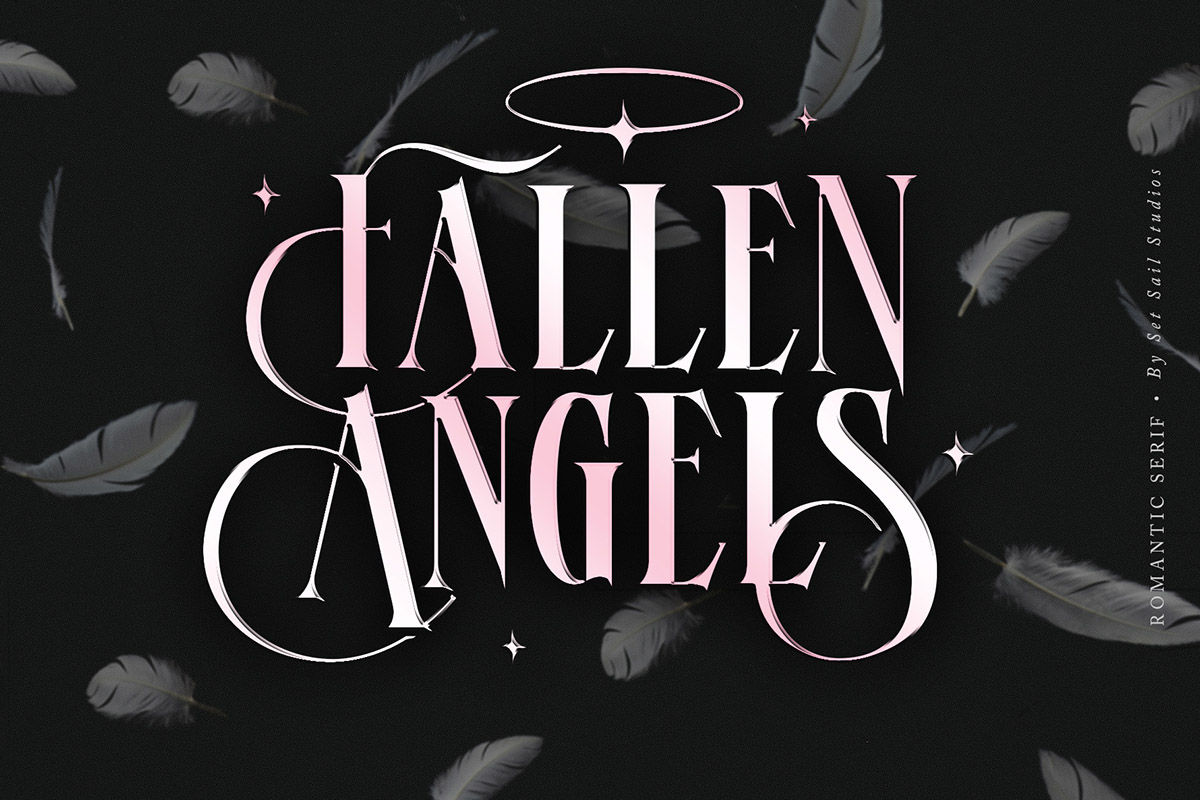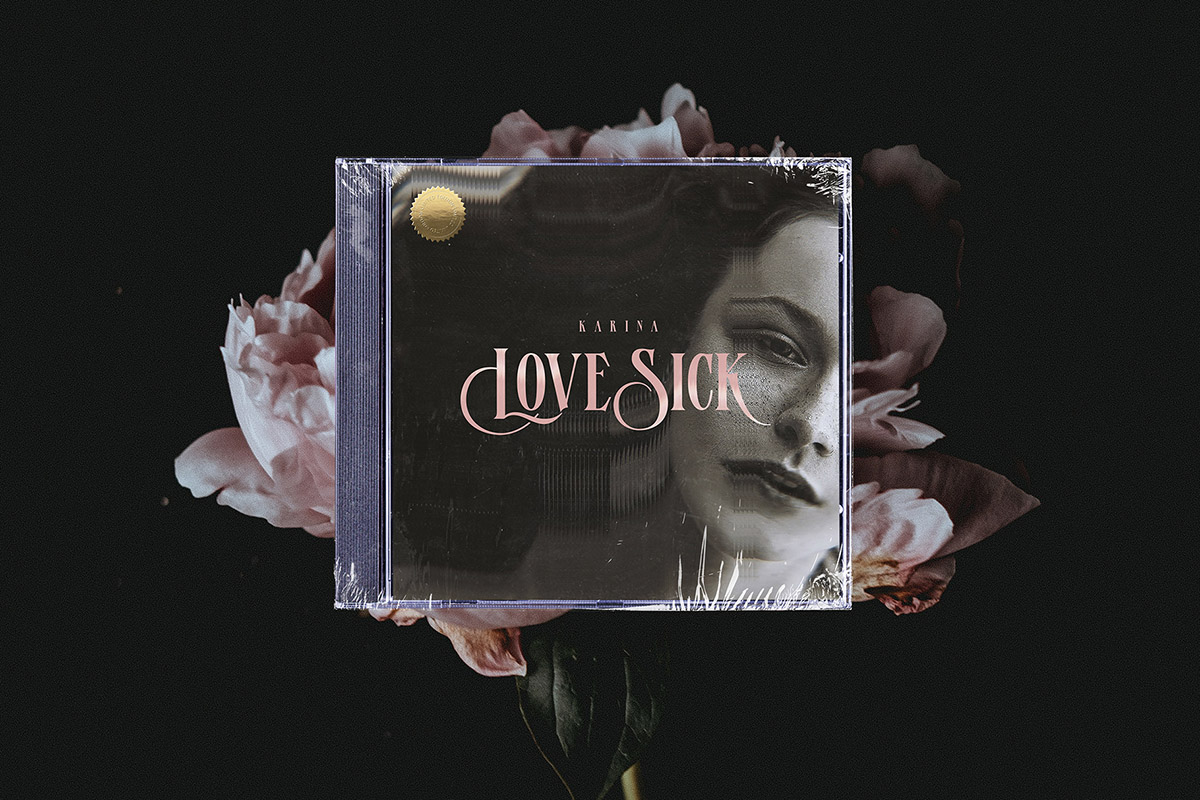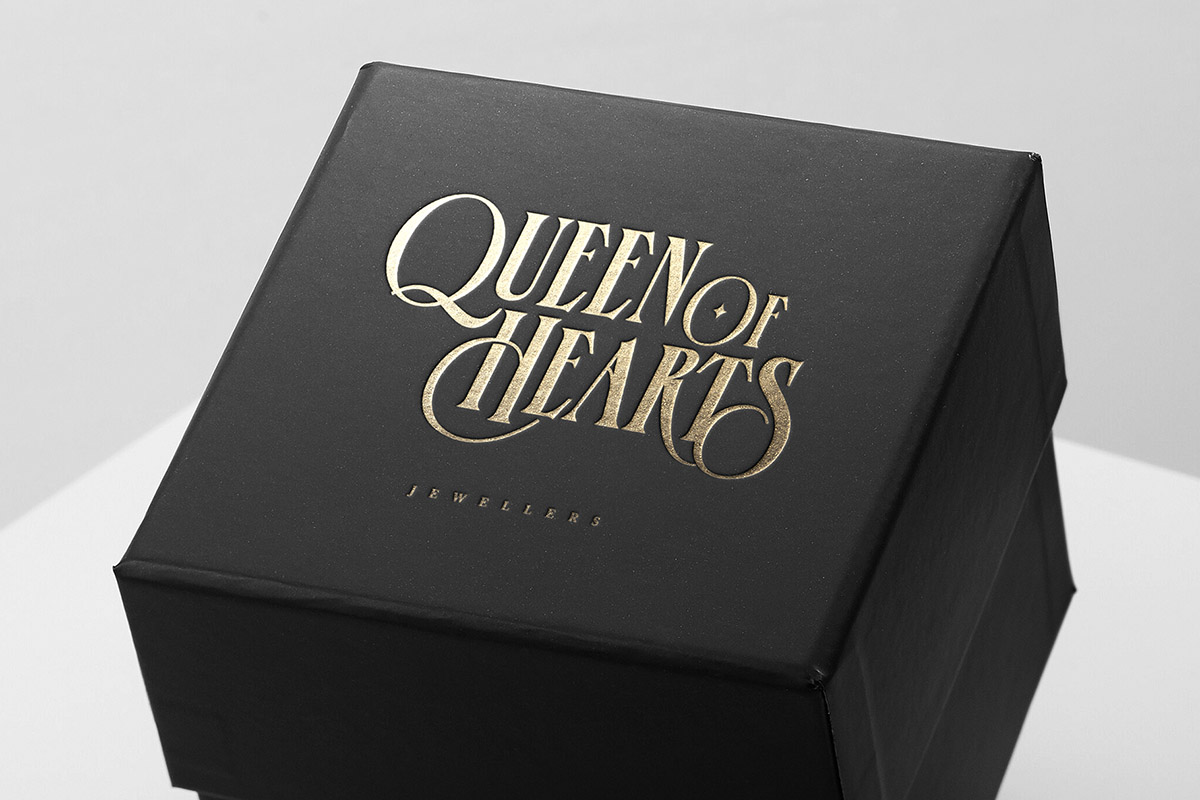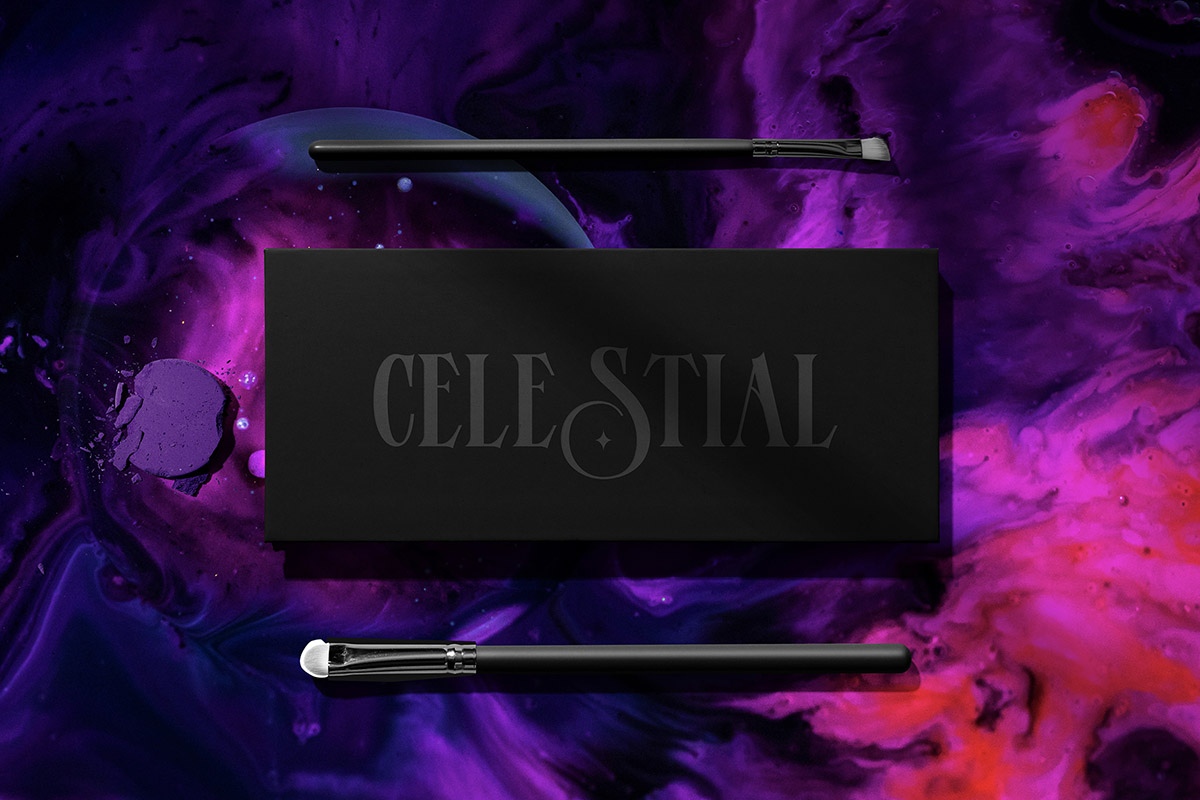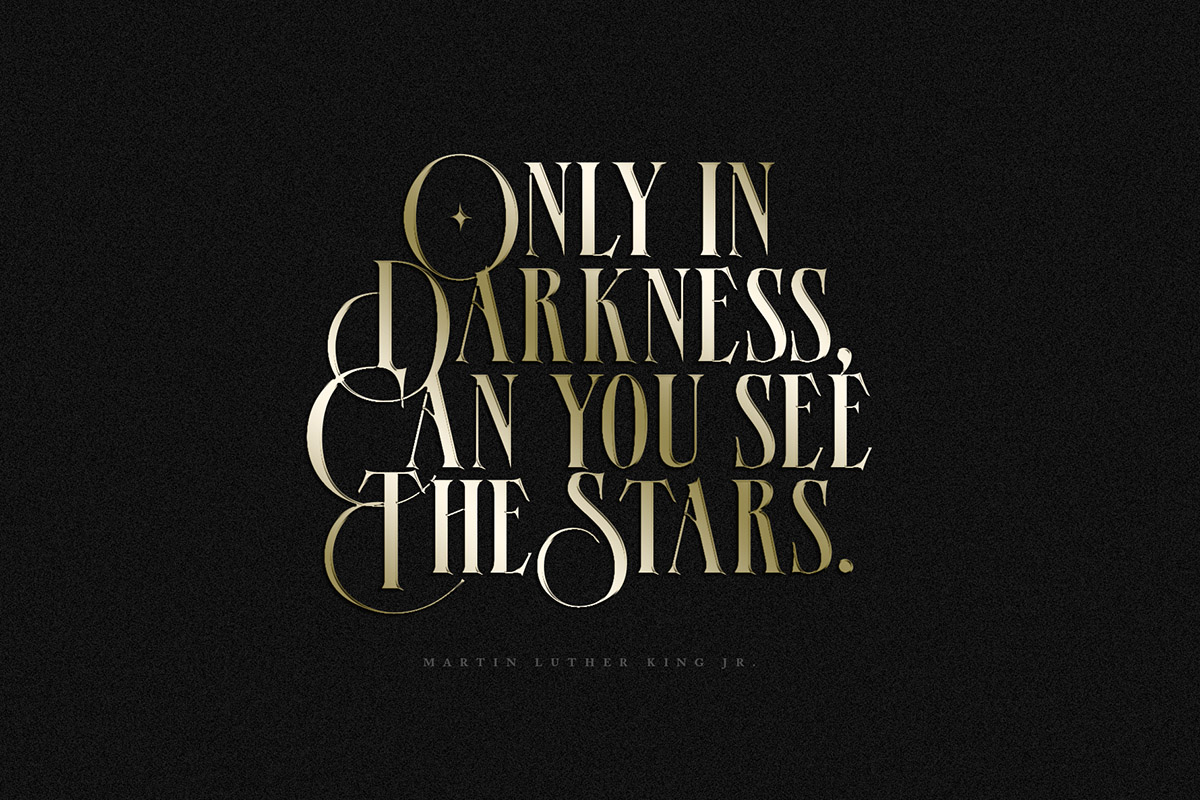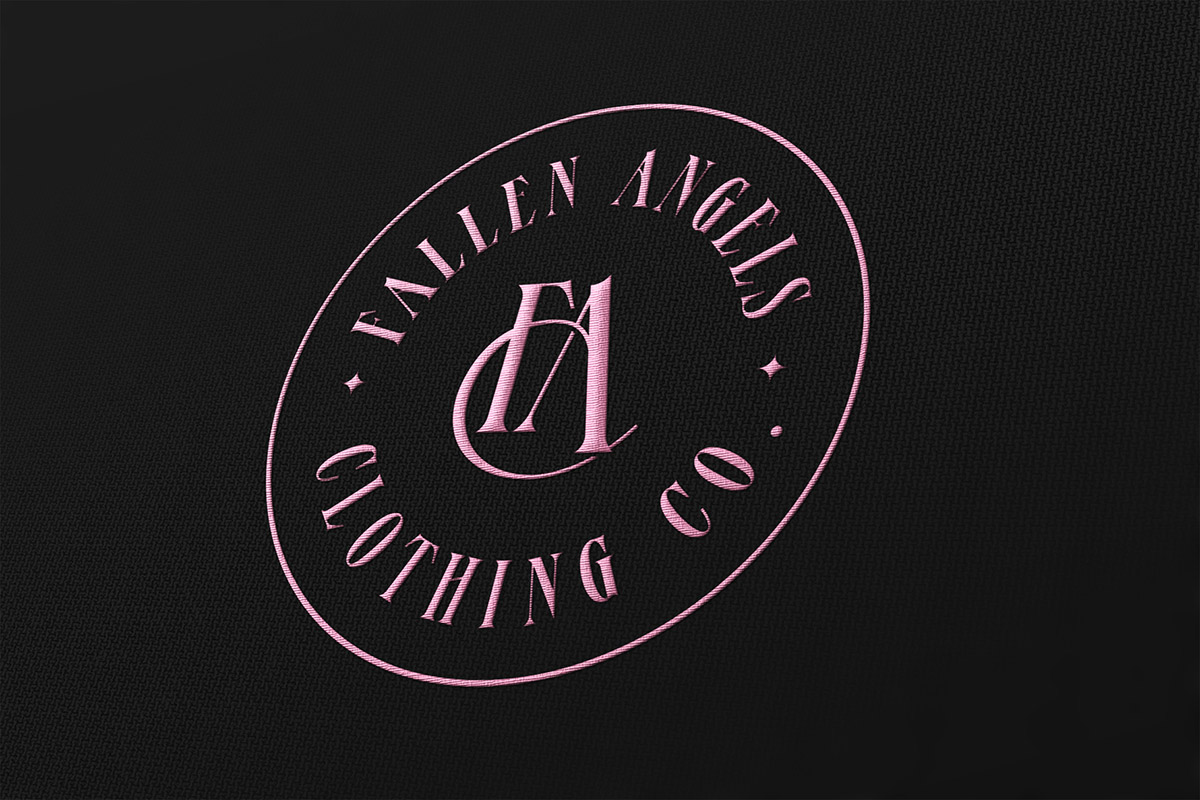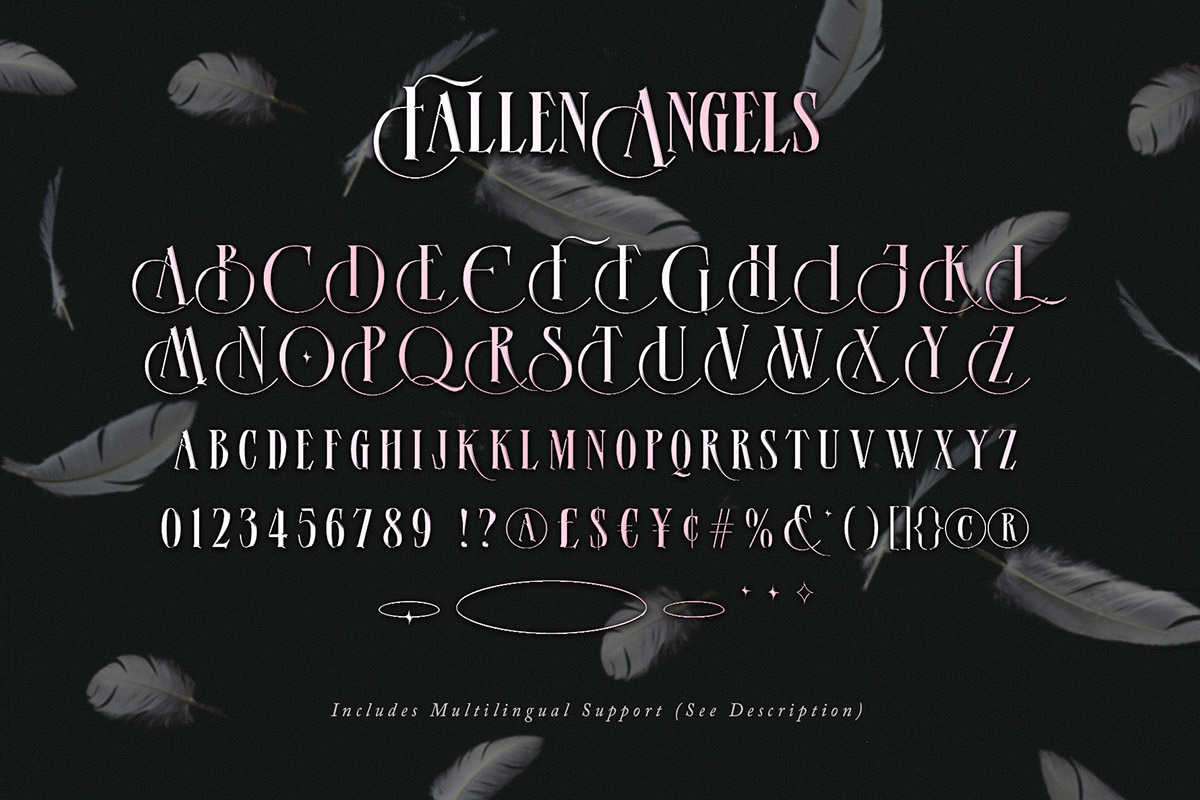 Fallen Angels
Is a modern take on a classic serif style. The stylised capitals add romantic curves and a rebellious elegance to the strong standard character set. It's a bold choice of typography for logo designs, product packaging, album artwork, quotes, posters, apparel & more.
FAQs;
Accessing Extra Characters • Alternate characters are available for E, F, r & k. These can be accessed by switching on 'Stylistic Alternates' or via a Glyphs panel. 6 icons are also included within the font (3 halo's and 3 stars) which can be accessed via a Glyphs panel.
Language Support • English, French, Italian, Spanish, Portuguese, German, Swedish, Norwegian, Danish, Dutch, Finnish, Indonesian, Malay, Hungarian, Polish, Croatian, Turkish, Romanian, Czech, Latvian, Lithuanian, Slovak, Slovenian
Thanks for checking it out, and please get in touch if you had any issues or queries.
~ Sam