Item: Wild Spirit Font

Price:
$18.00
SKU:
Categories: All Products, Brush Fonts, Handwriting
Tags: blogger, branding, brush font, calm, classy, contemporary, dry, feminine, Handwriting, lettering, logo, Marker, modern, natural, organic, pretty, relaxed, Script, signature, stylish, textured


Our font license terms can be viewed
here
. Please get in touch if you have any licensing queries.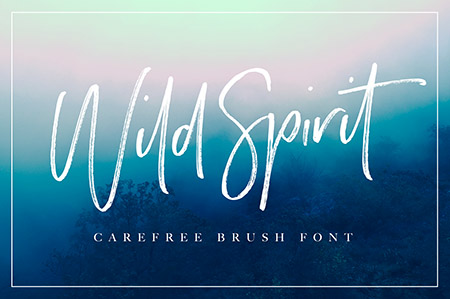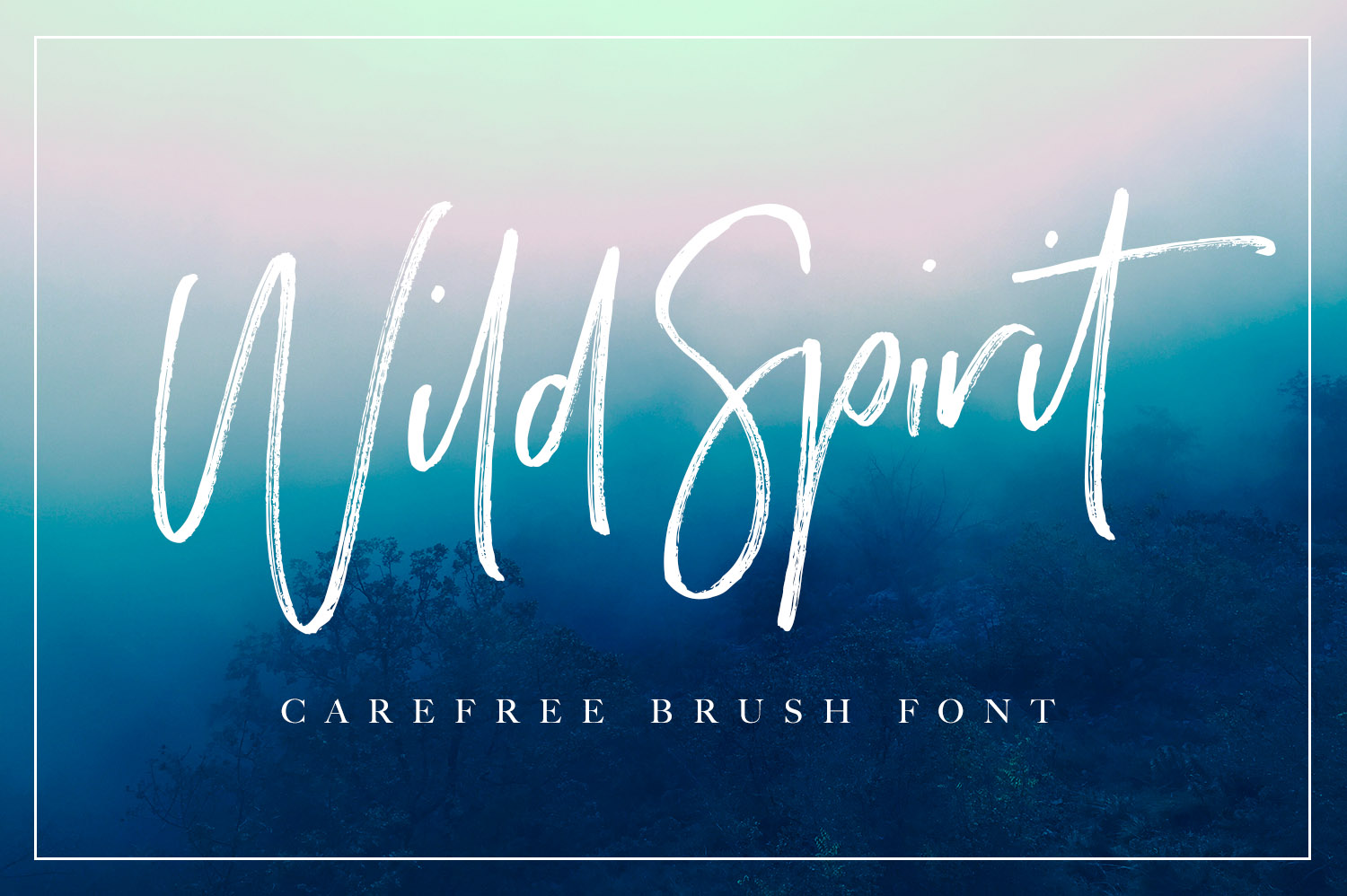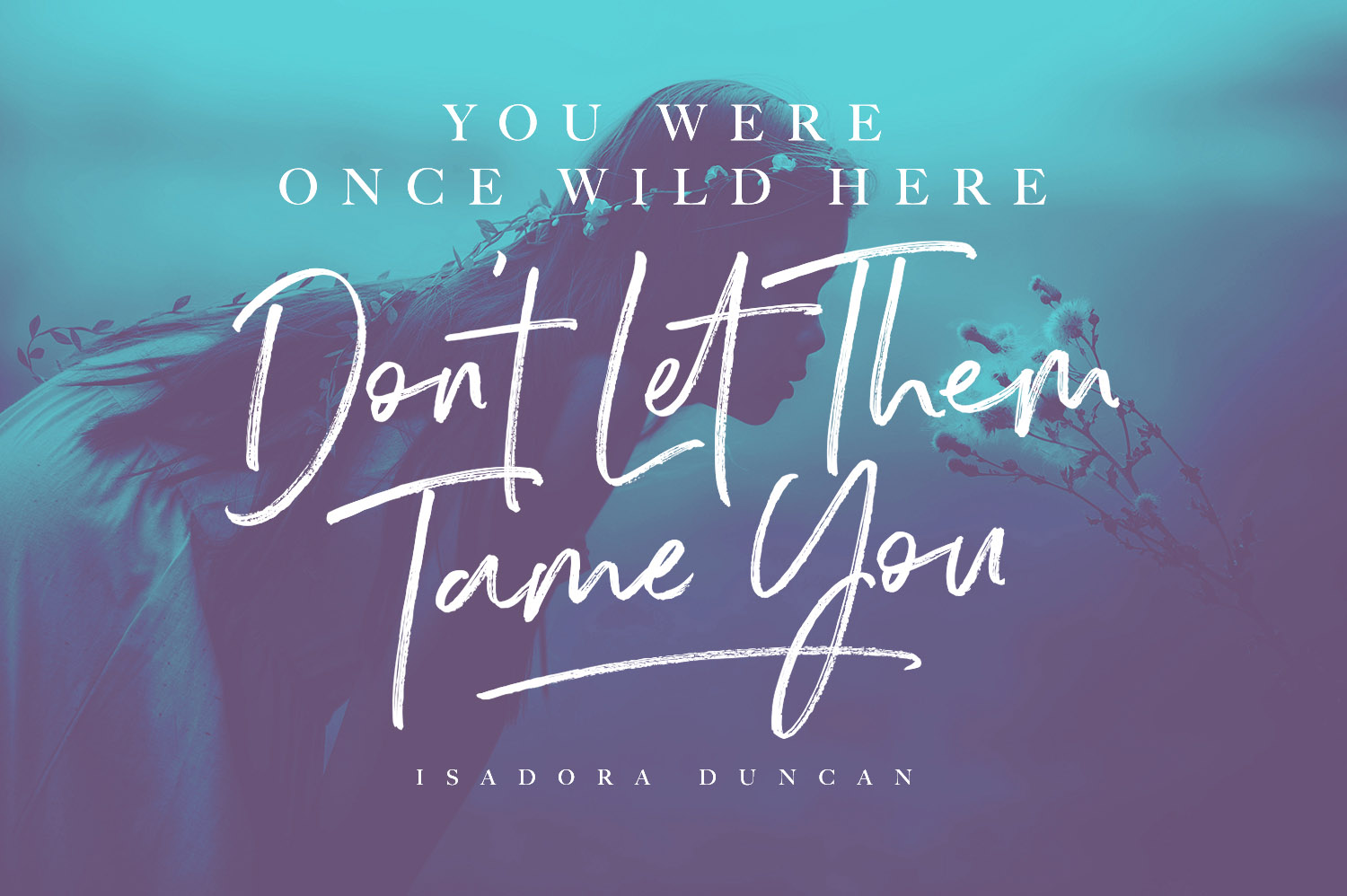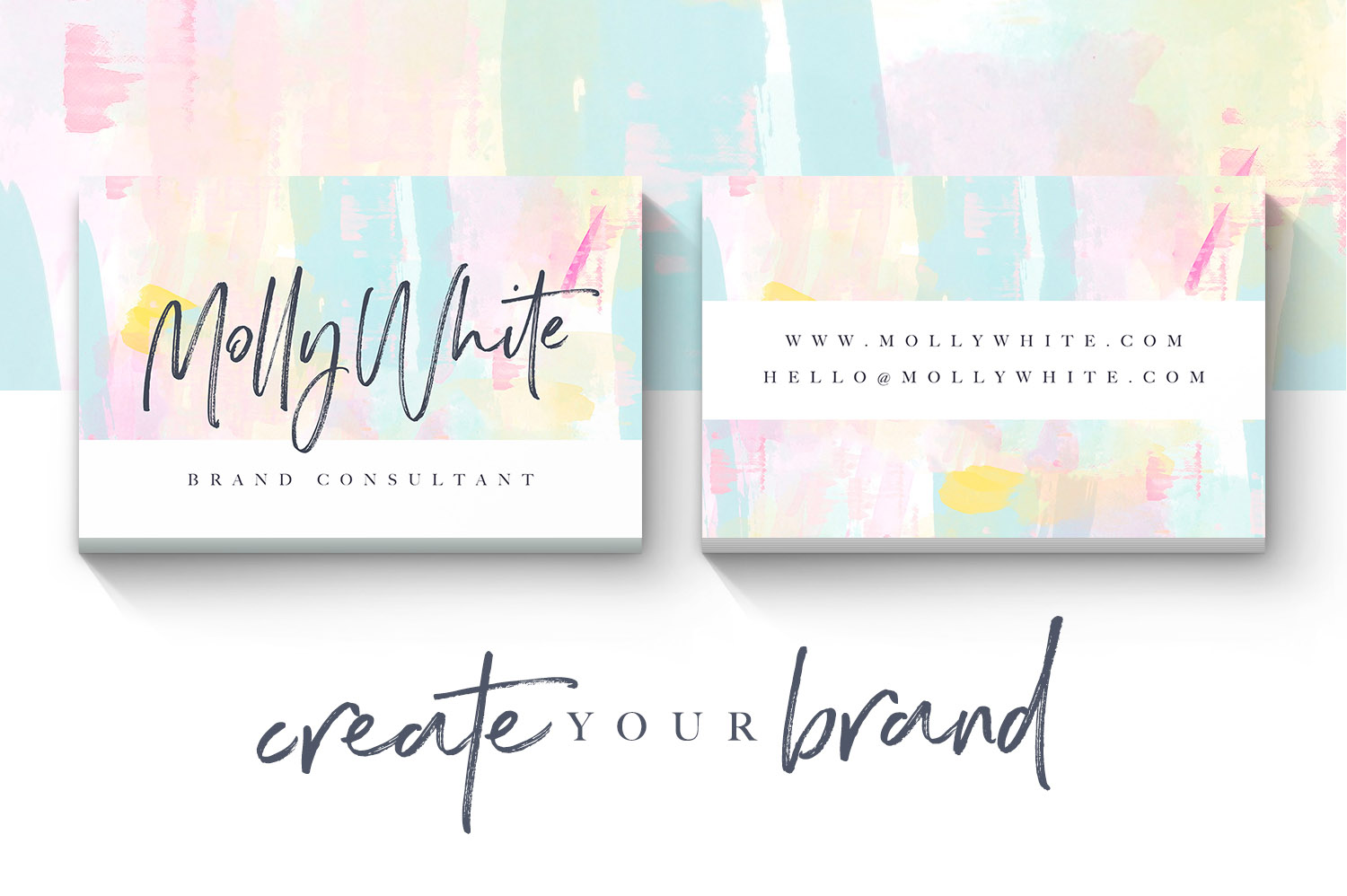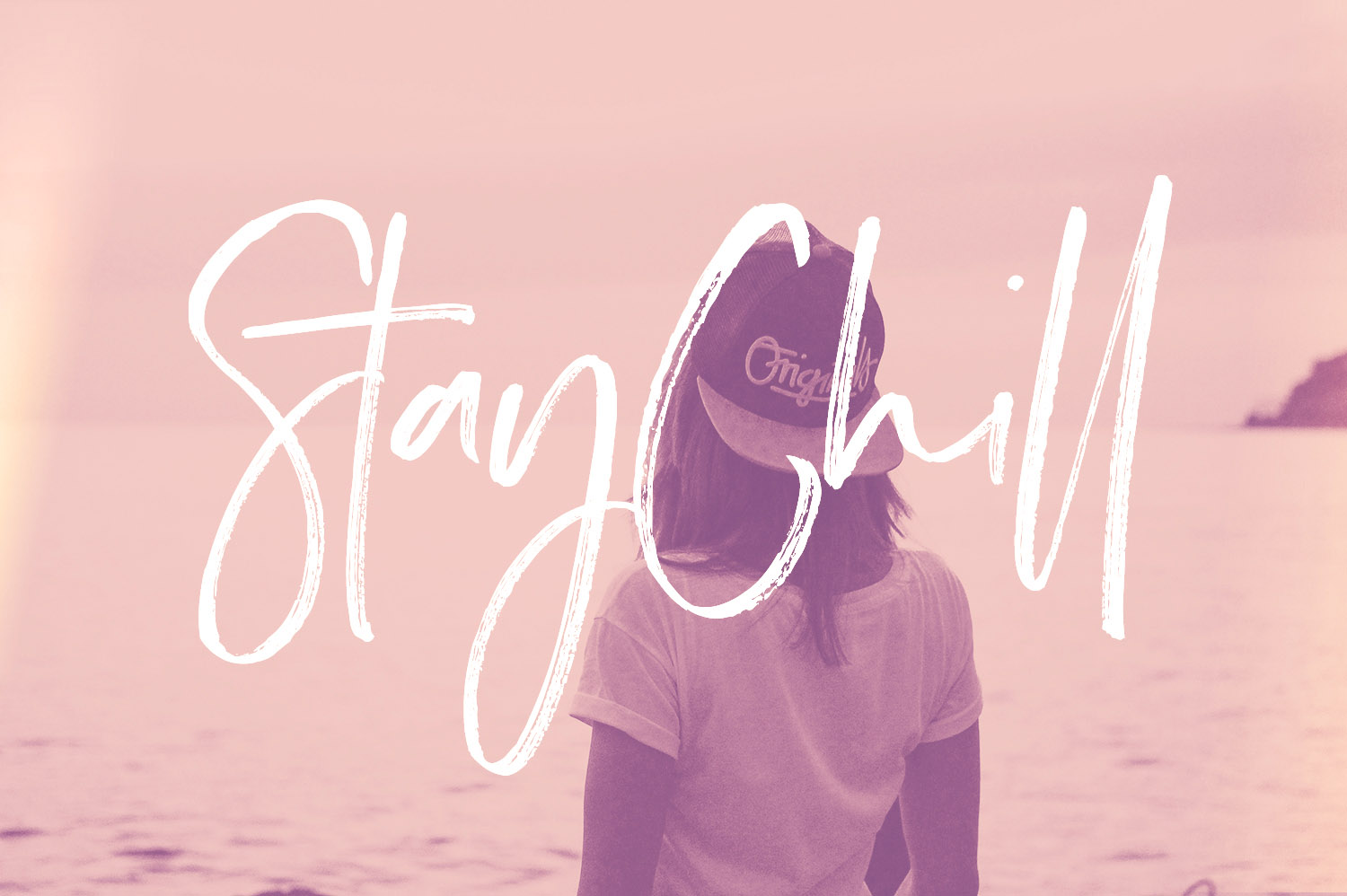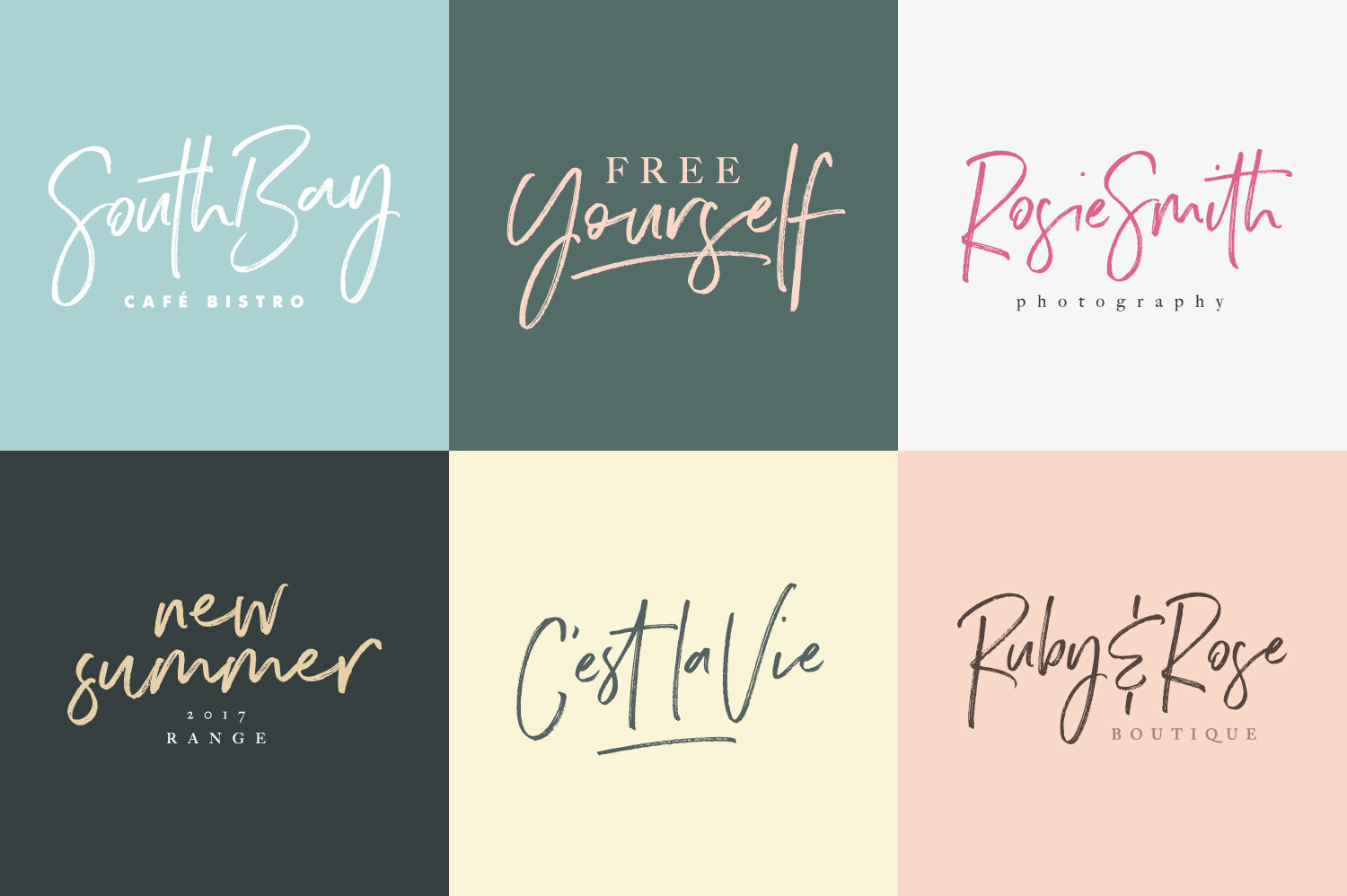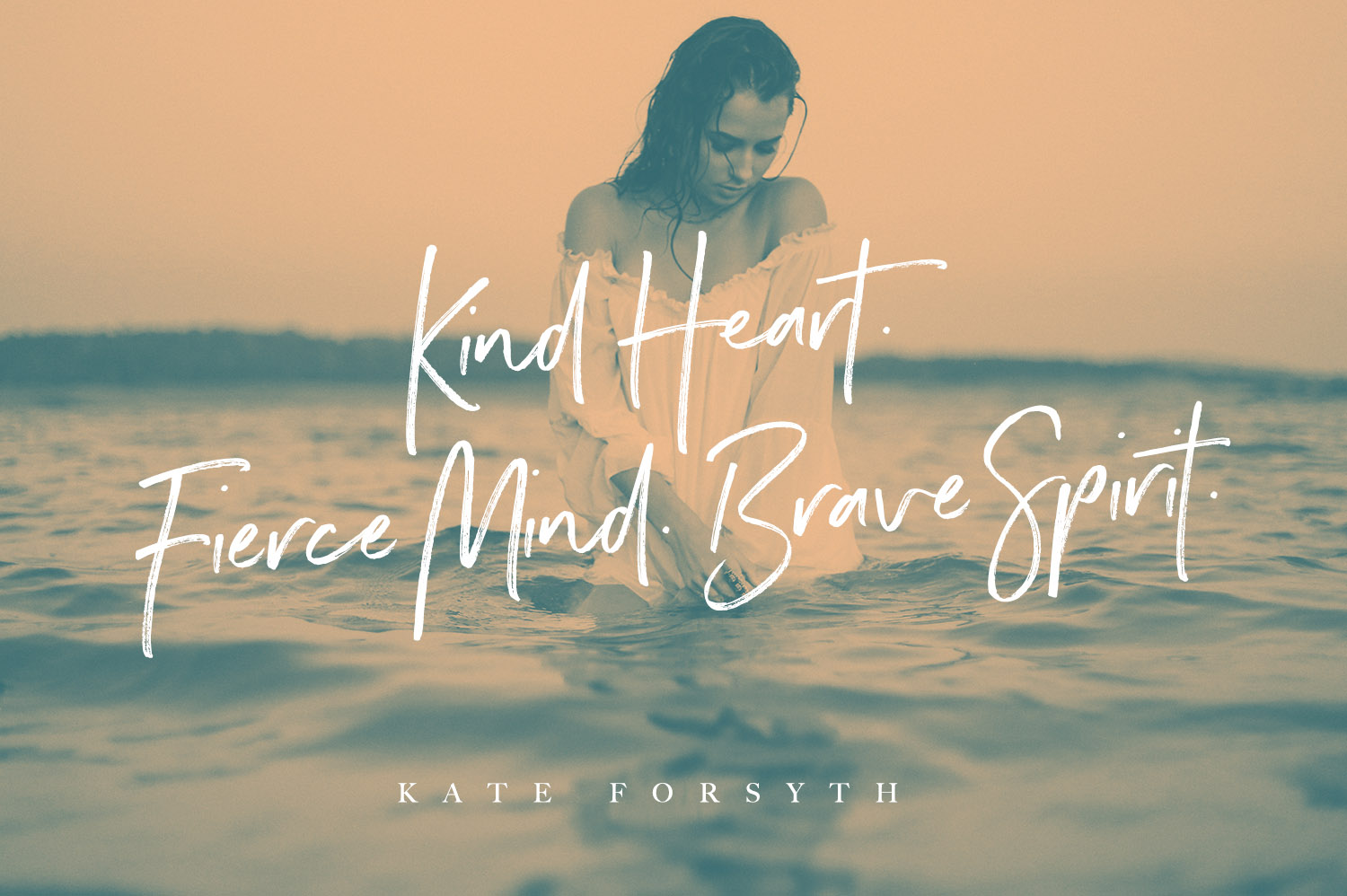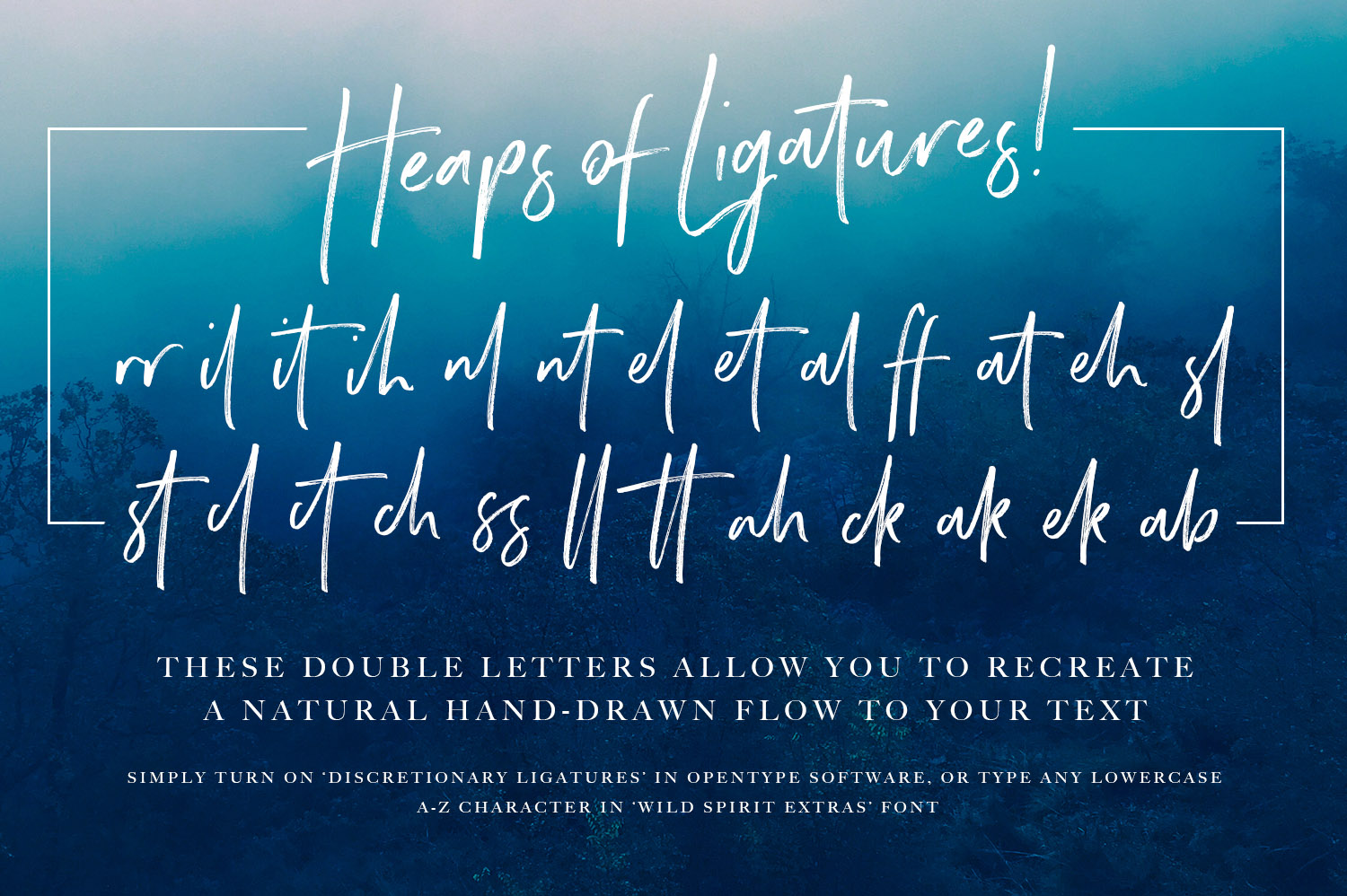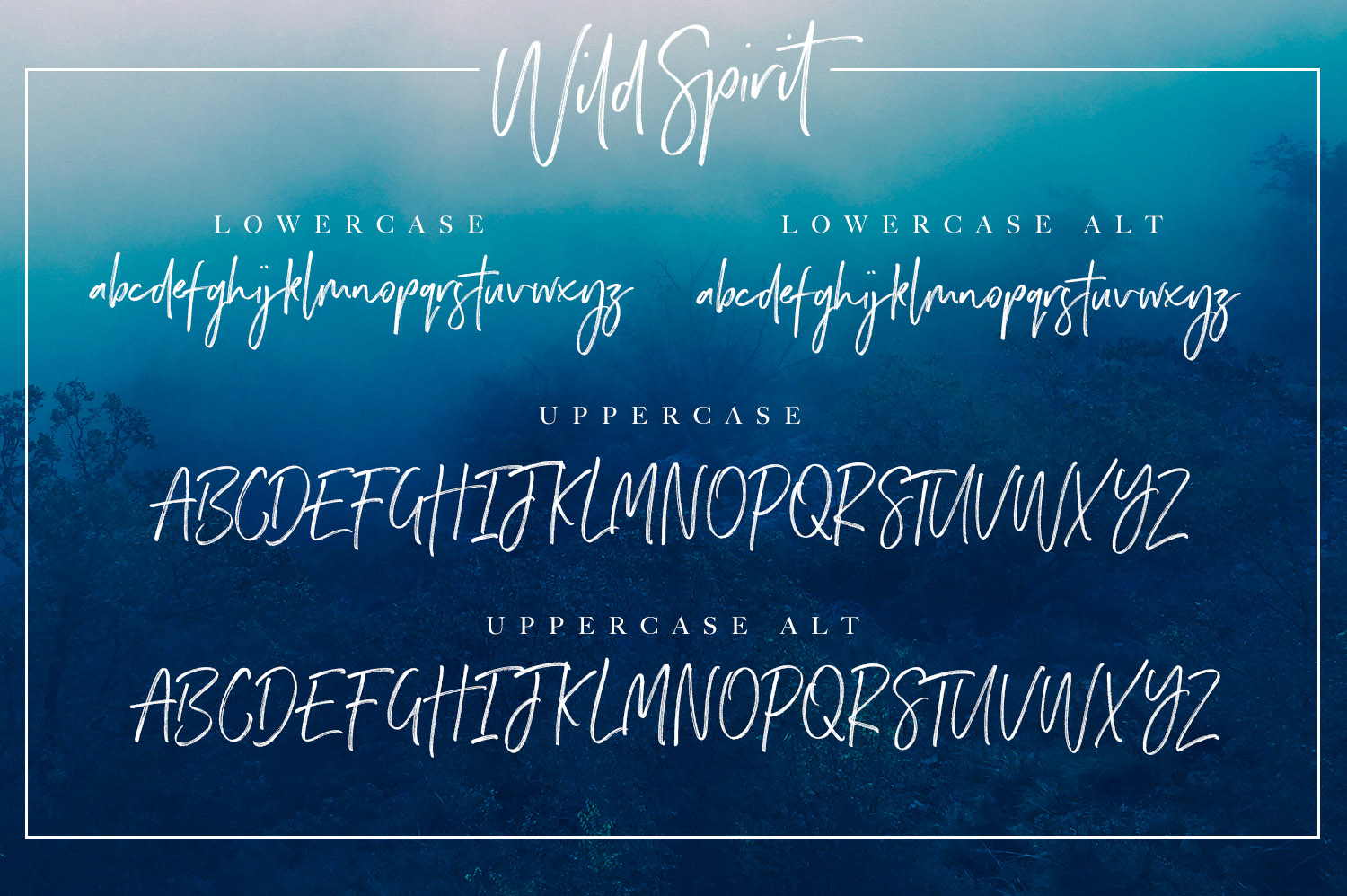 Introducing: Wild Spirit! A carefree and untamed brush font with a natural flow. Handmade with long organic strokes, Wild Spirit isn't held back by any boundaries or expectations. It's the perfect choice for personal branding projects, handwritten quotes, homeware designs, product packaging – or simply as a modern & stylish text overlay to any background image.
Wild Spirit includes two sets of each character, and 25 ligatures (double letters) – which combined offers you a huge range of customisability and layout options, and allows you to produce a very organic and natural handwritten flow to your text. It also comes with a bonus set of 14 swashes & arrows to assist your project.
---
That's all good stuff! But what's included in the download? You will receive 3 font files;
1. Wild Spirit • A hand drawn script font containing upper & lowercase characters, numerals and a large range of punctuation.
2. Wild Spirit Alt • This is a second version of Wild Spirit, with a completely new set of lowercase and uppercase characters. If you wanted to avoid letters looking the same each time to recreate a custom-made style, or try a different word shape, simply switch to this font for an additional layout option.
3. Wild Spirit Extras • Simply type any uppercase character in this font to generate a swash, or any lowercase character in this font to generate a ligature. (Note – discretionary ligatures can also be turned on in opentype software, which will automatically switch standard letter pairs into the provided ligatures.)
No special software is required to use the Wild Spirit Font
Fonts are provided in both TTF & OTF formats. I recommend installing the TTF files, and the OTF only if necessary. There is no difference in function with either format.
Fonts include multilingual support for the following languages; English, French, Italian, Spanish, Portuguese, German, Swedish, Norweigen, Danish, Dutch, Finnish, Polish, Indonesian, Filipino, Malay
---
That's it! We really hope you enjoy it – please do let us know what you think, comments & likes are always hugely welcomed and appreciated. More importantly, please don't hesitate to get in touch if you have any issues or queries. And remember;
Don't let them tame you