Item: Sickamore Font

Price:
$0.00
SKU:
Categories: All Products, Brush Fonts, Free


Our font license terms can be viewed
here
. Please get in touch if you have any licensing queries.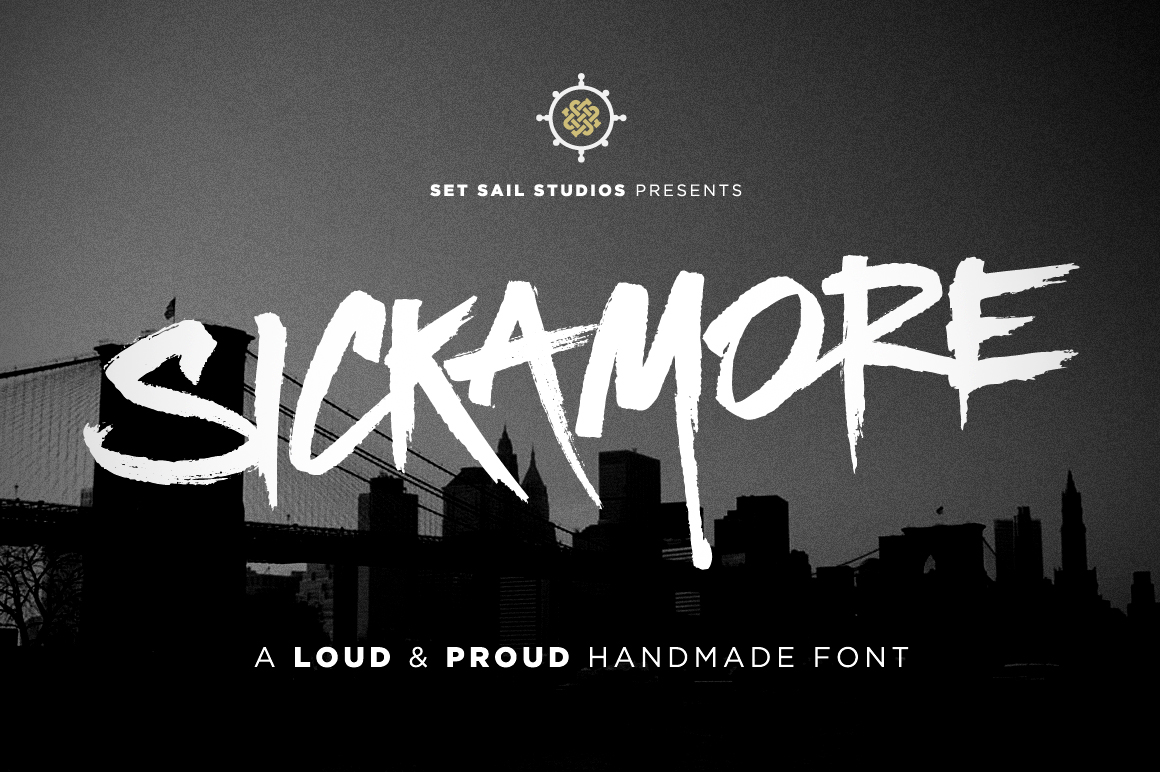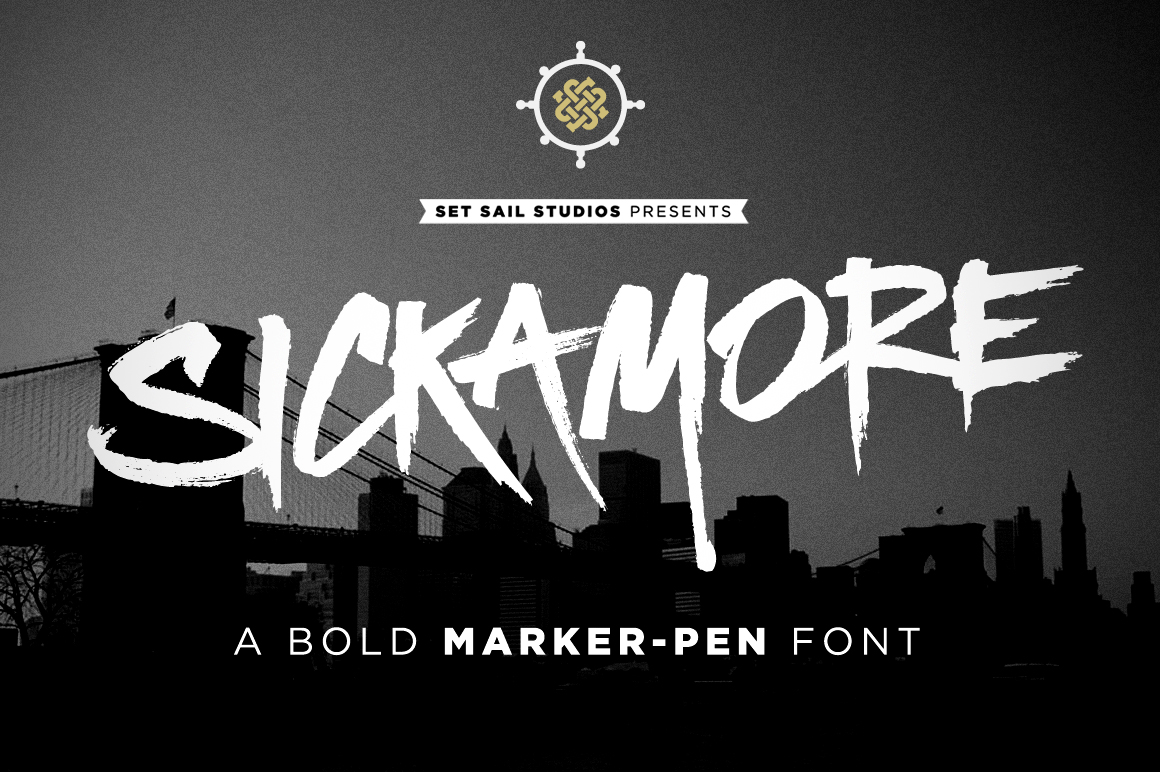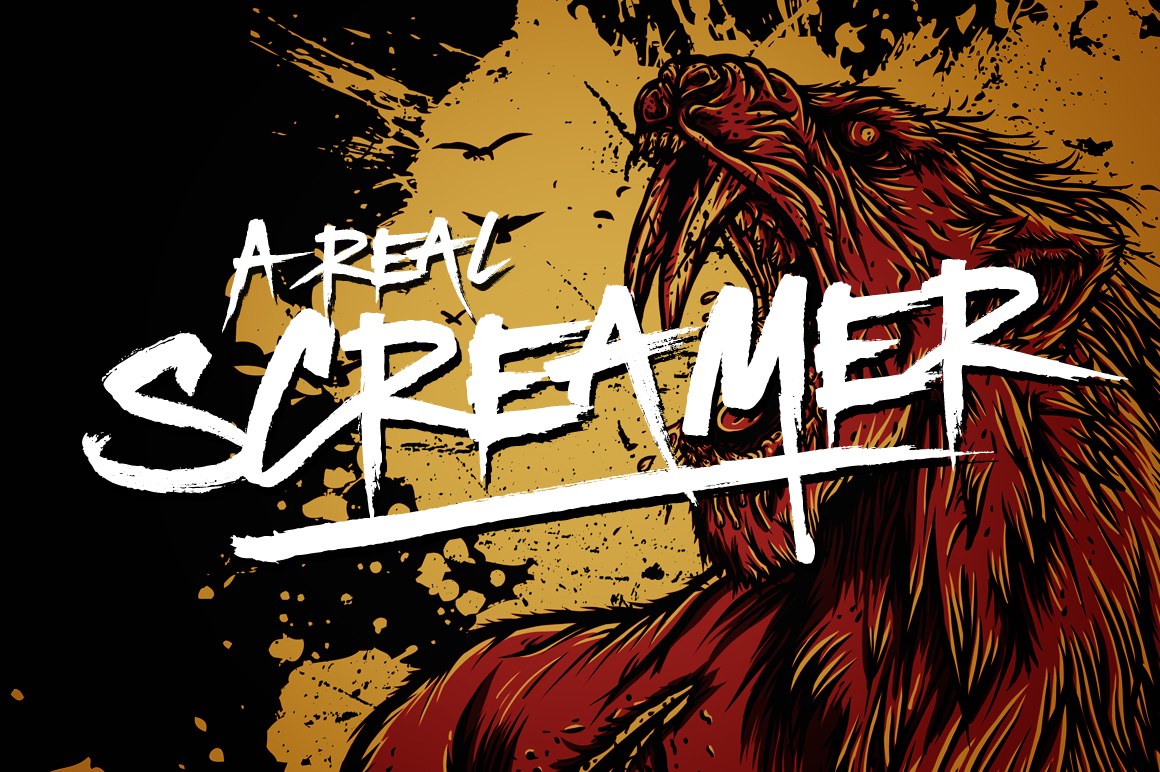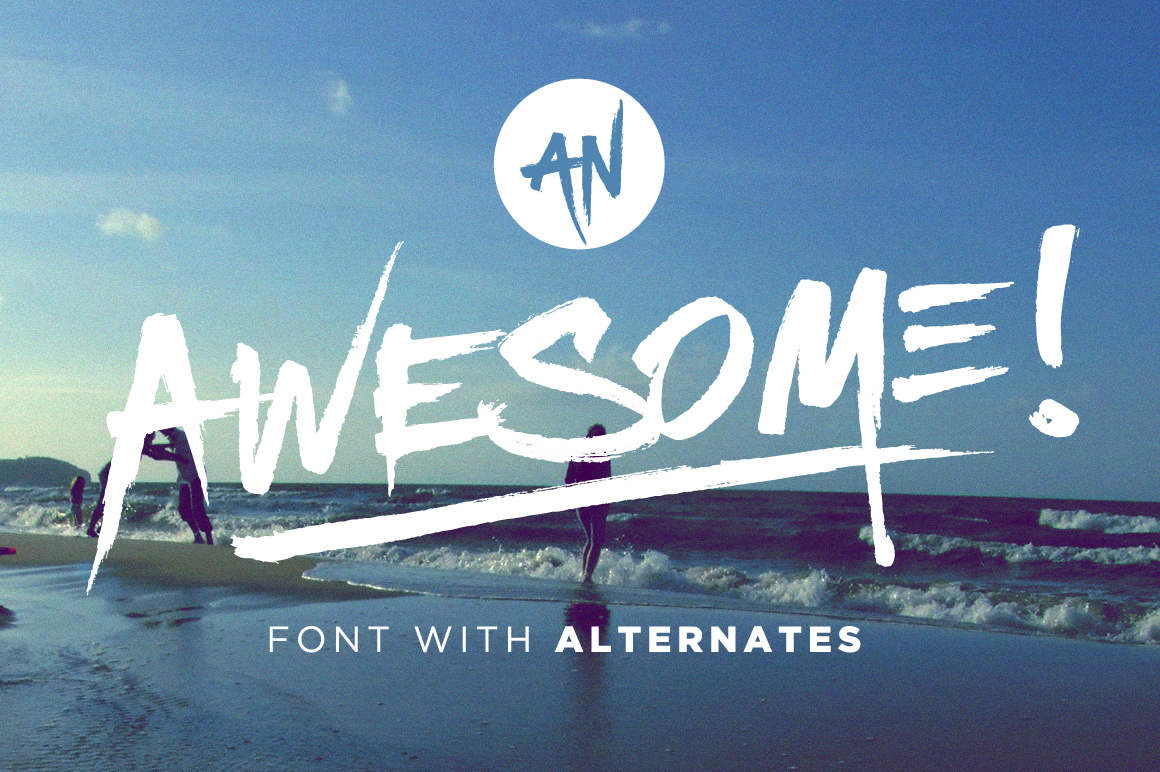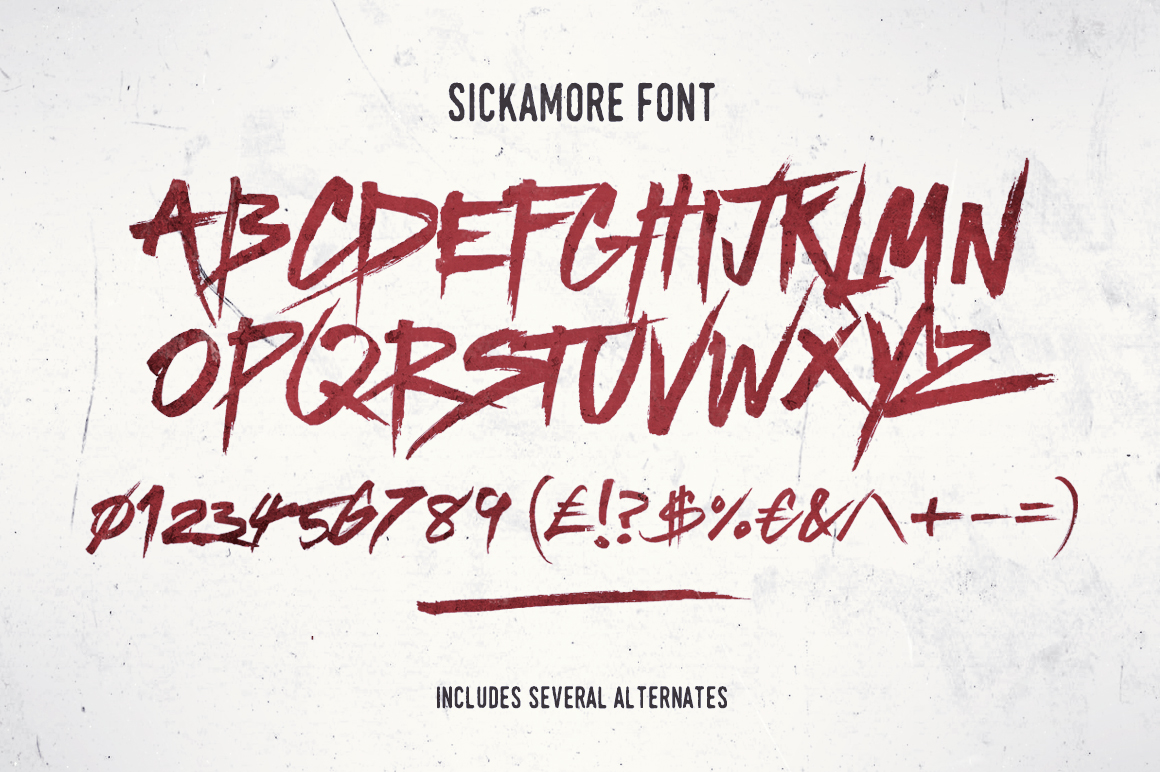 Sickamore is a powerful and edgy display font, great for headers, logos and attention-grabbing words or phrases.
The font is all CAPS however does include various alternate capitals in the lower case form.
Also included are numerals, punctuation and currency glyphs.
Please e-mail info@setsailstudios.com for any enquiries or support.