Item: Totally Terrific Typeface

Price:
$16.00
SKU:
Categories: All Products, Clean Fonts
Tags: bouncy, branding, brushed, cards, cheeky, cheerful, craft, Font, fun, hand lettered, Handmade, invitations, invite, lettering, Paintbrush, Painted, party, playful, quirky, rustic, typeface


Our font license terms can be viewed
here
. Please get in touch if you have any licensing queries.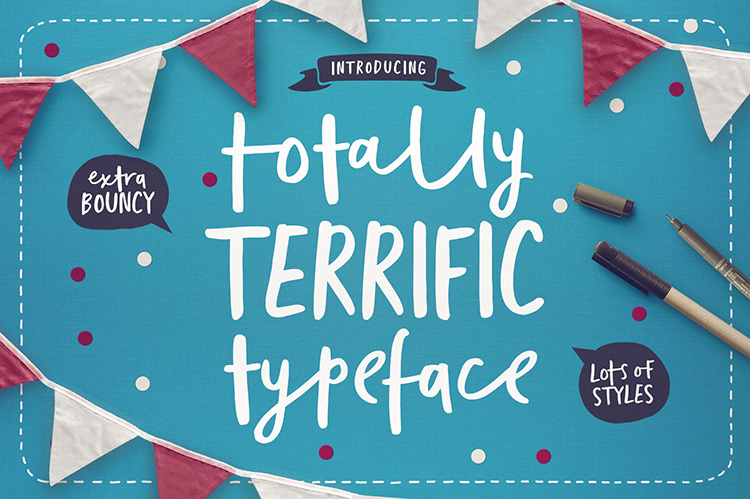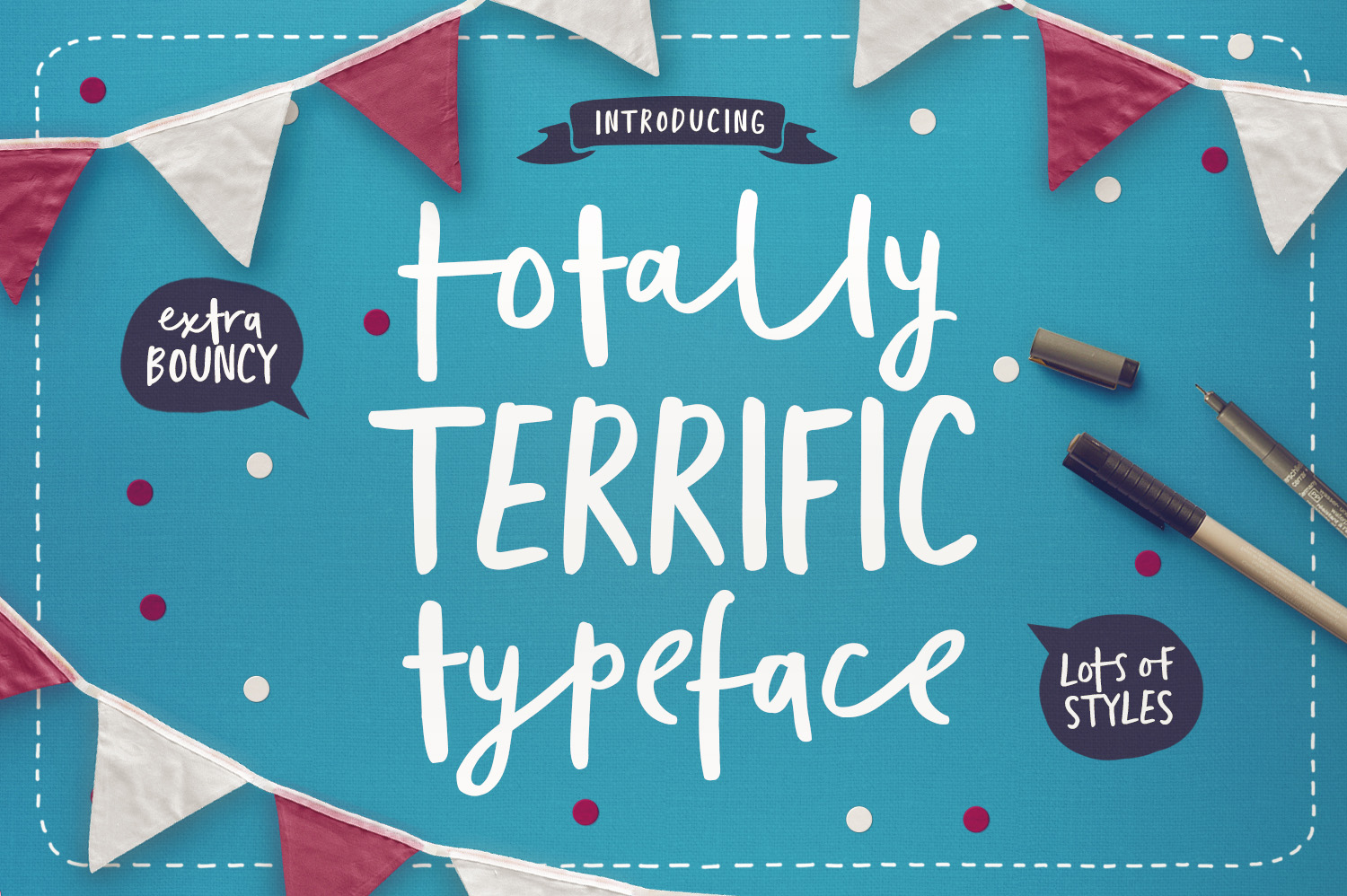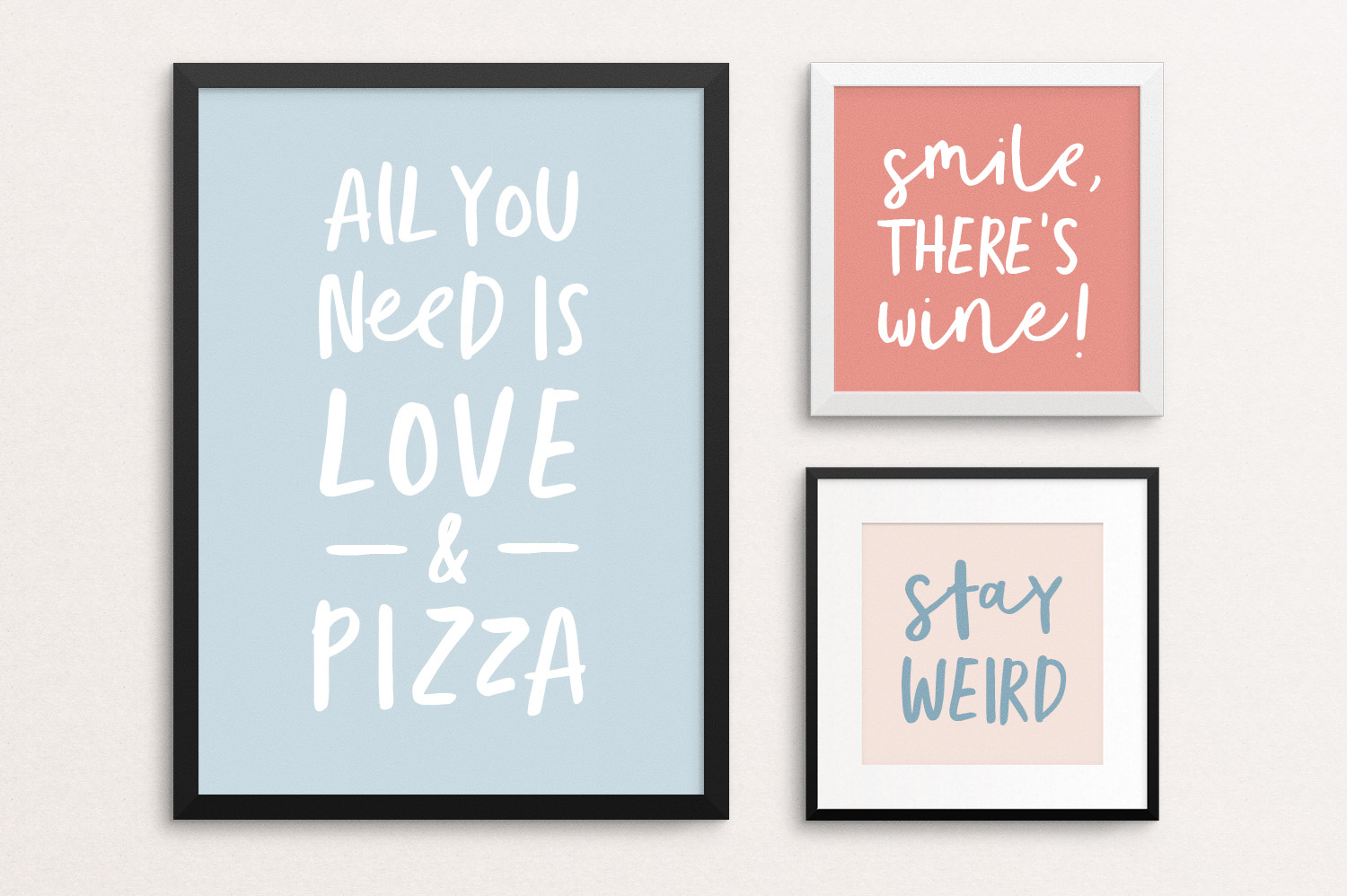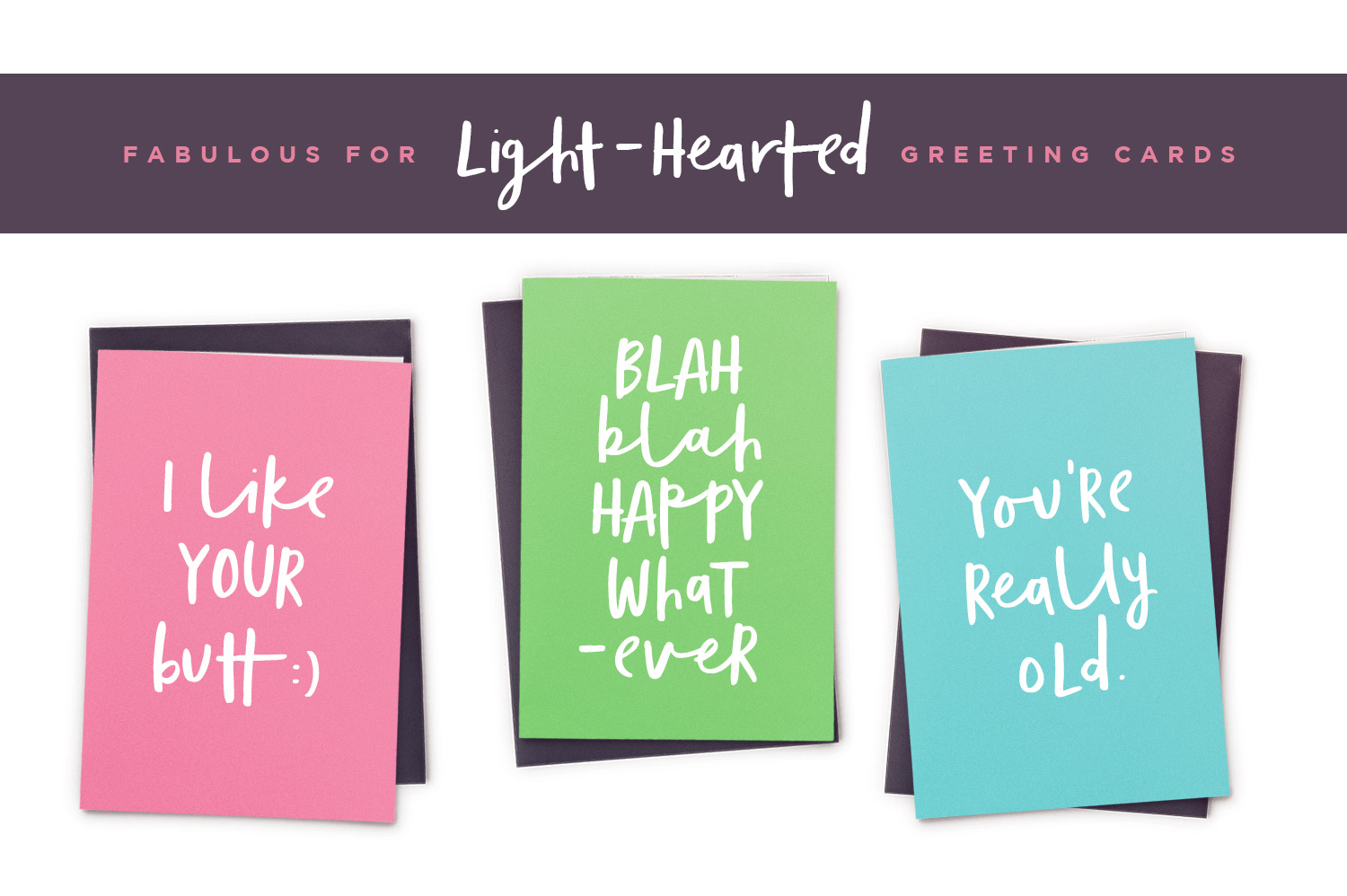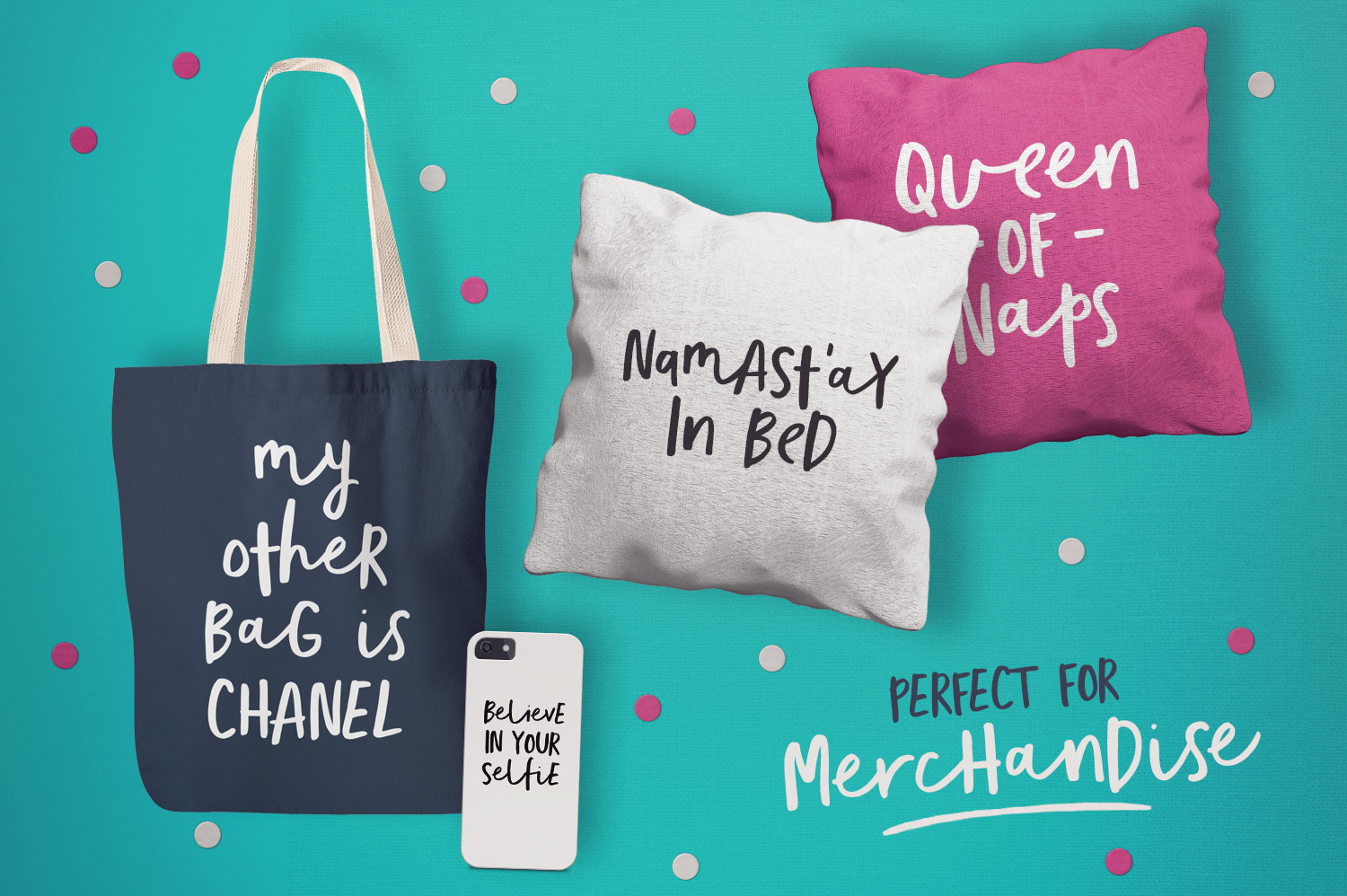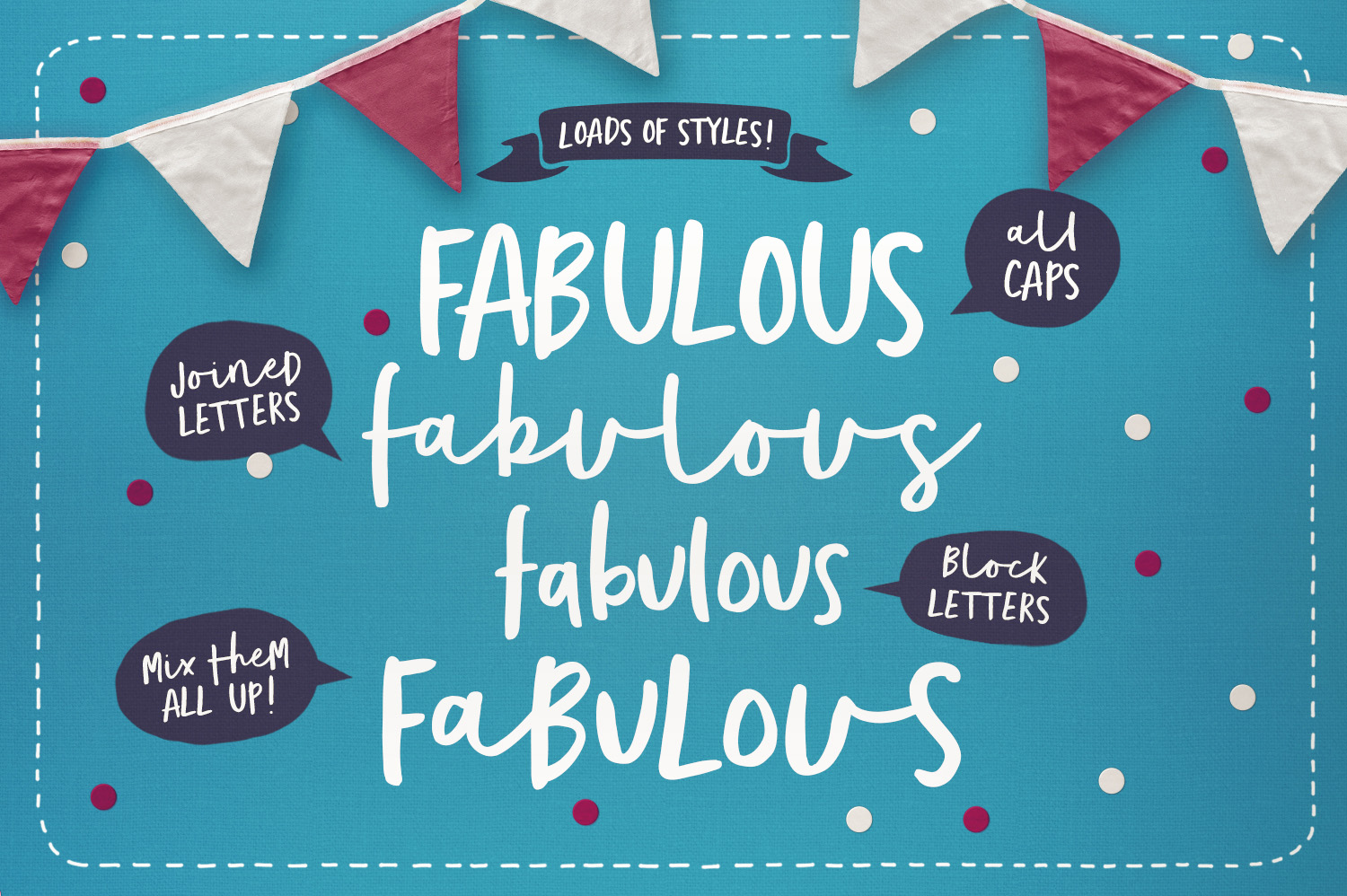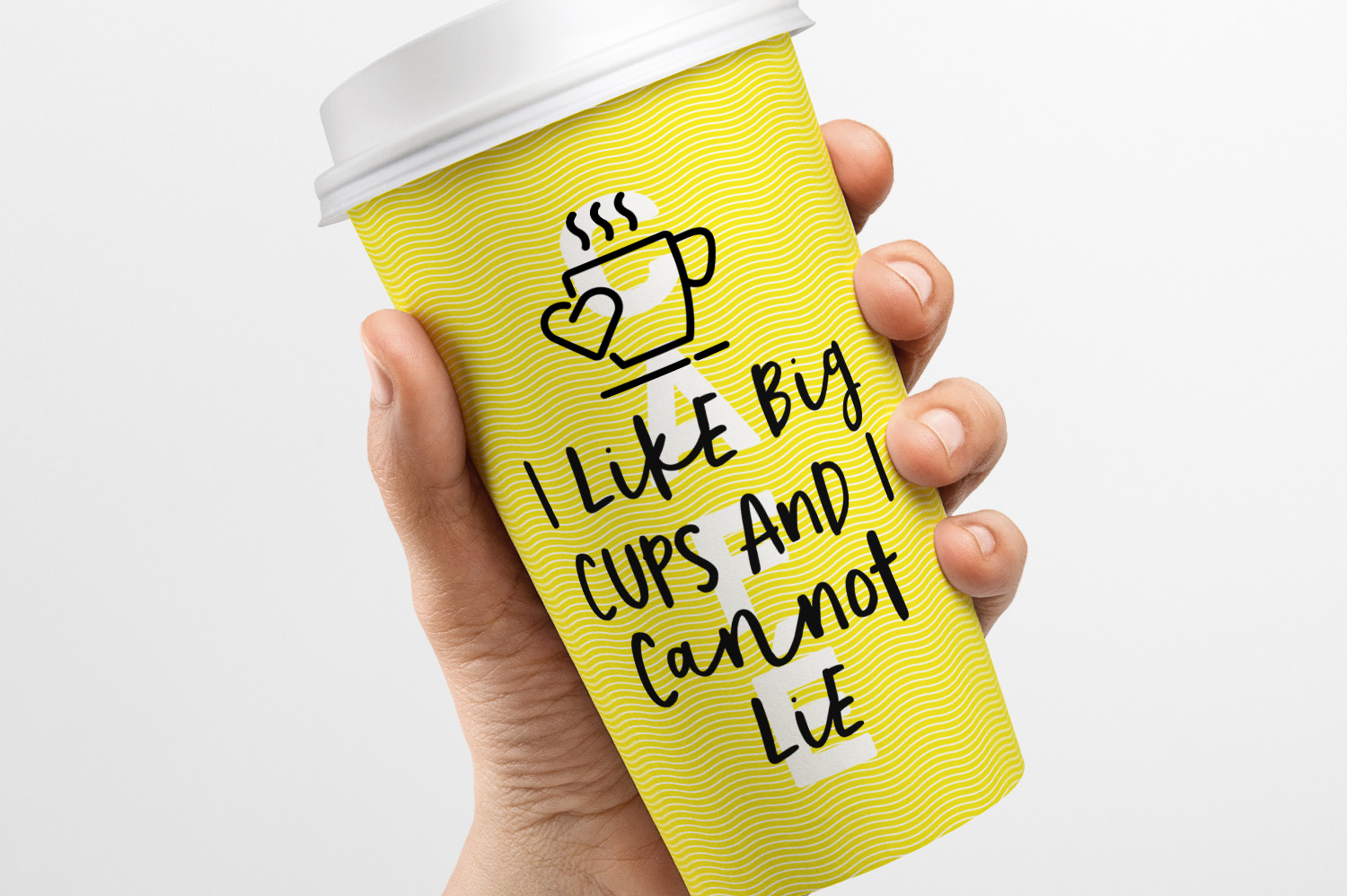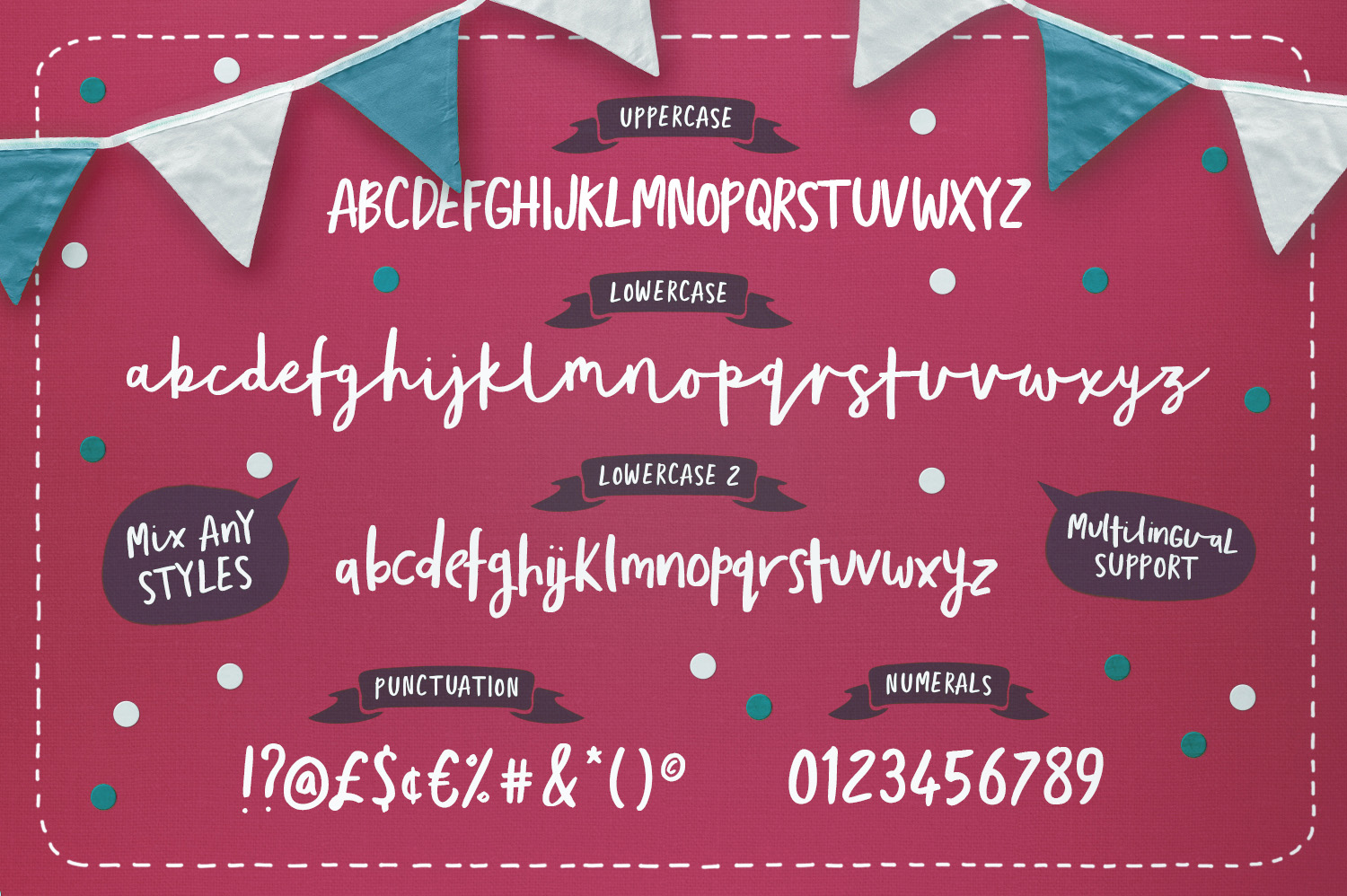 We love Tea. Do you love Tea? Good. Because there's a whole load of T's in the Totally Terrific Typeface! Bursting with fun and bouncy brush-strokes, this typeface will undoubtedly add a dash of cheeky playfulness to your text – ideal for greeting cards, branding, merchandise, invitations & hand-made quotes.
The awesome thing about this typeface is that it's so easy to mix up the various font styles and create totally unique, hand-made looking words each time. The lowercase characters can be connected or un-connected, and will work in any combination of these two versions. Not only does it also look great in all-caps, but the uppercase letters will fit in with the lowercase at any location – We're serious! Just throw one in the middle of a word, we dare you ;).
---
Your download will contain 2 font files;
Totally Terrific Typeface • Contains a full set of connected lowercase letters, uppercase letters, a large range of punctuation, numerals, and multilingual support.
Totally Terrific Typeface Two • A second version of the Totally Terrific Typeface, with a completely new set of un-connected lowercase characters. These are designed to work in perfect harmony with the connected set from the other font file. Just keep switching between the two fonts to create unique word layouts!
Both fonts are provided in TTF & OTF formats. I recommend installing the TTF, and the OTF only if necessary.
---
We had loads of fun playing around with this one, and we hope you do too! As always, please don't hesitate to get in touch if you have any issues or queries 🙂
Stay Weird.