Item: Tooth & Nail Brush Font

Price:
$16.00
SKU:
Categories: All Products, Brush Fonts
Tags: bold, Dry Brush, hand drawn, hand painted, Handmade, hearty, masculine, messy, paintbrushed, rough font, rustic, strokes, textured, tooth nail


Our font license terms can be viewed
here
. Please get in touch if you have any licensing queries.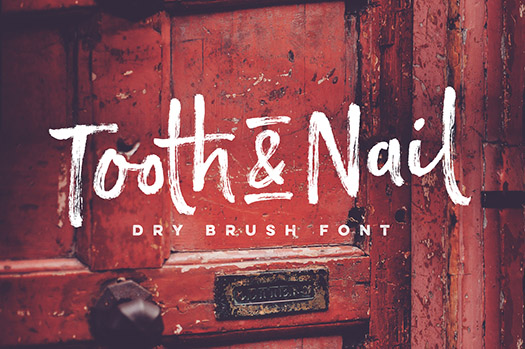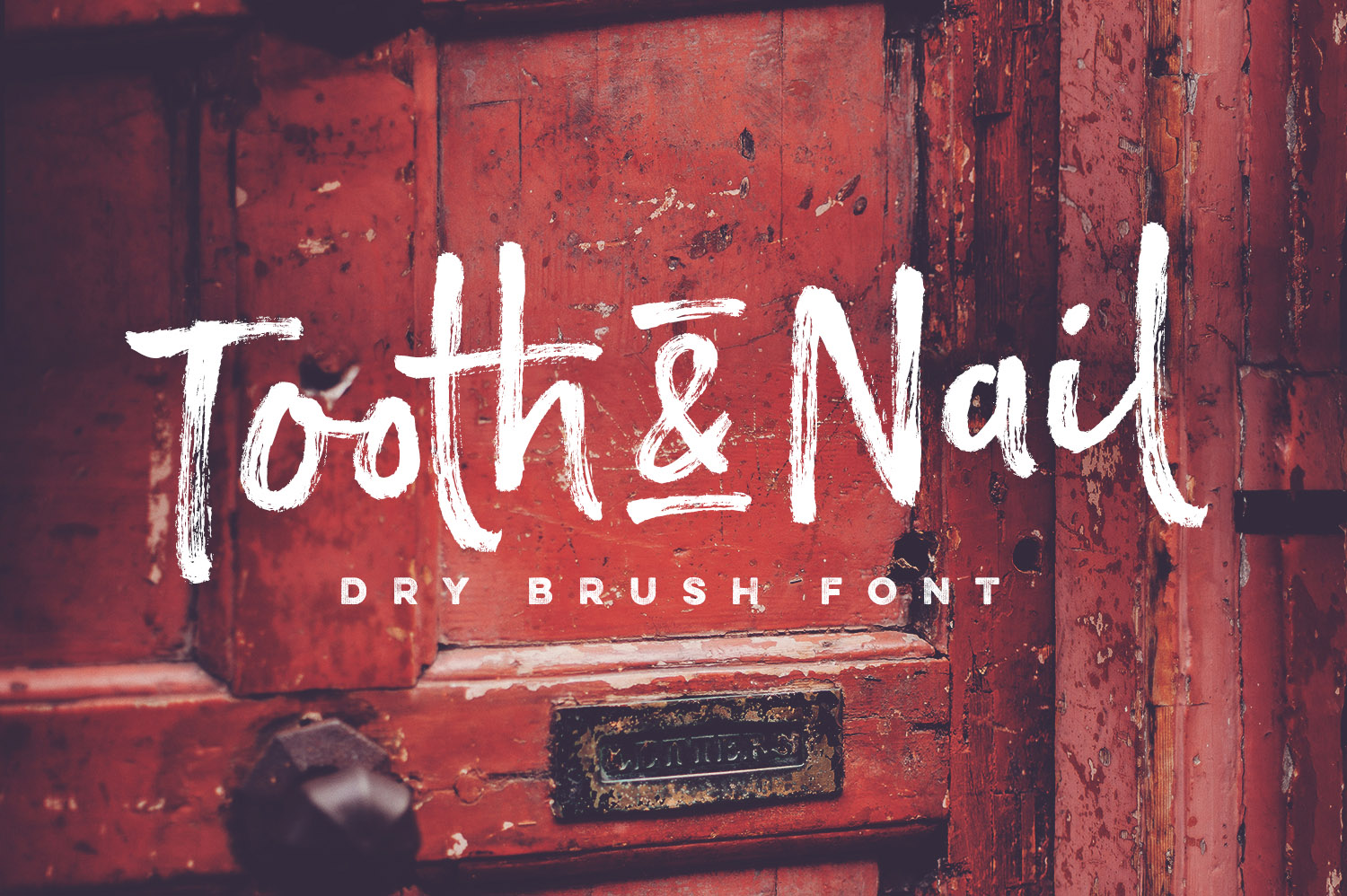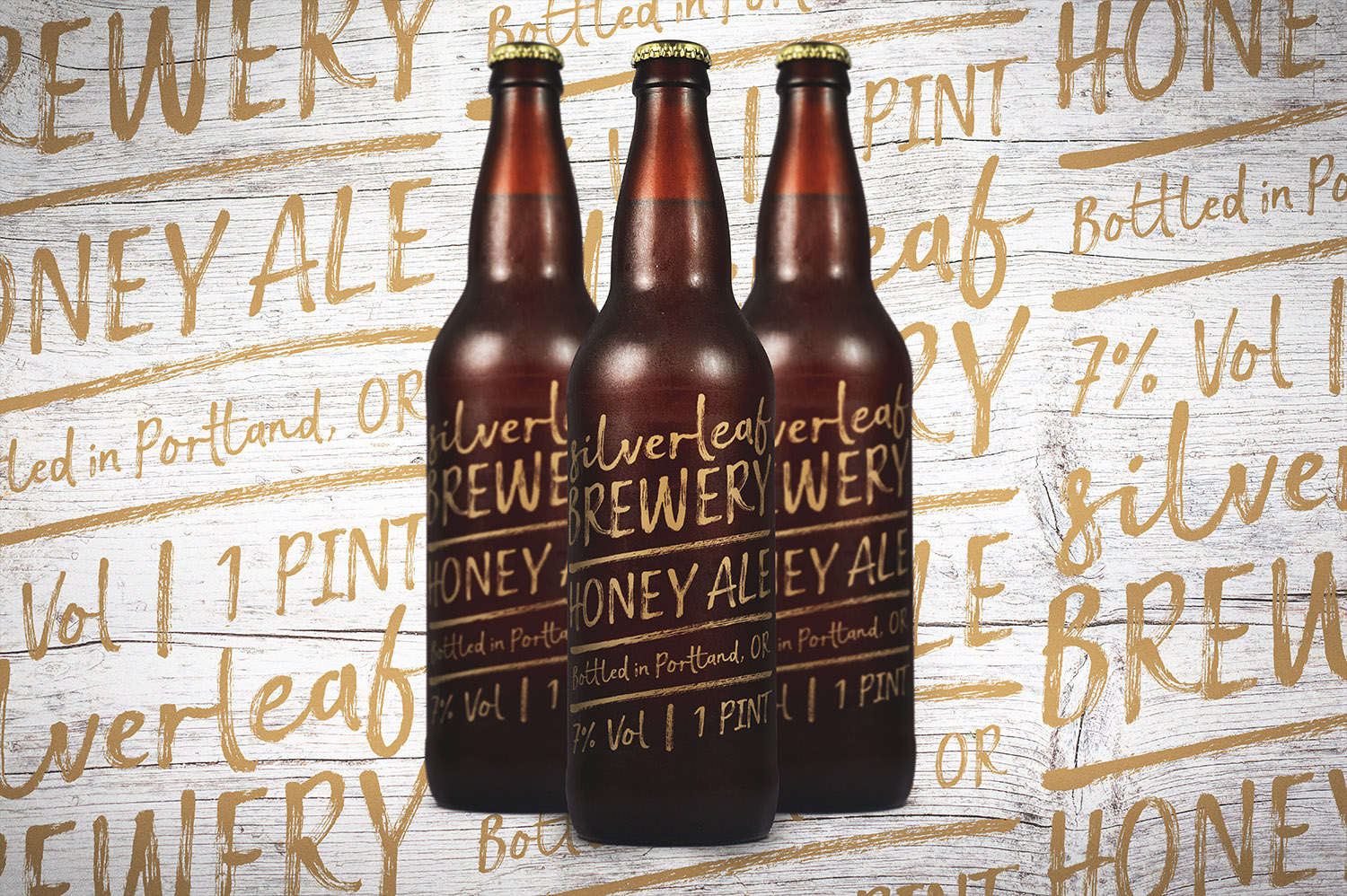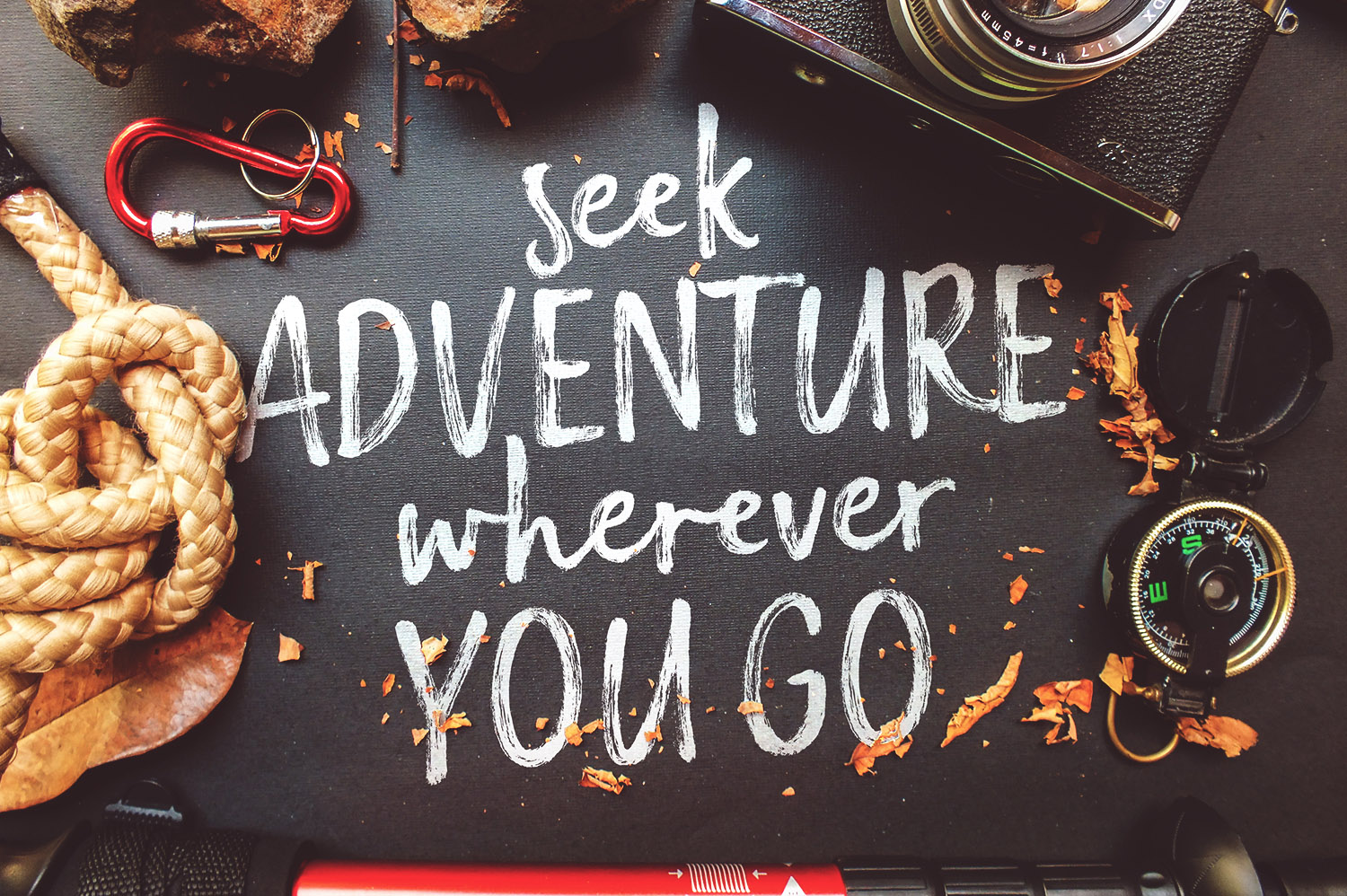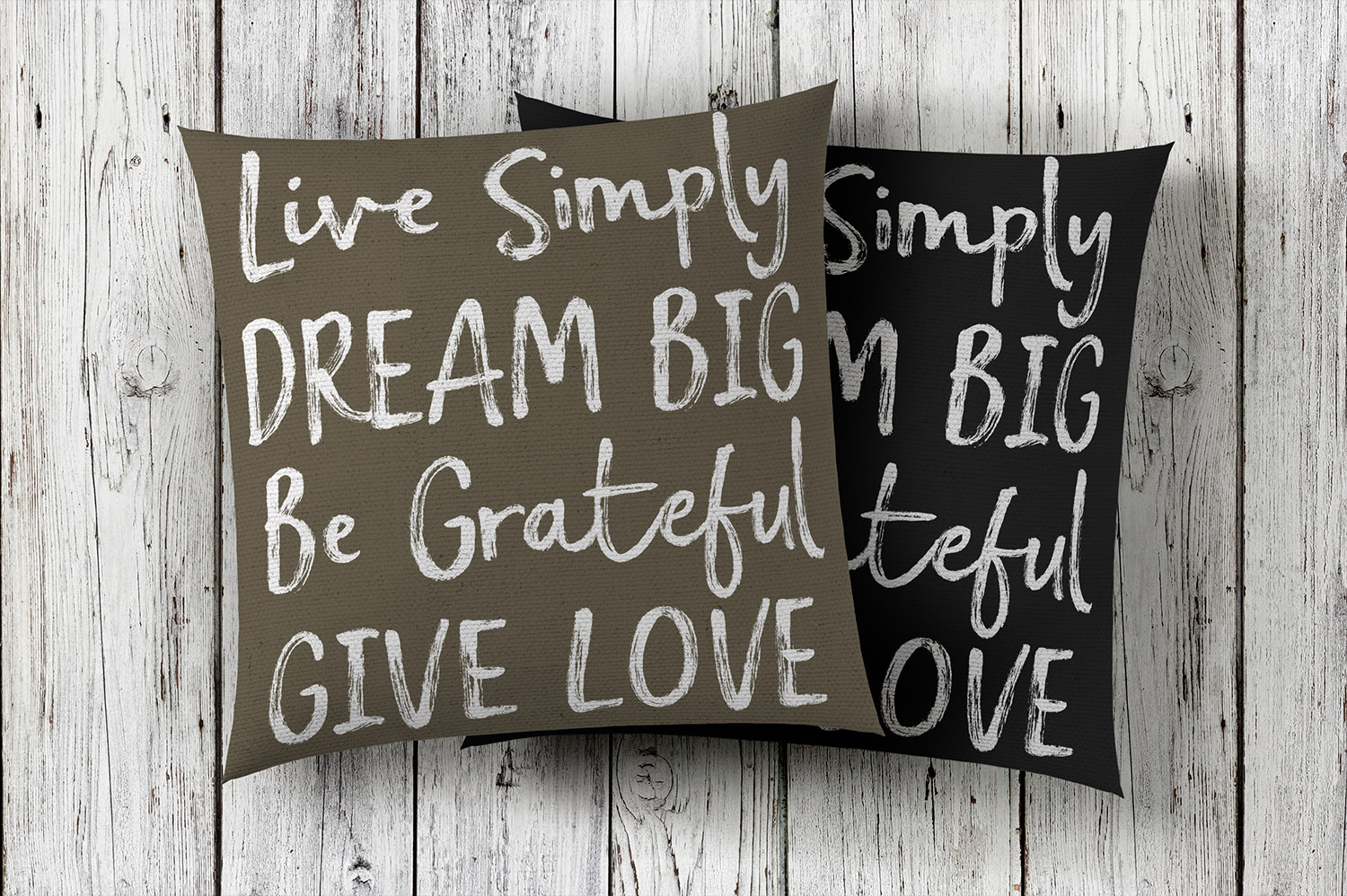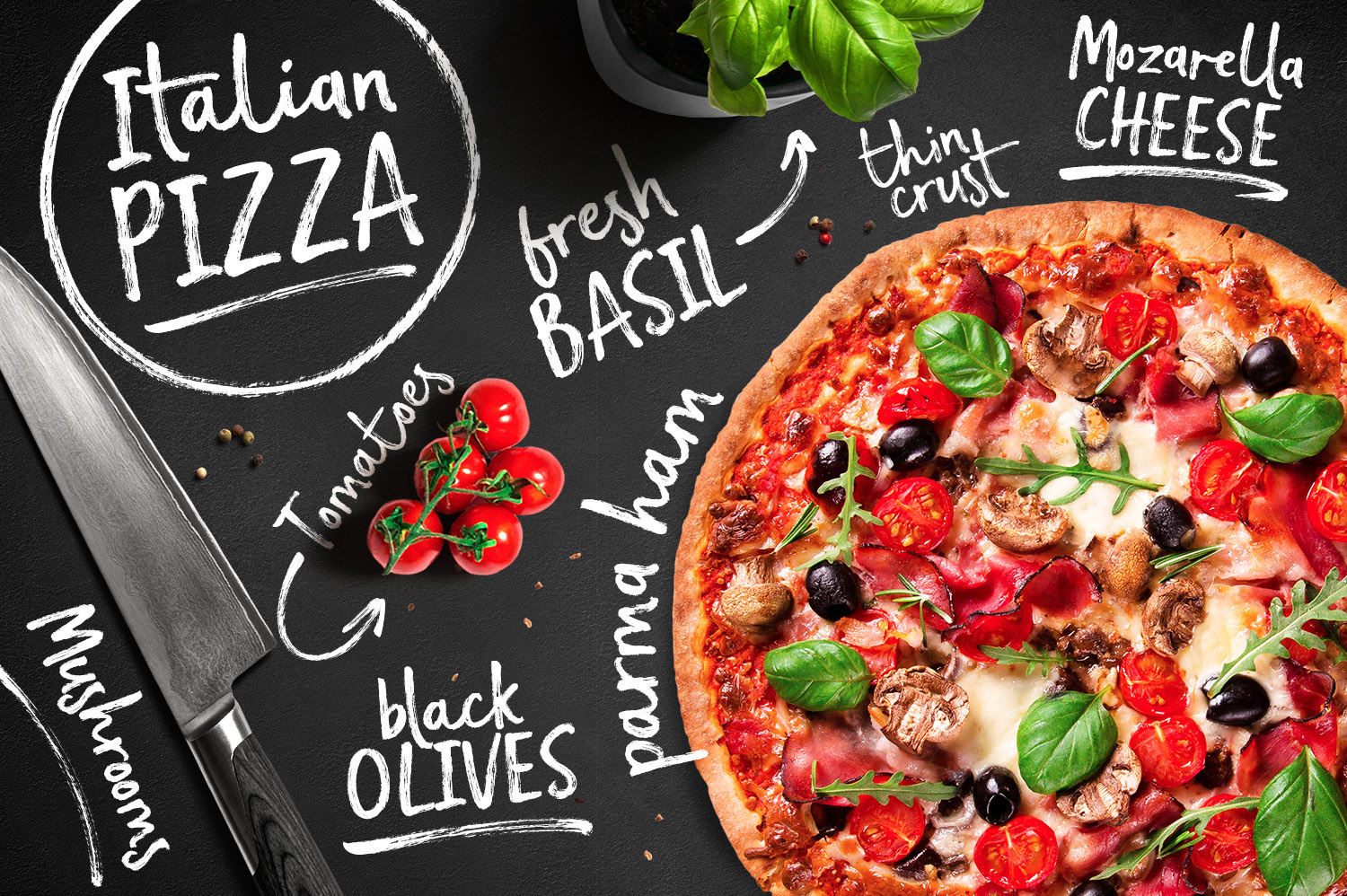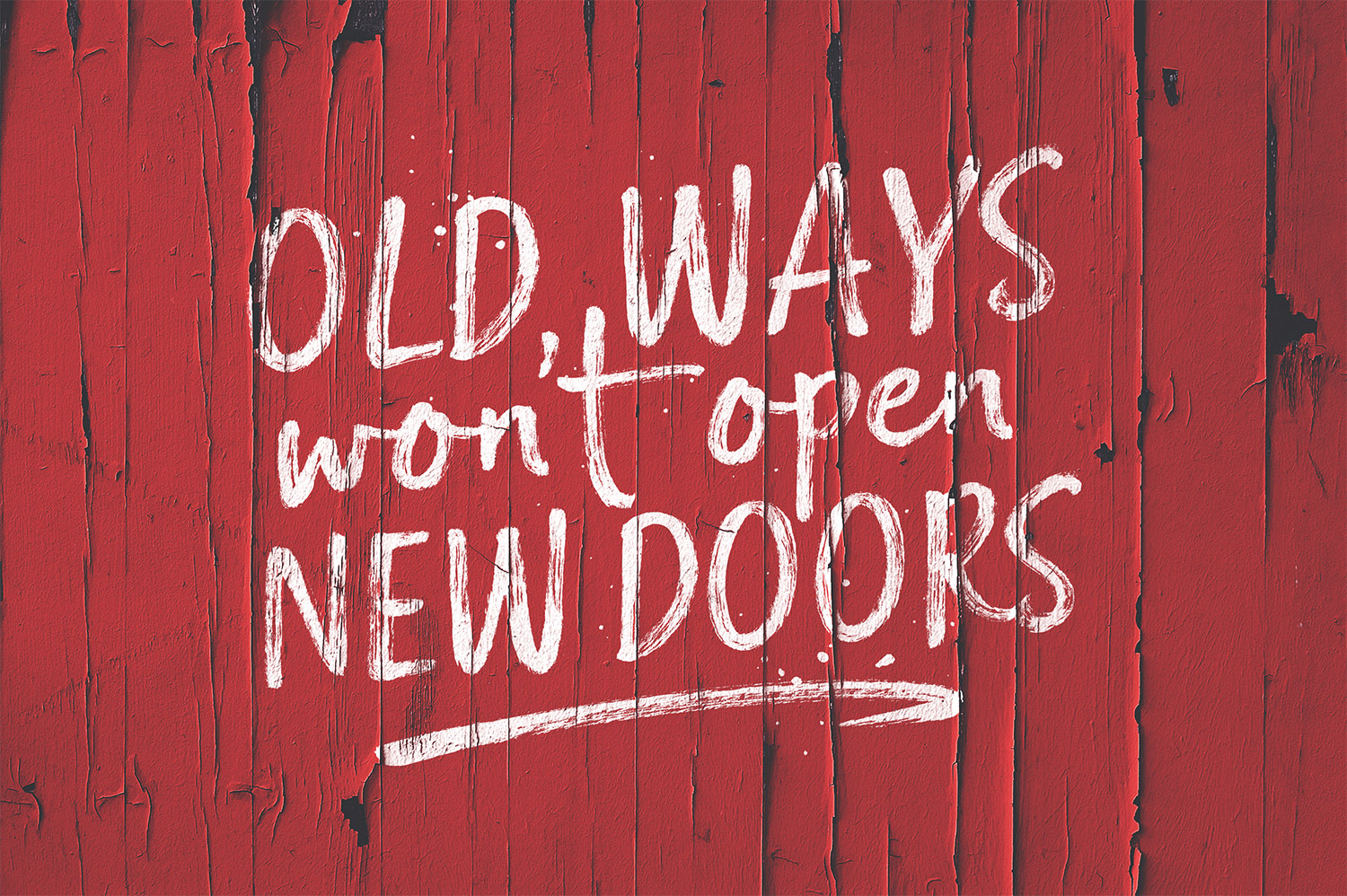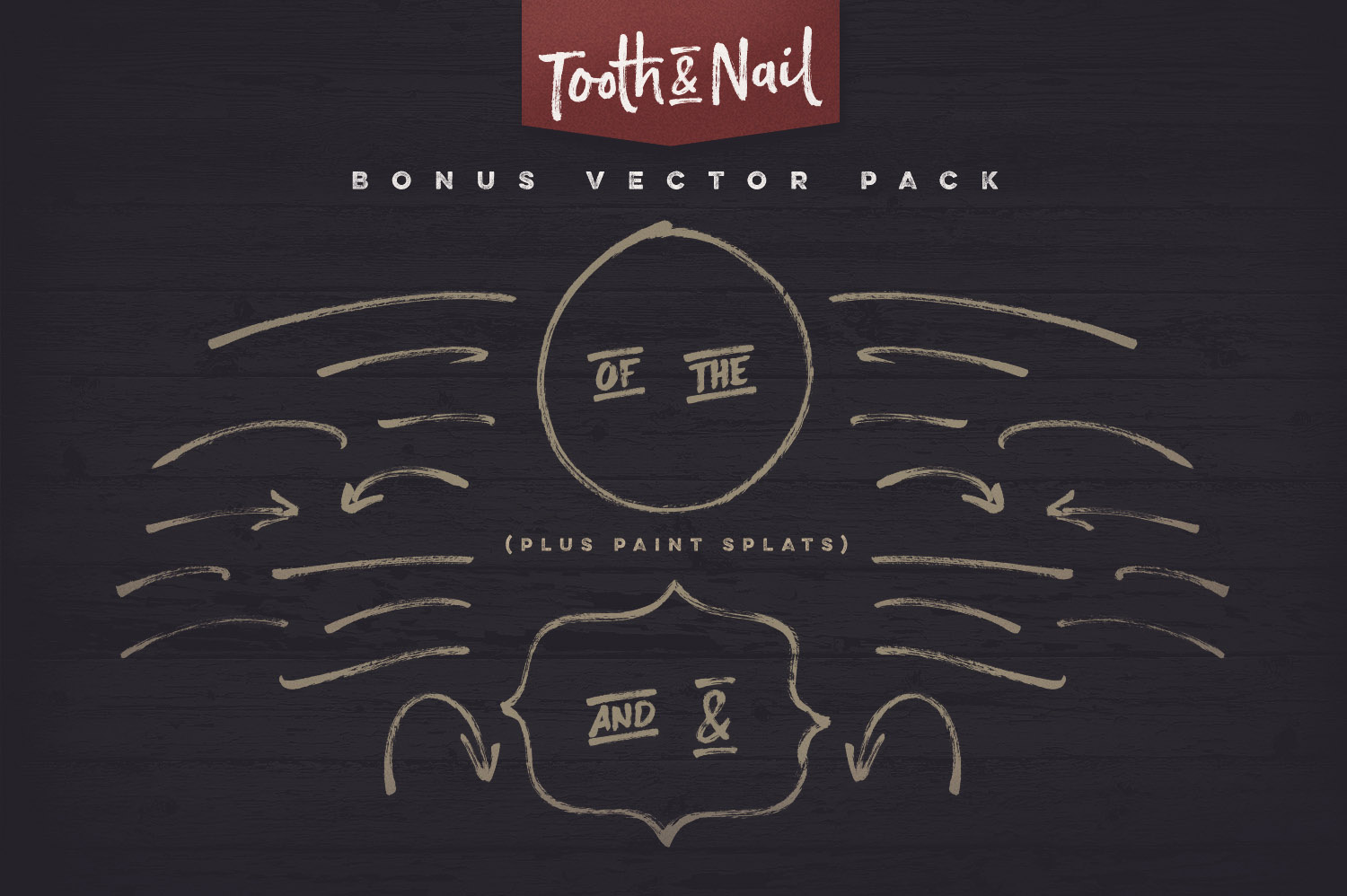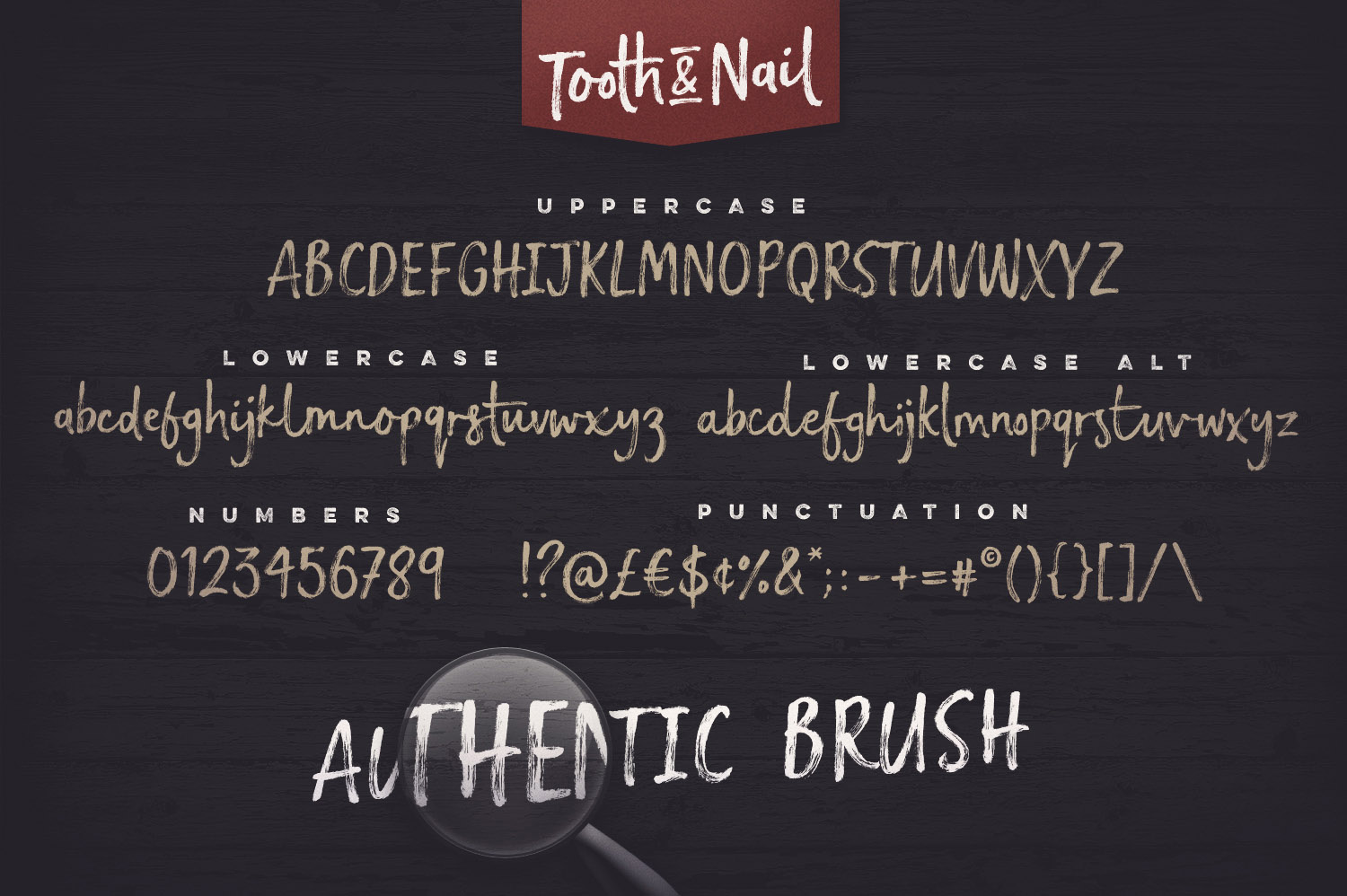 Introducing Tooth & Nail; a rustic & hearty hand-painted dry brush font, designed to work in both all-caps as well as lowercase. It also includes a bonus vector pack, featuring 24 elements designed to boost your text and reaffirm it's hand-made style.
With rough bold strokes and high quality textures throughout, Tooth & Nail is the perfect workhorse font for product packaging, promotional messages, handwritten quotes, home decor and branding projects. Tooth & Nail is reliable and familiar, like meeting someone for the first time and feeling like you've been reunited with an old friend.
That's all good stuff! But what's included? Your download will include 2 font files and 1 vector file;
1. Tooth & Nail • A handwritten brush font containing upper & lowercase characters, numerals and a large range of punctuation.
2. Tooth & Nail Alt • This is a second version of Tooth & Nail, with a completely new set of lowercase characters. If you wanted to avoid letters looking the same each time to recreate a custom-made style, or try a different word shape, simply switch to this font for an additional layout option.
3. Tooth & Nail Vector Pack • A vector file containing 24 hand-brushed elements which will perfectly compliment the font. These include swashes, arrows, key-words, paint splatters and frames.
Fonts are provided in TTF & OTF formats. We recommend installing the TTF files, and the OTF only if necessary. There is no difference in function with either format.
Vector pack provided in AI & EPS formats. You will need a vector editing program such as Illustrator or Inkscape to access these files.
Fonts include multilingual support for the following languages; English, French, Italian, Spanish, Portuguese, German, Swedish, Norwegian, Danish, Dutch, Finnish, Polish, Indonesian, Filipino, Malay