Item: Imogen Agnes

Price: $16.00

SKU:
Categories: All Products, Brush Fonts, Handwriting
Tags: 80s, fast, Font, hand drawn, Handmade, Handwriting, lettering, logo, Marker, paint, Pen, personal, retro, Script, signature, street, stylish, swash, washes, written


All font downloads are covered by the
Standard License
. Please get in touch if you require additional licensing.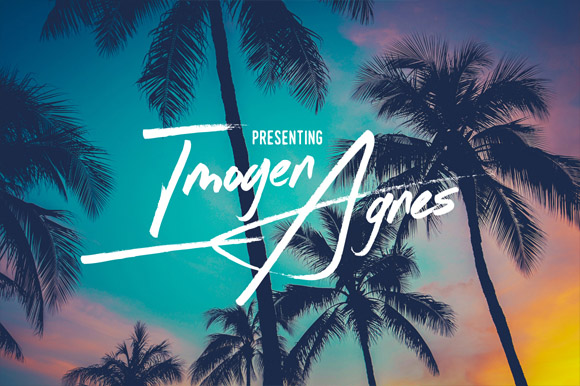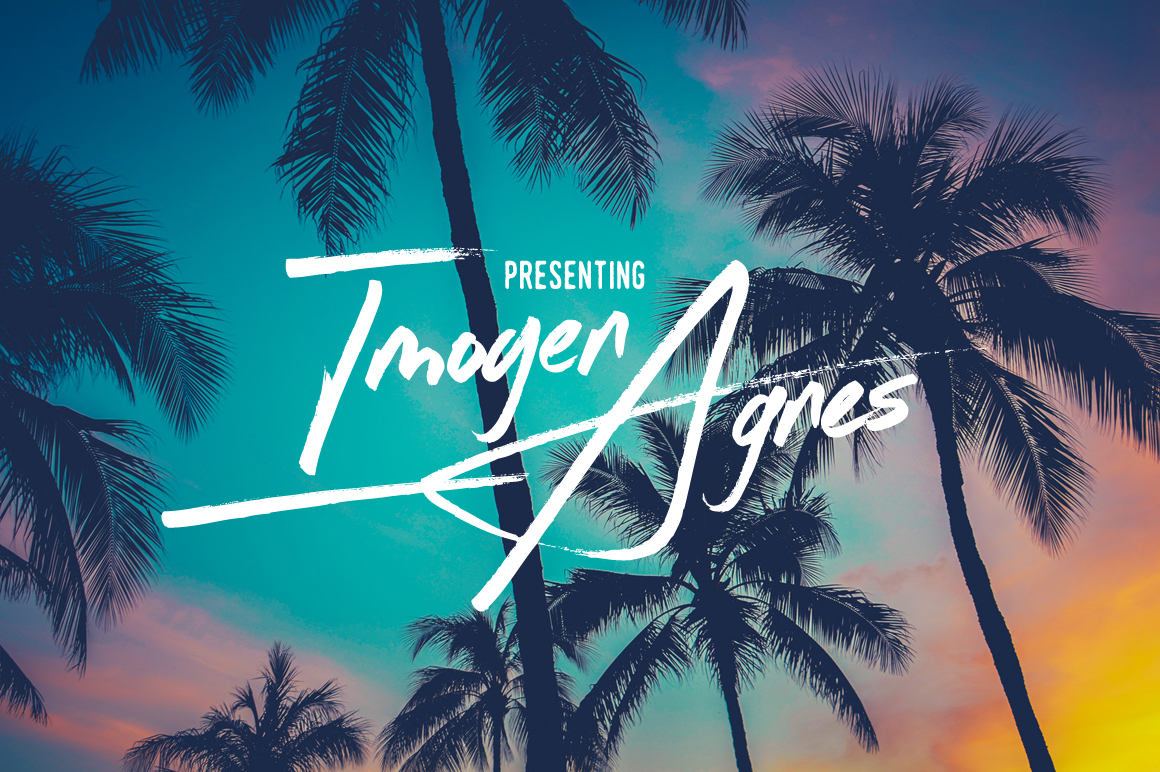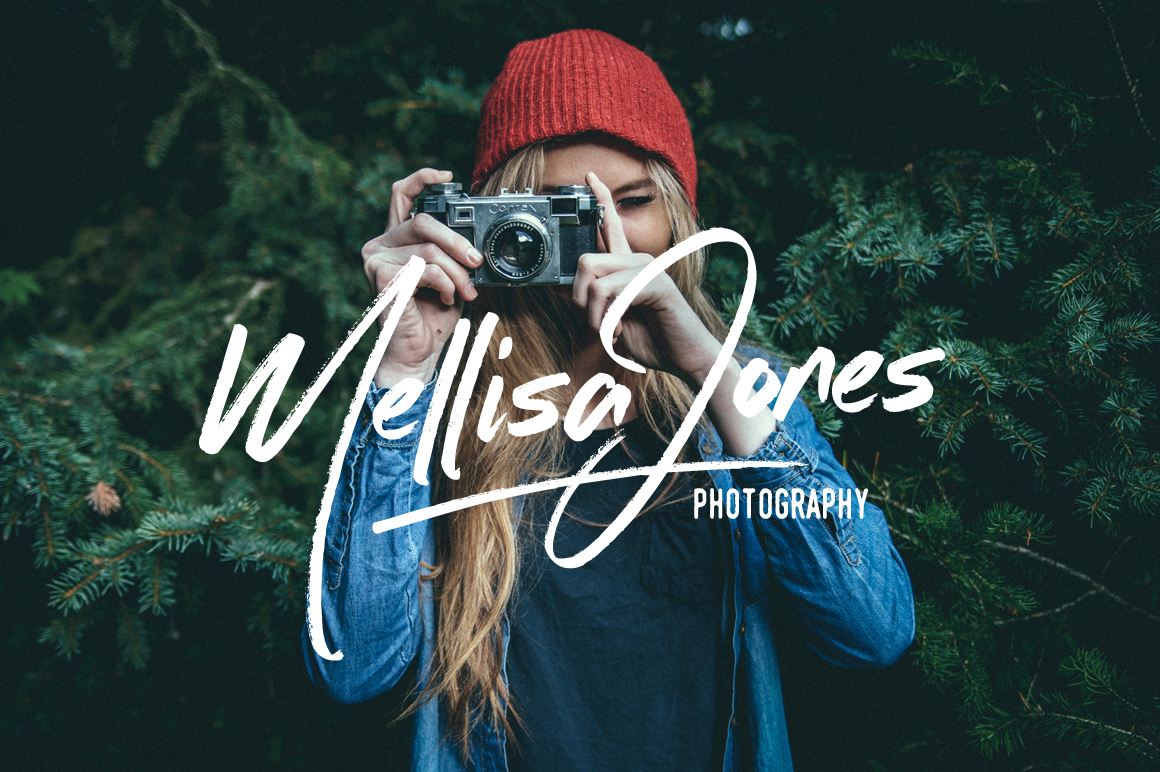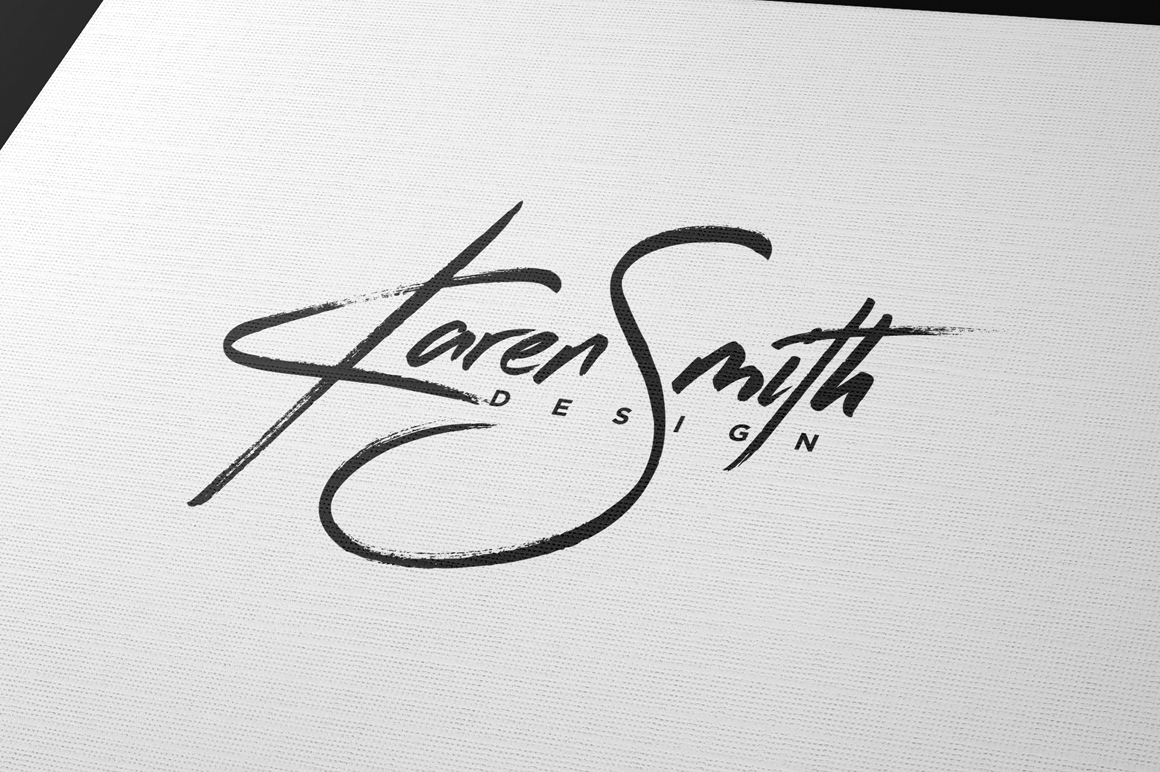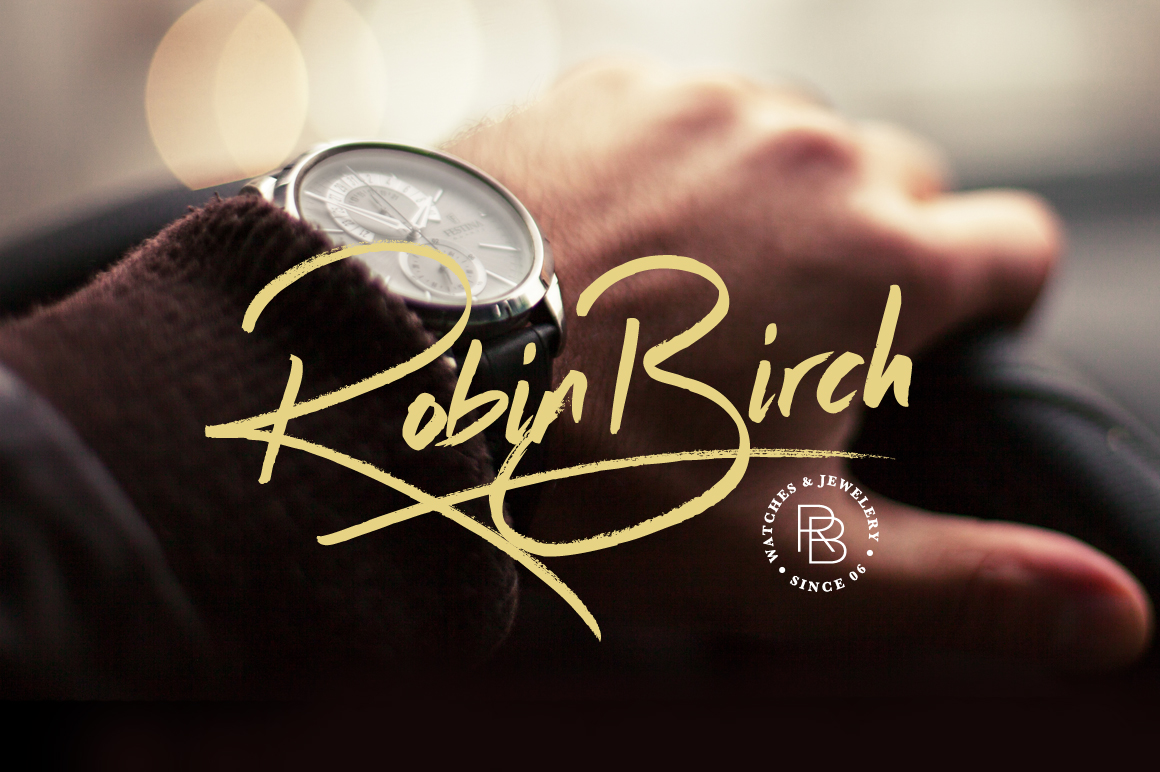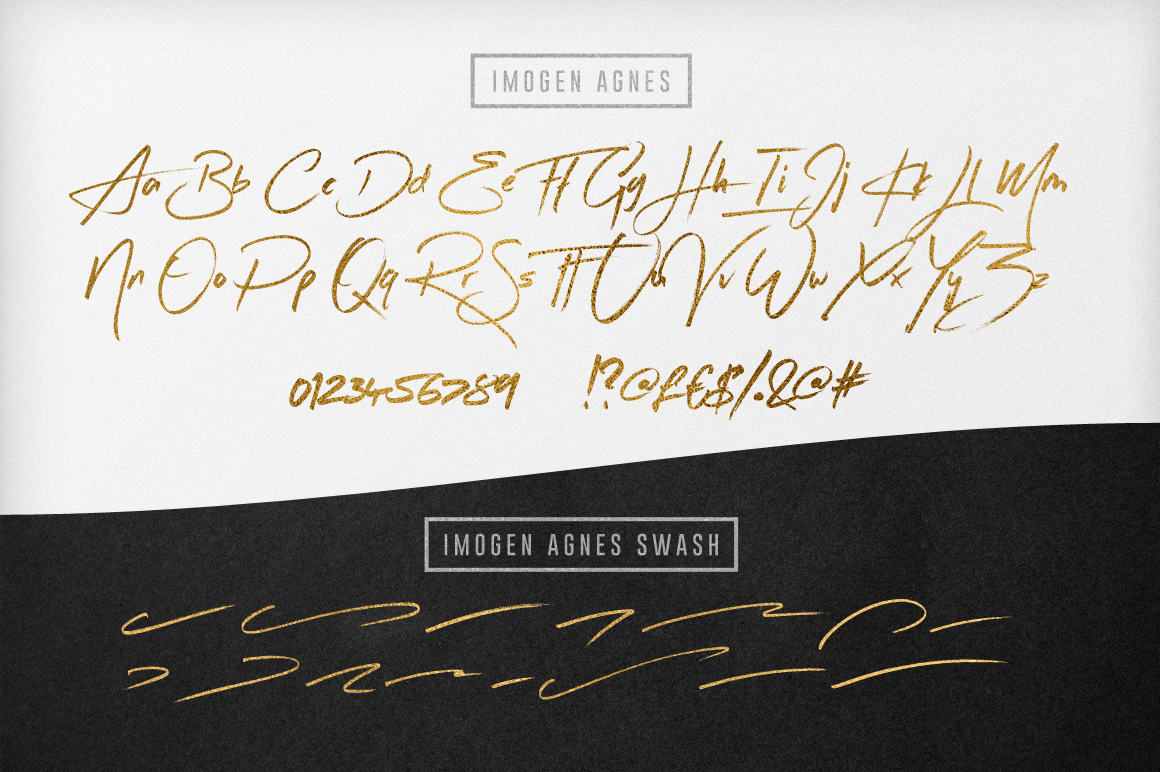 Imogen Agnes is a hand-made, signature-style font designed to create personal, stylish lettering quickly & easily.
It works great for personal logos, but also makes for a strong standalone script font with a bit of a retro vibe to it. It comes with upper & lowercase characters, numerals, punctuation and supports international languages. It also comes with a bonus set of 15 swashes just to add that final touch of finesse to your text.
Stylistic alternates for several key lower case characters are also available, accessible in the Adobe Illustrator Glyphs panel, or under Stylistic Alternates in the Adobe Photoshop OpenType menu.
Thanks for looking, and we hope you enjoy it! Please don't hesitate to drop us an e-mail at info@setsailstudios.com with any issues or queries.