Item: Mangrove Font Duo

Price:
$29.00
SKU:
Categories: All Products, Best Sellers, Clean Fonts, Font Duos, Sans Serif
Tags: bold, chunky, clean, duo, fun, pairing, sans, Script


Our font license terms can be viewed
here
. Please get in touch if you have any licensing queries.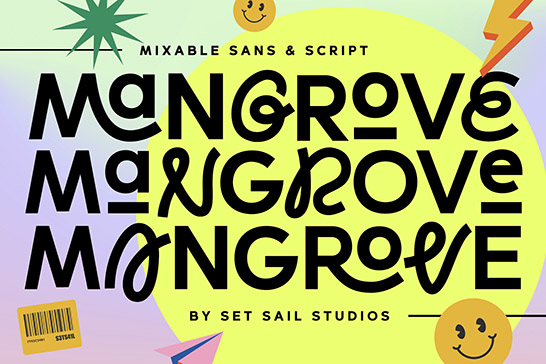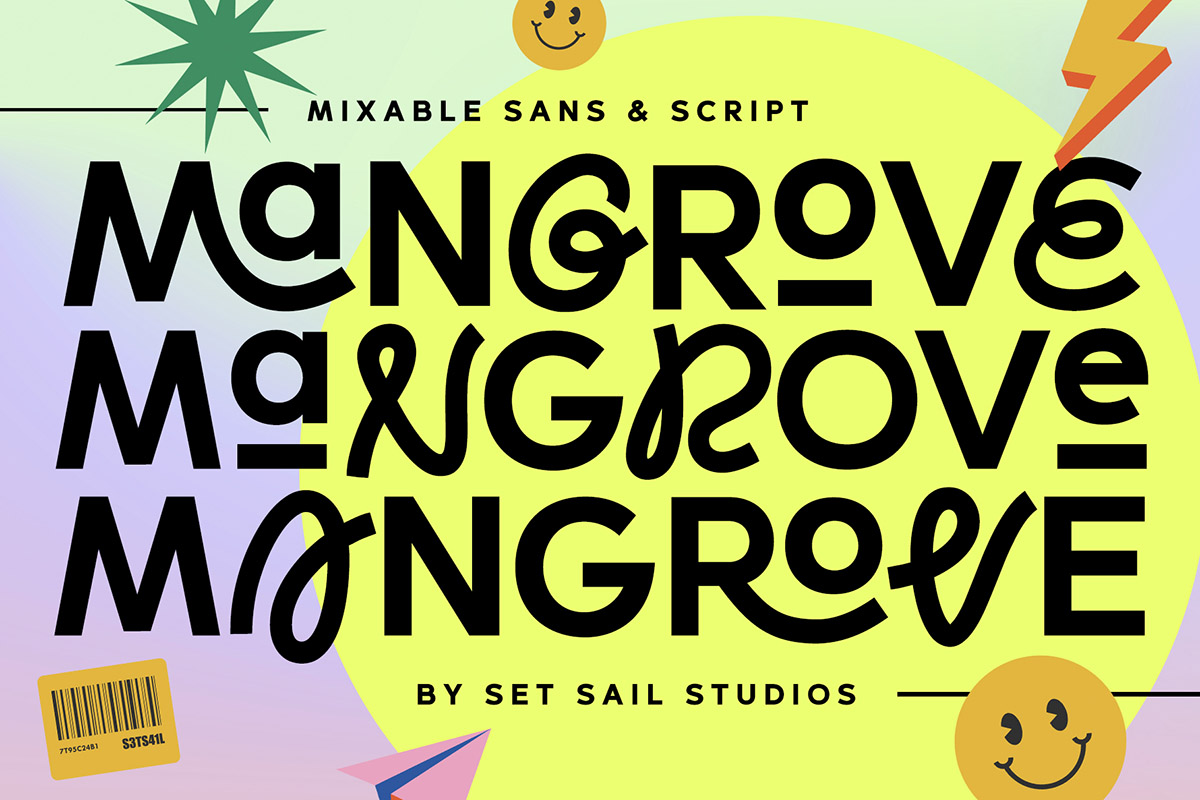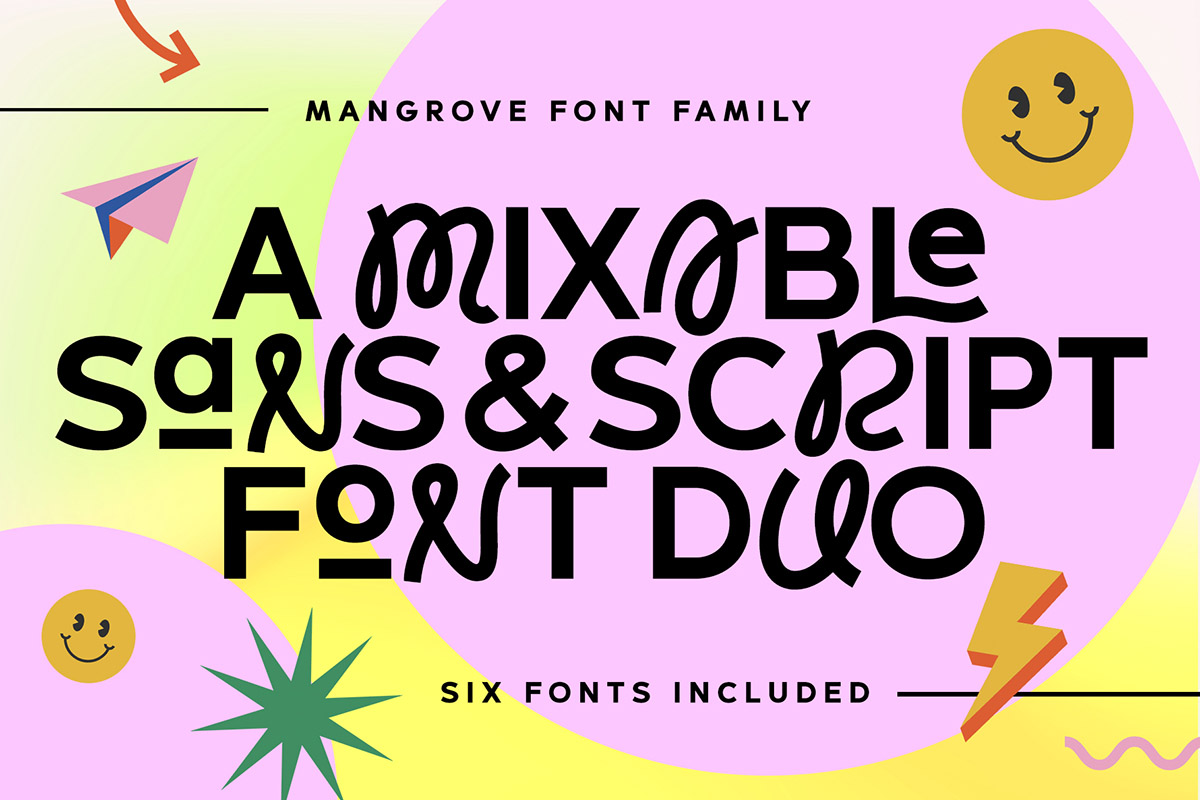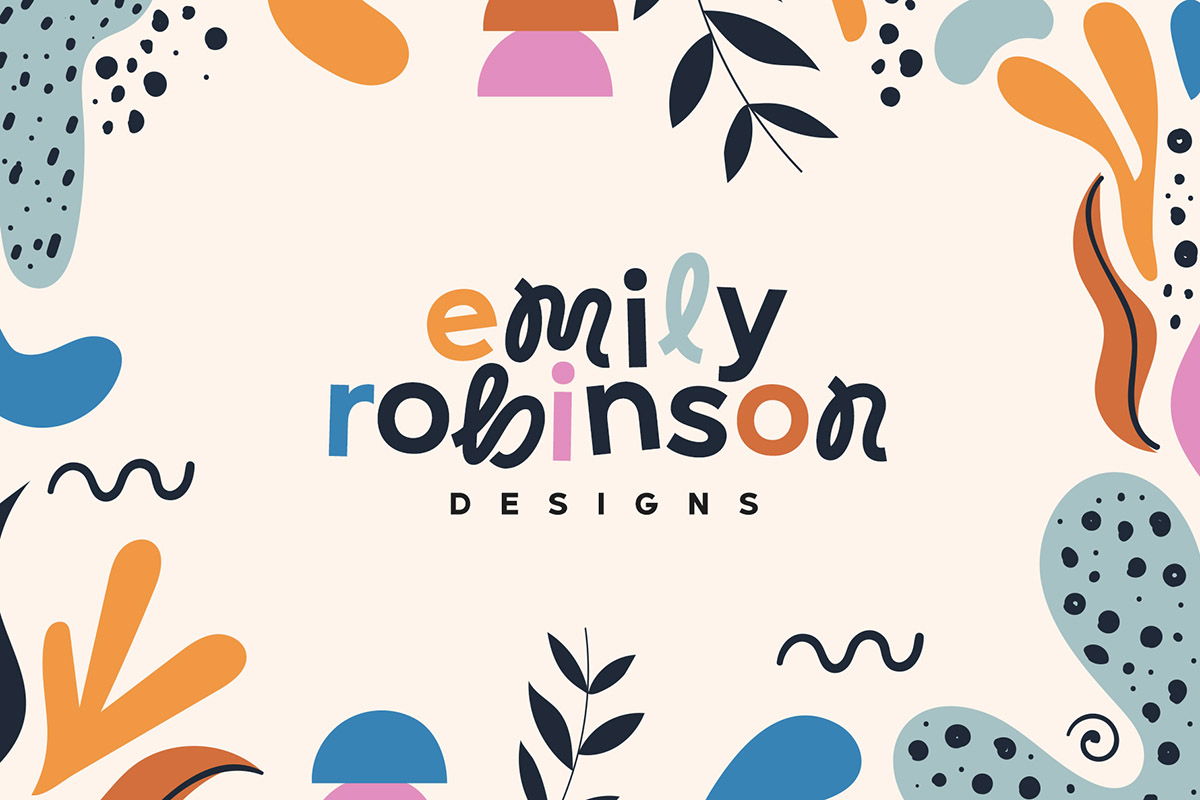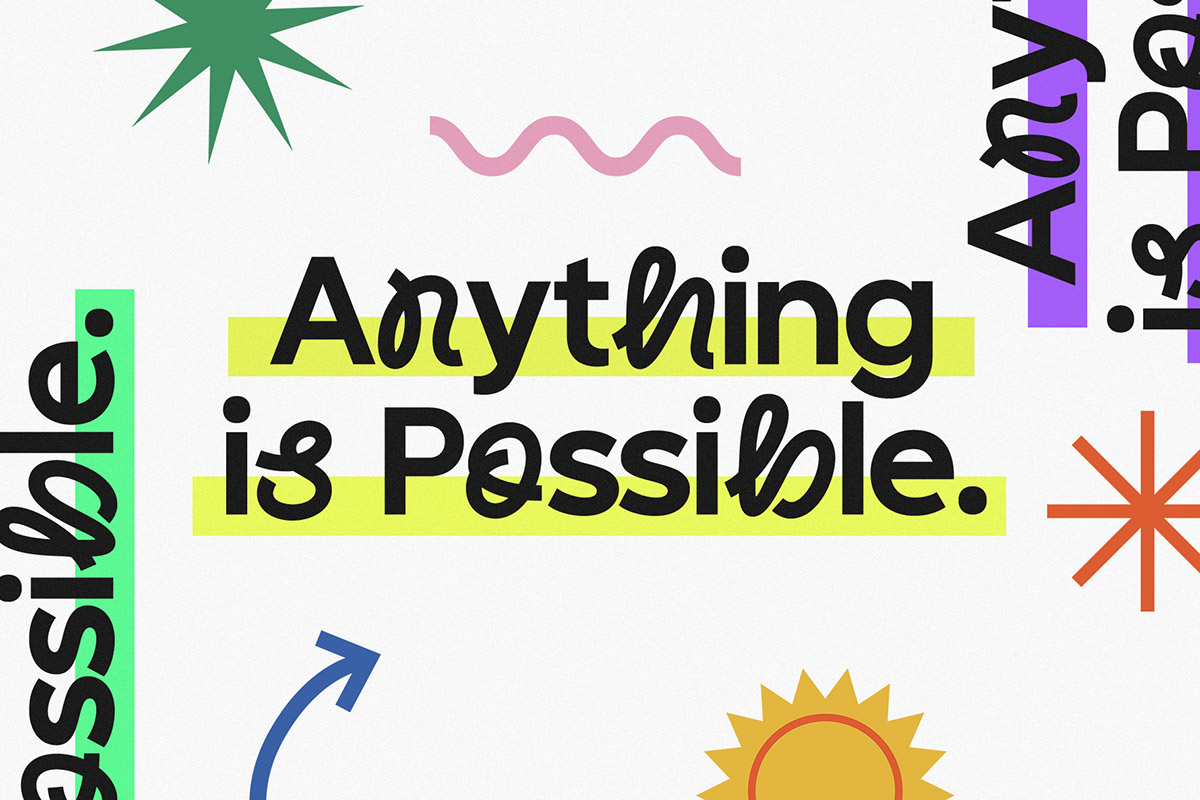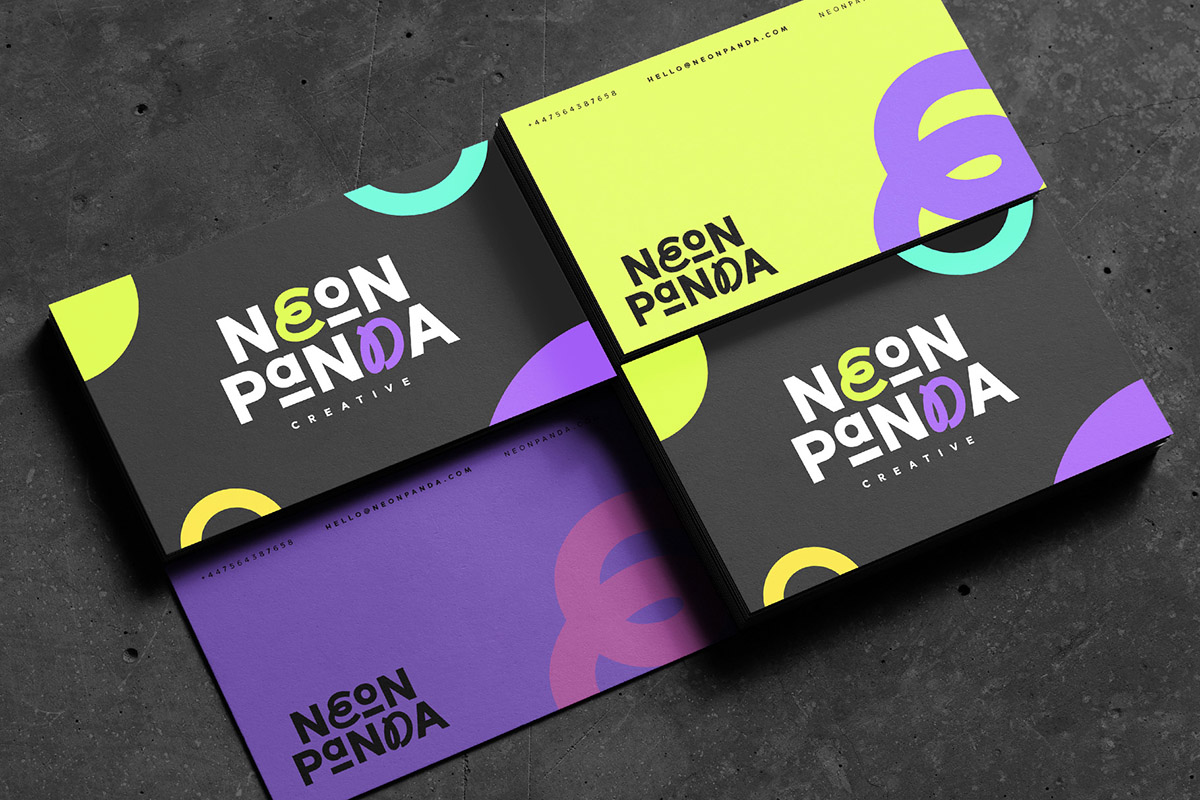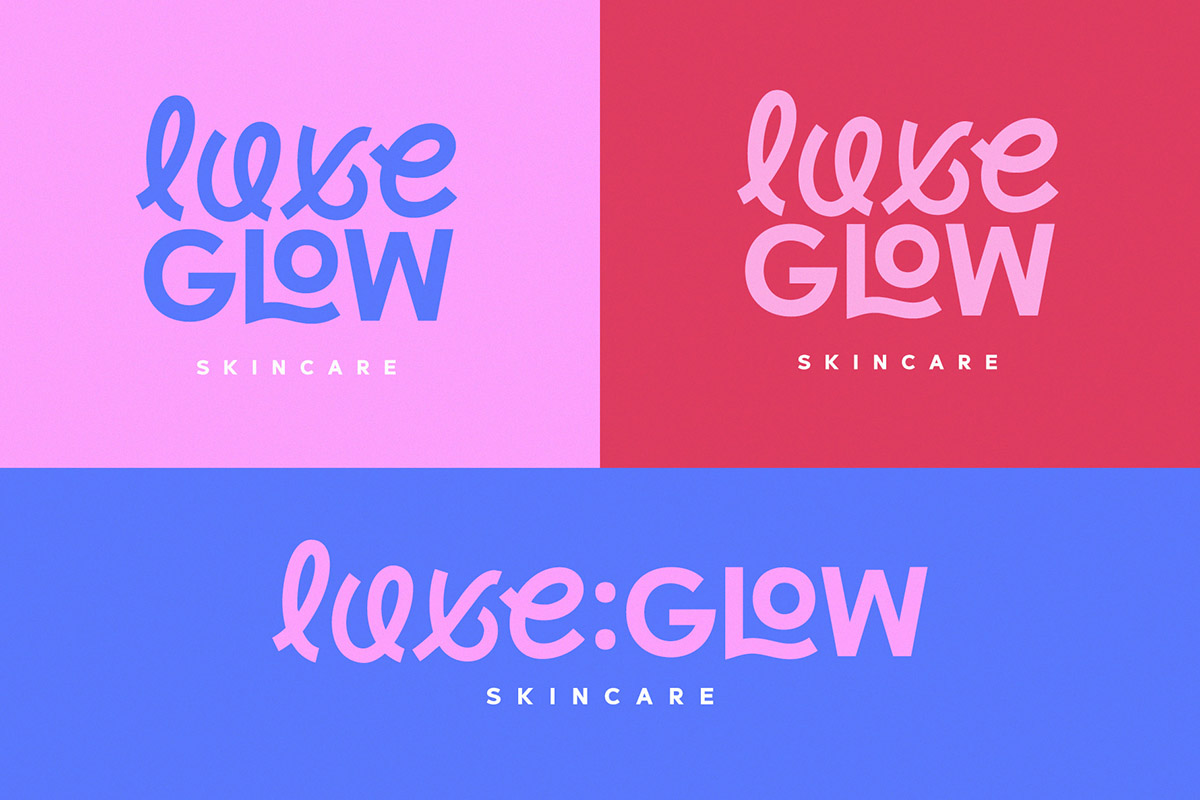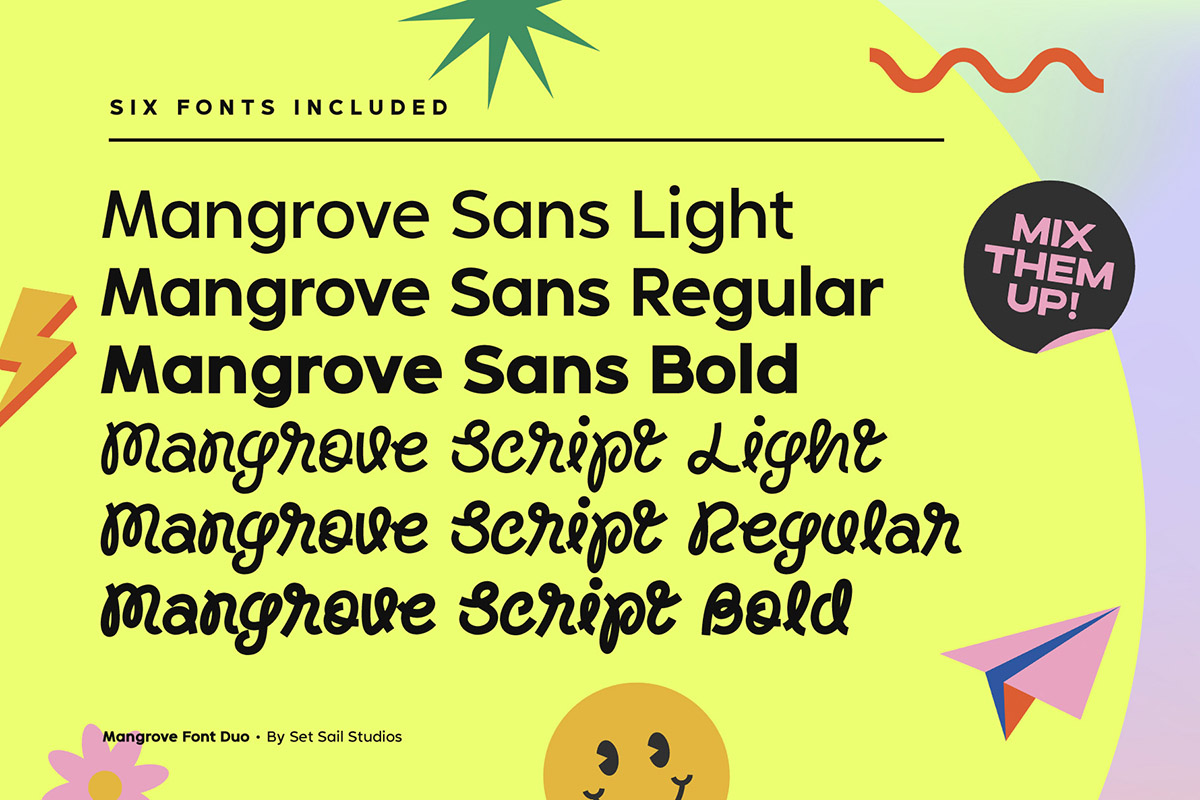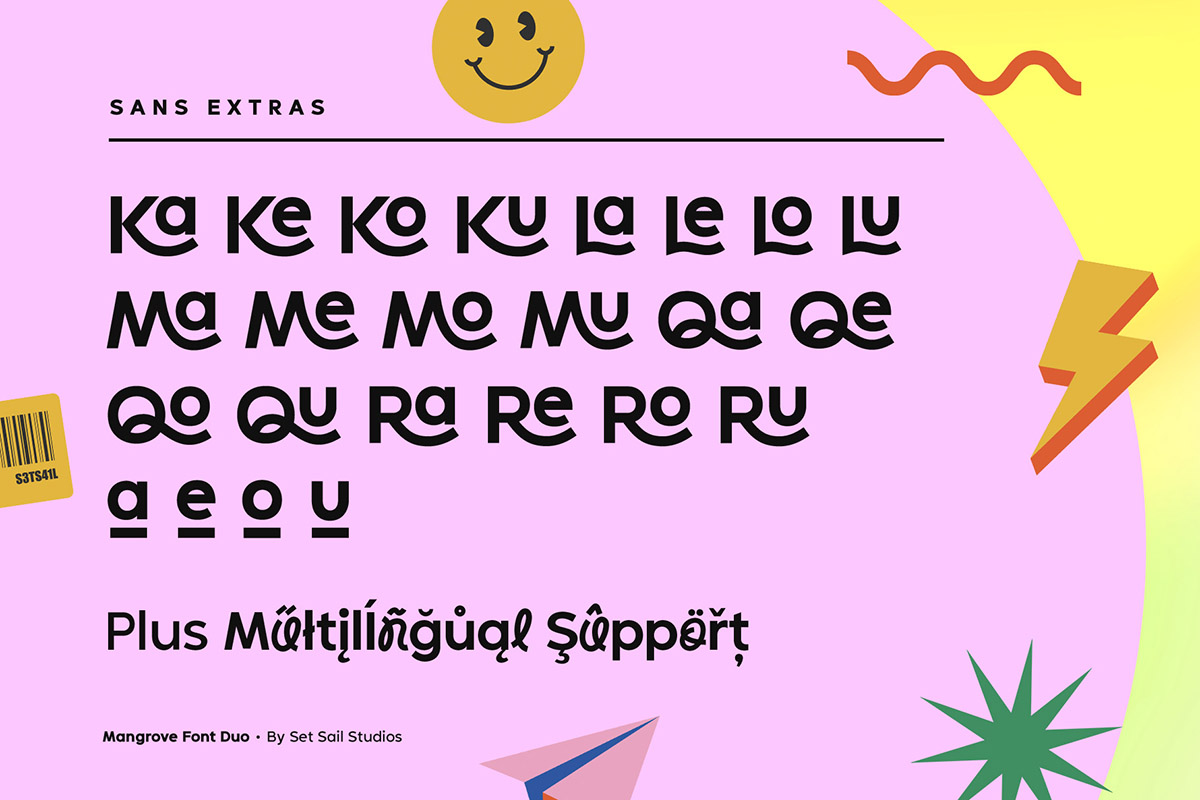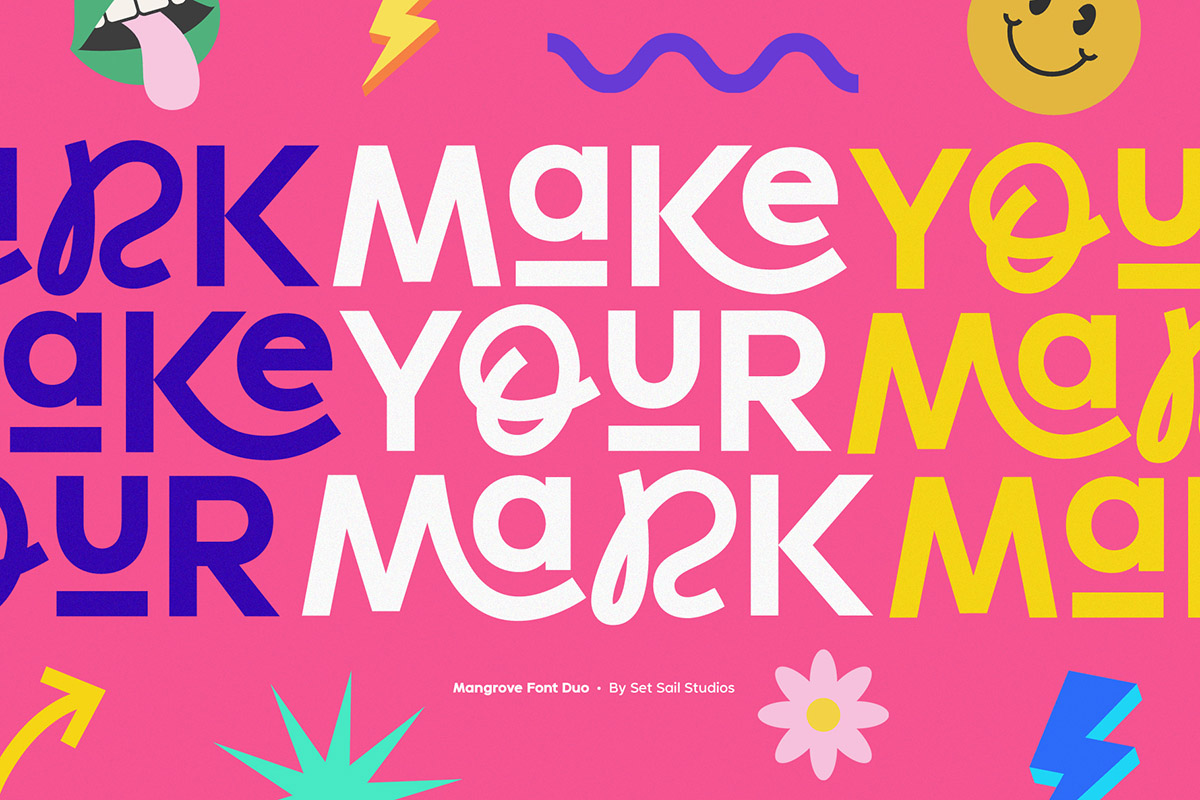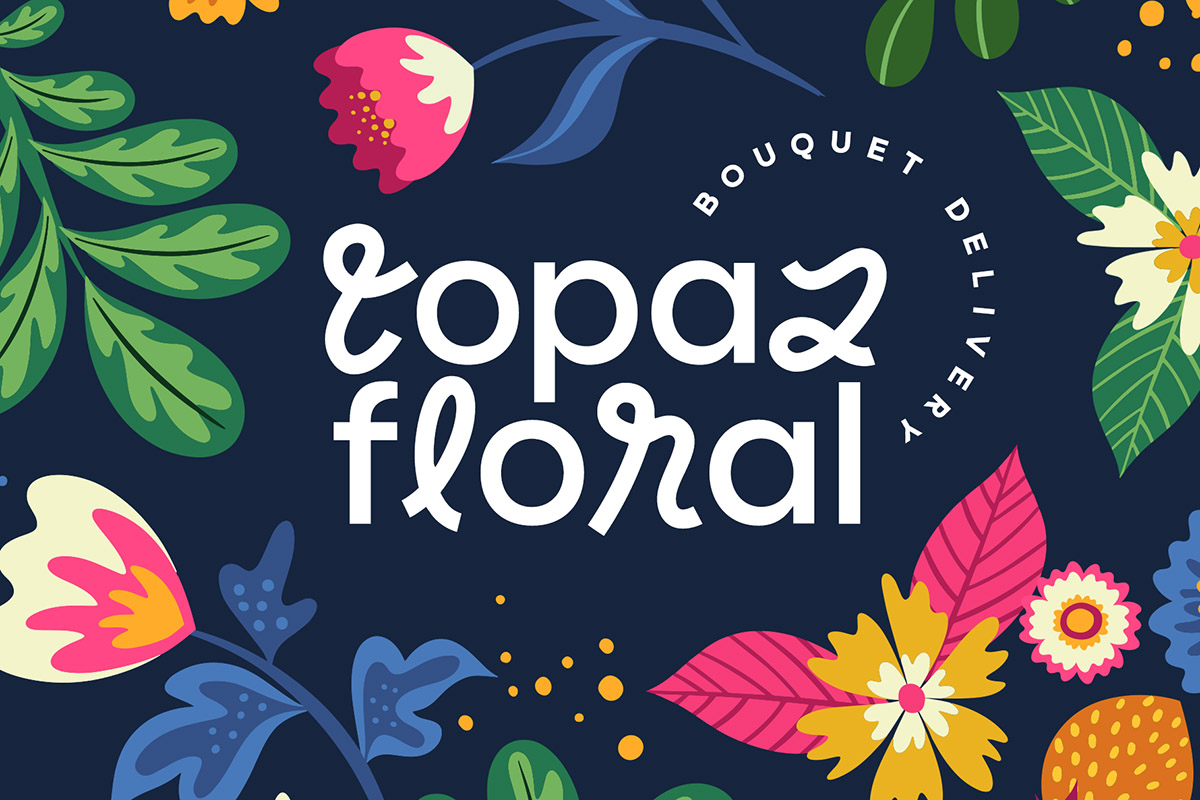 Bring your letters to life with the
Mangrove Font Duo
! A delightfully playful pairing of Sans and Script fonts. These perfectly balanced typefaces have been carefully designed to work not only as standalone fonts, but also to pair together effortlessly—delivering undeniably eye-catching typography bursting with character. Throw a script letter in the middle of the sans font, try the swooping sans ligatures or it's uplifting small-caps, the possibilities are numerous. It'll work in lowercase or uppercase, and with a choice of 3 weights per font, that's
six fonts in total for you to experiment with
!
---
Language Support • English, French, Italian, Spanish, Portuguese, German, Swedish, Norwegian, Danish, Dutch, Finnish, Indonesian, Malay, Hungarian, Polish, Croatian, Turkish, Romanian, Czech, Latvian, Lithuanian, Slovak, Slovenian.
---
Thanks for checking it out, and feel free to get in touch if you have any queries.
~ Sam