Item: Wicked Hearts Retro Serif

Price:
$26.00
SKU:
Categories: All Products, Clean Fonts, Retro Fonts, Serif
Tags: 70s, 80s, aesthetic, bold, chic, chunky, classic, classy, cool, fashion, fat, feminine, funky, Heavy, hipster, loud, modern, Poster, retro, serif, seventies, soft, trendy, vintage


Our font license terms can be viewed
here
. Please get in touch if you have any licensing queries.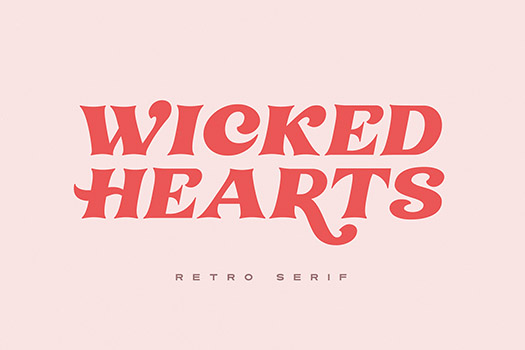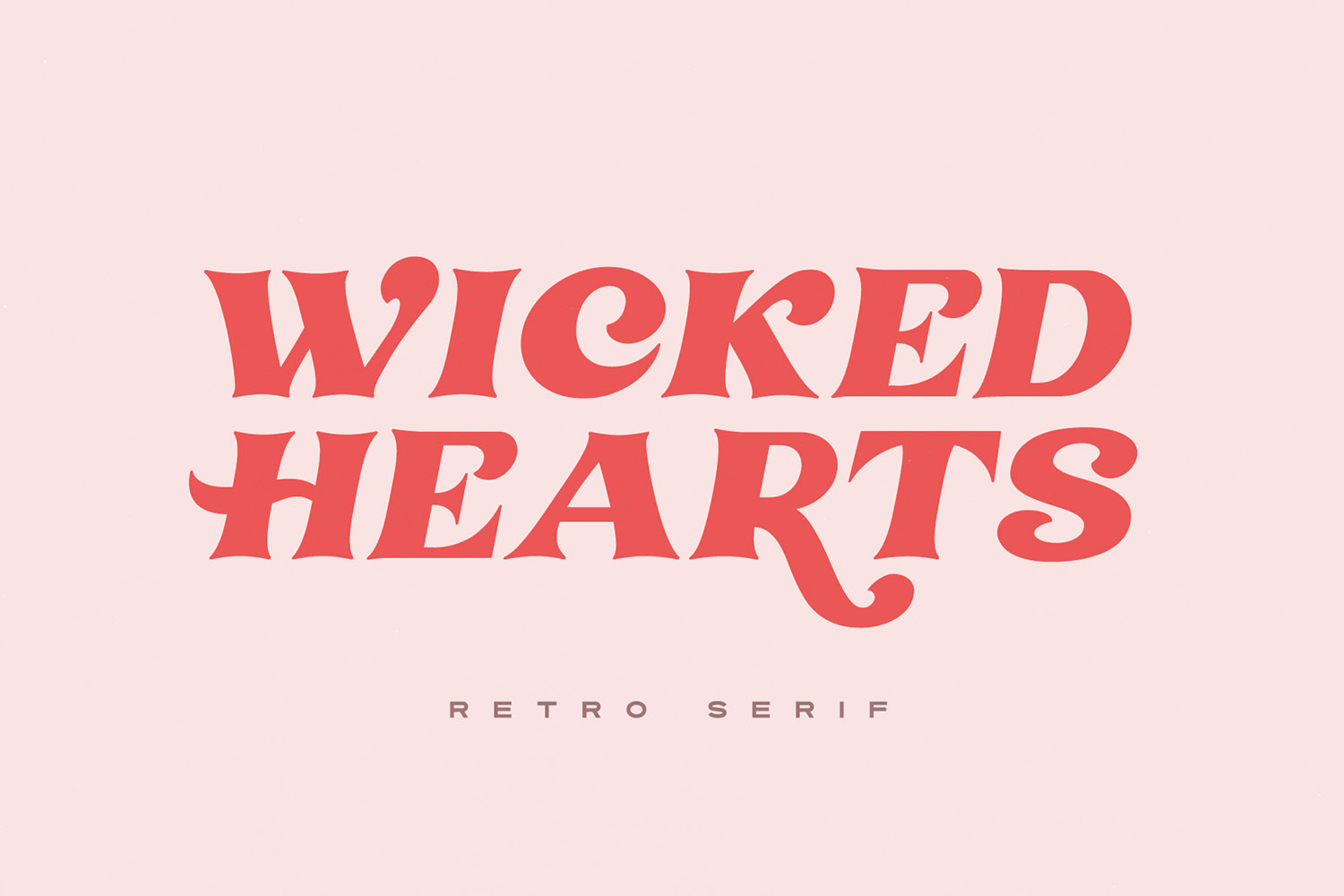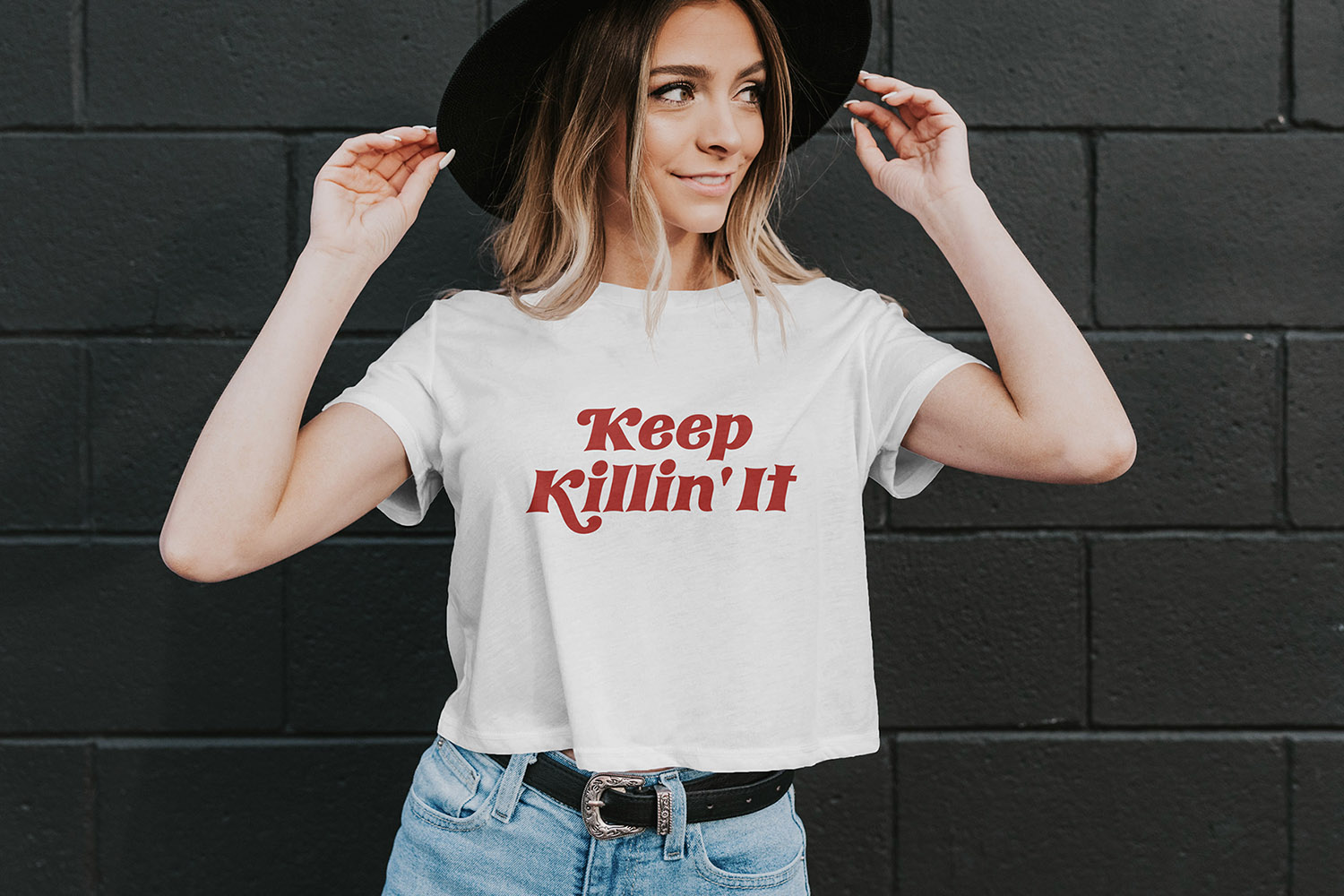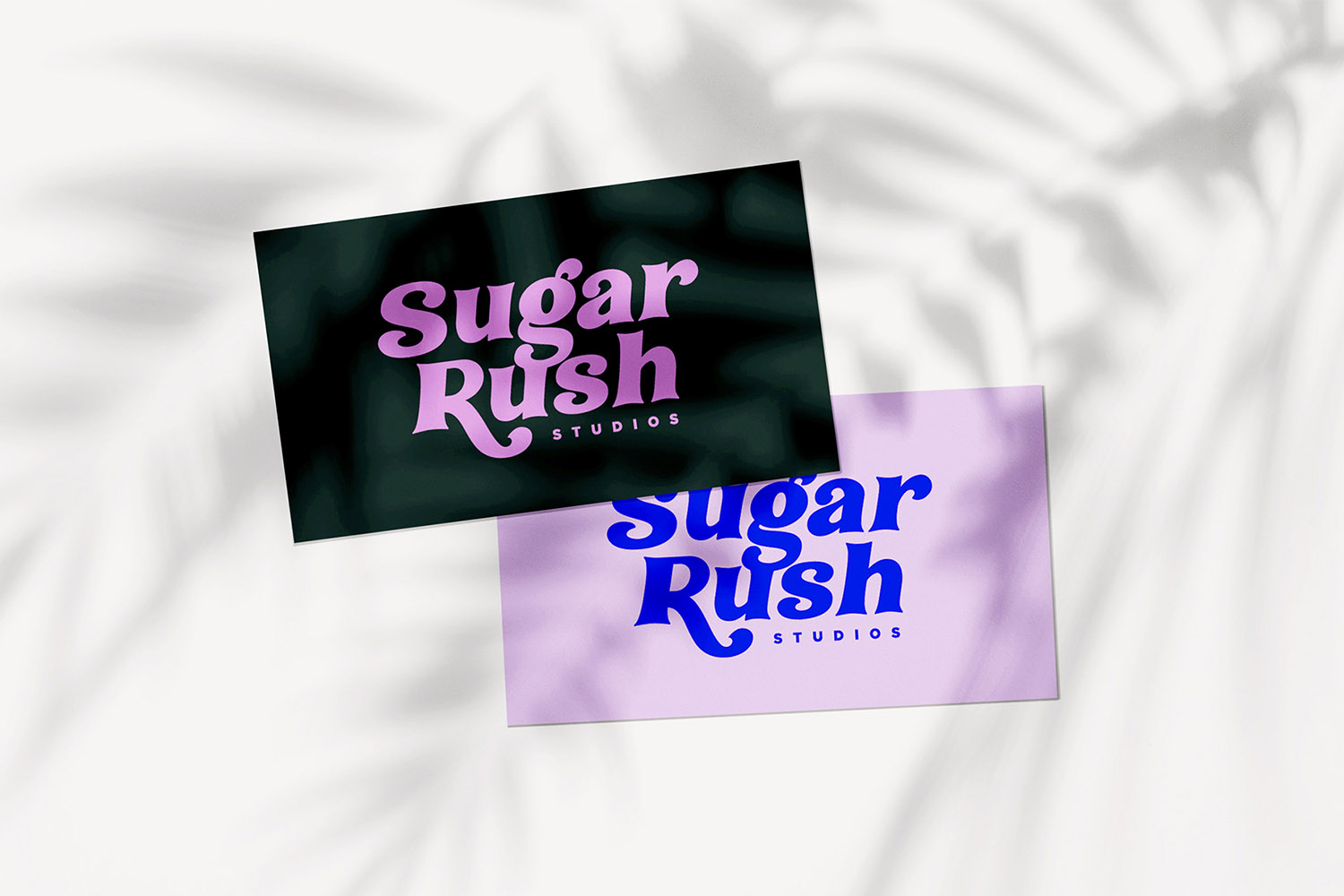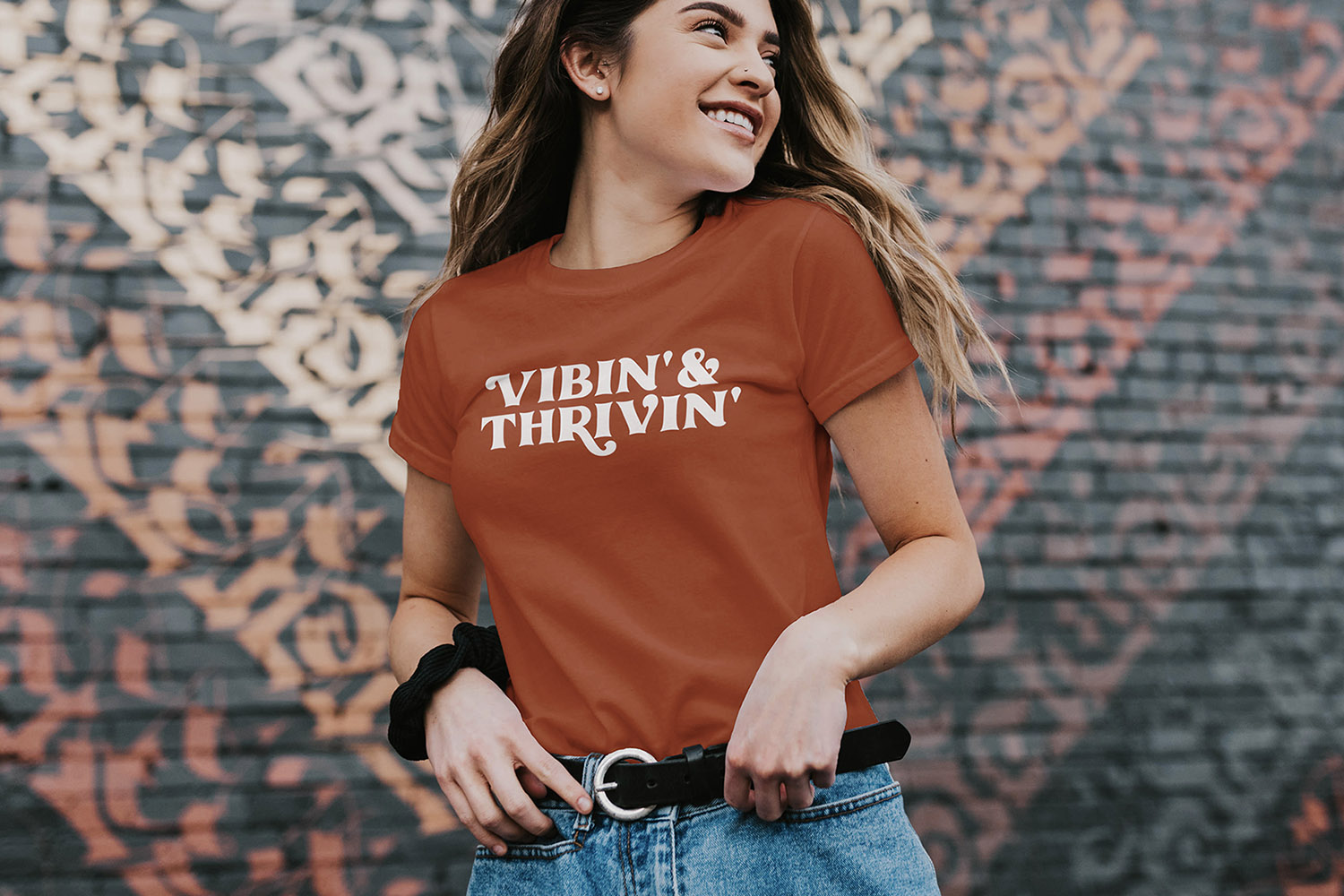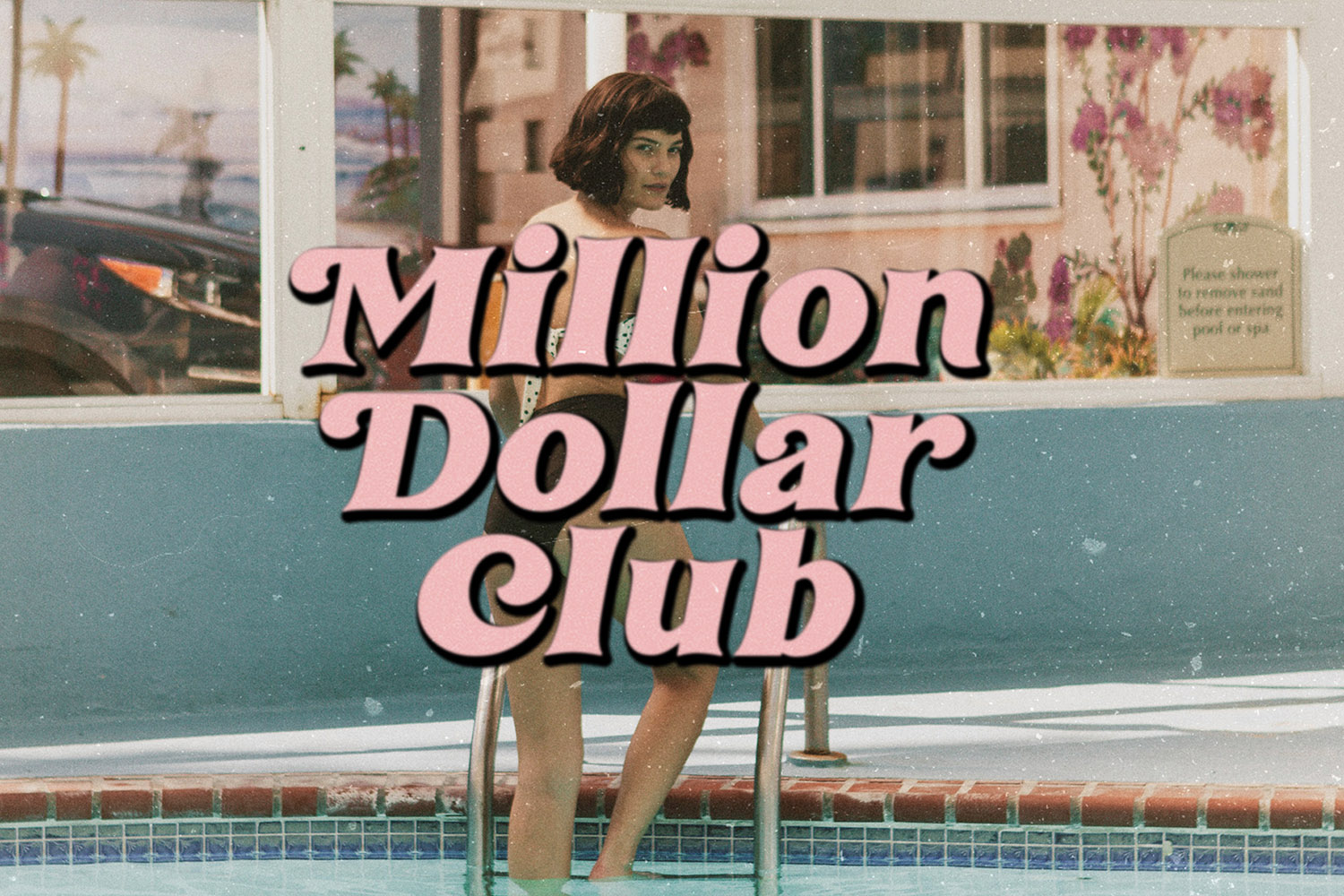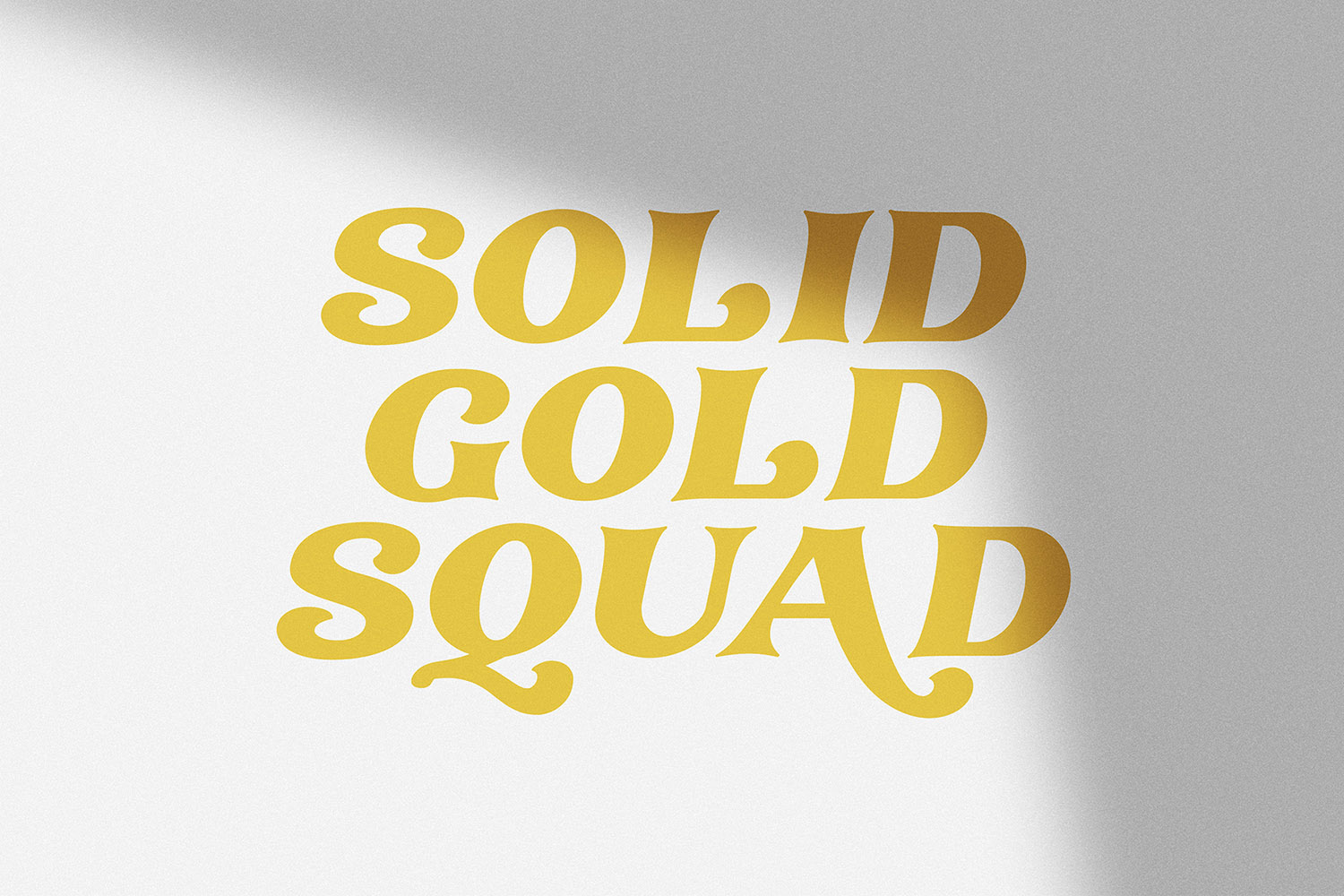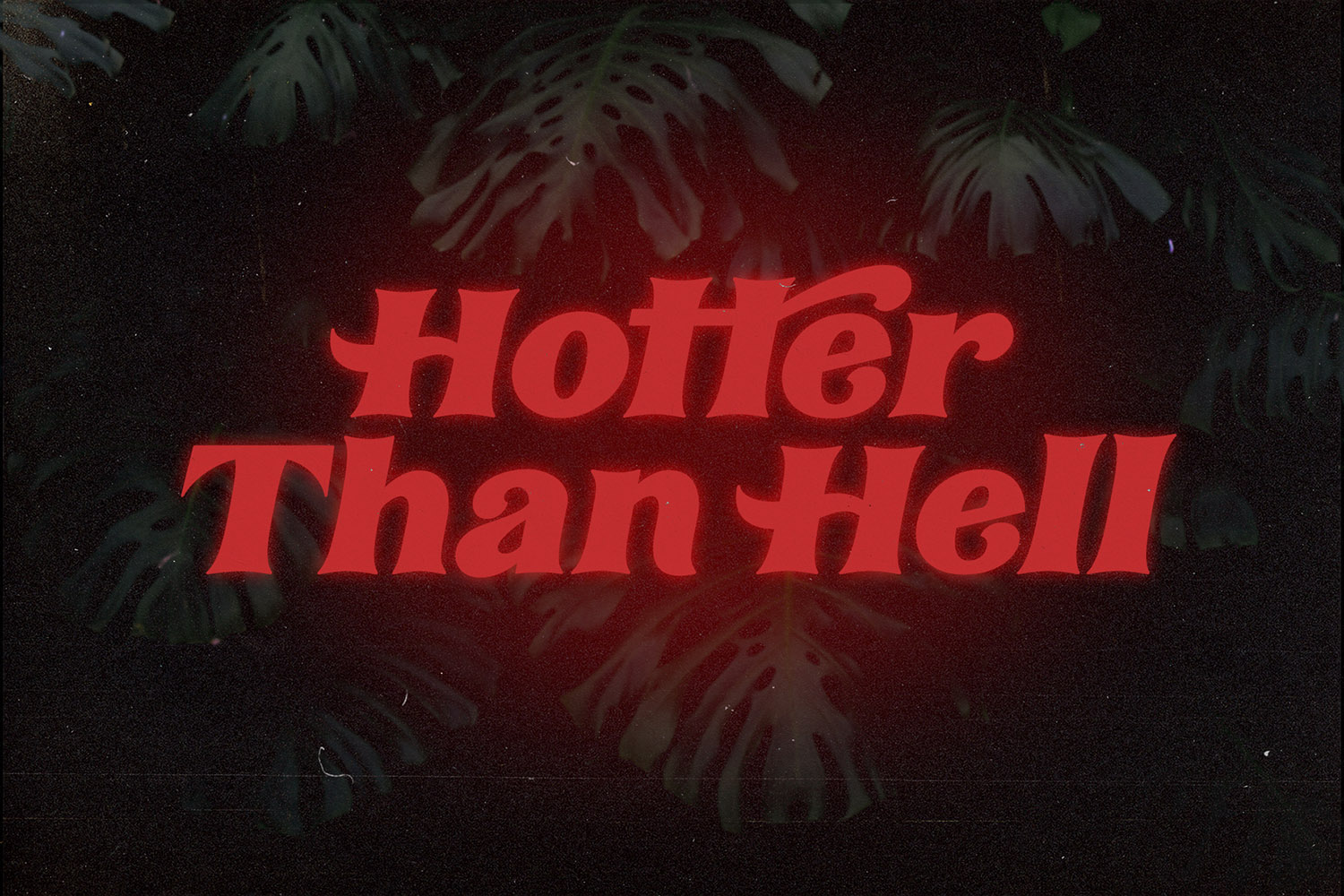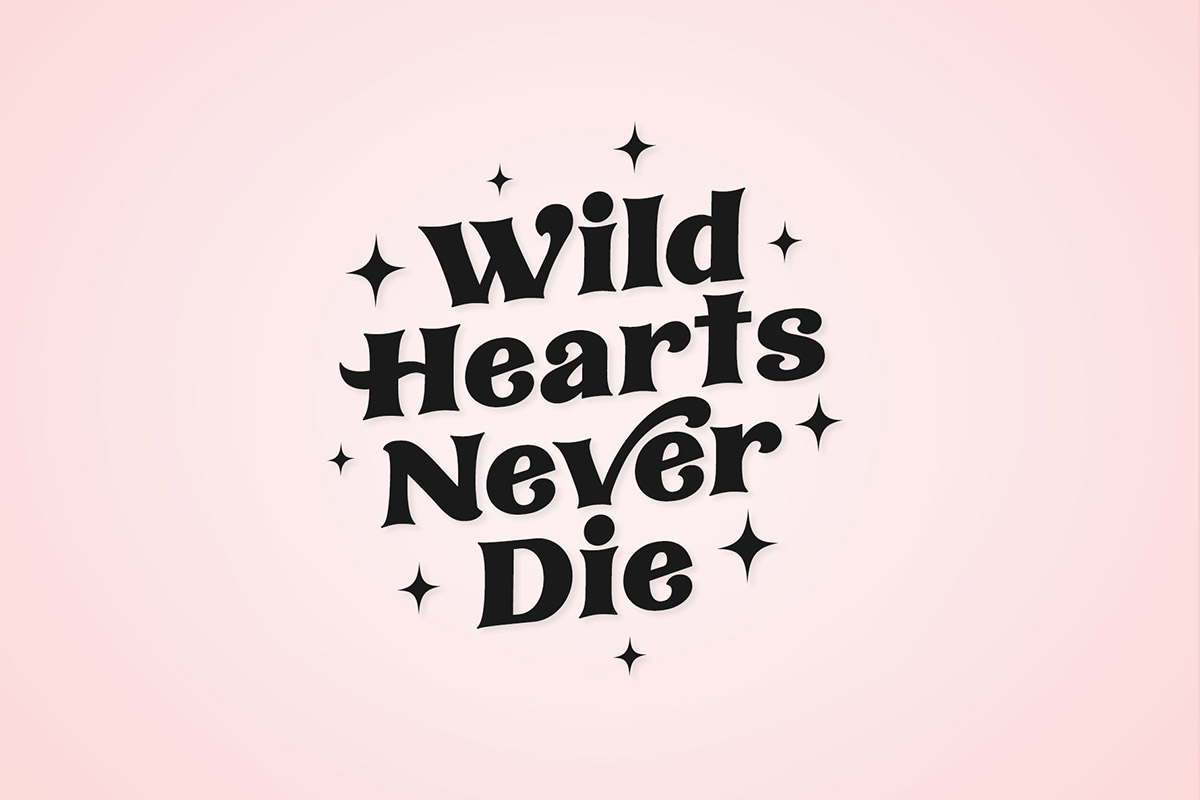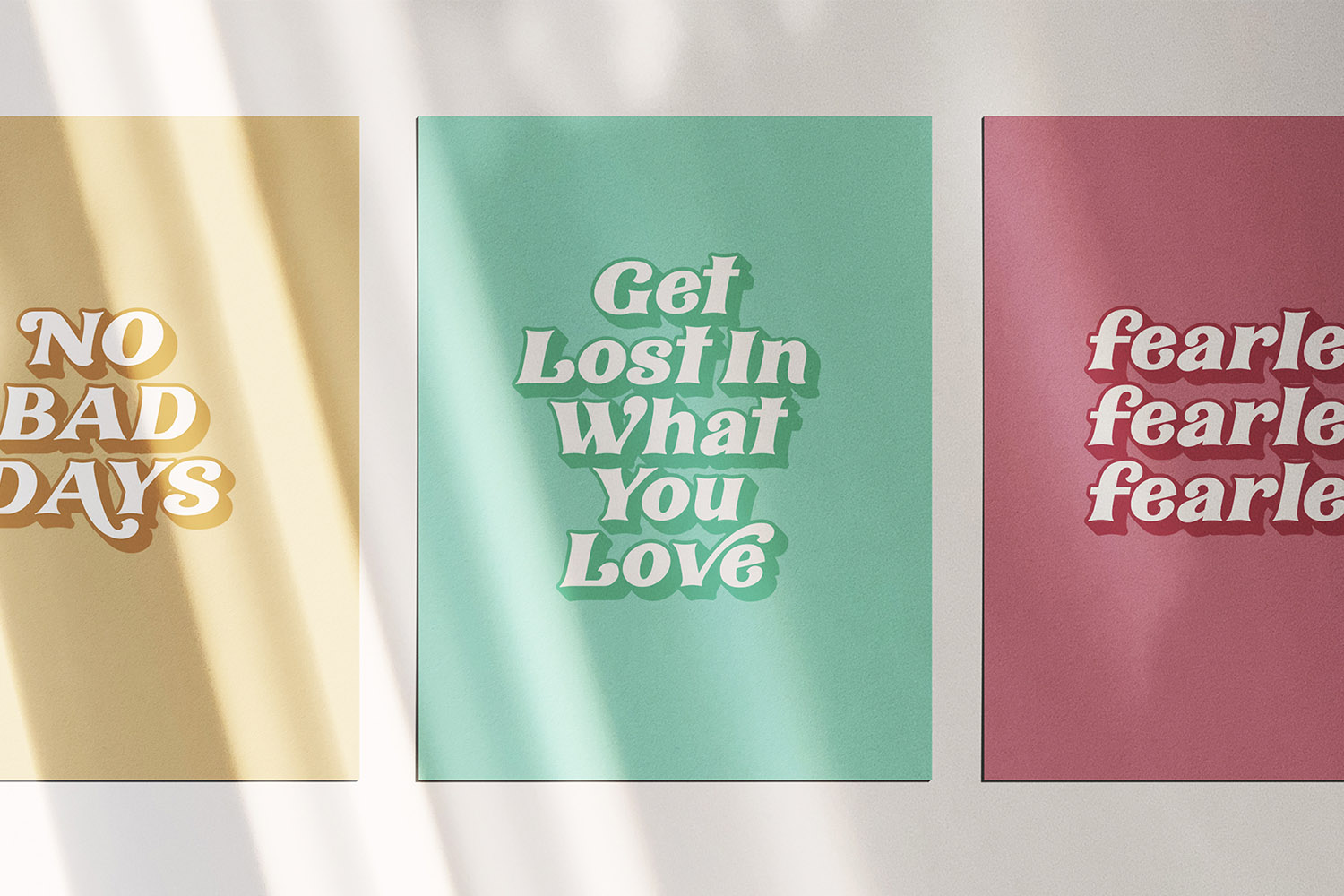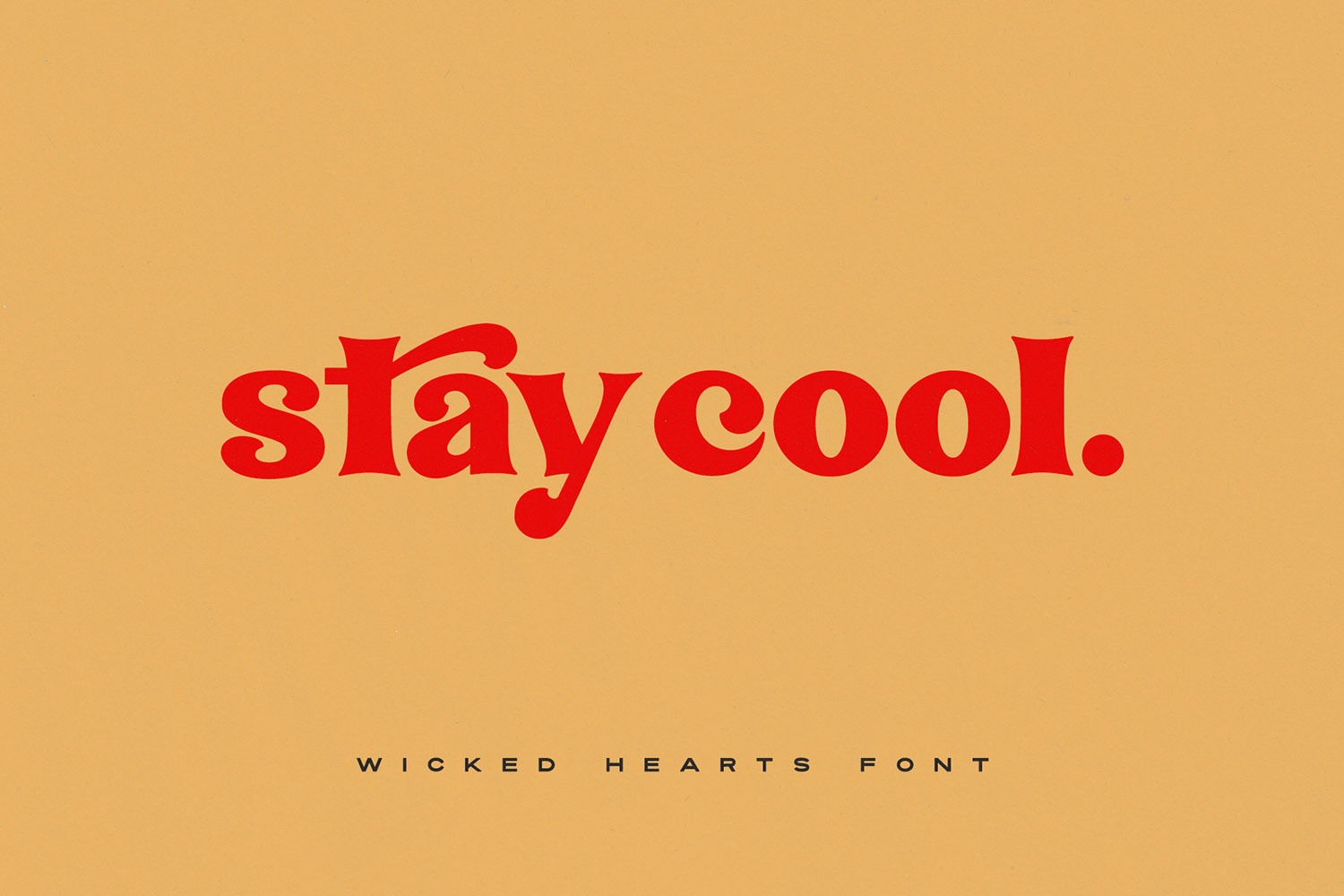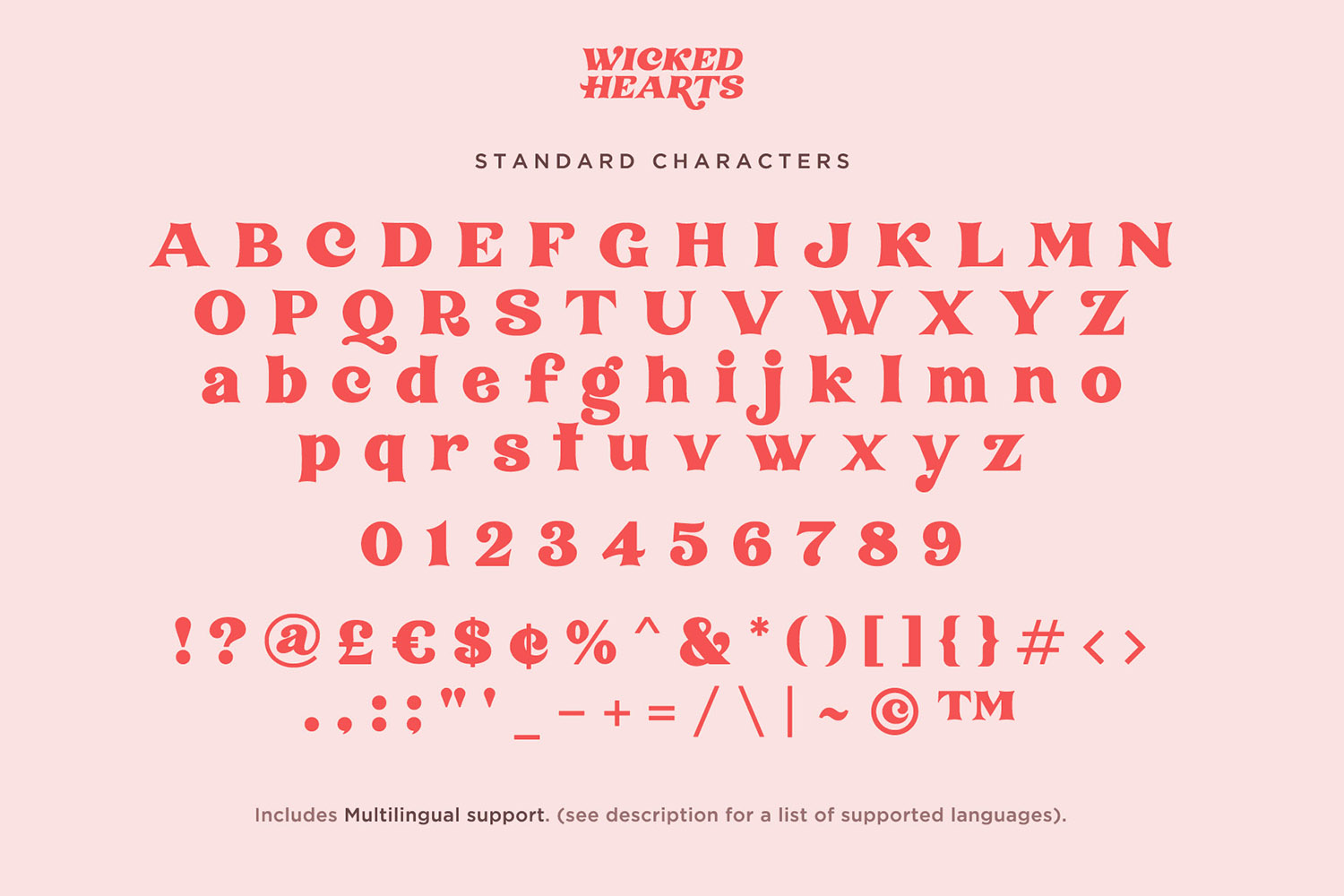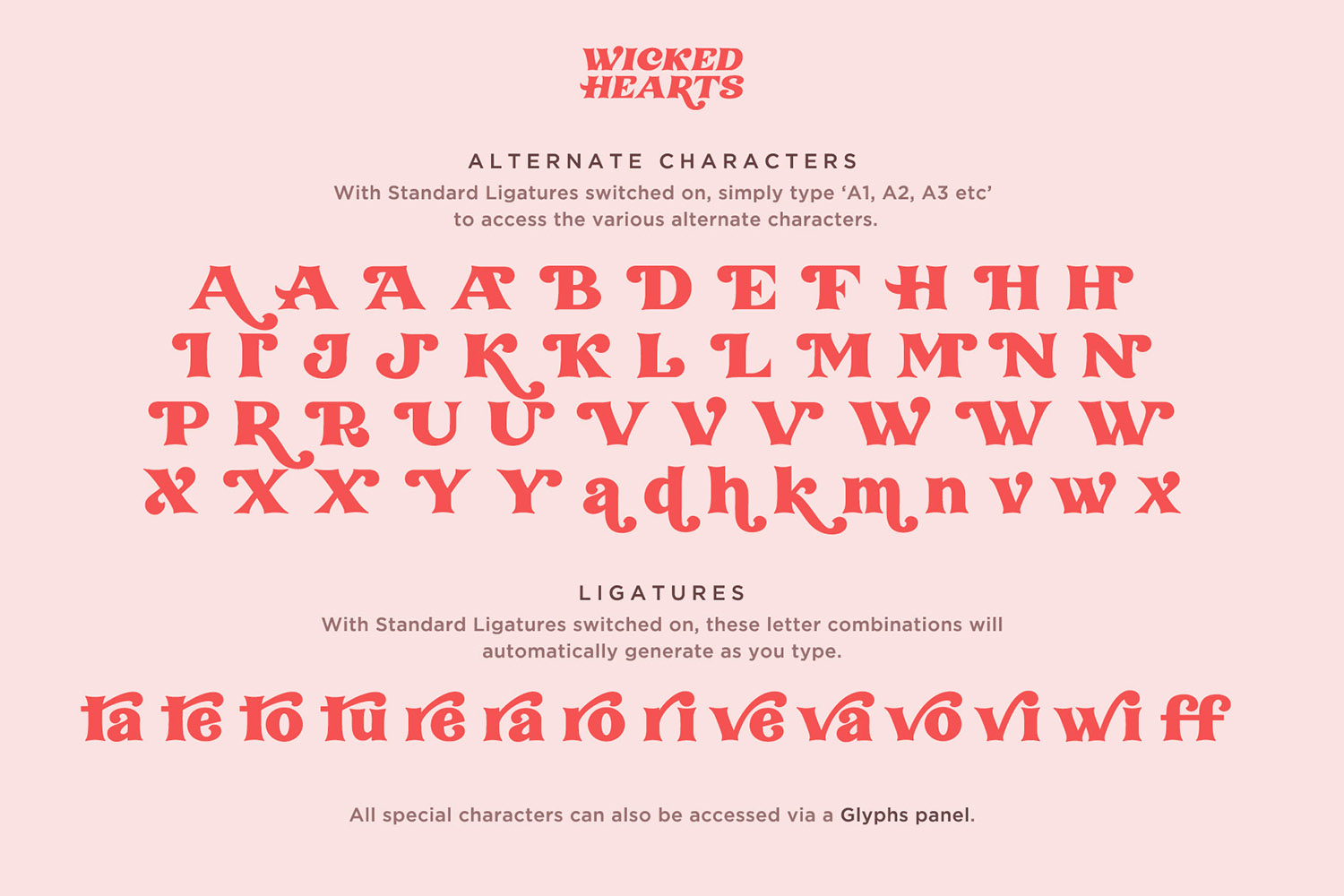 Wicked Hearts
Is a chunky Serif font with an edge – it's a cool modern take on a retro classic, and it's ready to make a lasting impression on your merchandise, quote designs, header text, logos & branding, advertisements and much more.
This product includes 2 fonts files provided in TTF and OTF formats;
Wicked Hearts • A chunky retro serif font containing upper & lowercase characters, numerals, a large range of punctuation & special characters.
Wicked Hearts Italic • A second, italicised version of the Wicked Hearts Serif font.
FAQs;
Accessing Alternate Characters • Many letters of this font have multiple alternate versions (see image). In order to access each one, simply make sure 'Standard Ligatures' are enabled, and follow your letter with a number. For example, typing 'A1, A2, A3, A4' will generate the 4 alternate versions for capital A.
Accessing Ligatures • There are 12 lowercase ligatures (double letters) included. In order to access these, simply make sure 'Standard Ligatures' are enabled, and the ligatures will automatically generate as you type.
Standard Ligatures are supported by most desktop graphics & text software (not just the fancy ones!), including Photoshop, Illustrator, InDesign, Word, Pages & Keynote. Many programs will automatically have this feature switched on for you, but if you need any help accessing then please feel free to drop me a message.
Language Support • Wicked Hearts supports the following languages; English, French, Italian, Spanish, Portuguese, German, Swedish, Norwegian, Danish, Dutch, Finnish, Indonesian, Malay, Hungarian, Polish, Croatian, Turkish, Romanian, Czech, Latvian, Lithuanian, Slovak, Slovenian
Thanks for checking it out, and feel free to get in touch if you had any queries!