Item: Lacuna Marker Font

Price: $16.00

SKU:
Categories: All Products, Brush Fonts, Handwriting
Tags: All, Awesome, bold, Caps, cool, energetic, energy, fast, fresh, fun, graffiti, logo, Marker, modern, Pen, rad, sharpie, stylish, Swashes, textured, trendy, urban


All font downloads are covered by the
Standard License
. Please get in touch if you require additional licensing.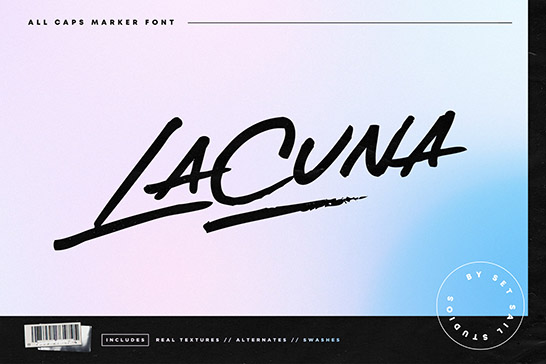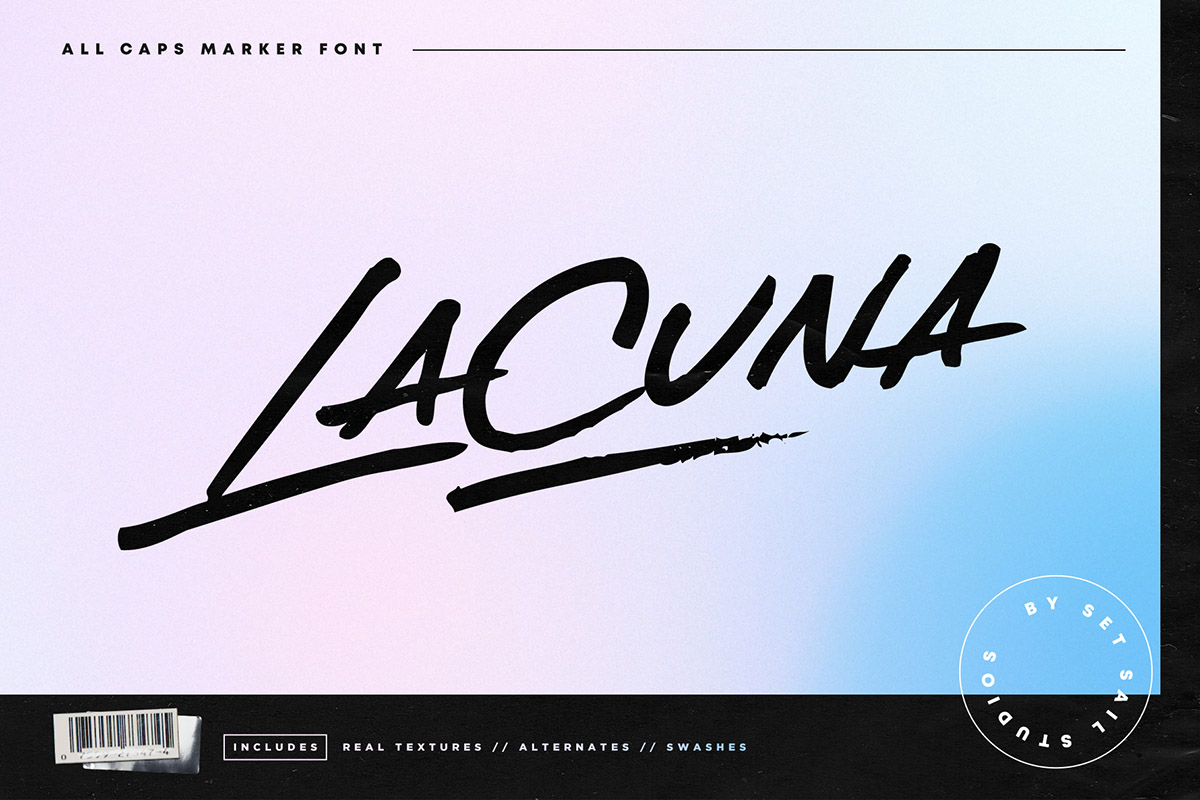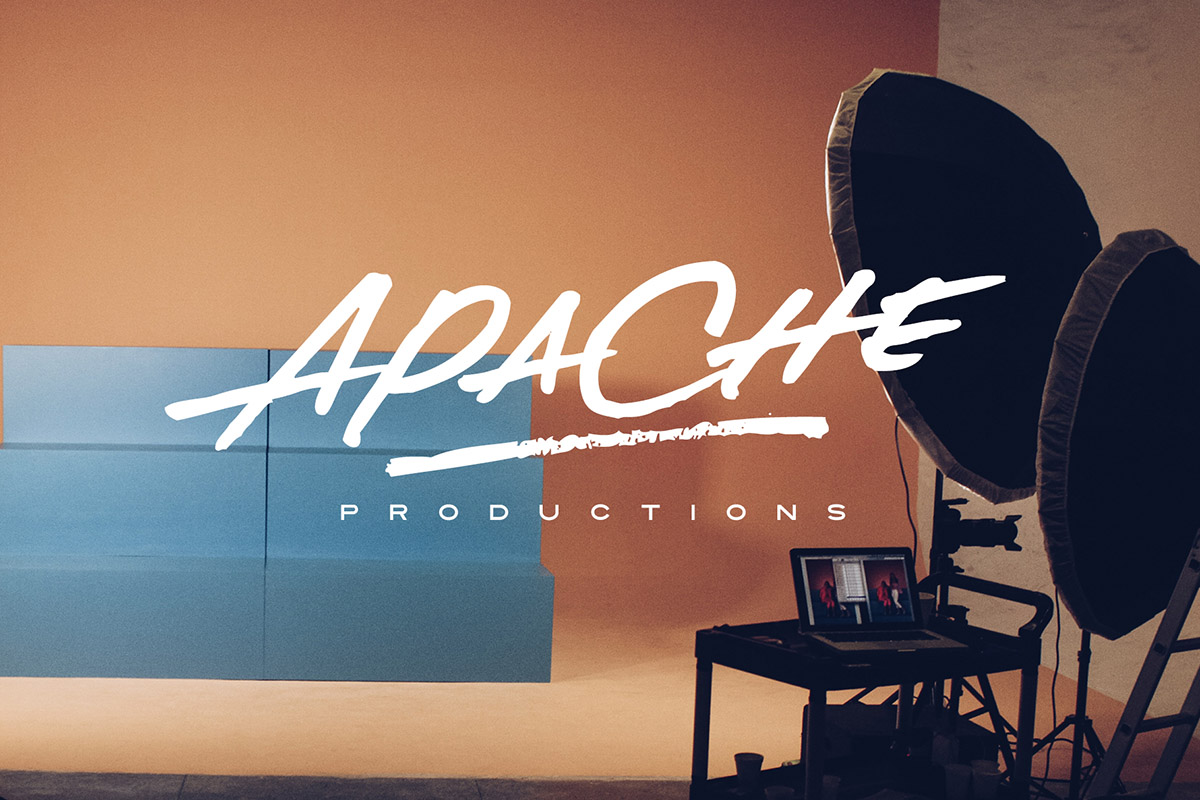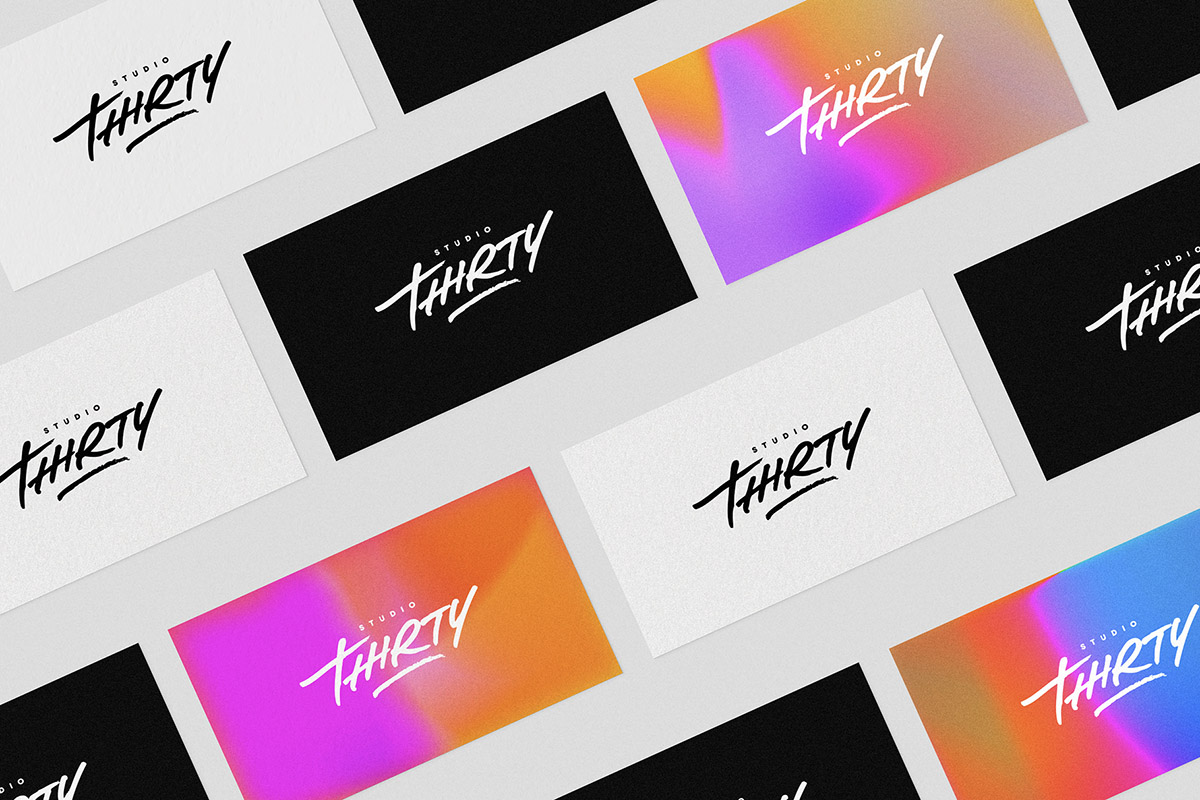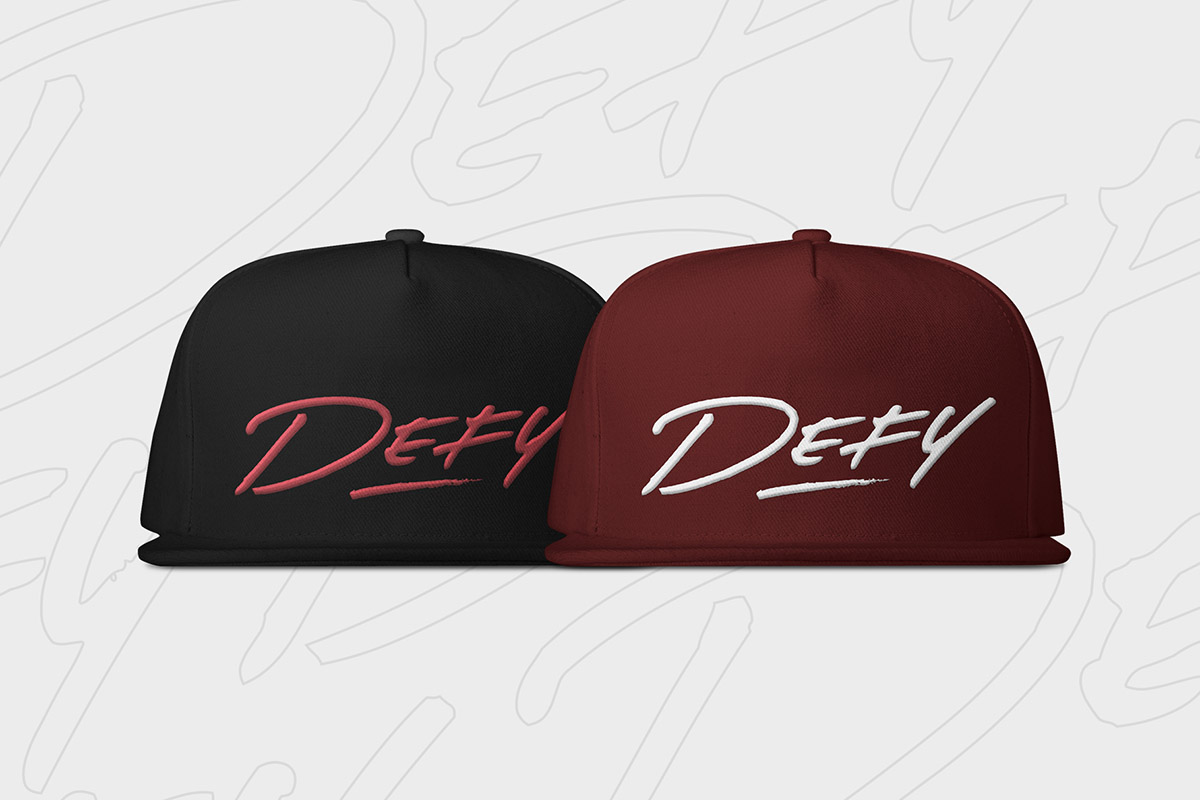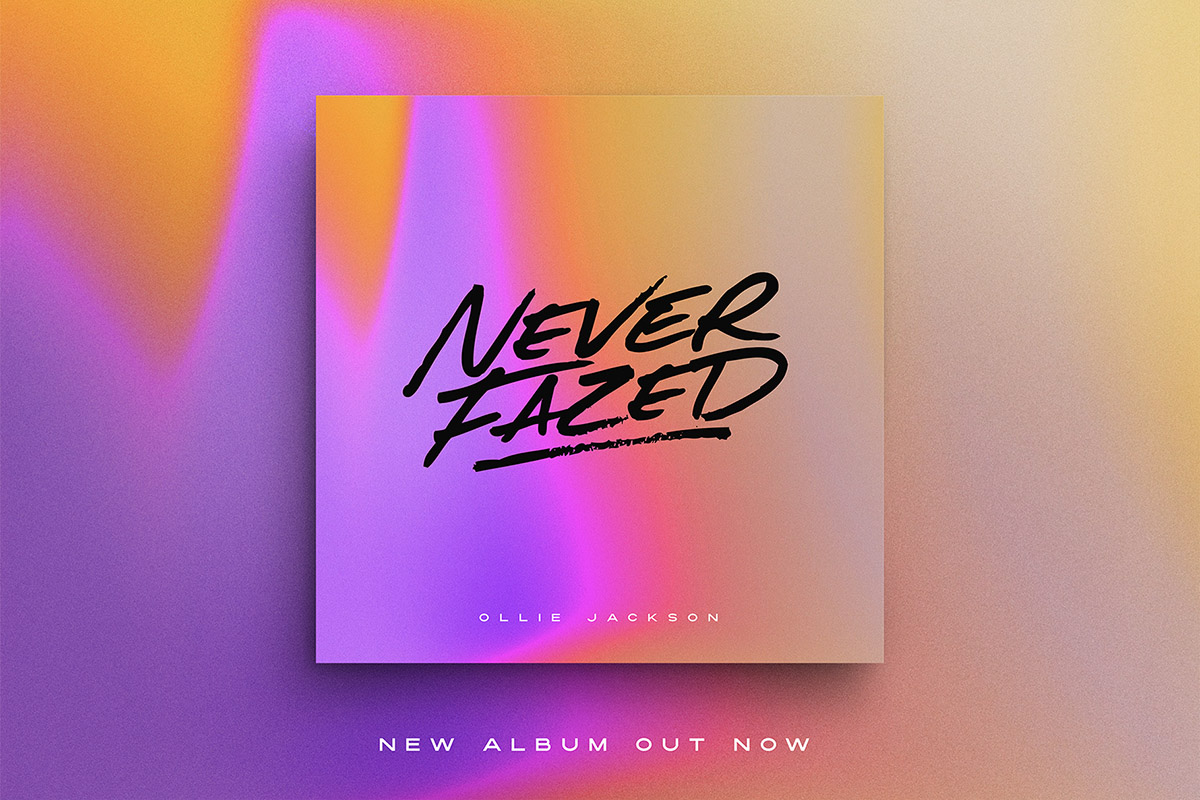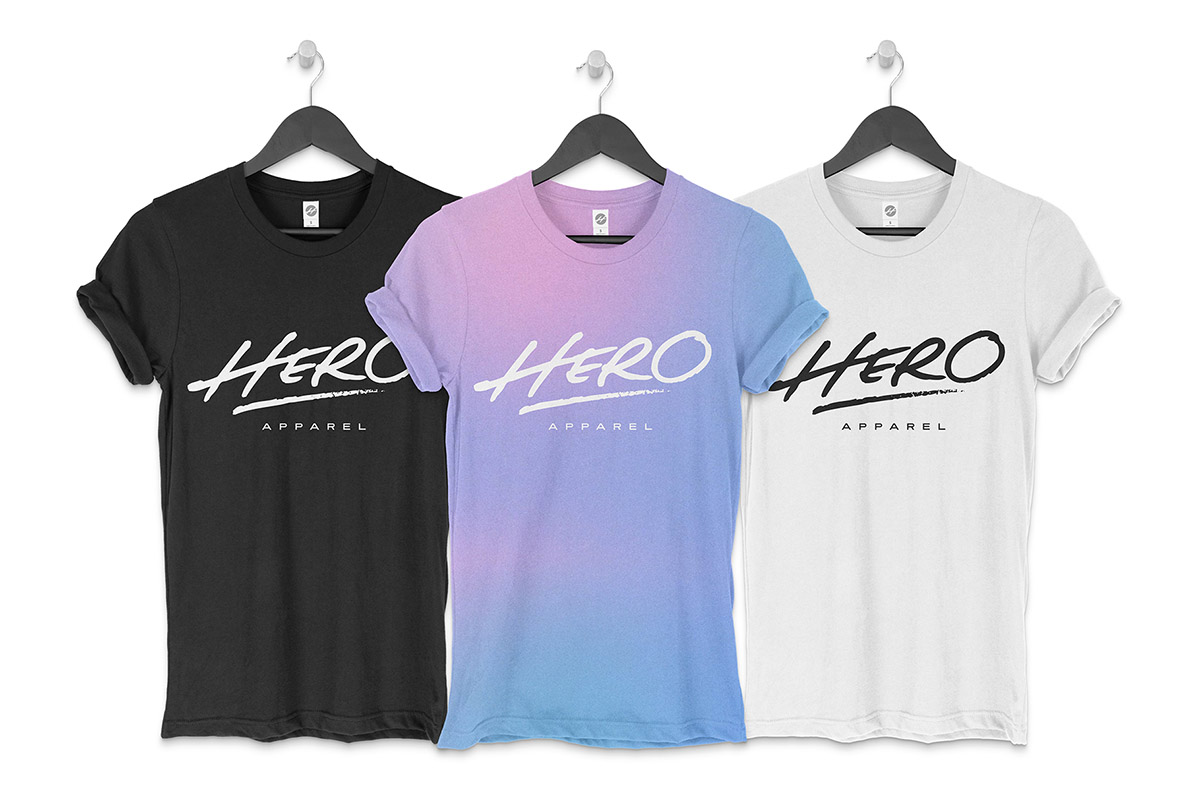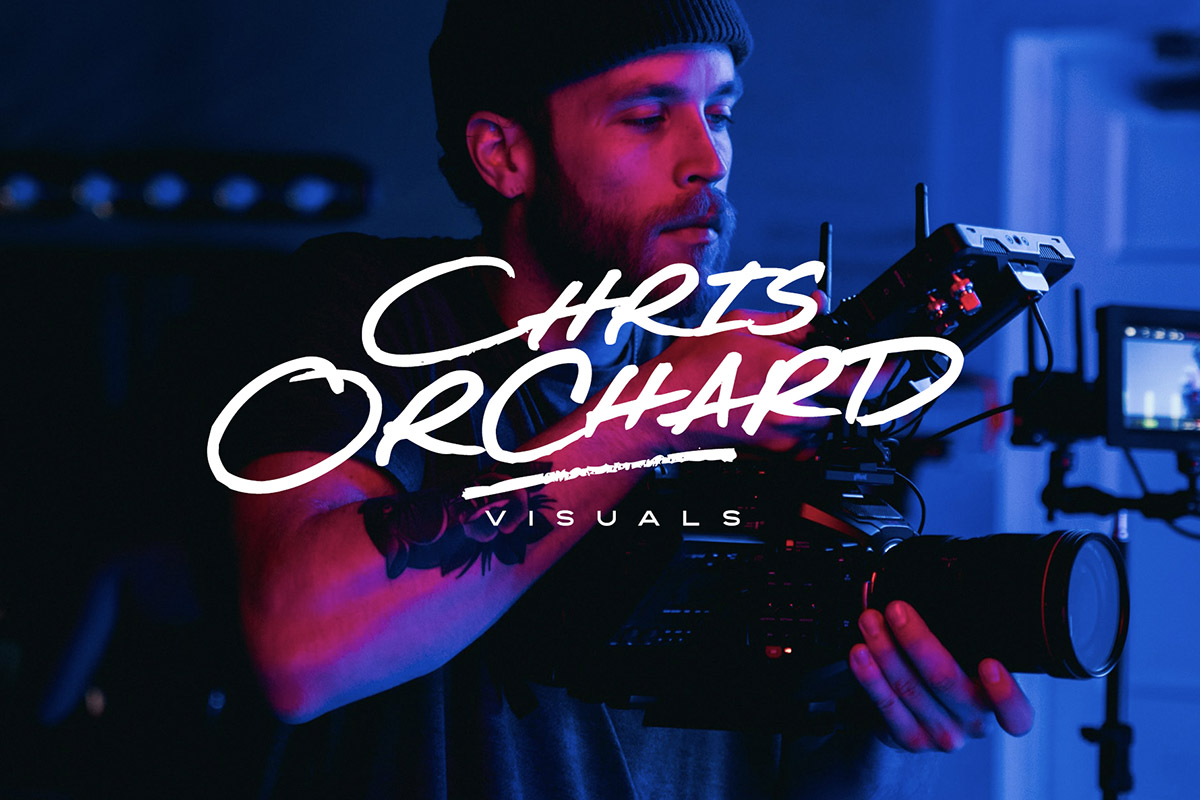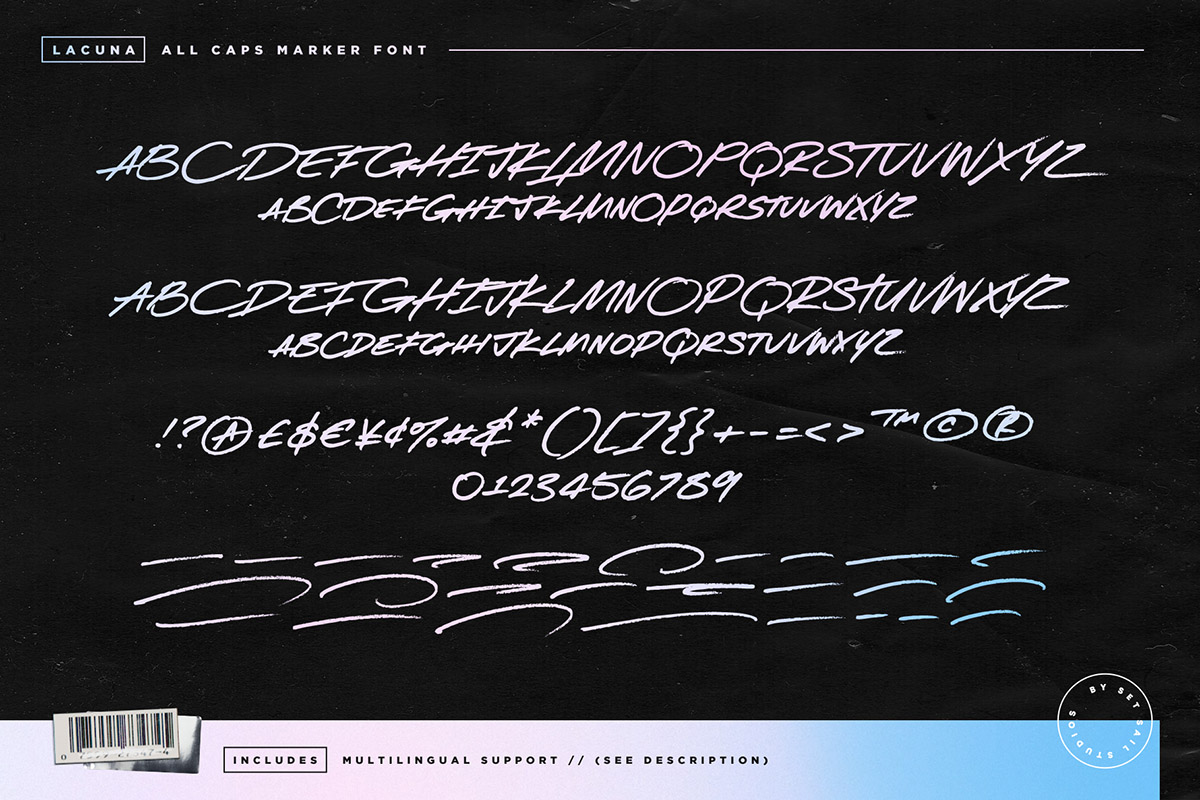 Introducing the
Lacuna
marker font! Lacuna is a fresh & high energy all-caps font, hand-drawn with a marker pen to maintain realistic textures. It's a great choice for trendy signature-style logos, merchandise, posters, music artwork and more. As well as a full alternate set of upper & lowercase characters, Lacuna also includes a set of 26 swashes, ideal for underlining your Lacuna lettering and adding that extra 'custom' style.
The Lacuna fonts contain language support for; English, French, Italian, Spanish, Portuguese, German, Swedish, Norwegian, Danish, Dutch, Finnish, Indonesian, Malay, Hungarian, Polish, Croatian, Turkish, Romanian, Czech, Latvian, Lithuanian, Slovak, Slovenian.
Thanks for checking it out, and feel free to get in touch if you had any queries 🙂
~ Sam