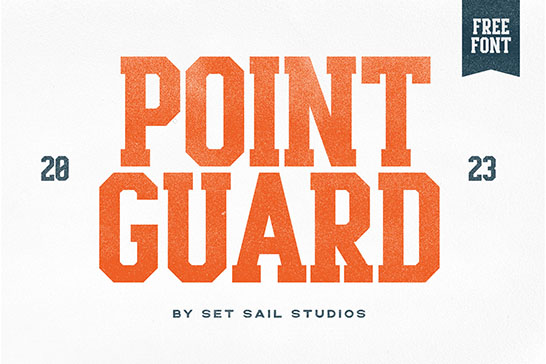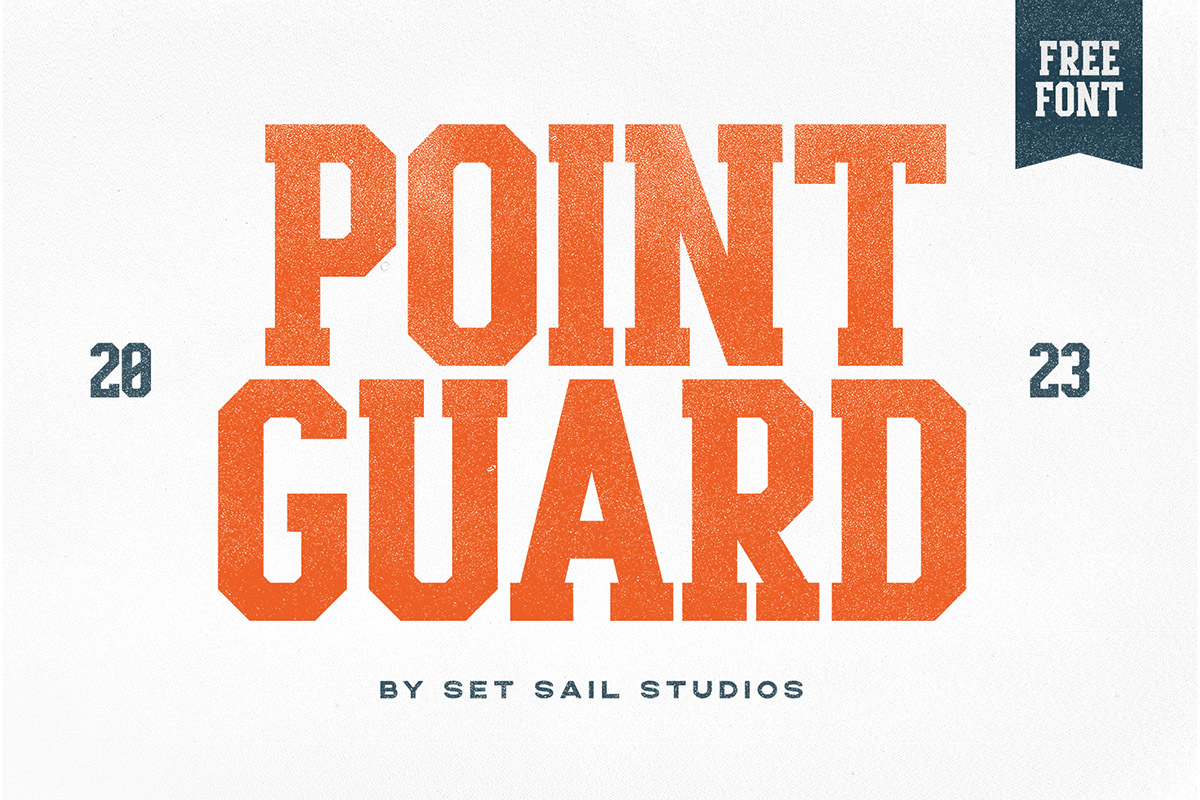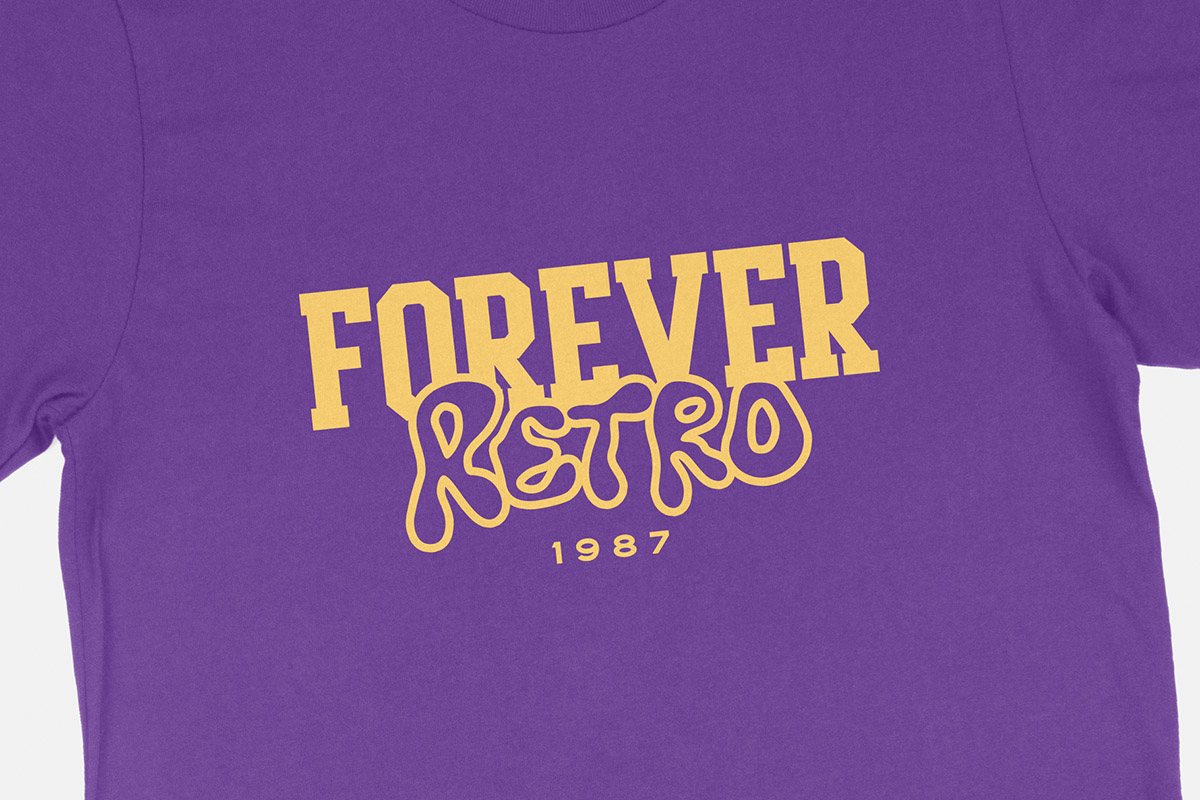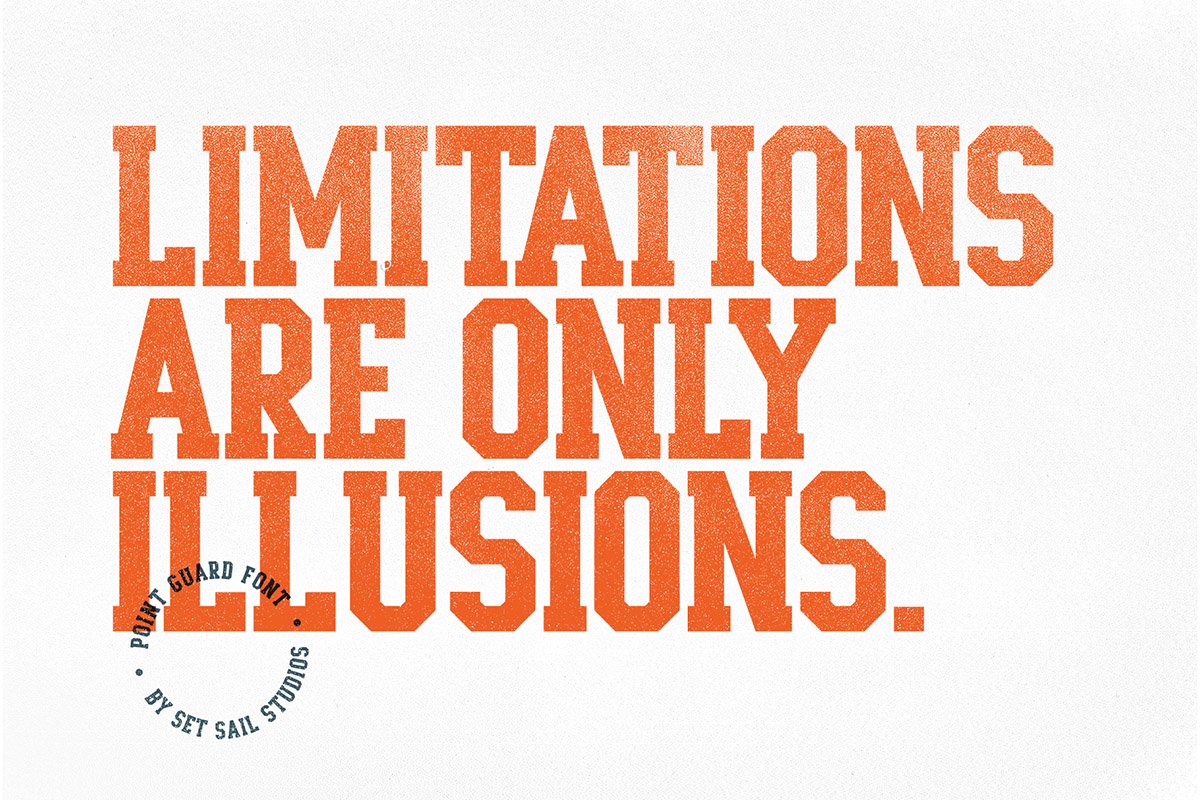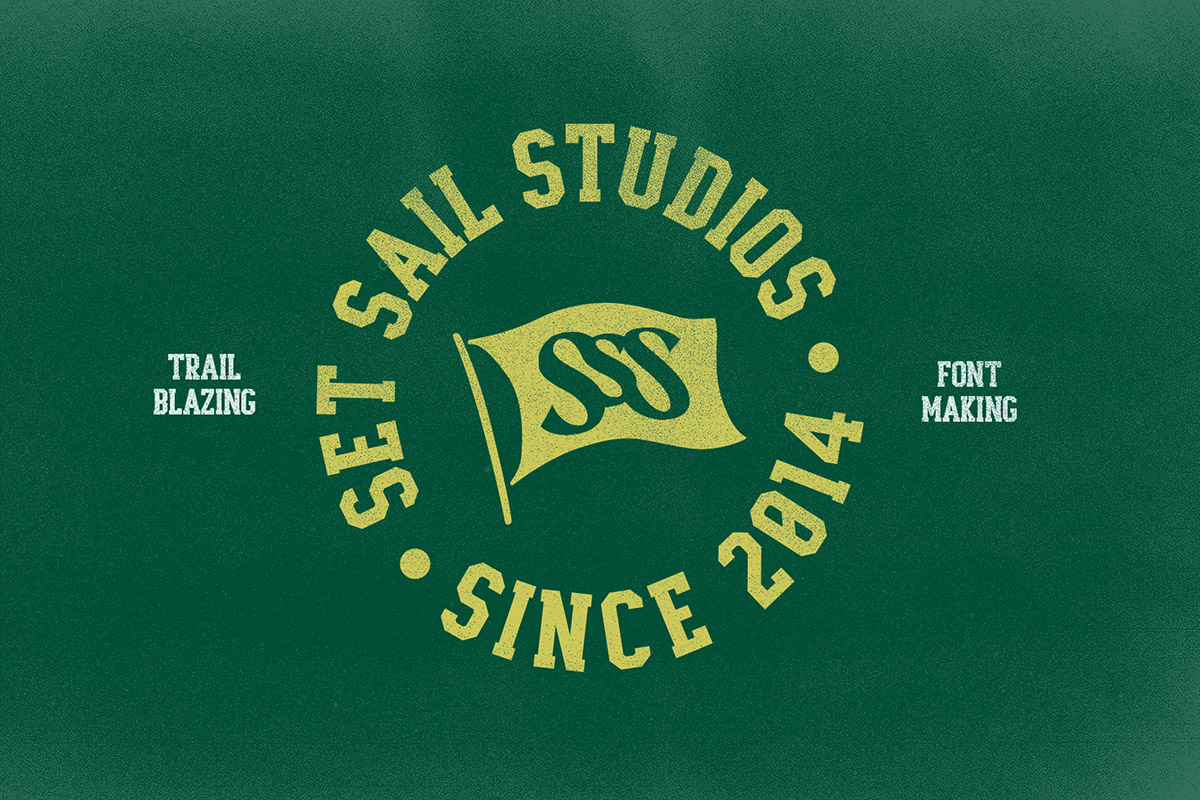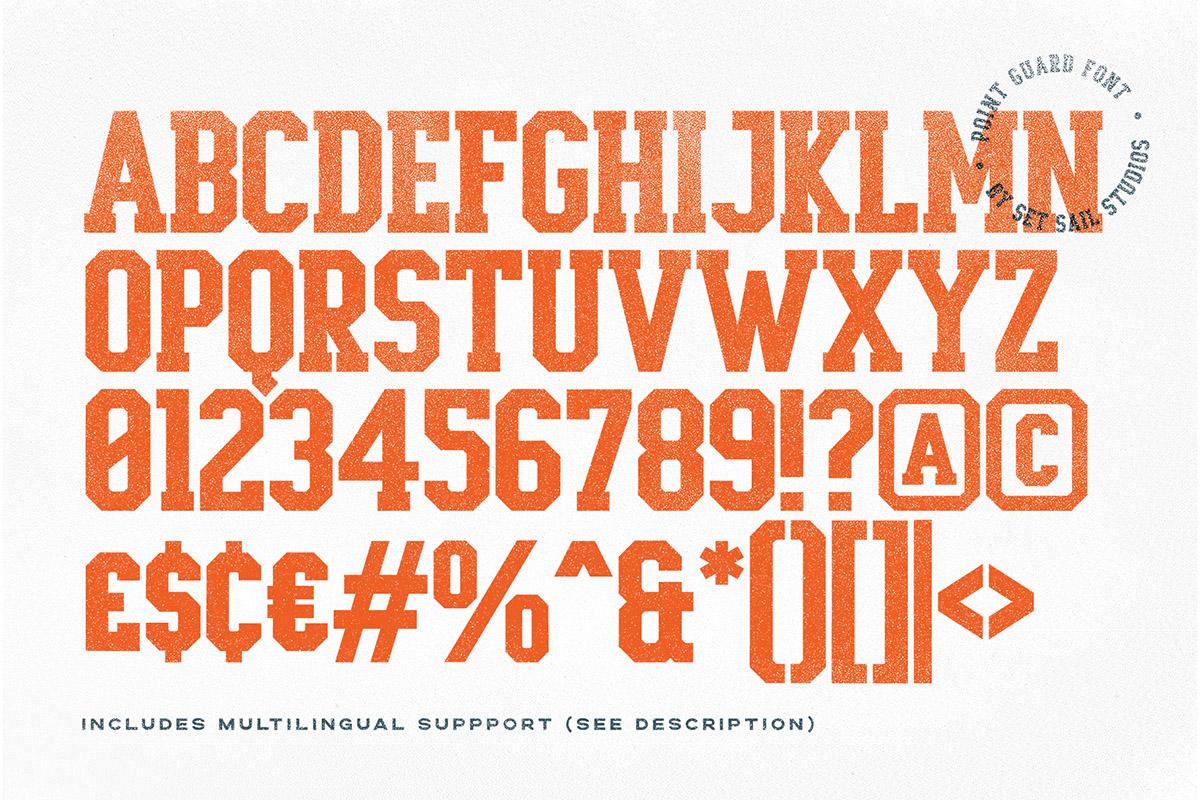 Point Guard
is a modern all-caps slab-serif font inspired by old school sports jersey's. It's a guaranteed home-run whenever the need arises for a big hitting, bold typography – ideal for logos, merchandise, posters, and standout display text.
Includes a large range of punctuation, and language support for English, French, Italian, Spanish, Portuguese, German, Swedish, Norwegian, Danish, Dutch, Finnish, Indonesian, Malay, Hungarian, Polish, Croatian, Turkish, Romanian, Czech, Latvian, Lithuanian, Slovak, Slovenian.
Thanks for checking it out, and feel free to get in touch if you have any queries.