Item: Backlash Font Duo

Price:
$16.00
SKU:
Categories: All Products, Brush Fonts, Handwriting
Tags: bold, branding, classy, dry, duo, elegant, fancy, fashion, feminine, handdrawn, Handmade, Handwriting, Handwritten, lettering, logo, Marker, natural, passionate, Pen, pretty, Script, sharpie, signature, strong, stylish, trendy


Our font license terms can be viewed
here
. Please get in touch if you have any licensing queries.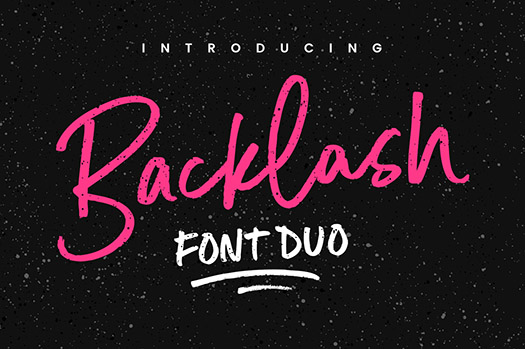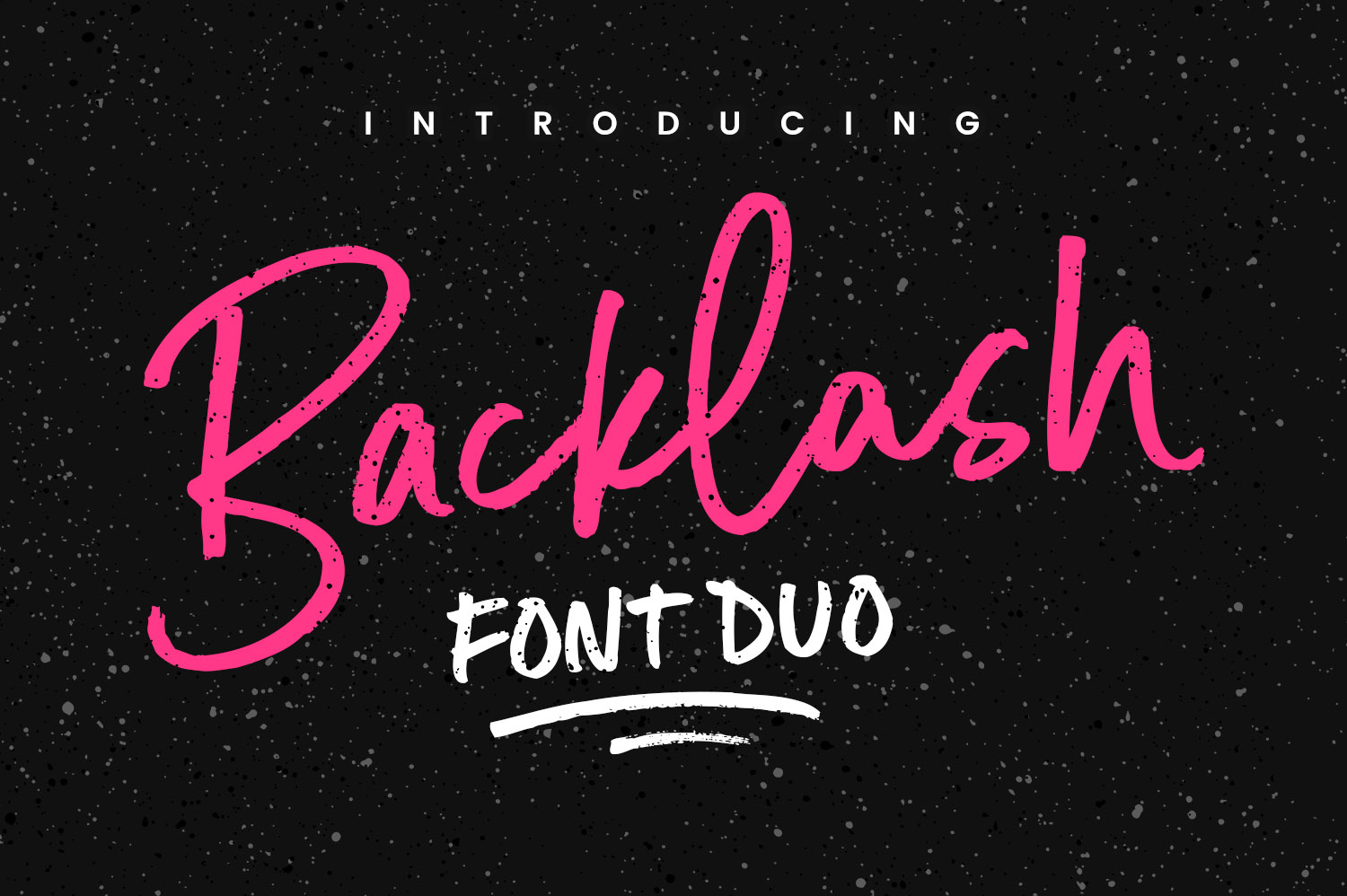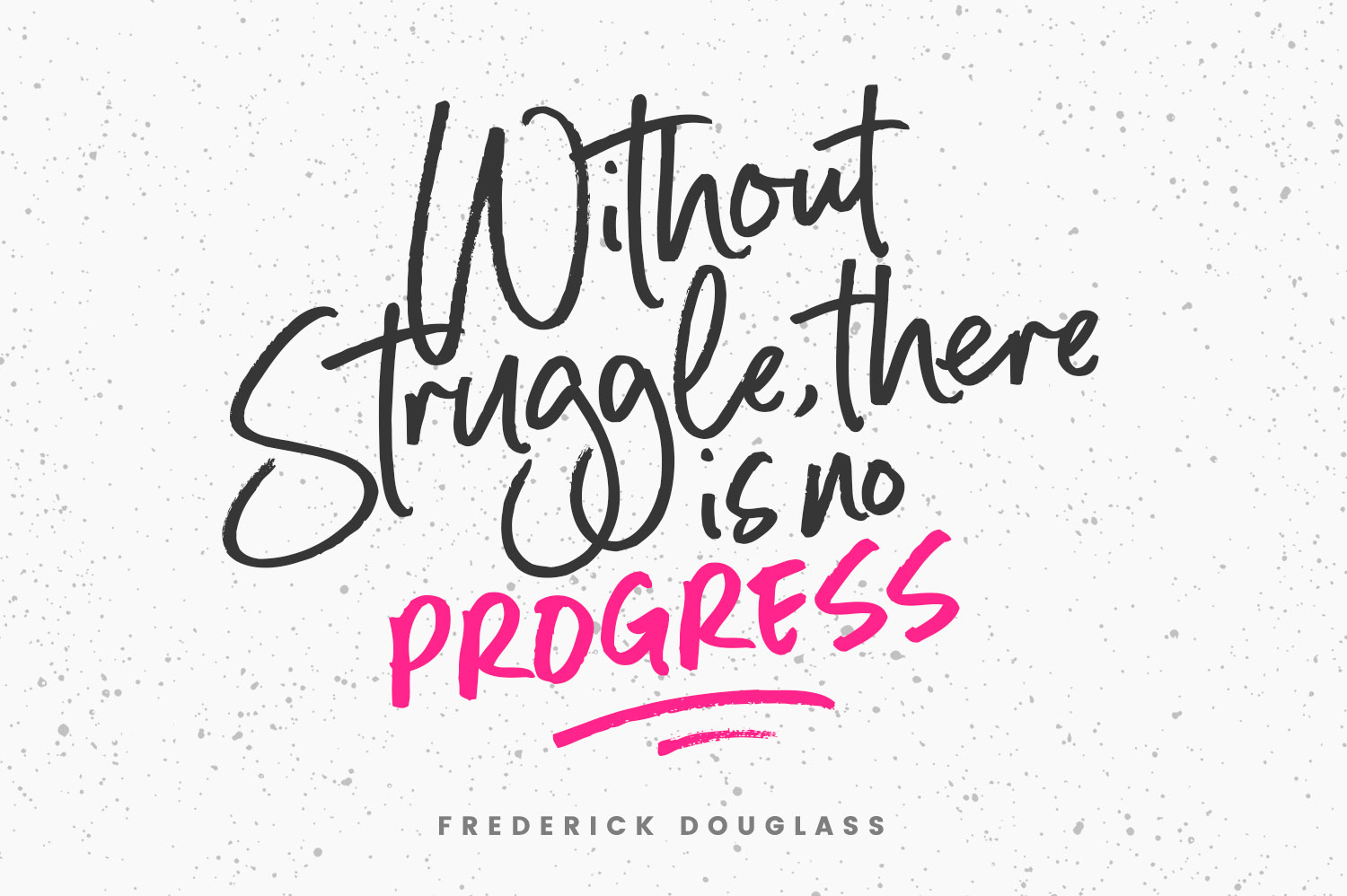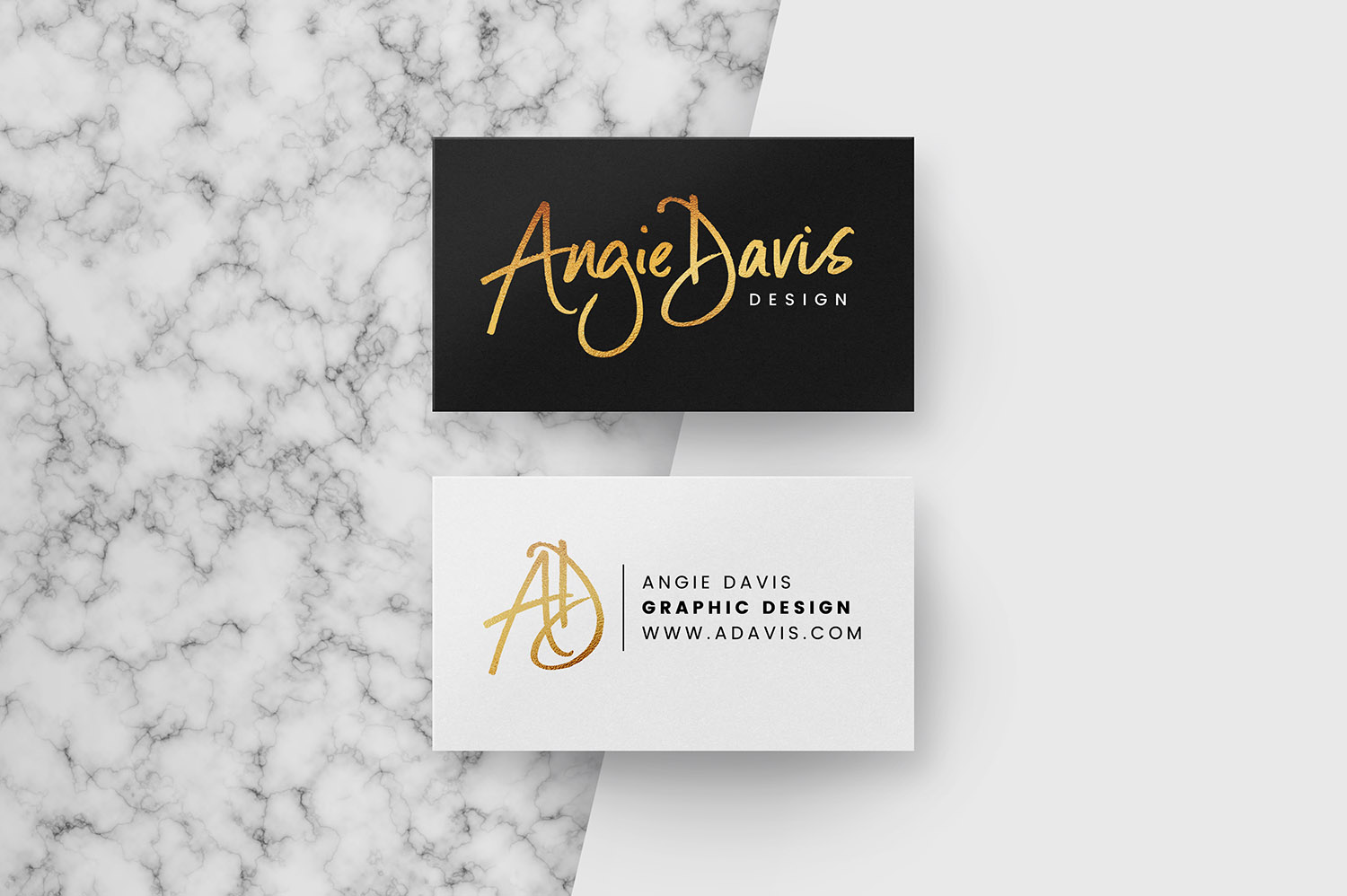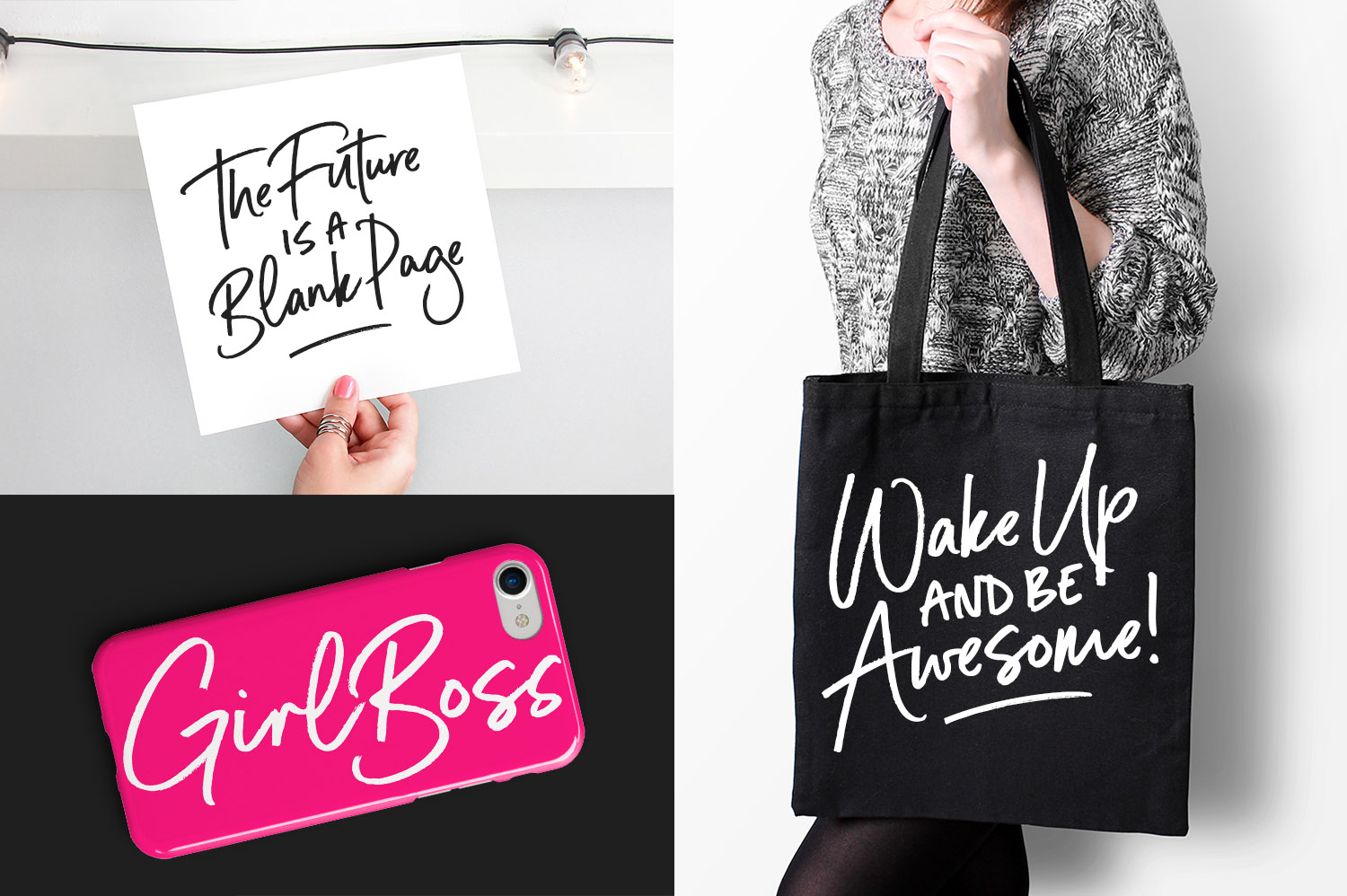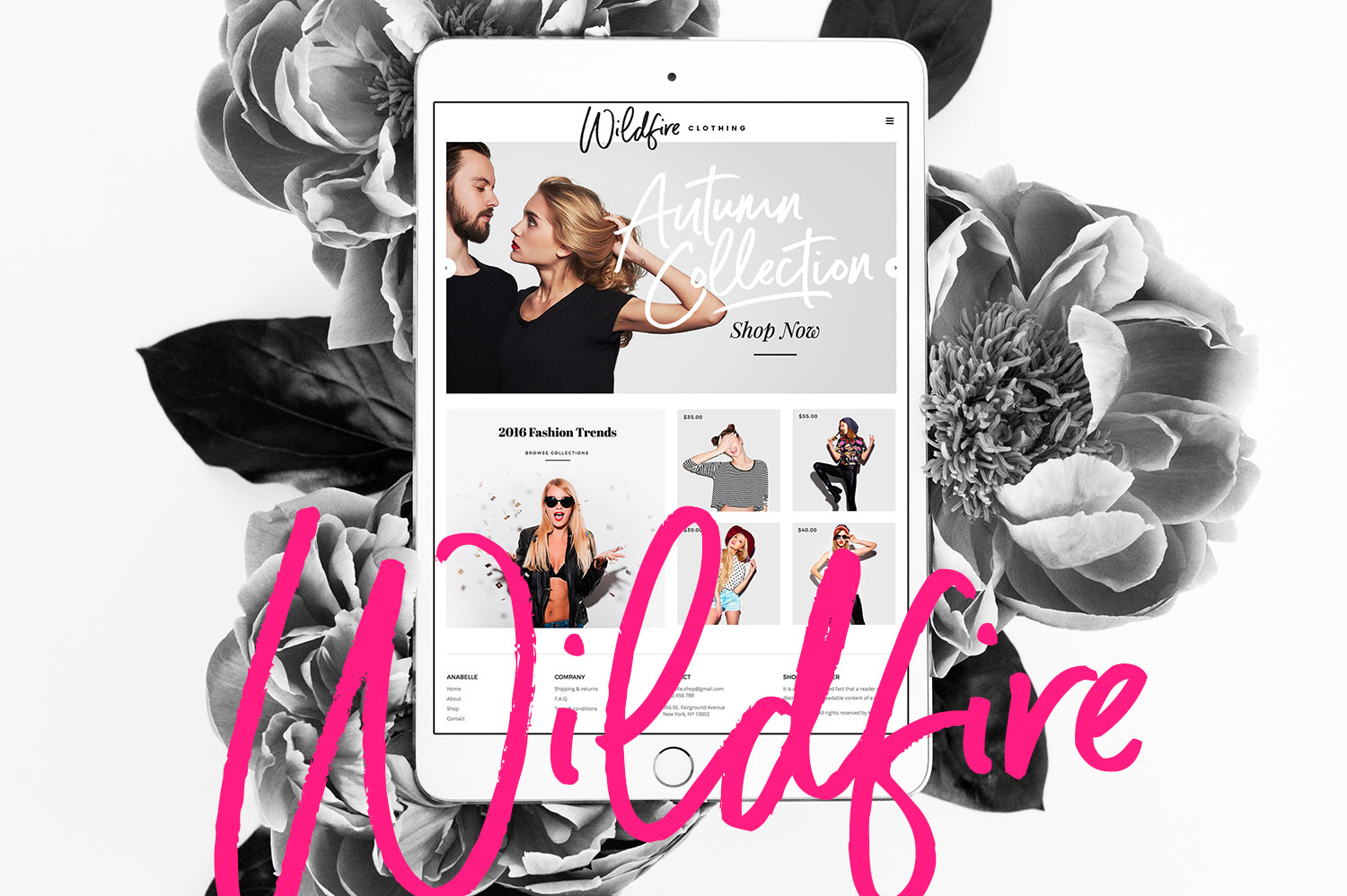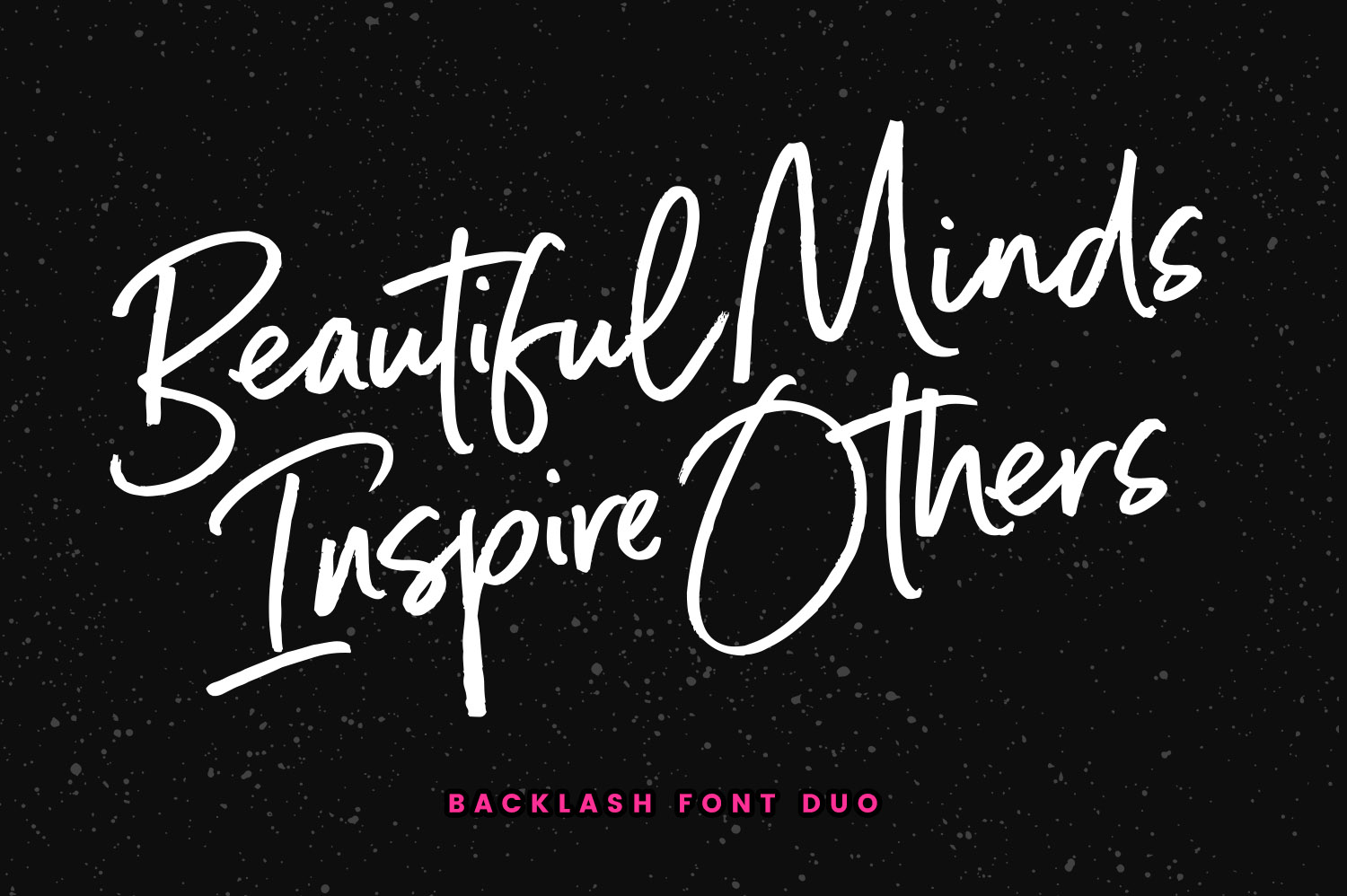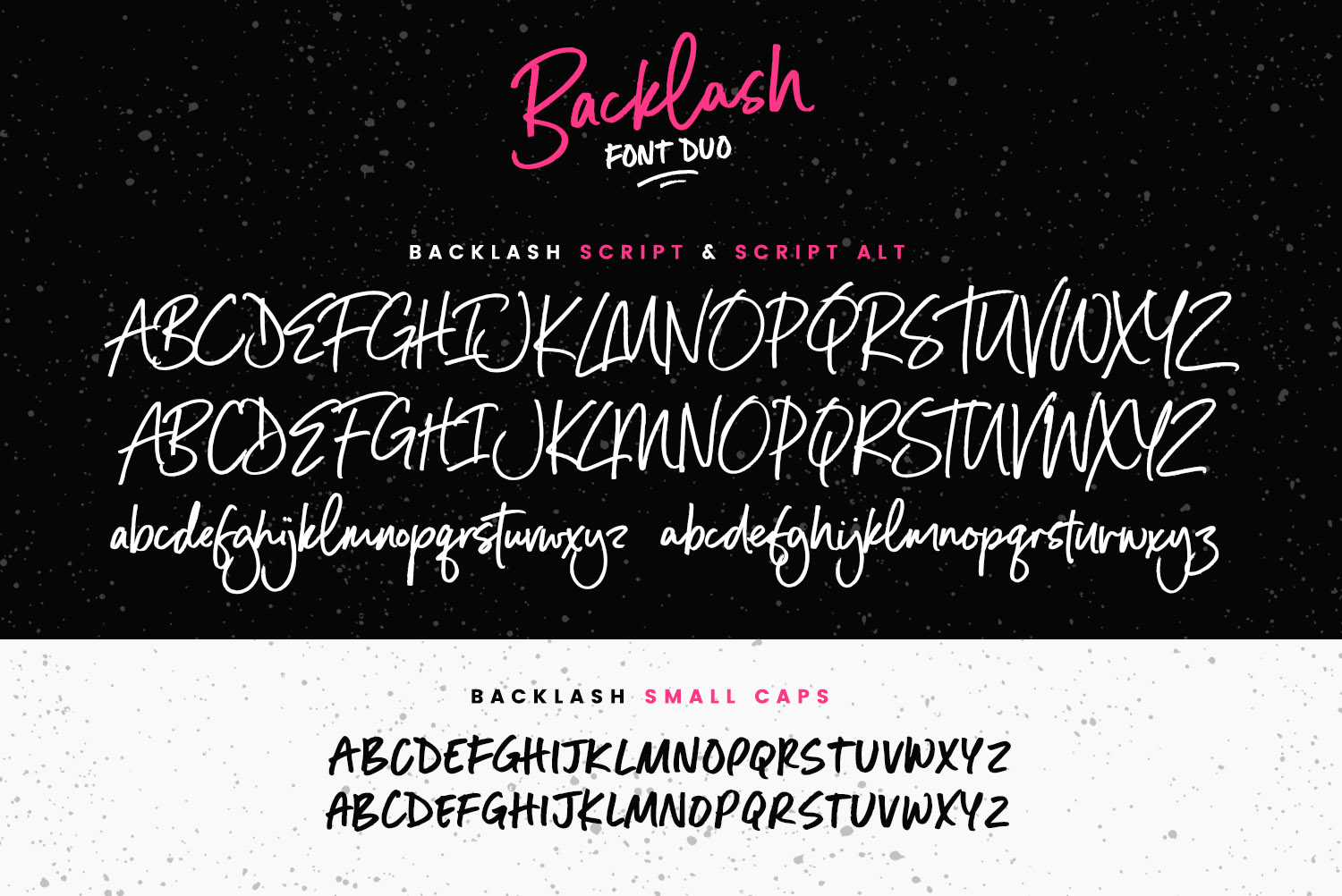 Introducing Backlash Font Duo! With a fancy script and a small-caps companion, this passionate pair of hand-drawn marker fonts is ideal for designing handwritten quotes, branding & logo projects, merchandise, social media posts and product packaging.
---
Your download will receive 3 font files;
1. Backlash Script • A hand-drawn script font containing upper & lowercase characters, numerals and a large range of punctuation.
2. Backlash Script Alt • This is a second version of Backlash Script, with a completely new set of upper & lowercase characters. If you wanted to avoid letters looking the same each time to recreate a custom-made style, or try a different word shape, simply switch to this font for an additional layout option.
3. Backlash Small Caps • A hand-drawn sans font containing 2 sets of uppercase only characters, numerals and a large range of punctuation. Designed to be used as a supporting font to Backlash Script. You can switch between the 2 character sets simply by turning the caps-lock on & off.
Ligatures & Swashes; Backlash Script ligatures (double-letters) are also available for ll, tt & ee. These are only accessible via software with opentype capability or a glyphs panel. Four swashes are also available which can be accessed simply by typing any of the these characters in the Backlash Small Caps font; [ ] { }
No special software is required to use Backlash Font Duo.
Fonts include multilingual support for the following languages; English, French, Italian, Spanish, Portuguese, German, Swedish, Norweigen, Danish, Dutch, Turkish, Polish, Finnish, Indonesian, Filipino, Malay
---
That's it! I really hope you enjoy it – please do let me know what you think, comments & likes are always hugely welcomed and appreciated. More importantly, please don't hesitate to get in touch if you have any issues or queries. And remember;
Without struggle, there is no progress