Item: Super Sabretooth Font

Price:
$16.00
SKU:
Categories: All Products, Brush Fonts
Tags: brush, brushed, custom, energy, epic, extreme, fast, fun, graffiti, gritty, intense, lettering, loud, messy, modern, paint, Paintbrush, rebel, rebellious, rough, skateboard, street, surf, urban, vigorous, wild


Our font license terms can be viewed
here
. Please get in touch if you have any licensing queries.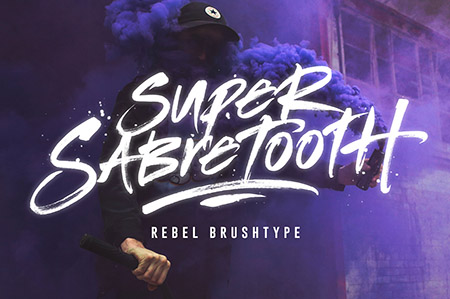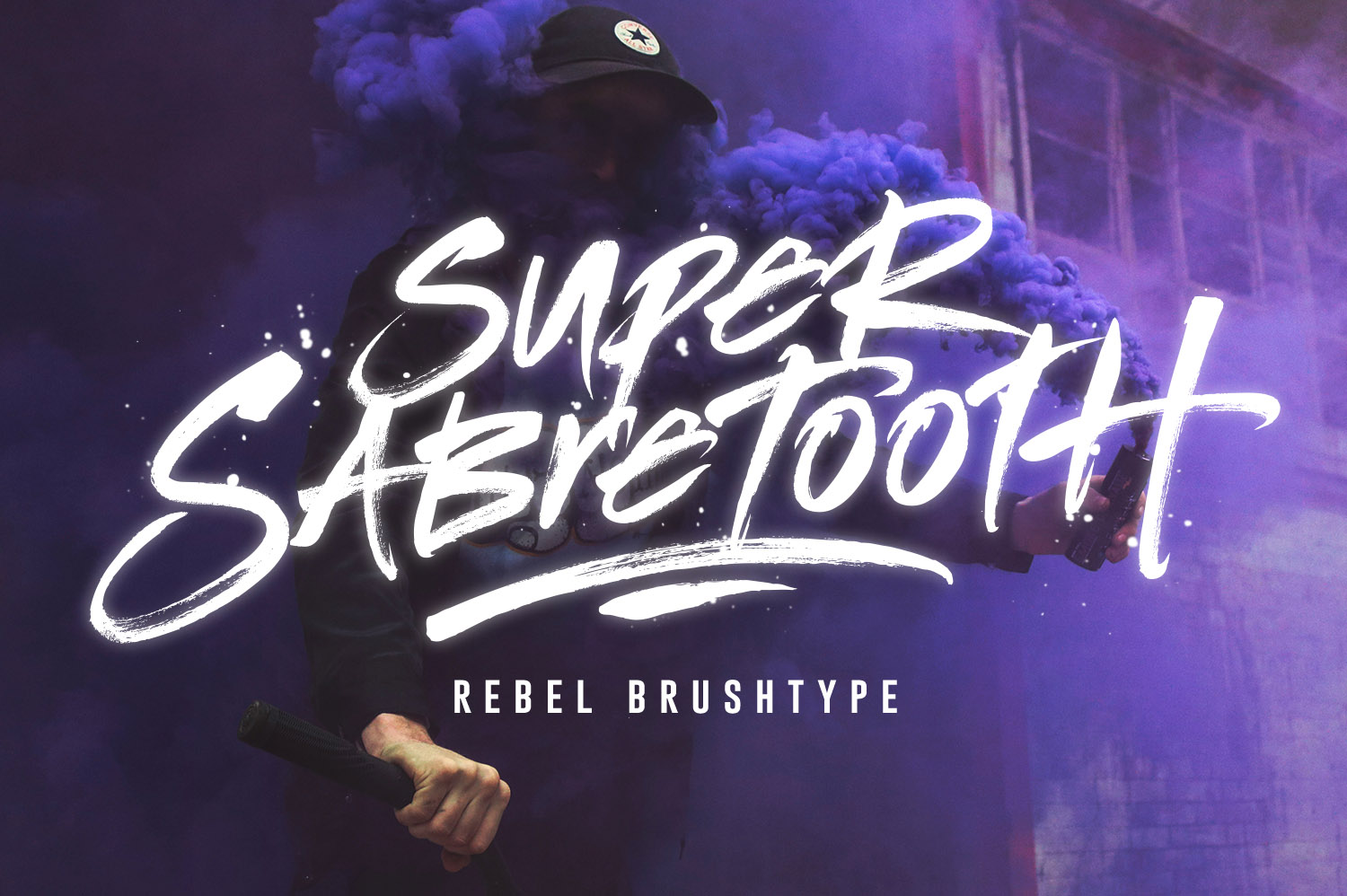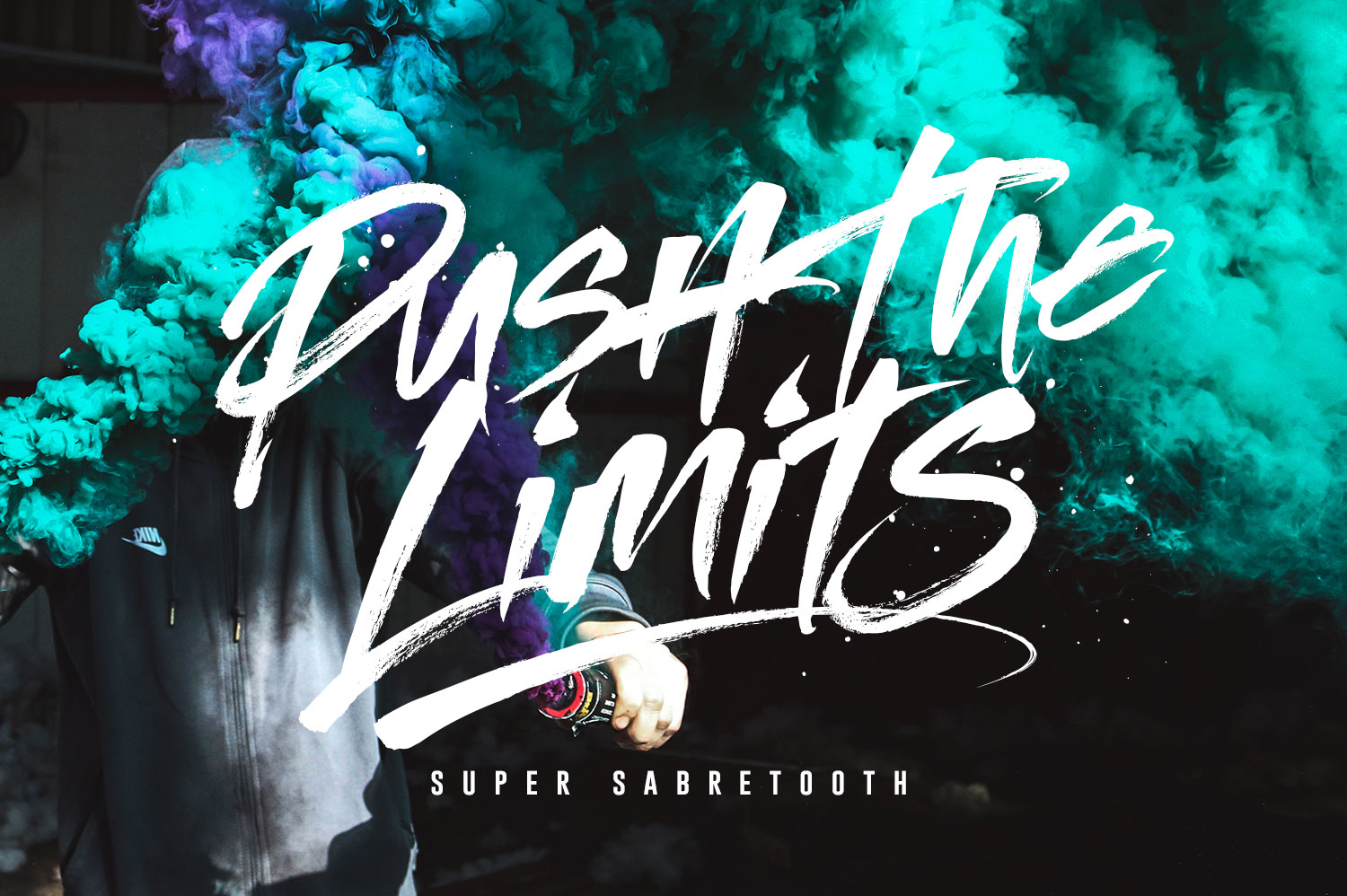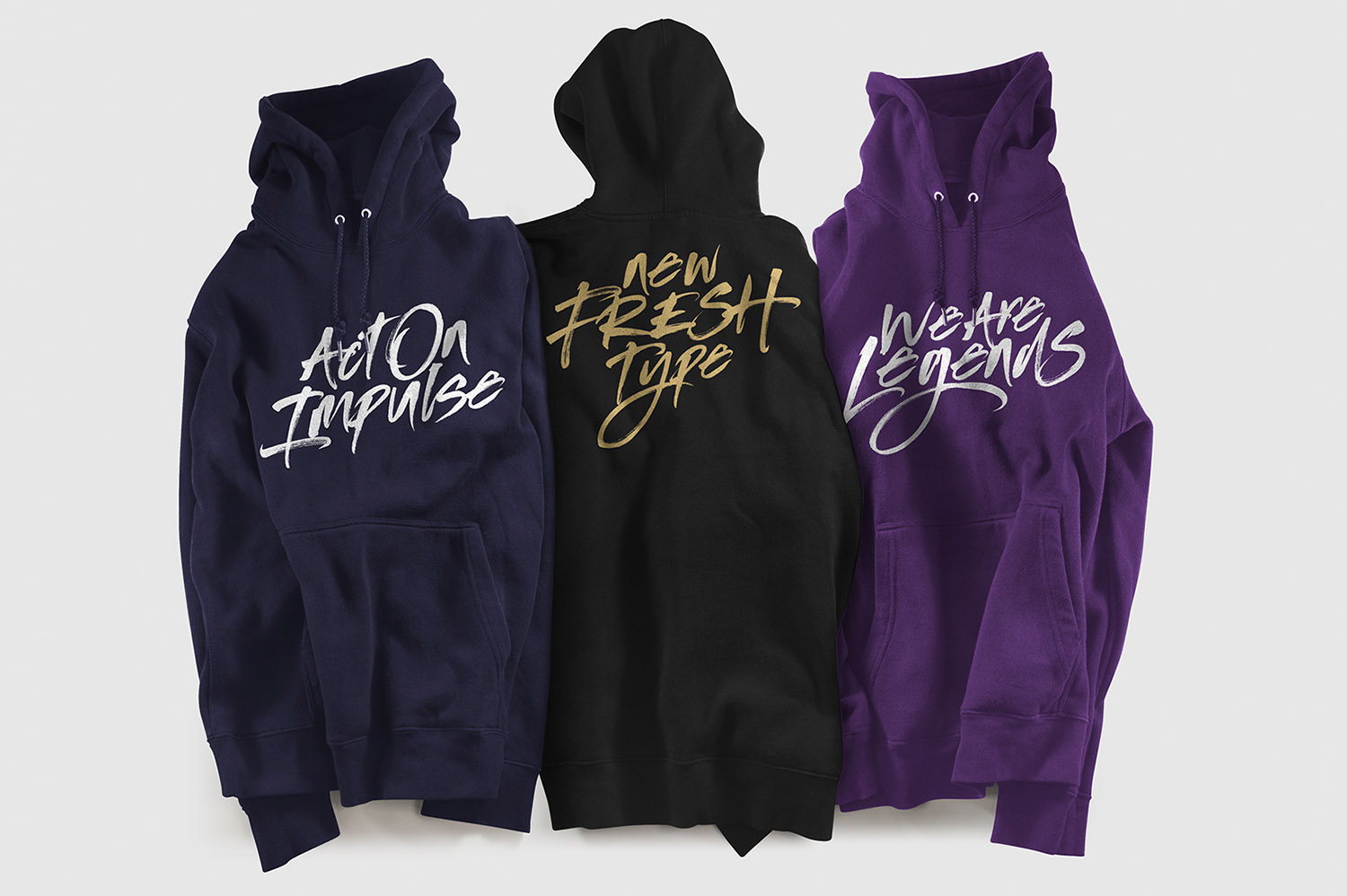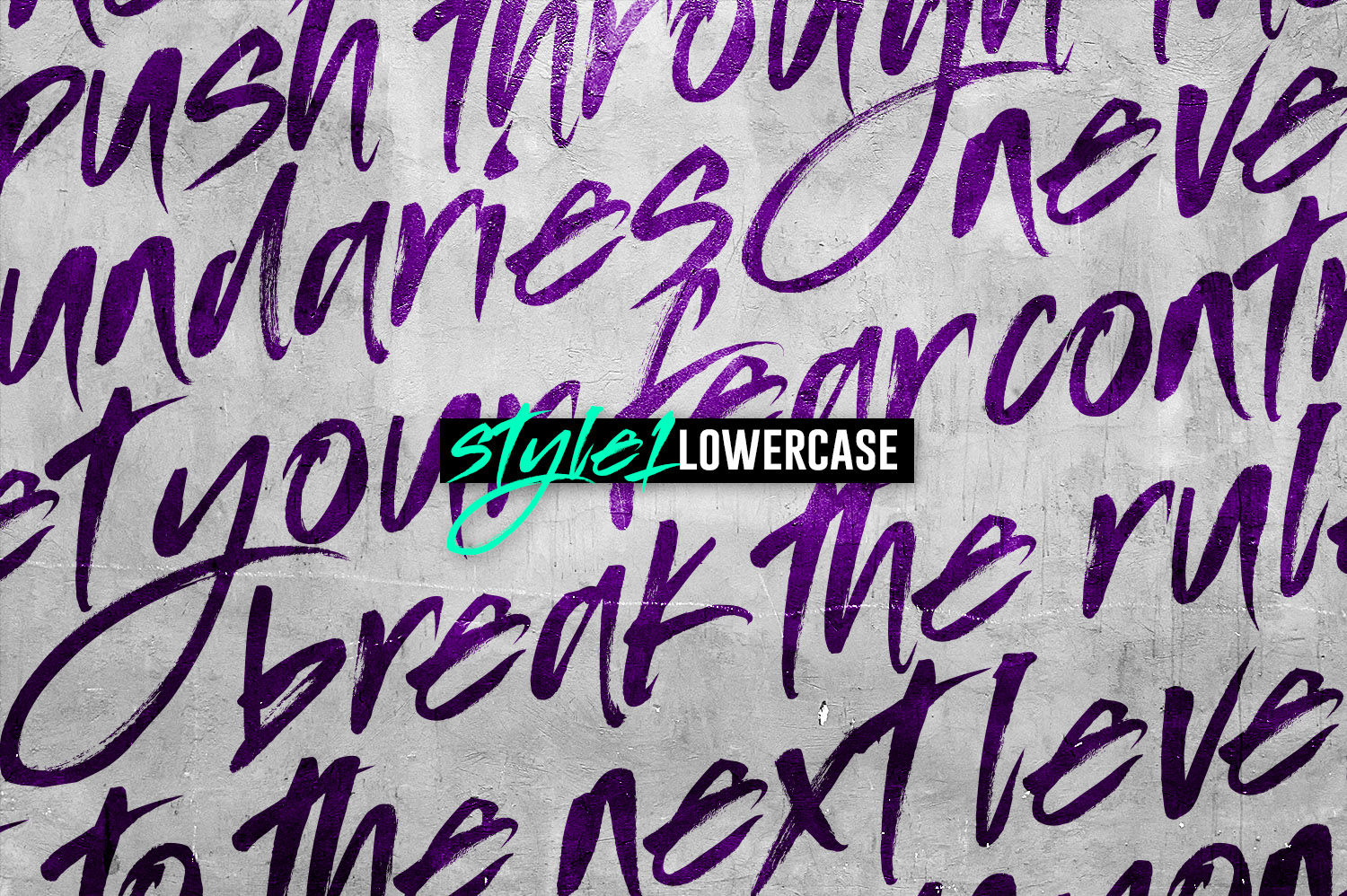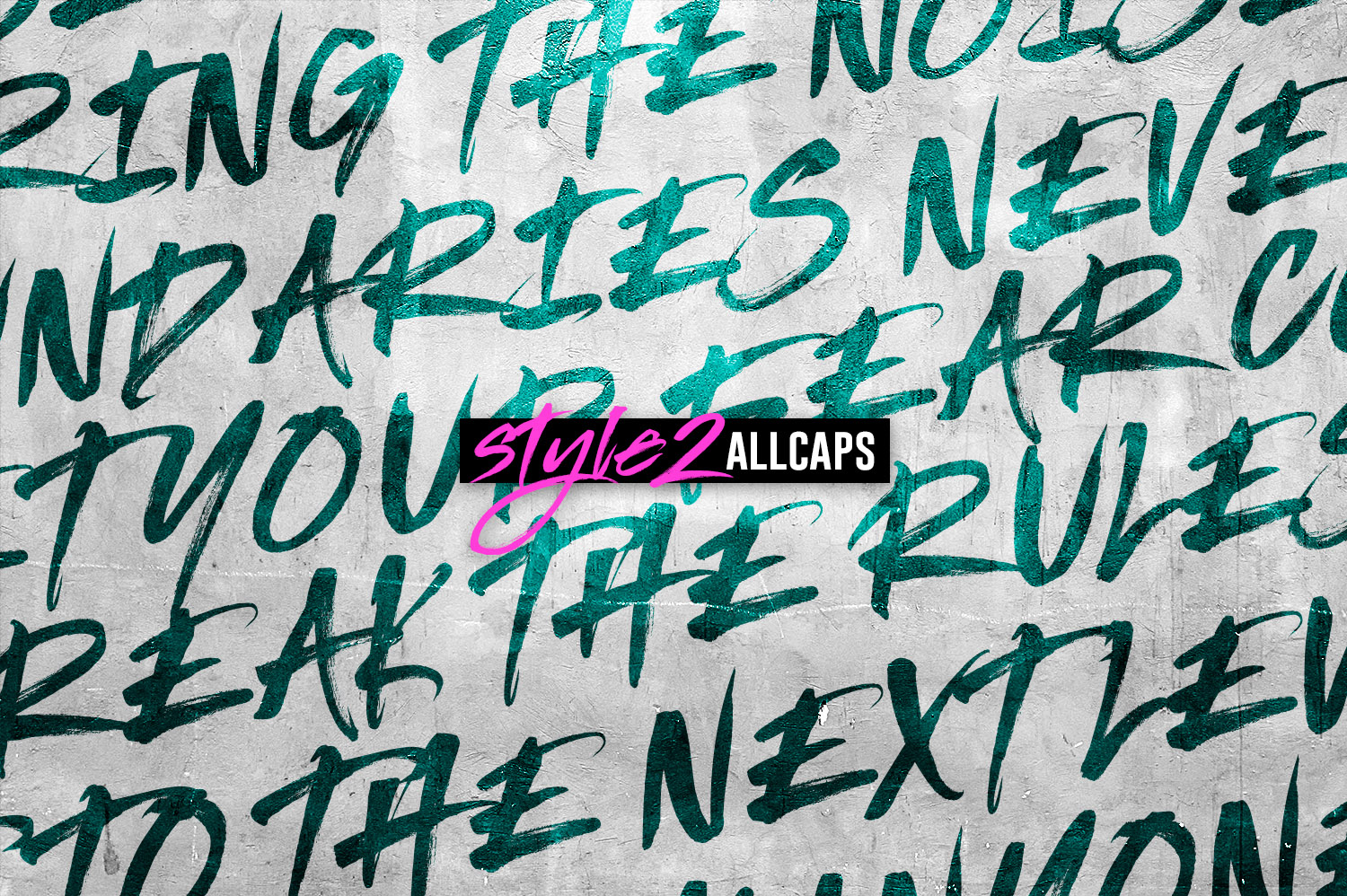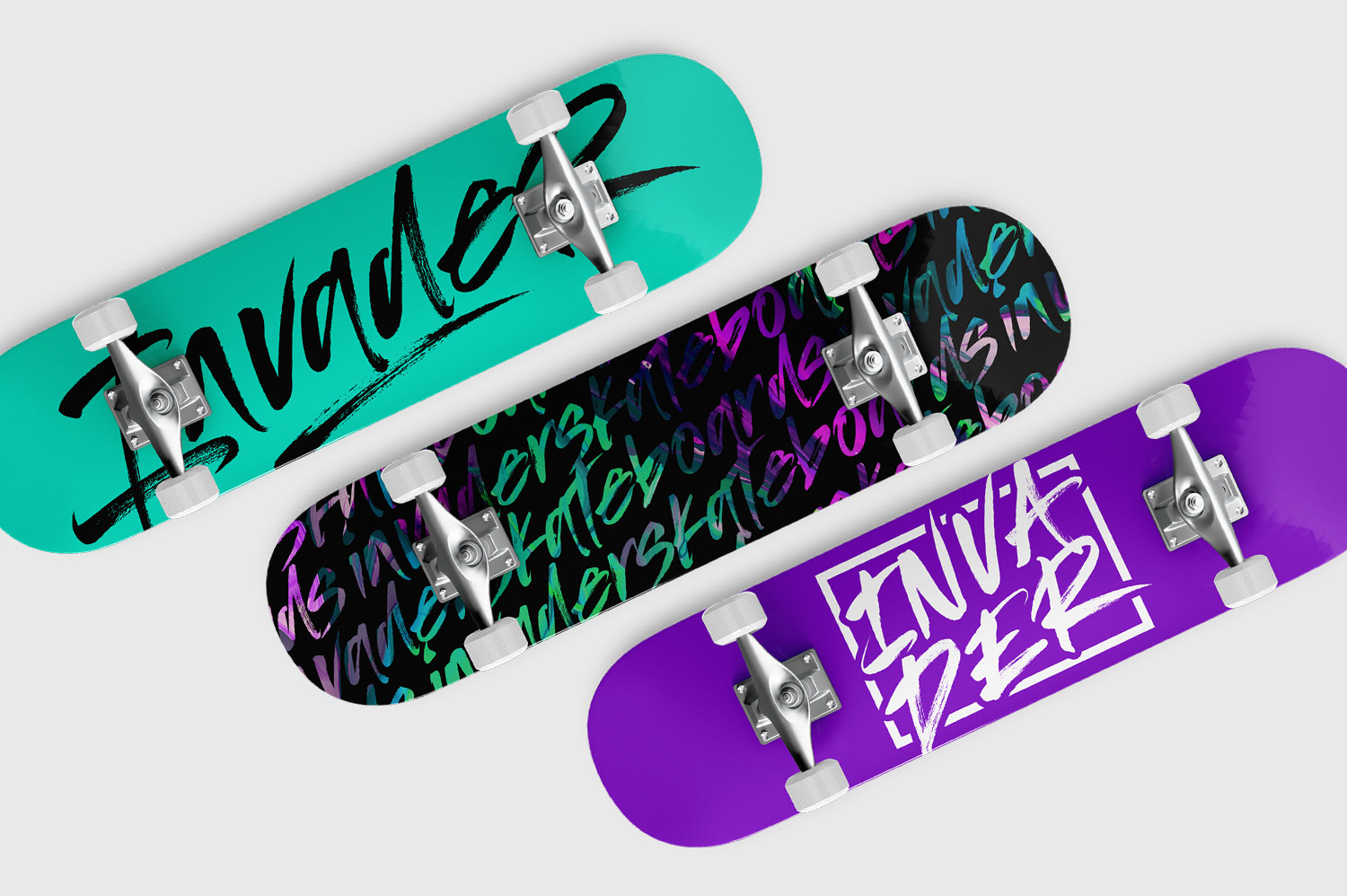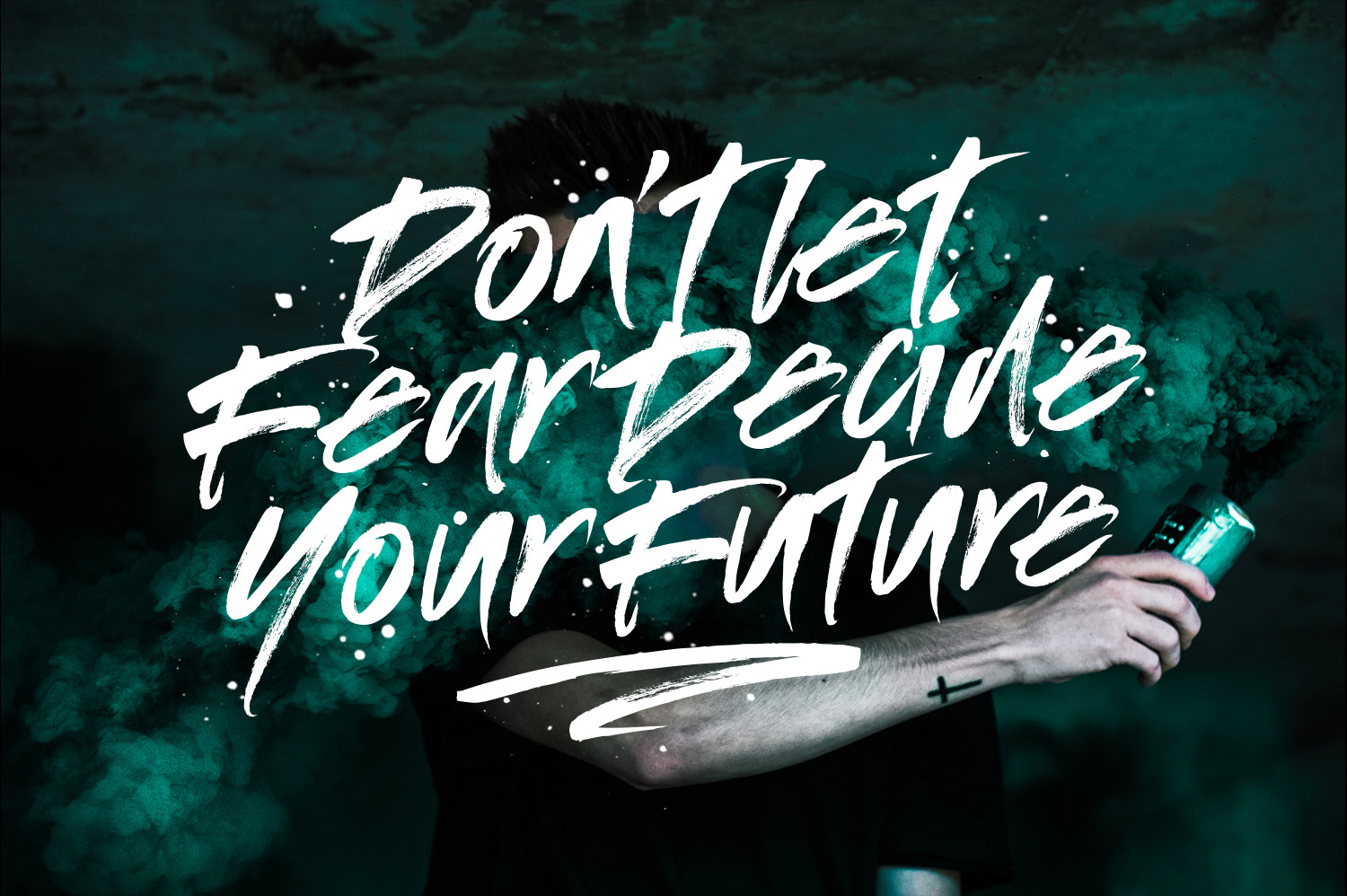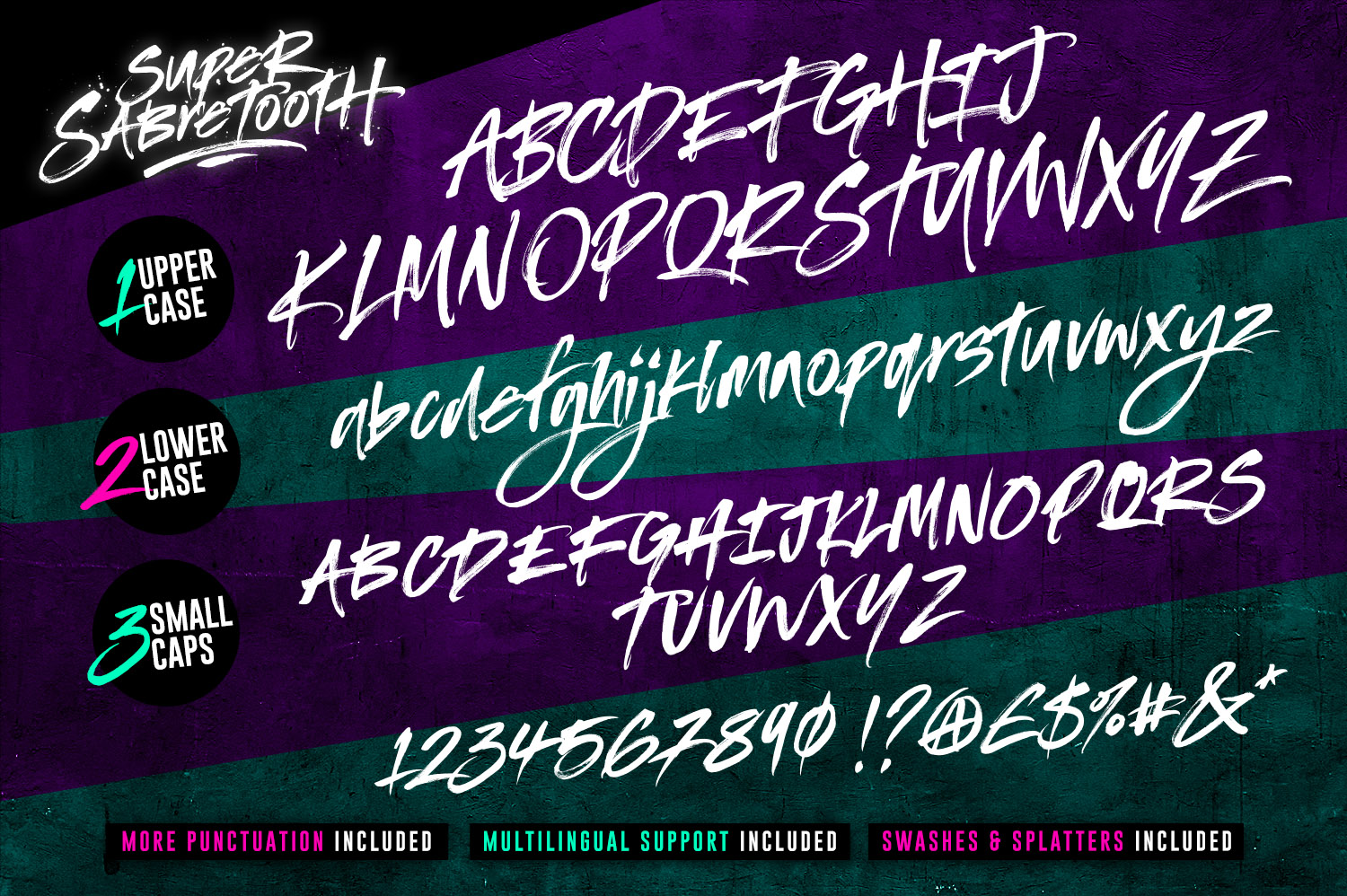 Take your typography to the next level with Super Sabretooth. A vigorous, rebellious brush font designed to bring the noise, start the fun, and leave any inhibitions at the door. It pushes lettering limits to the extreme and breaks down any boundaries on it's journey there.
Super Sabretooth is packed full of great features & added extras, providing everything you need to create highly charged typography designs. Here's what's under the hood;
---
Your download will receive 3 font files;
1. Super Sabretooth • A high energy brush font containing upper & lowercase characters, numerals and a large range of punctuation.
2. Super Sabretooth All Caps • This is a second version of Super Sabretooth, with all lowercase characters replaced with a brand new set of small-caps. Use this font as a larger & louder alternative to the regular version.
Quick Tip! Listen up y'alls! If you want more freedom, you can combine the two font sets together to create truly awesome customised typography, they will work in harmony as well as being strong standalone fonts. There are no rules with it – play around, mix it up, have fun, and enjoy the ride!
3. Super Sabretooth Extras • Still looking for even MORE features? Alrighty, check out this extra font containing 17 swashes and 9 splatters, designed to add the perfect finish touch to underline & exaggerate your Super Sabretooth lettering. Simply type any a-z character in this font to generate the extras.
No special software is required to use the Super Sabretooth fonts.
Fonts are provided in TTF formats.
Fonts include multilingual support for the following languages; English, French, Italian, Spanish, Portuguese, German, Swedish, Norweigen, Danish, Dutch, Turkish, Polish, Finnish, Romanian, Hungarian, Estonian, Filipino, Indonesian, Icelandic, Romansh, Welsh
---
Thanks for checking it out, and remember;
Push the Limits.