Item: HYPERWAVE Font

Price:
$18.00
SKU:
Categories: All Products, Brush Fonts
Tags: advertising, bold, branding, brush, clothing, cool, drawn, edgy, energy, fast, fitness, Font, graffiti, gritty, hand, Handmade, Handwriting, Handwritten, logo, Marker, masculine, merchandise, messy, music, packaging, paint, Paintbrush, Pen, quick, sharp, sports, street, streetwear, streetwise, style, techno, textured, trendy, urban


Our font license terms can be viewed
here
. Please get in touch if you have any licensing queries.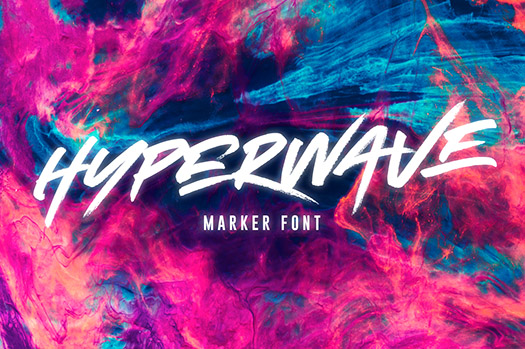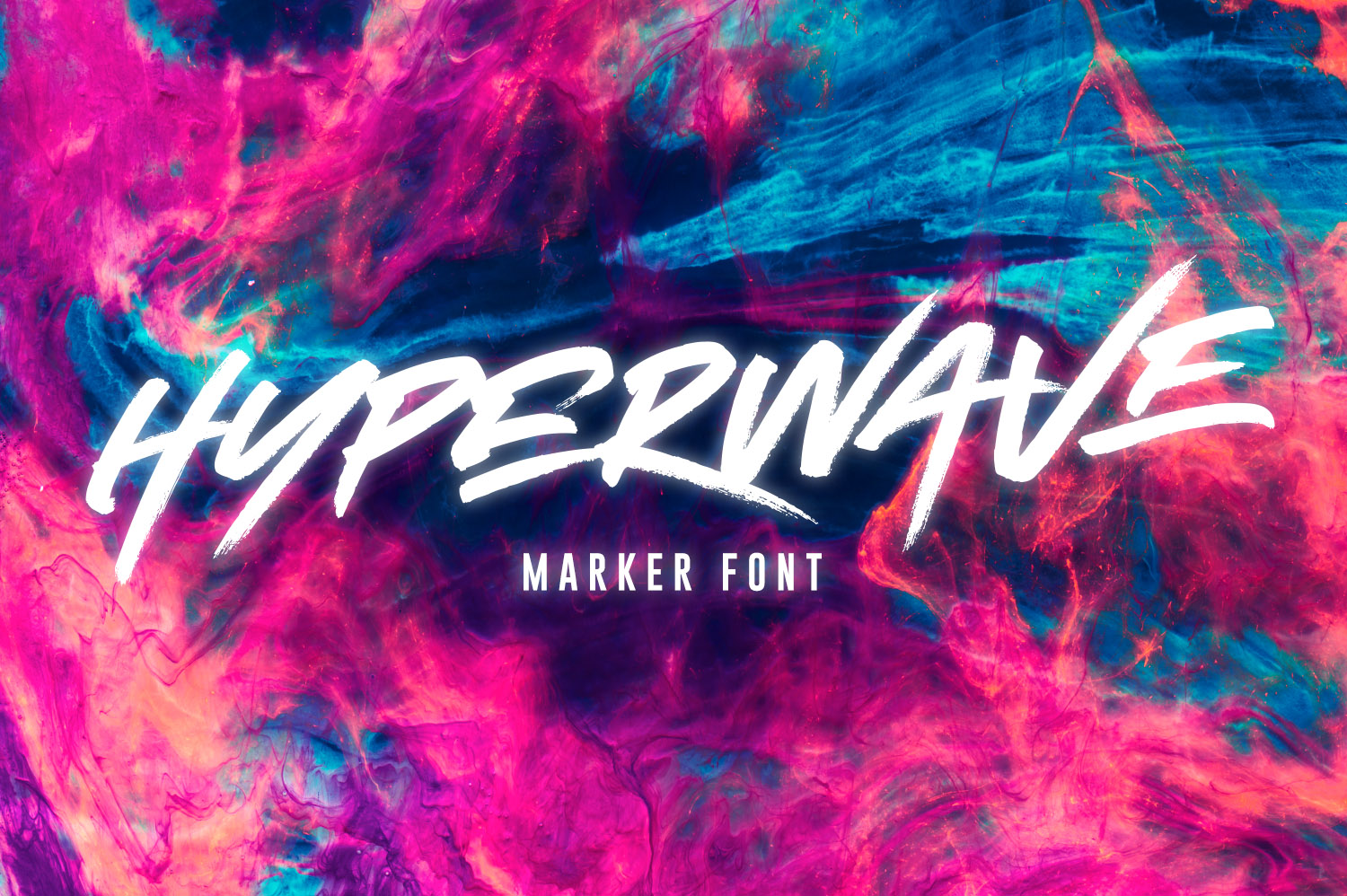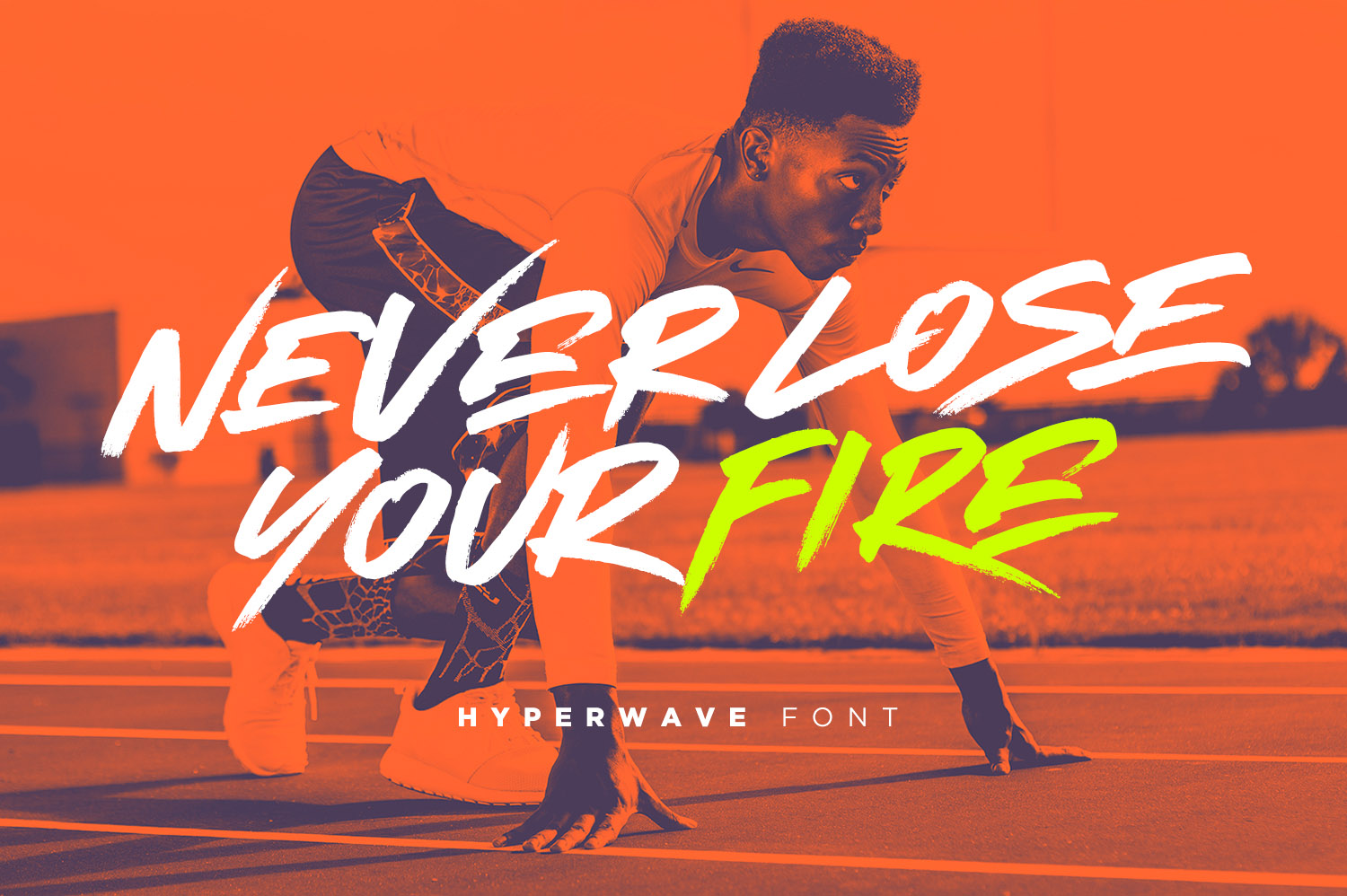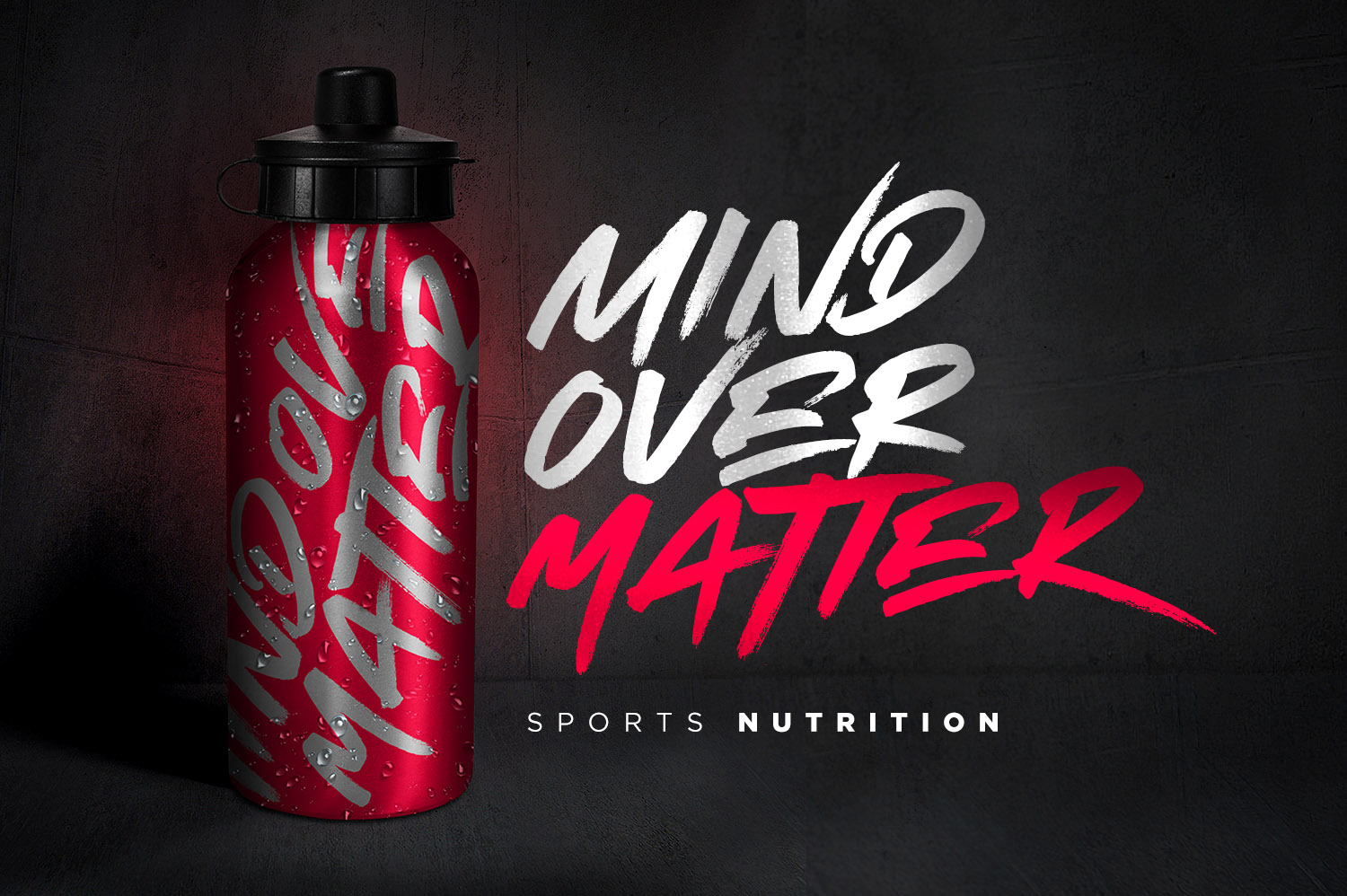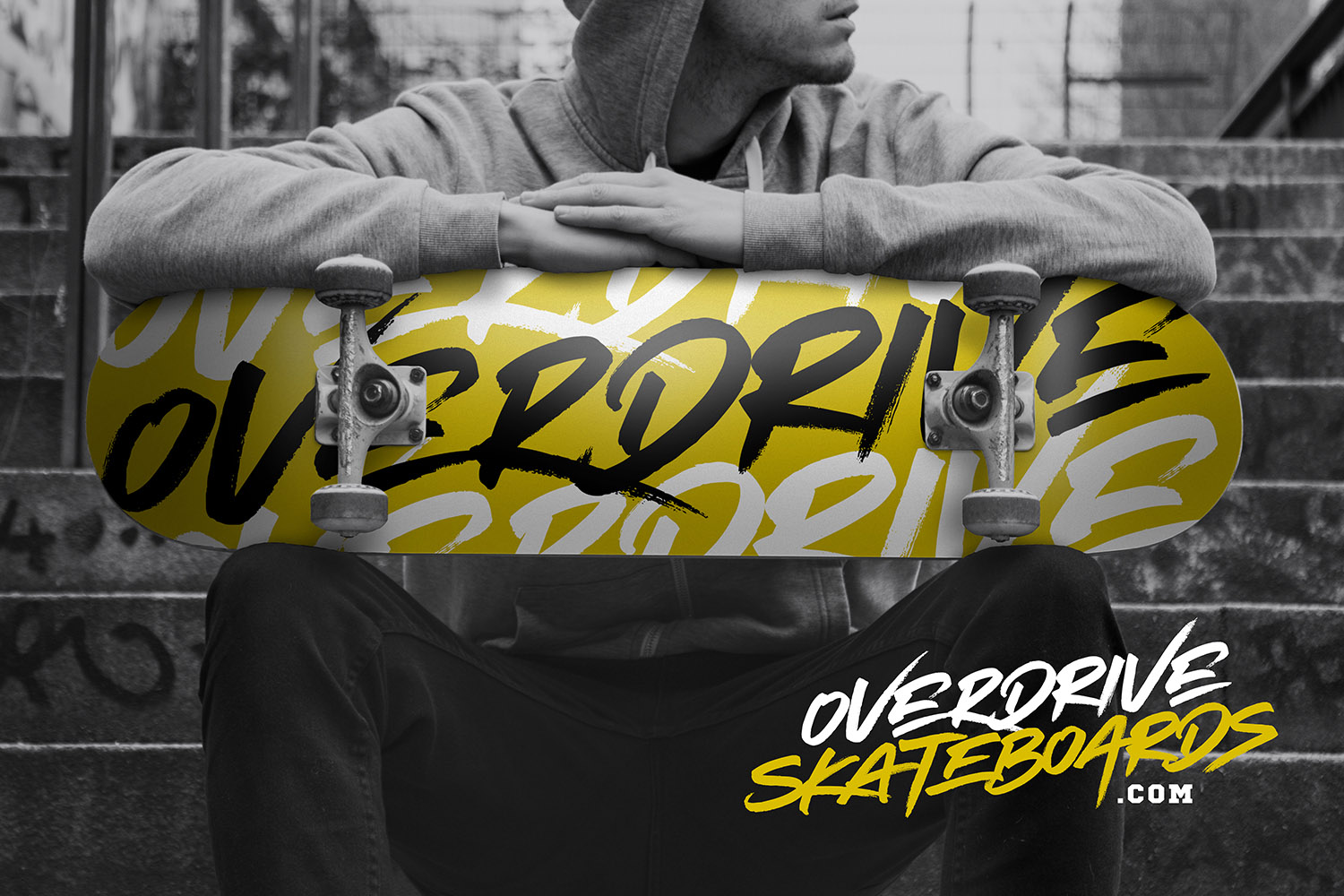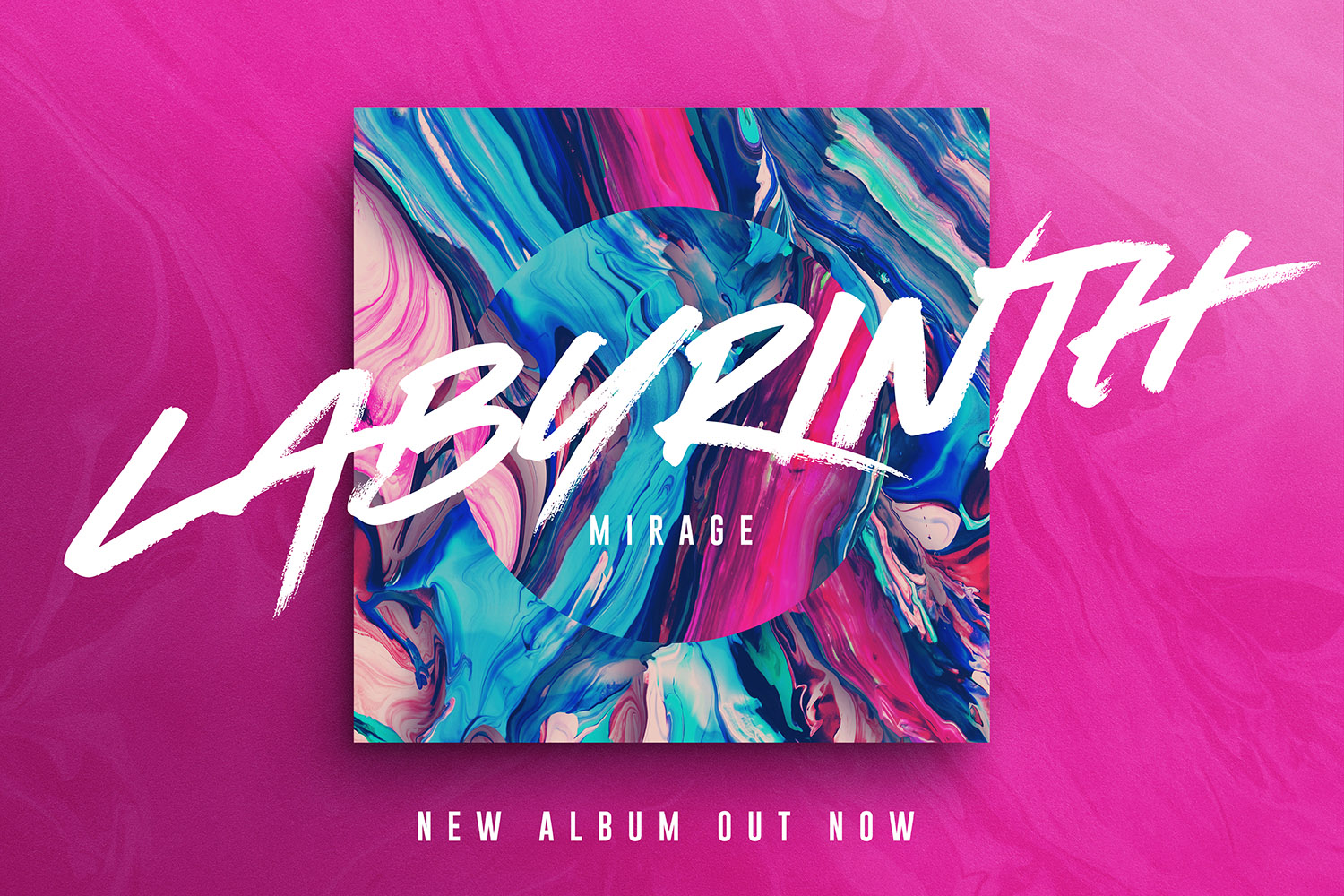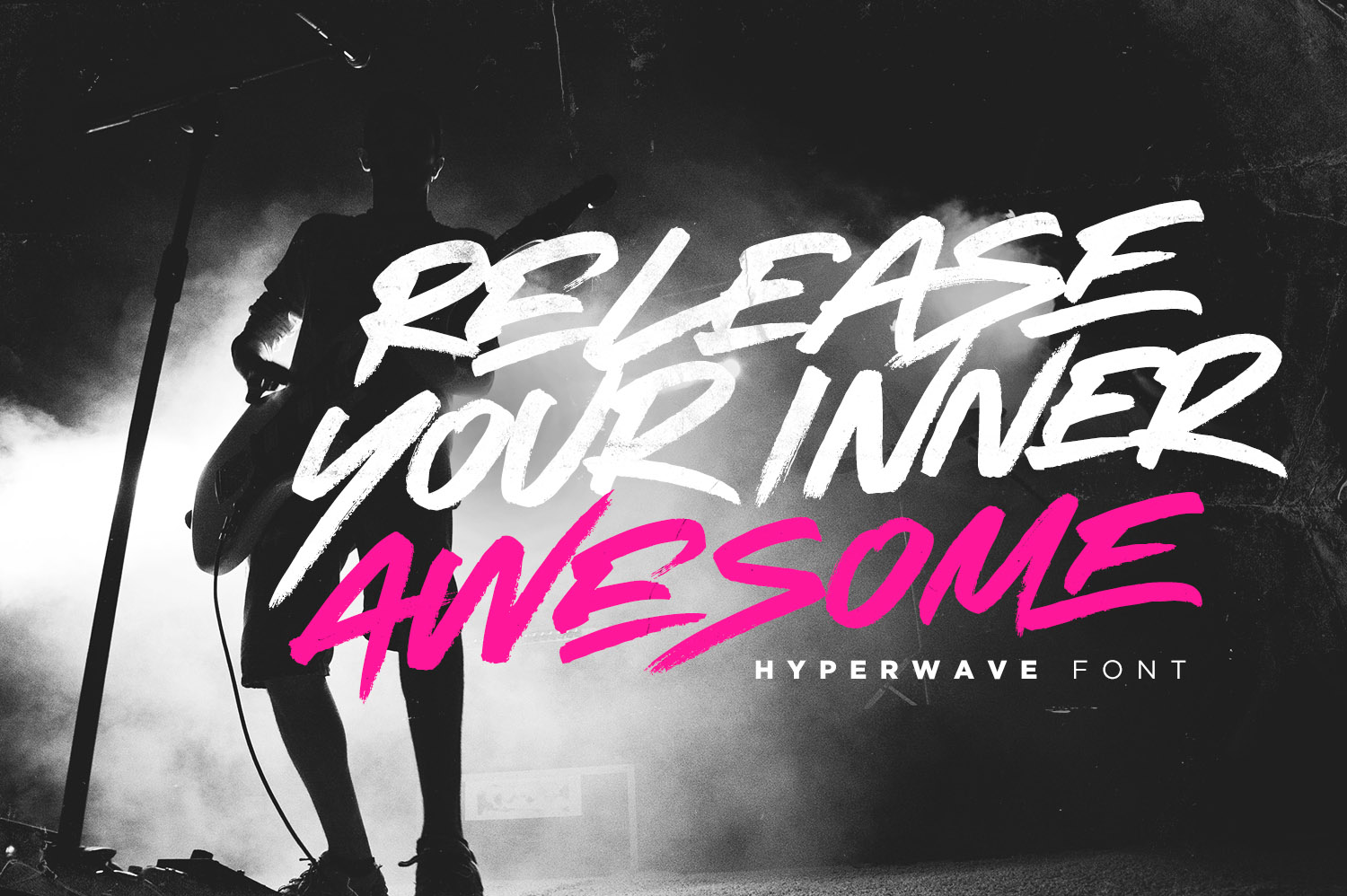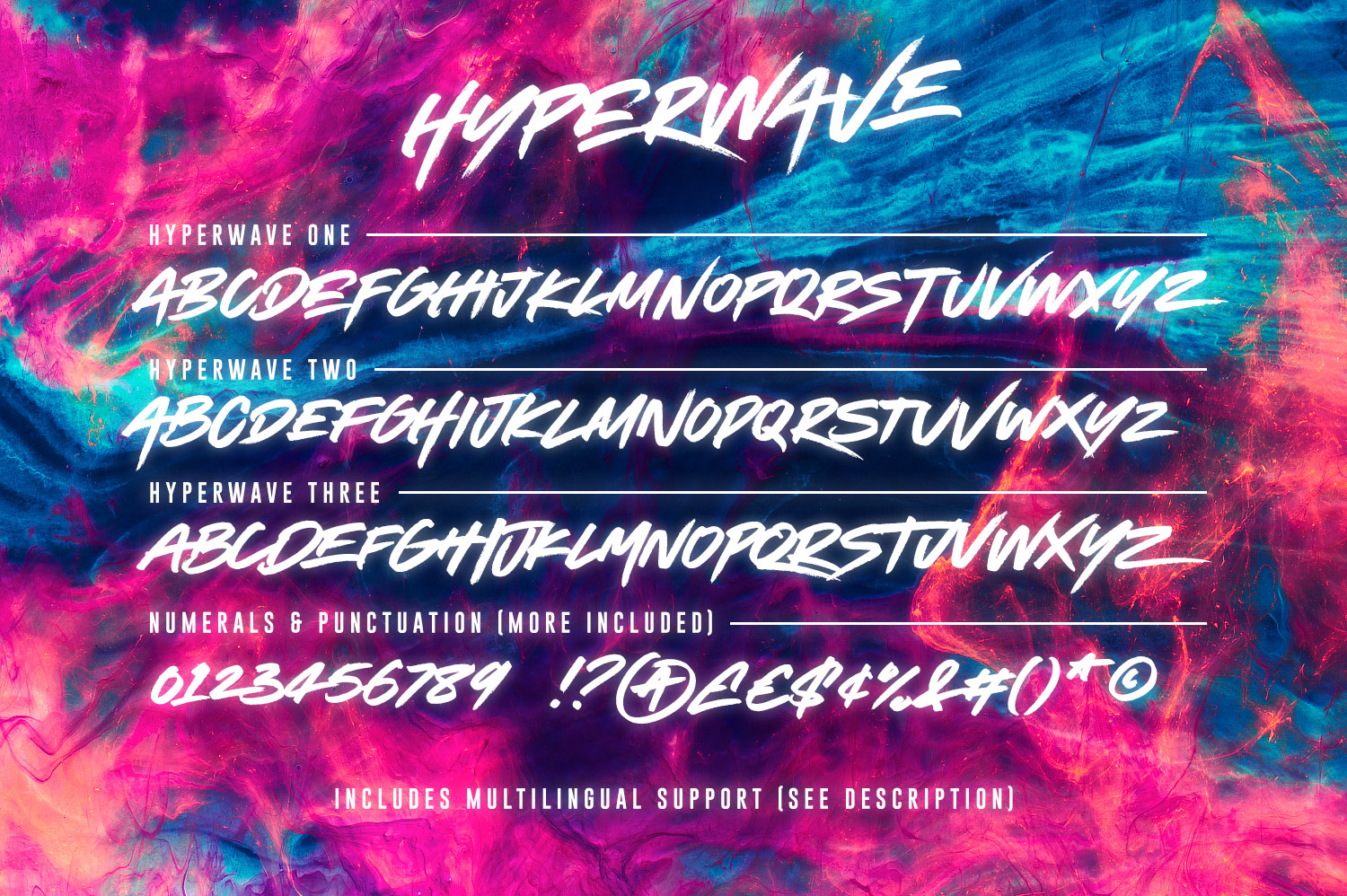 Crank up the intensity with
HYPERWAVE!
An energetic set of brush fonts with a sharp attitude.With
THREE
sets of each letter, each equipped with distinctive fast brush strokes,
HYPERWAVE
is ready and raring to make a big statement on your logo designs, brand imagery, handwritten quotes, product packaging, merchandise, music projects & social media posts.
---
Your download will receive 3 font files;
1. Hyperwave One • A handmade marker pen font containing uppercase characters only, numerals and a large range of punctuation.
2. Hyperwave Two • This is a second version of Hyperwave, with a completely new set of uppercase characters. If you wanted to avoid letters looking the same each time to recreate a custom-made style, or try a different word shape, simply switch to this font for an additional layout option.
3. Hyperwave Three • You guessed it; a third version of Hyperwave, with another completely new set of uppercase characters – giving you even MORE layout options for your text.
No special software is required to use the Hyperwave fonts.
Fonts are provided in TTF formats.
Fonts include multilingual support for the following languages; English, French, Italian, Spanish, Portuguese, German, Swedish, Norweigen, Danish, Dutch, Polish, Finnish, Indonesian, Filipino, Malay.
---
That's it! I really hope you enjoy it, and please don't hesitate to get in touch if you have any issues or queries. And remember;
Never lose your fire.