Item: Violetta Font Pack

Price:
$16.00
SKU:
Categories: All Products, Clean Fonts, Font Duos
Tags: beautiful, boutique, card, cursive, elegant, fancy, feminine, font duo, font pair, hand drawn, Handmade, Handwriting, Handwritten, invitation, logo, loopy, luxury, pretty, sam parrett, Script, Swashes, swirls, swirly, thin, violetta, wedding


Our font license terms can be viewed
here
. Please get in touch if you have any licensing queries.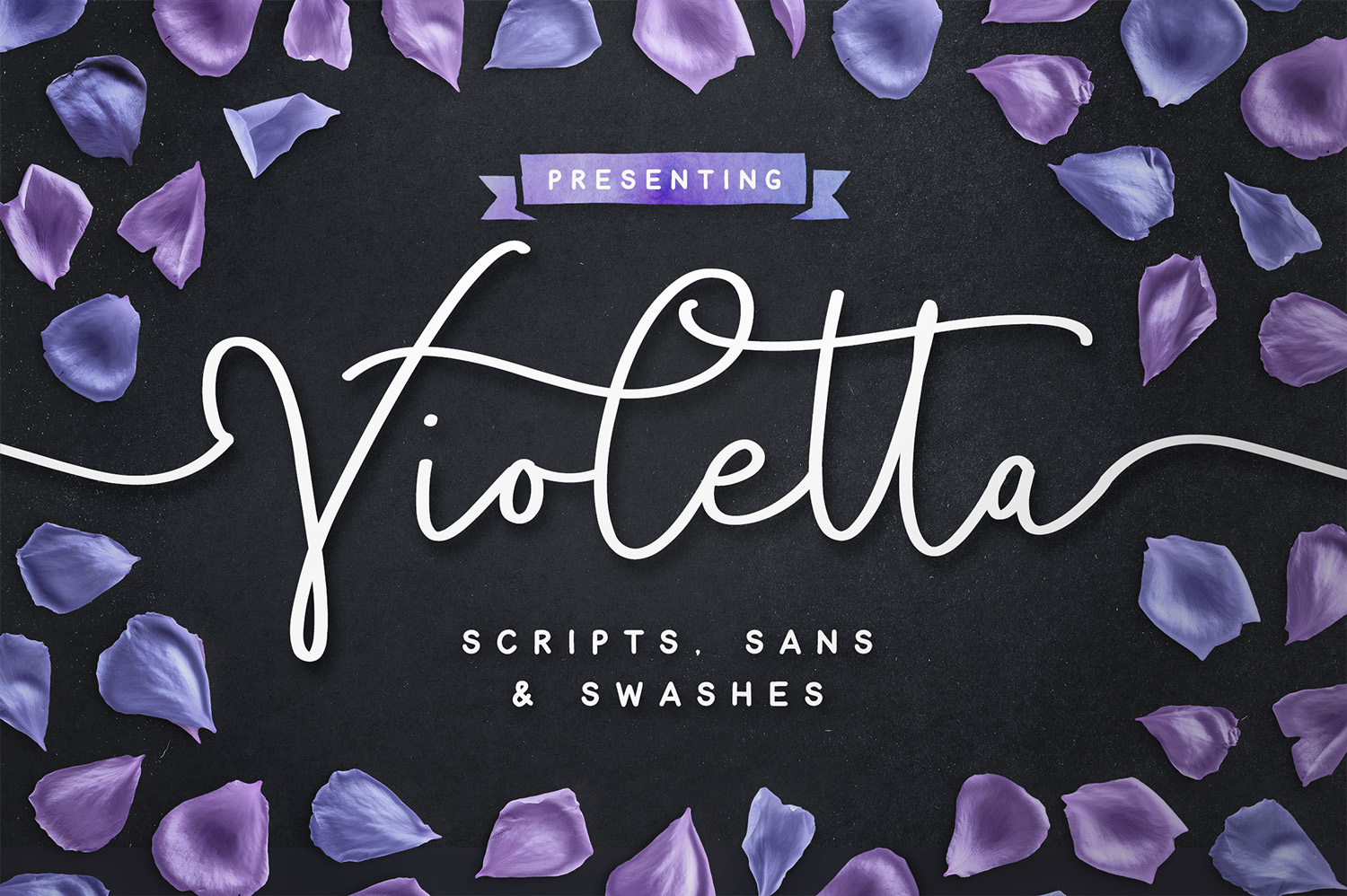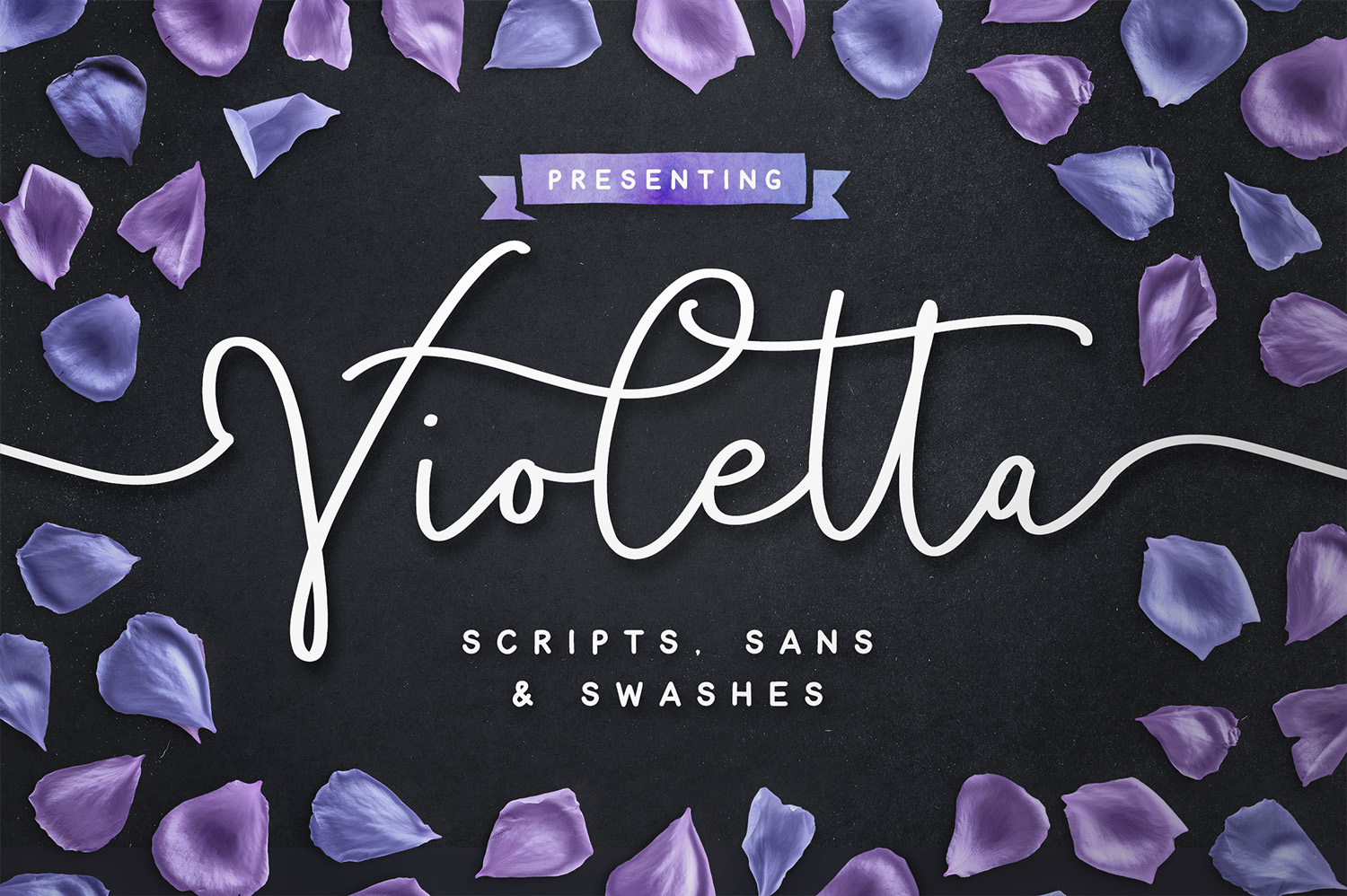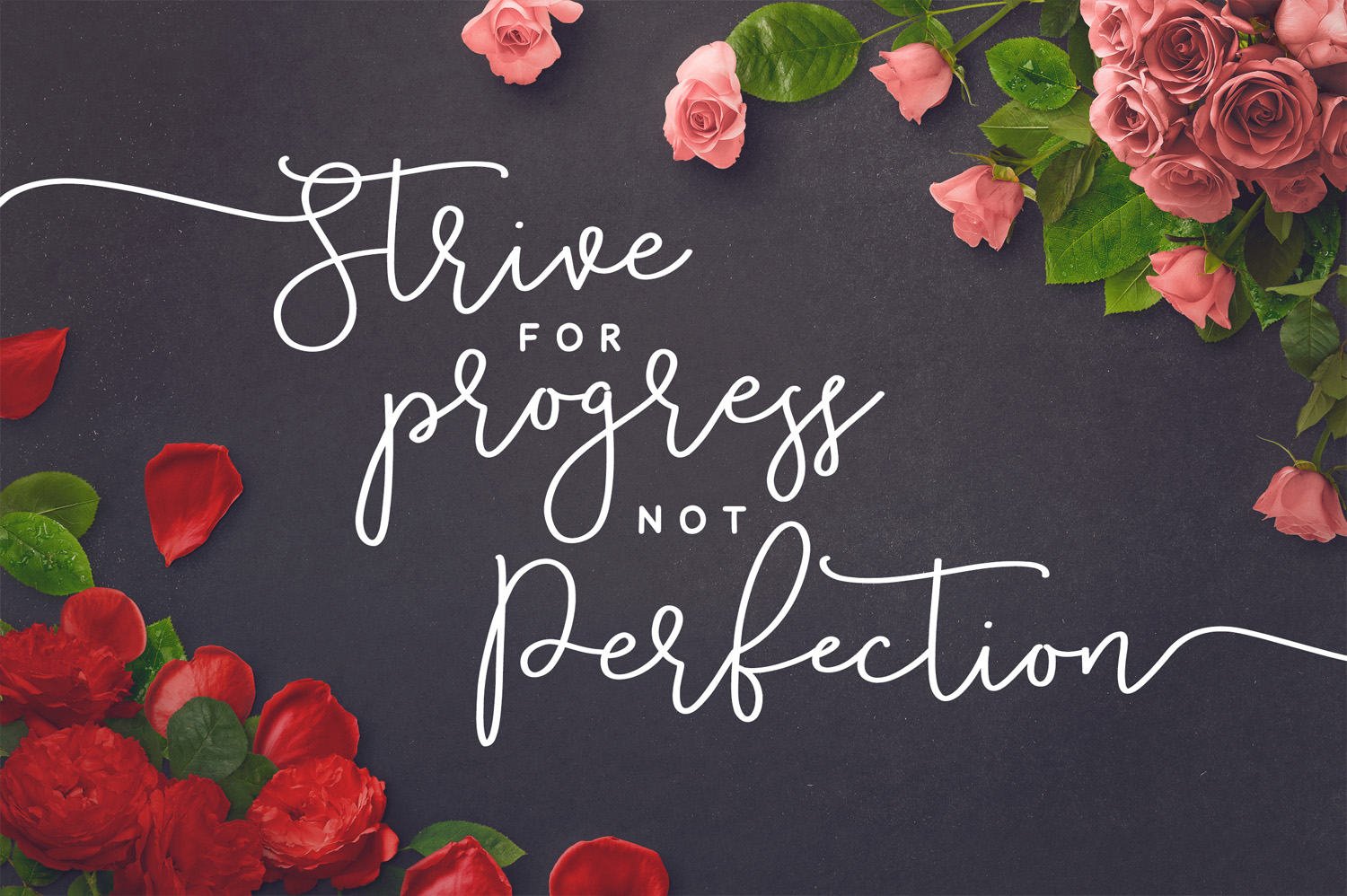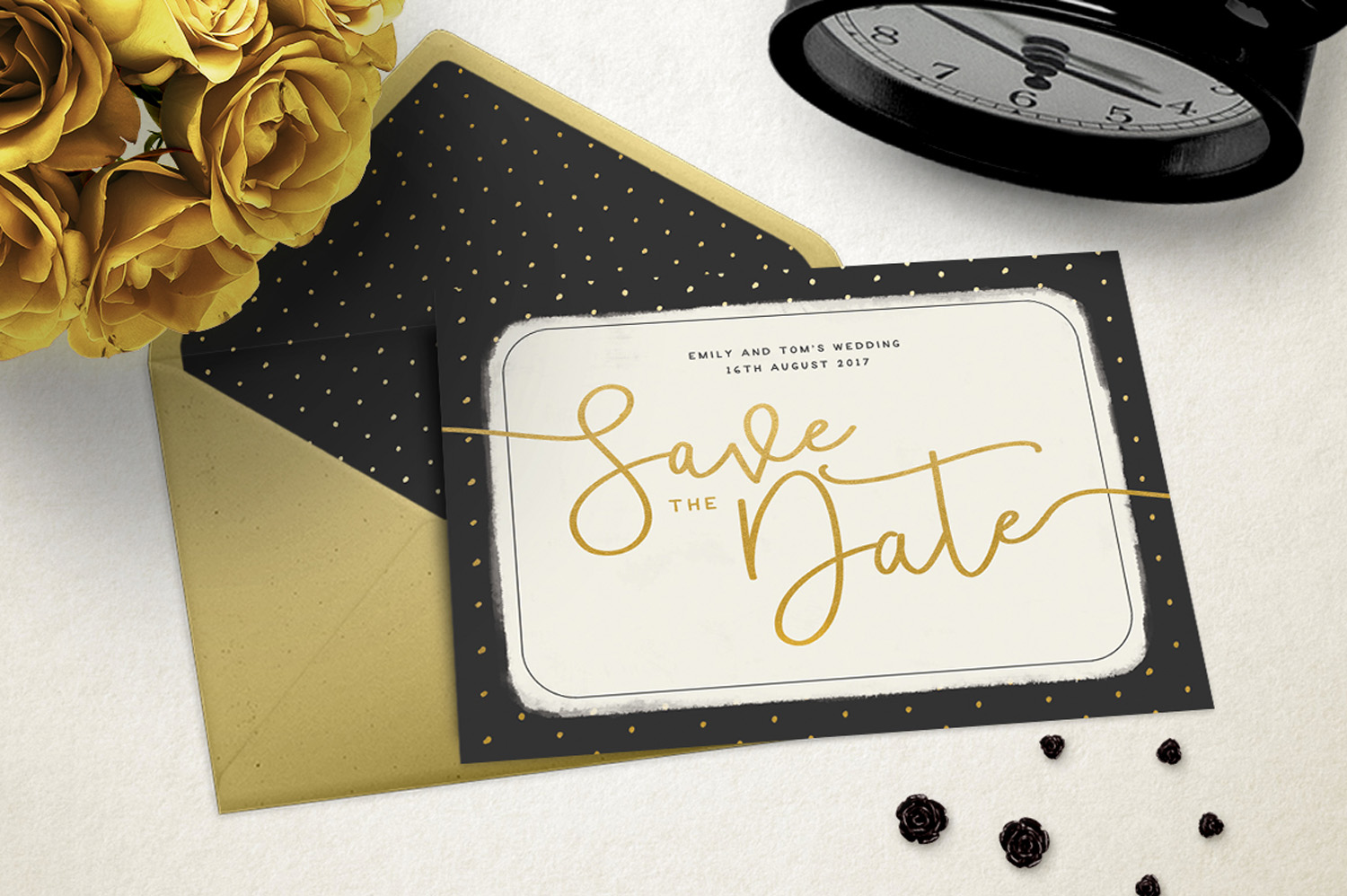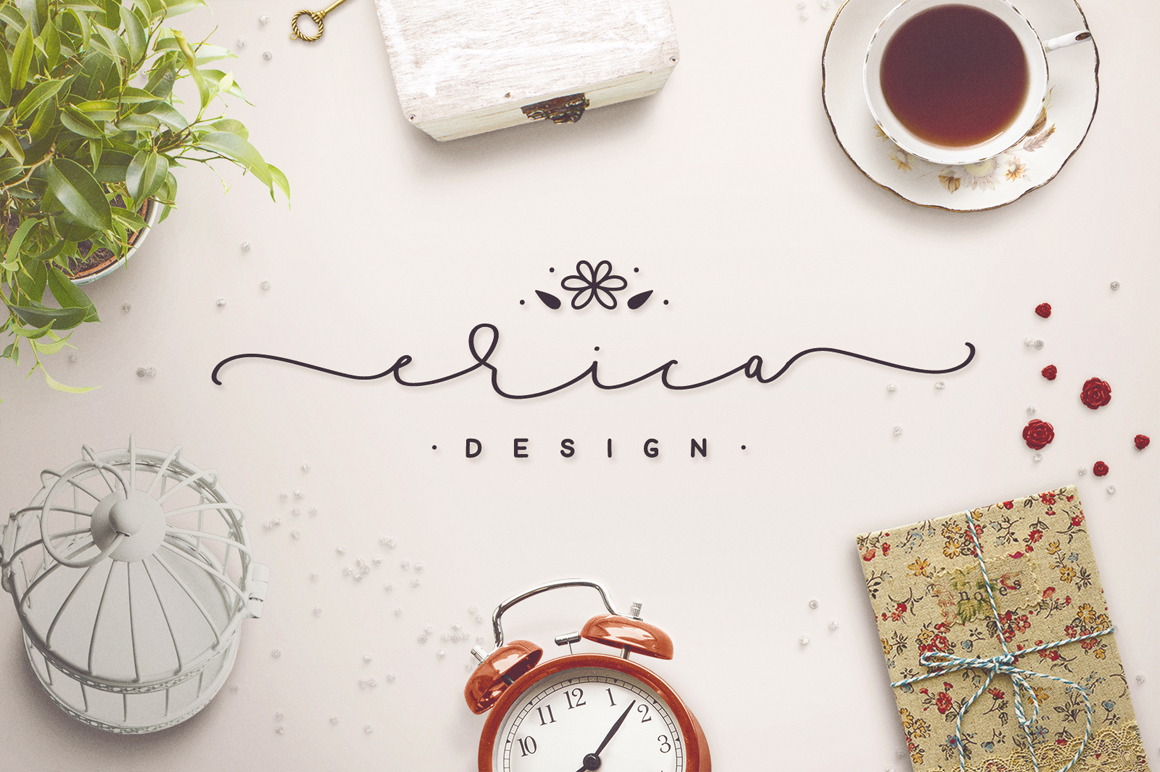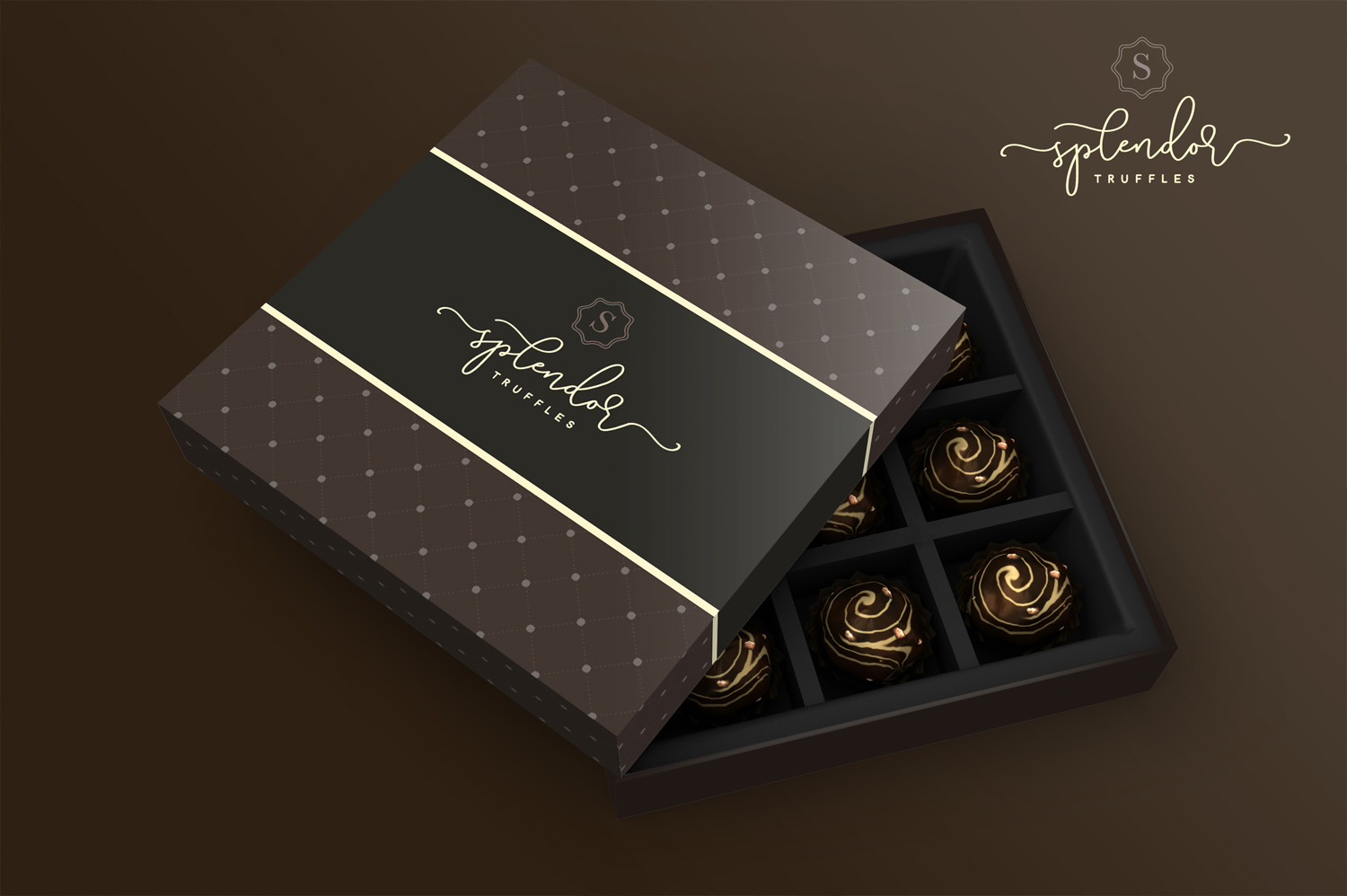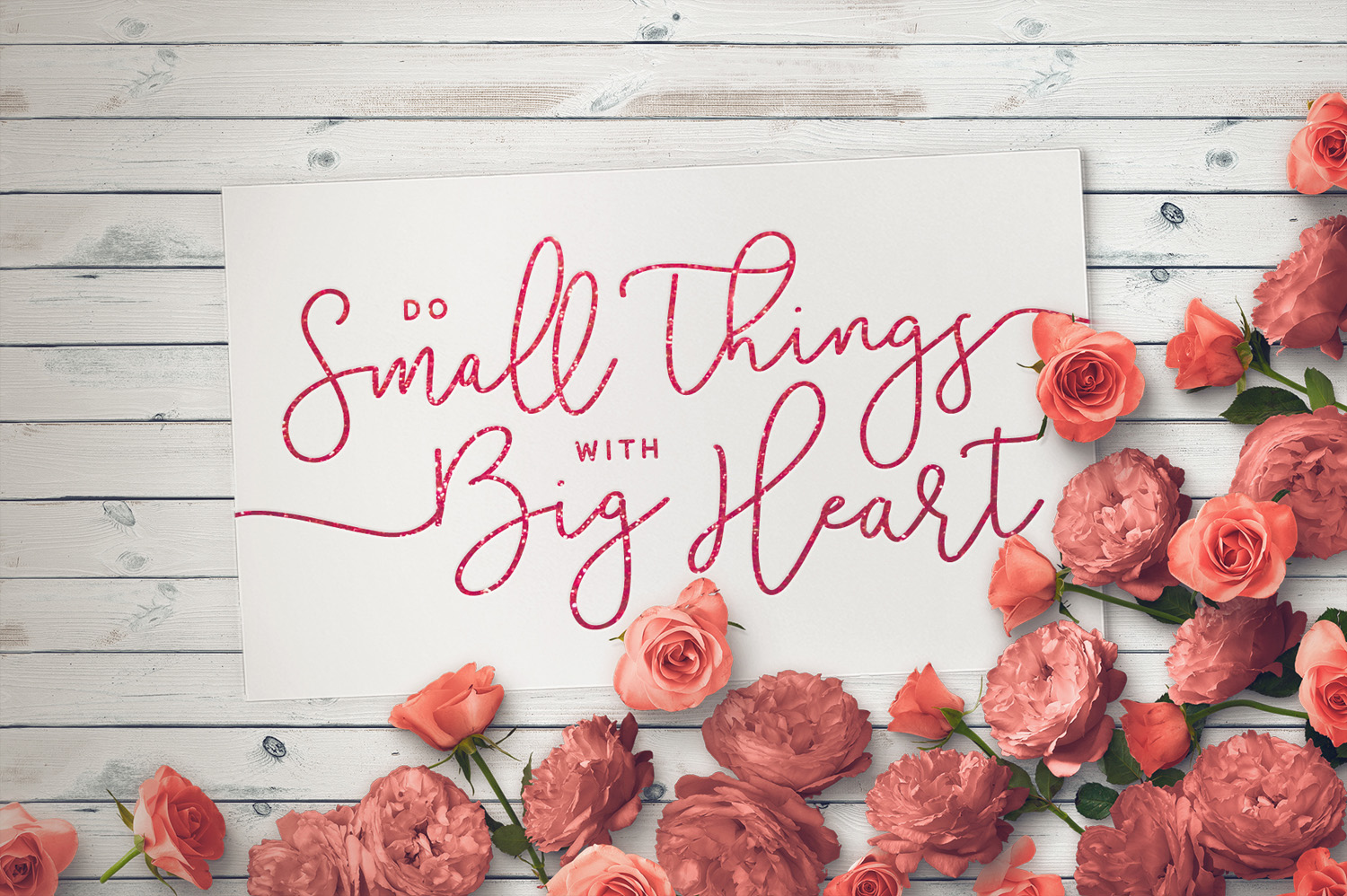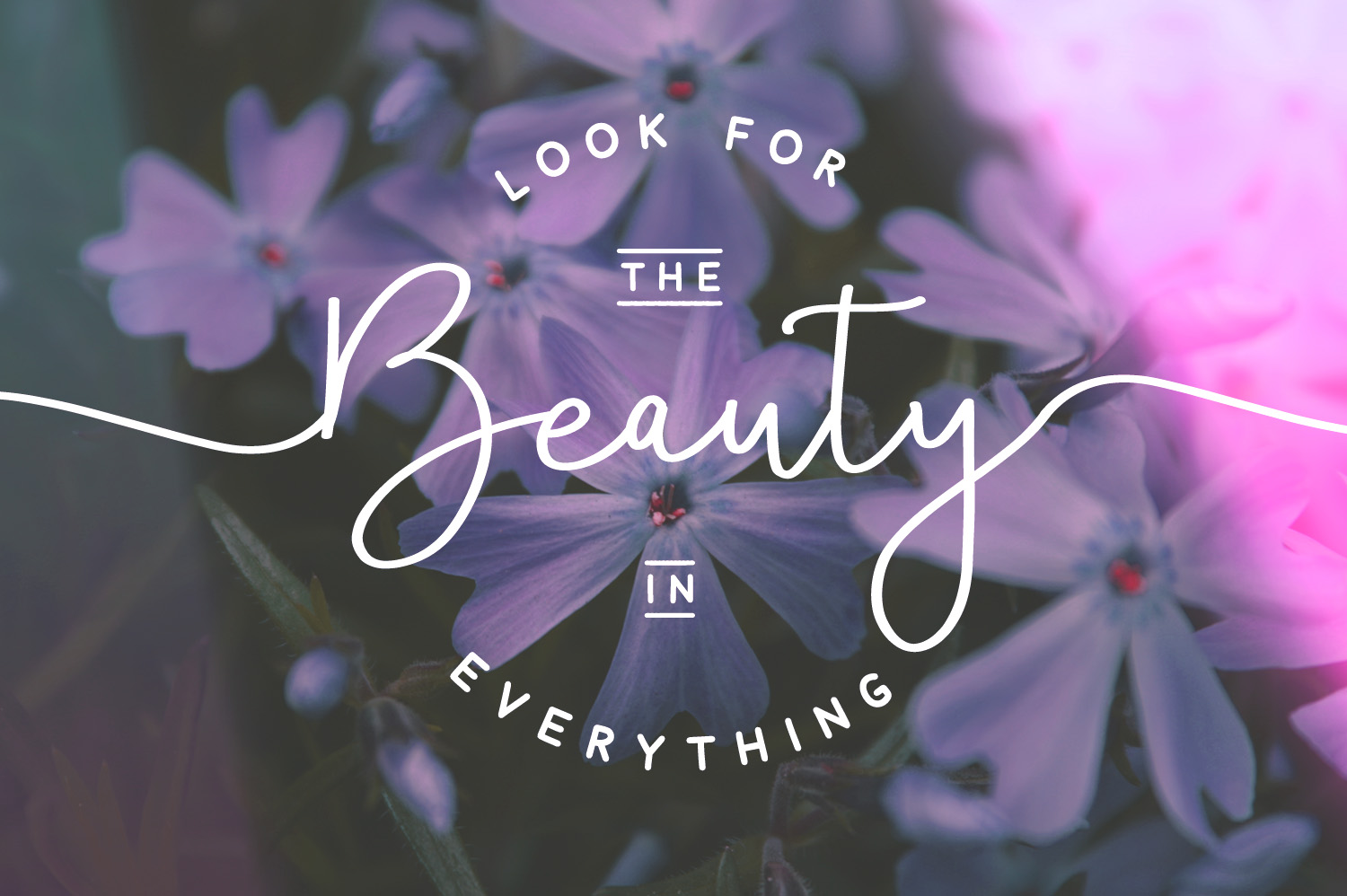 Introducing Violetta; a sophisticated set of fonts packed full of extra features. With an enormous amount of layout options, you can put together a typographic work of art with a custom-made quality in a flash!
Hand drawn with extra attention to exaggerated loops and bouncy curves, Violetta makes for a charming addition to any logo, invitation, product packaging, hand-written quote, greetings card, or anything requiring a sprinkle of elegance.
---
OK! Enough of the fancy words, and on to the important stuff 😉 Your download will include 5 font files. Here's a more detailed run through;
Violetta Script • A cursive font containing upper & lowercase characters. Several stylistic alternates and ligatures are also available, simply by turning on 'Stylistic Alternates' and 'Discretionary Ligatures' in any software with OpenType capabilities, or via a Glyphs panel.
Violetta Script Alt • This is a second version of Violetta Script, with a completely new set of lowercase characters. If you wanted to avoid letters looking the same each time to recreate a custom-made style, or try a different word shape, simply switch to this font for an additional layout option.
Violetta Swash • These 24 swashes are the perfect finishing touch for the script font. Simple type any uppercase letter before your 'Violetta Script' word to add a beginning-swash, and any lowercase letter after your word to create an end-swash.
(Tip: Click on the last preview image & scroll down for a key-map of the swashes).
(Note: Some swashes will connect better to some letters than others, and may need a bit of positional-tweaking, especially if connecting to capital letters).
Violetta Script Extended • Need even more elegance? OK! Try this extended version of Violetta Script, the lowercase characters have elongated connective tails for a touch of extra class.
Violetta Sans • Can't find anything to pair the Script font with? No worries there, we've also included a bold, hand-drawn simple sans font – the perfect smallprint companion for the cursive script, designed to compliment it perfectly without clashing for attention. Create typographic harmony without having to scroll through & purchase any additional fonts.
All fonts are provided in TTF & OTF formats. We recommend installing the TTF files, and the OTF only if necessary.
All fonts include multilingual support. Please message me if you're unsure of any language support.
---
That's it! We really hope you enjoy it – please do let us know what you think, and more importantly, don't hesitate to get in touch if you have any issues or queries. And last of all, don't forget;
Always put your heart into it 🙂