Item: Stay Bold Font

Price:
$12.00
SKU:
Categories: All Products, Brush Fonts
Tags: big, bold, branding, brush, fashion, Font, fun, graffiti, hand, Heavy, hipster, made, media, merchandise, paint, Paintbrush, paintbrushed, Painted, playful, Poster, rough, social, stylish, summer, Swag, trendy, urban


Our font license terms can be viewed
here
. Please get in touch if you have any licensing queries.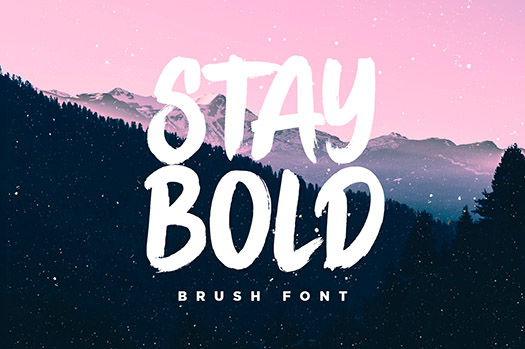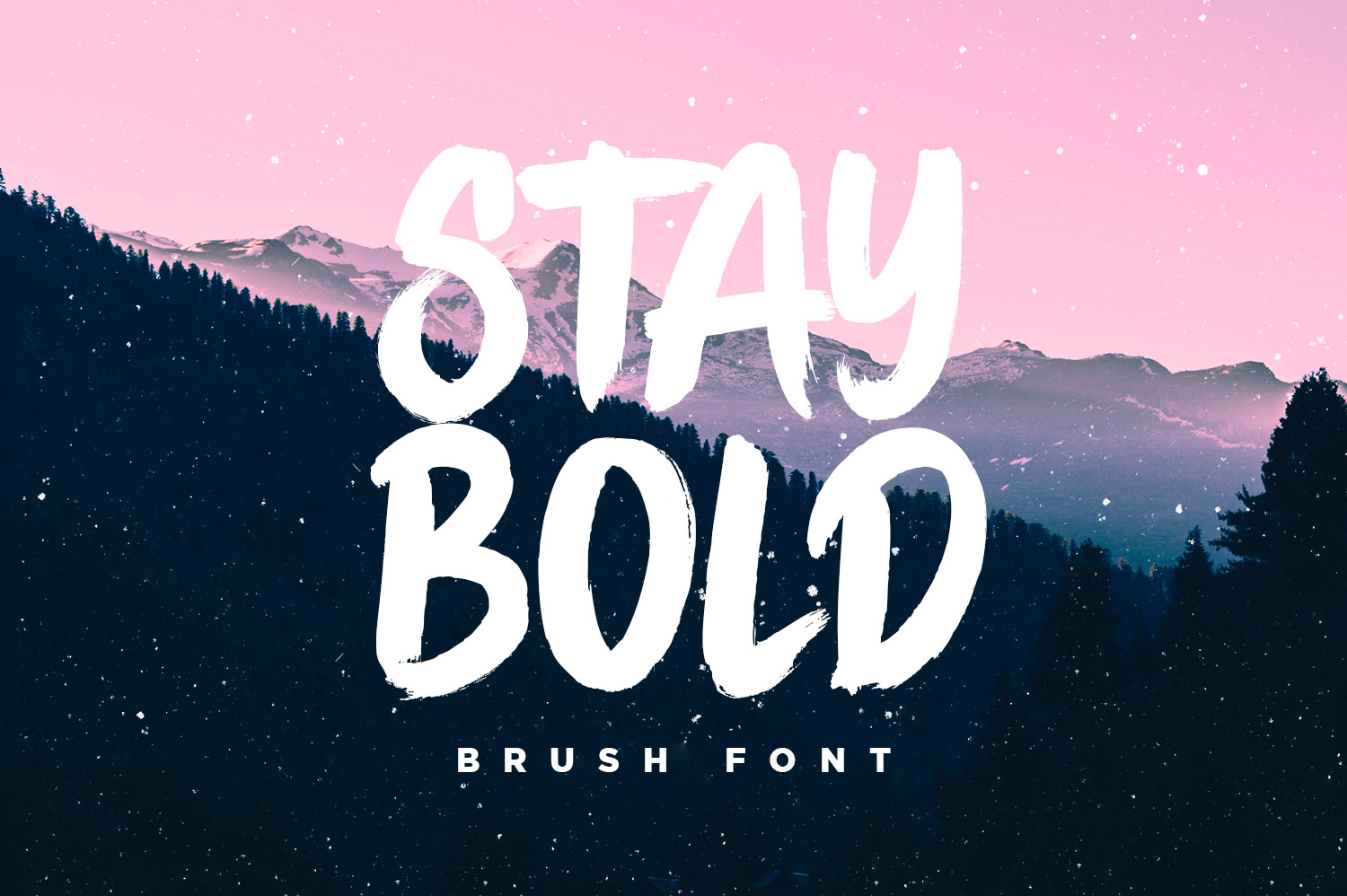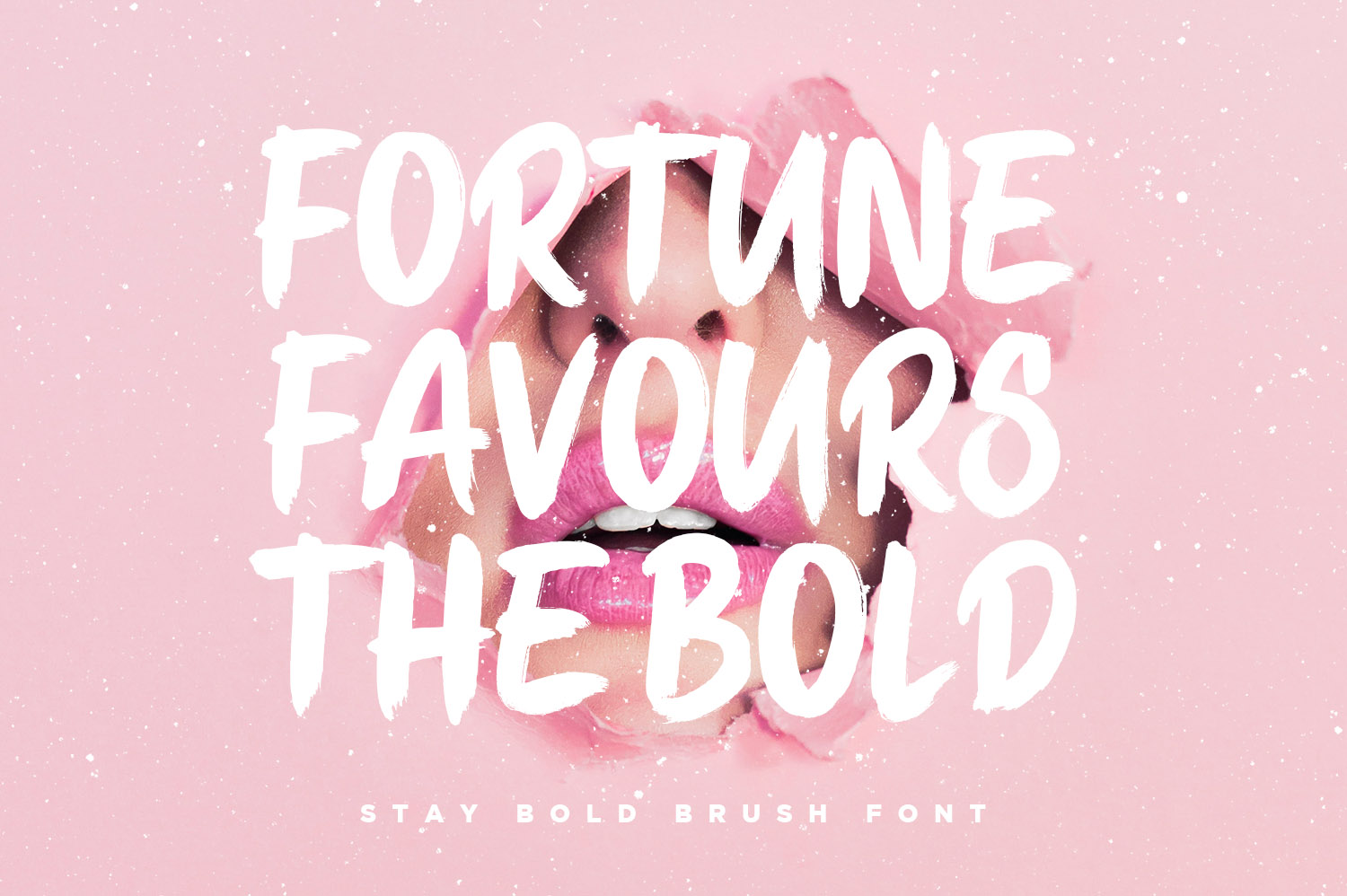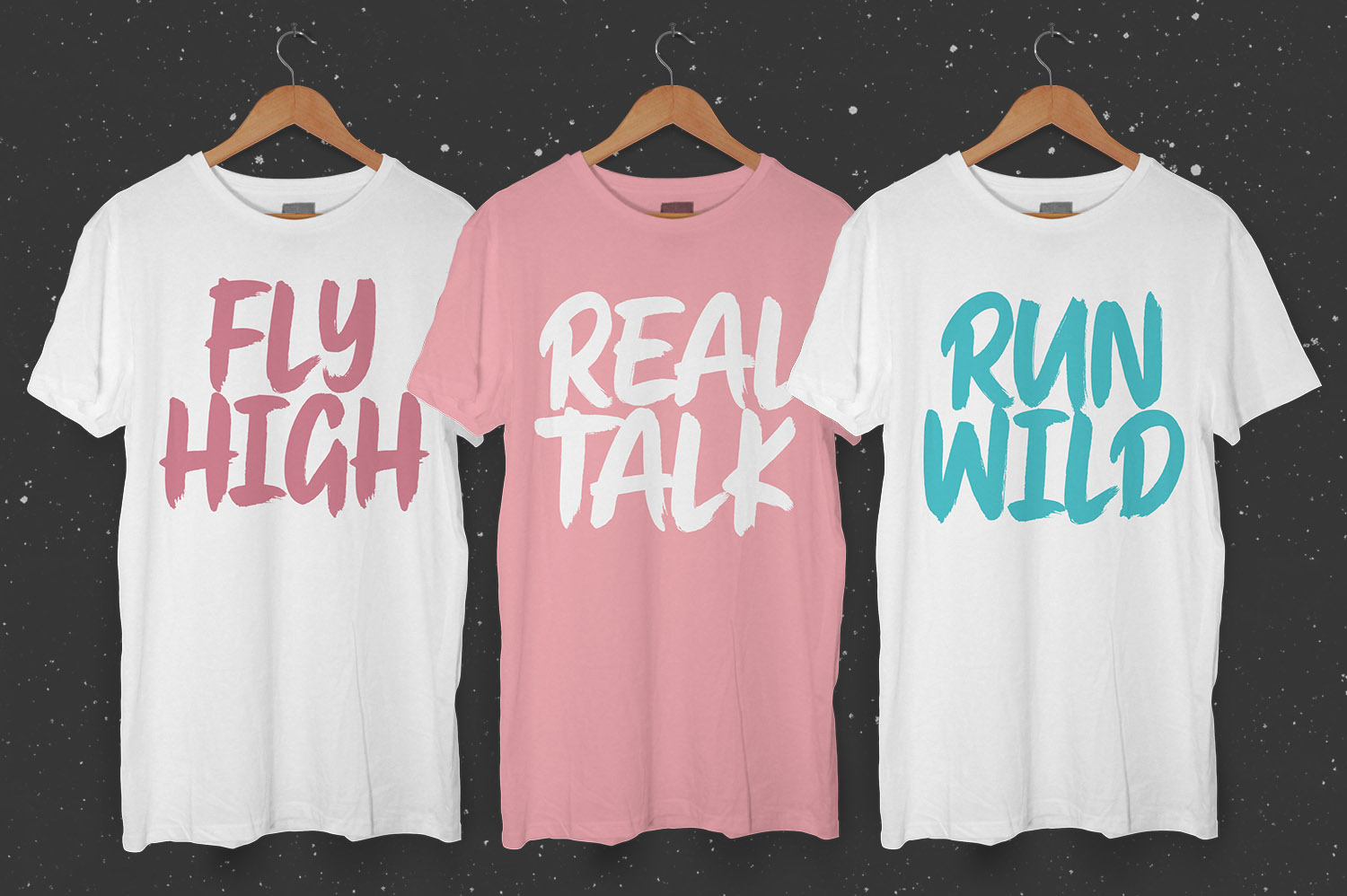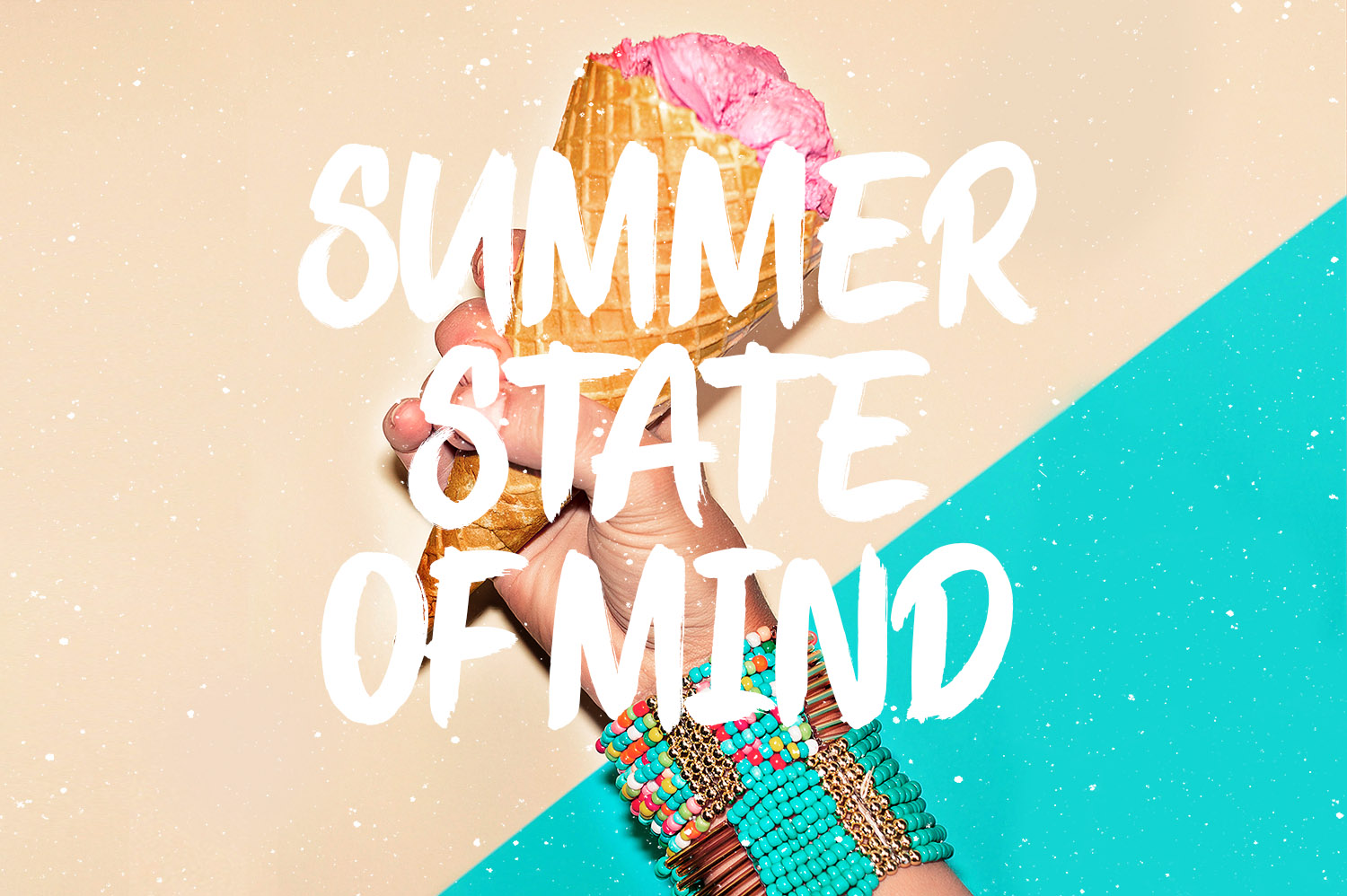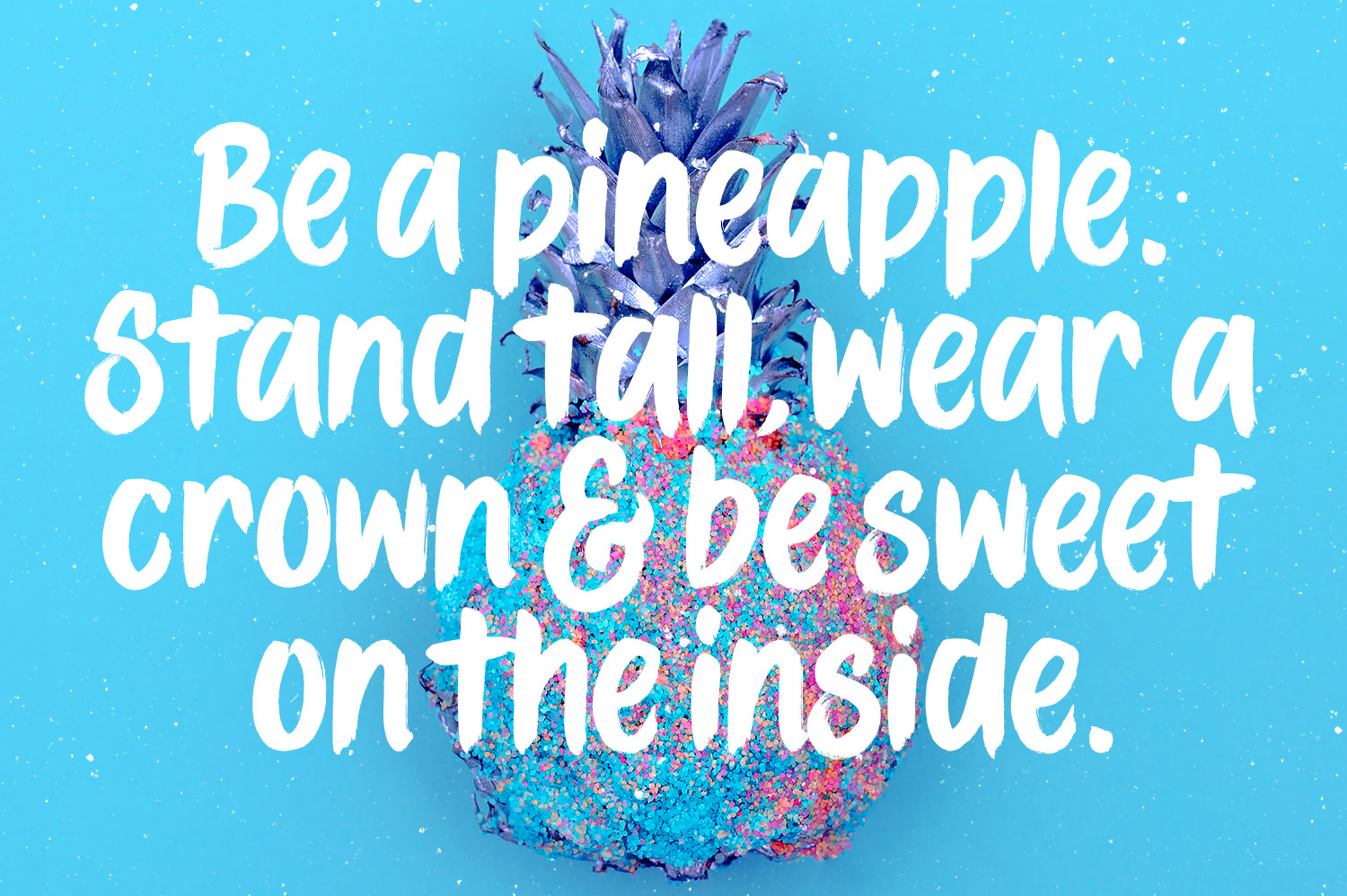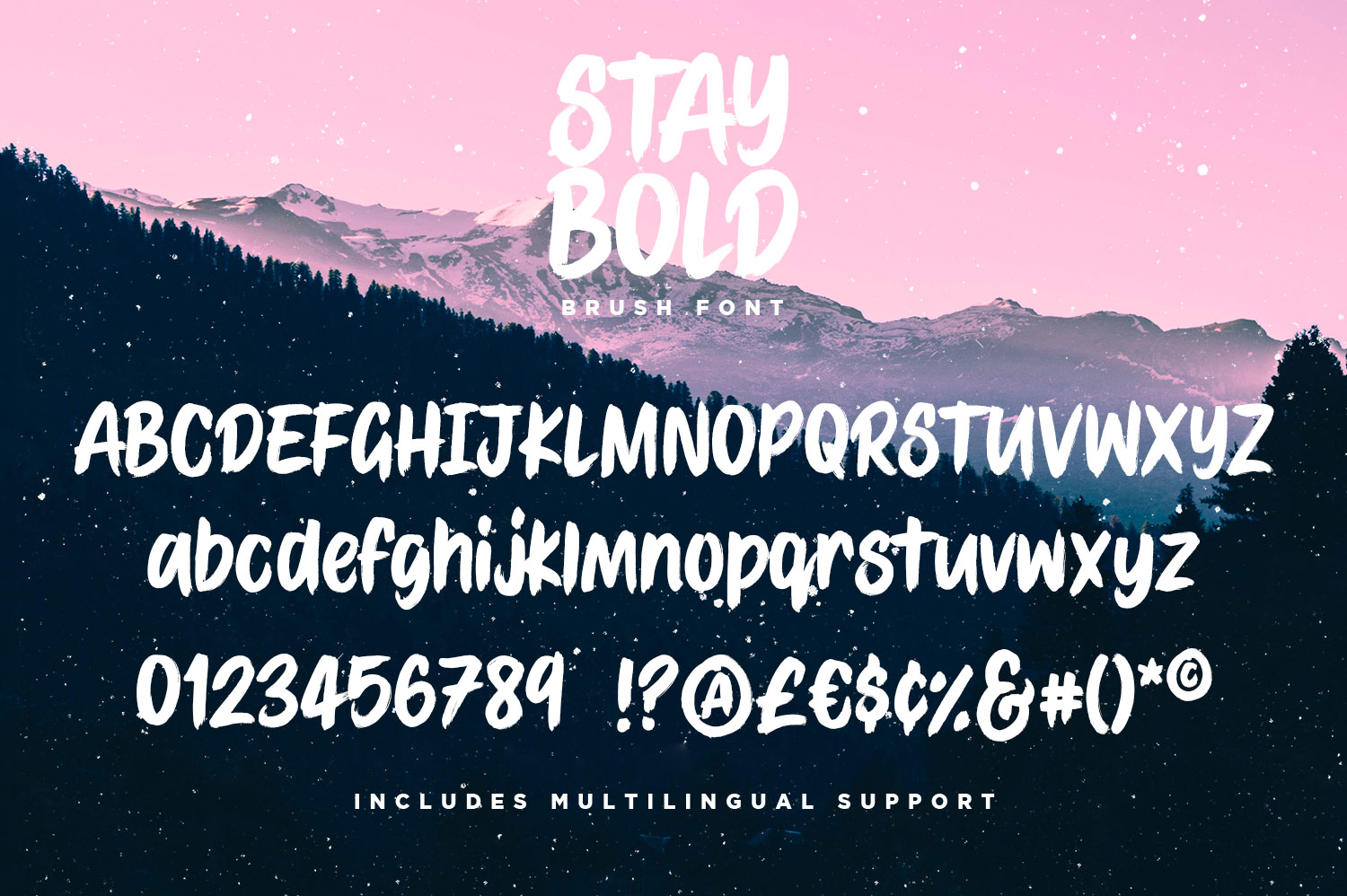 #boldisbeautiful, and there's a whole lotta bold in this hand painted brush font, Stay Bold!
With extra chunk in the trunk and a rough paintbrushed edge, Stay Bold cuts straight to the point; ideal for designing big impact merchandise, eye catching social media & marketing posts, and attention-grabbing product packaging & branding projects.
Stay Bold contains one font file in TTF format, which supports uppercase, lowercase, numerals and a large range of punctuation.
Includes multilingual support for the following languages; English, French, Italian, Spanish, Portuguese, German, Swedish, Norweigen, Danish, Dutch, Turkish, Polish, Finnish, Indonesian, Filipino, Malay
No special software is required to use Stay Bold.
Thanks for checking it out, and please don't hesitate to get in touch if you have any issues or queries. And lastly, don't forget;
Fortune favours the bold.