Item: The Wayfaring Font Duo

Price:
$16.00
SKU:
Categories: All Products, Brush Fonts, Font Duos
Tags: adventure, adventurous, advertising, boho, bold, book, brush, brushed, carefree, charming, cool, covers, curious, food, friendly, fun, greetings, Handmade, hipster, media, merchandise, natural, nature, organic, packaging, Paintbrush, Painted, playful, Poster, pretty, quirky, rustic, Script, social, summer, travel, wedding, whimsical


Our font license terms can be viewed
here
. Please get in touch if you have any licensing queries.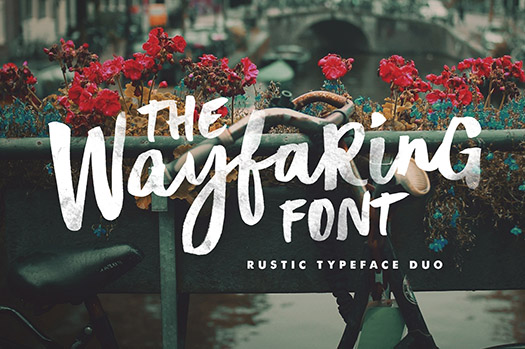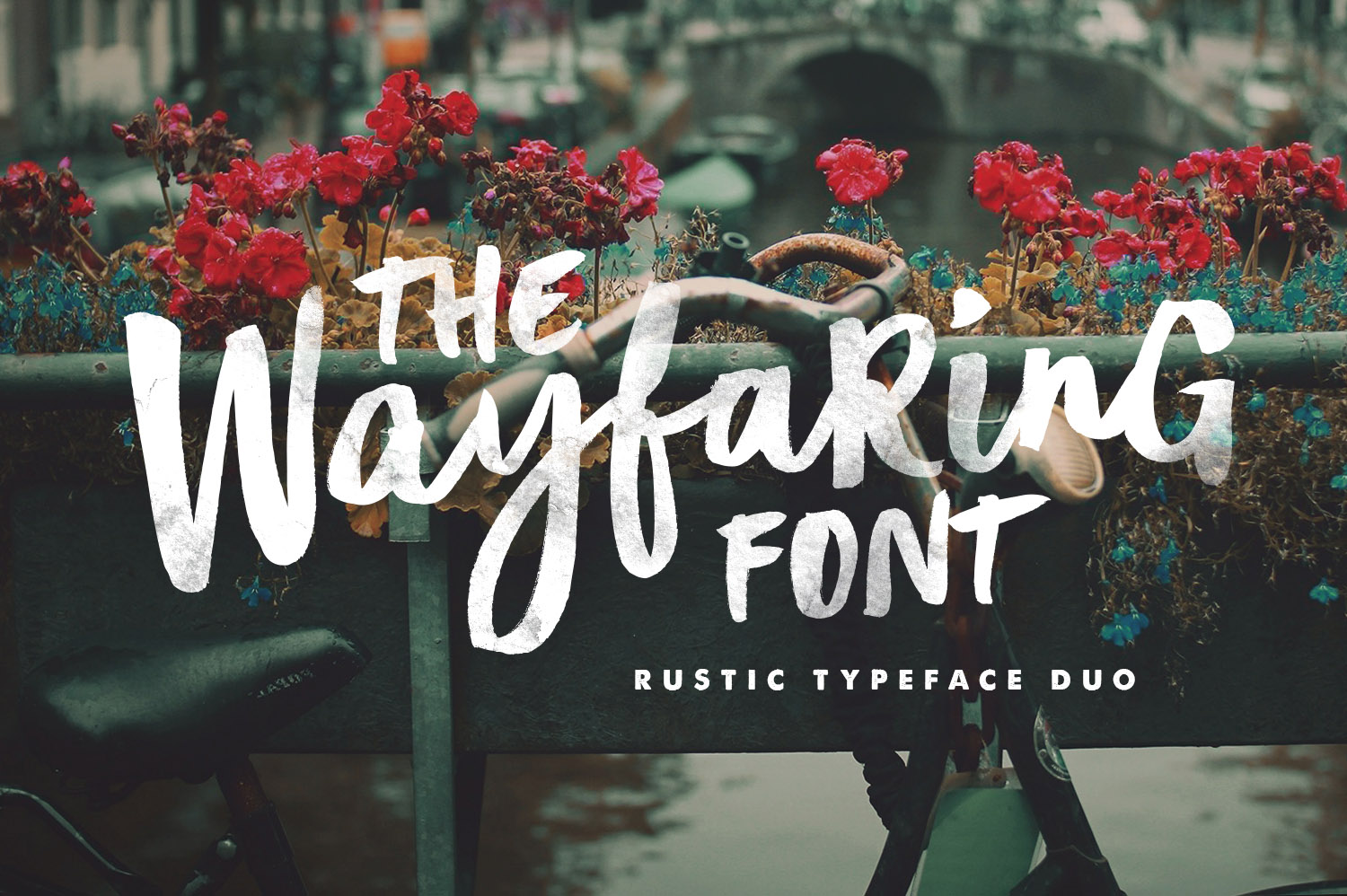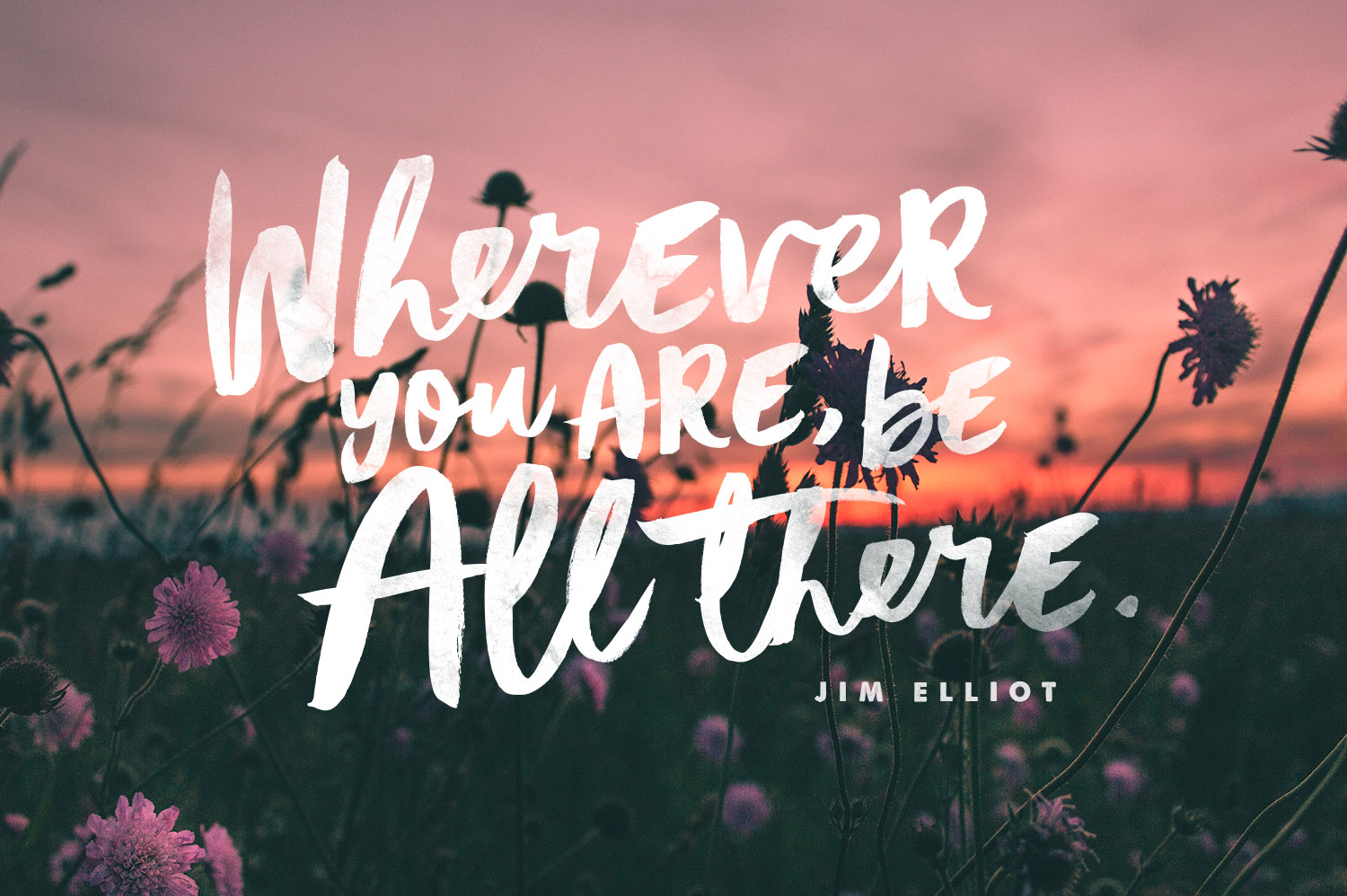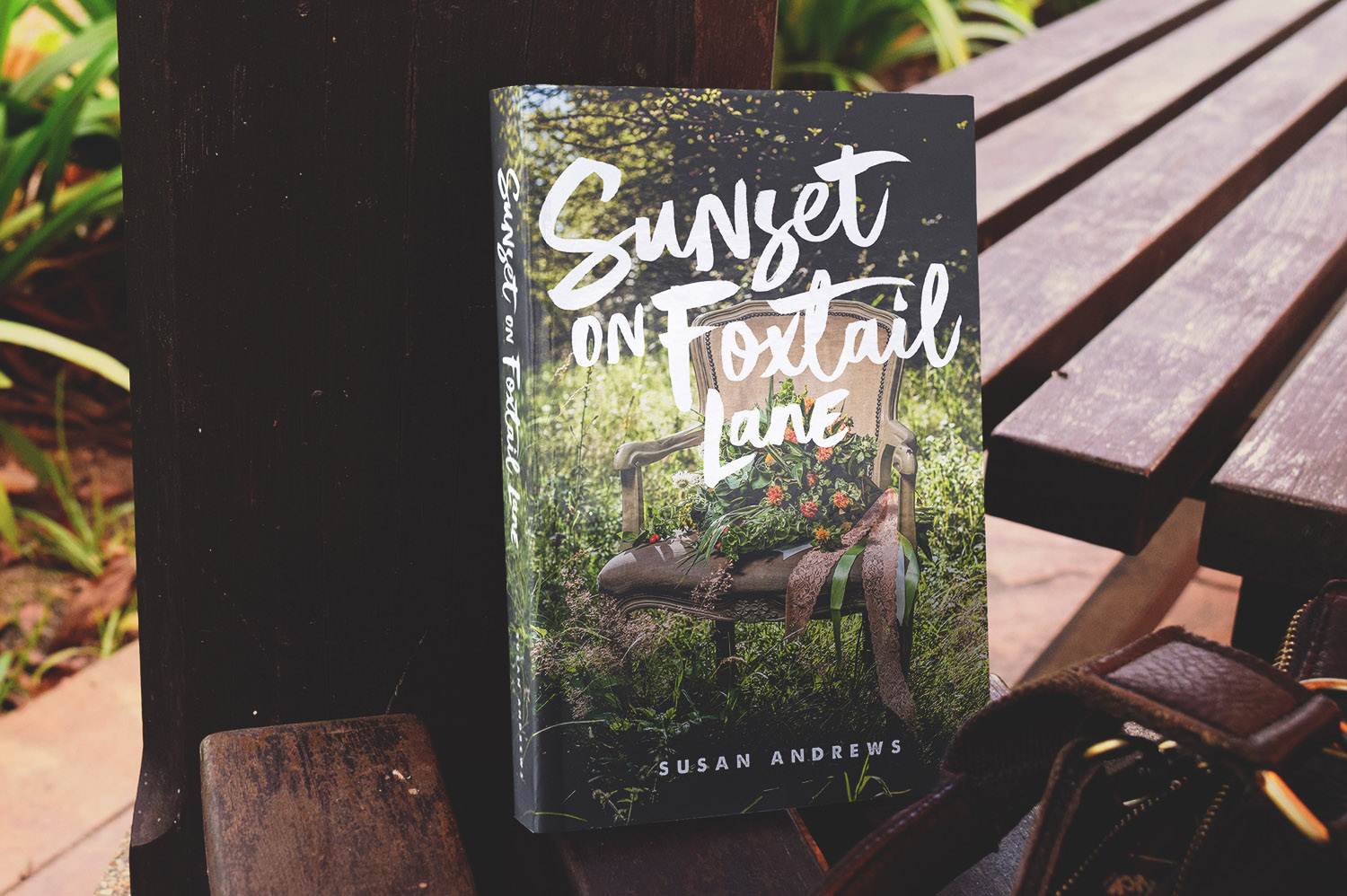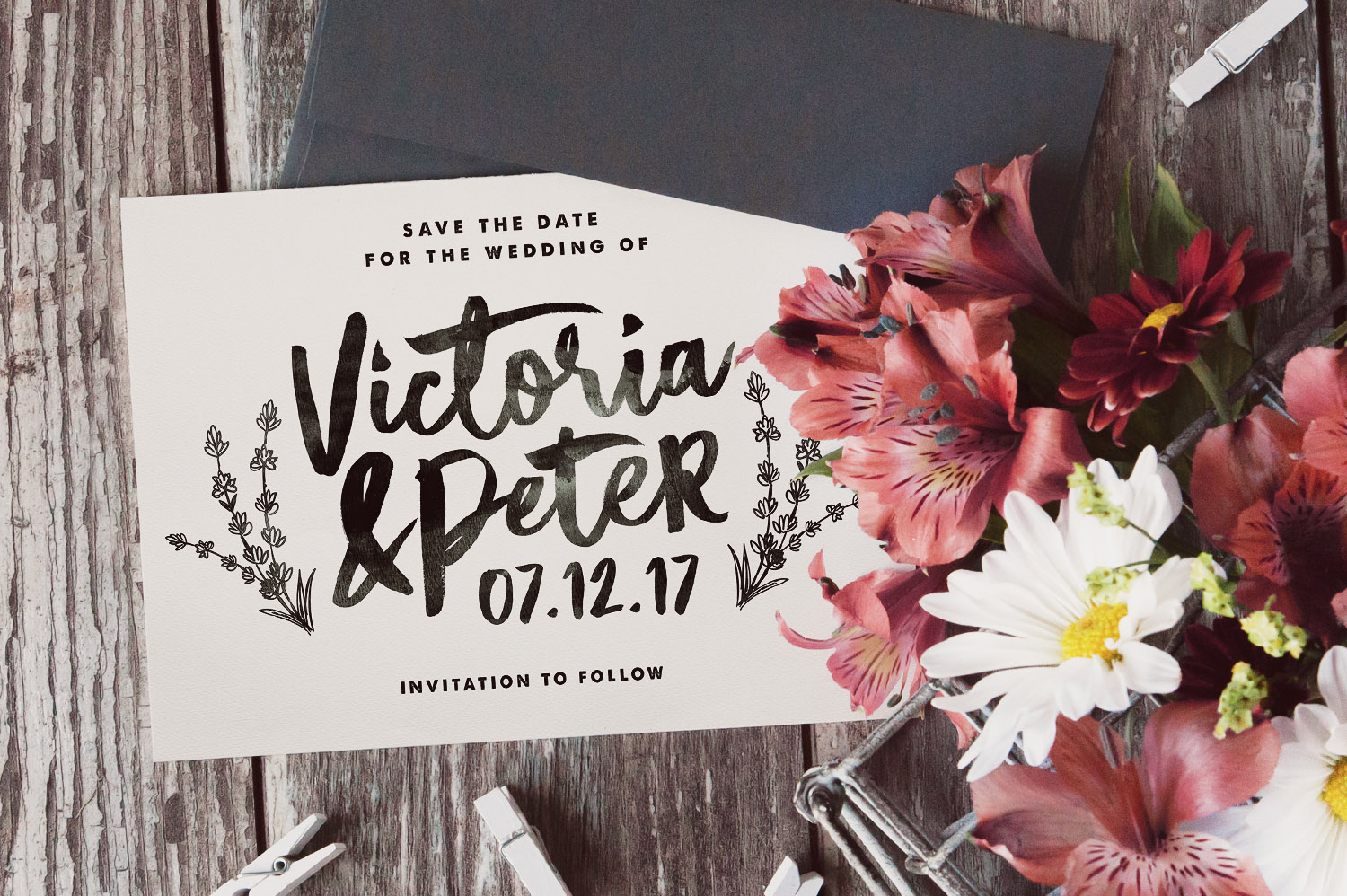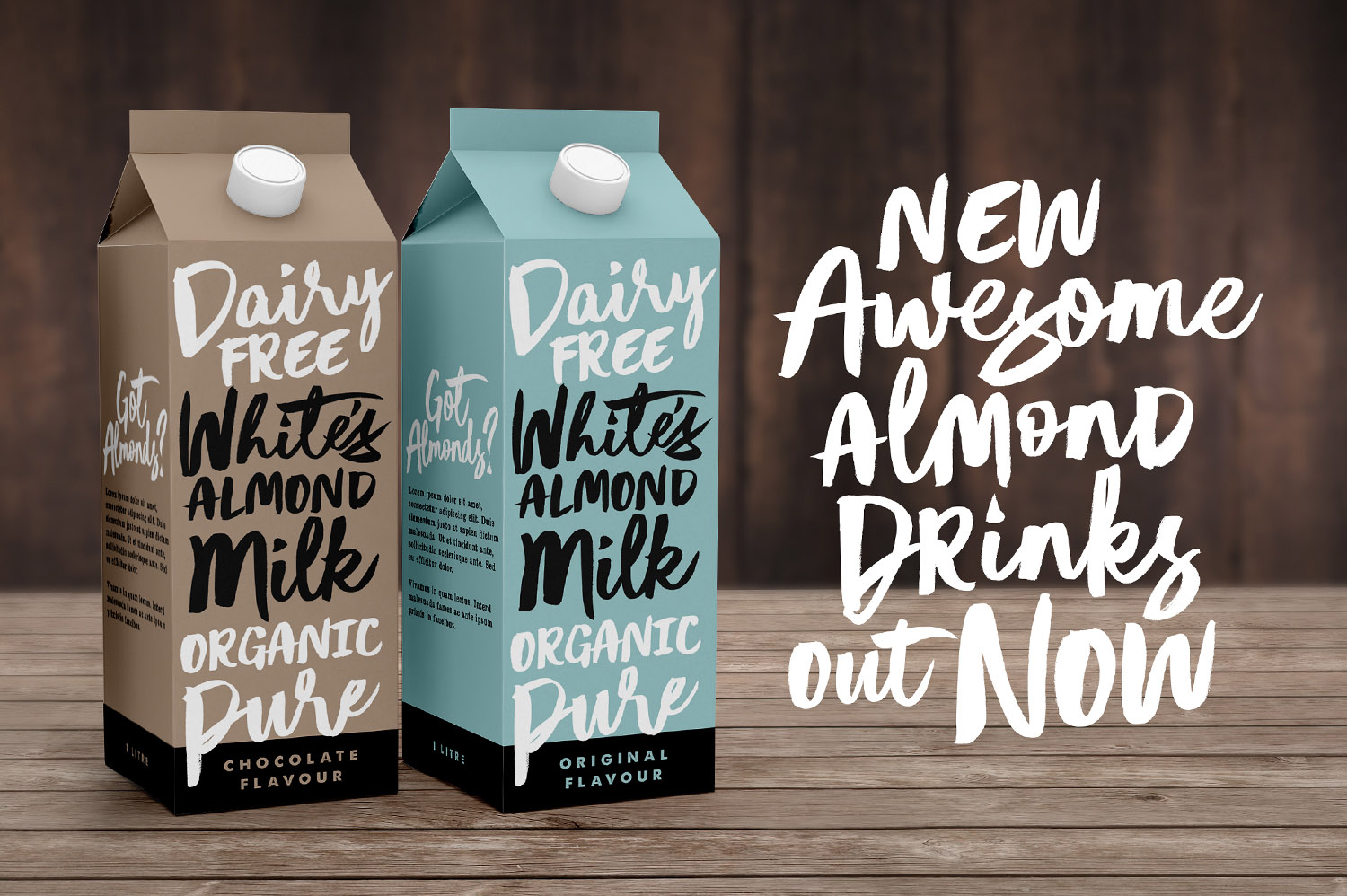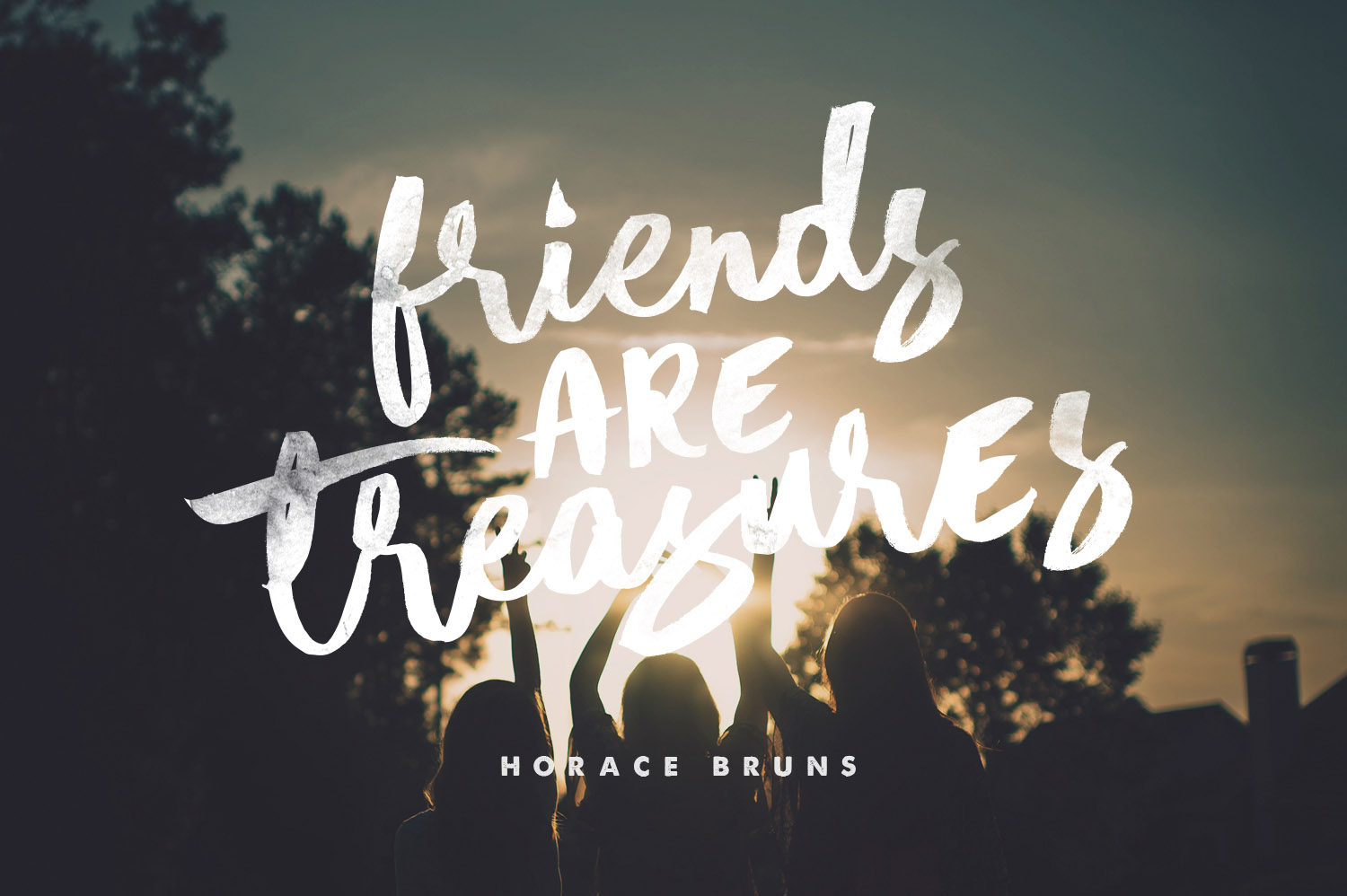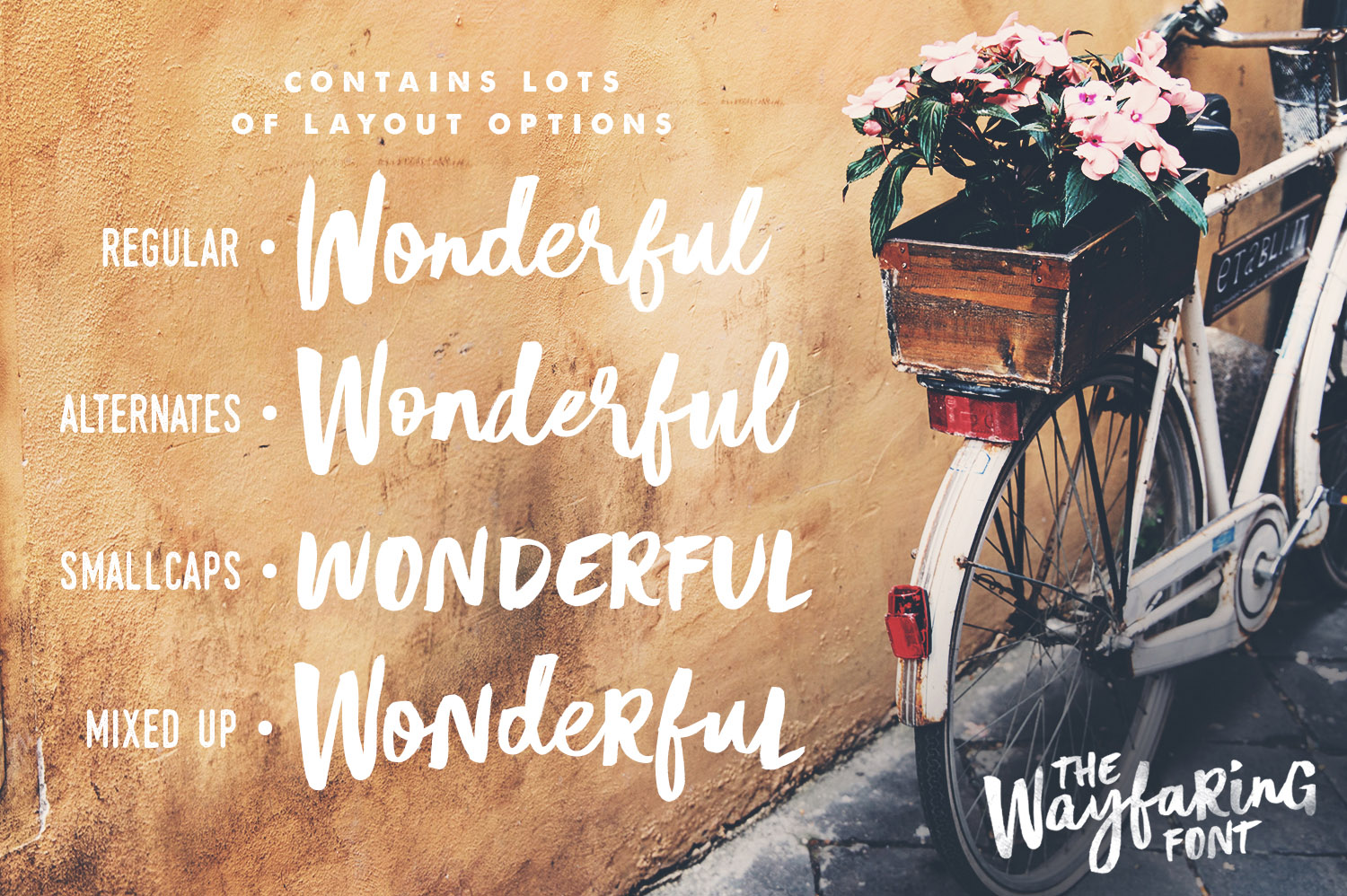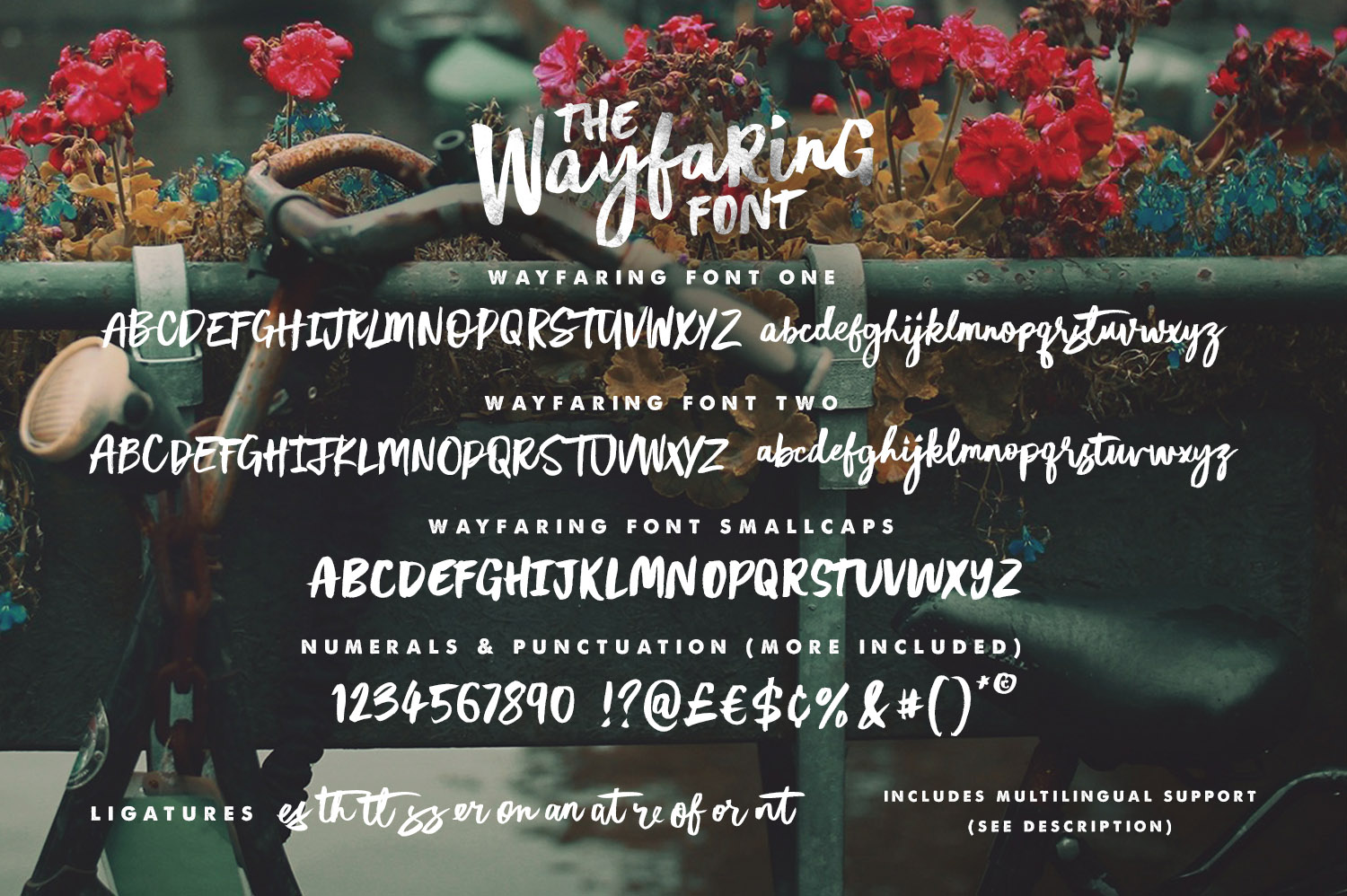 We're really excited to introduce The Wayfaring Font Duo! A hand-painted set of fonts designed to add a rustic and whimsical charm to your design projects. It's rough around the edges and not without imperfections – but isn't that what makes us unique? With distinctive bold & playful brush strokes, The Wayfaring Font Duo is ideal for your logo designs, product packaging, wedding designs, book covers, social media posts, merchandise & more.
The awesome thing about this typeface duo is that it's so easy to mix up the various font styles and create totally unique, hand-made looking words each time. Not only are there 2 sets of upper & lowercase characters, there is also a unique 'all-caps' version – which not only looks great as a supporting font, but can also be combined with the regular Wayfaring font to give you even more layout options. We're serious! Just throw a small-caps character in the middle of a word, it's really fun to play around with.
---
Your download will receive 3 font files;
1. Wayfaring Font One • A hand-painted brush font containing upper & lowercase characters, numerals and a large range of punctuation.
2. Wayfaring Font Two • This is a second version of The Wayfaring Font, with a completely new set of upper & lowercase characters. If you wanted to avoid letters looking the same each time to recreate a custom-made style, or try a different word shape, simply switch to this font for an additional layout option.
3. Wayfaring Font Smallcaps • This is a set of uppercase only characters, designed to be used as a supporting font to One & Two, but can also replace any One & Two character, giving you additional customisability.
No special software is required to use The Wayfaring Fonts.
Ligatures are also available for several lowercase characters (double-letters which flow more naturally). These are only accessible via software with opentype capability or a glyphs panel, e.g. Photoshop/Illustrator.
Fonts include multilingual support for the following languages; English, French, Italian, Spanish, Portuguese, German, Swedish, Norweigen, Danish, Dutch, Turkish, Polish, Finnish, Indonesian, Filipino, Malay
---
That's it! We really hope you enjoy it – please do let us know what you think, feedback is always hugely welcomed and appreciated. More importantly, please don't hesitate to get in touch if you have any issues or queries.