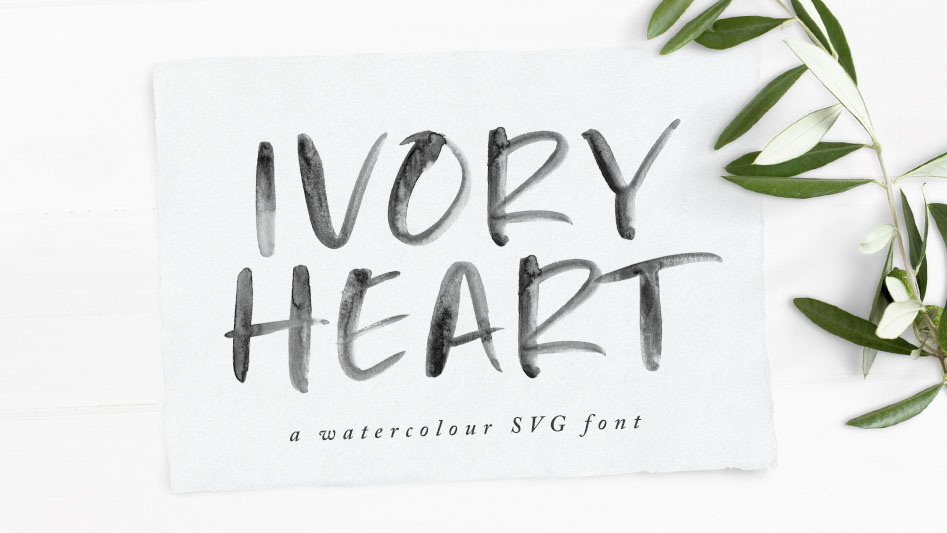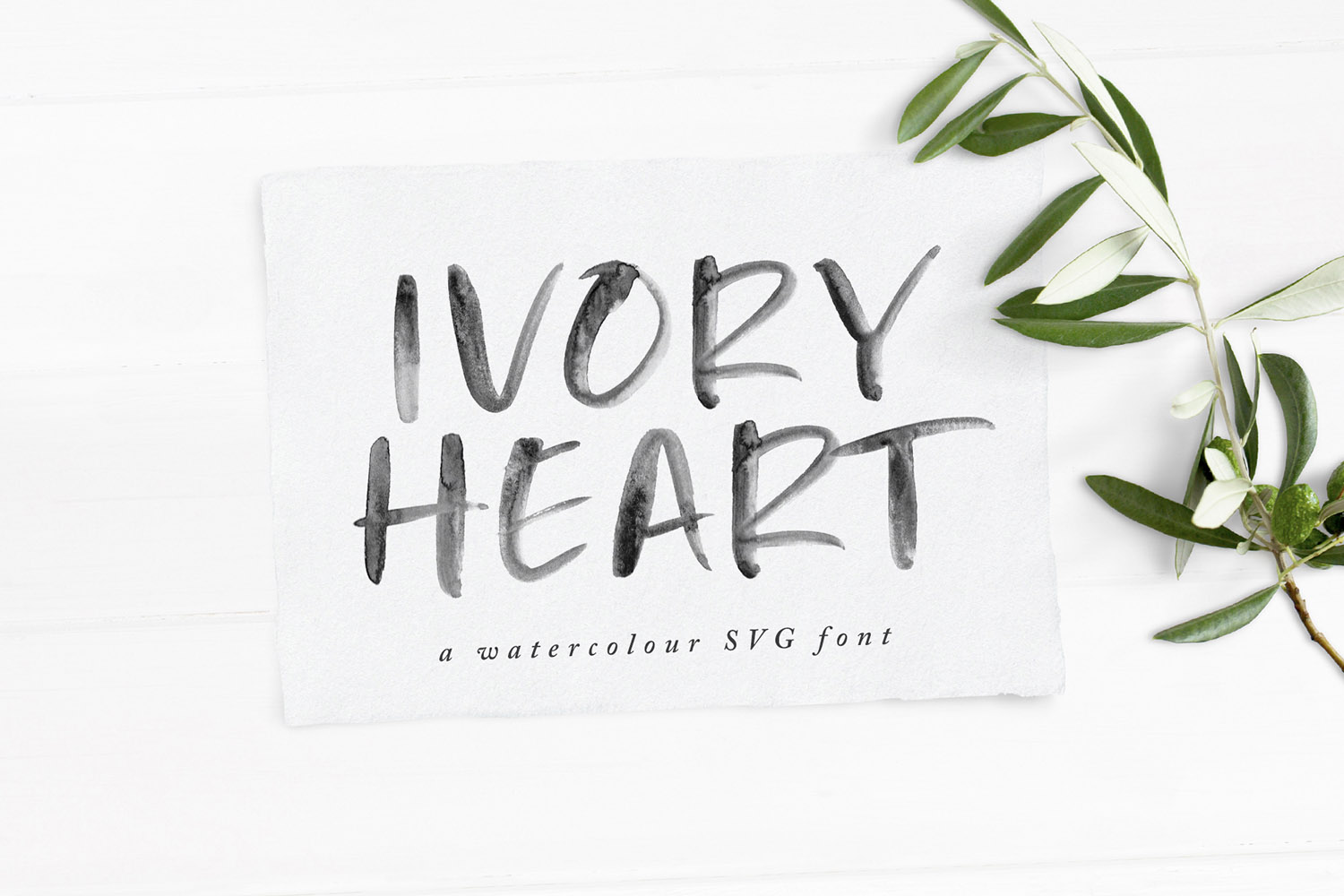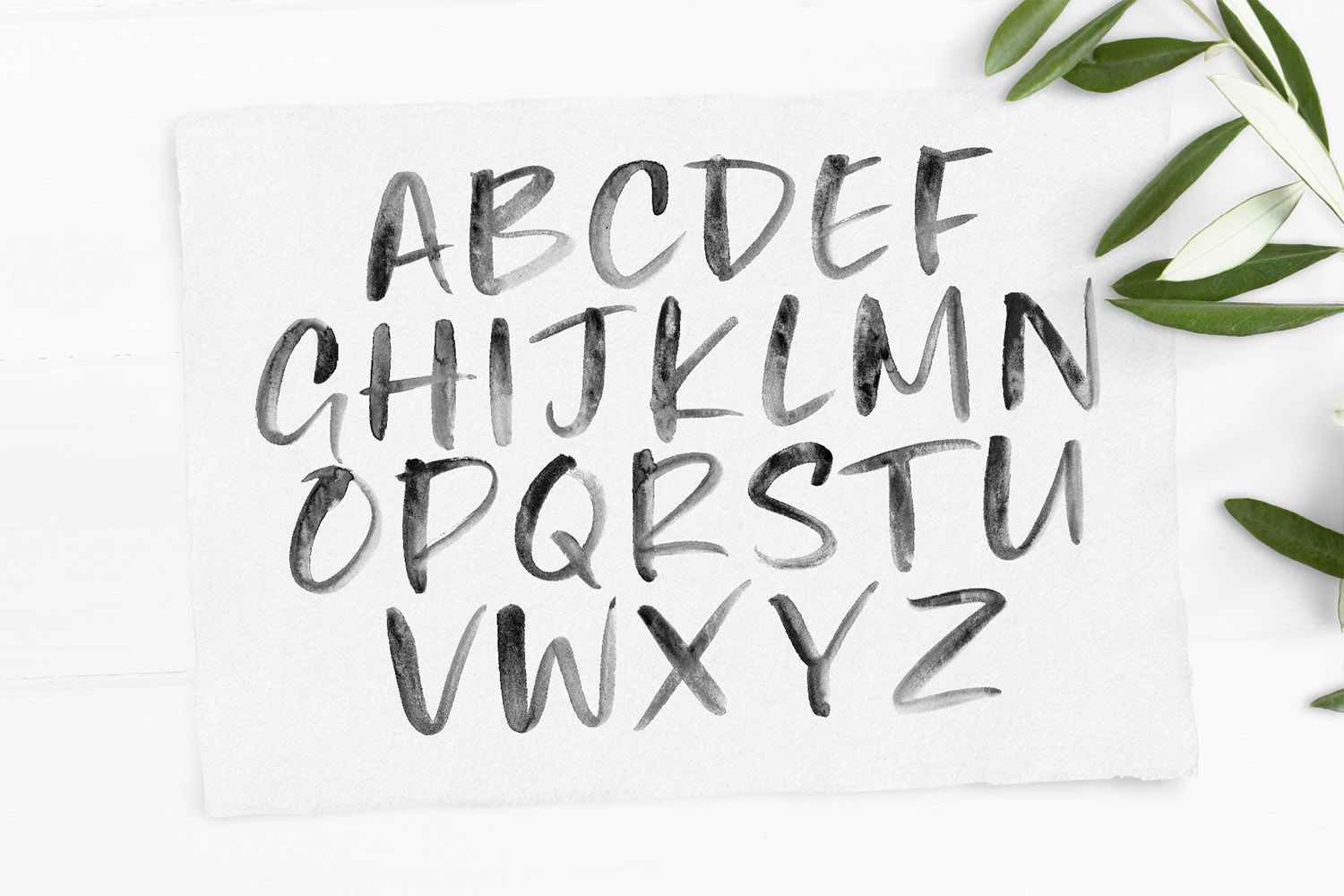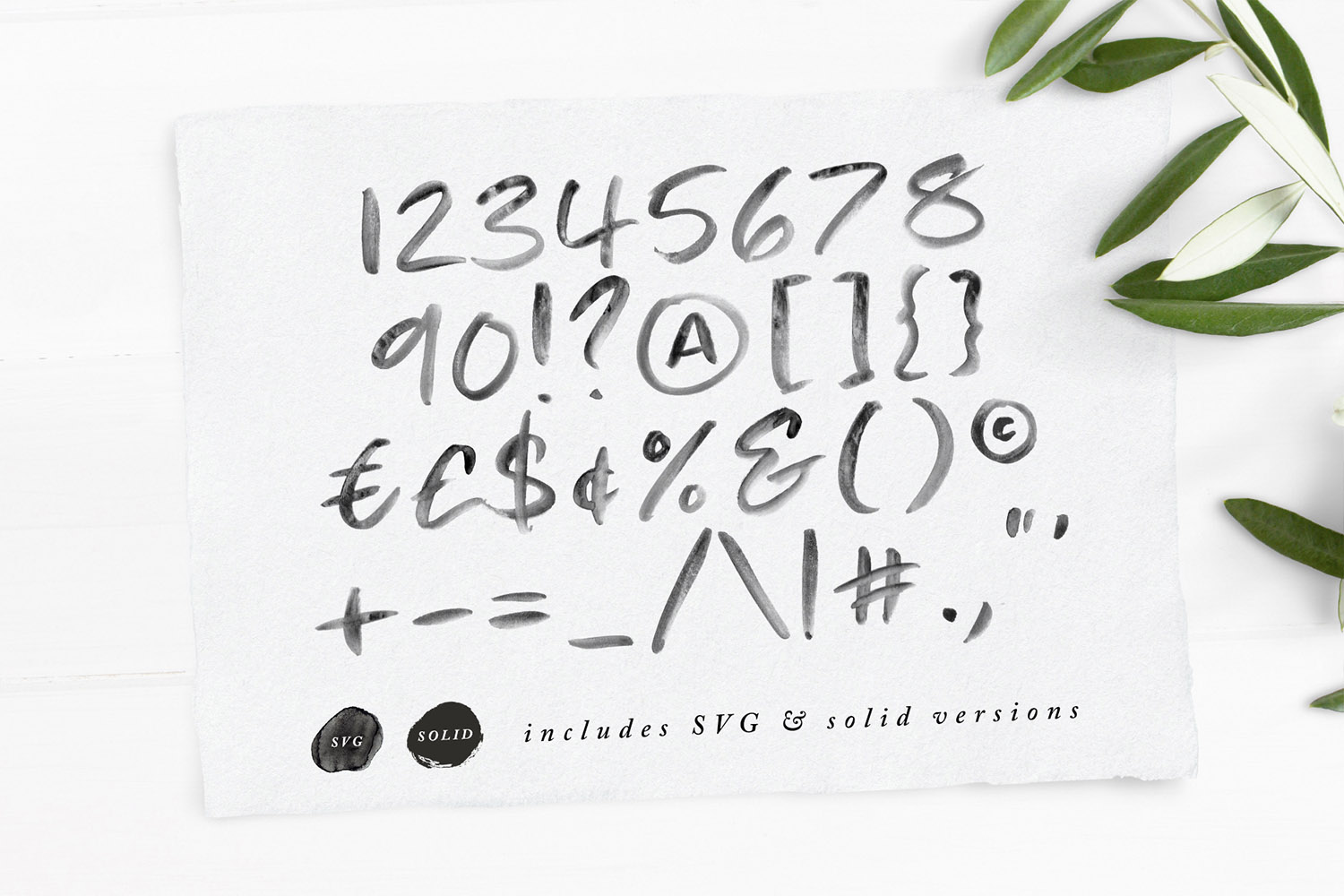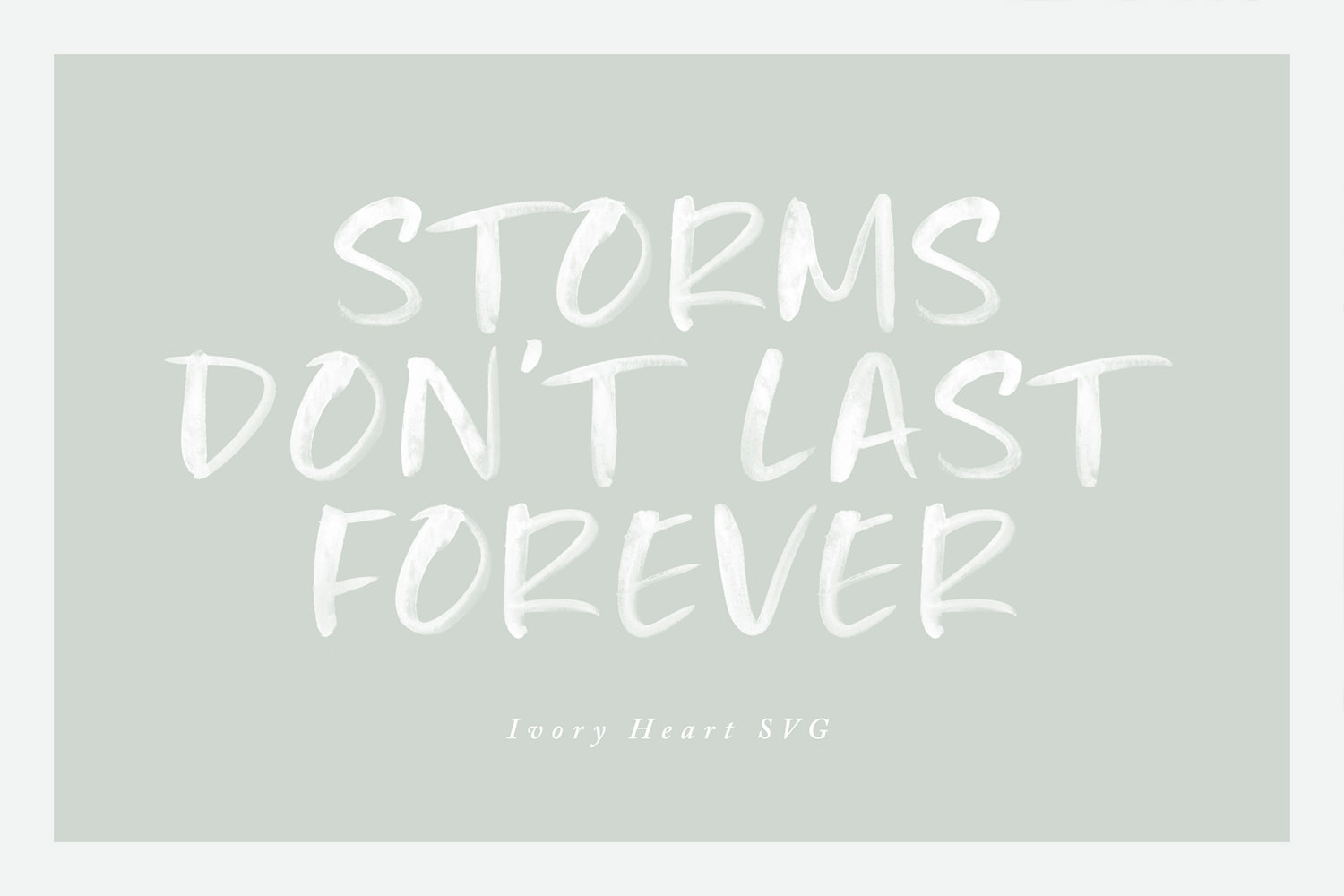 So, by now you've probably heard about the new font format on the scene, known as 'Opentype-SVG' fonts. This format is really exciting as it allows us font designers to include much more detail in the letterforms than ever before, and it's something I've been using in many of my recent releases like Avallon, Opulent & Havana Sunset.
I really want you guys to experience this new technology, and also give something back to you awesome bunch – so I've put together a free SVG font for you to try out for yourself! Introducing Ivory Heart; A watercolour SVG font which allows you to recreate real hand lettering in stunning detail. Download it now via the button below, or for more details head over to the font page.
I hope you enjoy it!
~ Sam