Item: Morning Memories Serif & Script

Price:
$28.00
SKU:
Categories: All Products, Clean Fonts, Font Duos, Handwriting, Serif
Tags: 80s, 90s, eighties, Handwritten, Nineties, Nostalgic, retro, Script, serif, vintage


Our font license terms can be viewed
here
. Please get in touch if you have any licensing queries.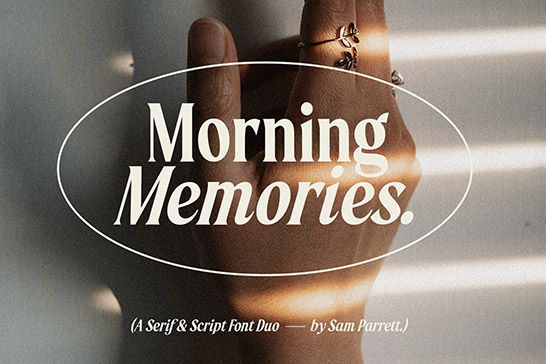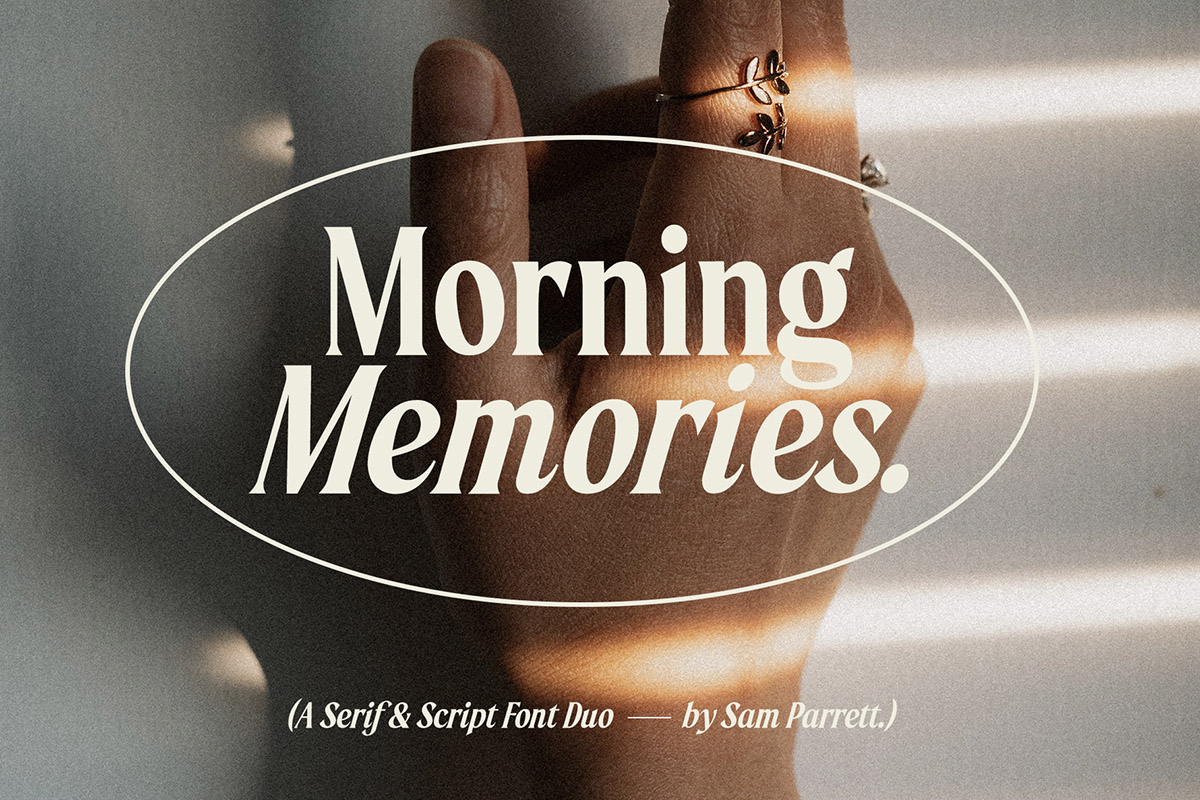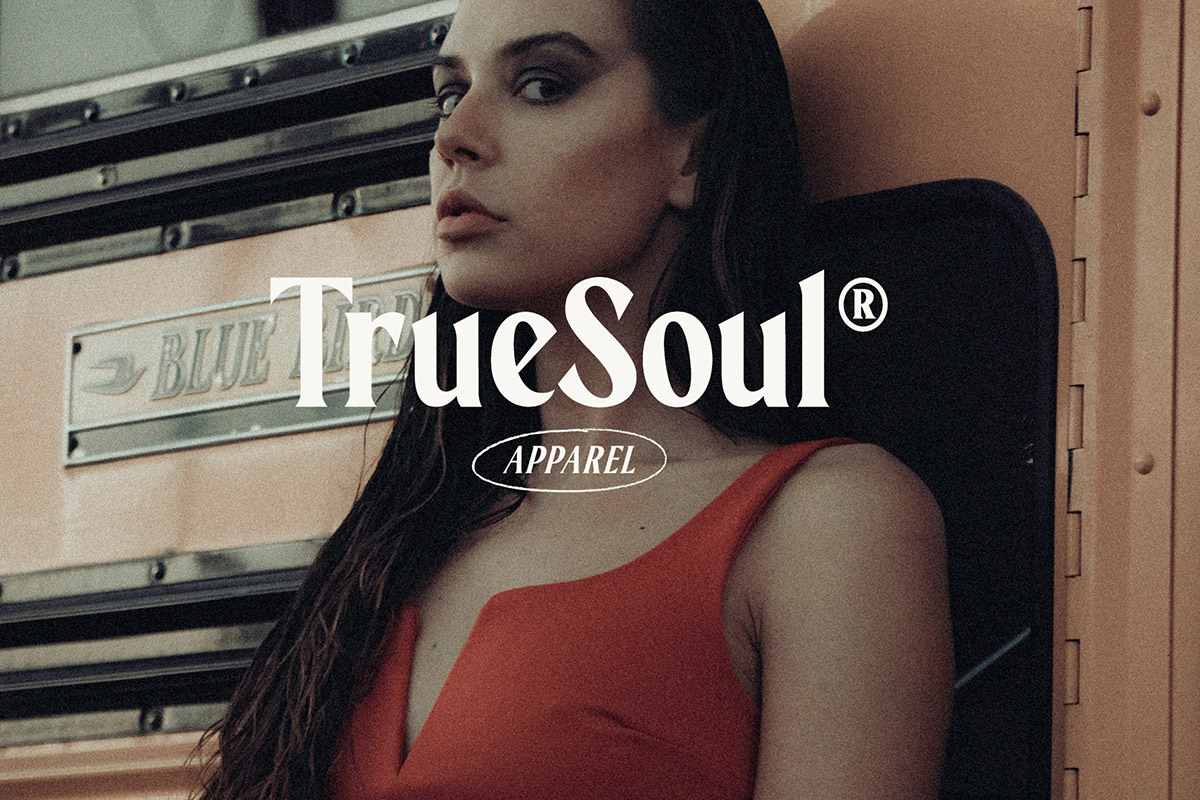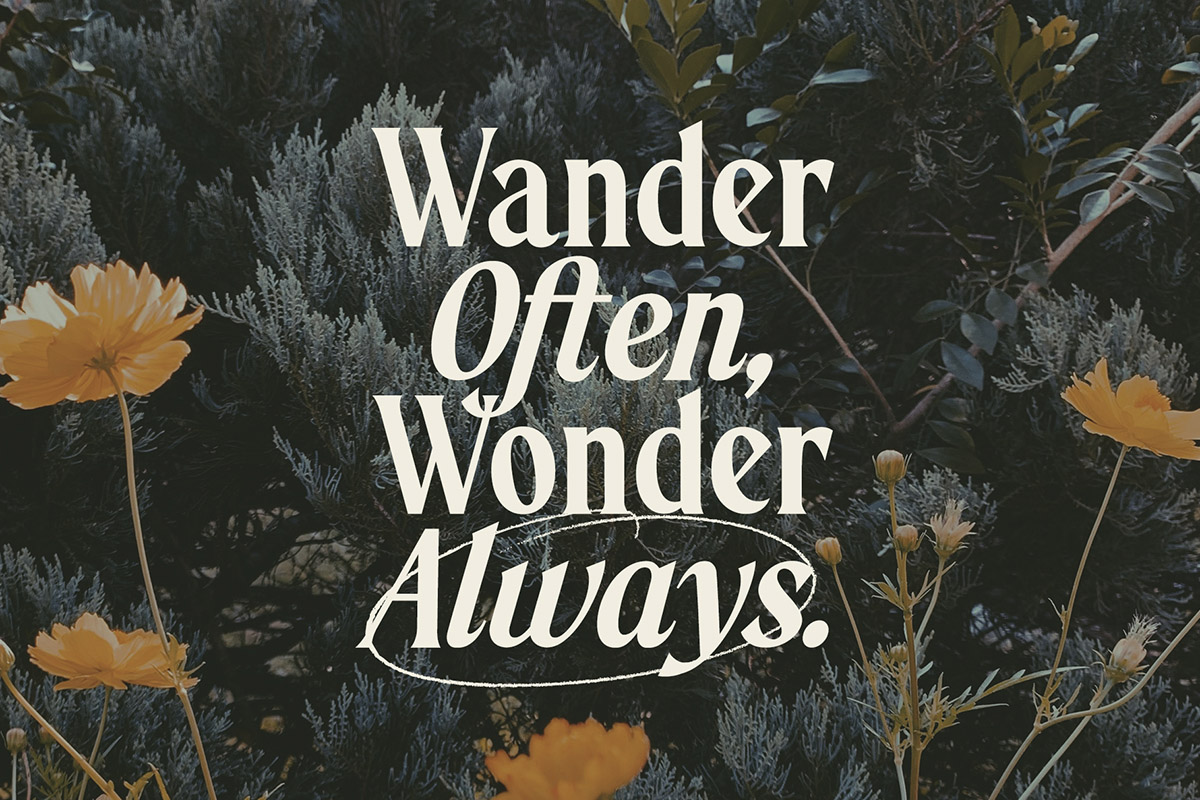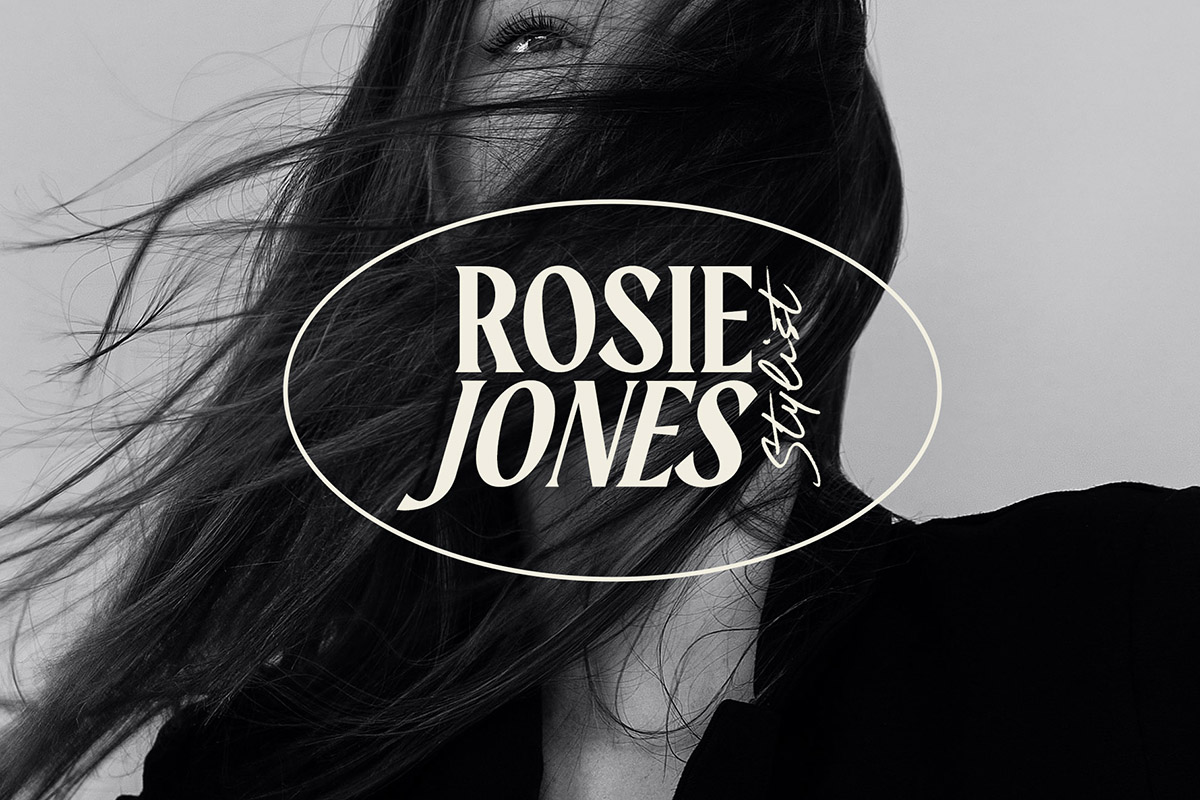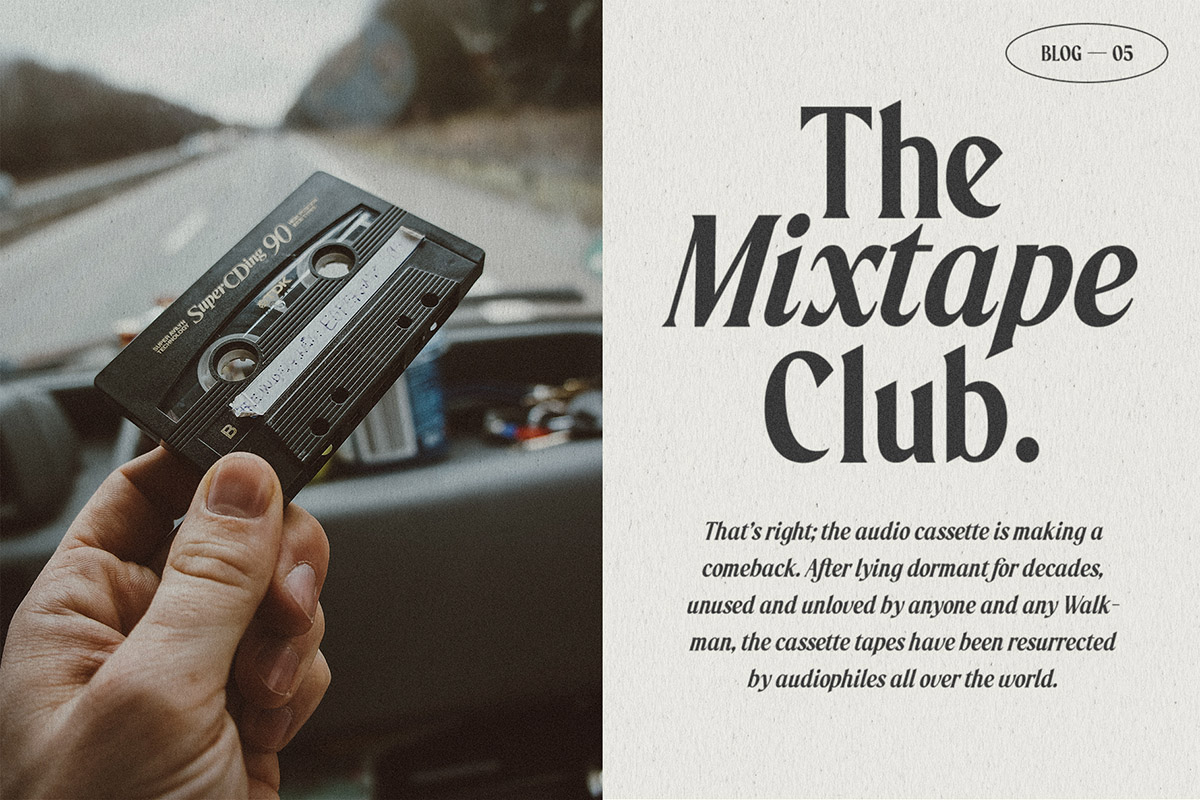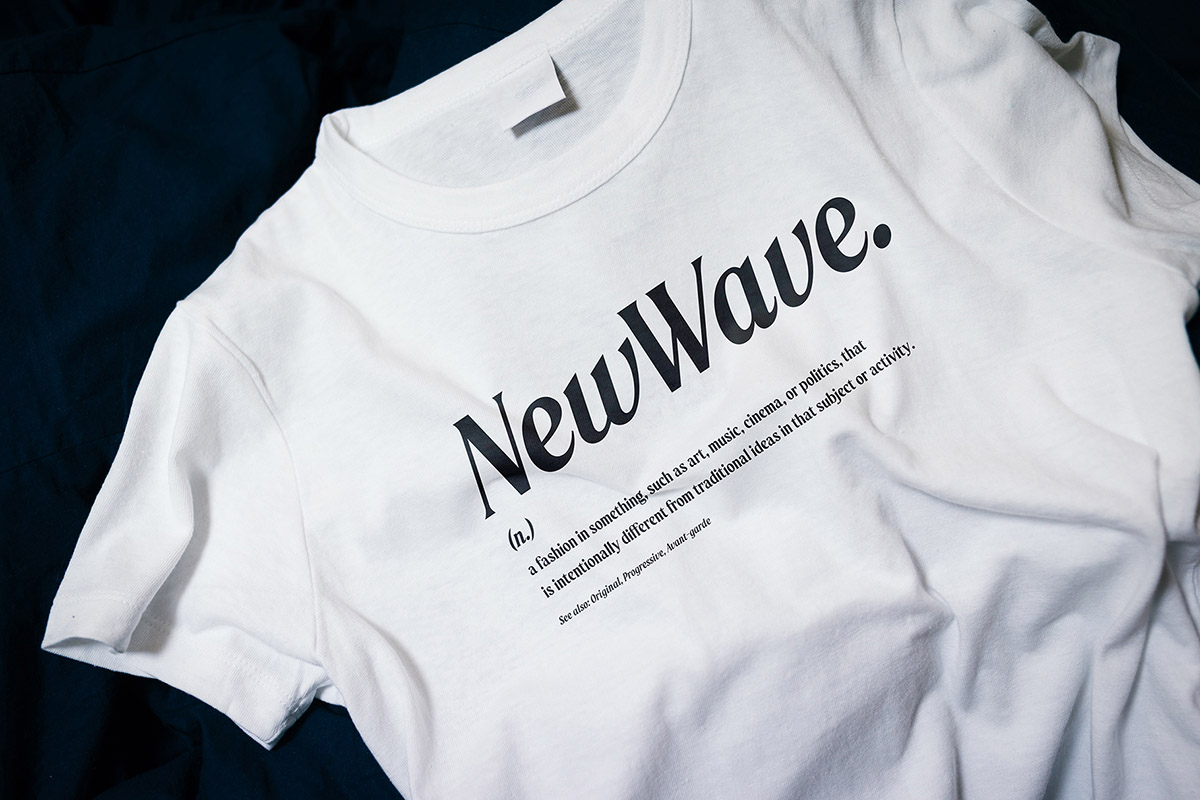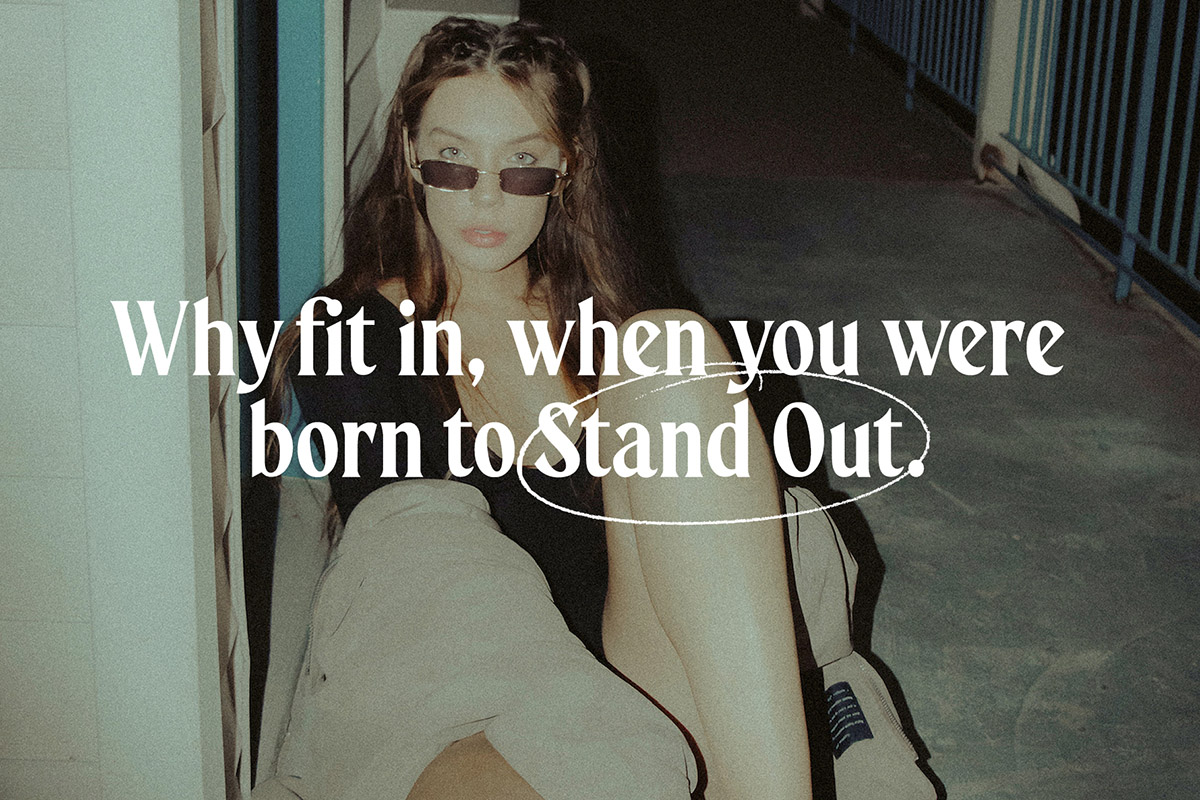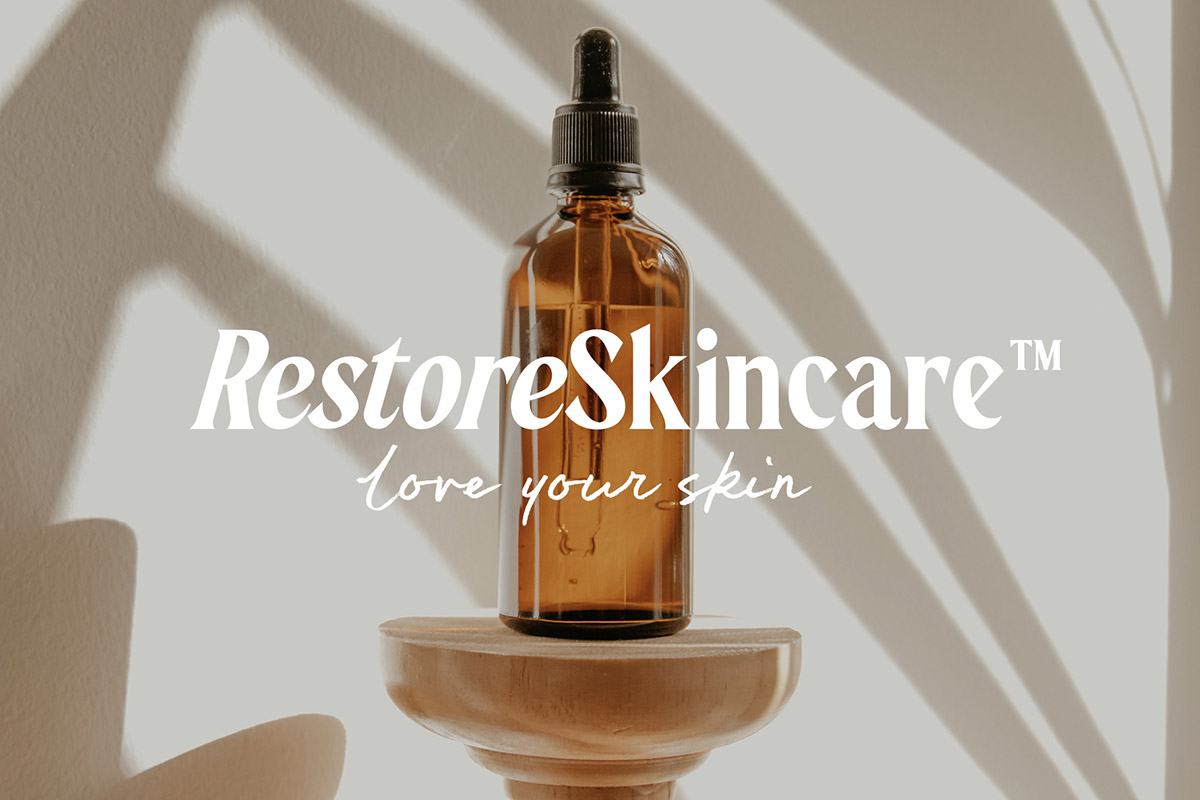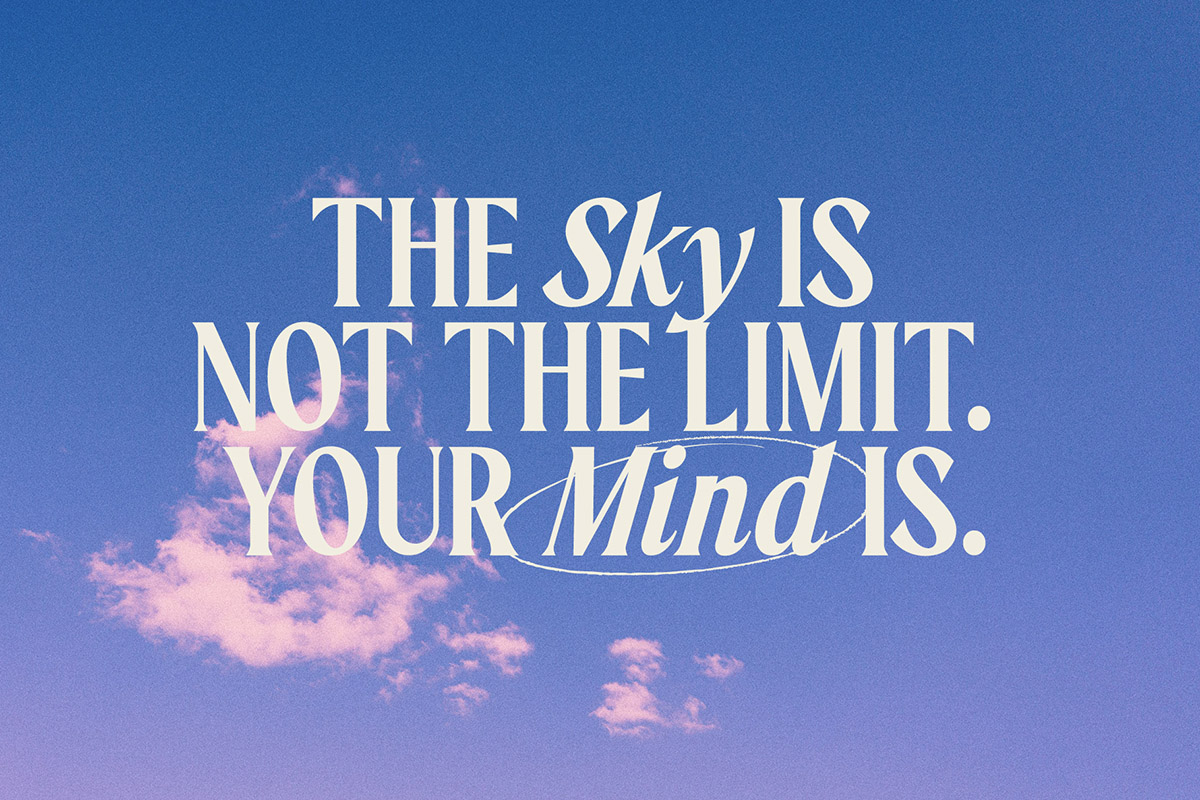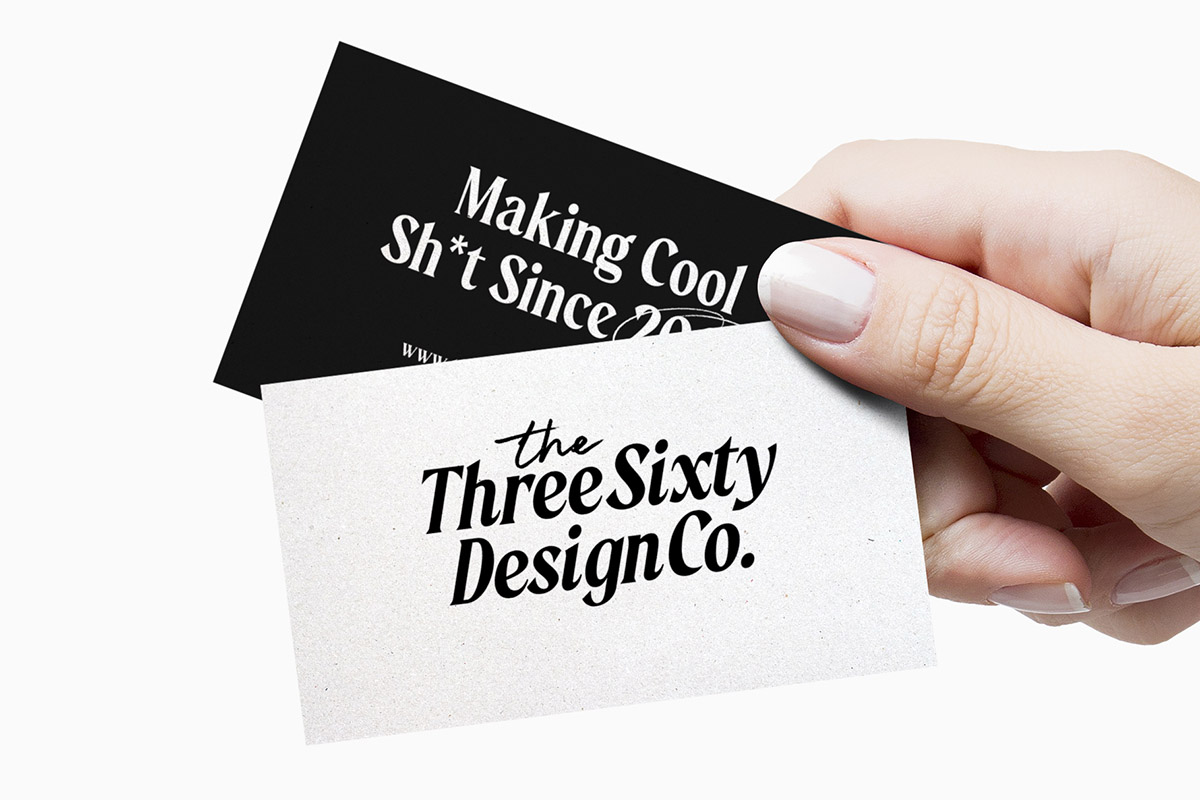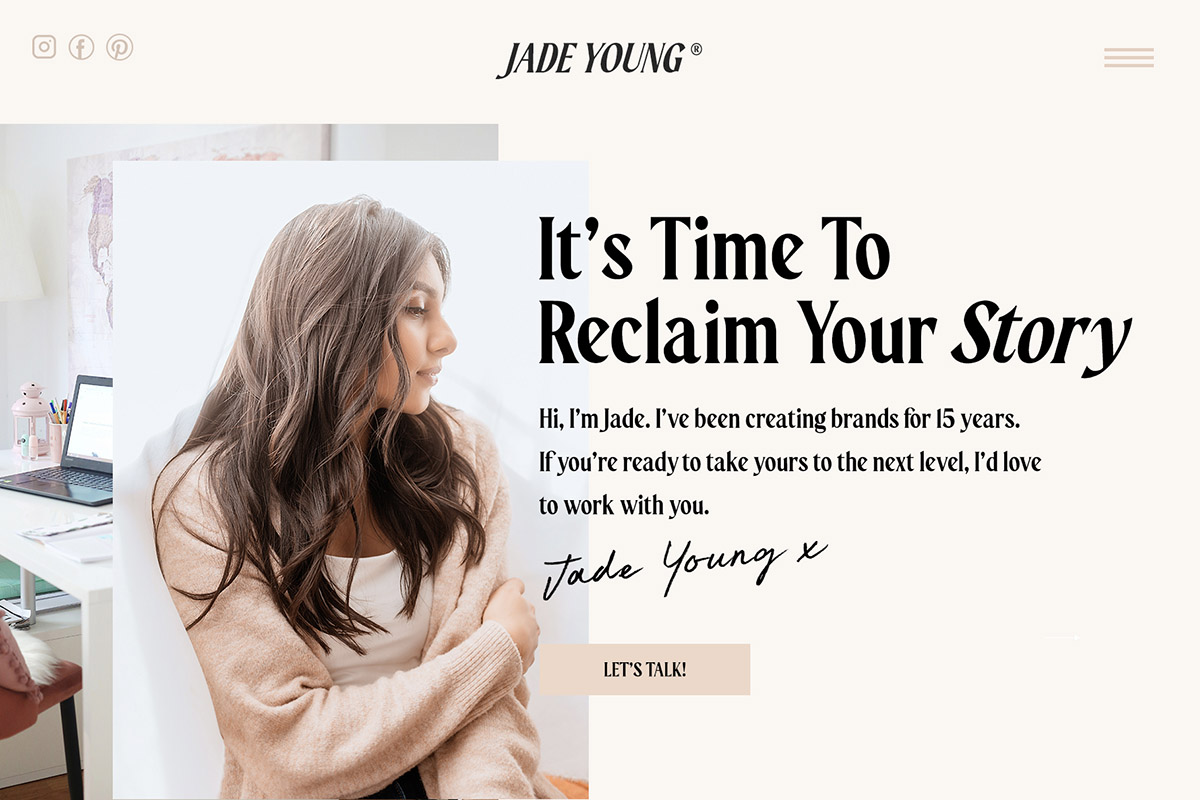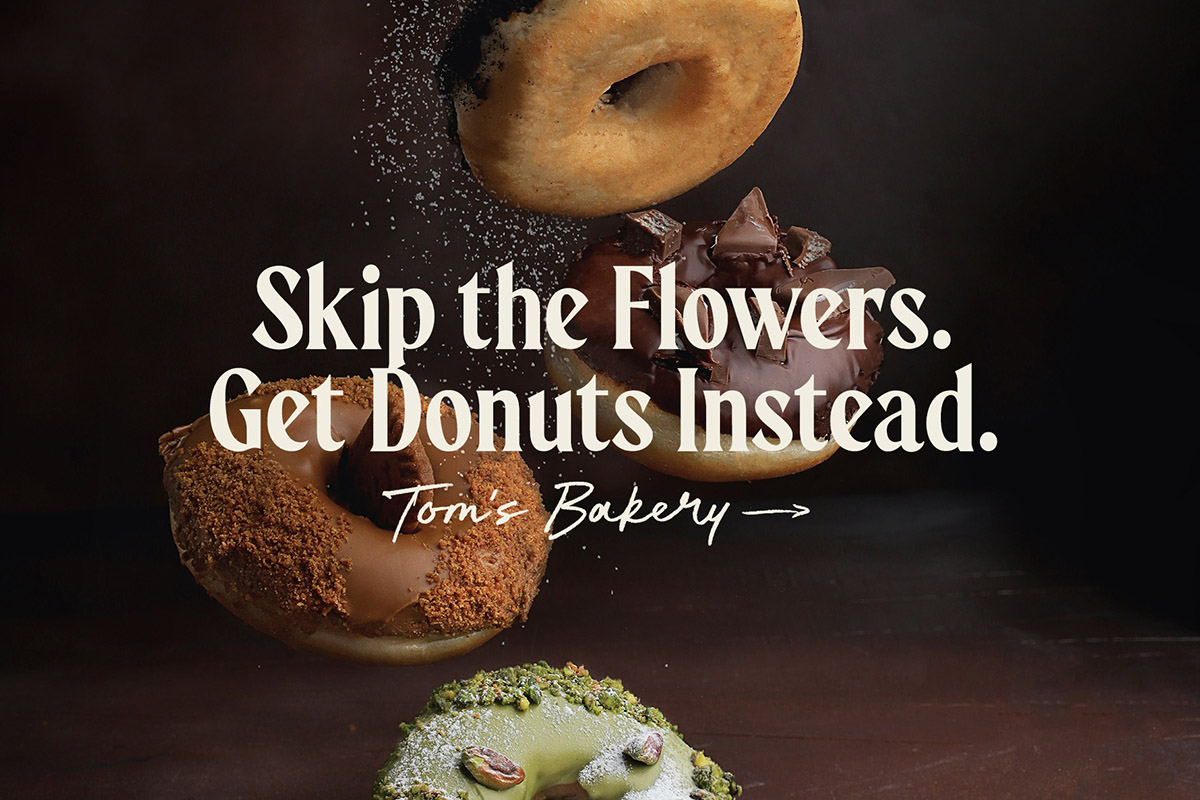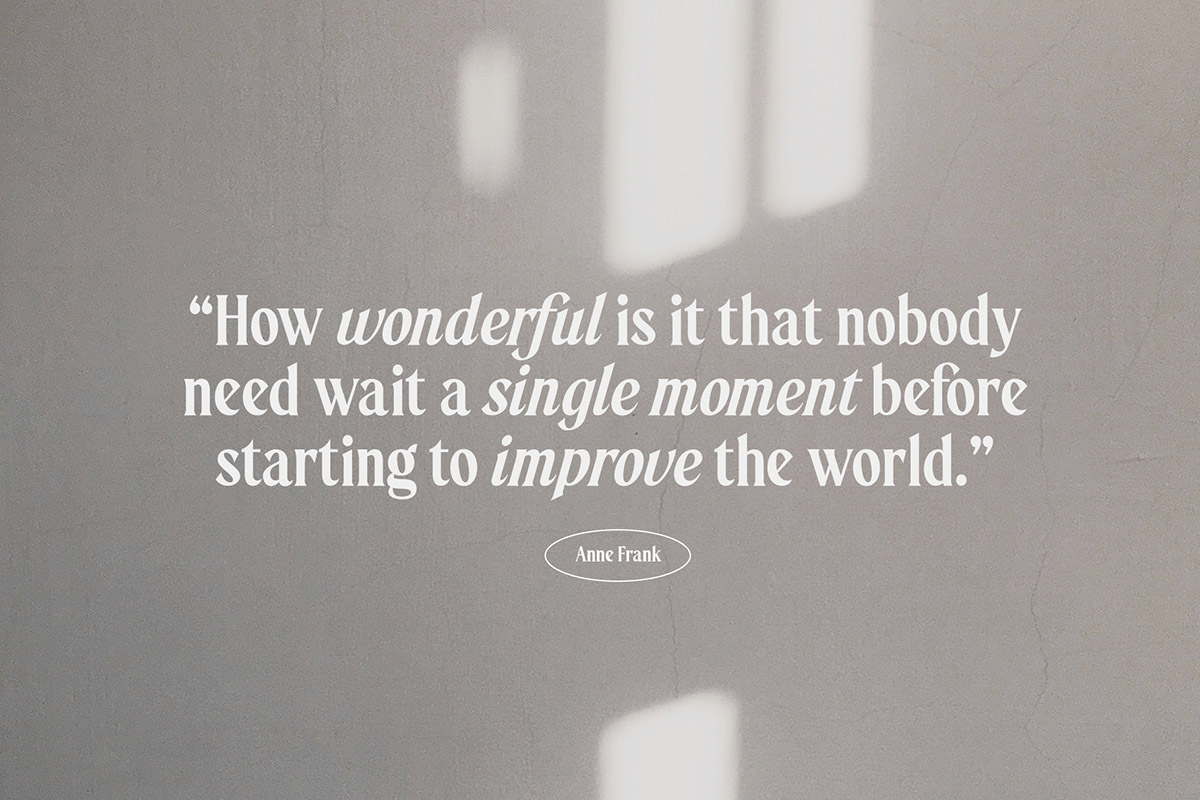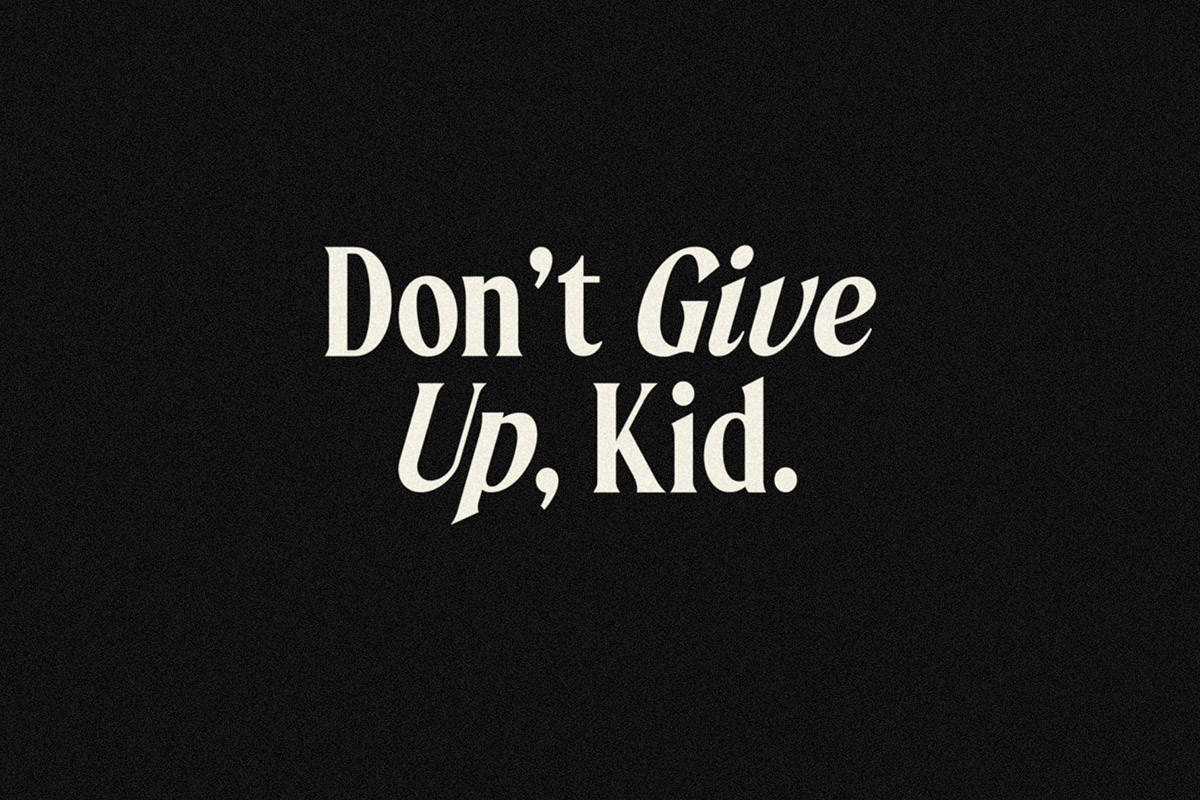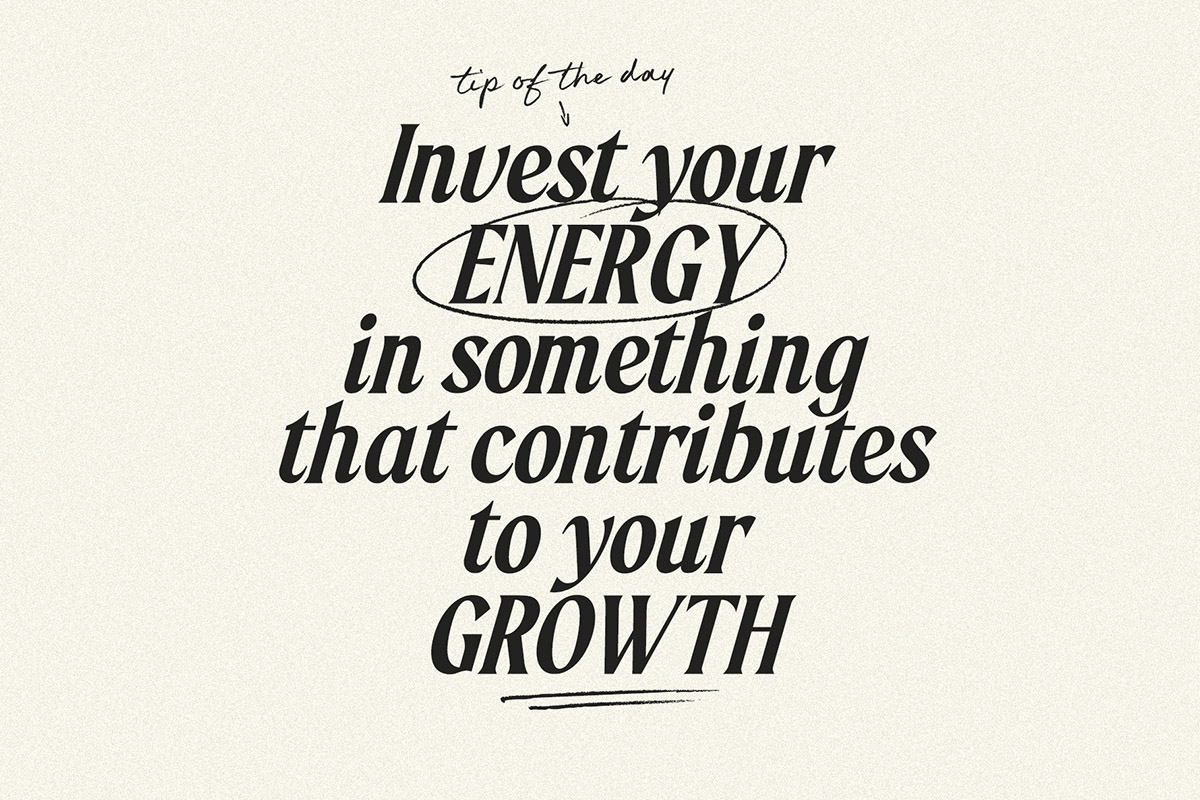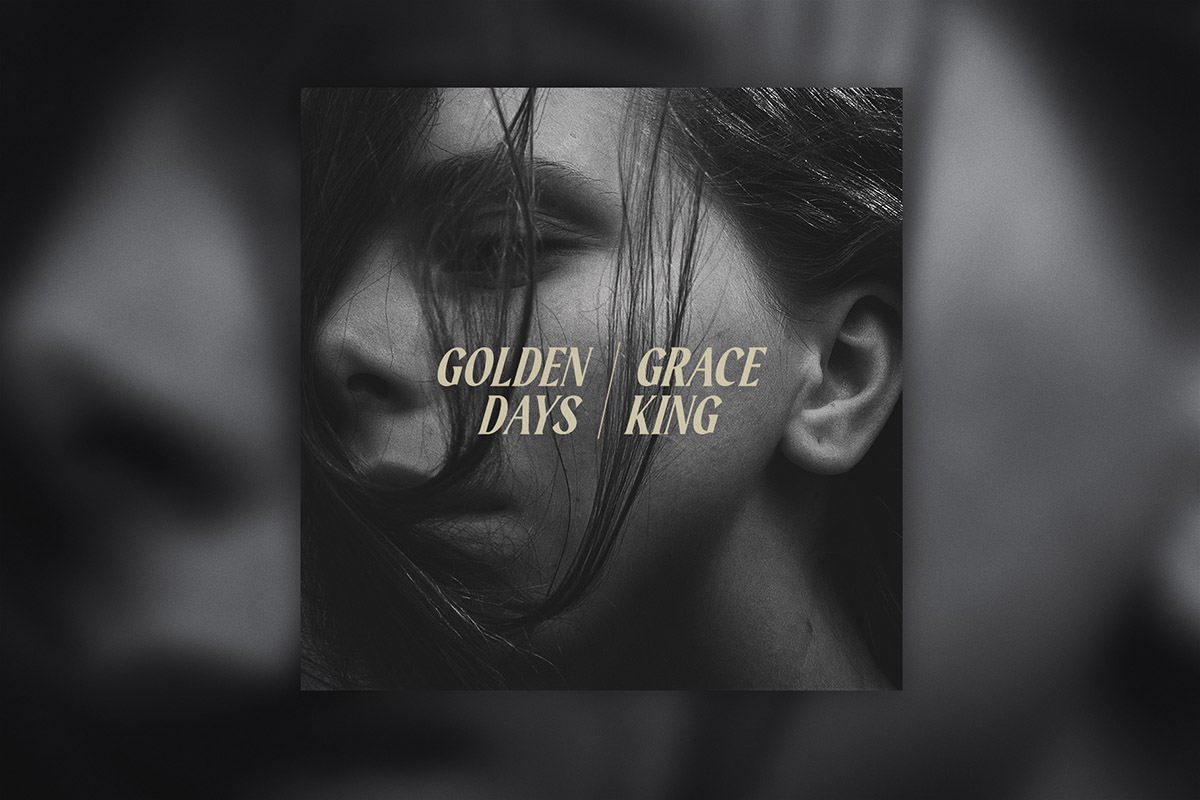 Introducing the
Morning Memories Serif & Script
. It's a nostalgic nod to those cherished memories of golden years gone by, but also a revived hope in creating new moments to treasure.
At the forefront is the Morning Memories Serif – a bold, condensed, striking serif which includes a regular and true italic version, perfect for bold statements, logo designs and header text.
Also included in the Morning Memories Script, a fast hand, pencil-textured handwritten font, perfect as a secondary font to the serif, standout words, and logo taglines. Includes 36 ligatures (unique double and triple letter combinations), to help recreate naturally flowing handwritten letterforms.
A bonus Morning Memories Doodles font is also included, which contains 26 handrawn ovals, underlines and arrows – perfect for highlighting your serif text and adding a personal touch.
Language Support • All fonts the following languages; English, French, Italian, Spanish, Portuguese, German, Swedish, Norwegian, Danish, Dutch, Finnish, Indonesian, Malay, Hungarian, Polish, Croatian, Turkish, Romanian, Czech, Latvian, Lithuanian, Slovak, Slovenian
Thanks for looking, please don't hesitate to get in touch if you have any issues or queries.
~ Sam