Item: Lord Zero Font

Price: $12.00

SKU:
Categories: All Products, Brush Fonts
Tags: Alternative, Dark, Font, Handmade, Horror, Lord, Lord Zero, Movie, Paintbrush, Poster, Thriller, Video Game, Zero


All font downloads are covered by the
Standard License
. Please get in touch if you require additional licensing.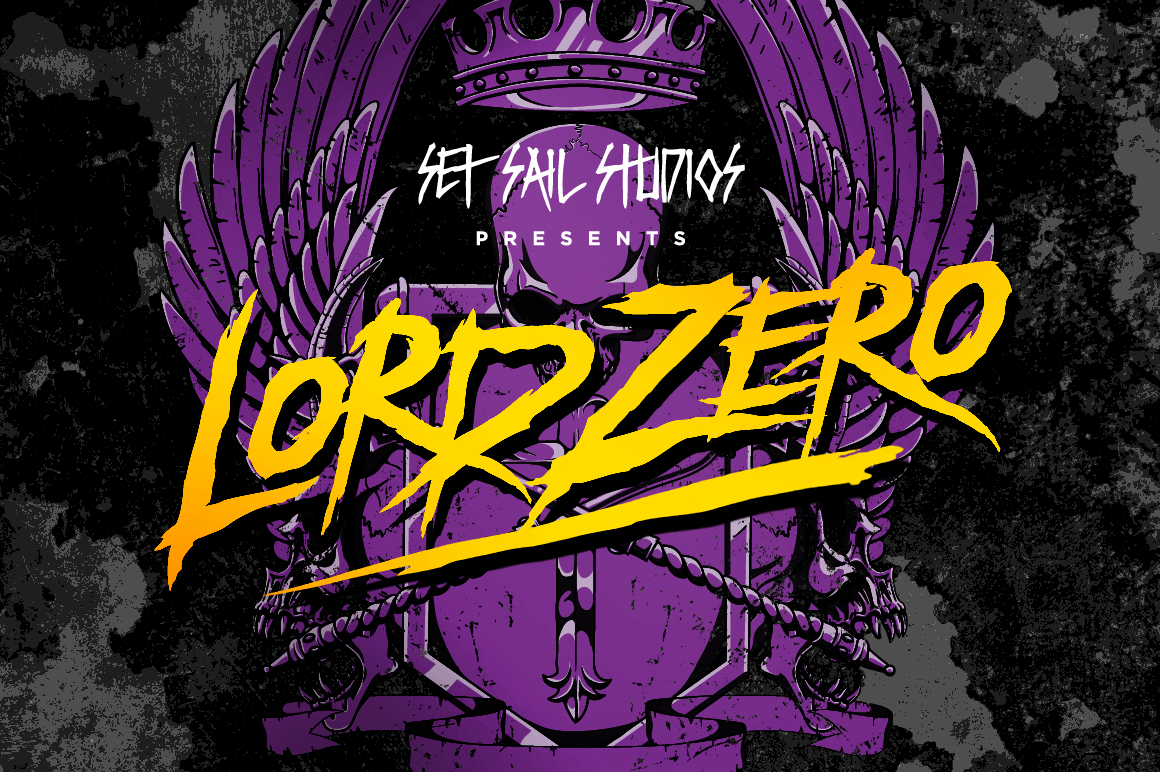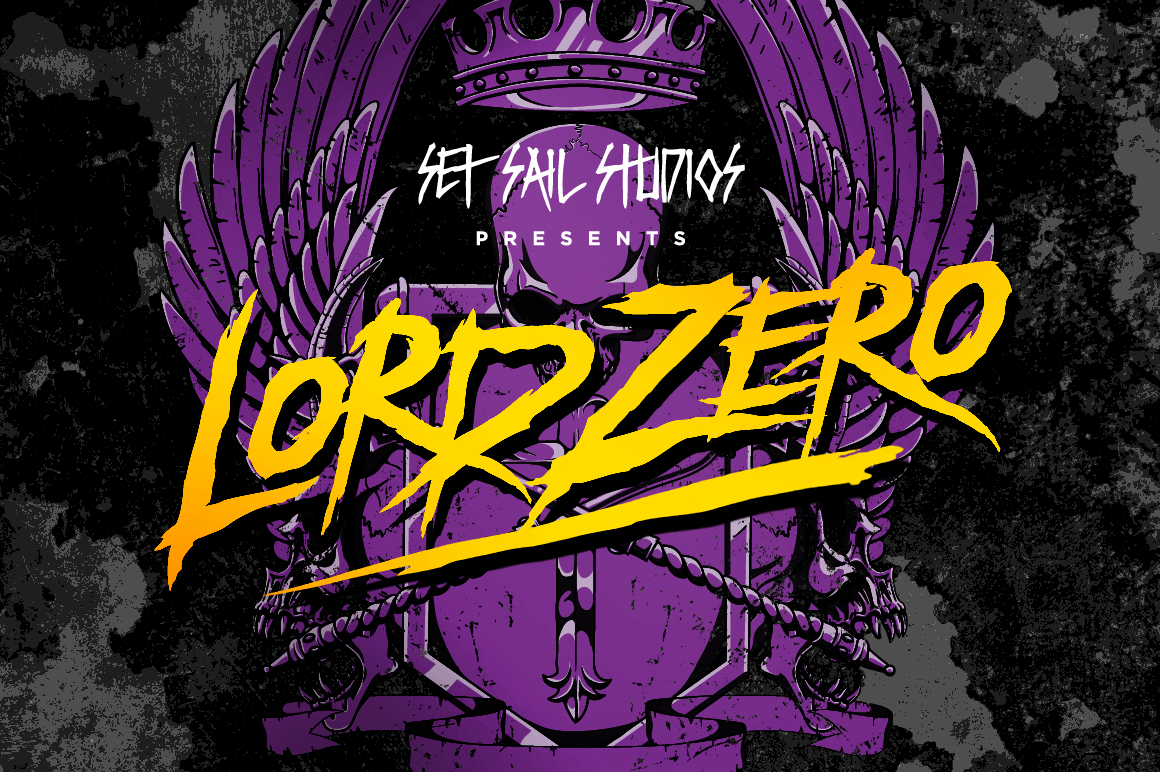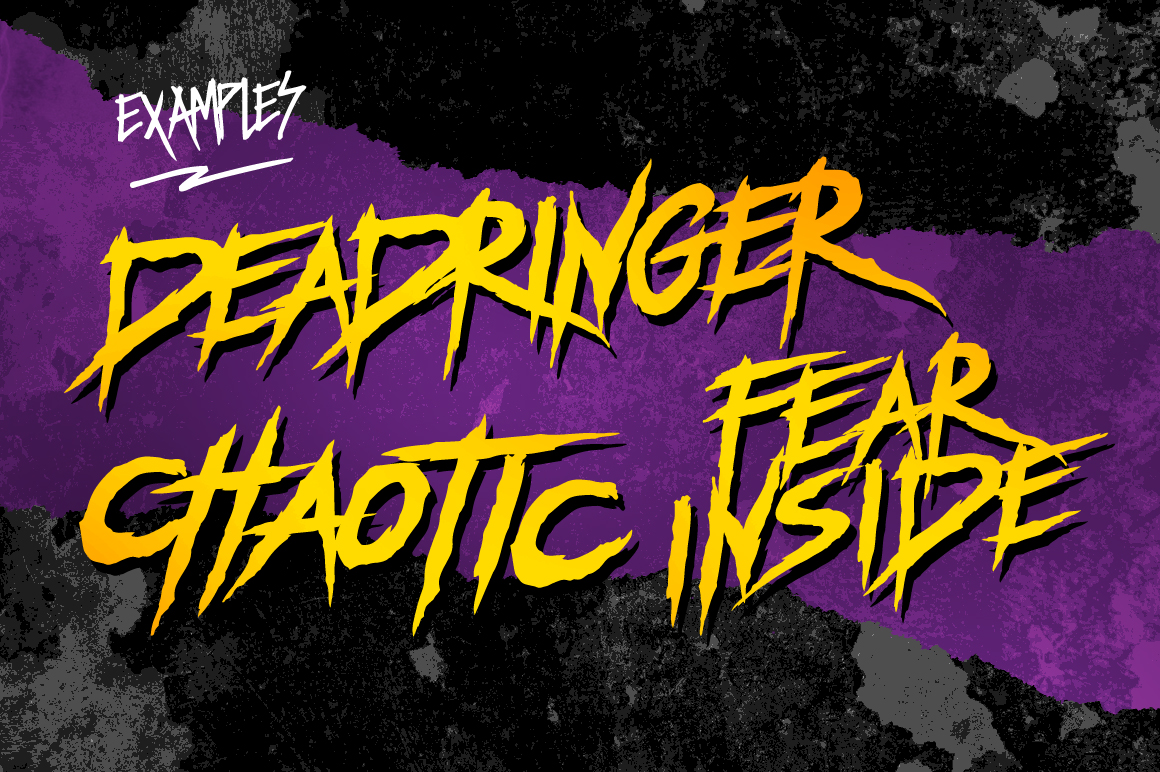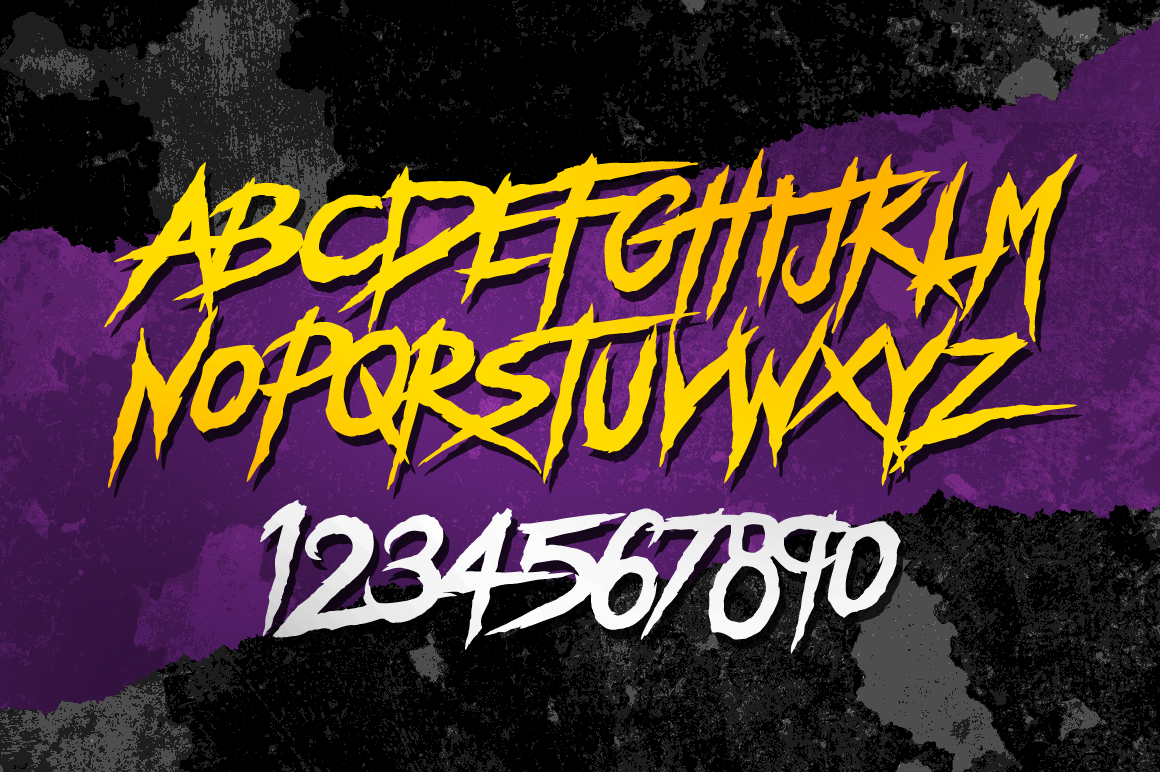 Check out our loudest & wildest font yet – Lord Zero! This handmade font is the perfect attention-grabber for your posters, logos, apparel, album artwork, or any design which needs a good kick up the proverbial.
The font is all CAPS however does include a couple of alternate capitals in the lower case form, and also includes numerals.
Designed to be used and abused to create something unique – so have fun with it, we can't wait to see it in action!
Please e-mail info@setsailstudios.com for any enquiries or support.