Item: Goldney Font

Price:
$18.00
SKU:
Categories: All Products, Clean Fonts, Handwriting
Tags: authentic, clean, Goldney, Handwriting, Handwritten, natural, Script, signature, smooth


Our font license terms can be viewed
here
. Please get in touch if you have any licensing queries.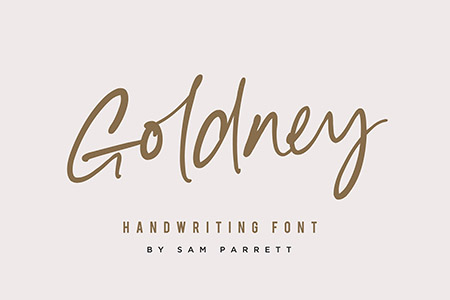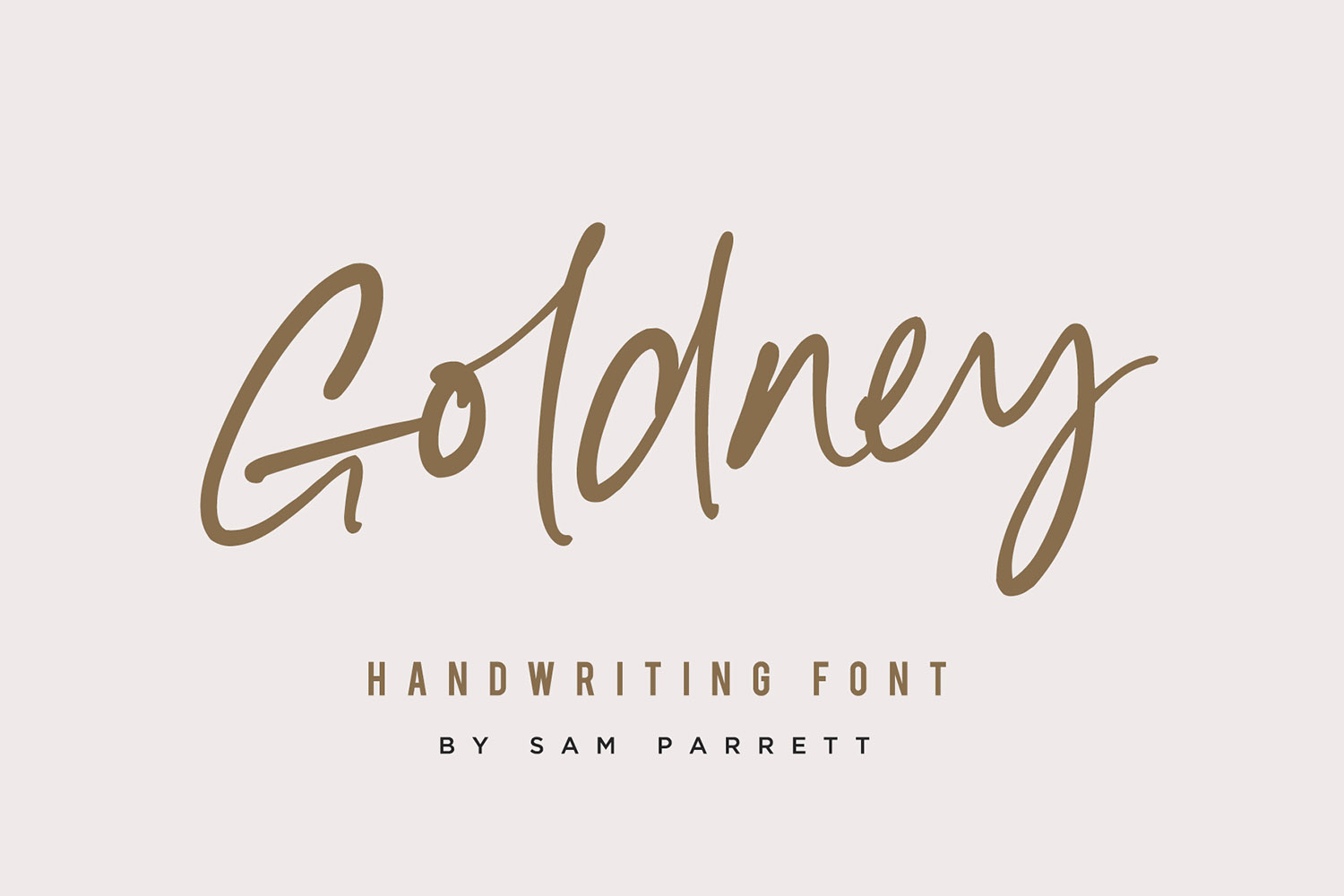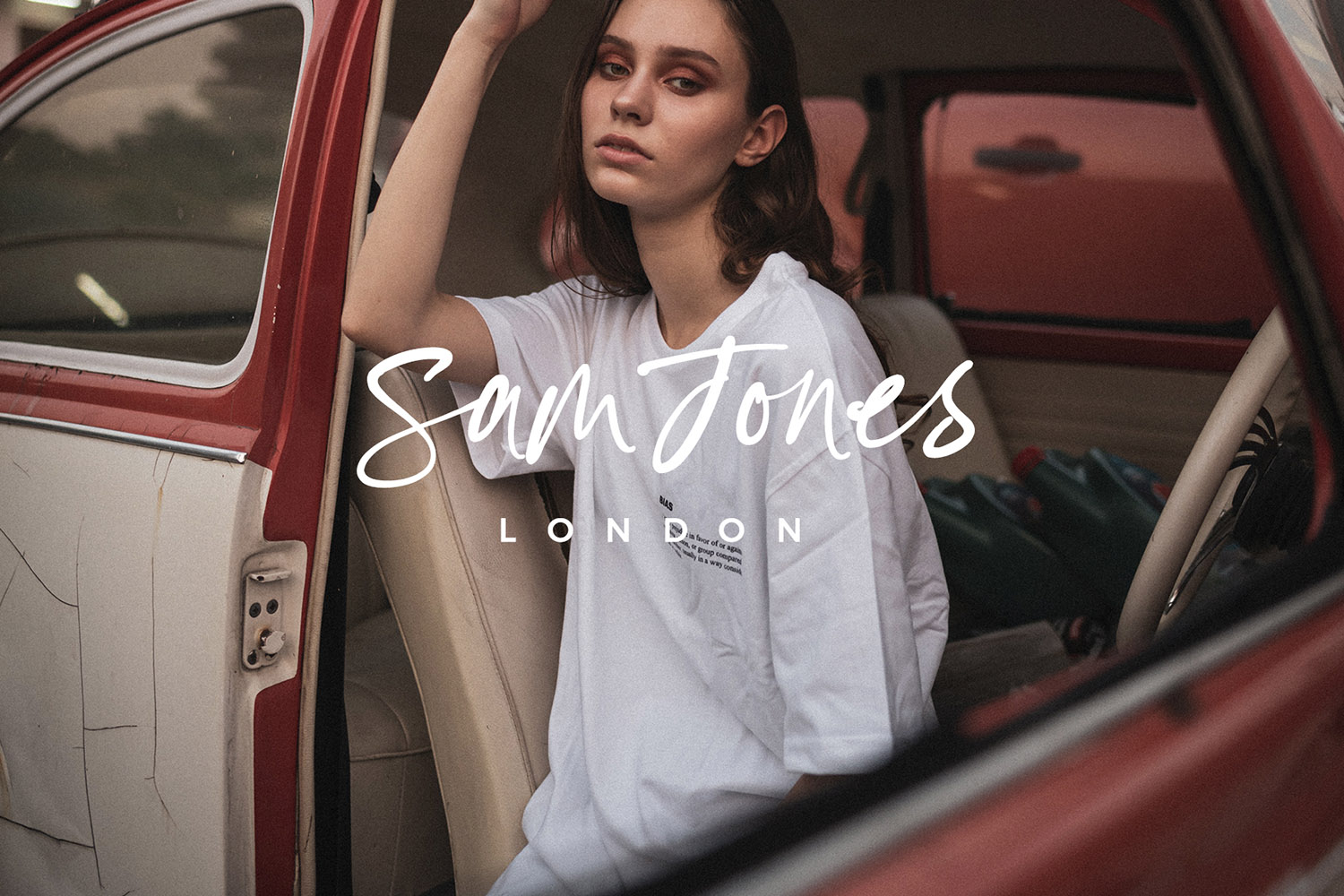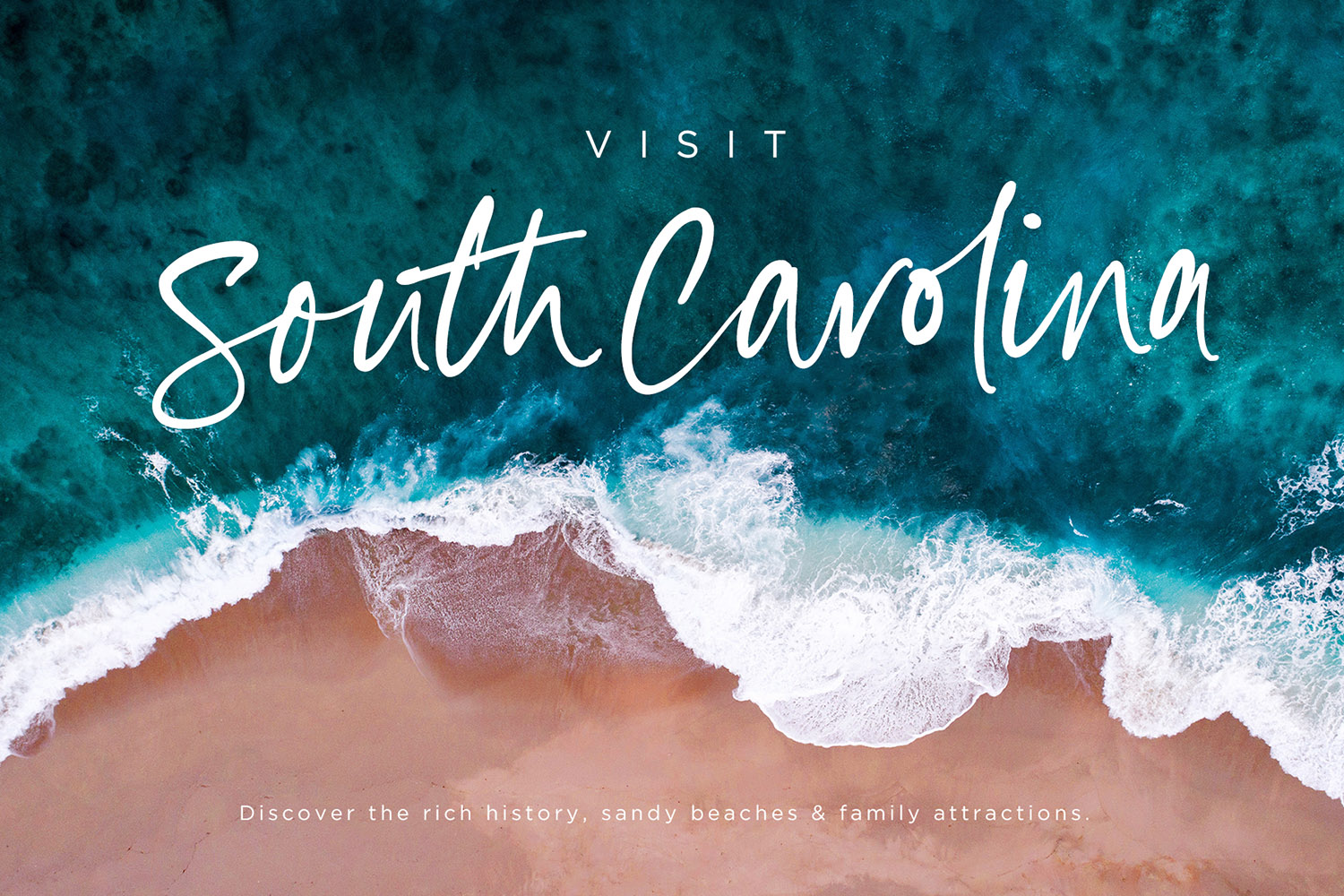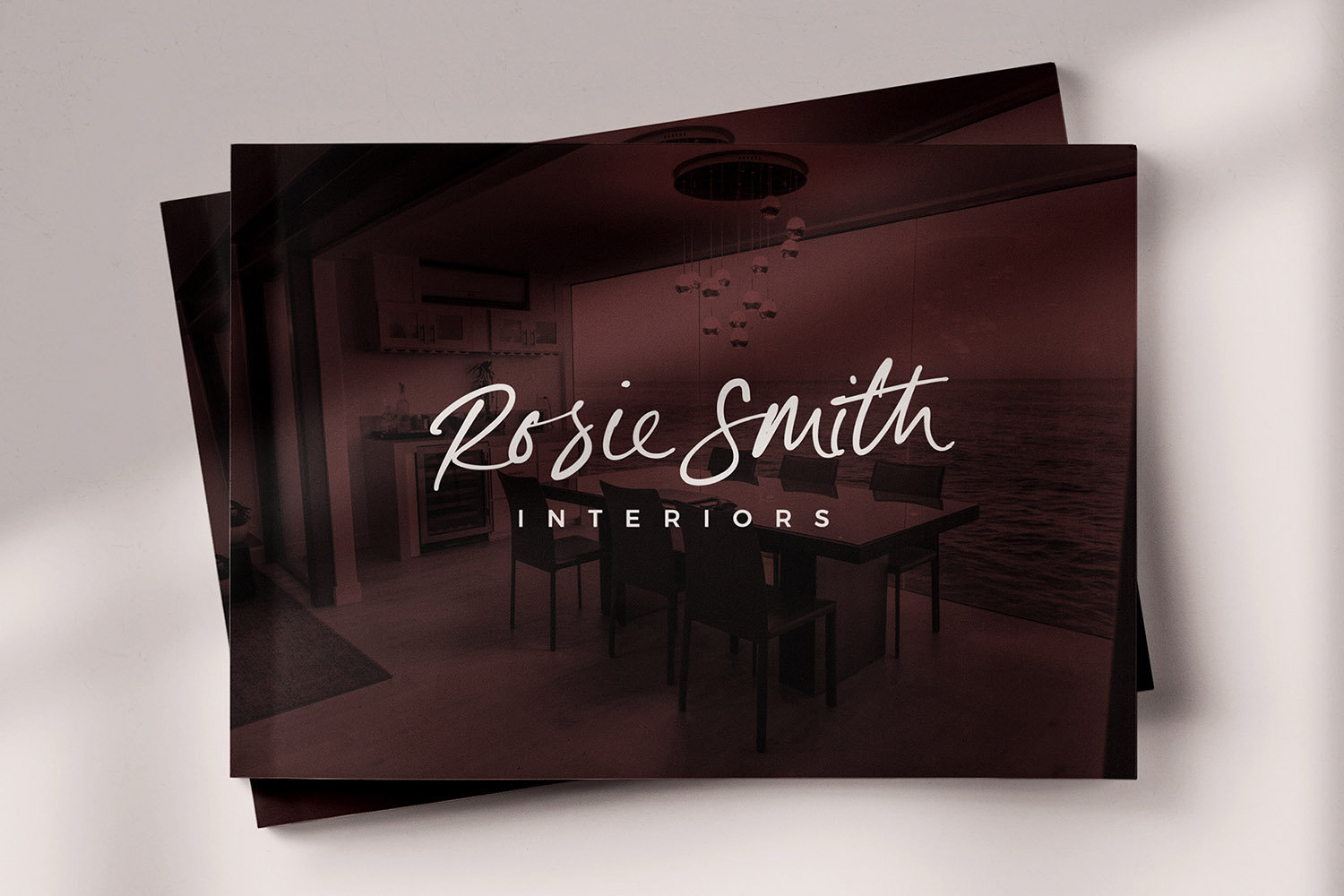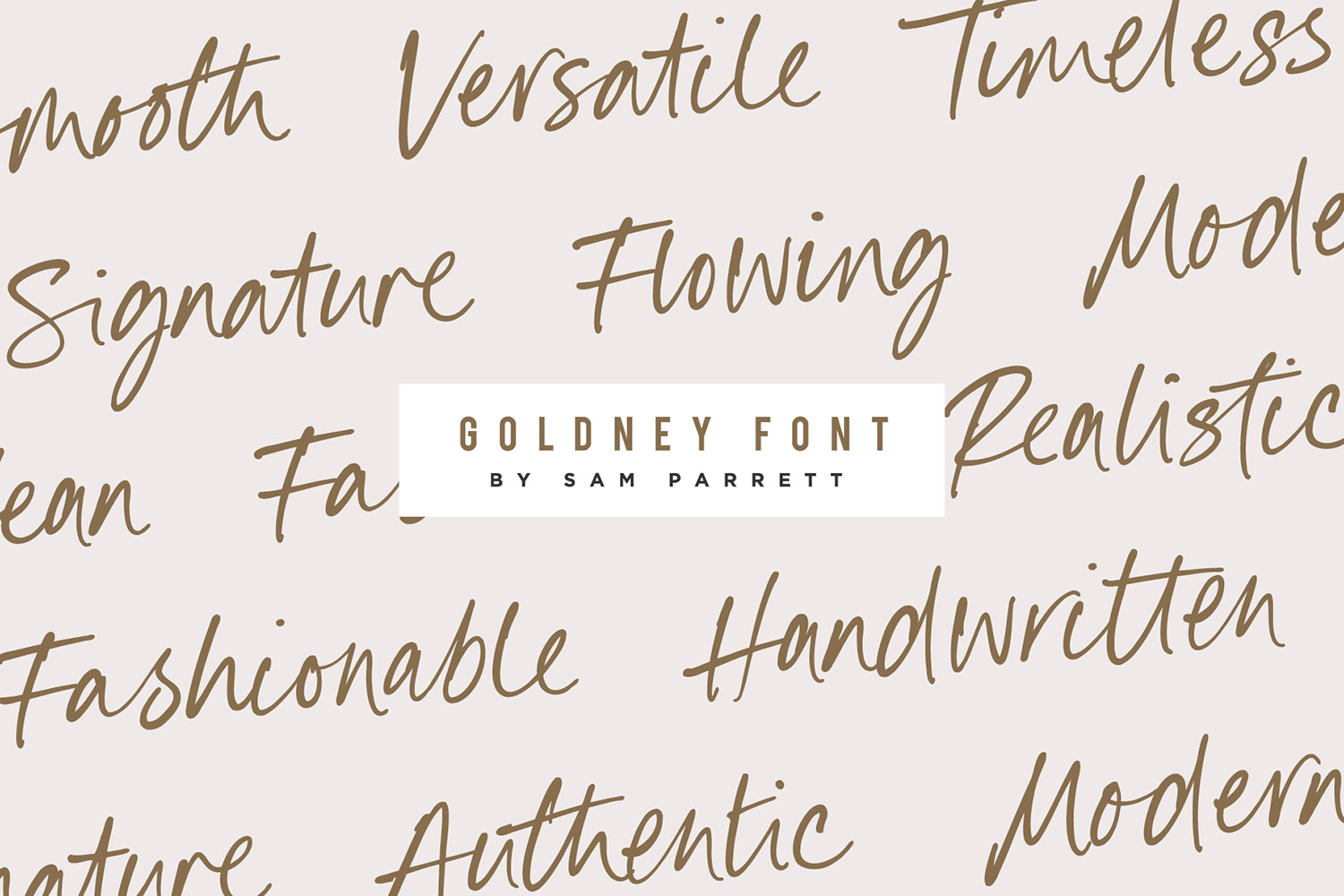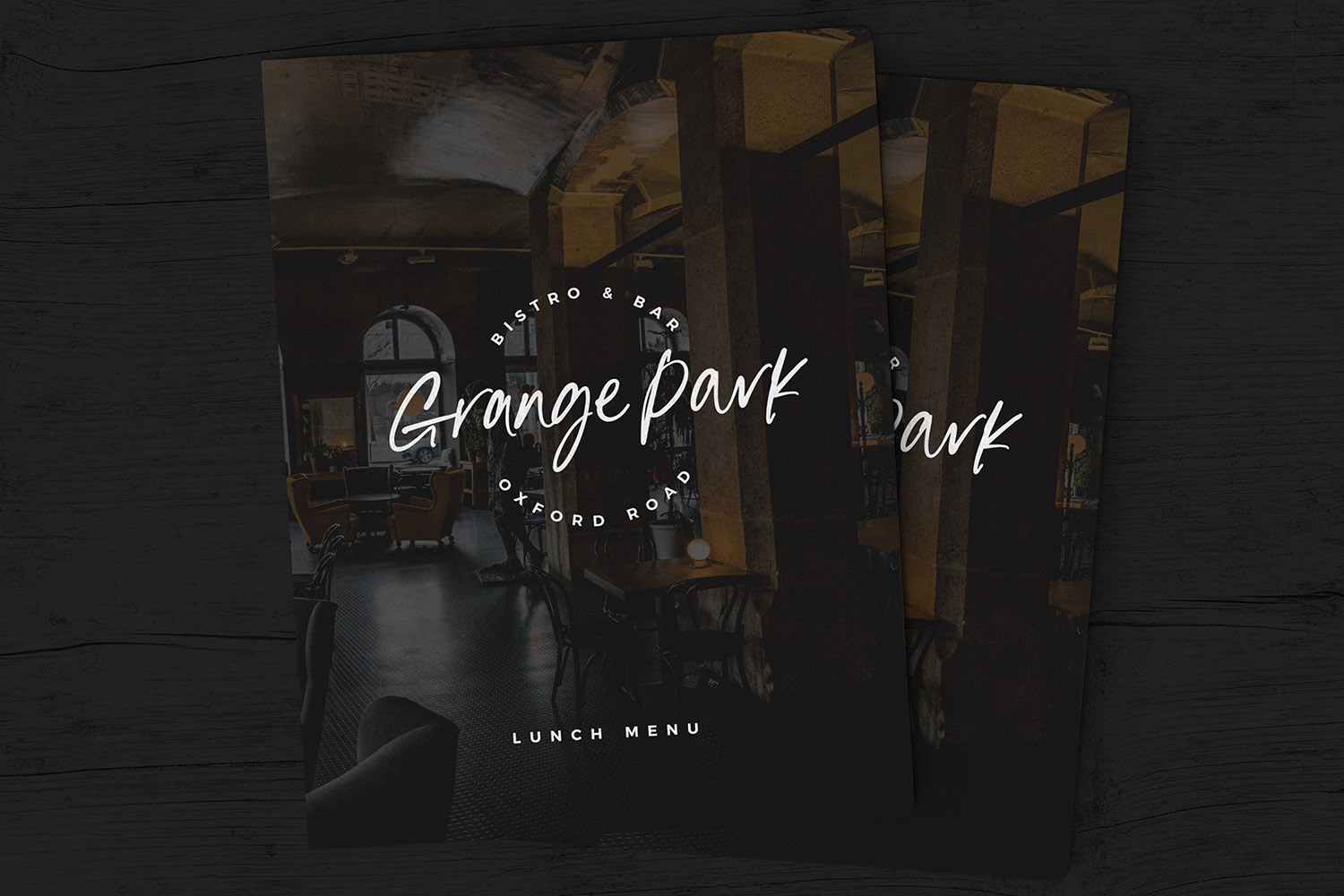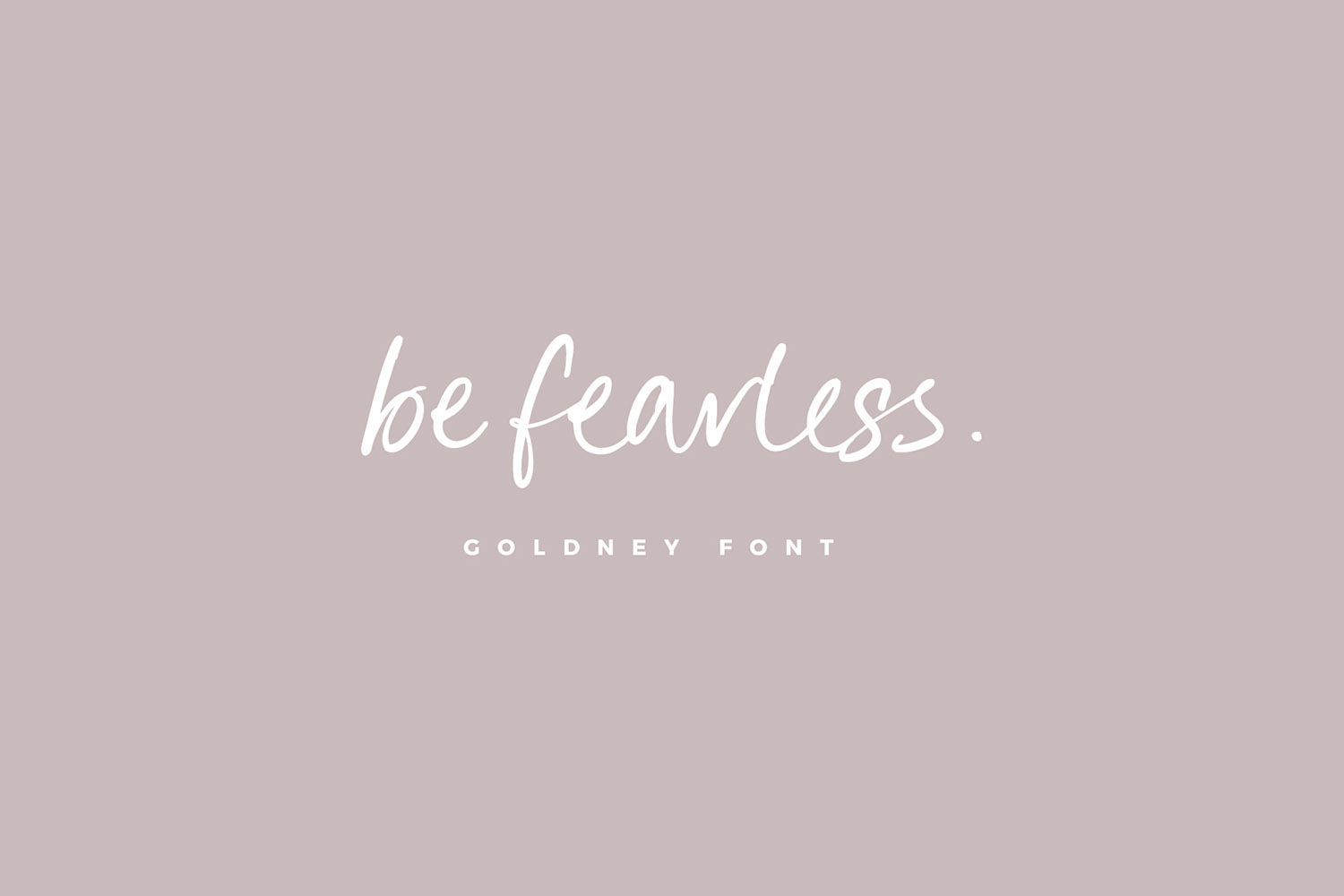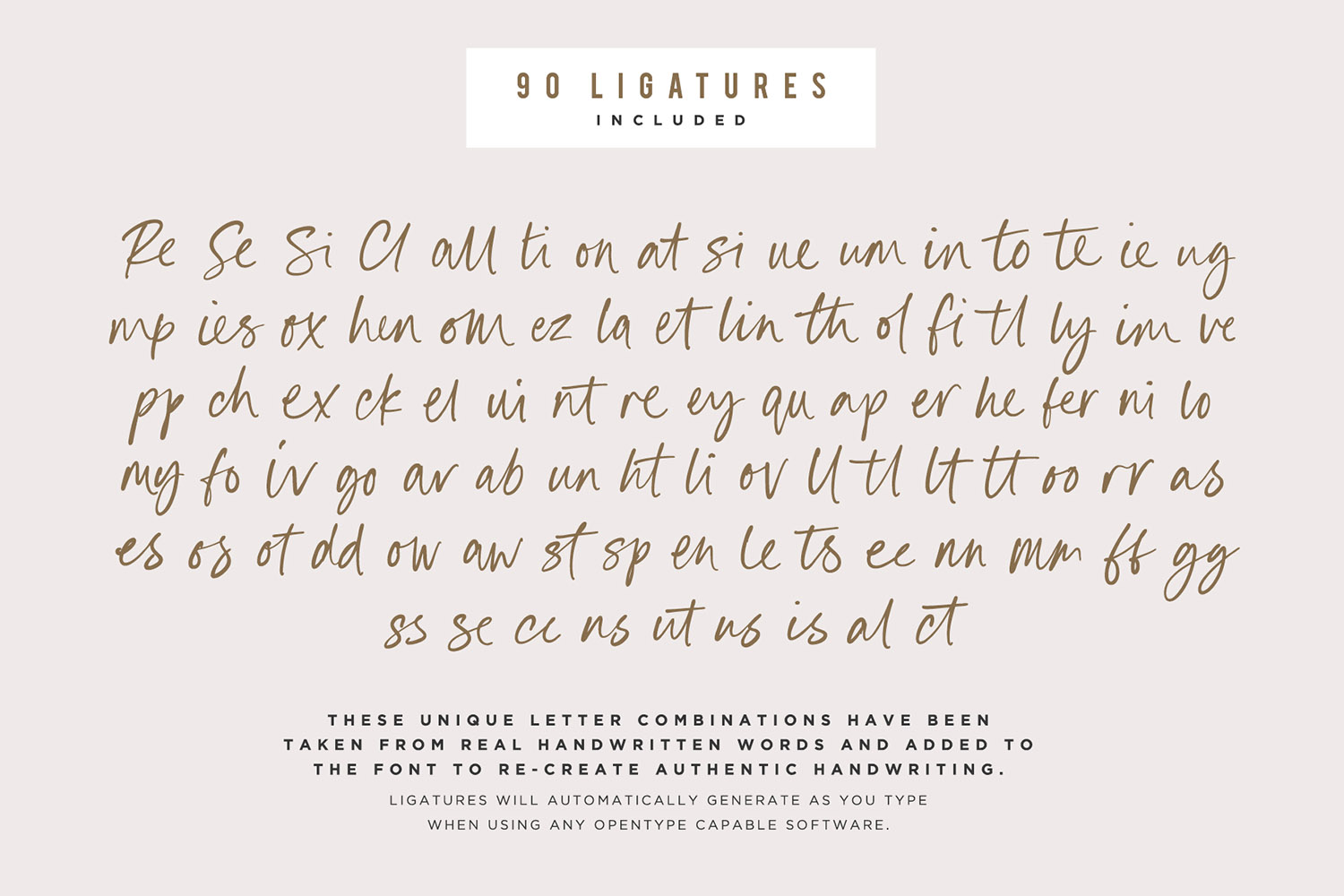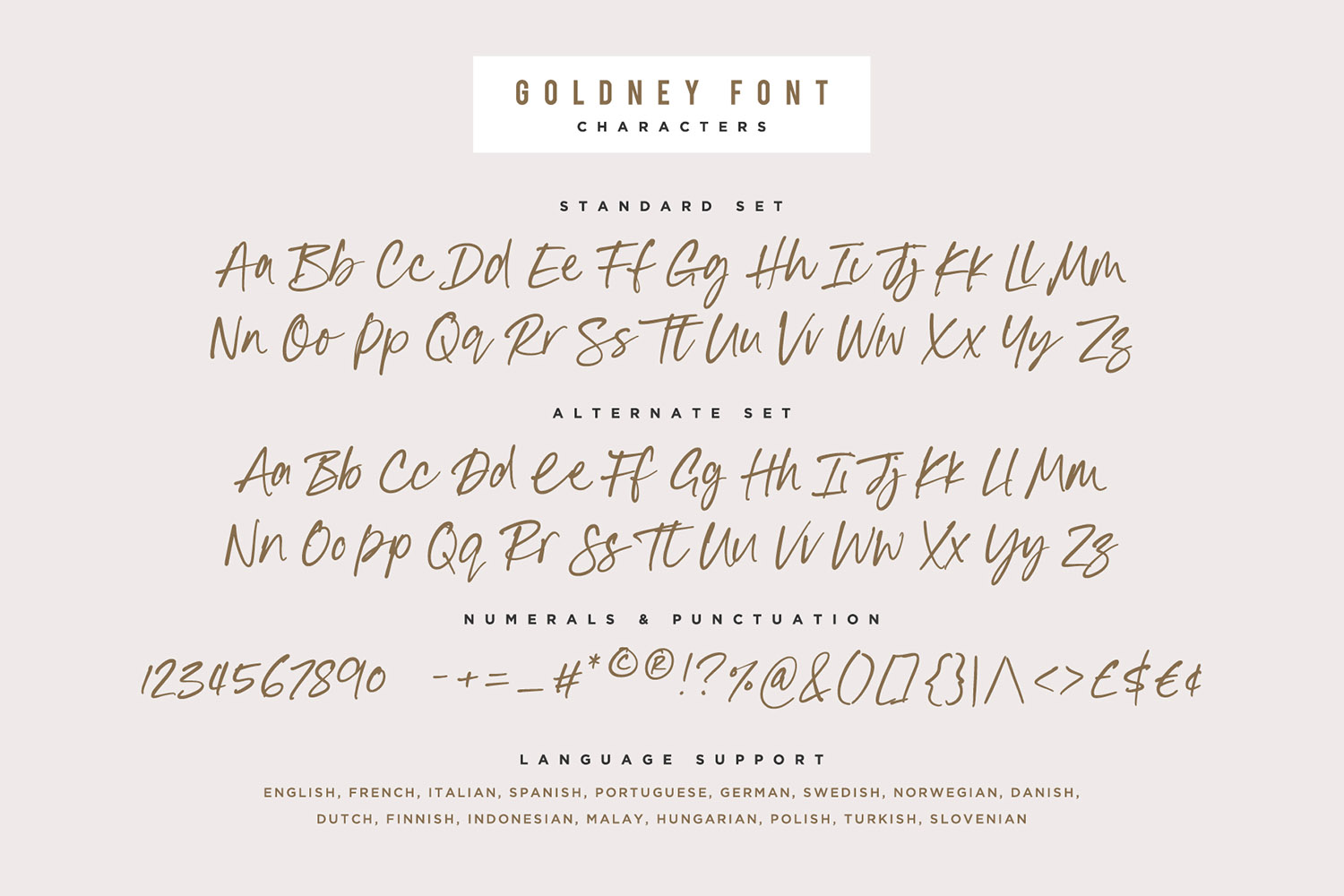 There are a lot of script fonts out there – but
Goldney
isn't your average one, it's designed to be your go-to modern handwriting font. Goldney produces incredibly realistic letterforms and free-flowing sentences – this was achieved by writing out hundreds of individual words, then hand-picking the most natural looking letters. Also hand-picked was a whopping
90 Ligatures
– these unique letter combinations give even more authenticity to each word layout. It's the perfect choice for genuine handwritten logos & branding, advertisement text, quotes, headers and product packaging.
---
This product includes 4 fonts files provided in TTF and OTF formats;
Goldne • A handwritten script font containing upper & lowercase characters, numerals, and a large range of punctuation.
Goldney Alt • This is a second version of Goldney, with a completely new set of both upper and lowercase characters. If you wanted to avoid letters looking the same each time to recreate a custom-made style, or try a different word shape, simply switch to this font for an additional layout option.
Slanted Versions • Are included for both regular and alternate fonts. These can be used for a more italicised, fast-hand flow to your text.
---
FAQs;
Accessing Ligatures • Ligatures are supported by most desktop graphics & text software (not just the fancy ones!), including Photoshop, Illustrator, InDesign, Word, Pages & Keynote. Many programs will automatically have this feature switched on for you, but if you need any help accessing then please feel free to drop me a message.
Language Support • Goldney supports the following languages; English, French, Italian, Spanish, Portuguese, German, Swedish, Norwegian, Danish, Dutch, Finnish, Indonesian, Malay, Hungarian, Polish, Croatian, Turkish, Romanian, Czech, Latvian, Lithuanian, Slovak, Slovenian
Thanks for checking it out, and please don't hesitate to get in touch if you had any queries.