Item: Boston Skyline Font Duo

Price:
$22.00
SKU:
Categories: All Products, Brush Fonts, Clean Fonts, Font Duos, Handwriting, Sans Serif
Tags: american, bold, distressed, grunge, Heavy, hipster, letterpress, printed, rexture, rough, rustic, sans, Script, textured, vintage


Our font license terms can be viewed
here
. Please get in touch if you have any licensing queries.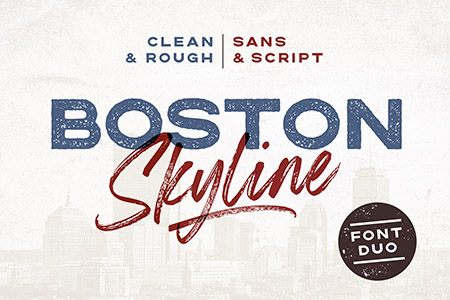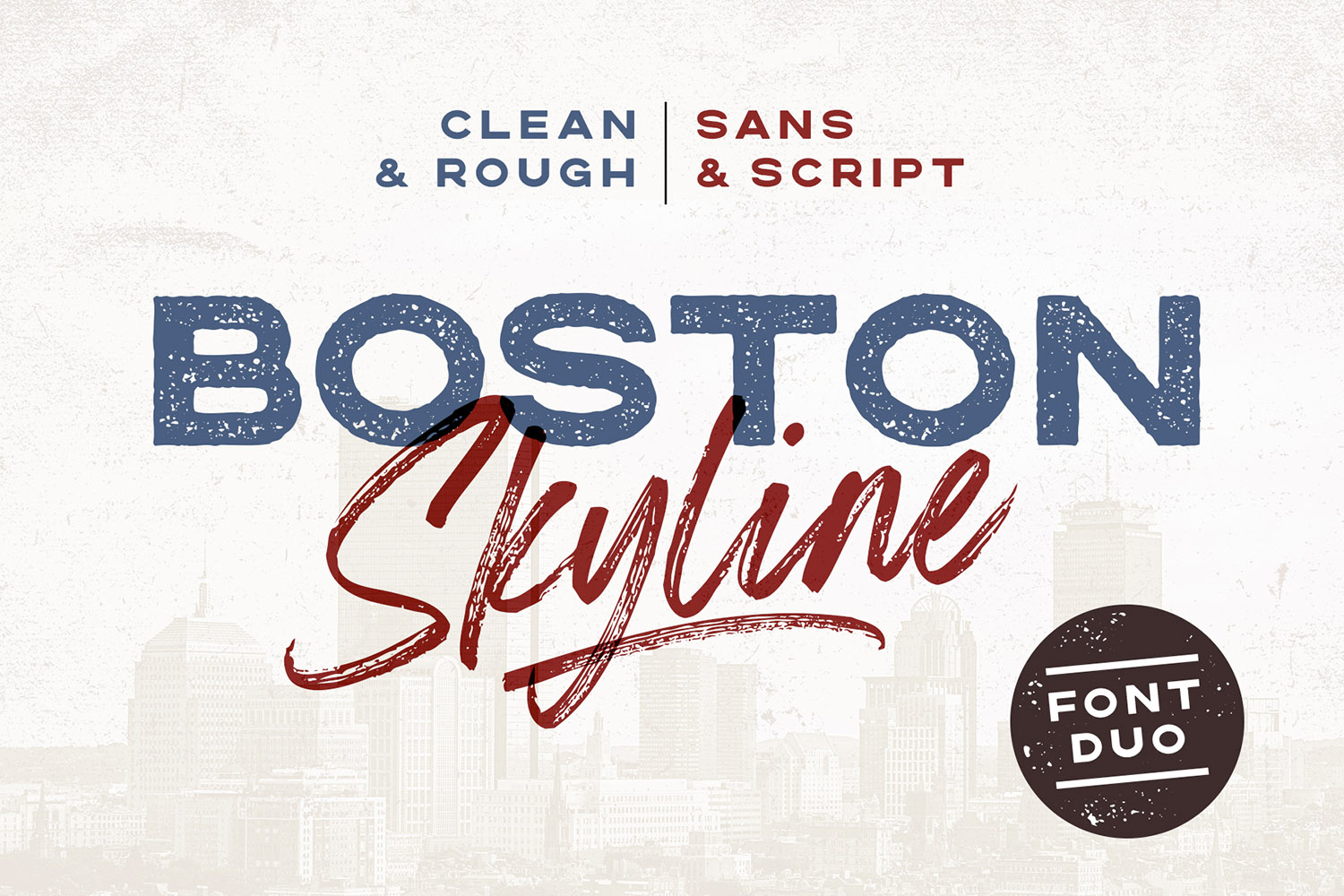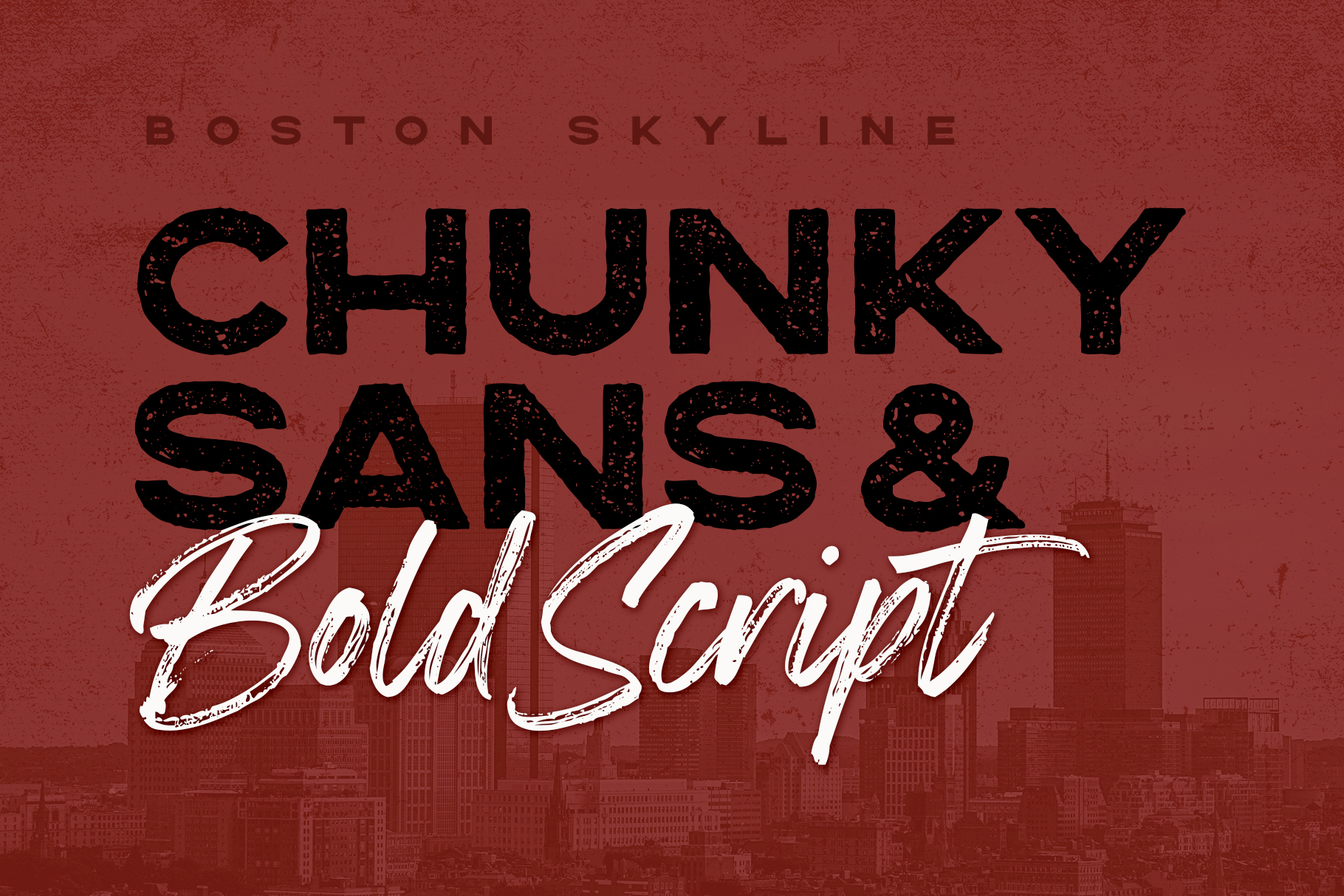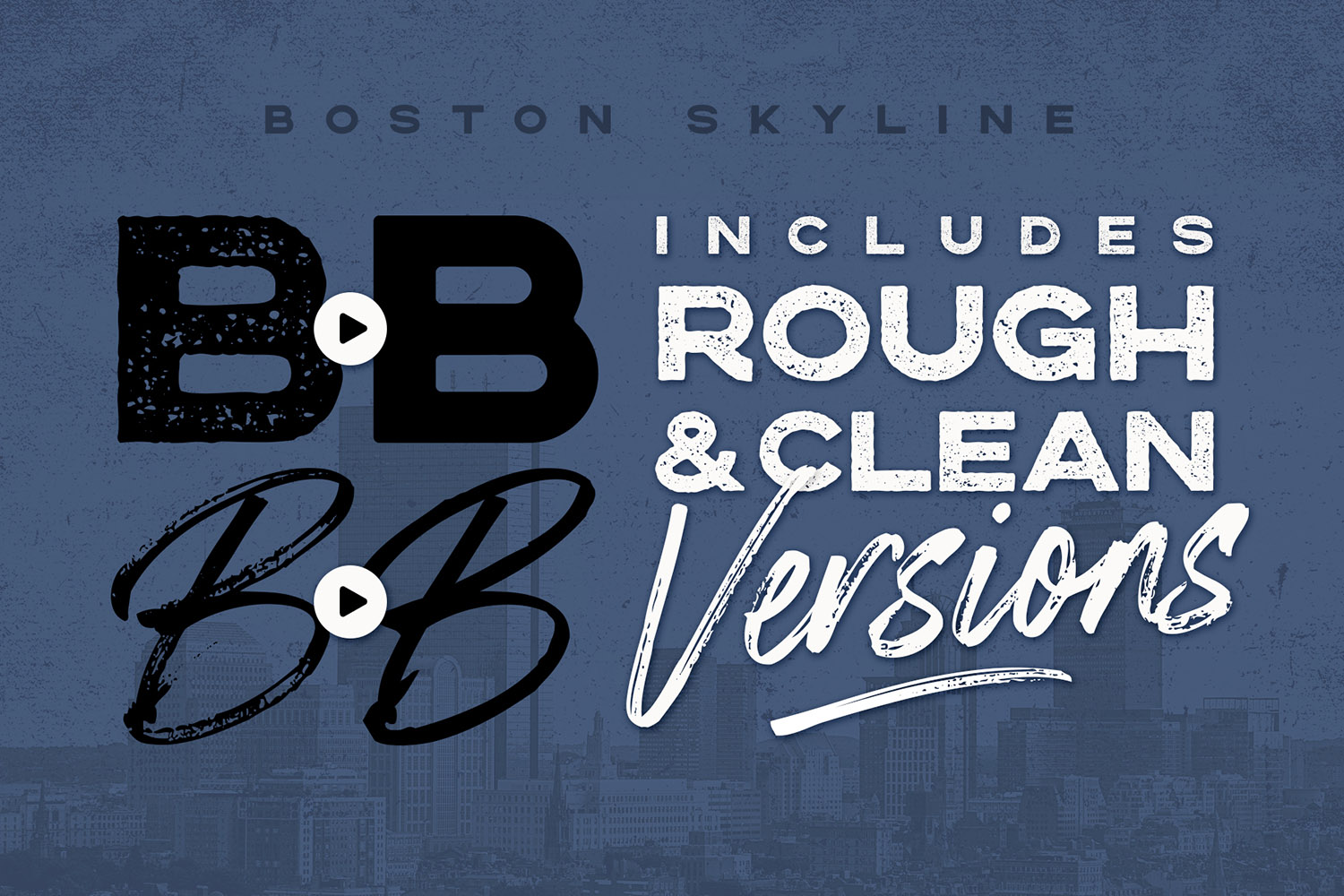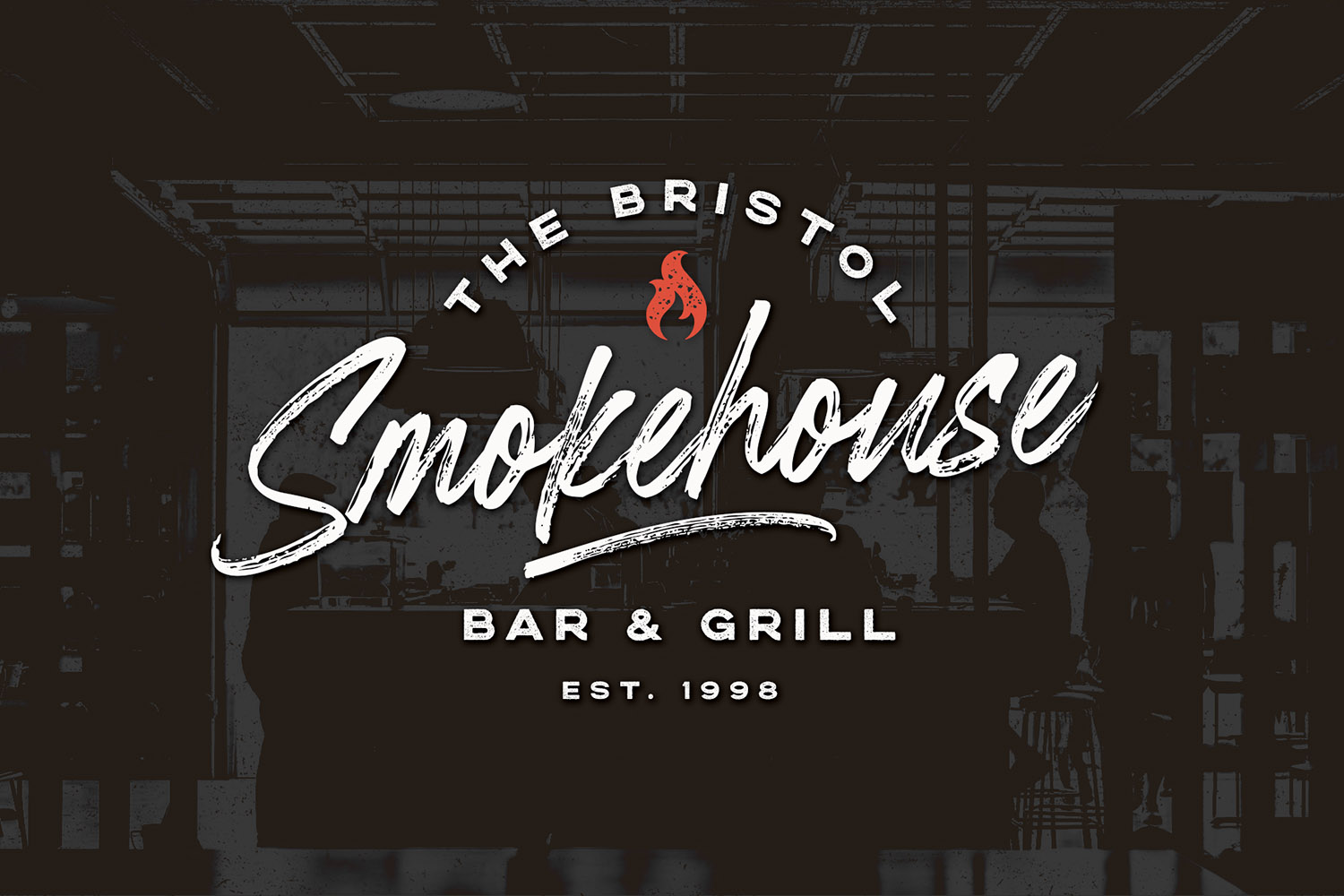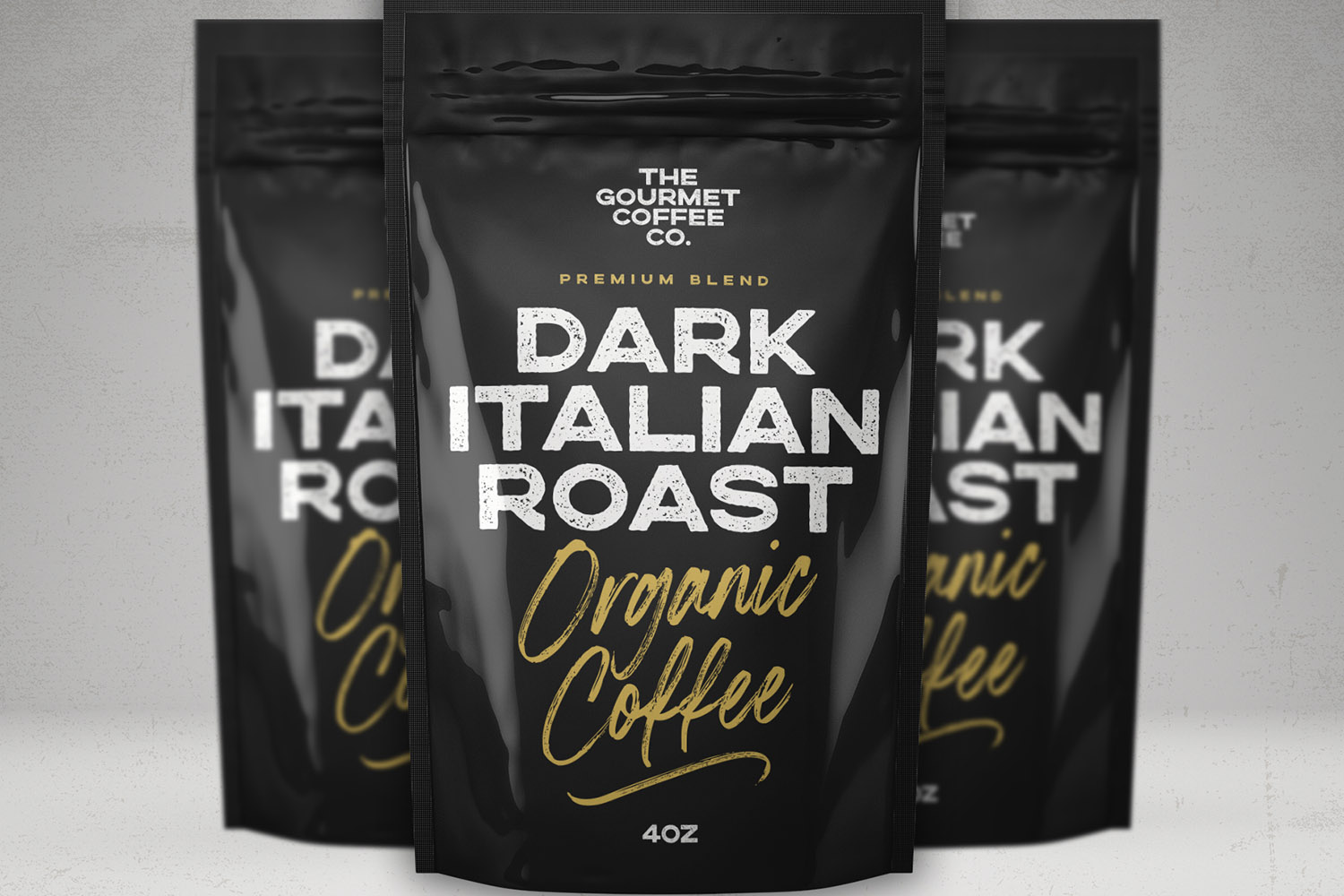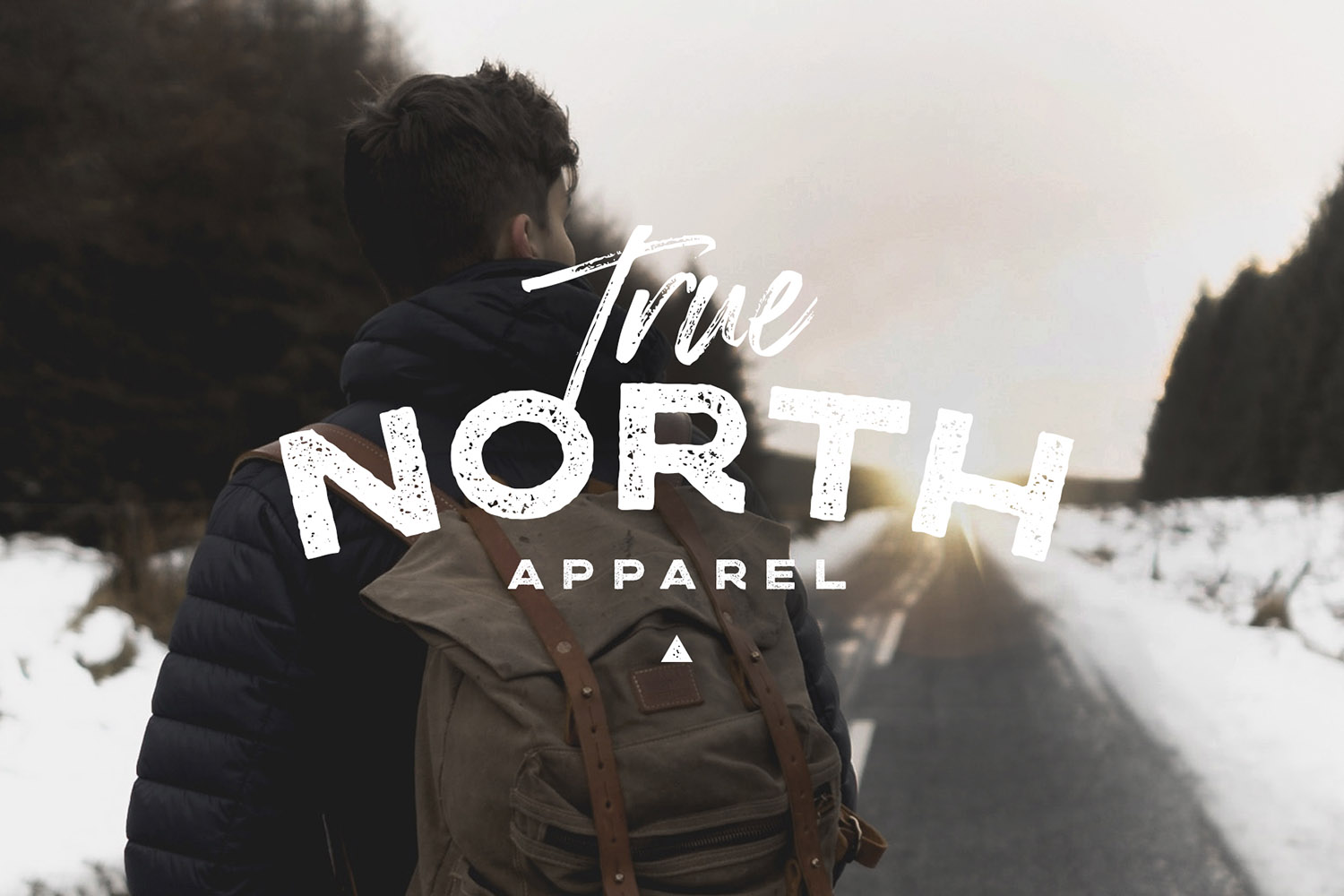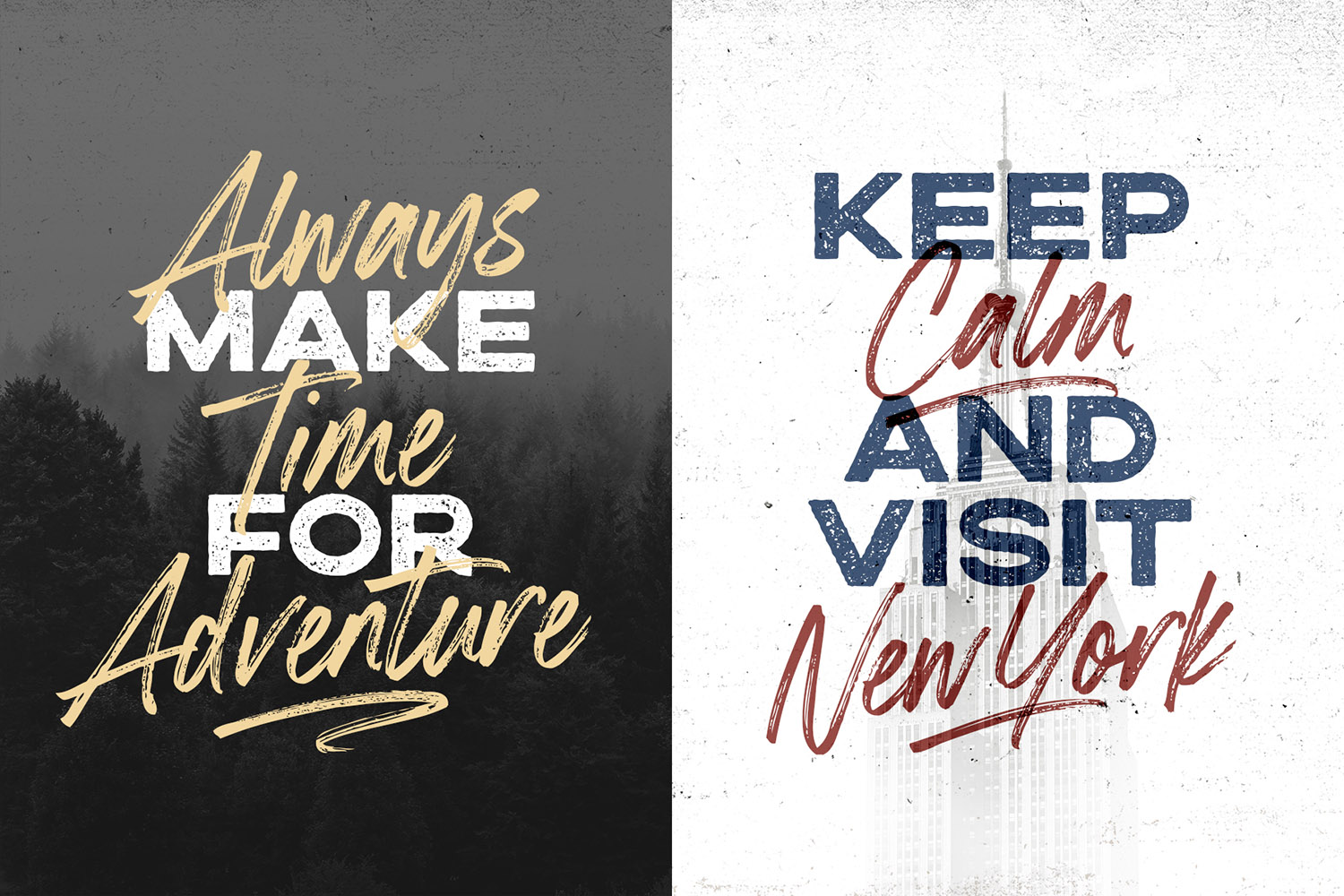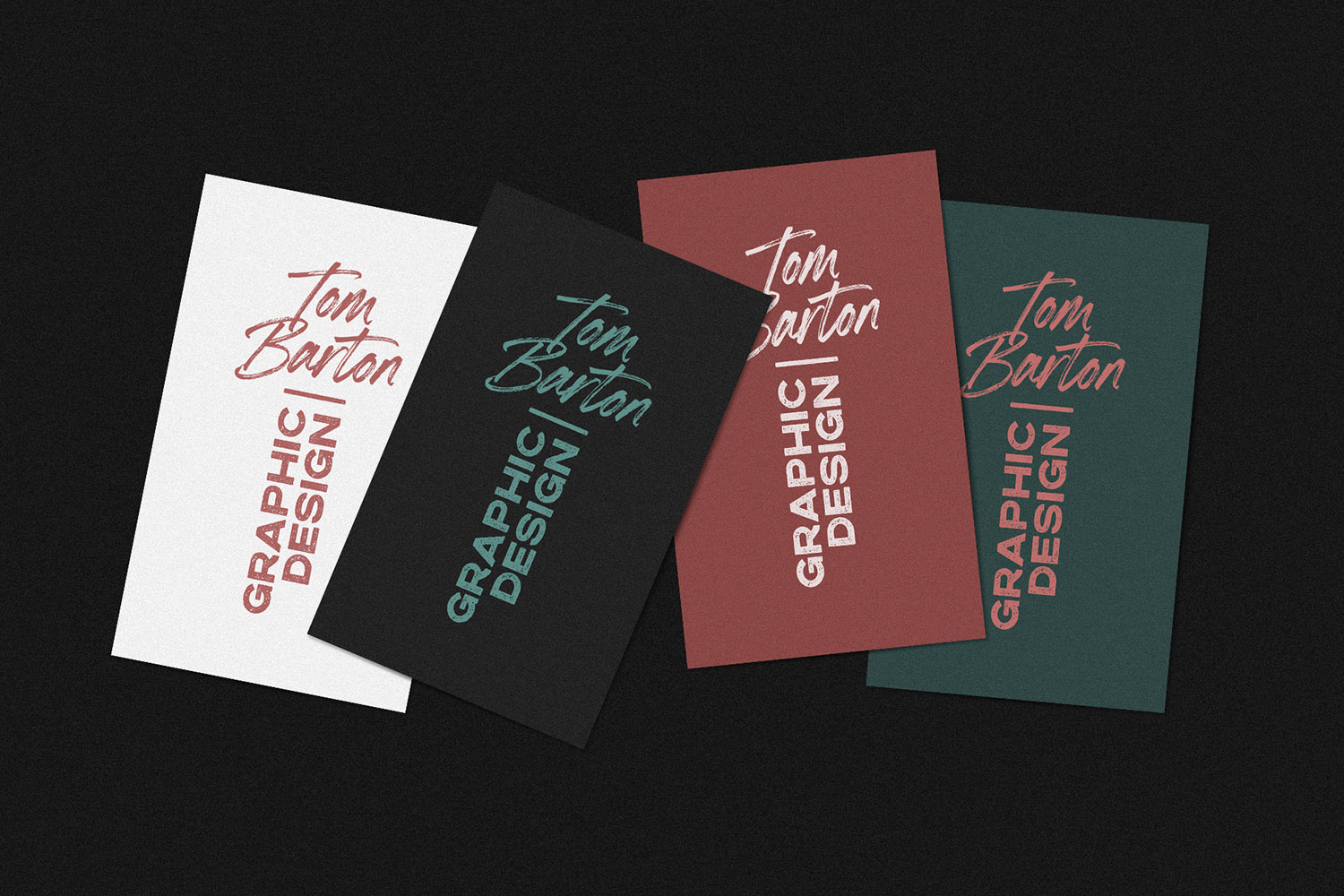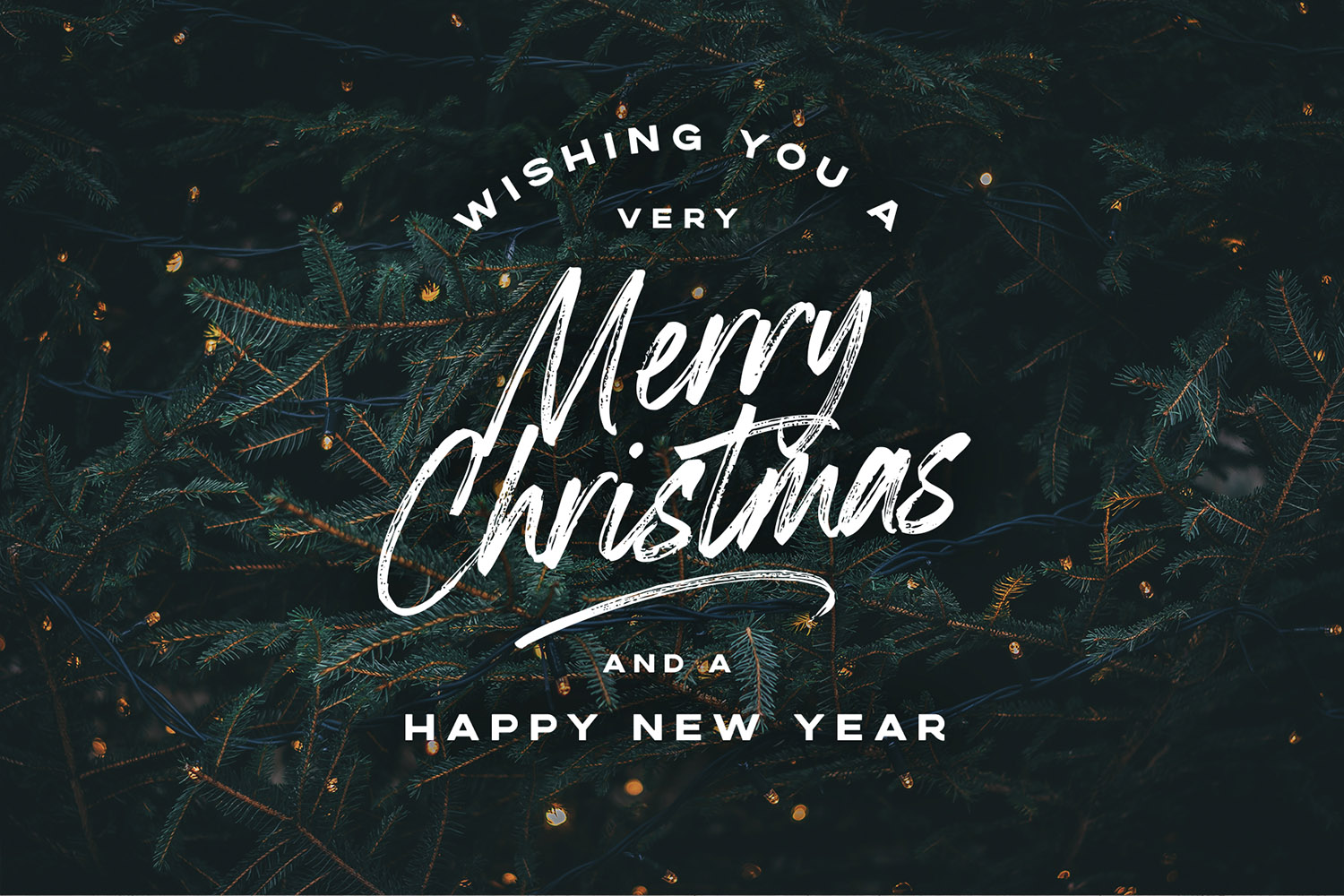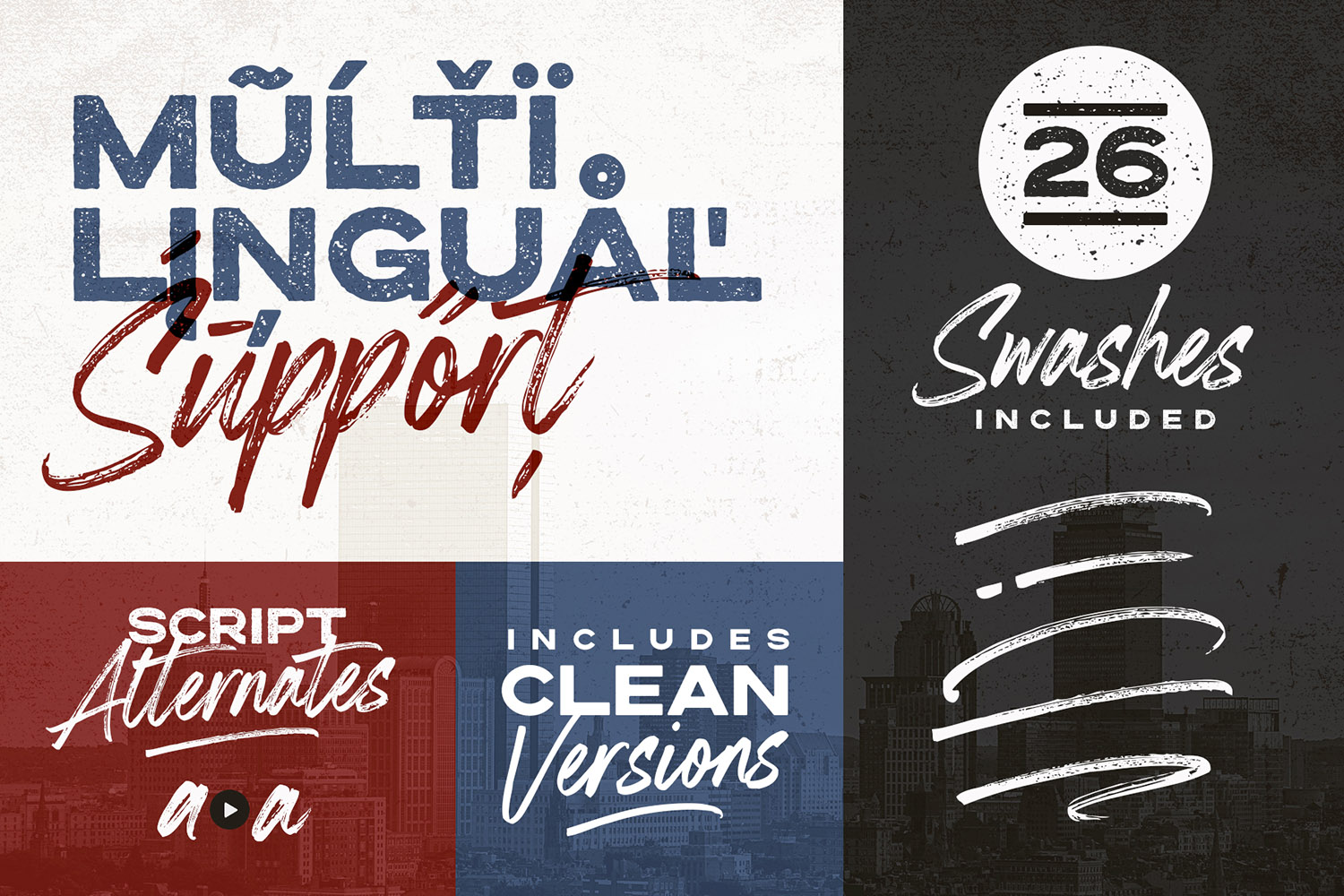 Boston Skyline Is a carefully hand-crafted duo of premium Sans & Script fonts, designed to create a bold, authentic, and timeless lettering combination. The contrasting yet complimentary strong sans and free-flowing script lend themselves perfectly as primary and secondary fonts for logo designs, product packaging, eye catching quotes and display text.
Here's what's included in this product;
1. Boston Skyline Rough • A hand drawn script font with authentic textures built-in. Contains upper & lowercase characters, all punctuation and numerals.
2. Boston Skyline Rough Alt • This is a second version of Boston Skyline Rough, with a completely new set of upper & lowercase characters. If you wanted to avoid letters looking the same each time to recreate a custom-made style, or try a different word shape, simply switch to this font for an additional layout option.
3. Boston Skyline Sans Rough • A bold Sans font with a built-in rough 'letterpress' texture. Contains uppercase characters, all punctuation and numerals.
4. Boston Skyline Swashes • This font contains 26 swashes, perfect for underlining your script text and adding some extra custom flair. Simply install this font separately and type any a-z character when using this font to generate a swash.
5. ⭐ Clean Versions • Are included for all 4 fonts above with textures completely removed and edges smoothed. This gives a total of **8 font files** included in this package.
Language Support; All fonts support English, French, Italian, Spanish, Portuguese, German, Swedish, Norwegian, Danish, Dutch, Finnish, Indonesian, Malay, Hungarian, Polish, Turkish, Slovenian
That's it! I really hope you enjoy it, and please don't hesitate to get in touch if you have any issues or queries.