Item: Foxglove SVG Font

Price:
$14.00
SKU:
Categories: All Products, Brush Fonts, SVG Fonts
Tags: blogger, branding, brush, color, cute, fashion, Font, fun, Instagram, minimal, Opentype, organic, Pinterest, playful, quote, svg, textured, Vlogger, watercolor, watercolour


Our font license terms can be viewed
here
. Please get in touch if you have any licensing queries.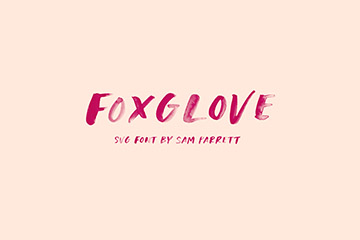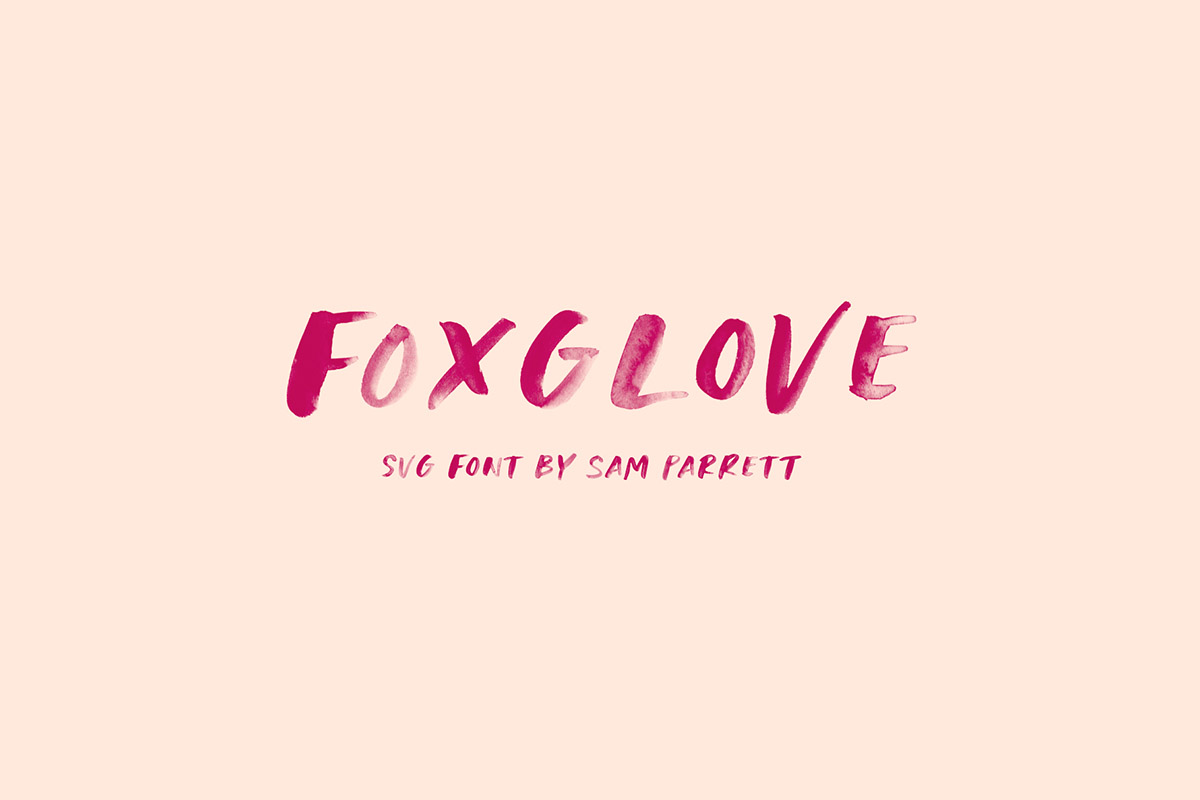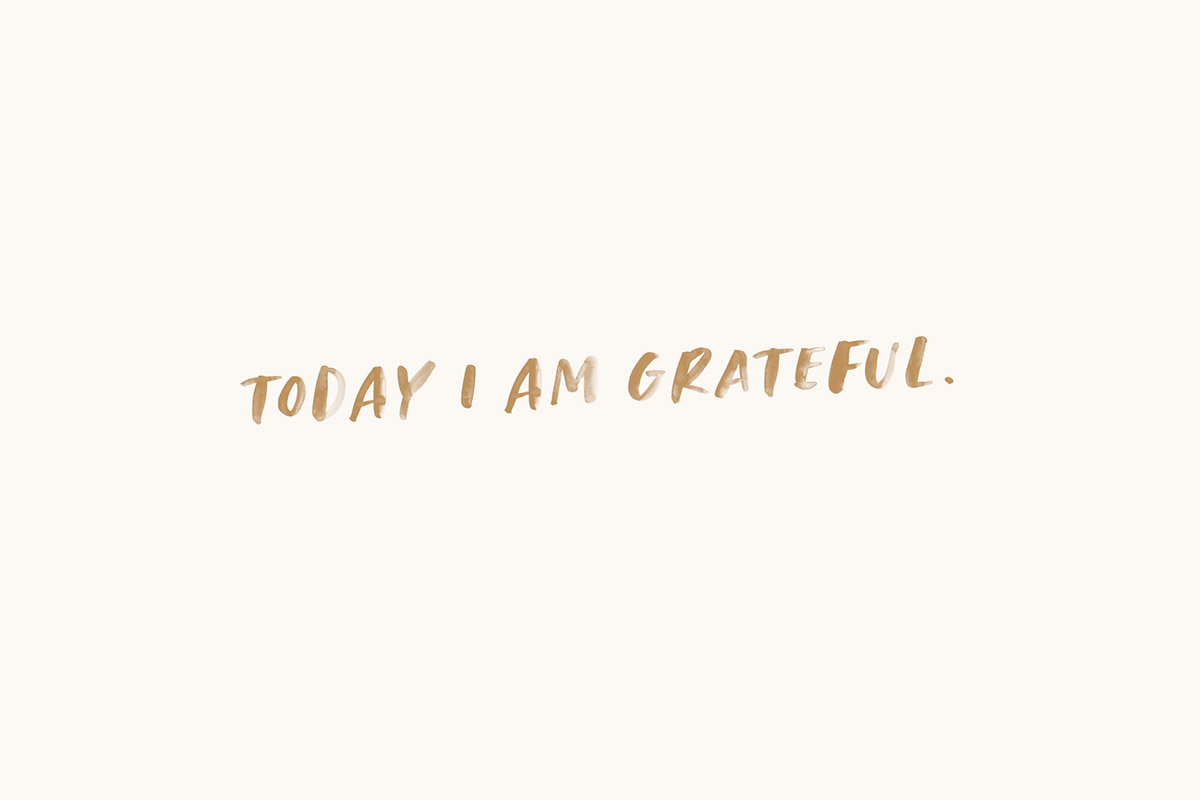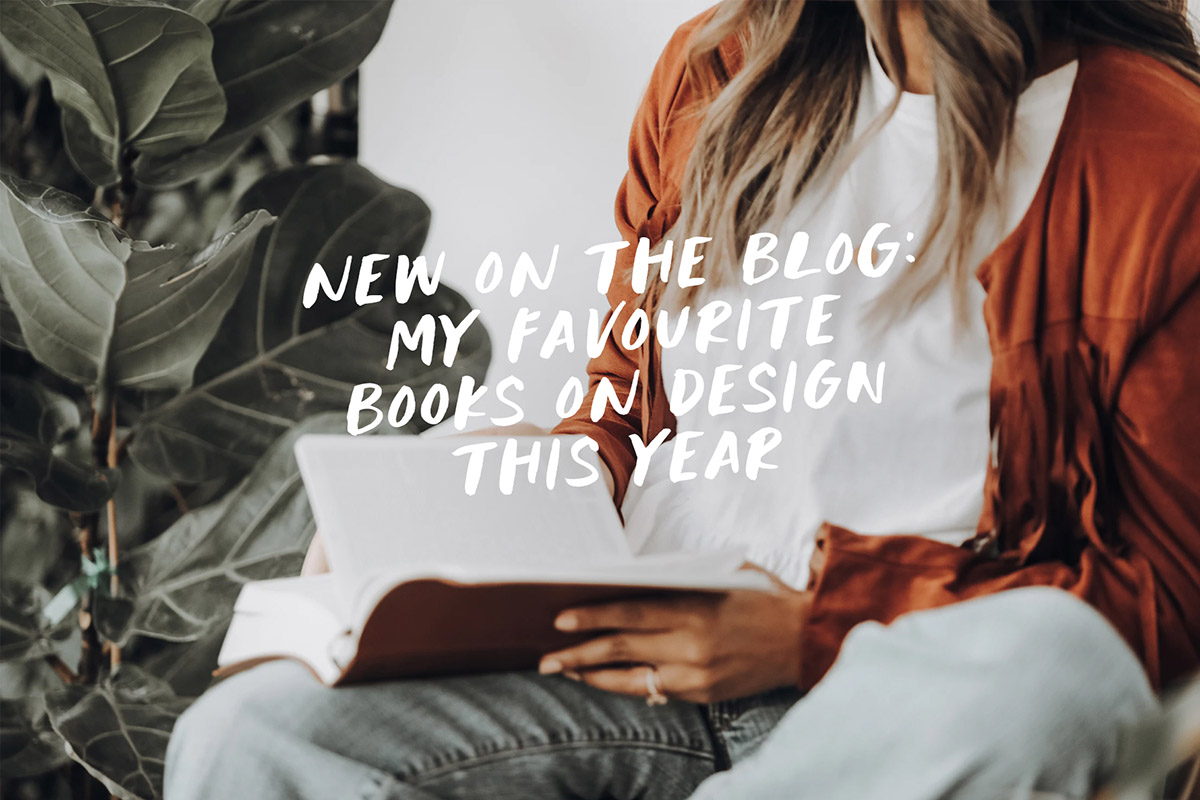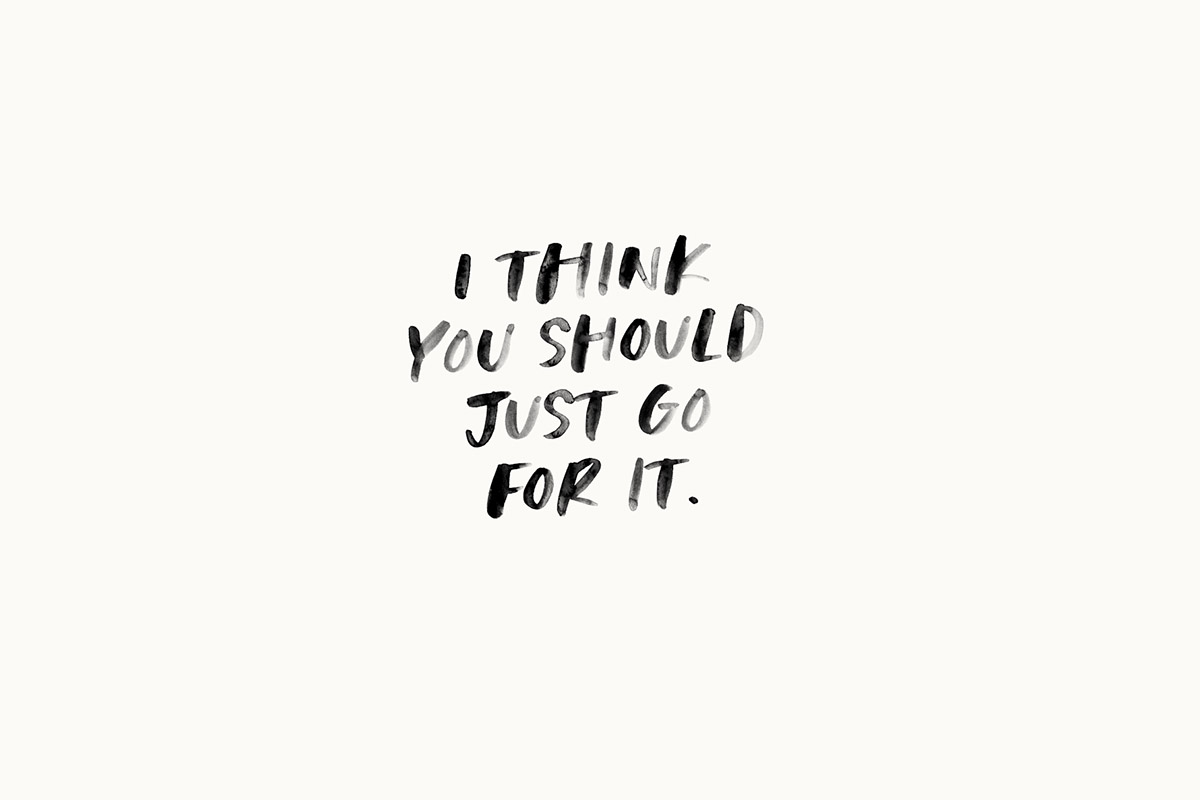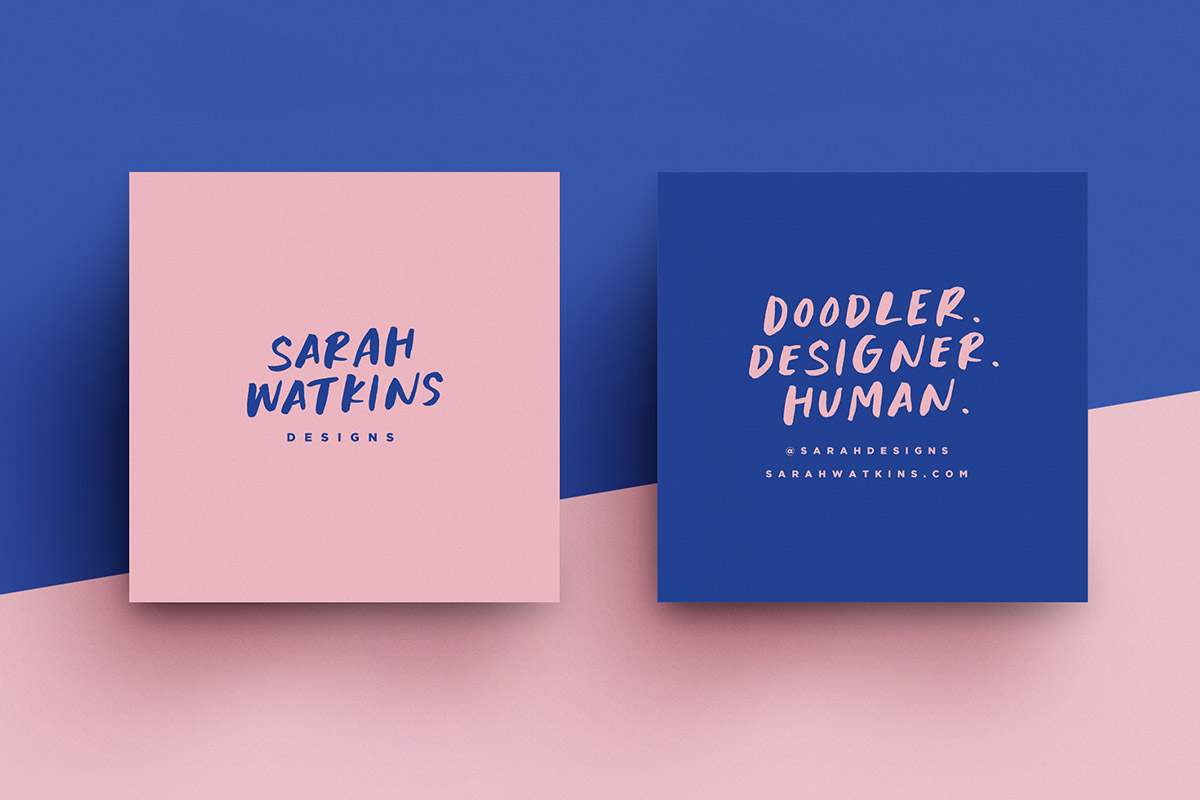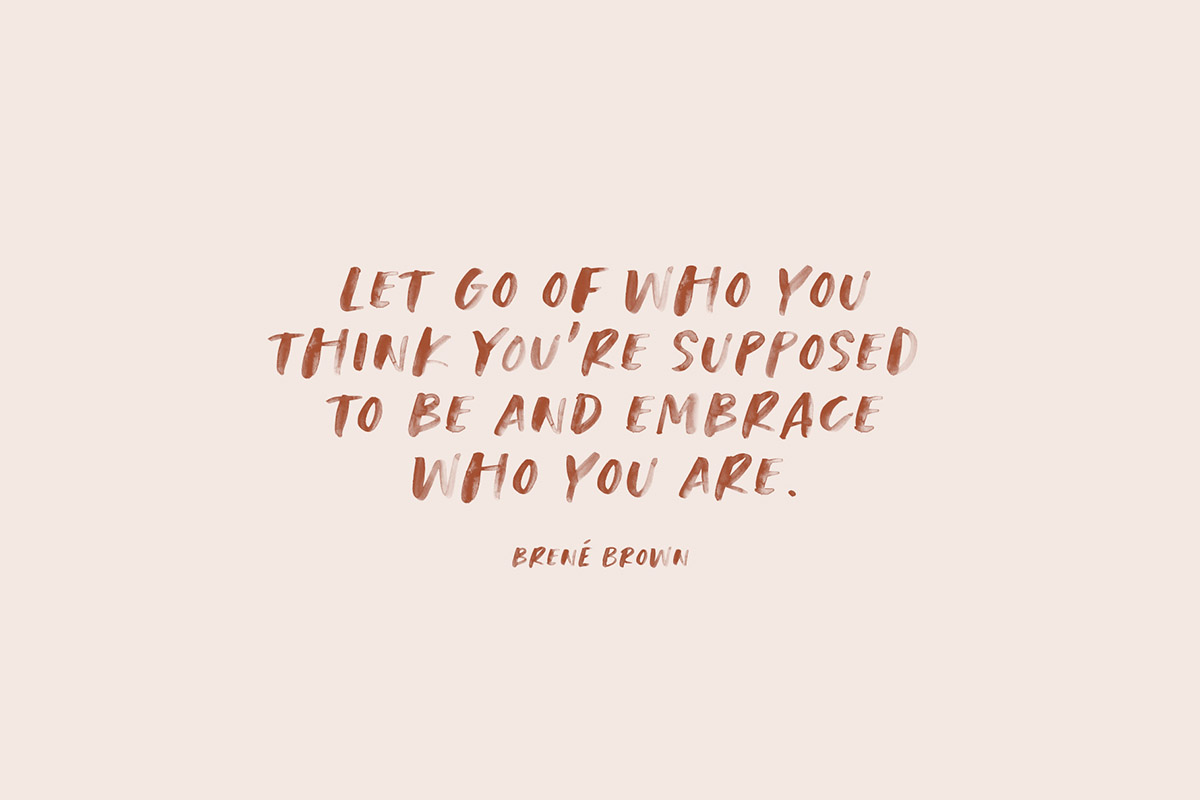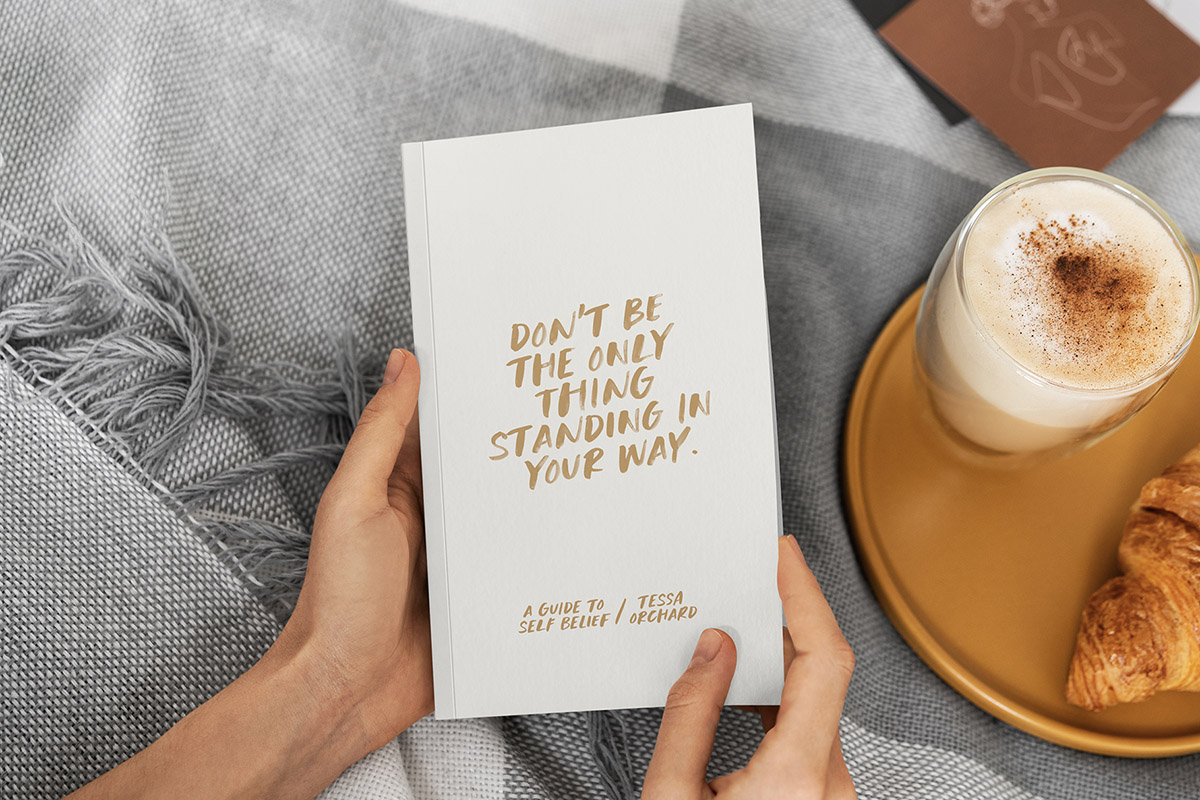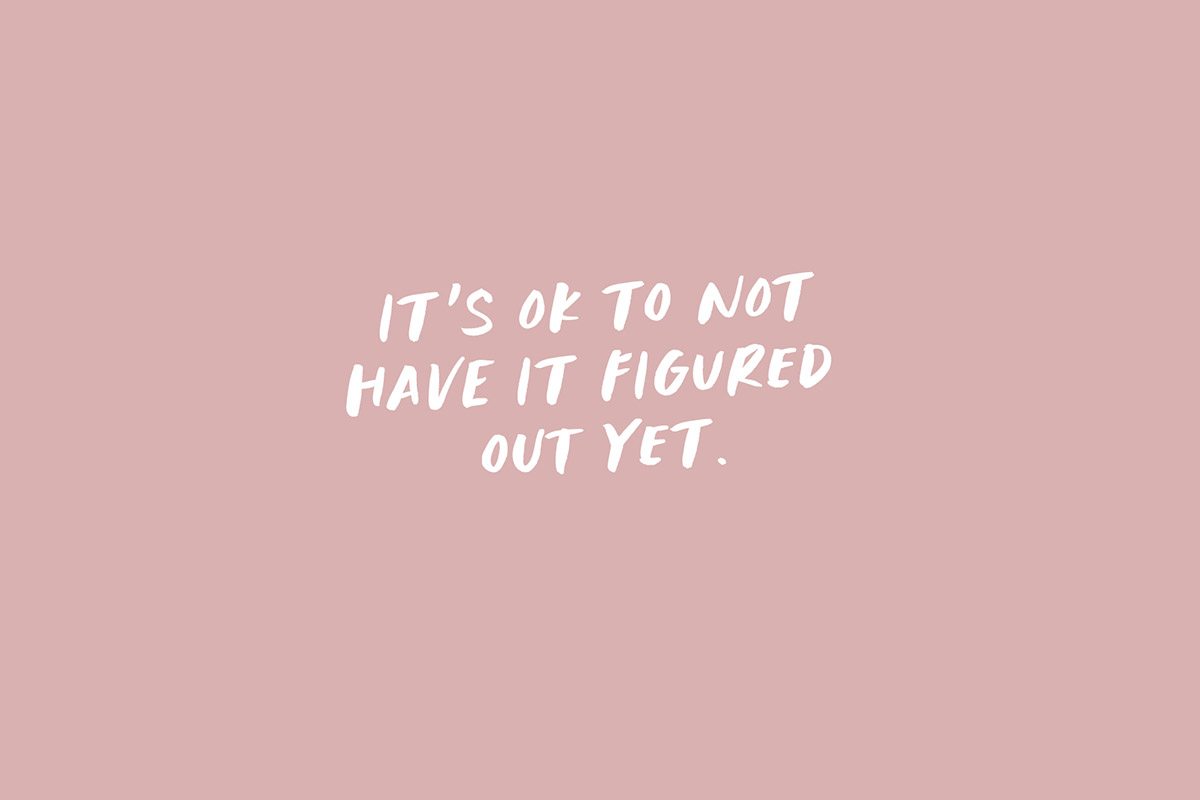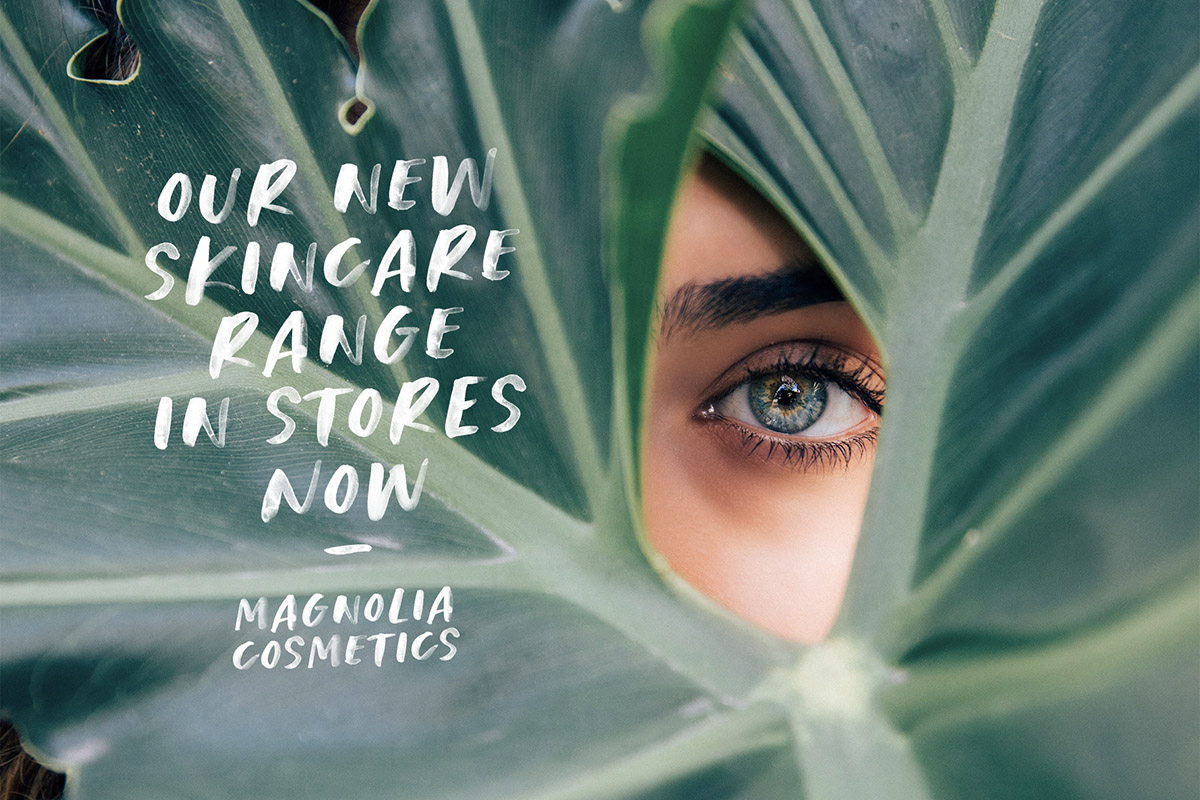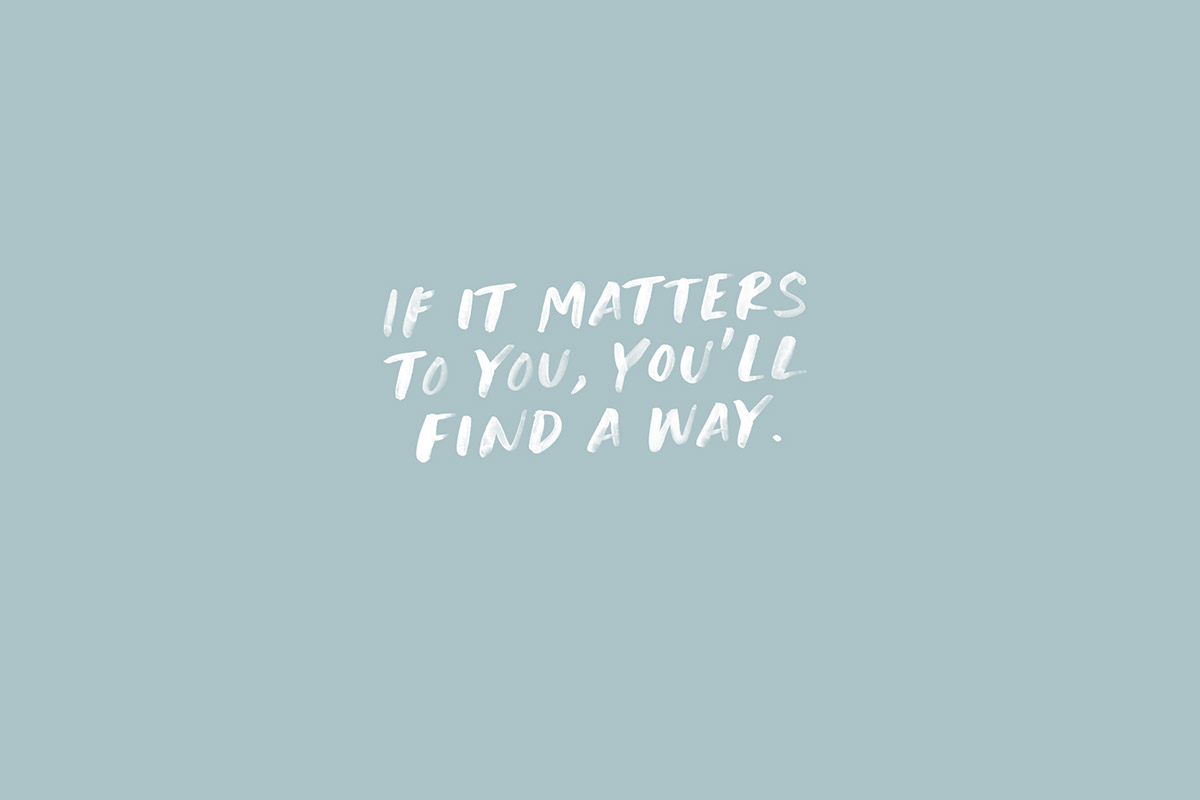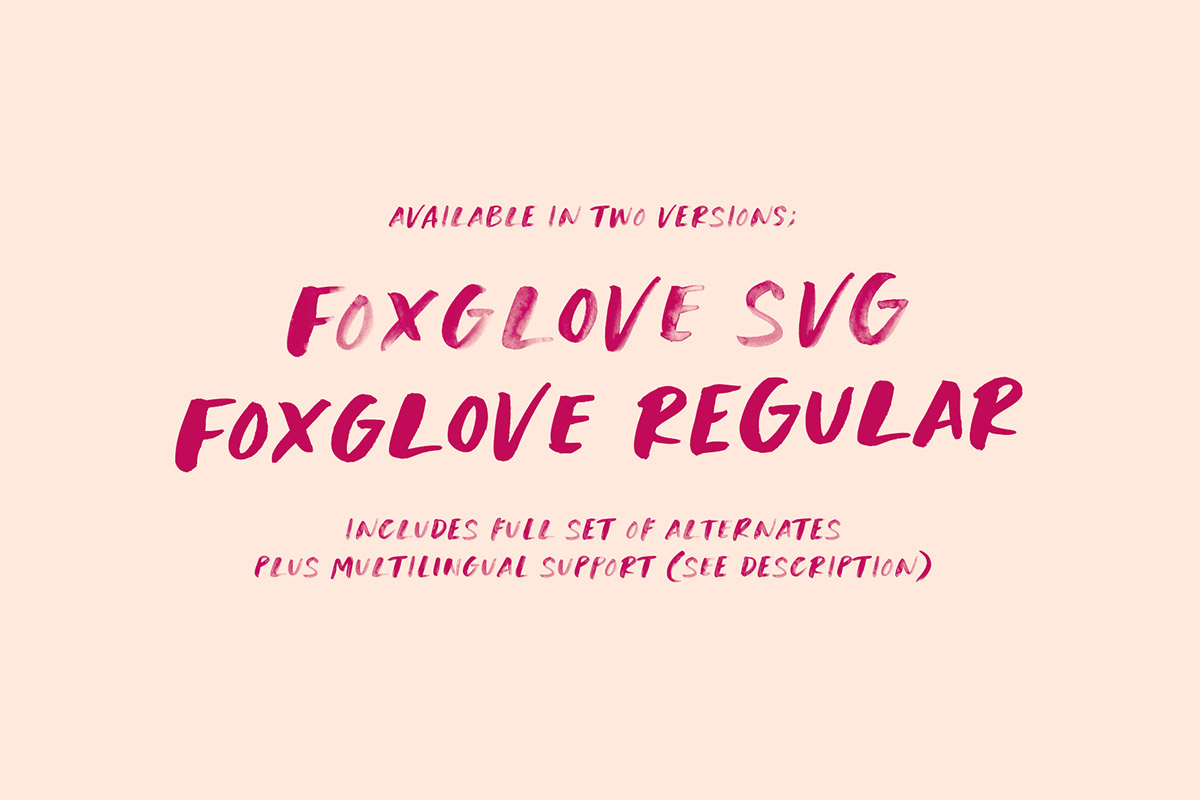 Foxglove
is a playful, minimal brush font designed to add a personal & relatable quality to quotes, branding, promotional images and product designs.
Foxglove comes in two versions; an Opentype-SVG with built in transparent watercolour textures, and a regular version with a filled in, solid texture. ❗ The Opentype-SVG fonts require Photoshop CC 2017, Illustrator CC 2018, or Procreate 4.3 (or newer) to use. The regular version is in a traditional font format which is widely supported.
Both fonts contain two sets of uppercase characters, you can switch between these simply by turning your caps-lock on & off.
The regular font contains language support for; English, French, Italian, Spanish, Portuguese, German, Swedish, Norwegian, Danish, Dutch, Finnish, Indonesian, Malay, Hungarian, Polish, Croatian, Turkish, Romanian, Czech, Latvian, Lithuanian, Slovak, Slovenian.
The SVG font contains the following accents which can be manually added to your letters; ¨ ˜ ´ ˆ ` ˚ ˘ ˉ ˝ ˇ˛ ¸
Thanks for checking it out, and feel free to get in touch if you had any queries 🙂
~ Sam