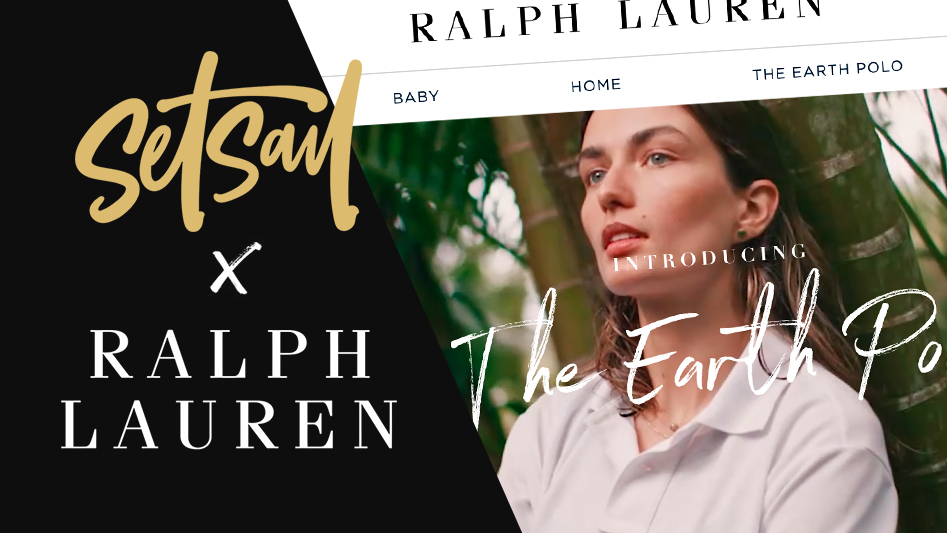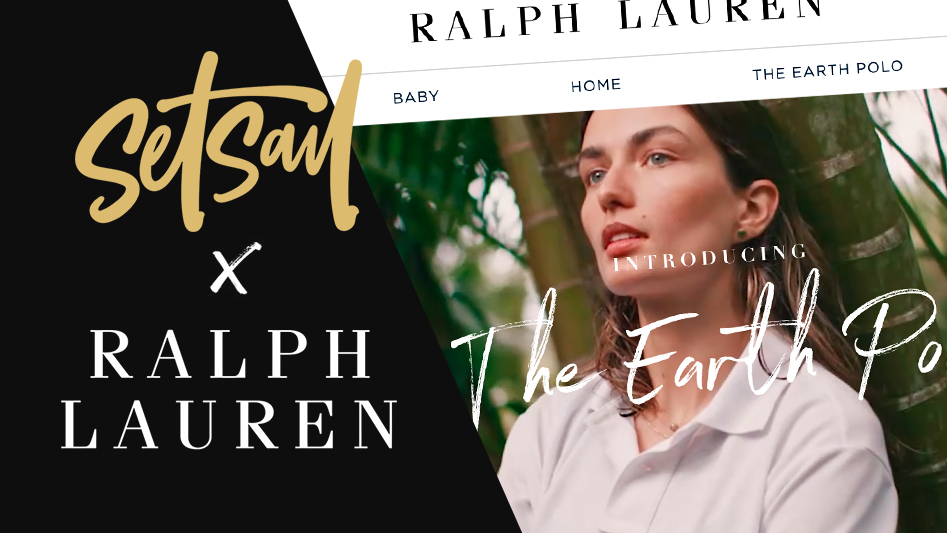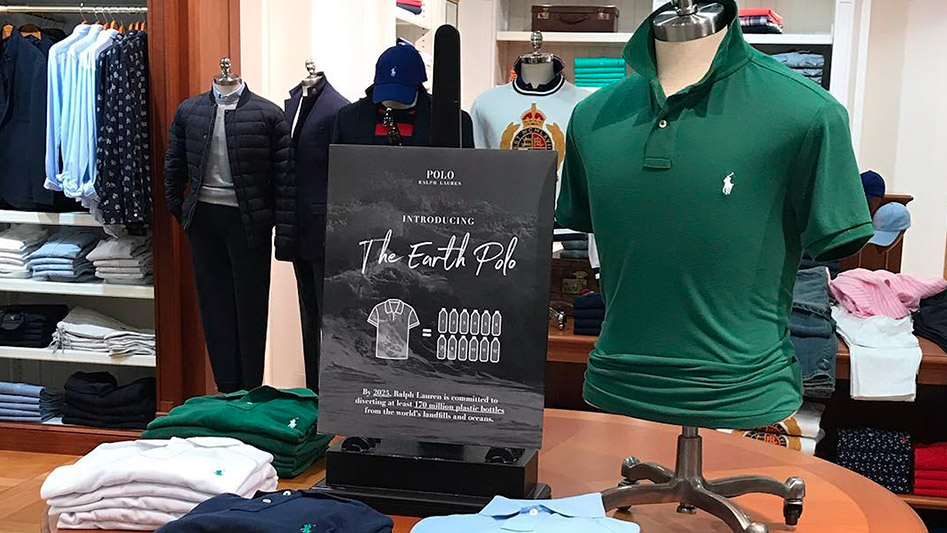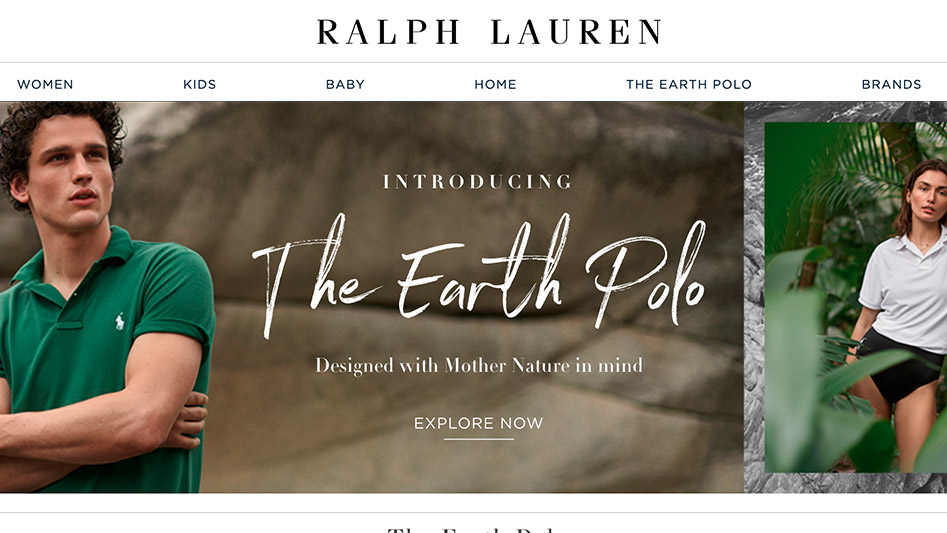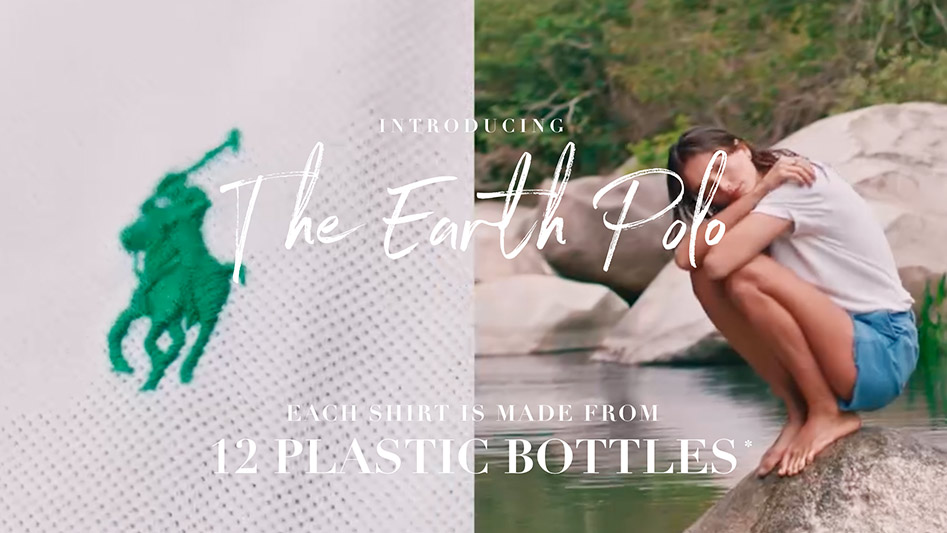 Ralph Lauren recently revealed their latest polo shirt, The Earth Polo; The first-ever Polo shirt crafted from 100% recycled plastic bottles. The luxury American clothing brand chose my textured script font Northwell as the logo for their new product; delivering a free-flowing, natural aesthetic to the promotional material.
It's a real honour to be a part of this iconic design which addresses such a major environmental issue, and kicks off Ralph Lauren's commitment to prevent 170 million bottles from reaching the world's landfills and oceans by 2025.
~ Sam
---
Take a look at Northwell in my Font Shop for your next design project!

Northwell Font →