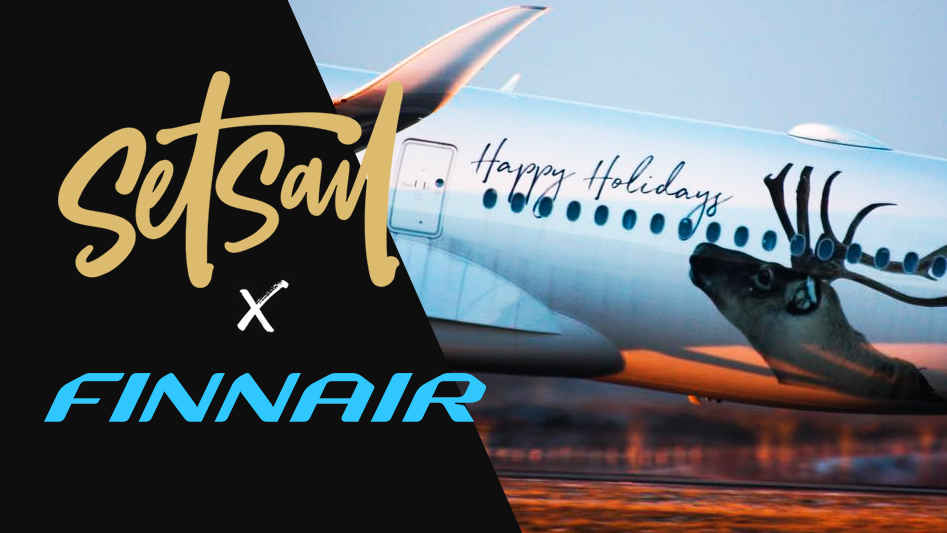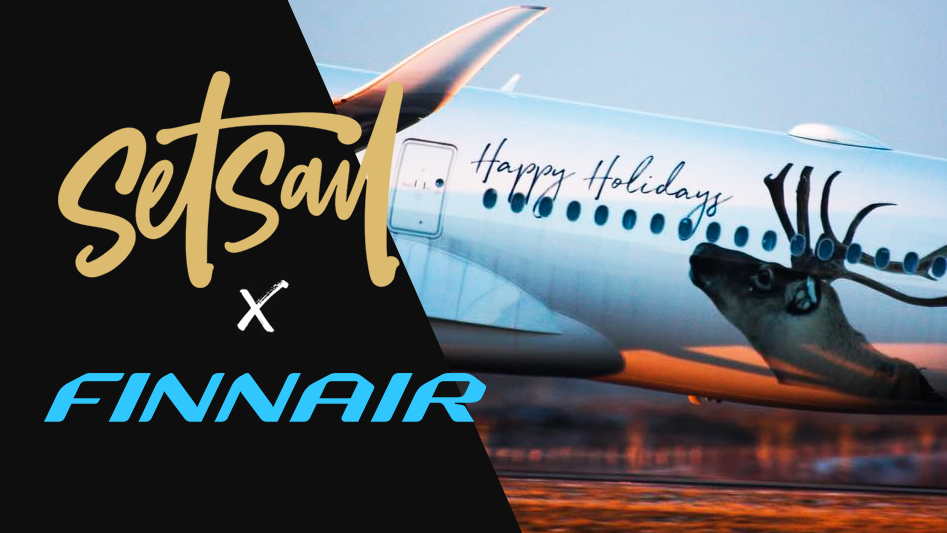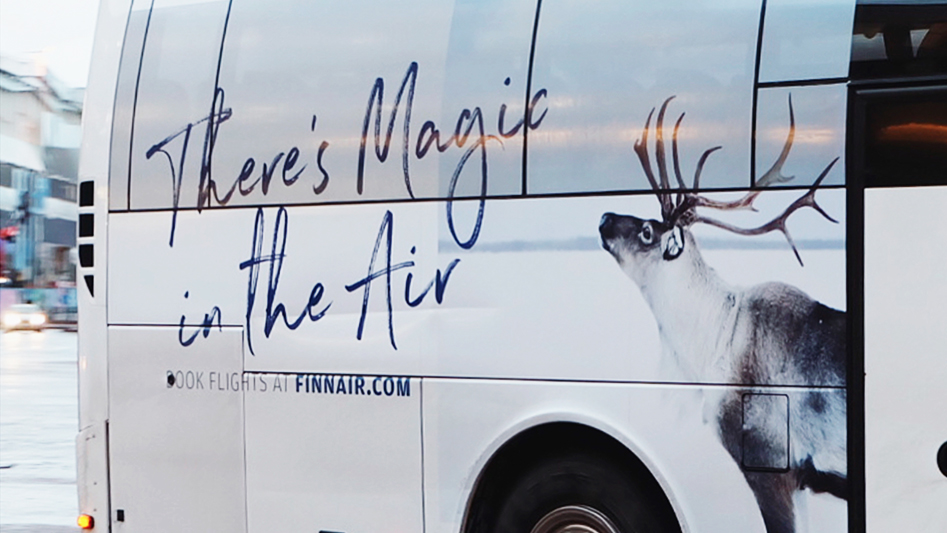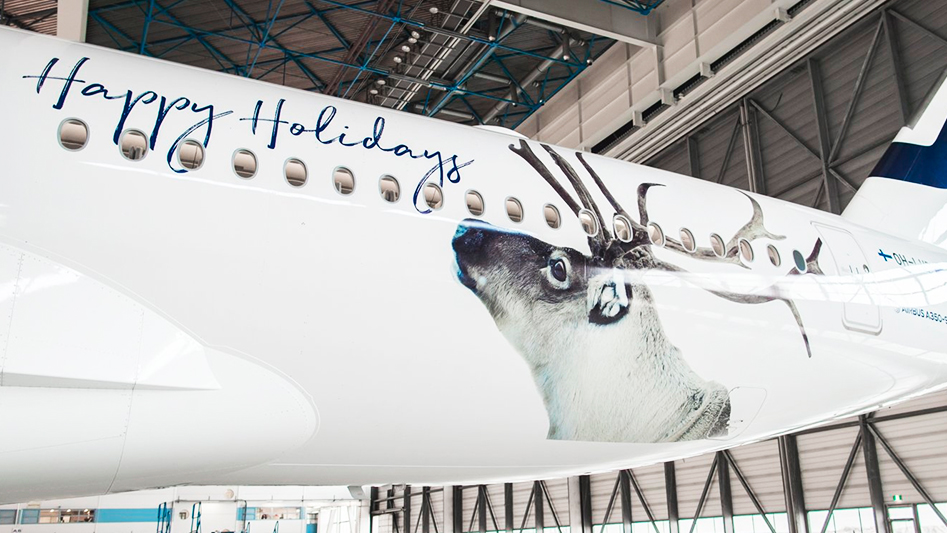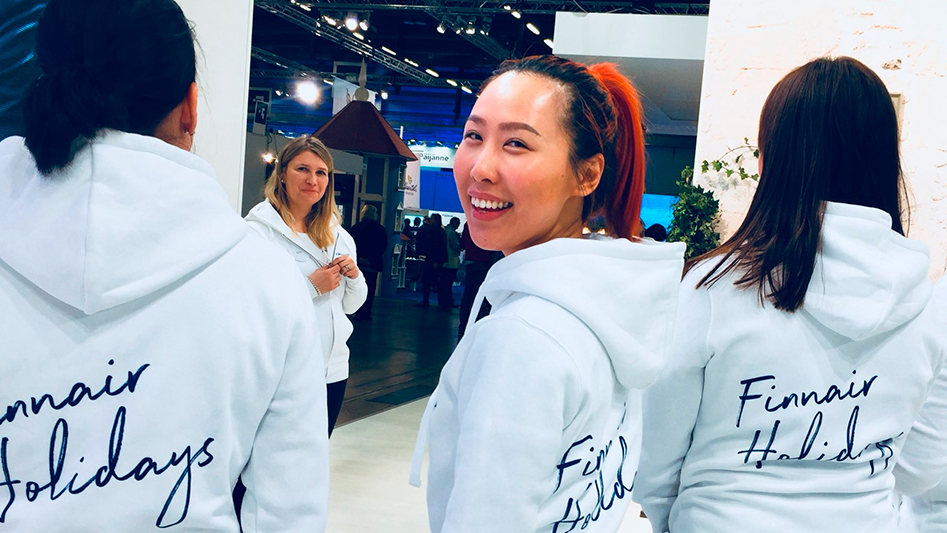 Our rustic handwritten font Northwell has seen some fantastic success since its release, but now for the first time I can say that one of our fonts has quite literally taken off!
Finnair, the flag carrier and largest airline of Finland, used Northwell across a range of media to boost their marketing & promotion throughout the 2017 holiday season. Not only was the font used across Finnair's social media pages, promotional material and gift products, it was also used in a festive makeover given to a range of aircraft and coaches – alongside one of Santa's very own reindeers. Now that's a goal achieved which I never even knew I had!
Who knows what's next for Set Sail fonts – outer space? Your guess is as good as mine, but be sure to keep an eye out for more of Northwell being used at Finnair throughout 2018.
~ Sam
Take a look at Northwell for your next design project!
Northwell Font →