Item: Lunar Blossom

Price:
$0.00
SKU:
Categories: All Products, Brush Fonts, Free
Tags: branding, brush, calligraphy, card, cursive, Dry Brush, feminine, Font, fun, hand lettered, hand made, Handmade, Instagram, invitation, invite, lettering, Lunar Blossom, paint, Painted, Script, Set Sail Studios, Swashes, wedding


Our font license terms can be viewed
here
. Please get in touch if you have any licensing queries.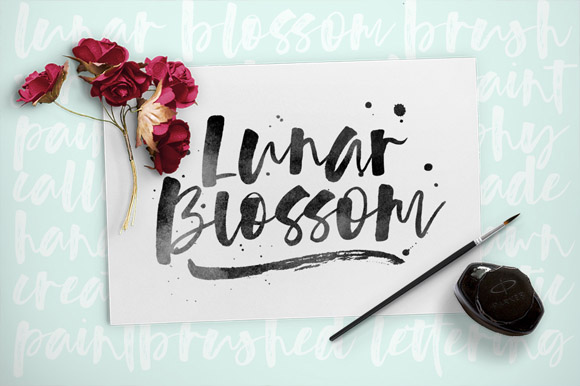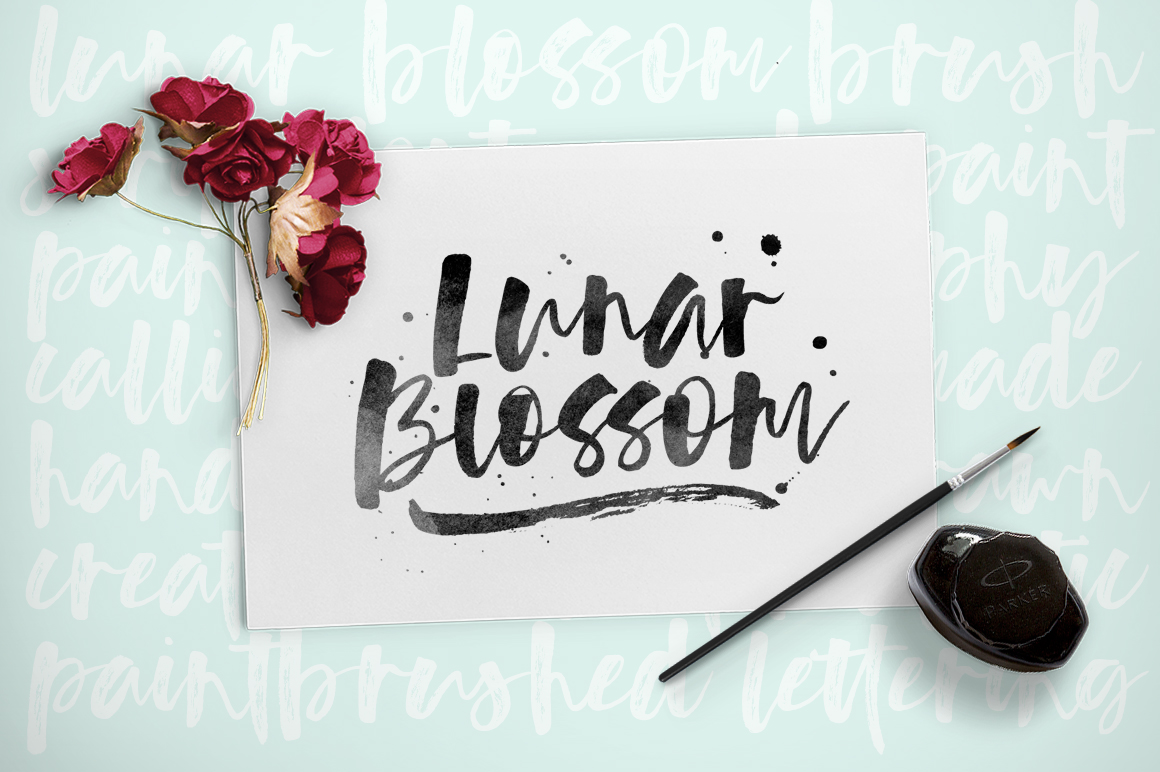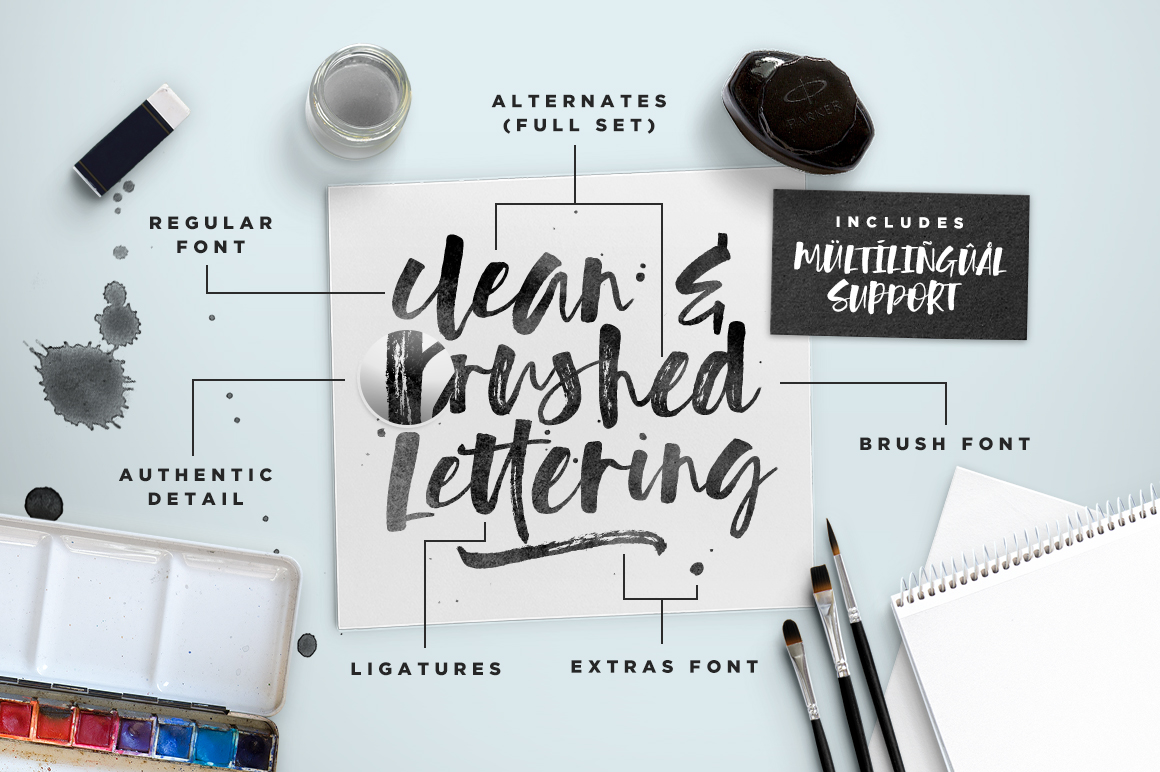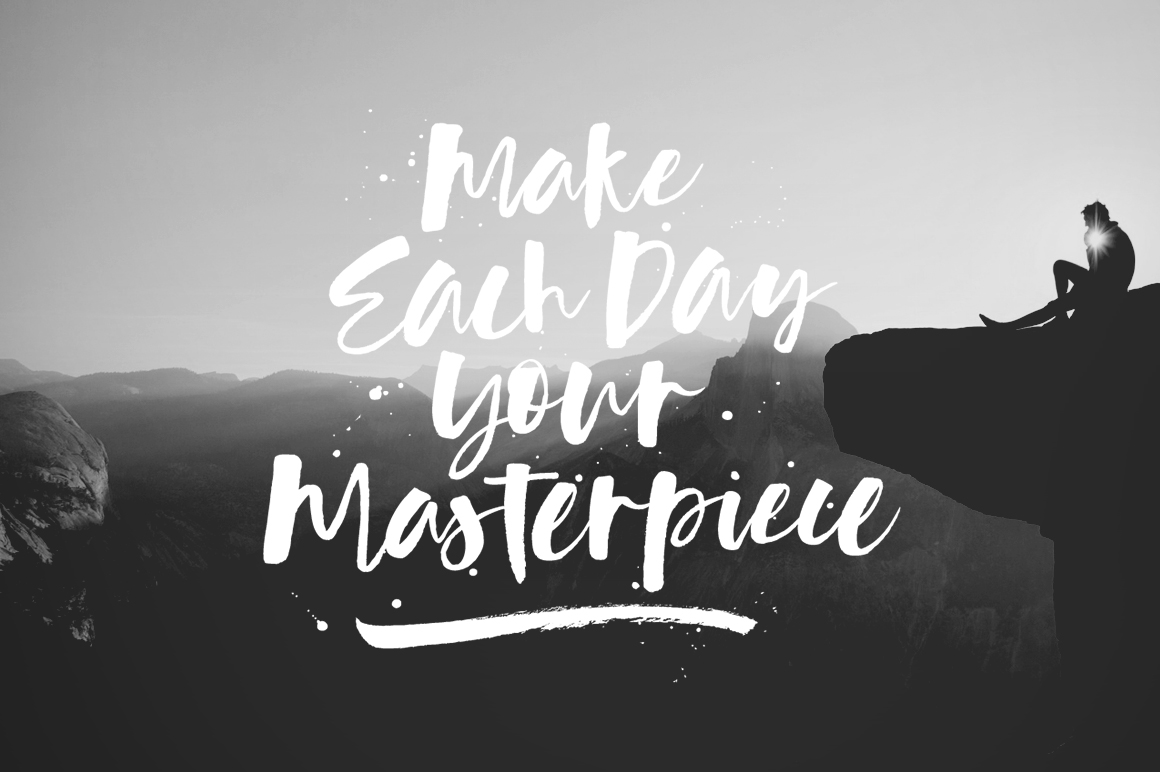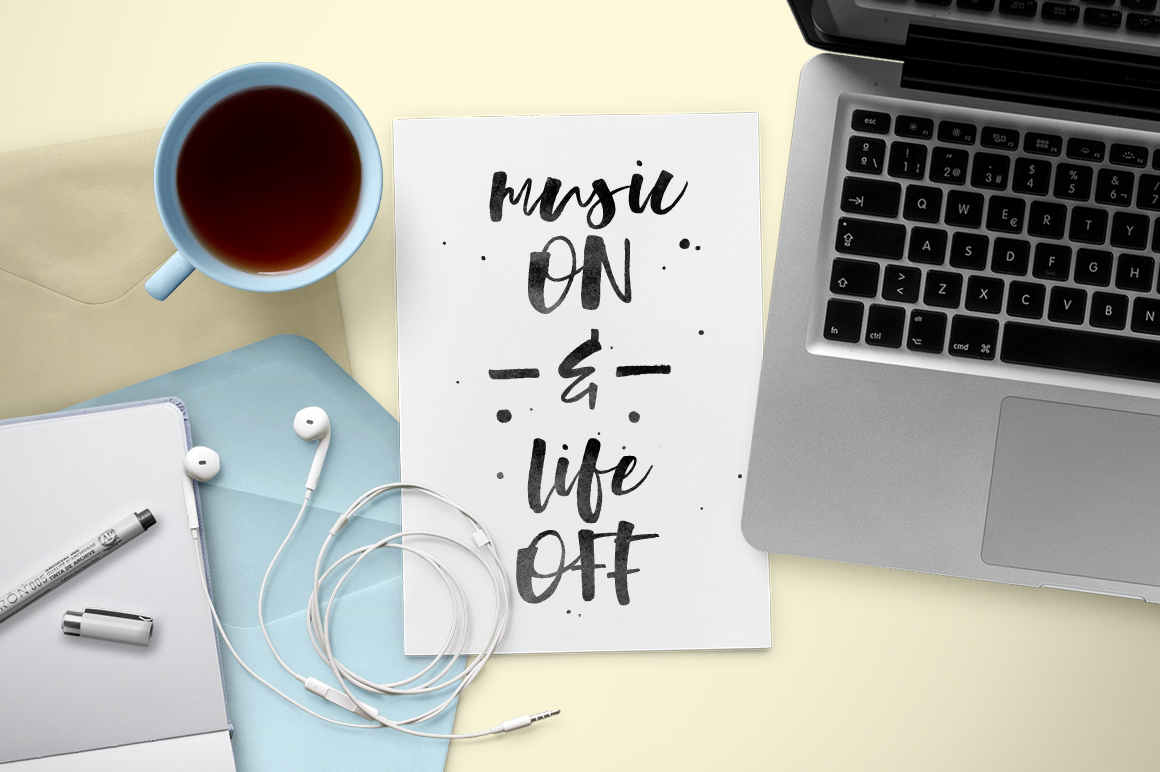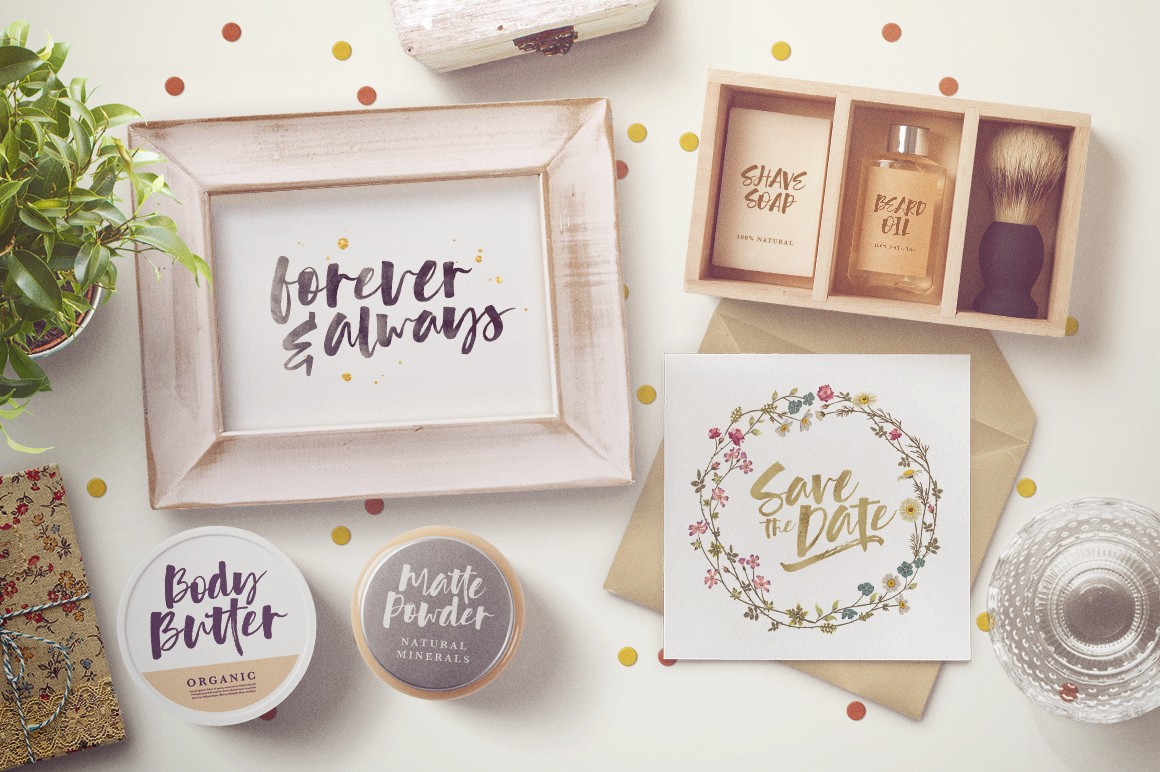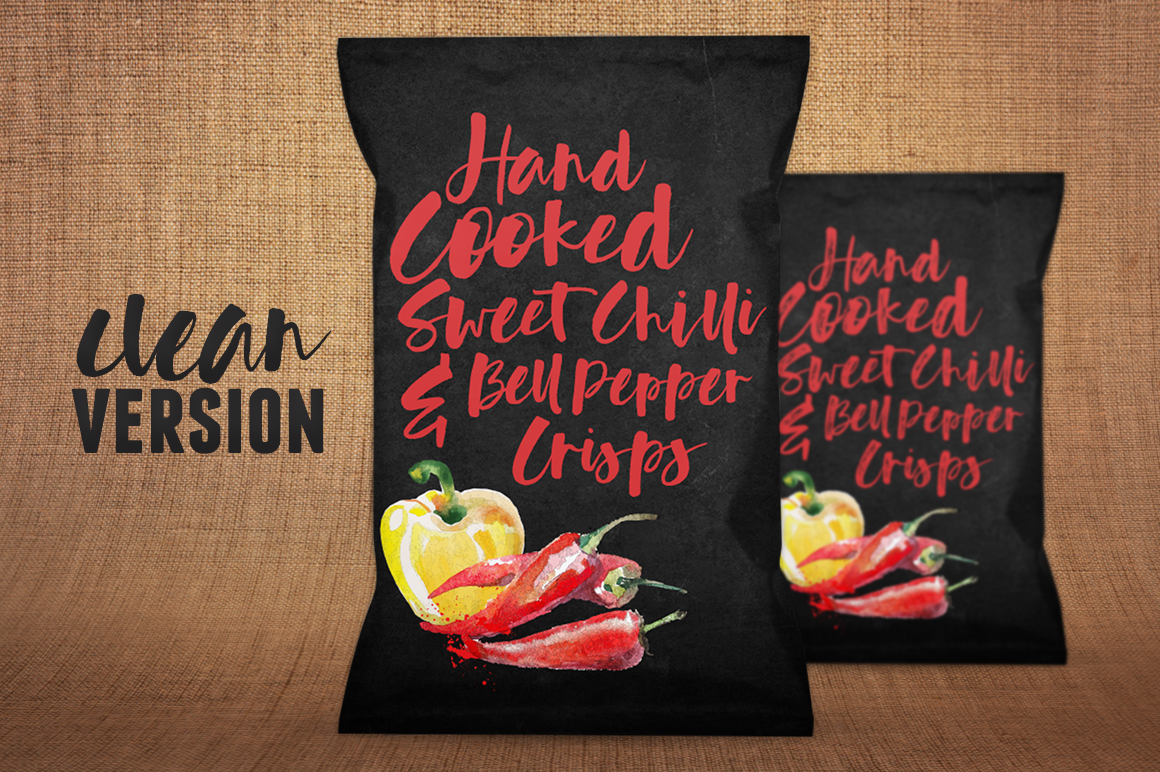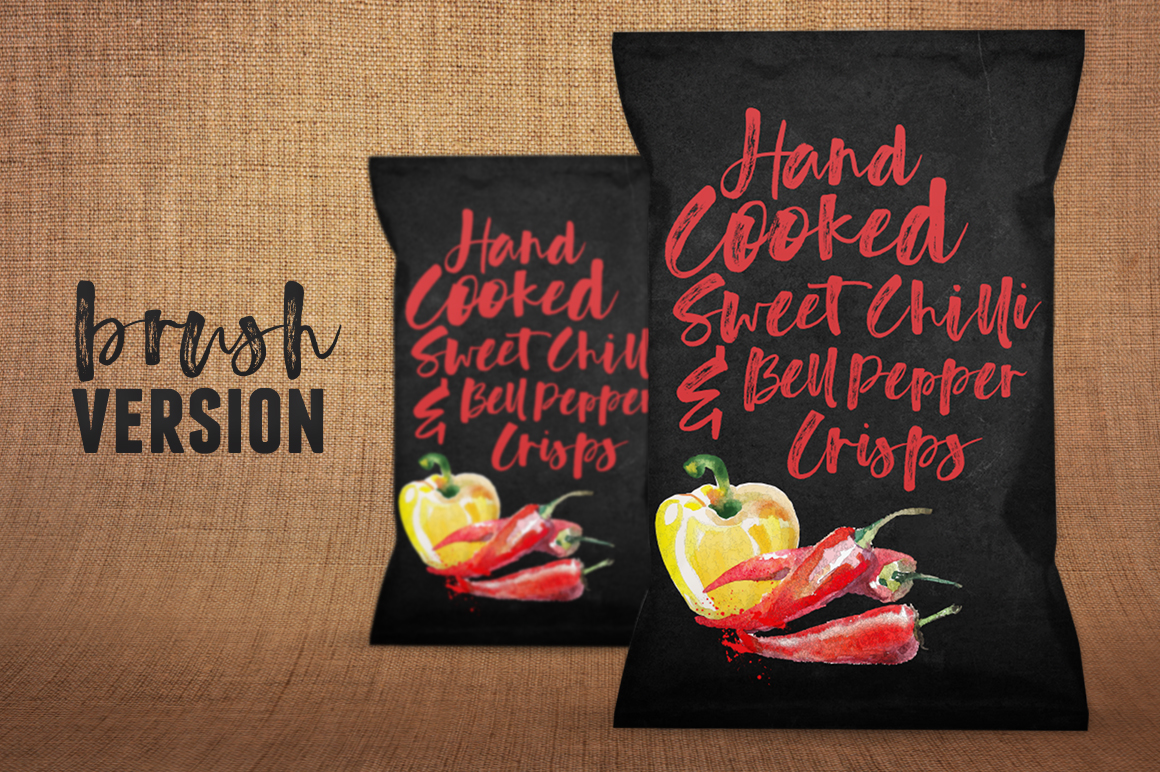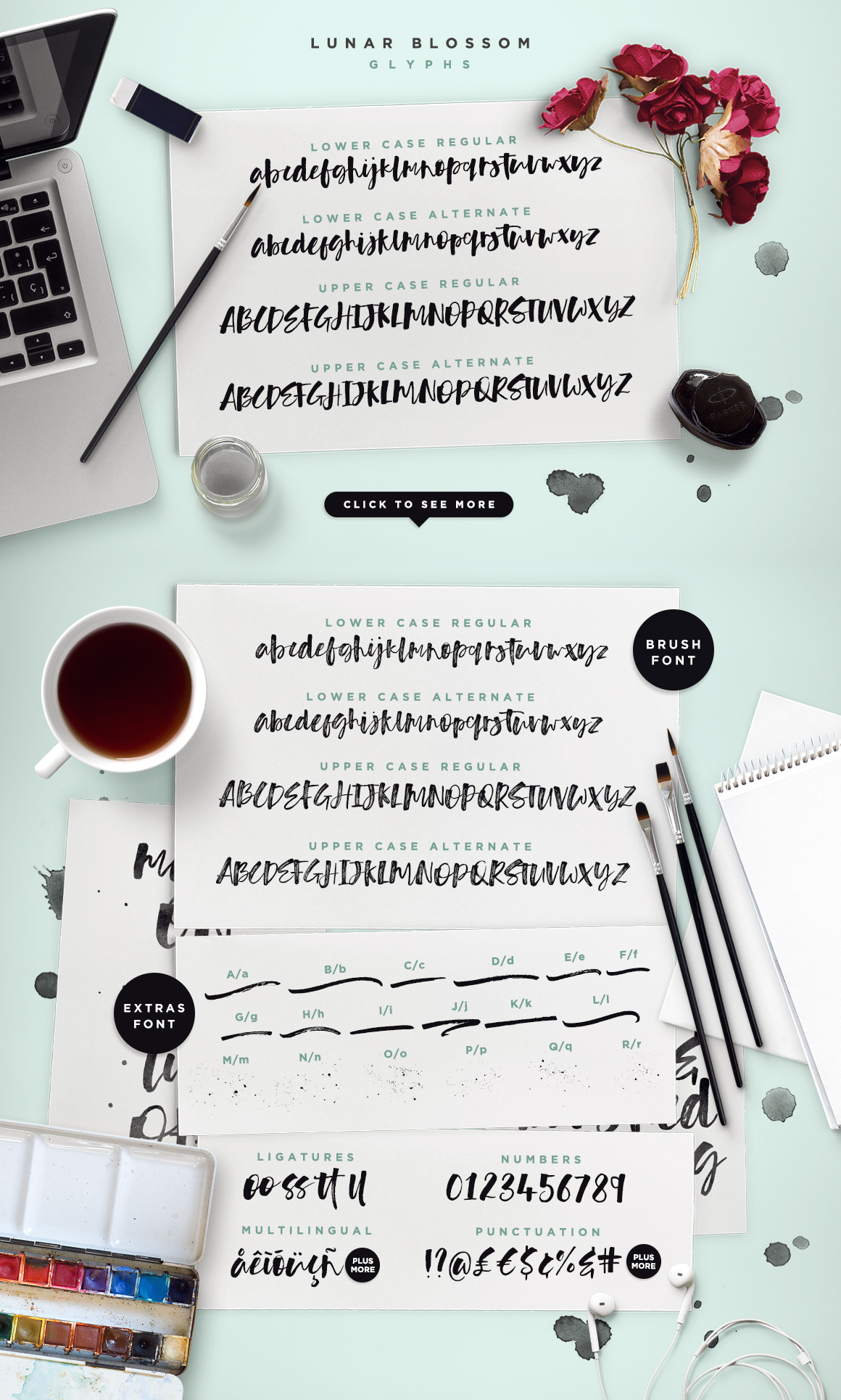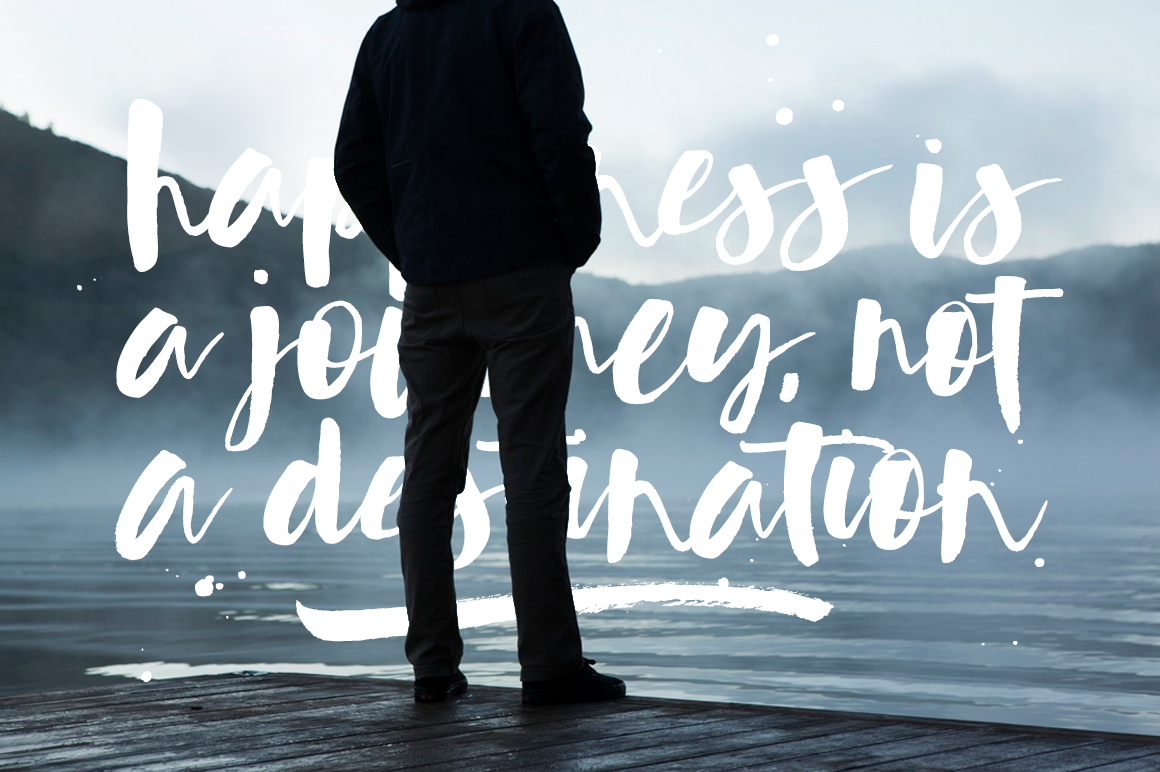 We're really pleased to introduce Lunar Blossom – a versatile and artistic set of hand-made brush fonts!
With a very distinct weight contrast and an authentic brushed style, Lunar Blossom is guaranteed to give your text a personal, custom-made feel – perfect for logos, printed quotes, invitations, cards, product packaging, headers and whatever your imagination holds.
The font comes with plenty of great features to keep you busy;
Every character has it's own alternate version, allowing you to create unique words & layouts.
There's also a second font Lunar Blossom Brush, which contains dry-brush textures throughout. This gives you the option of choosing between a cleaner & rougher brush texture for your text.
Both fonts have a large range of characters including ligatures and multilingual support.
We're not done yet! To give you that finishing touch to your text, we've also included a font of bonus extras, which includes 12 hand-painted swashes/underlines, as well as 6 combinations of paint splatters.
Your download will include 5 font files;
Lunar Blossom.otf ~ Includes ligatures and stylistic alternates for those who have opentype capable software (e.g. Photoshop/Illustrator).
Lunar Blossom Brush.otf ~ Includes the exact features of Lunar Blossom, but with rough dry-brush textures throughout.
Lunar Blossom Extras.otf ~ A set of 18 hand-made swashes and paint splatters
Lunar Blossom Alt.otf ~ For those who are unable to use opentype features, this font consists only of the alternate characters for Lunar Blossom. Just install, select & type away to start inputting the alternates.
Lunar Blossom Brush Alt.otf ~ Includes the exact features of Lunar Blossom Alt, but with rough dry-brush textures throughout.

TTF files are also included for each font.
Well that just about covers everything, we really hope you enjoy it and please don't hesitate to drop us a message if you have any issues or queries.