Item: Lovelight Handwritten Font

Price:
$18.00
SKU:
Categories: All Products, Handwriting
Tags: blog, blogger, bouncy, branding, cute, Expressive, fashion, feminine, Handwriting, Handwritten, Influencer, Letter, letters, logos, Marker, Note, Notes, Pen, Script, signature, social media, Untamed, wild


Our font license terms can be viewed
here
. Please get in touch if you have any licensing queries.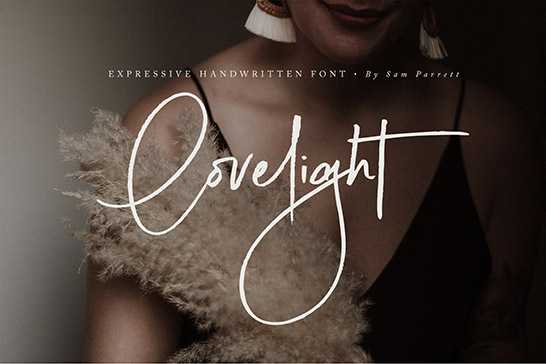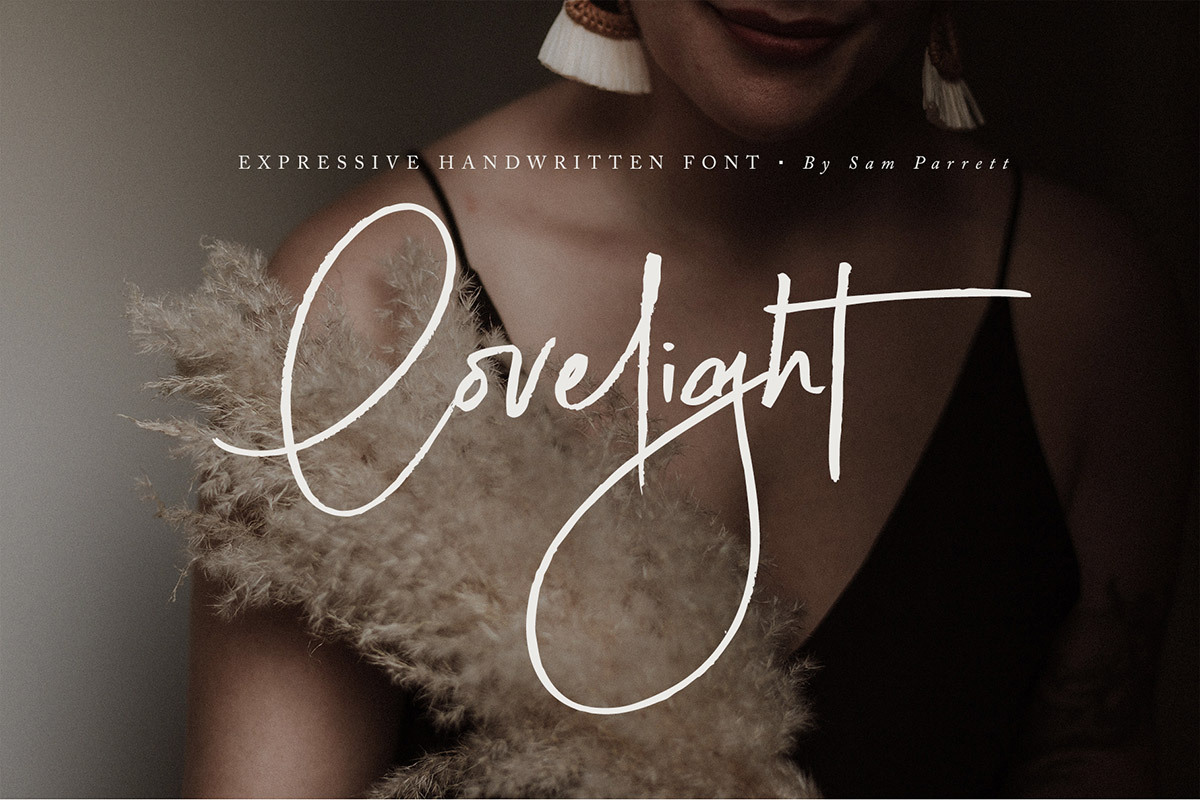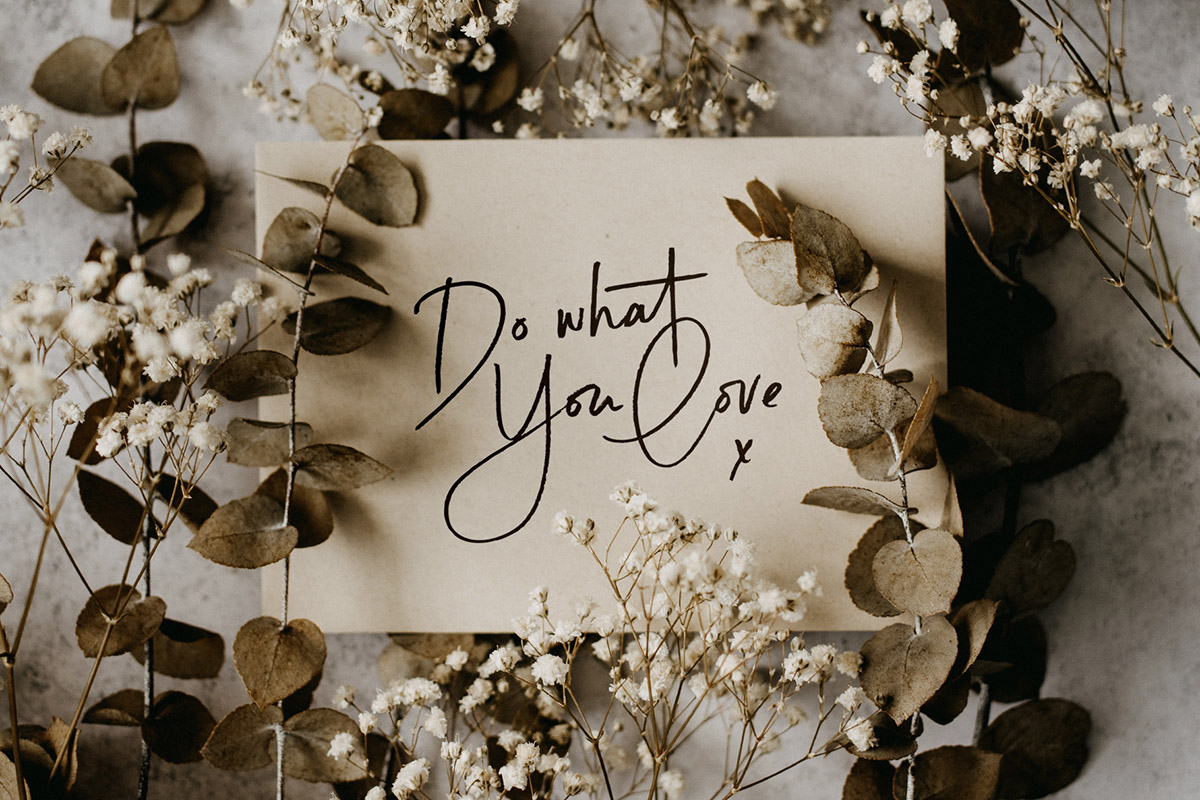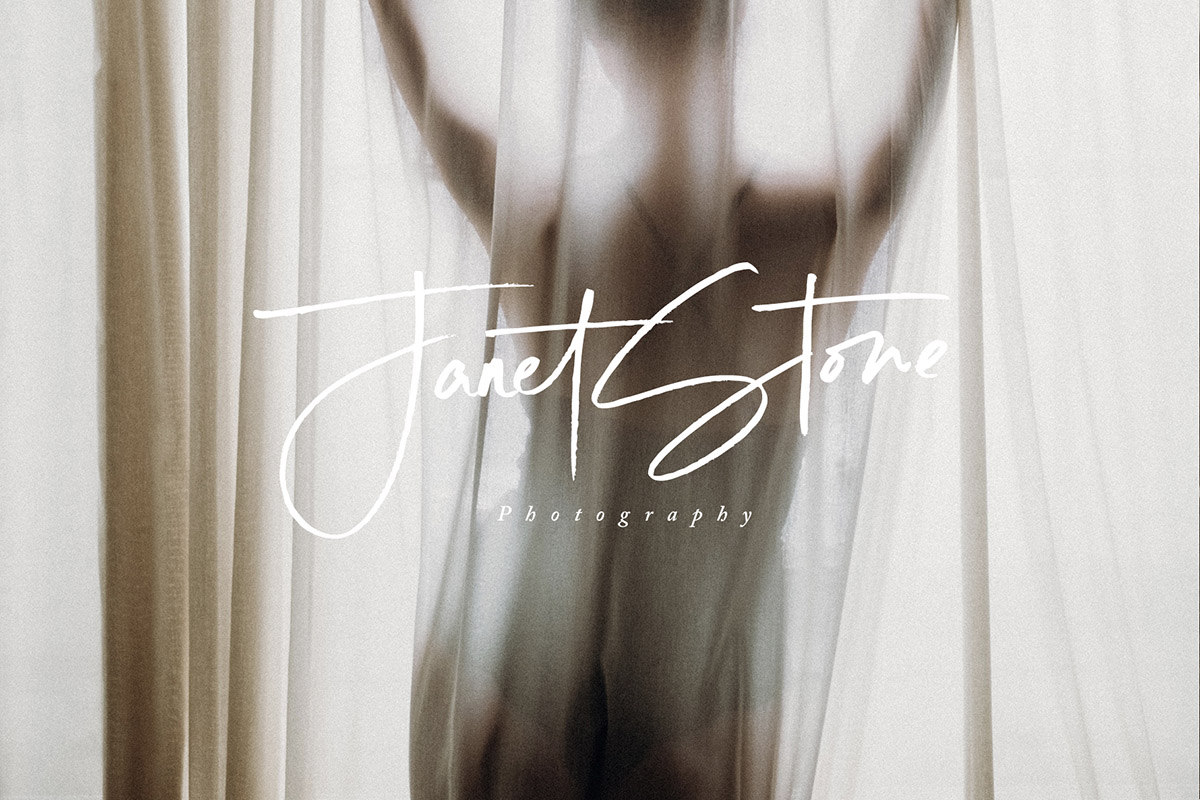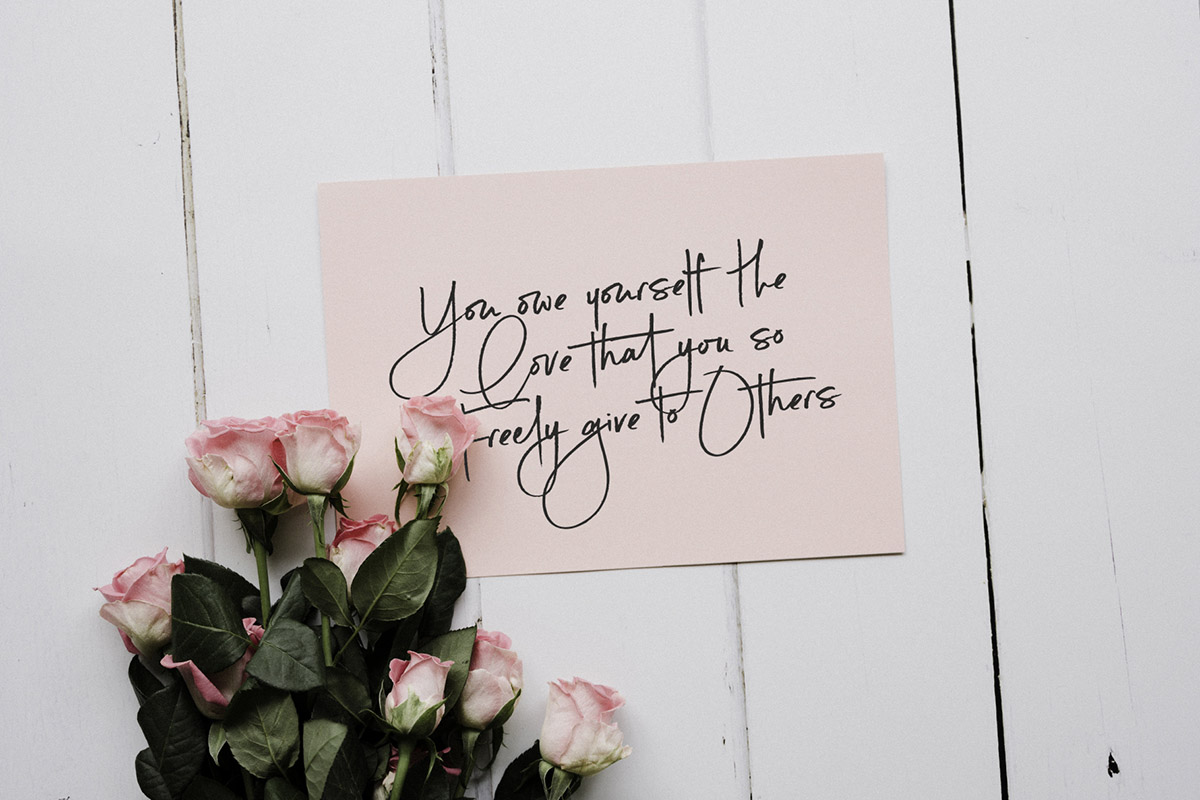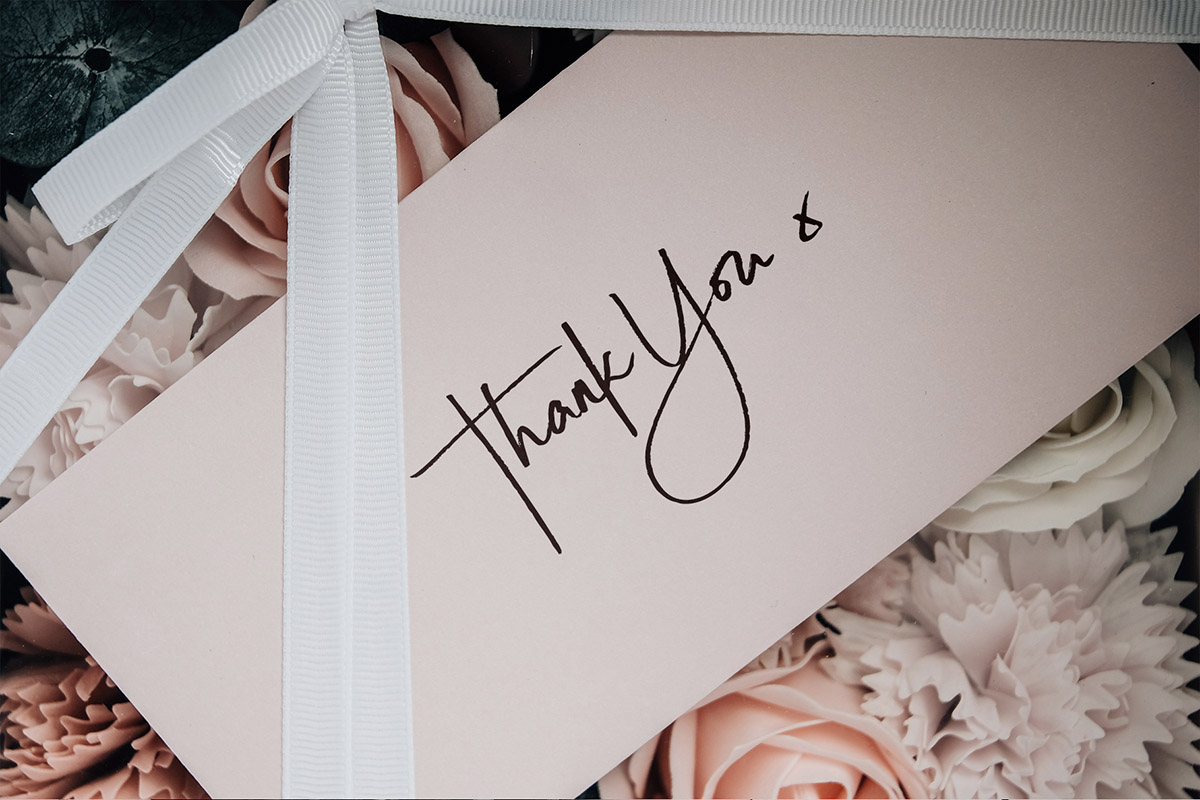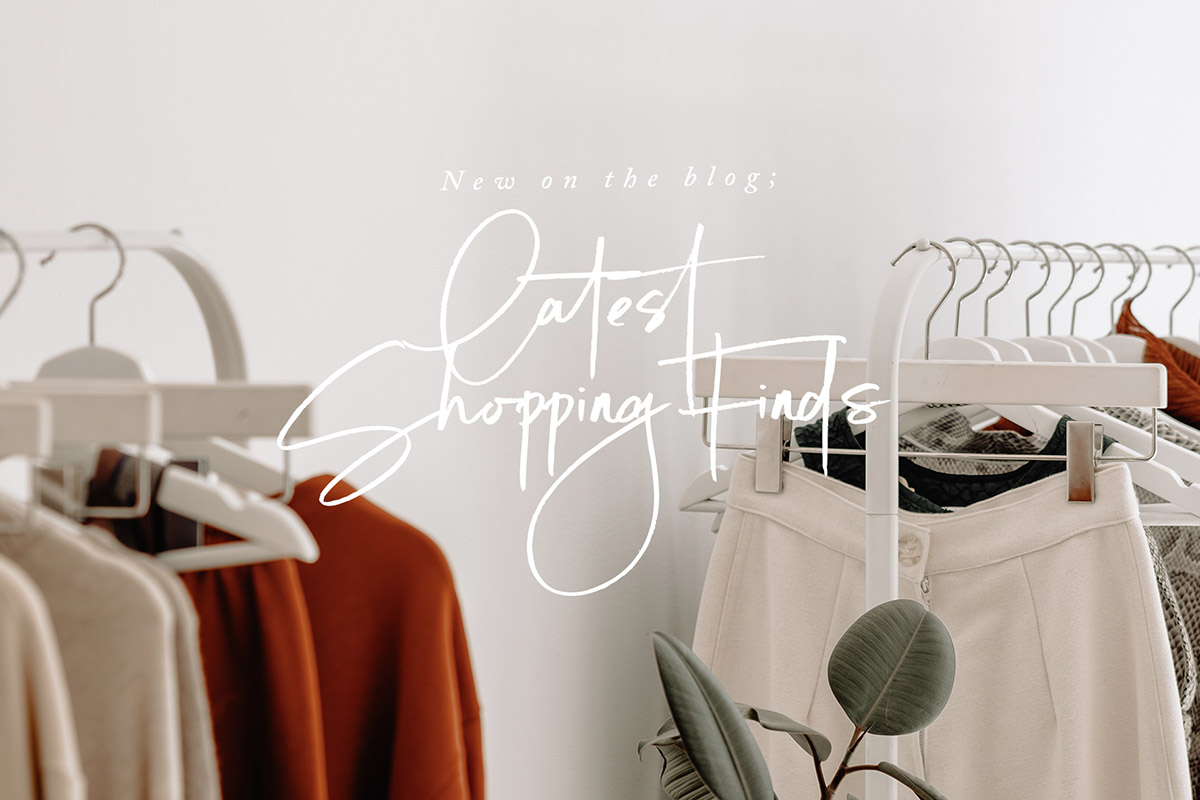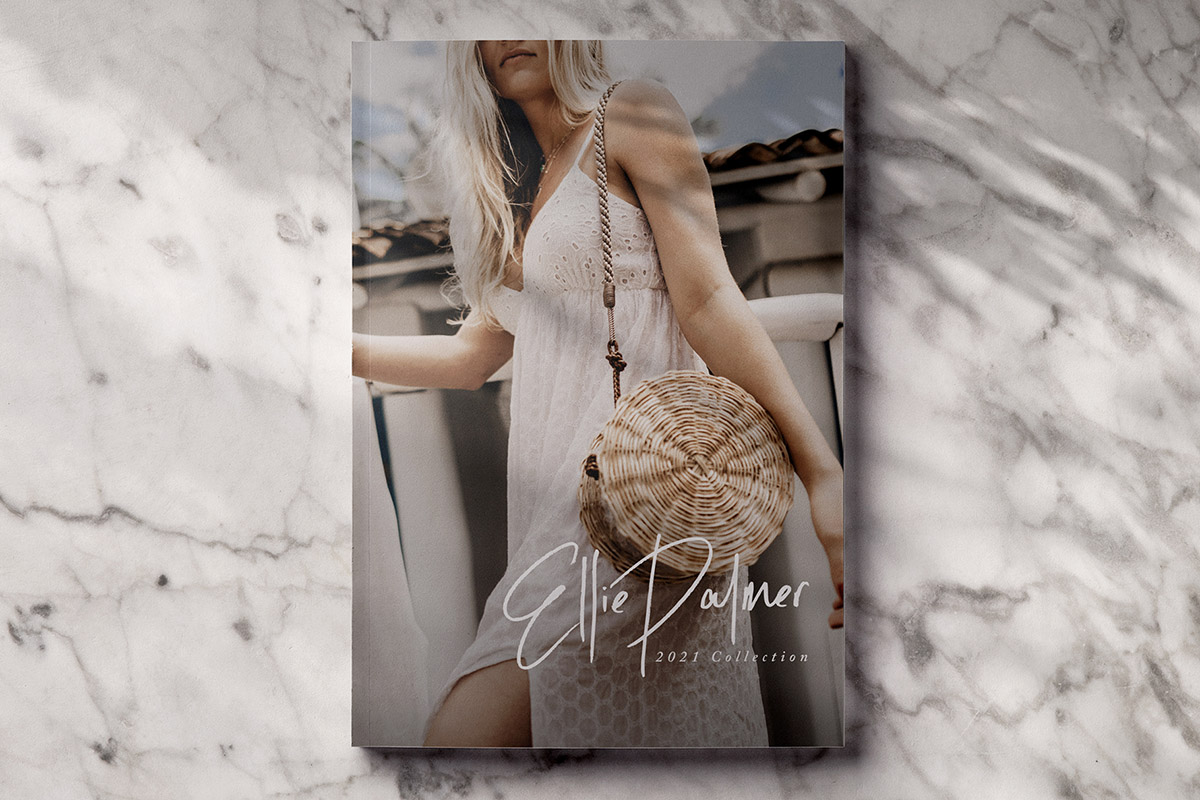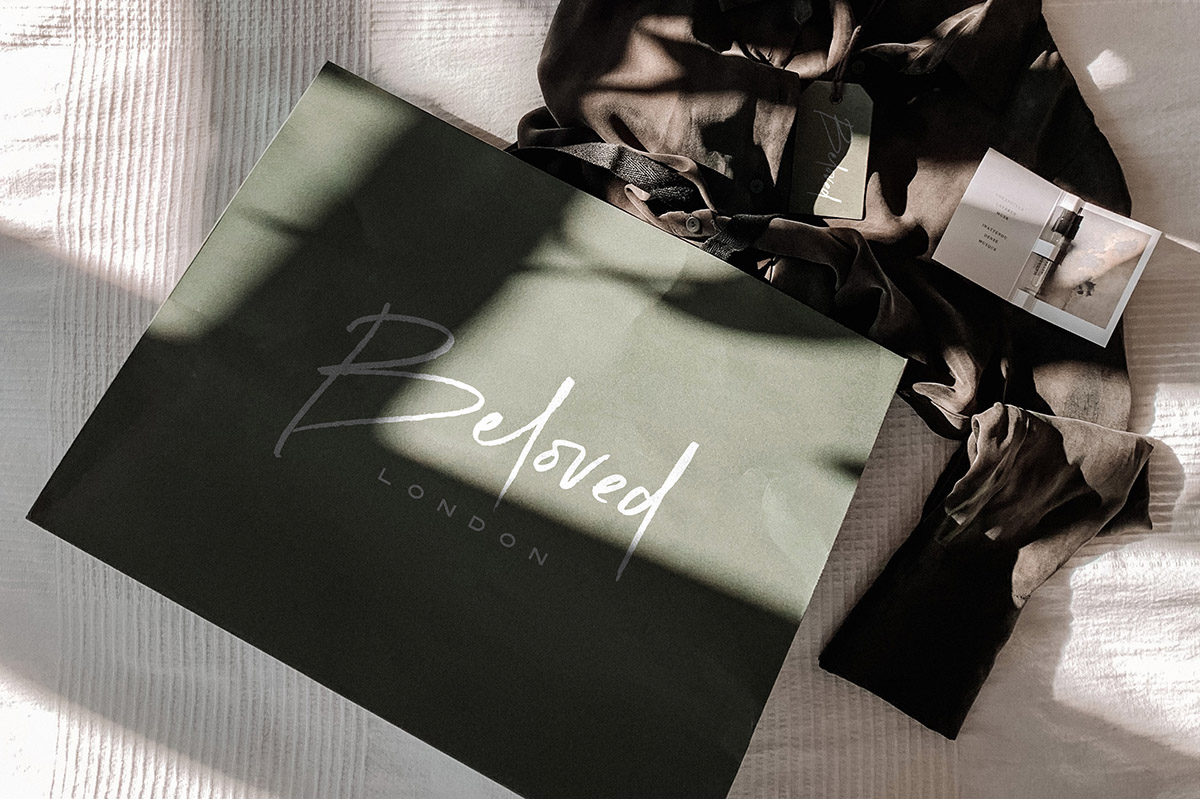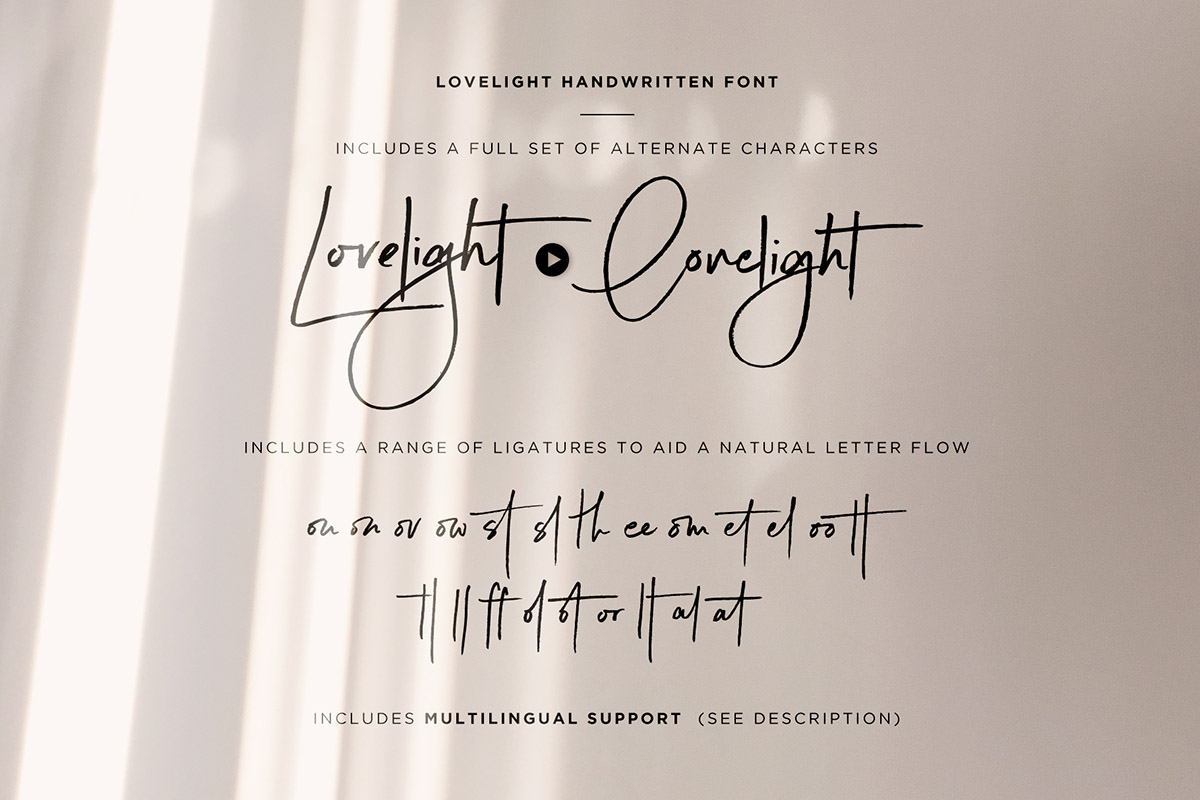 Introducing
Lovelight
! An expressive, untamed handwritten font, with exaggerated descenders and loops. It's an engaging and charming choice for signature style logos, personable branding, display text, handwritten quotes & letters, and blog/social media posts.
Lovelight includes a full alternate set of upper & lowercase characters, included as it's own separate fonts. Use the alternate characters for a different text layout, or mix with the regular version to avoid repeating letters and recreate naturally inconsistent handwriting.
Lovelight also includes 22 ligatures, these double letter combinations will help letters connect and flow more naturally. The ligatures will automatically generate when using the Lovelight fonts with most software. Please get in touch if you need any help with these.
The Lovelight fonts contain language support for; English, French, Italian, Spanish, Portuguese, German, Swedish, Norwegian, Danish, Dutch, Finnish, Indonesian, Malay, Hungarian, Polish, Croatian, Turkish, Romanian, Czech, Latvian, Lithuanian, Slovak, Slovenian.
Thanks for checking it out, and feel free to get in touch if you had any queries 🙂