Item: Dream Chaser SVG Font

Price:
$0.00
SKU:
Categories: All Products, Brush Fonts, Free, SVG Fonts
Tags: bitmap font, bold, color font, colour font, Opentype SVG, sans, SVG font, watercolor font, watercolour font


Our font license terms can be viewed
here
. Please get in touch if you have any licensing queries.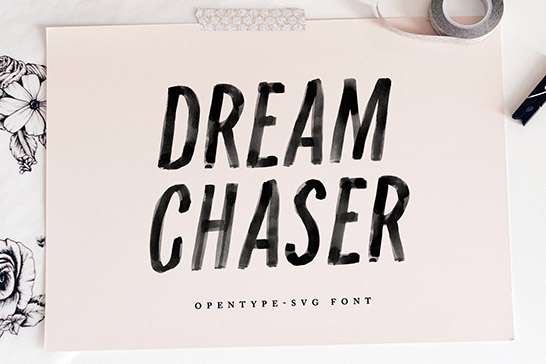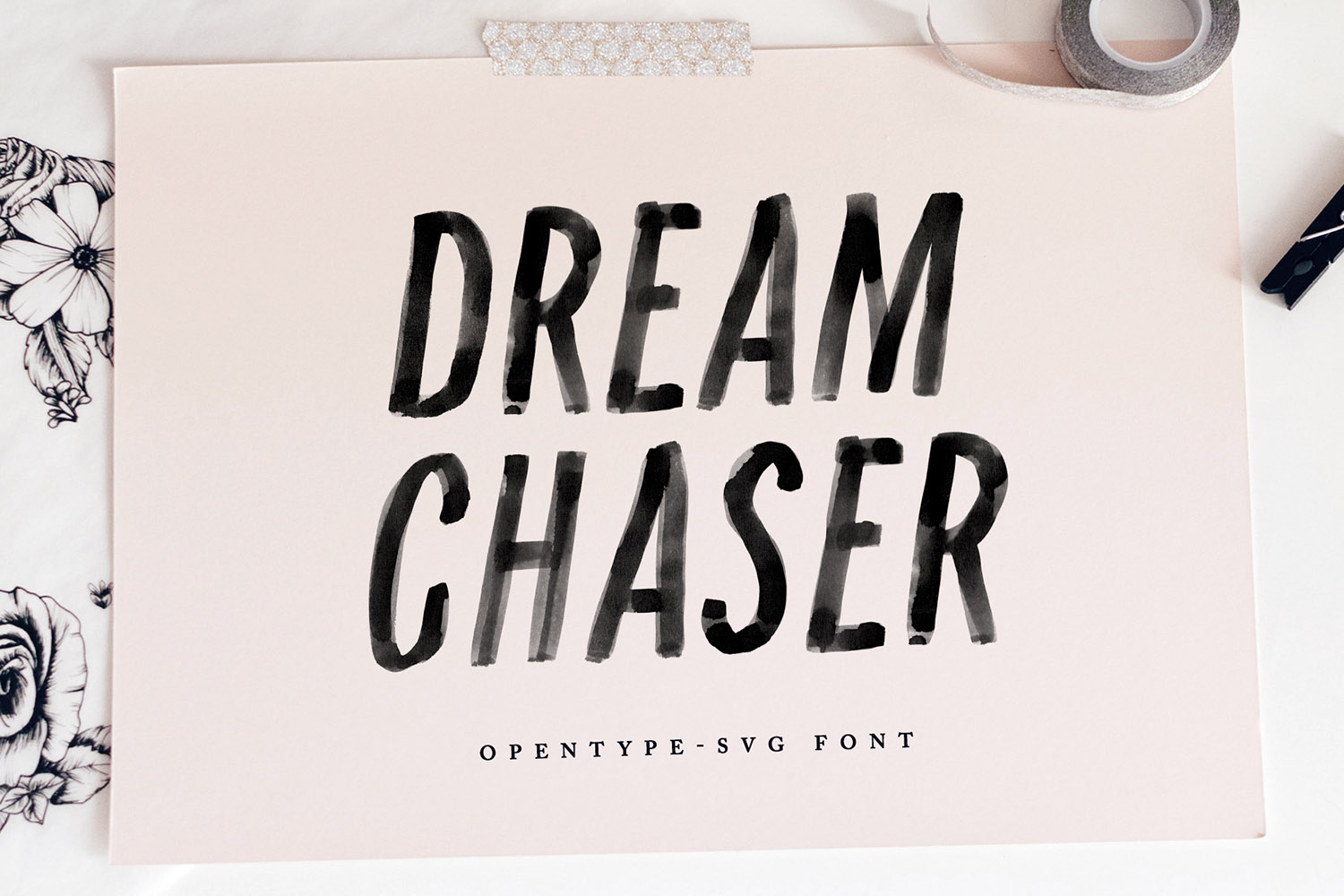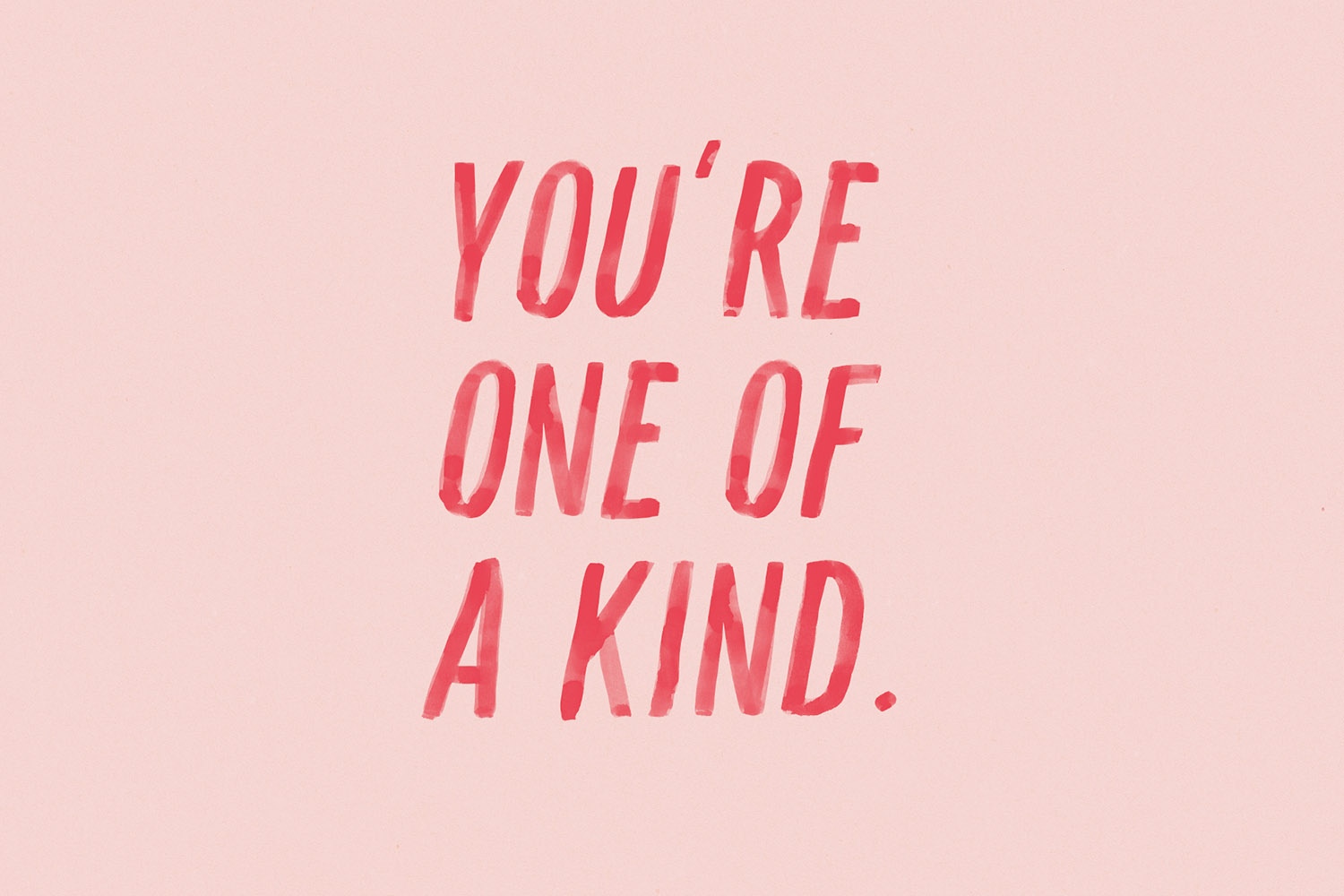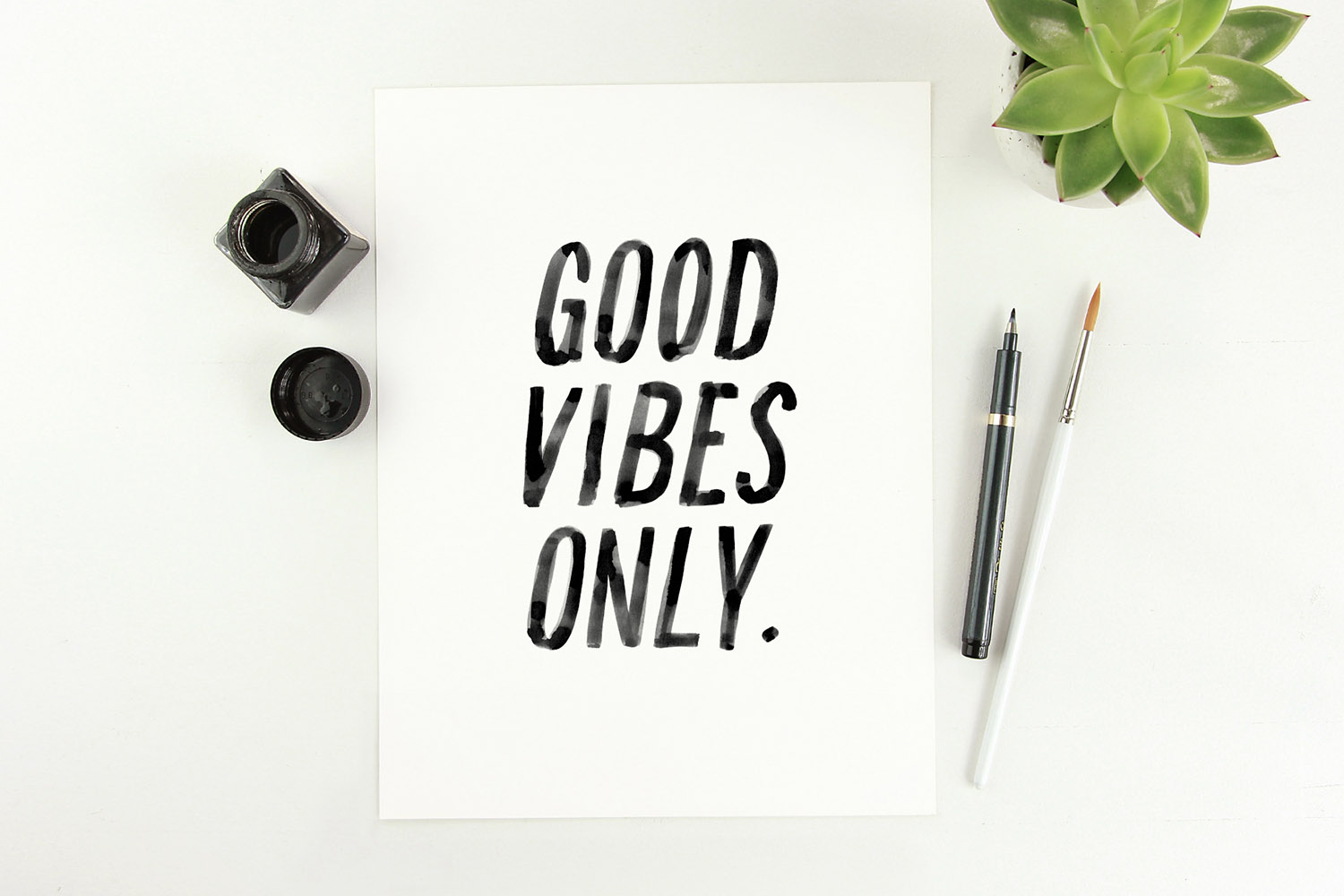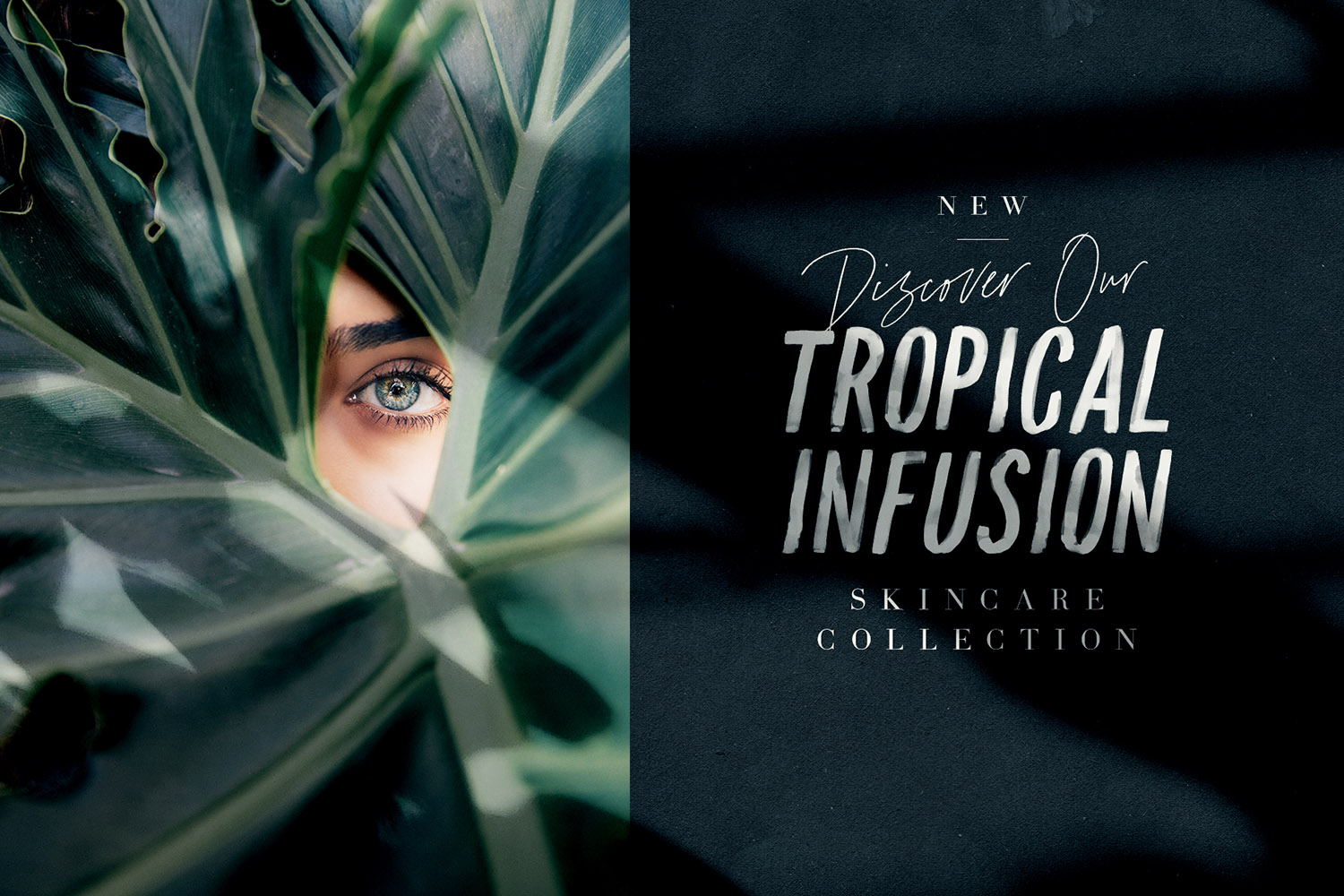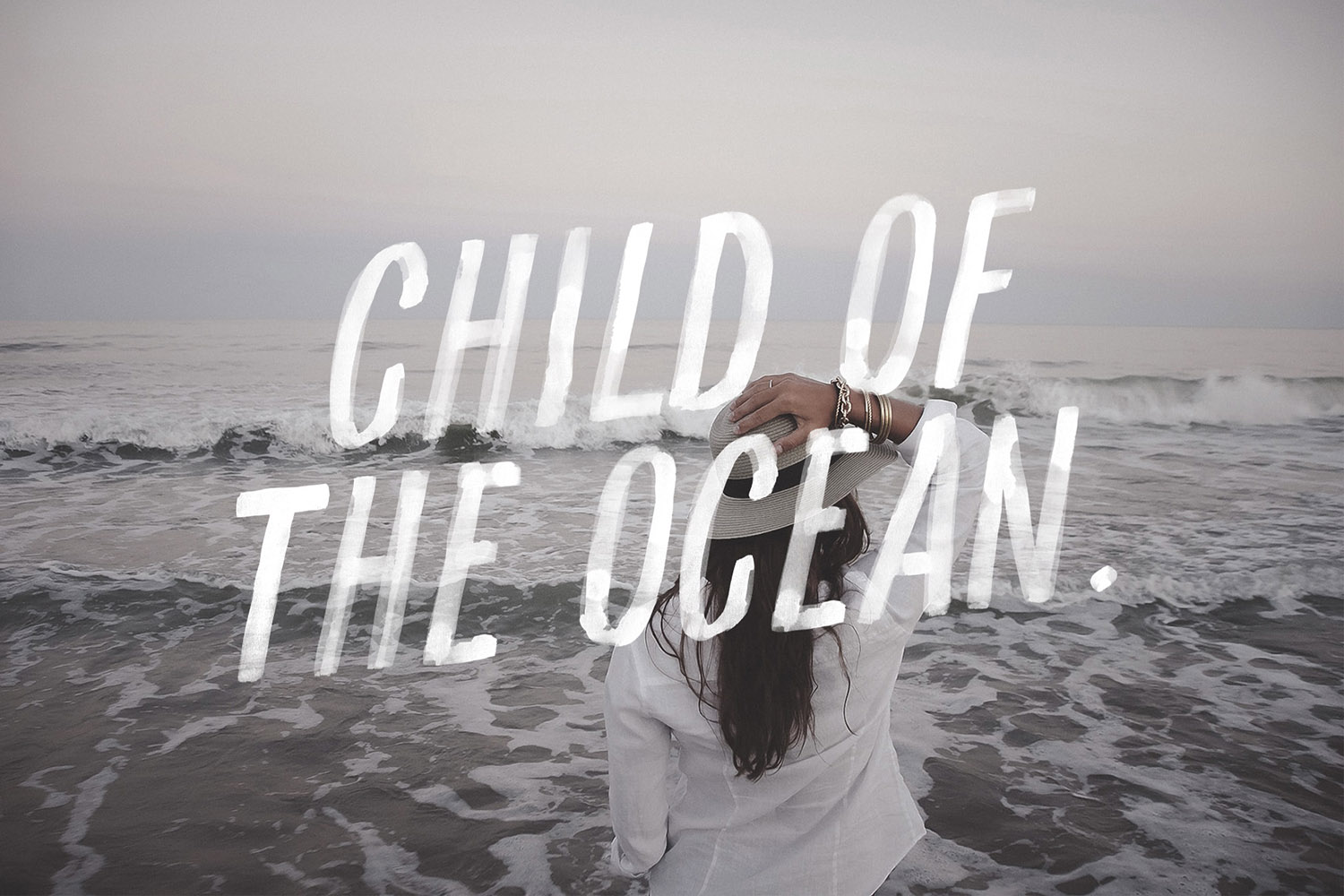 Dream Chaser
is an all-caps SVG Sans font with watercolour textures totally built into the letters as a transparency! Create sunning highly detailed lettering in a flash. Great for bold header & display text. Also includes a regular TTF version with the textures removed.
Your download will include;
Dream Chaser SVG • Use this version to re-create big & bold hand-lettering with high-definition watercolour textures, completely built in to the font as a transparency. What you see in the preview images is exactly how the font types, with nothing added afterwards. Check out my tutorial video for another of my SVG fonts, for a quick guide on how to use! (This version Requires Adobe Photoshop CC 2017 or Adobe Illustrator 2018 or newer).
Dream Chaser Solid • Consists of the same letterforms but in a traditional vector version of the font, widely supported across all graphics, text & video software. This version doesn't contain the watercolour textures, however still maintains an authentic brushed look. Ideal for anyone unable to use the SVG version, anyone working in vector software, or for scaling to very large sizes.
Language Support
English, French, Italian, Spanish, Portuguese, German, Swedish, Norwegian, Danish, Dutch, Finnish, Indonesian, Malay, Hungarian, Polish, Turkish, Slovenian
Dream Chaser SVG only supports English, however the following accents are included which can be manually added: ¨ ˜ ´ ˆ ` ˚ ˝ ˘ ˇ ¸

I hope you enjoy it!