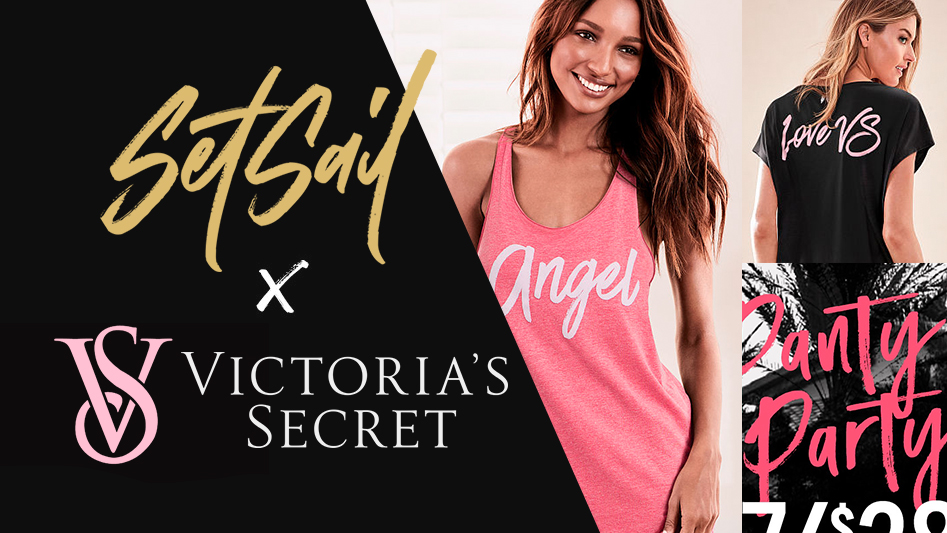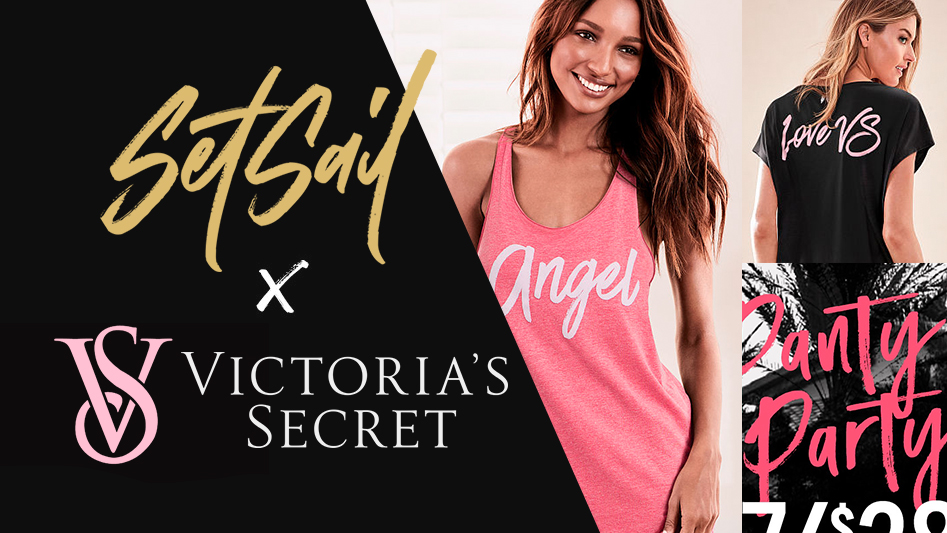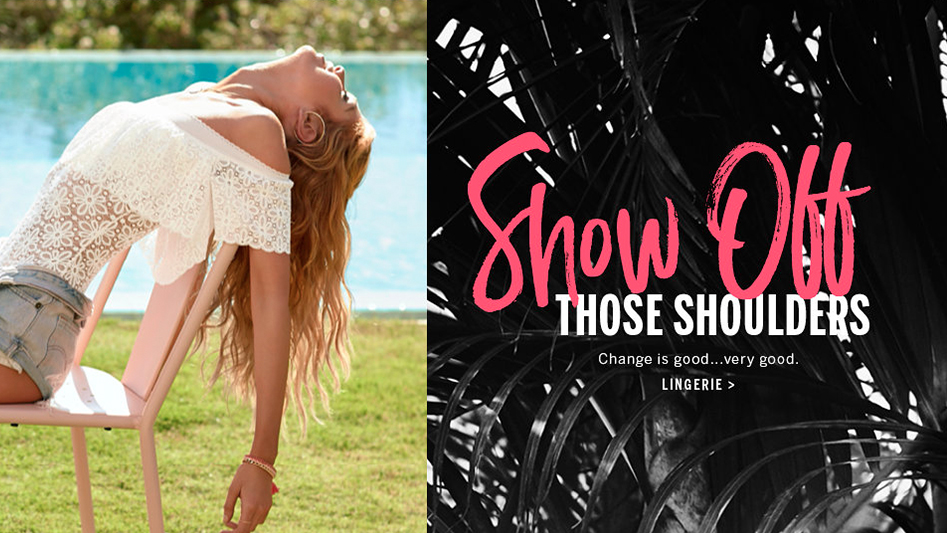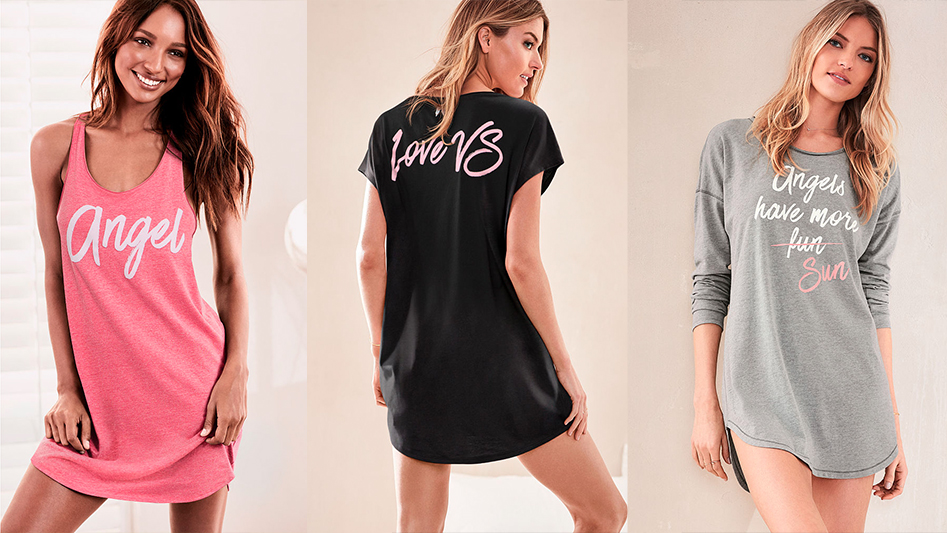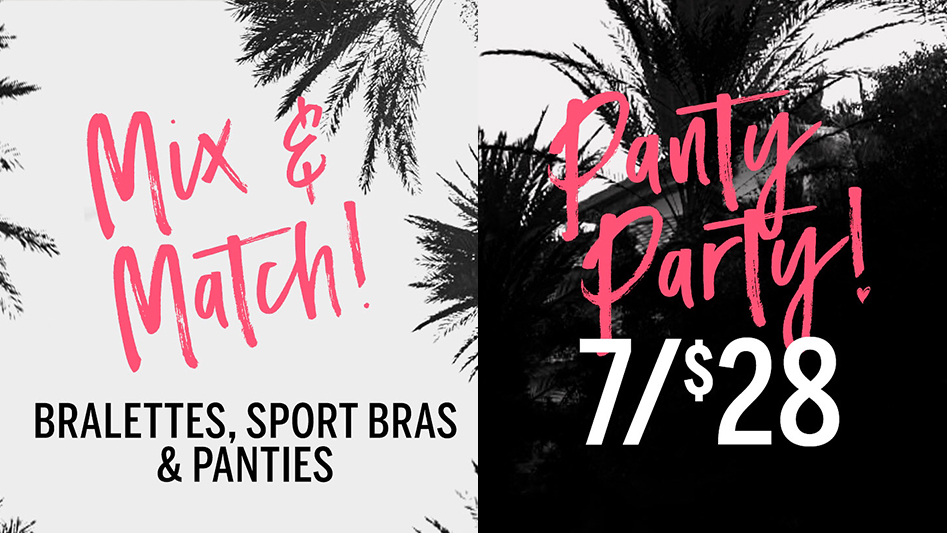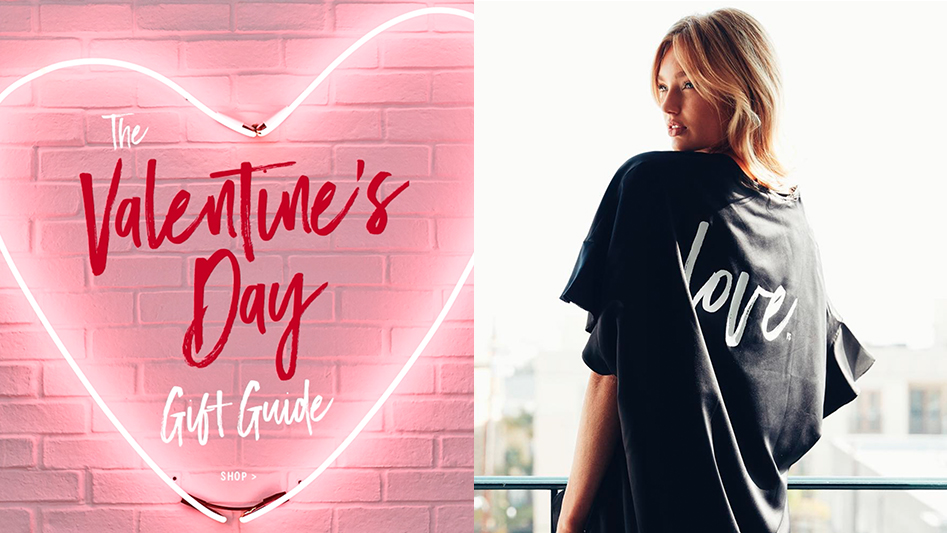 Luxury womenswear & beauty retailer Victoria's Secret is the latest high street name to choose Set Sail Studios fonts, recently using 2 of our typefaces 'Have Heart' and 'Black Diamond' extensively to promote their brand. Not only are the fonts being used directly on the 'Sleep' pyjama range (available now via their website), they have also added an eye-catching visual aid to Victoria Secret's marketing materials, website, and social media promotions, as well as giving a visual boost to VS storefronts around the globe with attention-grabbing typography.
Not only do these brush fonts undeniably deliver Victoria's Secrets brand message loud & proud, they add a lively injection of energy and a modern edge to the companies classy-yet-sexy appeal. It's no secret that we think it's a match made in heaven!
Why not try out one of our fonts to promote your brand? Head over to our font store and see which one suits your style!