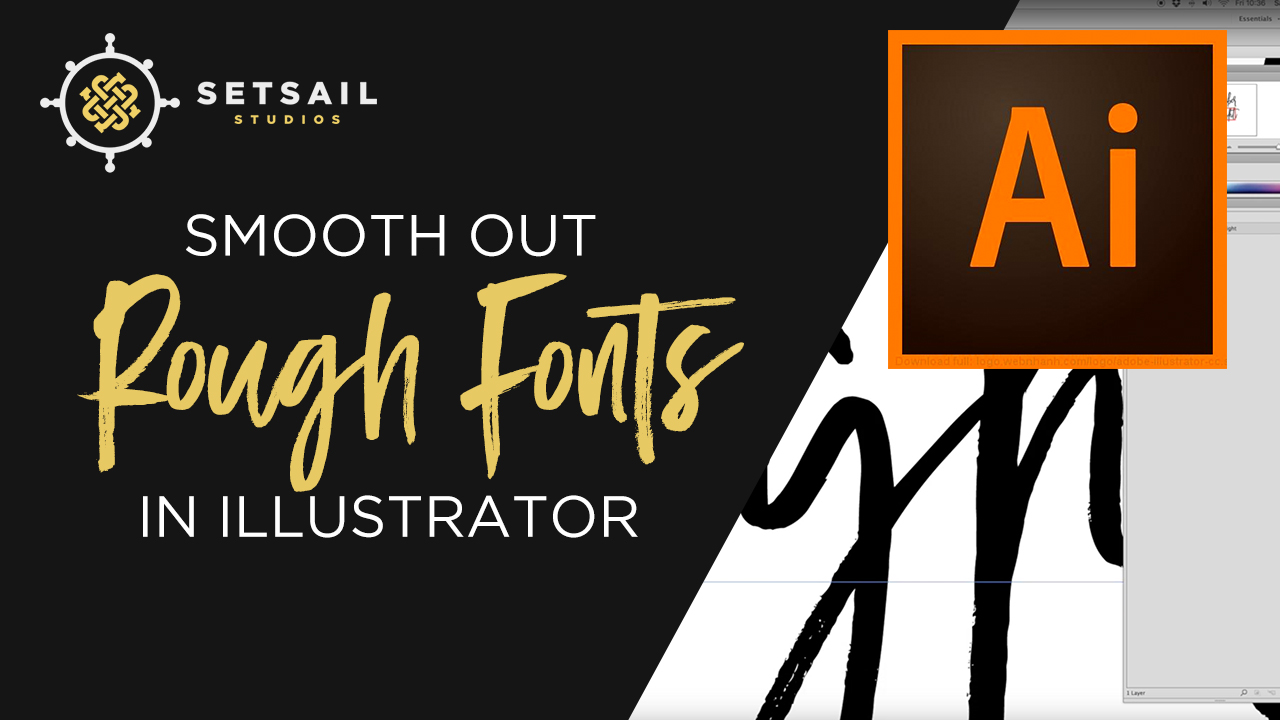 Hey guys, as many of my fonts are hand painted, I sometimes like to leave in the authentic brush stroke effect to give them more of a realistic feel. They look great printed with conventional printers, but the fine details in the font can cause problems when it comes to using specialised printing techniques such as laser cutting. This tutorial shows a super quick method of smoothing out those rough painted edges using Adobe Illustrator!
p.s. If you don't have a copy of Illustrator and wanted to give this a try, you can grab a free trial at www.adobe.com/downloads
Thanks for watching and feel free to comment below if you had any queries!
~ Sam