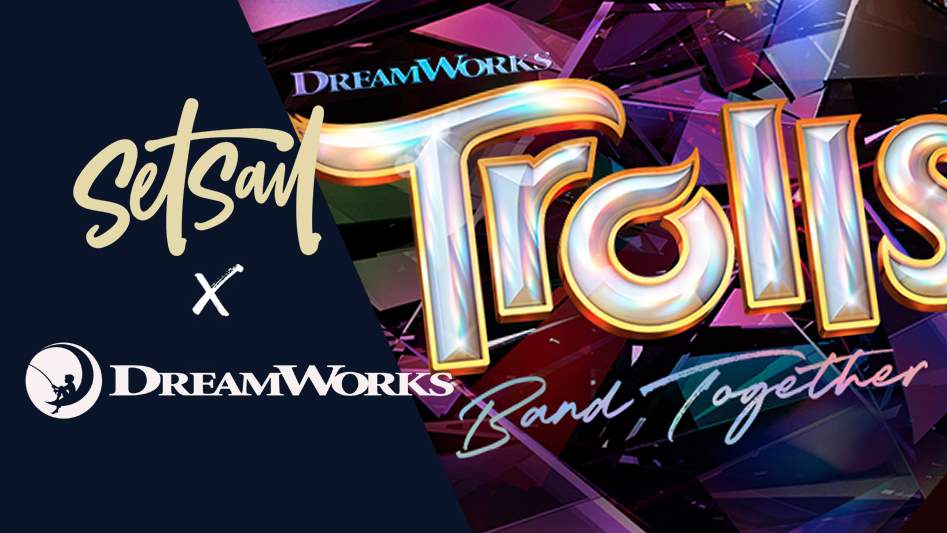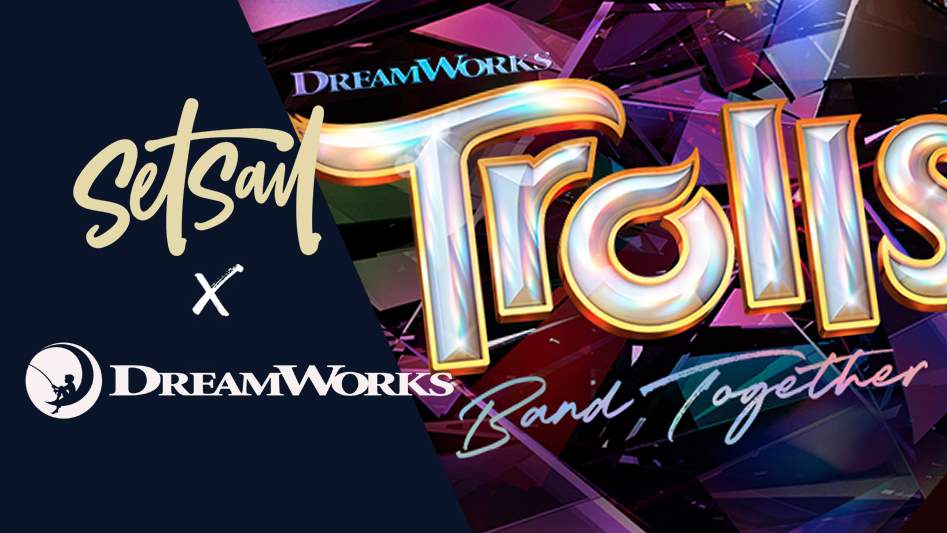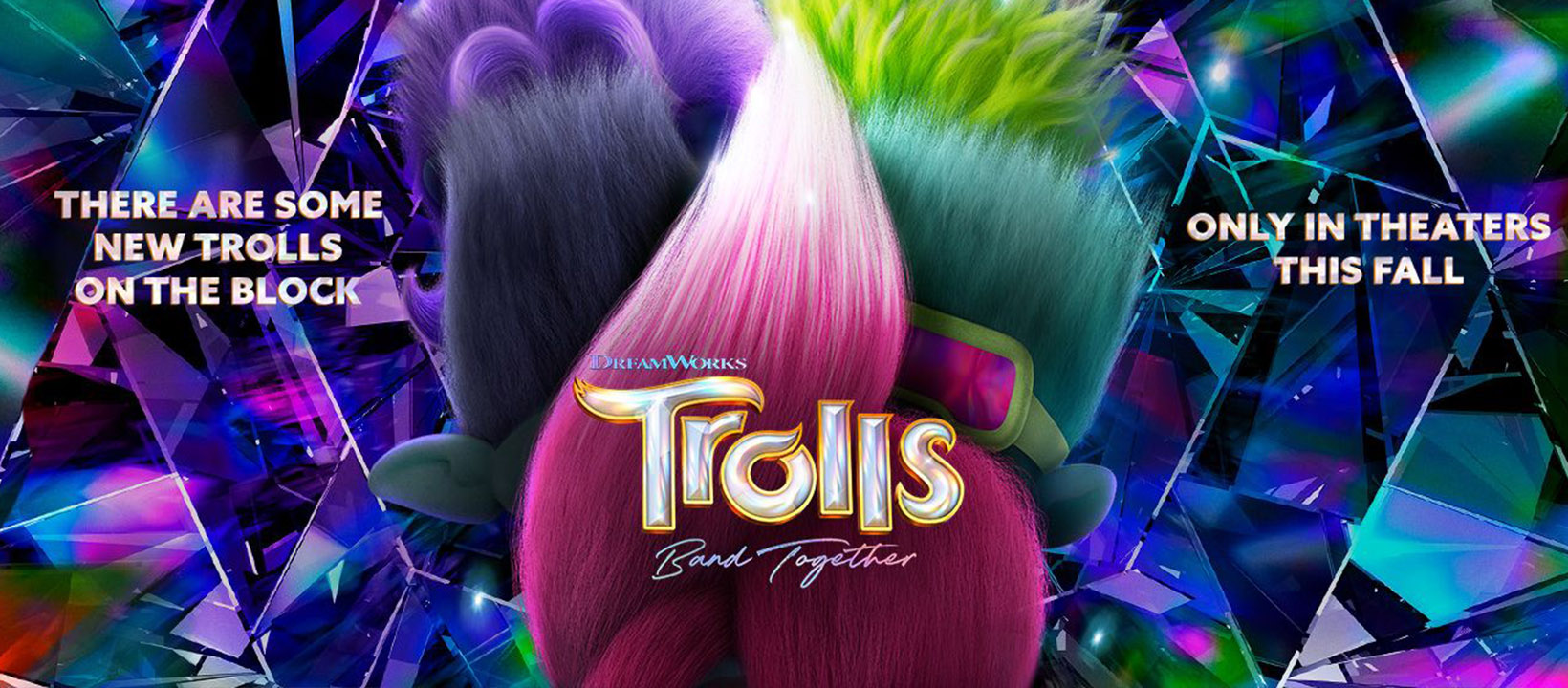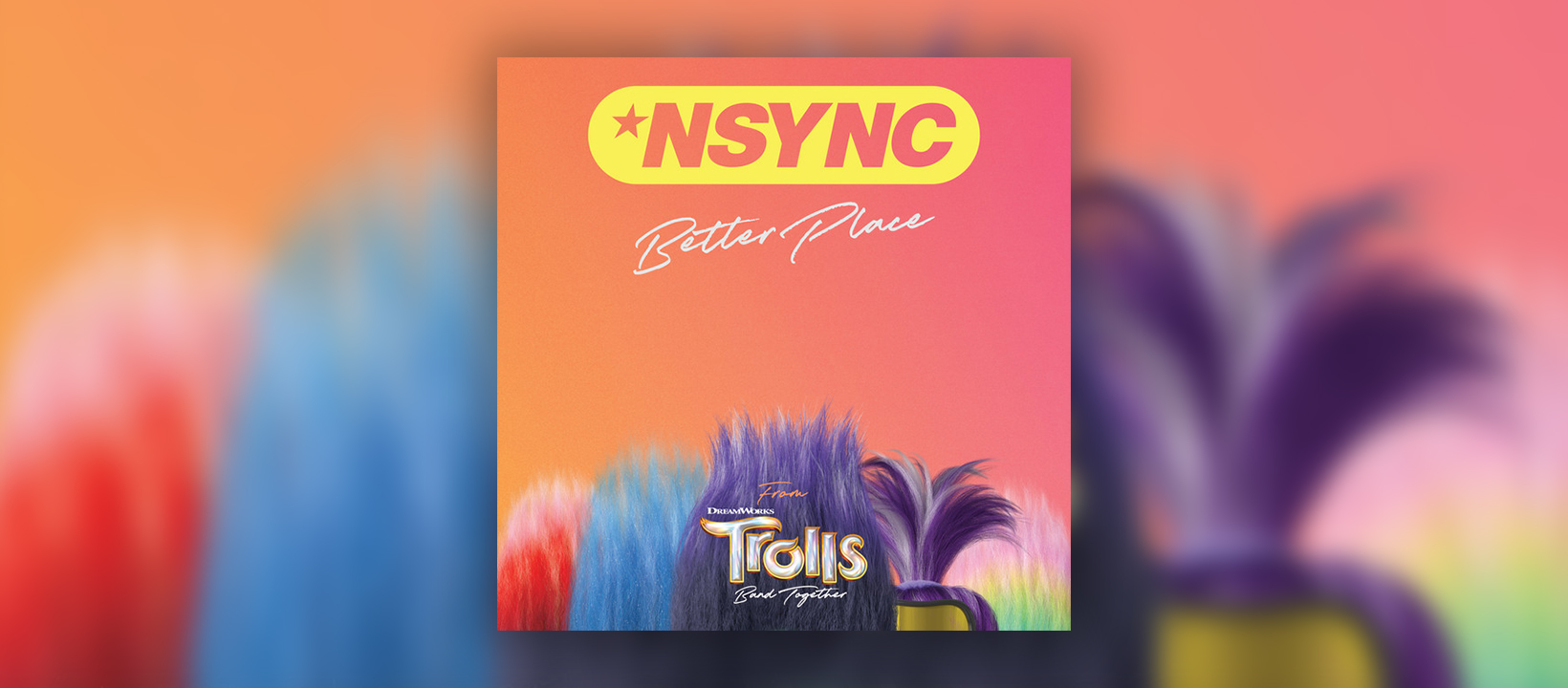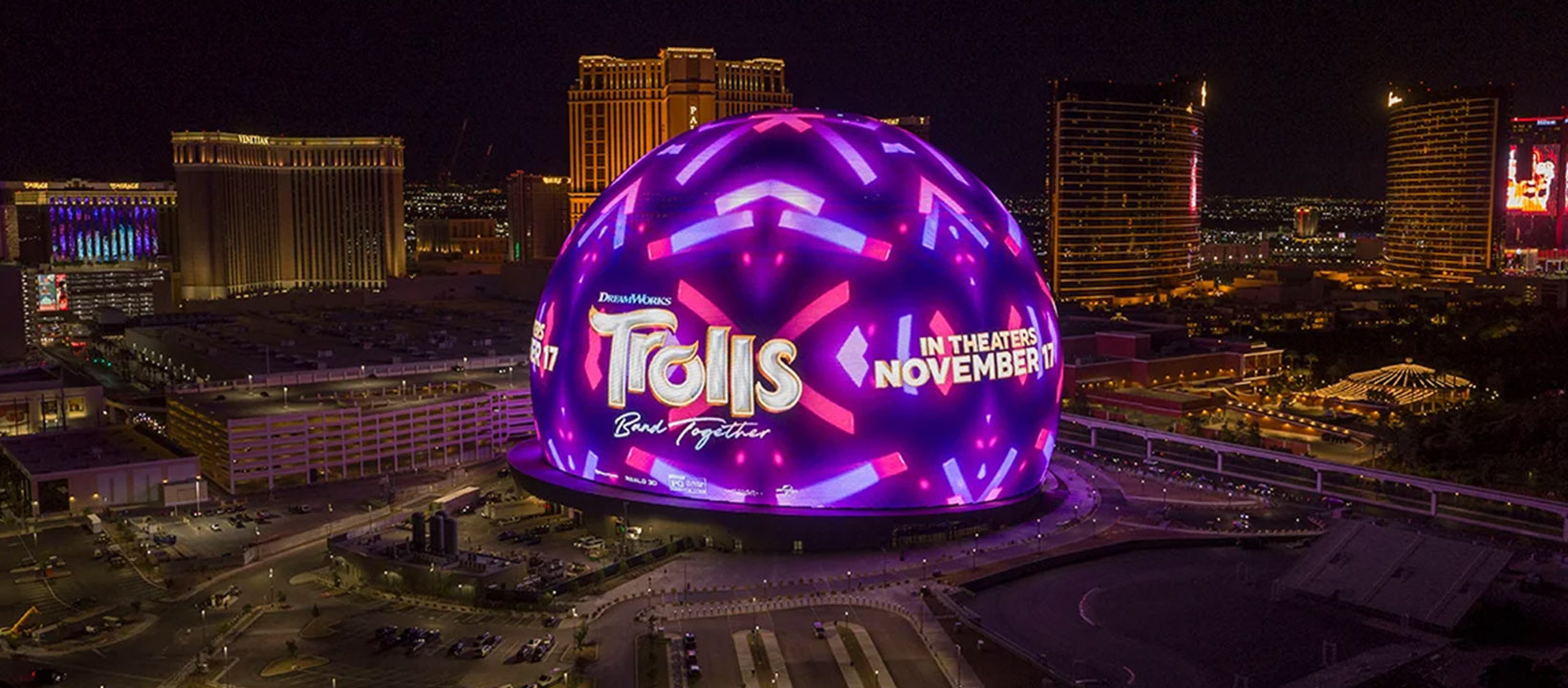 My high-energy script font, '
Starlit Drive
,' has been chosen to bring life and character to the official logo of the highly-anticipated upcoming Dreamworks movie, '
Trolls Band Together
', starring Justin Timberlake, Camilla Cabelo, and Anna Kendrick. This signature-style font, meticulously hand-crafted to radiate enthusiasm and vibrancy, perfectly embodies the spirit of the movie – making it an ideal choice to create the '
Band Together
' sub-mark for this beloved franchise.
Trolls Band Together, the third instalment in the franchise, is also the first movie to launch a brand campaign specifically designed for the Exosphere – the fully programmable LED exterior of Sphere in Las Vegas. The largest LED screen on Earth, the Exosphere consists of approximately 1.2 million LED pucks across 580,000 square feet of surface. DreamWorks collaborated with Sphere Studios to develop custom animated content for the Trolls movie to display on the Exosphere, lighting up the Vegas skyline with the logo and the font, captivating audiences in the city that never sleeps.
The Starlit Drive font also takes centre stage in the single artwork for *NSYNC's first new song in more than two decades, 'Better Place', the lead single of the Trolls Band Together Soundtrack. The song is *NSYNC's highest-placing career hit on Adult Pop Airplay, and uses the font to create a matching signature-style wordmark for the 'Better Place' title typography.
I'm very much looking forward to taking my 2 little ones to see 'Starlit Drive' shine on the big screen, and can't wait to see where this font design adventure takes us next.
~ Sam
---
Take a look at Starlit Drive in my Font Shop for your next design project;

Starlit Drive Font →