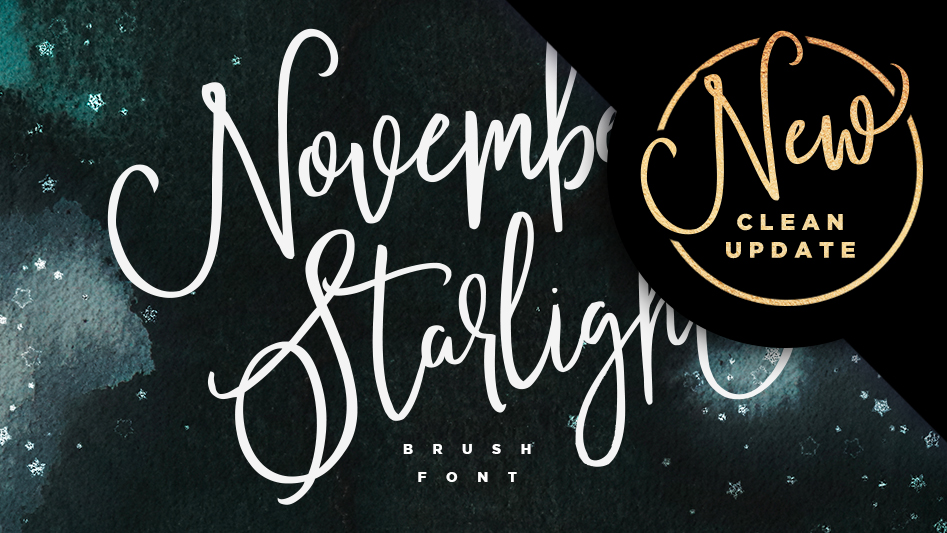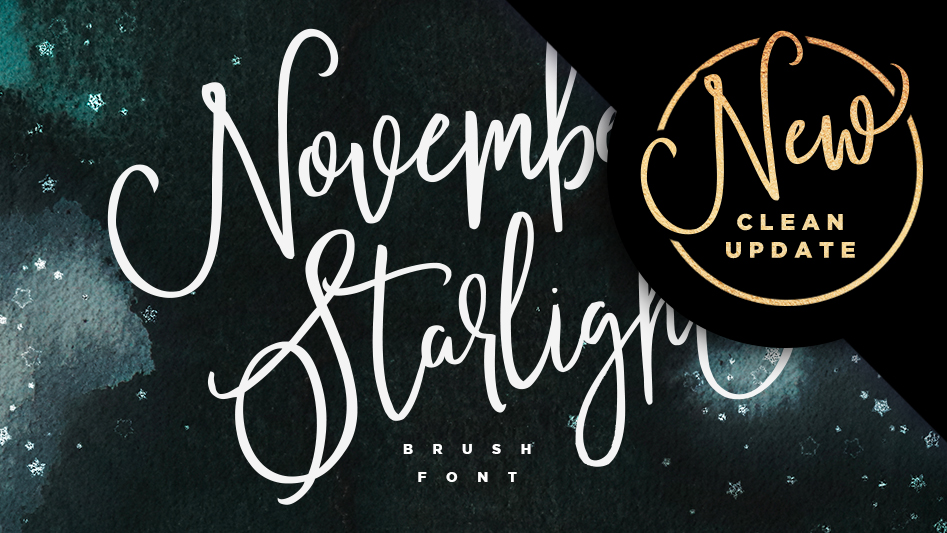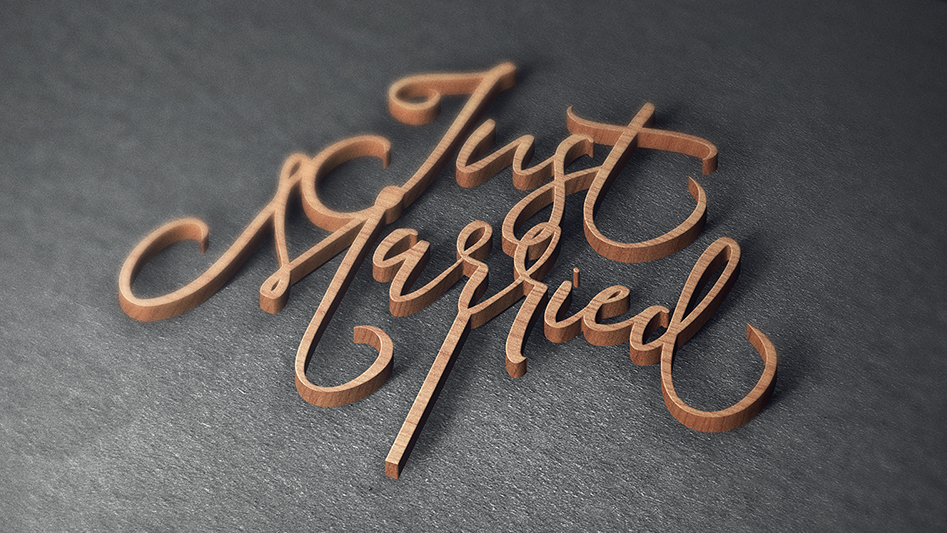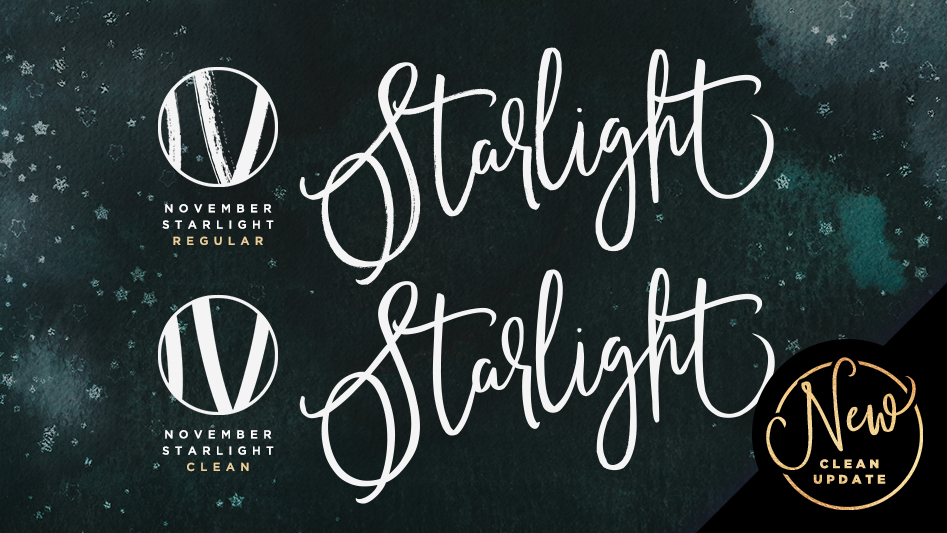 Hey guys, what better month to update my whimsical hand-painted brush font, November Starlight? This font has had a great reception since it's launch in 2016, and has proved to be very popular within the crafting community. This has resulted in a growing demand for a clean version of the font – i.e. with the rough brush textures all smoothed out & clean as a whistle. While the rough brush edges give the regular version of the font a super authentic texture, they can sometimes be a bit of a pain when it comes to specialised printing techniques such as laser and vinyl cutting. So if that's what you're into, or if you just prefer a silky smooth finish to your text, then November Starlight Clean is the version for you! Both are included in the newly updated product.
If you're a customer who has previously purchased November Starlight from my website and would like a copy of November Starlight Clean, it's a totally free update for you! Please forward your purchase receipt to sam@setsailstudios.com and I will get the new files over to you as soon as possible. If you're a customer from Creative Market, you can simply login and re-download the product from the font page to receive a copy of the new files.
For new customers, November Starlight will be 25% OFF for 2 weeks! (Ends on 21st November 2018).
I hope you all enjoy it, and have a great November!
~ Sam
---
Take a look at November Starlight in my Font Shop for your next design project!

November Starlight Font →