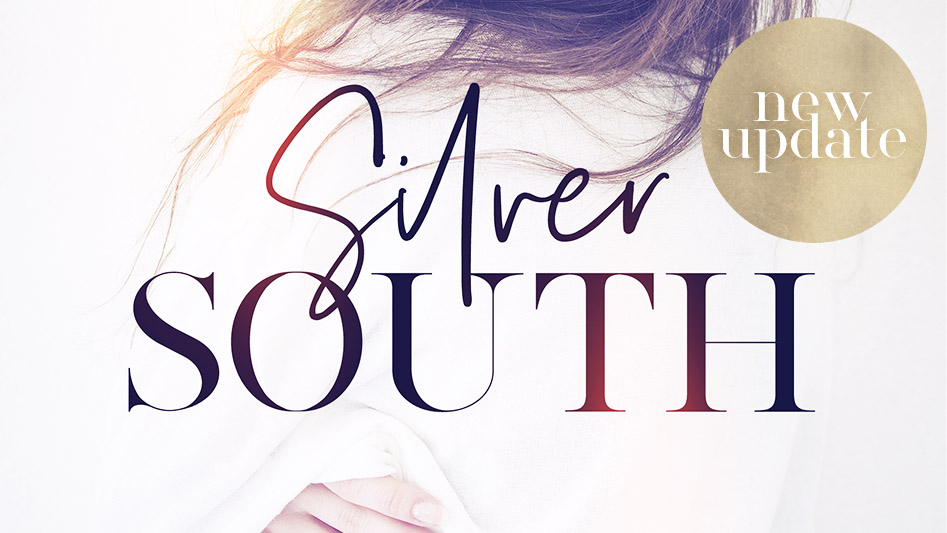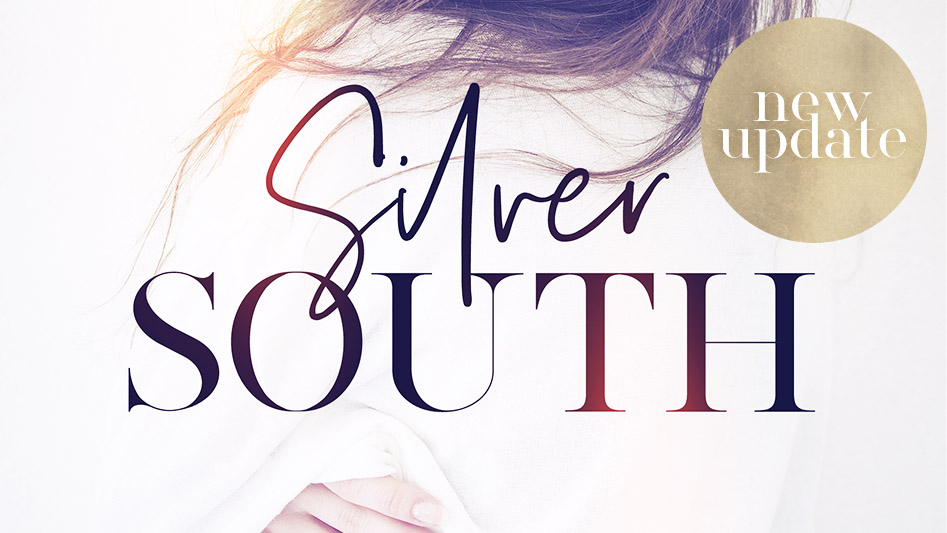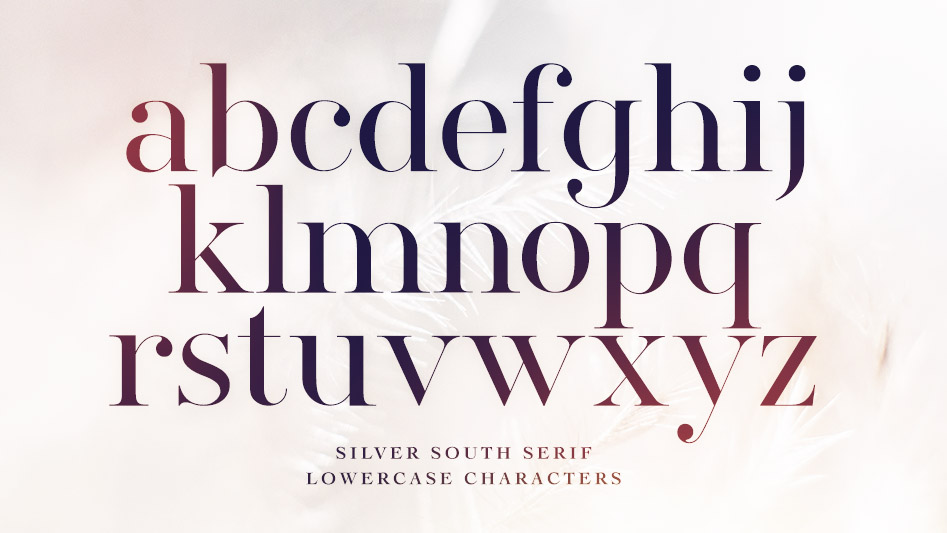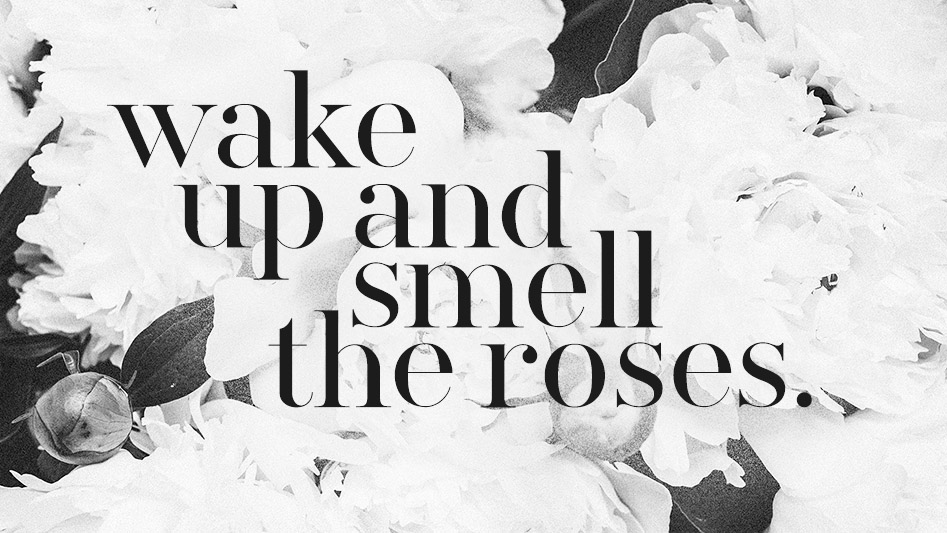 After releasing my script & serif font duo Silver South back in January, I've been totally blown away by the positive response to it, and have since watched it become an instant hit and one of my best sellers. I wanted to say thank you so much to anyone who has purchased the font or posted any kind comments – it truly means a lot. That's why I've decided to add a new update to Silver South Serif; previously an all-caps only font, this now contains all upper & lowercase characters – giving you a new range of ideas & layout options.
This update is free to previous customers! If you are one, and would like to receive the latest copy, please forward your purchase receipt to sam@setsailstudios.com and I will get the new version over to you right away.
I hope you enjoy it!
~ Sam
---
Take a look at Silver South in my Font Shop for your next design project!

Silver South Font →