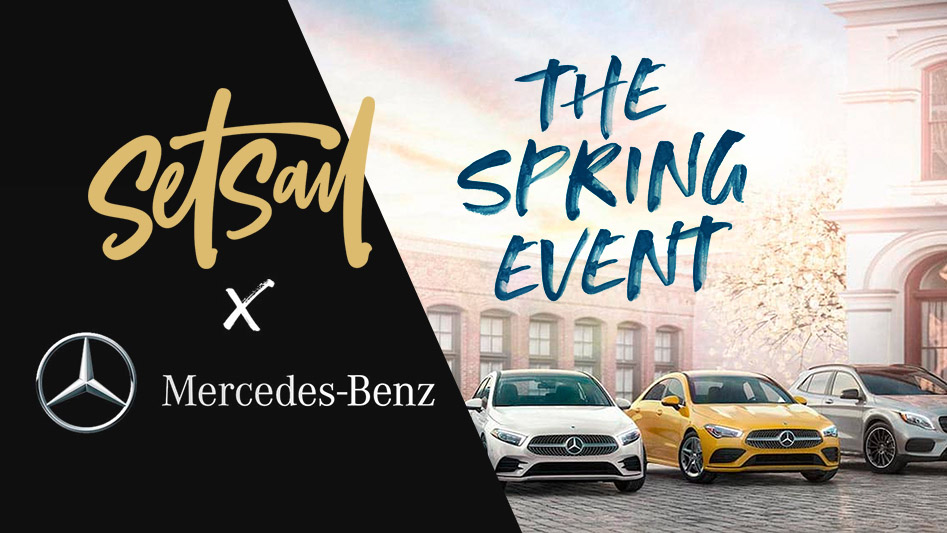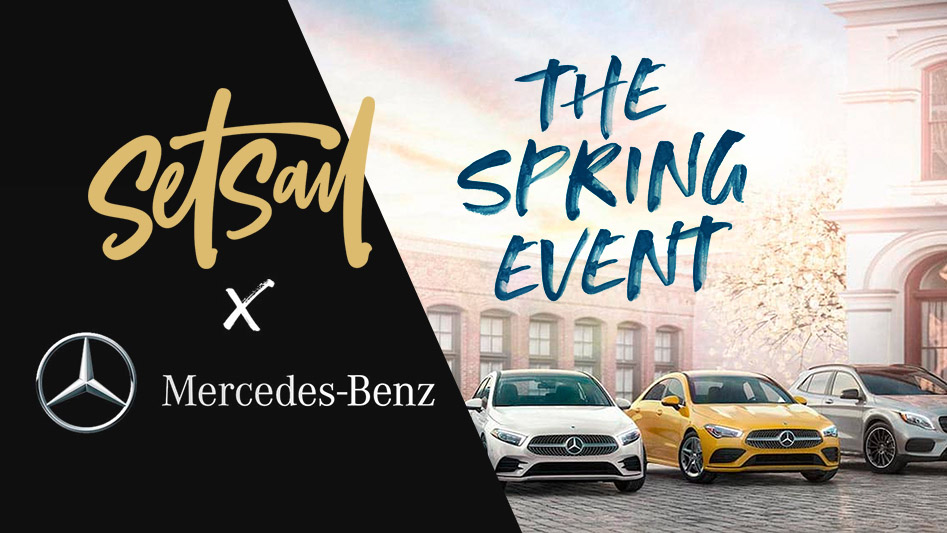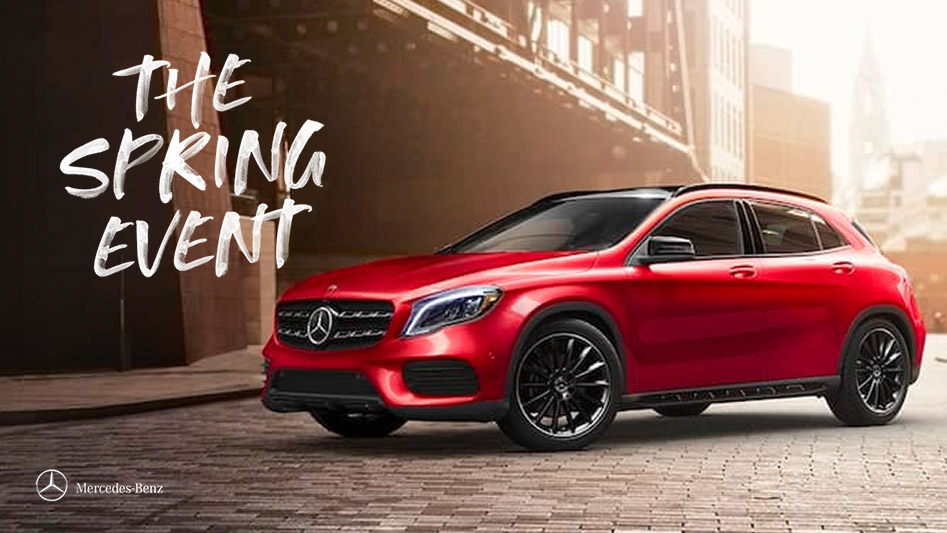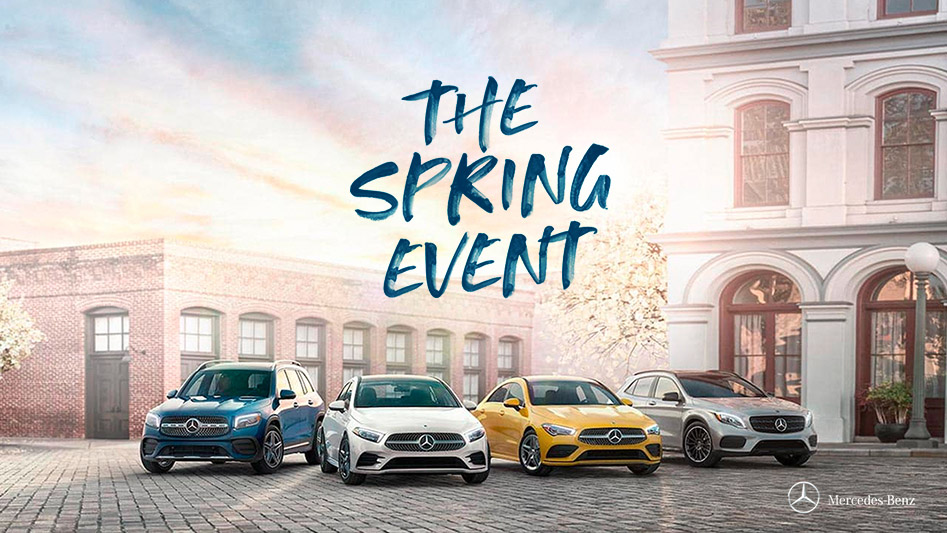 What better way to draw attention to an upcoming campaign than using a big, bold & more importantly really darn fun brush font? German luxury car manufacturer Mercedes-Benz decided to do exactly that – and chose my 'Hot Mess SVG' font to head up the promotion of their 2020 Spring Event.
The design team at Mercedes-Benz made full use of the Opentype-SVG version of the font – which includes the original watercolour brush strokes right out of the box, completely built-in as a transparency. This is achieved by using high resolution bitmap images for each character, rather than the traditional vector format – allowing these new types of fonts to include colours, textures, and transparency.
Great to be a part of this one, I'm very much looking forward to seeing how else the company utilise the font in future campaigns.
~ Sam
---
Take a look at Hot Mess SVG in my Font Shop for your next design project!

Hot Mess SVG Font →