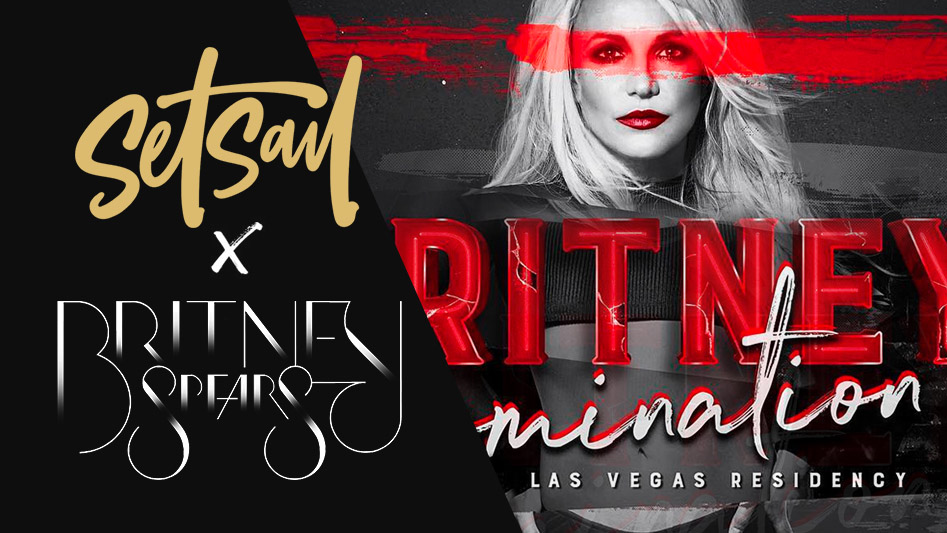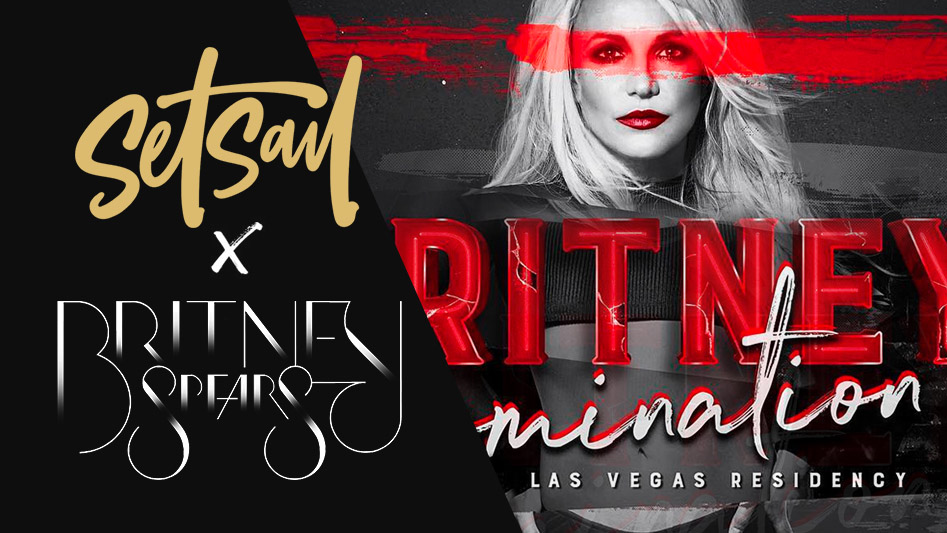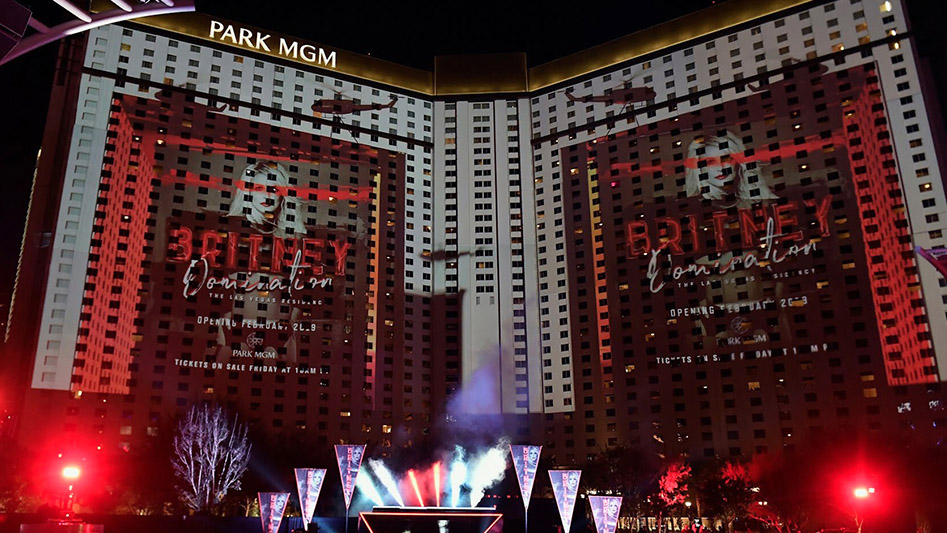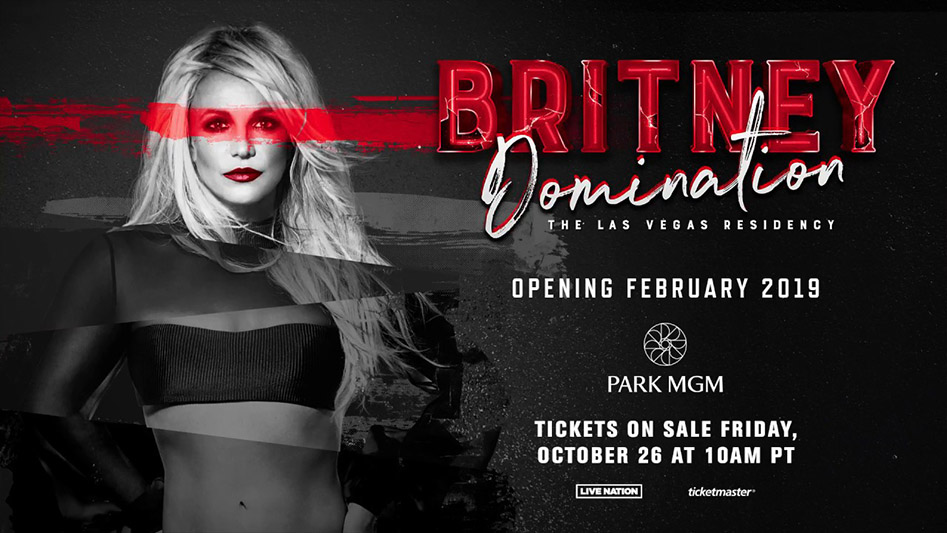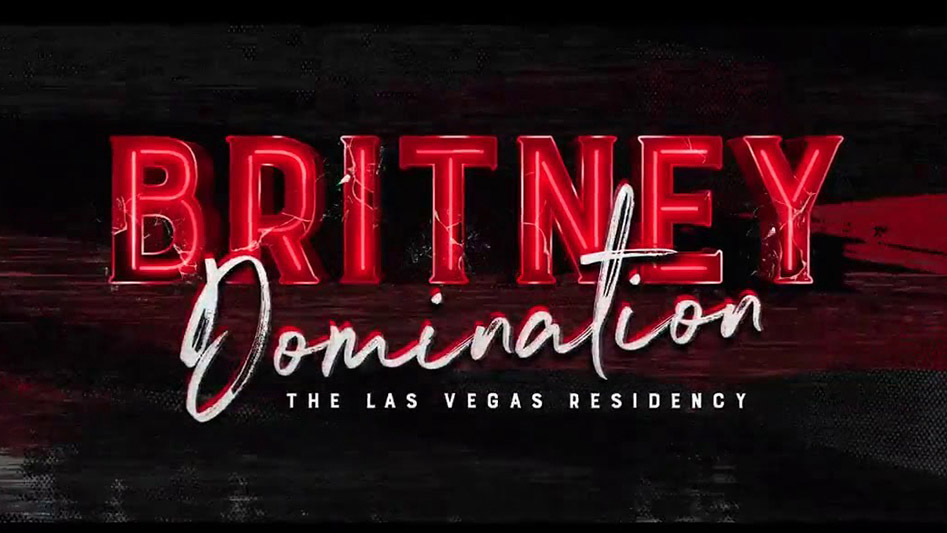 If there's one singer who needs no introduction, surely it's Britney Spears. The best-selling female artist of the 2000s recently announced her upcoming second concert residency at the Park MGM hotel in Las Vegas, and has chosen my handwritten script font 'Northwell' to display the concert title throughout the promotion. The textured brush lettering adds a strong, authentic and personal touch alongside Britney's distressed-neon logo and compliments it beautifully.
Amazing stuff, but it doesn't stop there! To announce her new residency, Britney teamed up with Emmy Award-winning choreographers Tabitha and Napoleon D'umo, who displayed the 'Domination' poster across the entire face of the Park MGM hotel building itself. That made it the biggest projection mapping, on a hotel, in the world – go big or go home, right? Now I can finally say I have a world record holding font (OK, it's at a push, but I'm claiming it!).
That's definitely a cause for celebration *cranks up Britney's greatest hits*.
~ Sam
---
Take a look at Northwell in my Font Shop for your next design project!

Northwell Font →