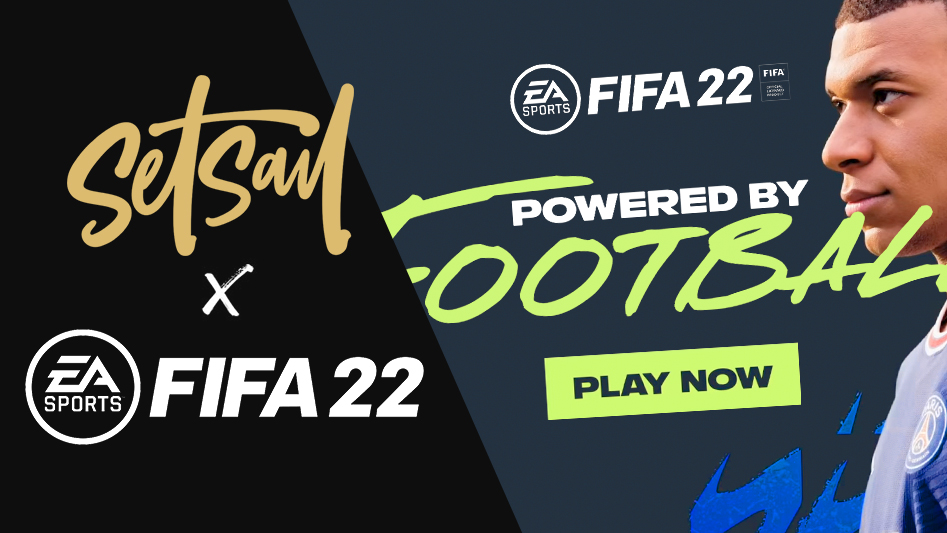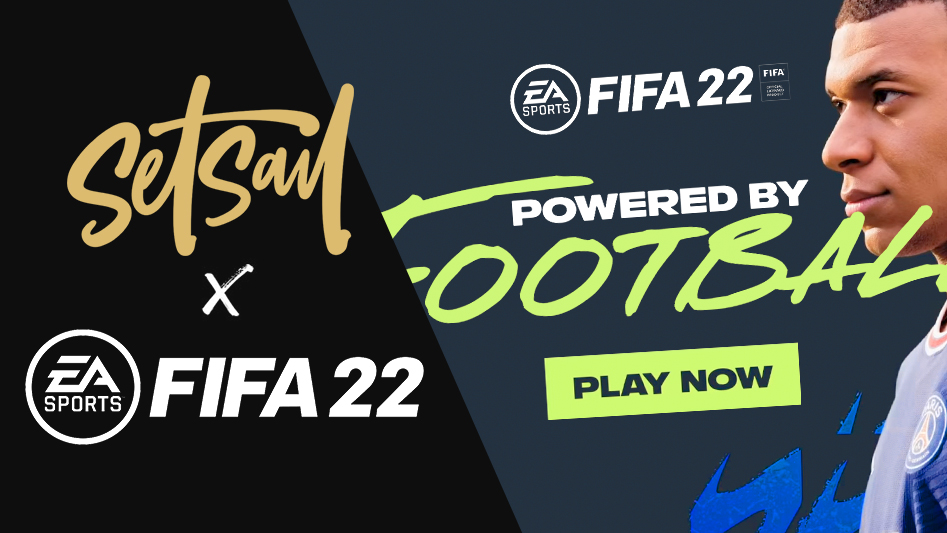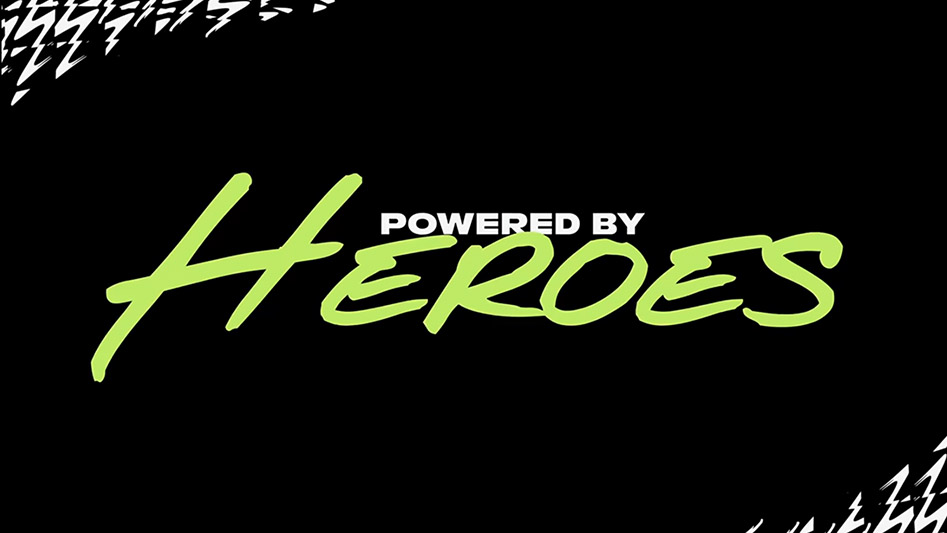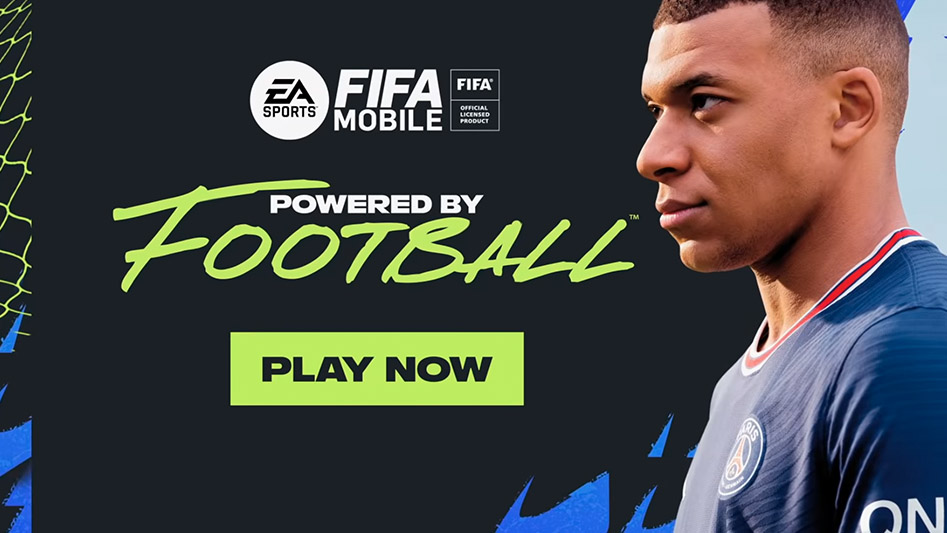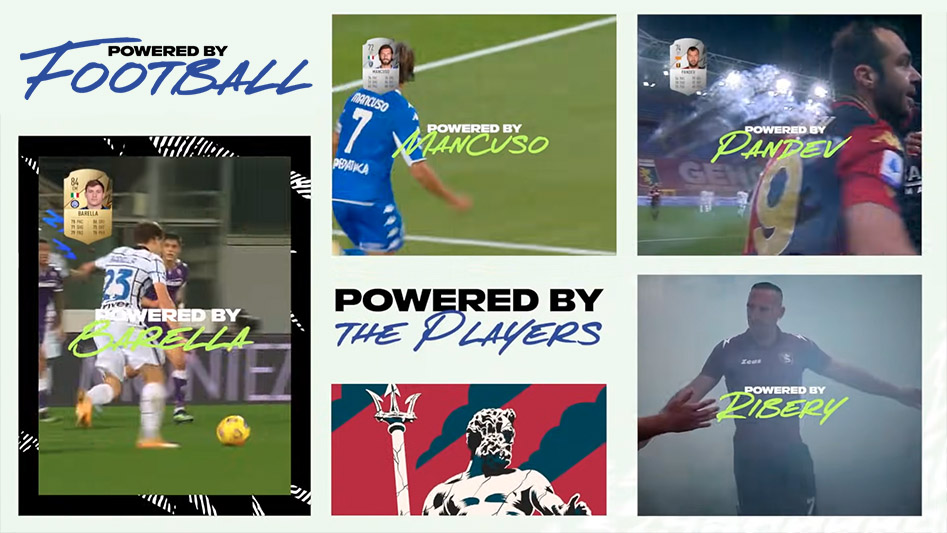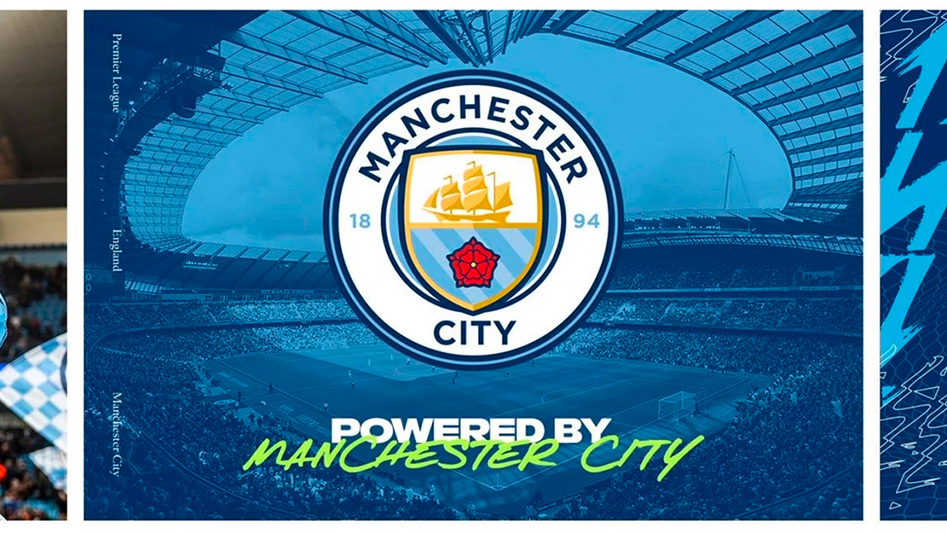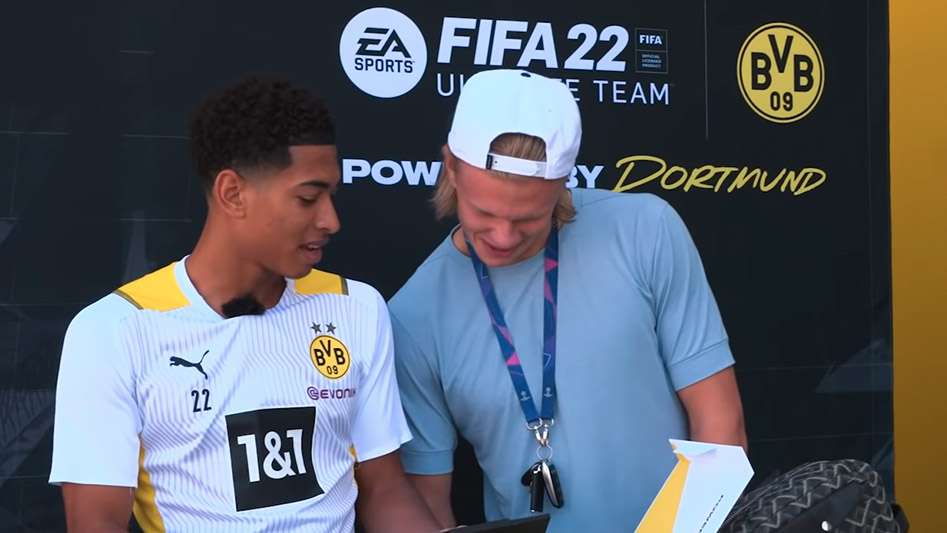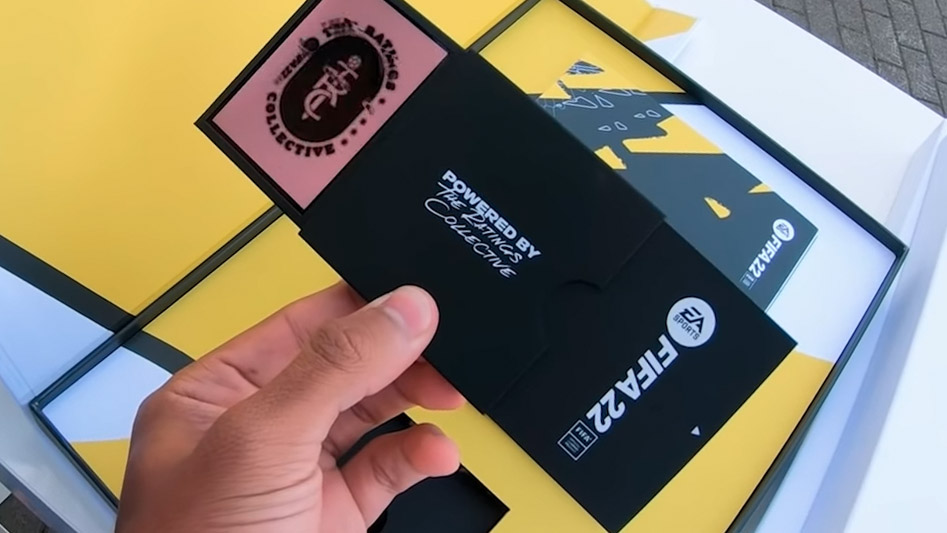 EA Sports FIFA 22
, the 29th instalment in the FIFA video game series, was proudly announced in summer 2021 with the new slogan, "Powered by Football". This was a direct reference to the groundbreaking new "HyperMotion" gameplay technology, which uses motion capture data collected from a real, high-intensity football match where all 22 players wore motion capture suits. Pretty innovative stuff—and to promote their new message, FIFA now needed some high energy & captivating typography, with my hand-drawn marker font '
Lacuna
', fitting the brief perfectly.
Lacuna was used extensively for FIFA's 'Powered By' slogan, making up the focus word throughout a variety of marketing materials including promotional videos, advertisements, product packaging, sponsorship backdrops & much more. With the font including 4 sets of all-caps characters, each drawn with a real marker pen, Lacuna was able to provide a personal, custom-looking tagline each time the slogan was used for various teams, players, and catchwords.

To be a part of this game 26 years on from when I played my first FIFA game in 1996, is a very special personal achievement.
~ Sam
---
Take a look at Lacuna in my Font Shop for your next design project;

Lacuna Font →