Item: Video License Add-On (Social Media)

Price:
$180.00
SKU:
Categories:
Our font license terms can be viewed
here
. Please get in touch if you have any licensing queries.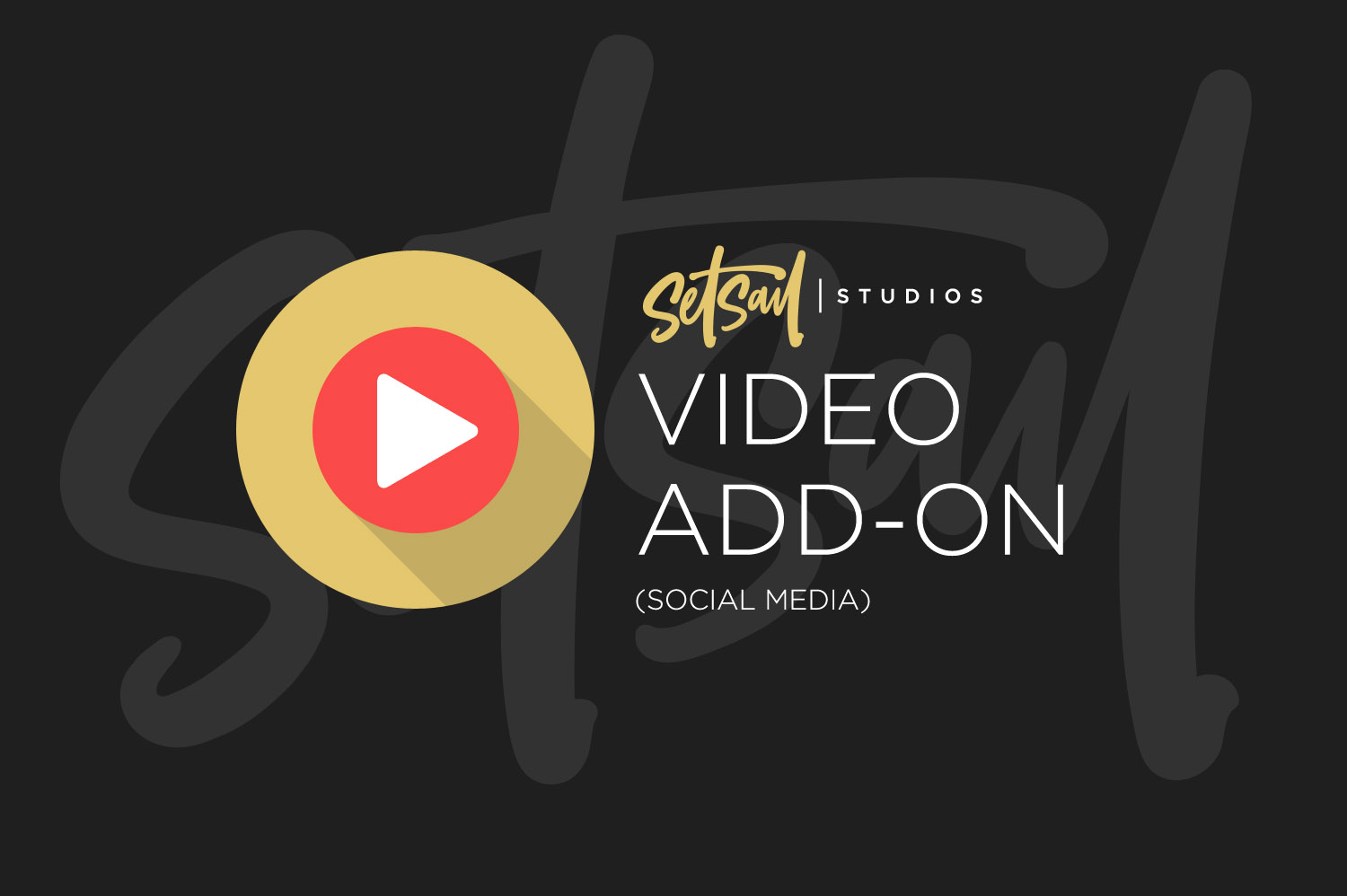 This item does not contain any files. You will need to make a purchase from our font shop to receive font files.
One (1) purchase of this license permits you to use (1) Set Sail Studios font in an unlimited amount of content that is used in videos shared on social media platforms, in perpetuity. This includes video sharing platforms with user-generated content (e.g. YouTube, Vimeo), but not does include video content that is broadcast or used on subscription-based streaming services (e.g. Netflix, Hulu, Disney Plus).