Item: Faith & Glory

Price: $16.00

SKU:
Categories: All Products, Brush Fonts, Font Duos
Tags: brush, cursive, faith, faith and glory, Font, glory, Handmade, Handwriting, Handwritten, paint, Paintbrush, Painted, quotes, retro, rustic, Script, swirly


All font downloads are covered by the
Standard License
. Please get in touch if you require additional licensing.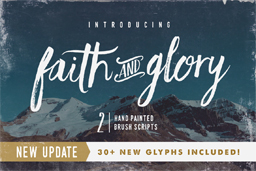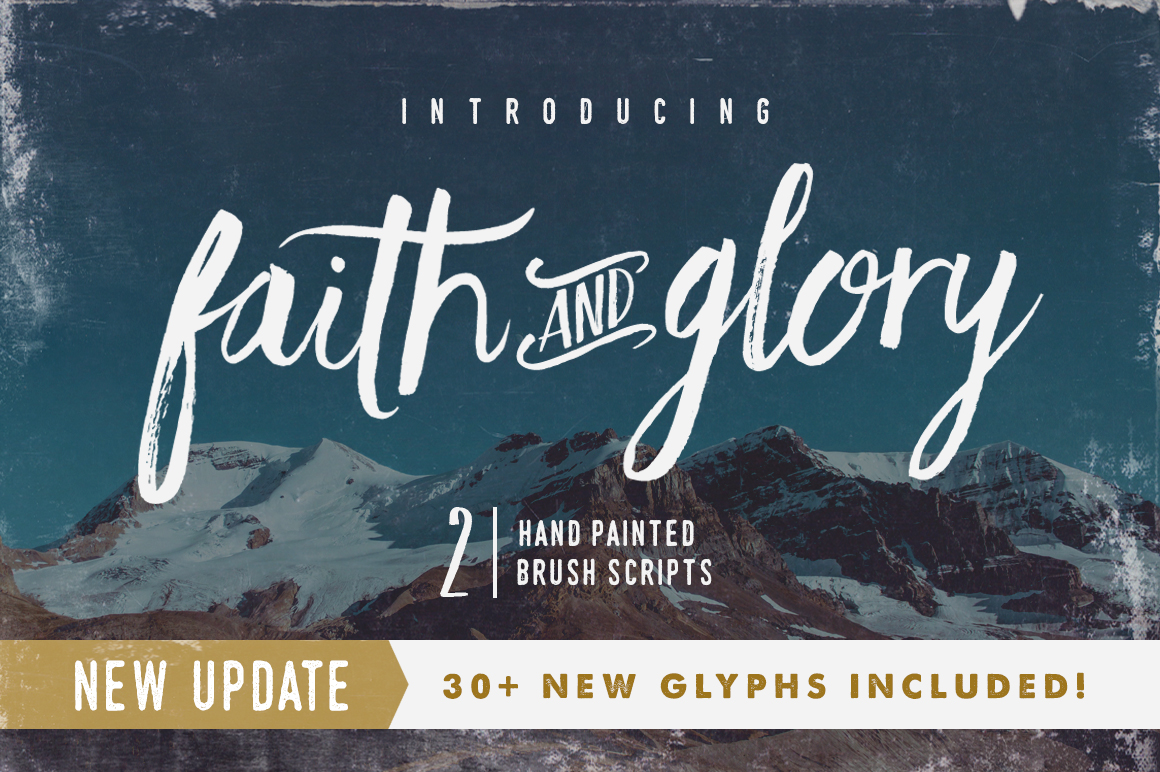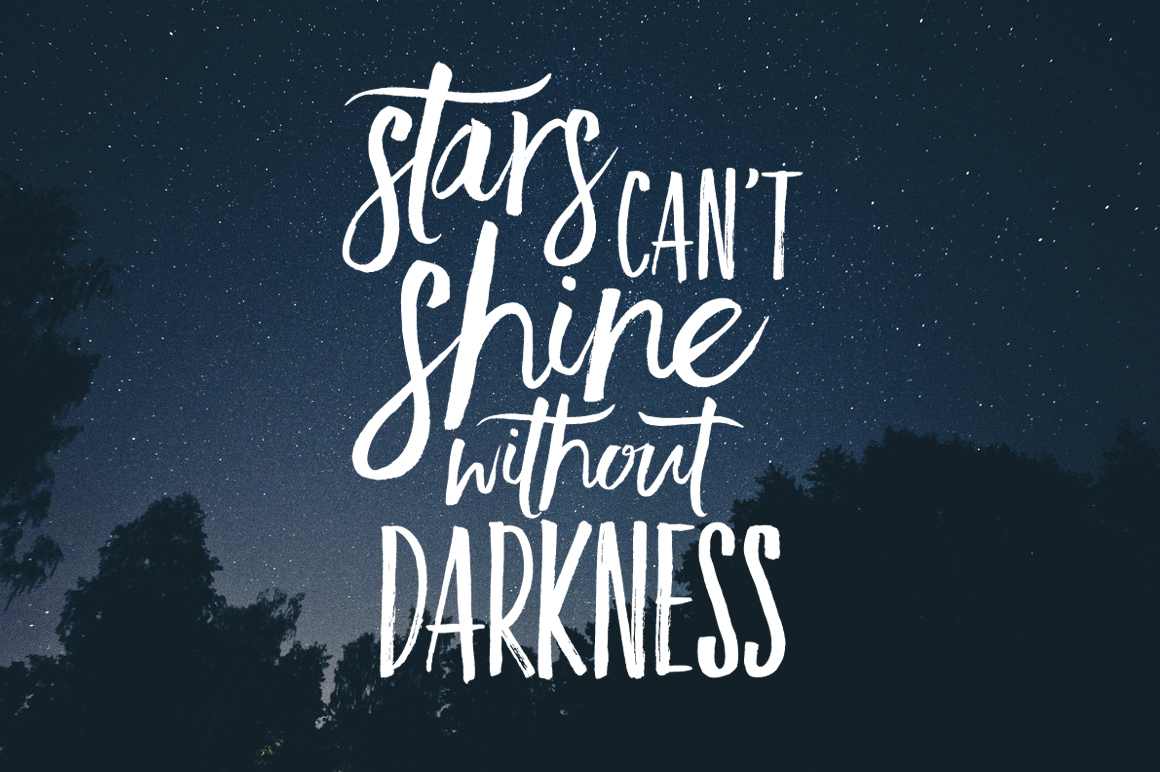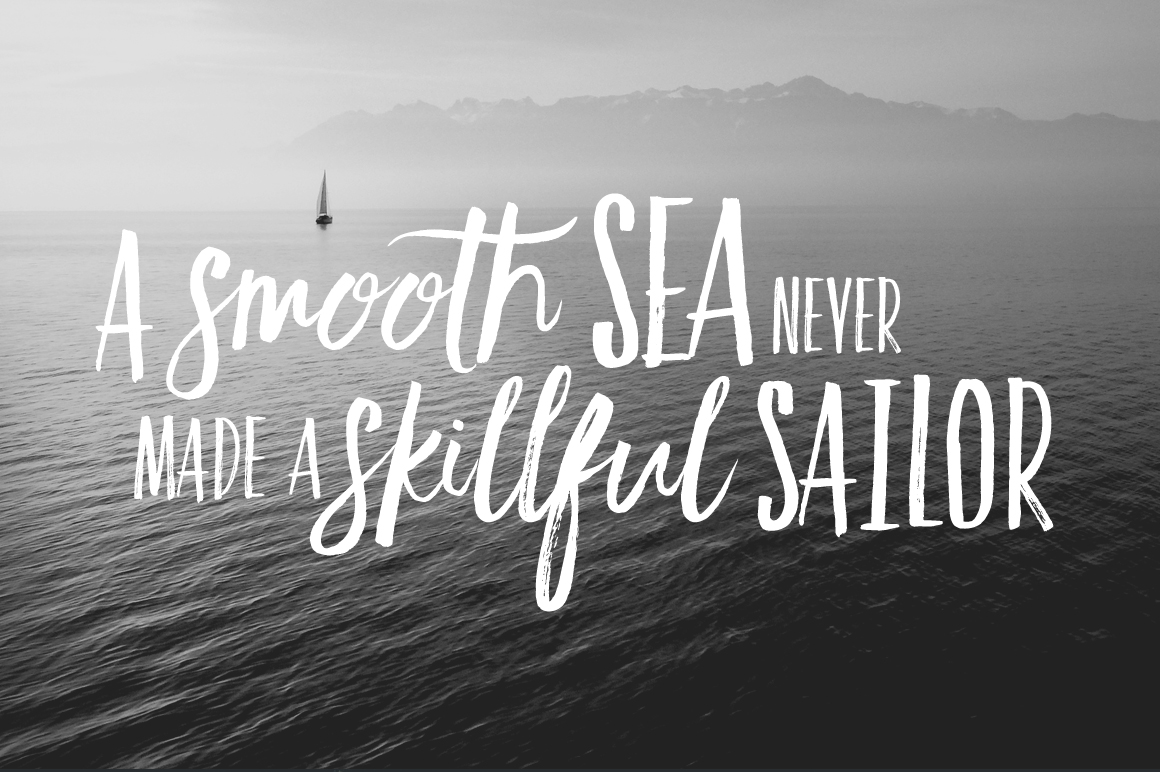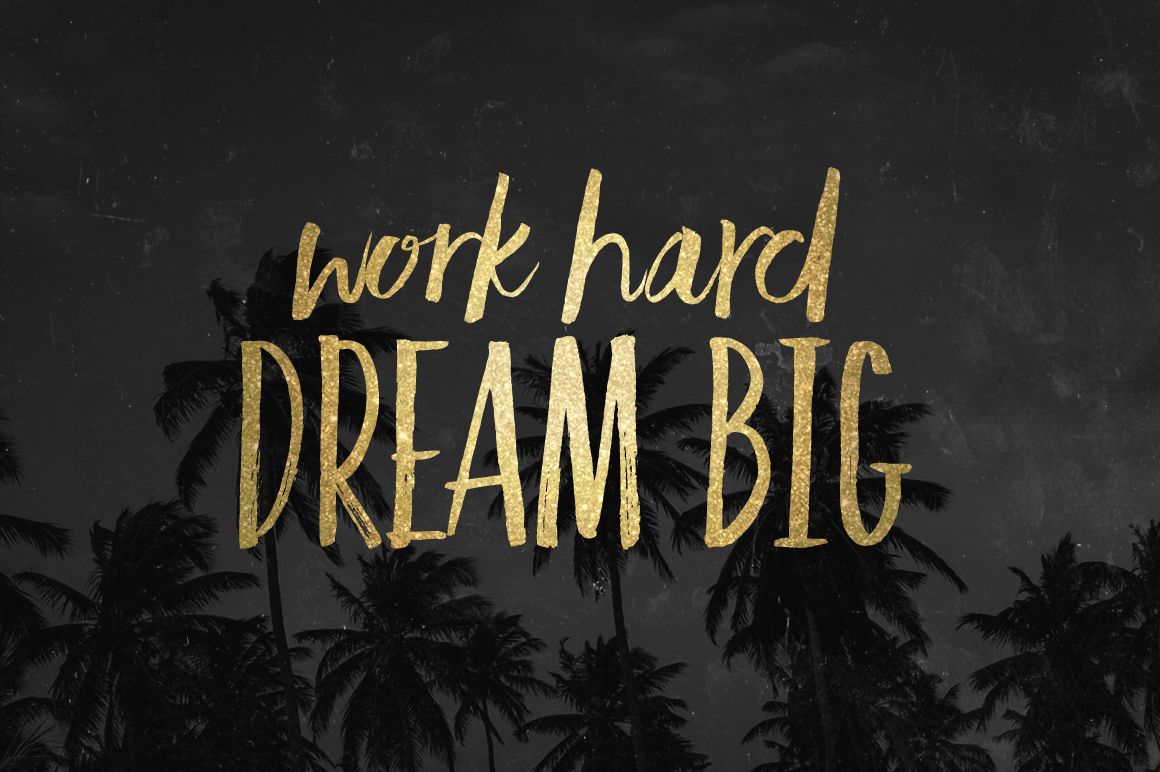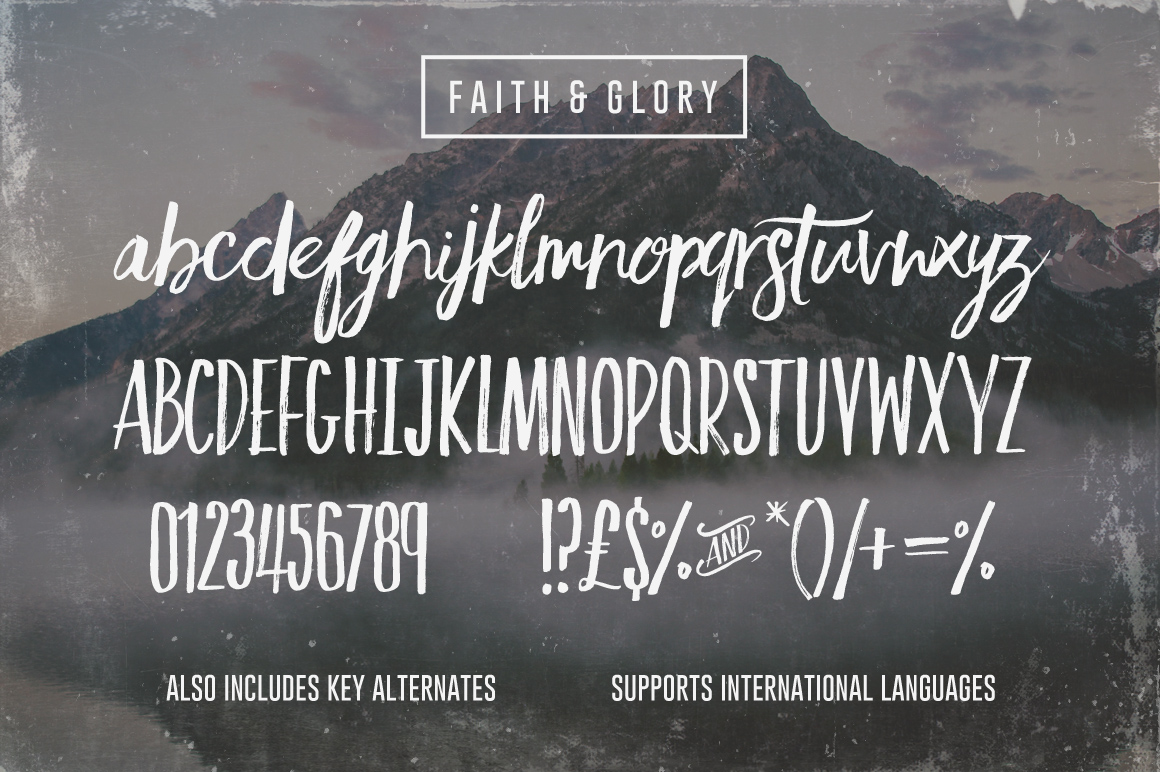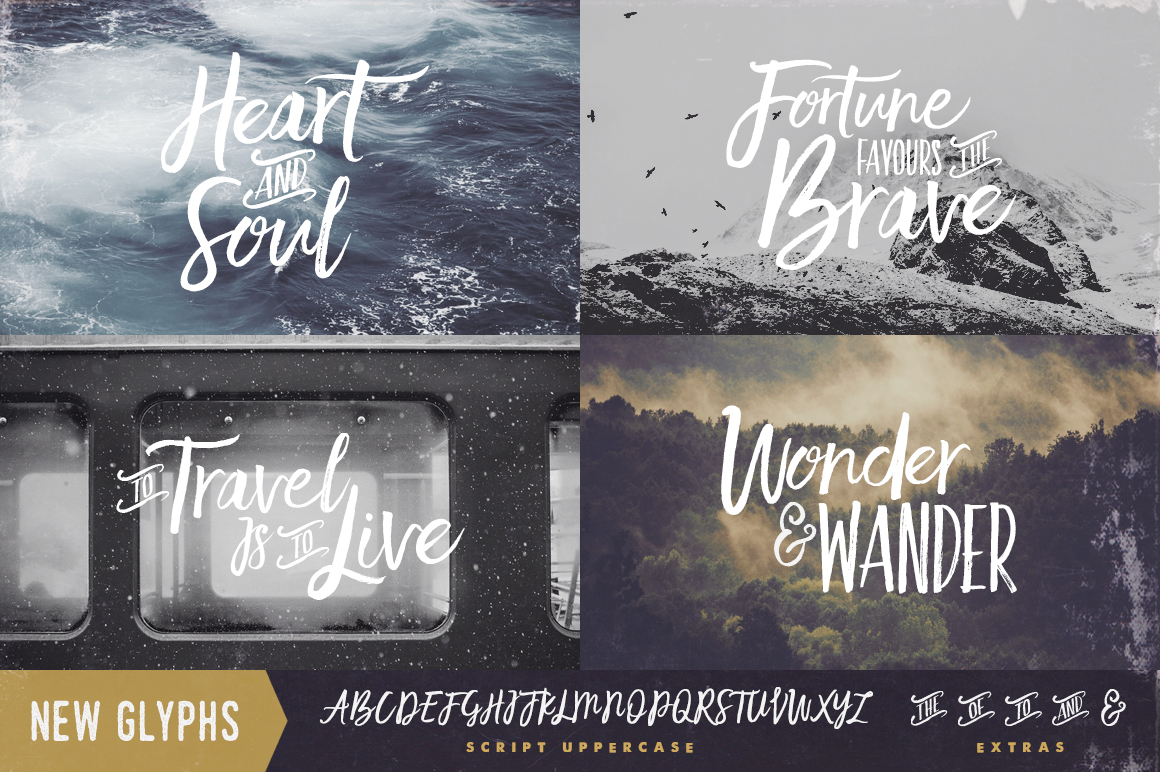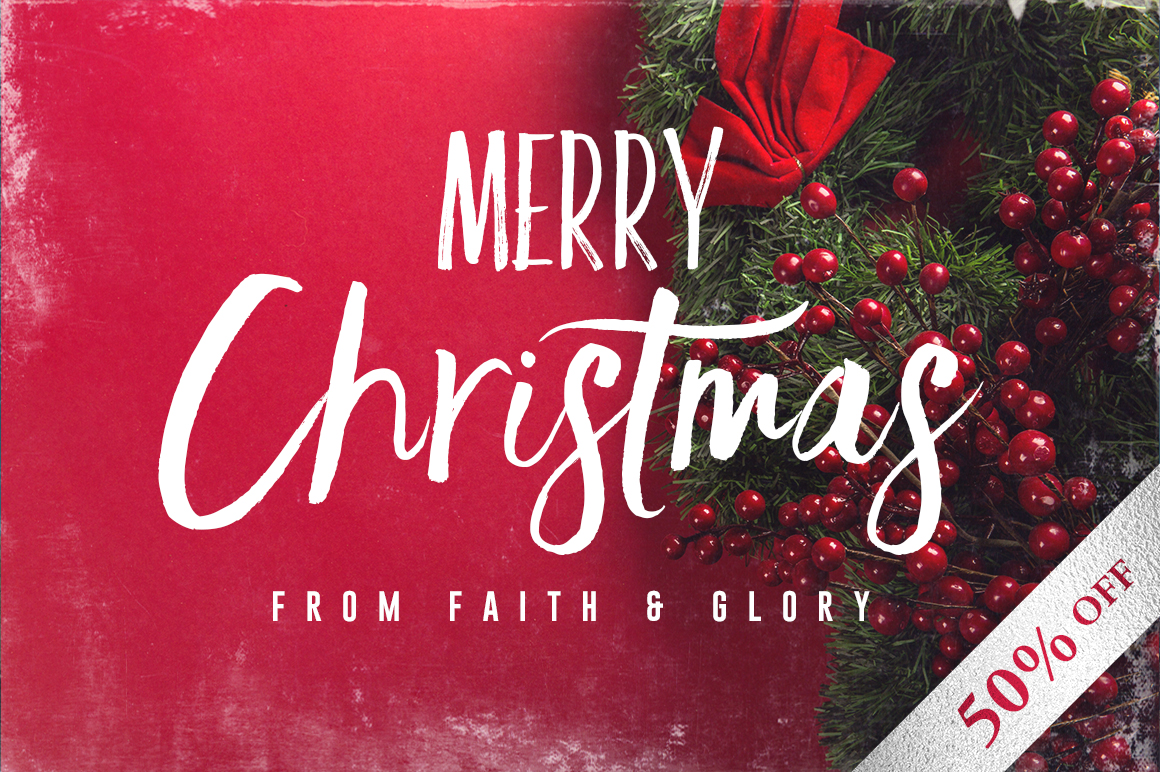 Thanks for checking out Faith and Glory! These 2 hand-painted brush fonts are designed to perfectly combine with one another and allow you to create beautiful typography with a personal touch.
Ideal for; Logos, printed quotes, invitations, image overlays, greeting cards, product packaging, text headers, & whatever else your imagination holds!
What's Included;
Faith and Glory One Is a script font which includes upper & lowercase characters, punctuation, numerals, and multilingual support. Alternates are available for several lower case characters, these are accessible by turning on 'Stylistic Alternates' in Photoshop, or via any software with a Glyphs panel (Illustrator, Photoshop CC, Inkscape). For those who are unable to access the alternates via this method, an 'Alt' font is included in your download. Just install it, select 'Faith And Glory One Alt' from your software and type away to input the alternates!
Faith and Glory Two Is a condensed brushed font containing uppercase only characters, punctuation, numerals, and multilingual support are also included. Alternates are available for key characters, you can access these simply by switching between upper & lower case glyphs within the 2 fonts (e.g. typing 'A' and 'a' will give you 2 alternate characters).
TTF and OTF files are included for both fonts.
Thanks for looking, and I hope you enjoy it! As always, please don't hesitate to get in touch if you have any issues or queries.