Item: App License Add-On

Price:
$199.00
SKU:
Categories:
Our font license terms can be viewed
here
. Please get in touch if you have any licensing queries.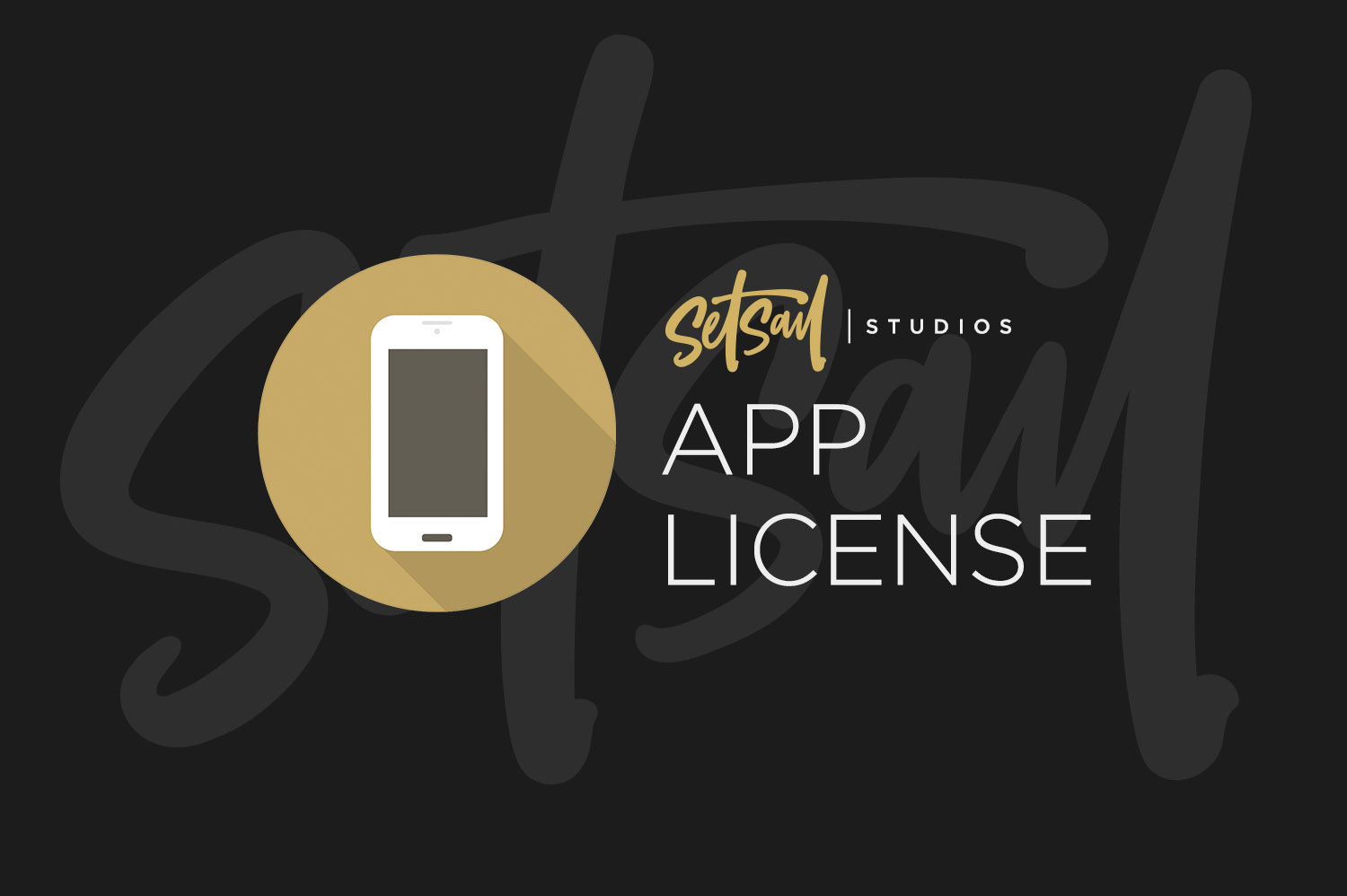 This item does not contain any files. 
This license extension permits you to embed one (1) Set Sail Studios font into one (1) Web or Mobile application.
This includes applications that are a Commercial Product, and distributed worldwide to End Users.
This does not include applications which allow the user to type with the font and generate their own content. If this is something you require, please contact us at info@setsailstudios.com.