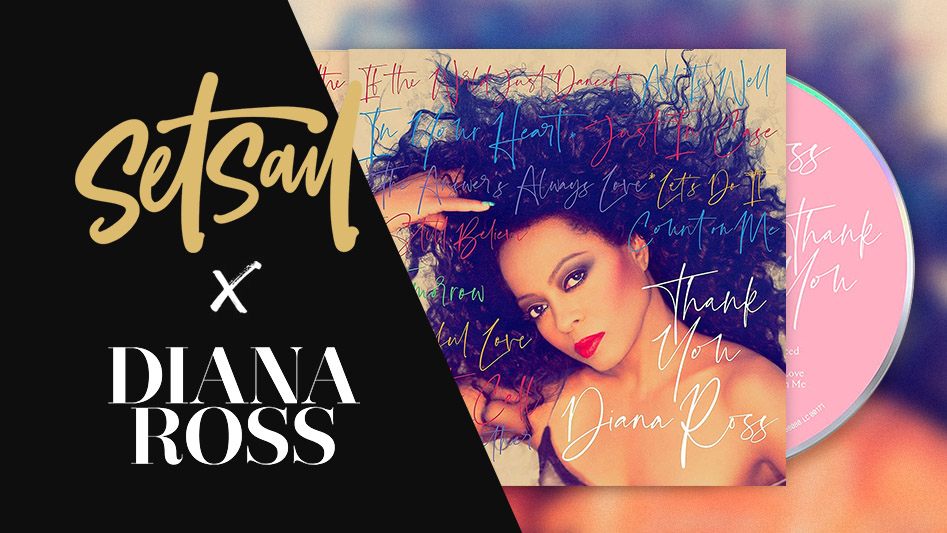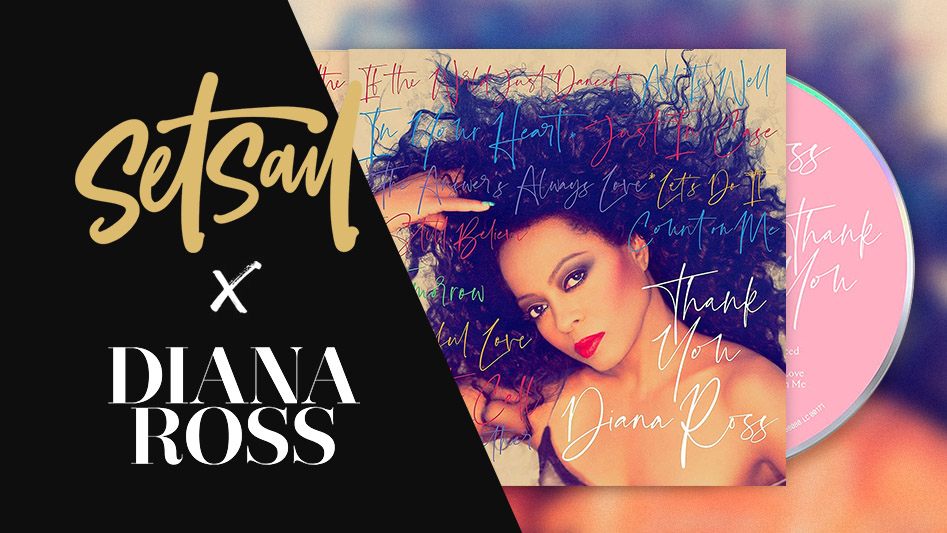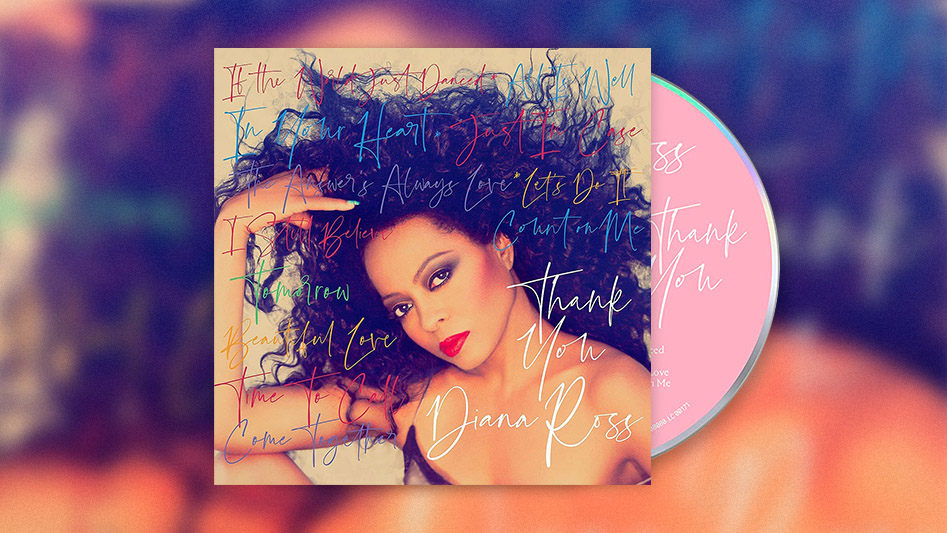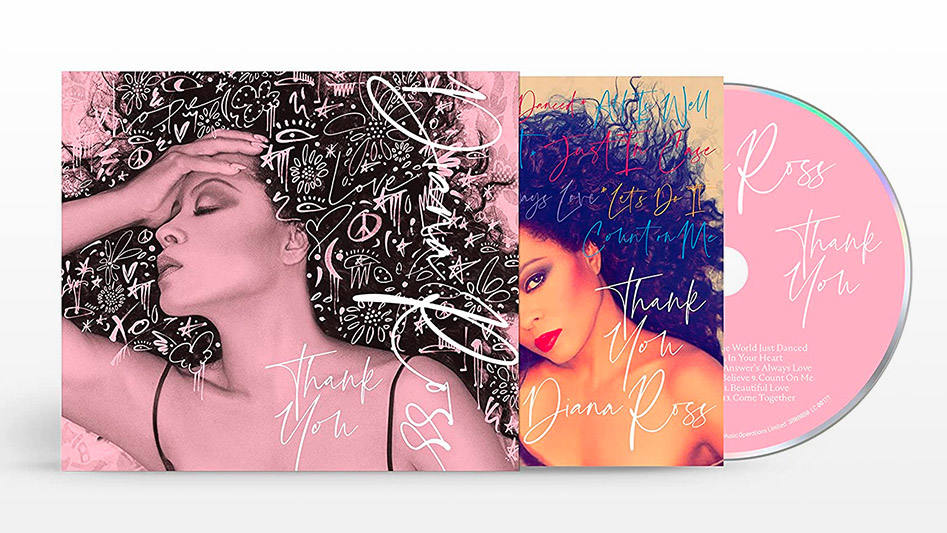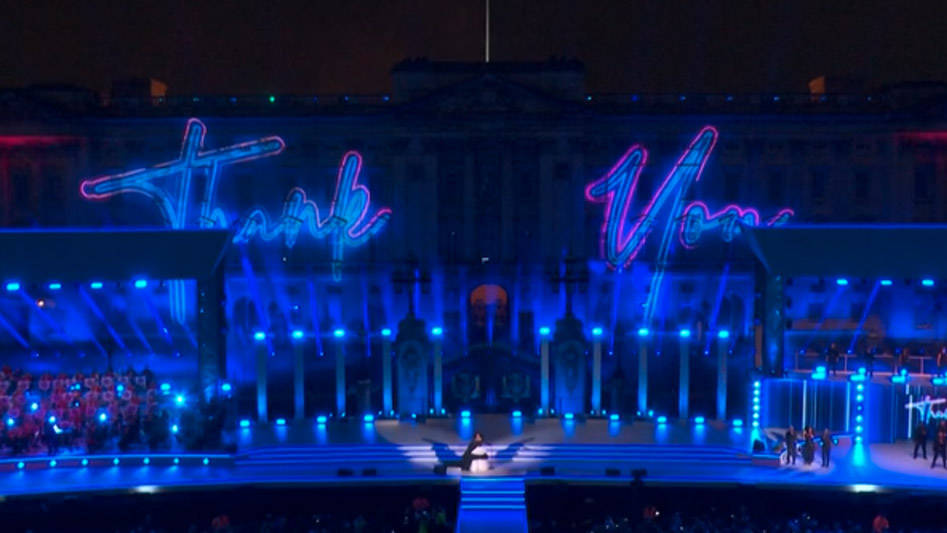 The word 'Legend' gets thrown around a lot, but I think we can probably agree on Diana Ross being one of them. Miss Ross recently revealed the album cover and title track for her first studio album since 2006, and her 25th studio album in total, titled 'Thank You'. The official album artwork uses my handwritten font '
Bird & Thorn
' to write out each of the song titles in vibrant colours which compliment the expressive letterforms perfectly. The font is also used for Diana's latest logo design, which creates an unmissable signature-style wordmark, and will be used throughout the album promotion.
The font was also used as part of Diana's animated backdrop to her performance at the 2022 Queen's Jubilee Concert—meaning a huge projection onto Buckingham Palace of all places.
What a privilege to collaborate with a true icon of the music world, and to see the font on such an iconic landmark is something I won't forget in a hurry.
~ Sam
---
Take a look at Bird & Thorn in my Font Shop for your next design project;

Bird & Thorn Font →