Item:
Youtube License Add-On
Price: £35.00

SKU:
Categories:
All font downloads are covered by the
Standard License
. Please get in touch if you require additional licensing.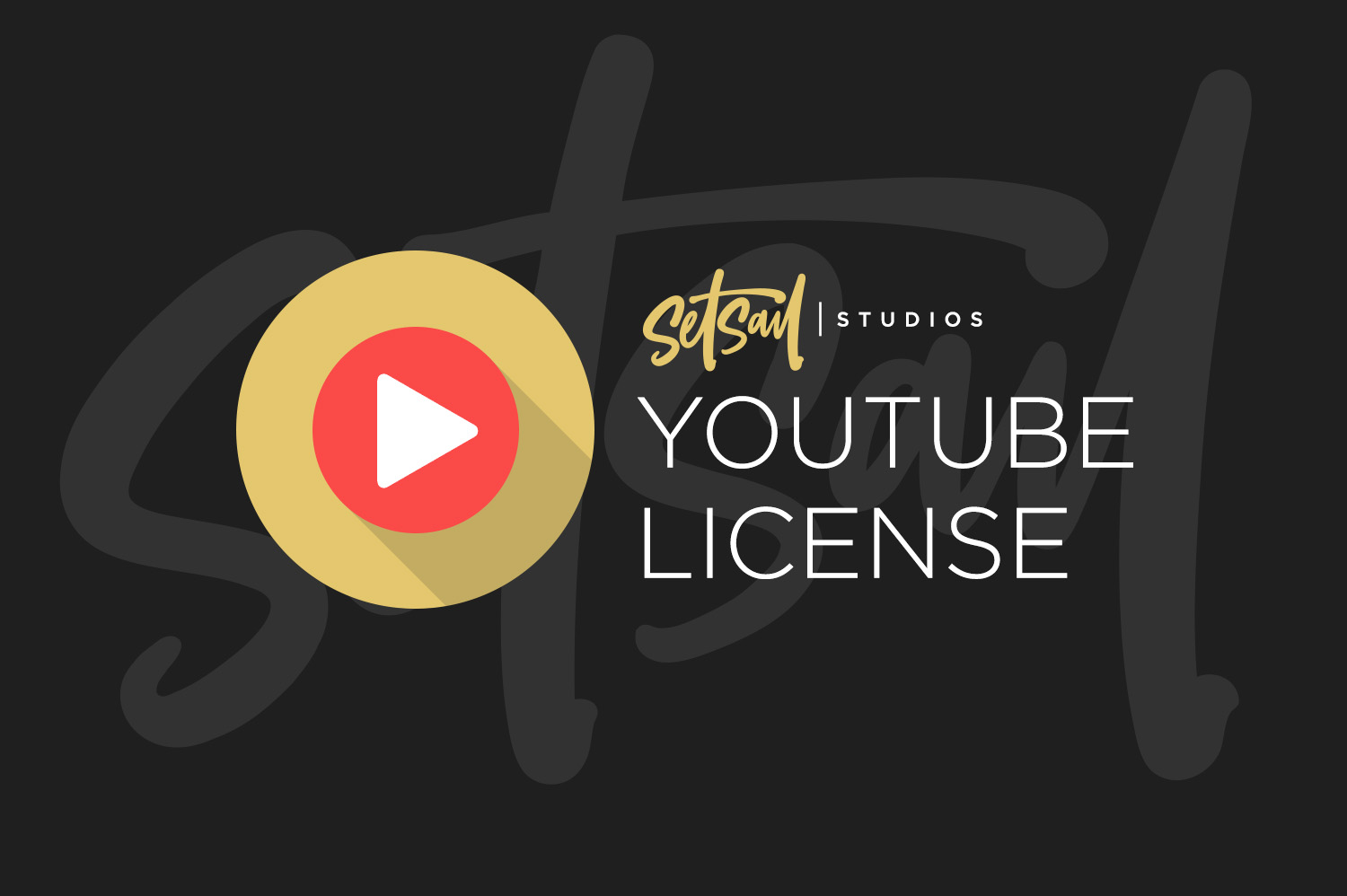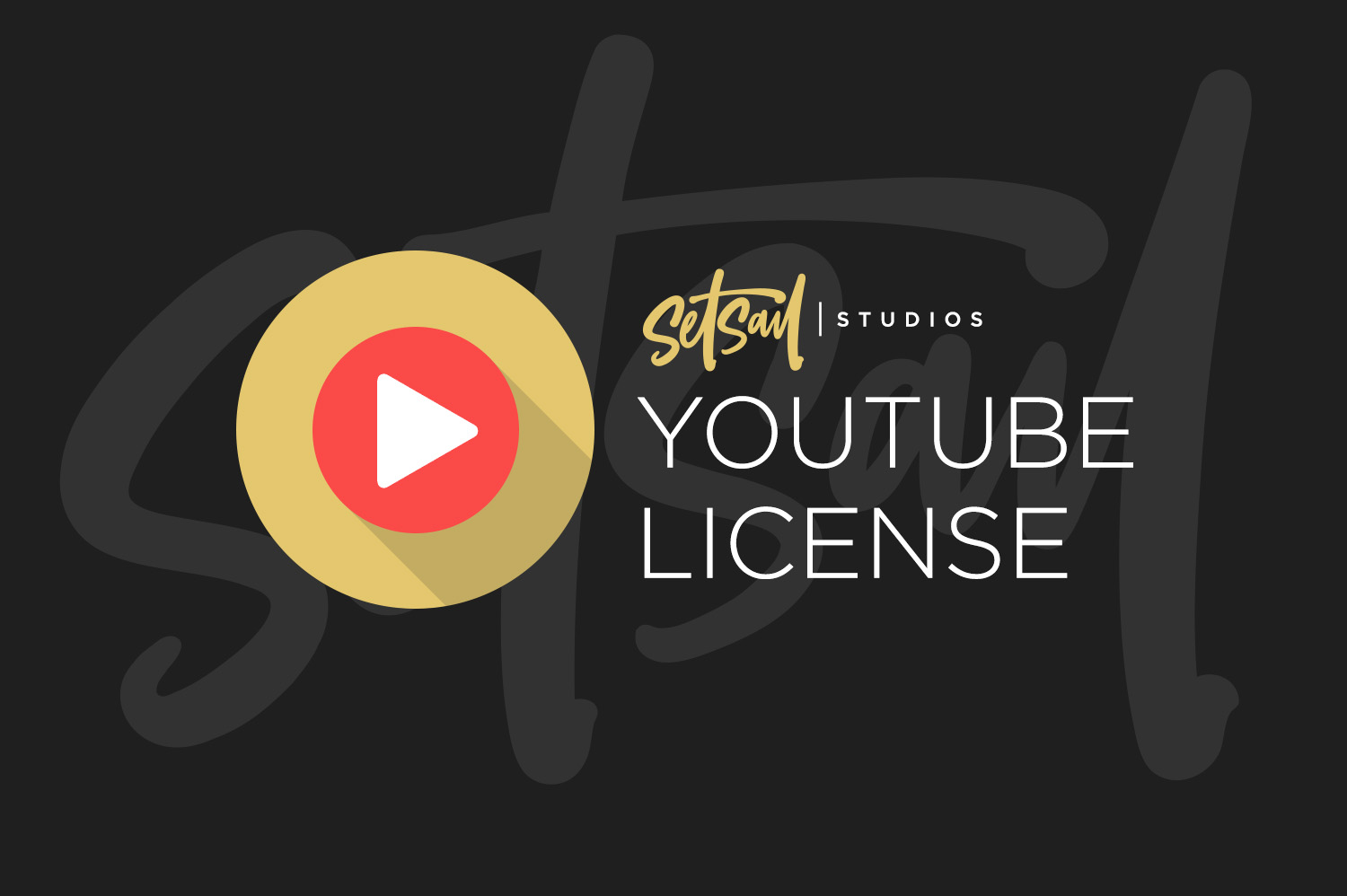 This item does not contain any files. You will need to make a purchase from our font shop to receive font files.
This license extension negates the YouTube broadcasting restriction from our Standard License, Permitting you to embed one (1) Set Sail Studios font into an unlimited number of YouTube videos.