Item:
The Rustic Script Collection
Price:
£60.00
£31.00
SKU:
Categories: All Products, Bundles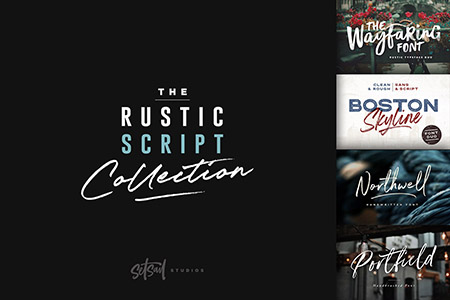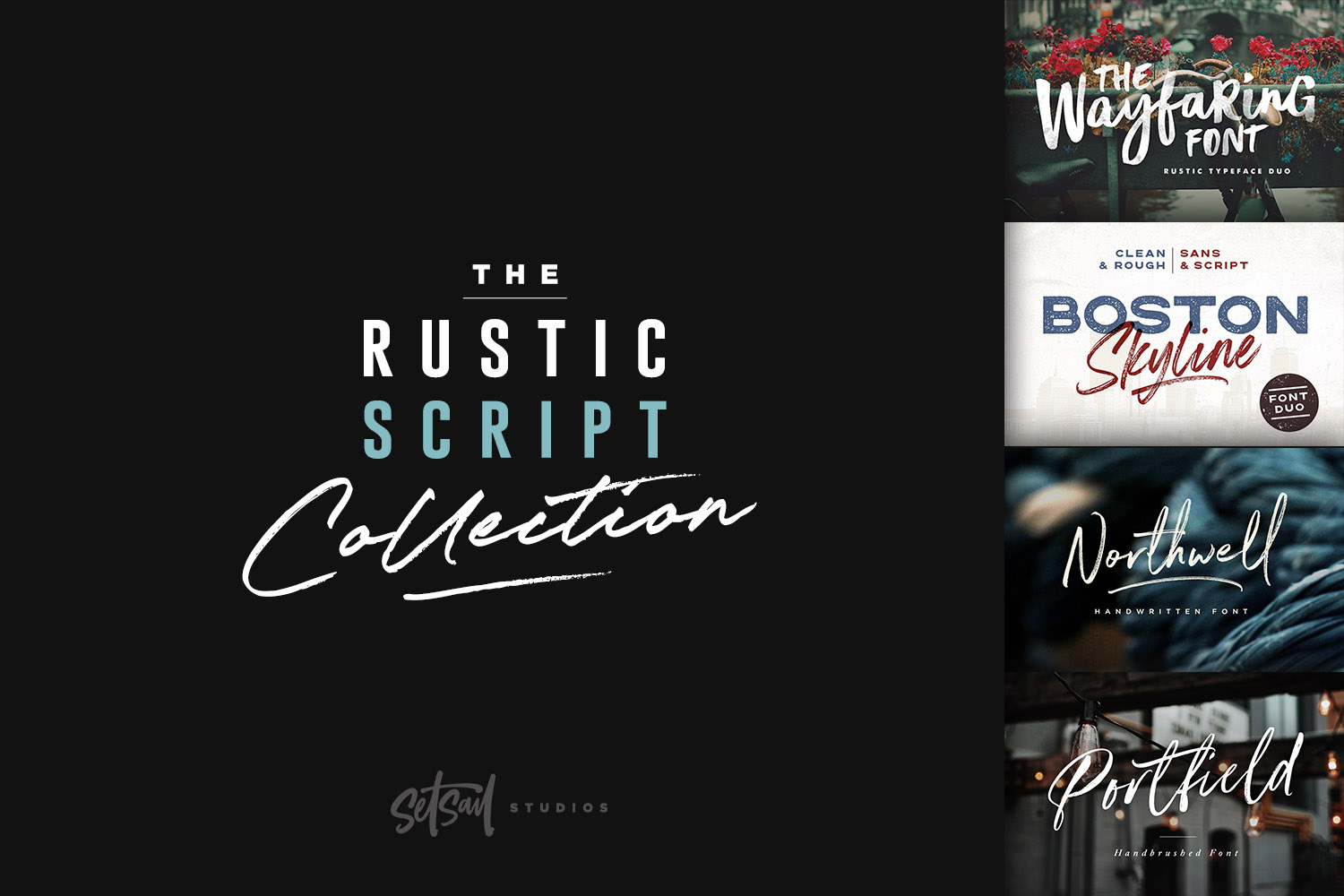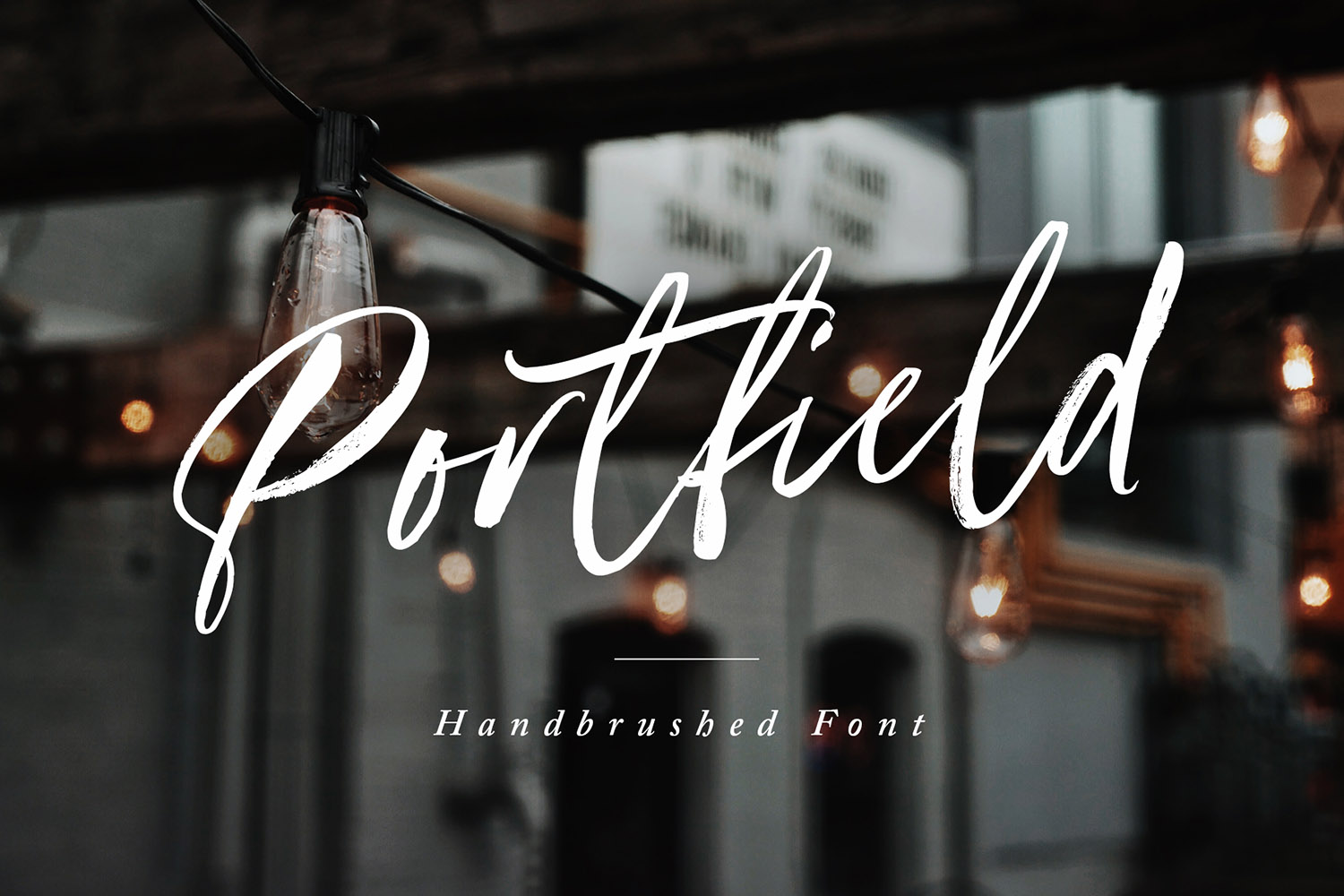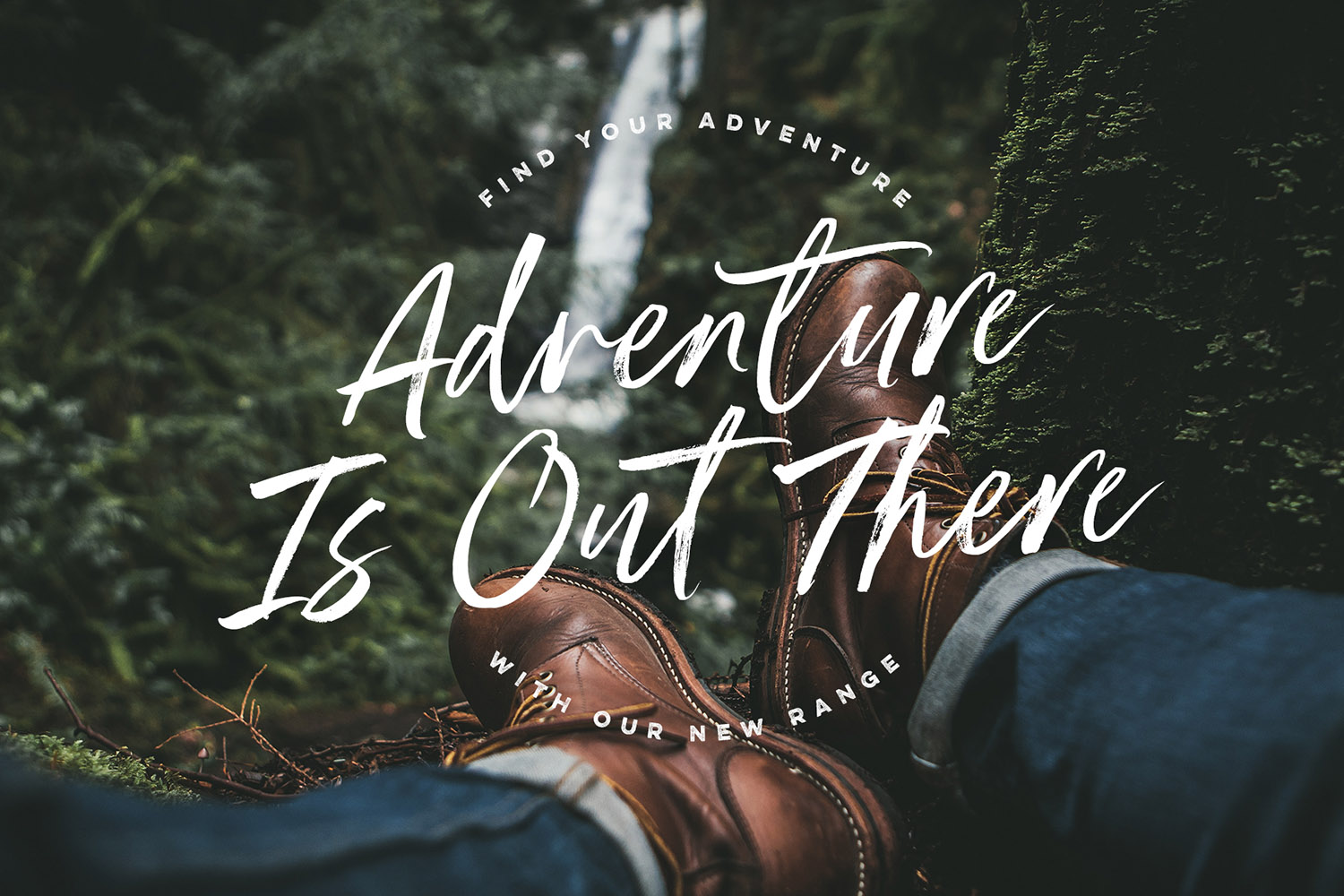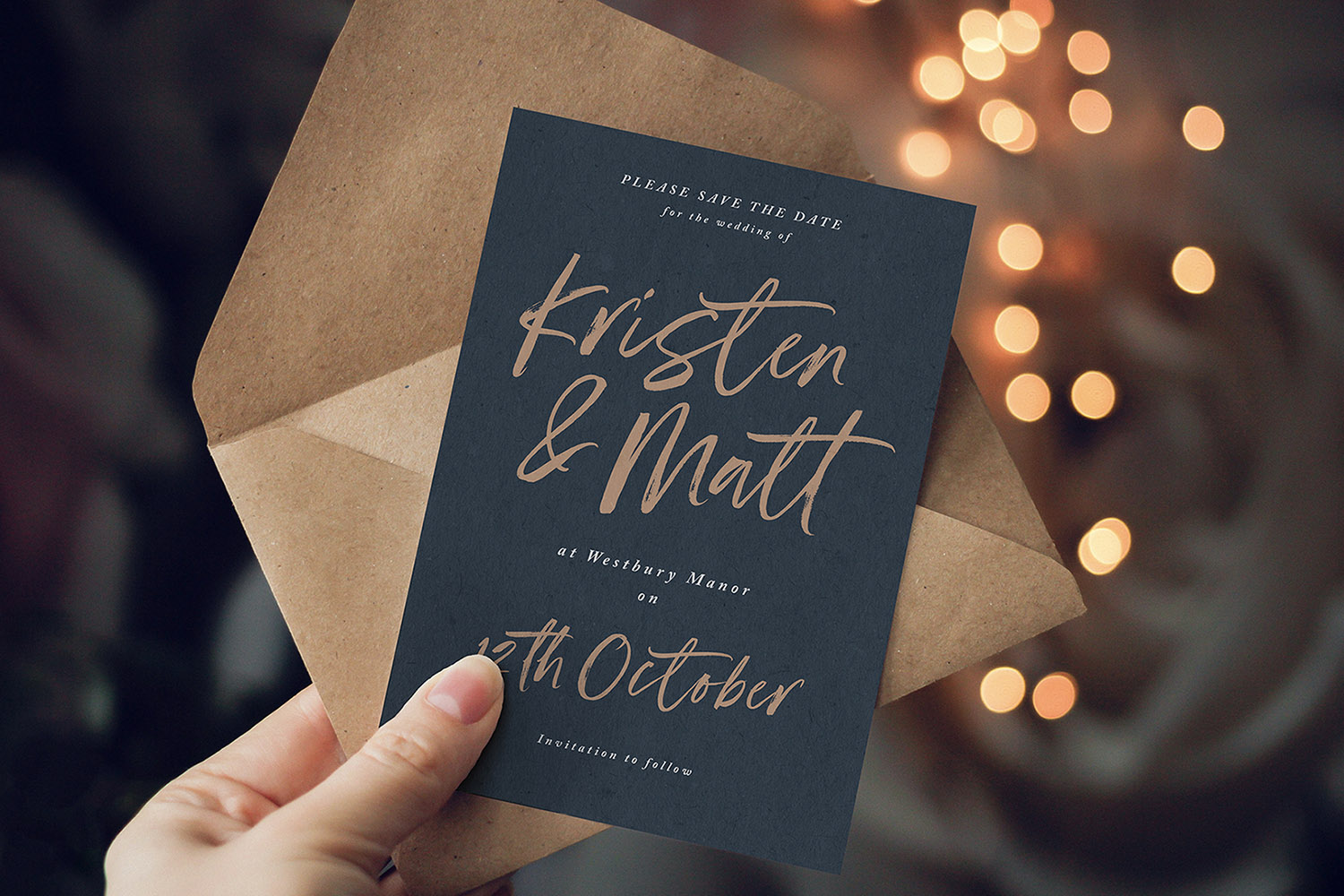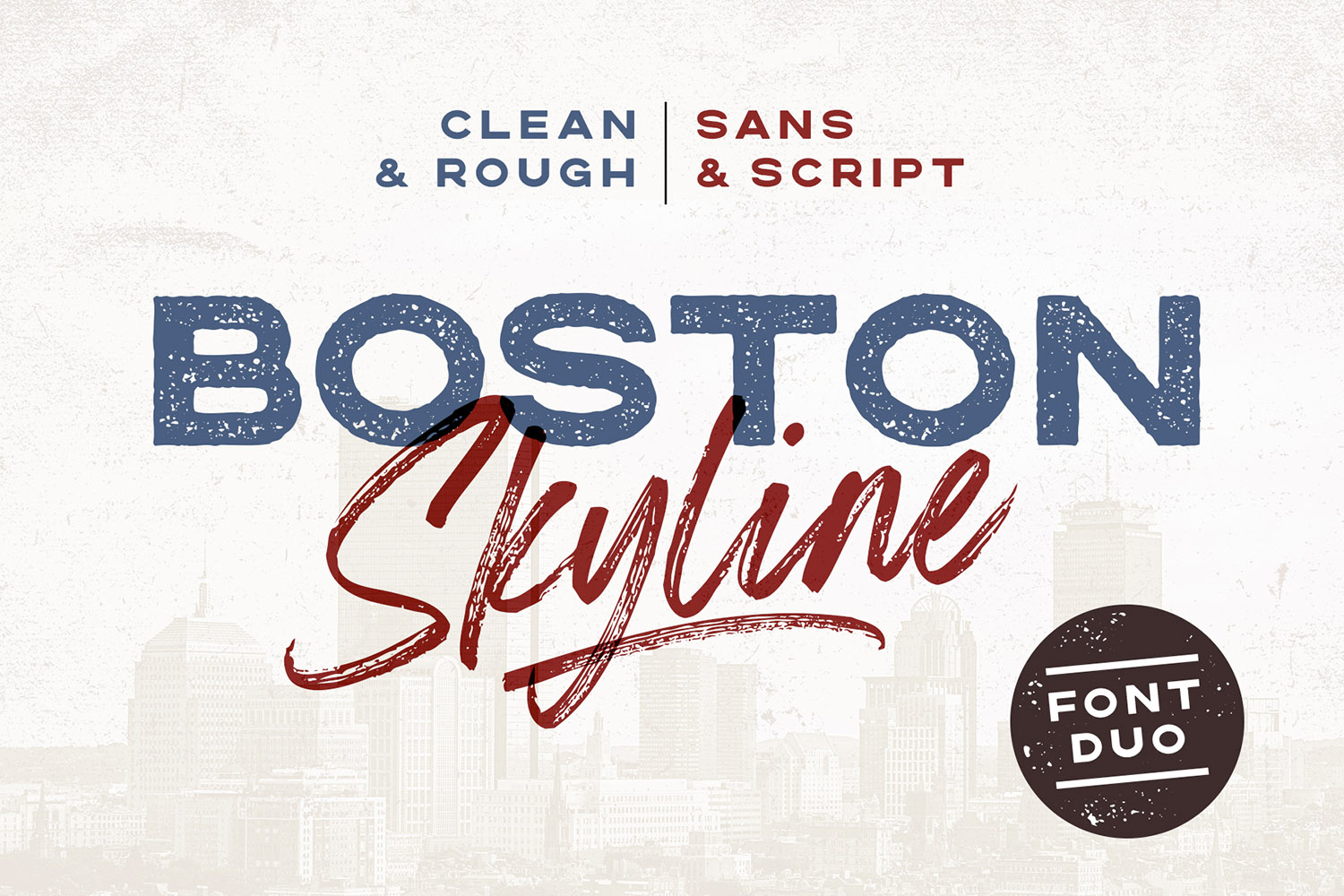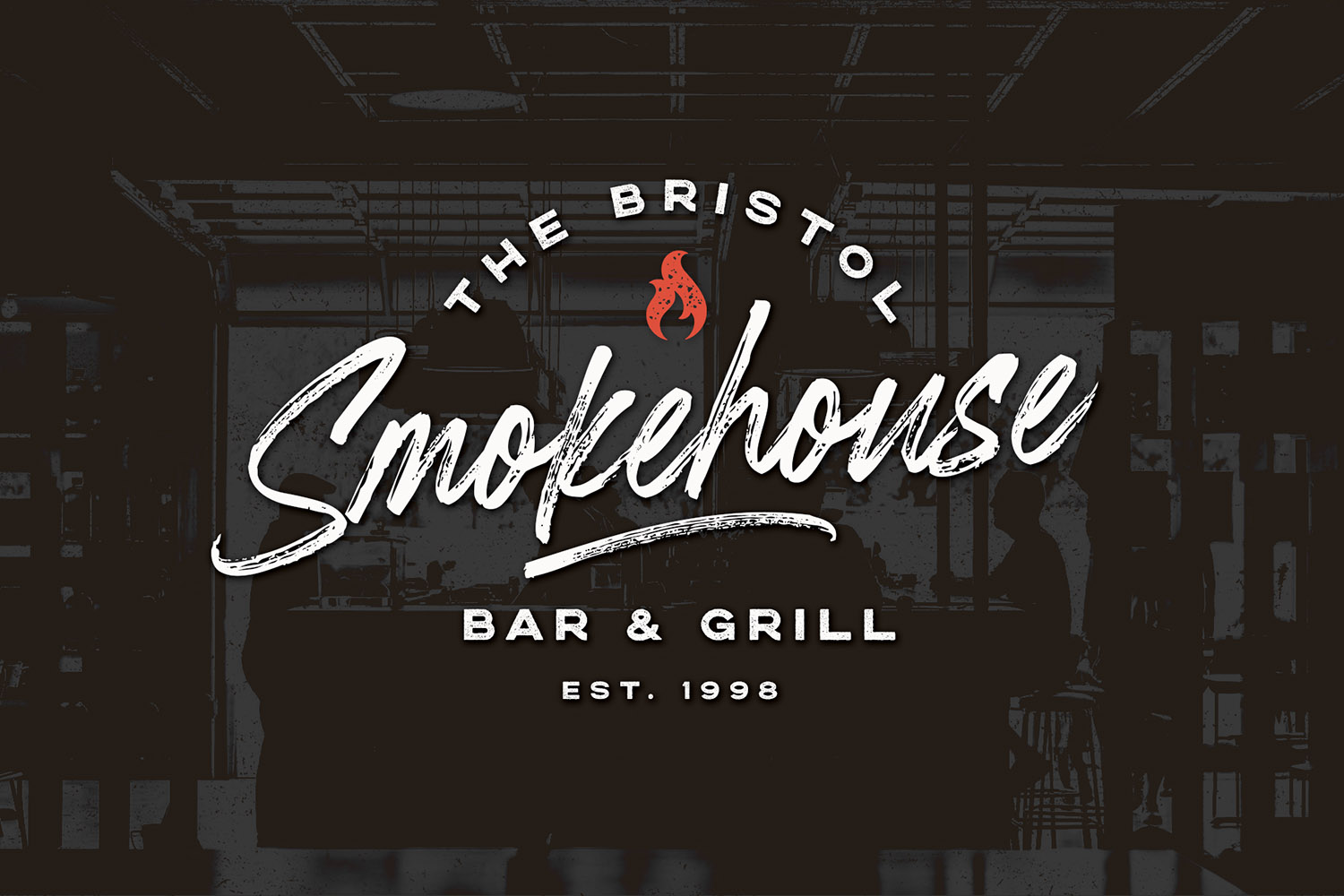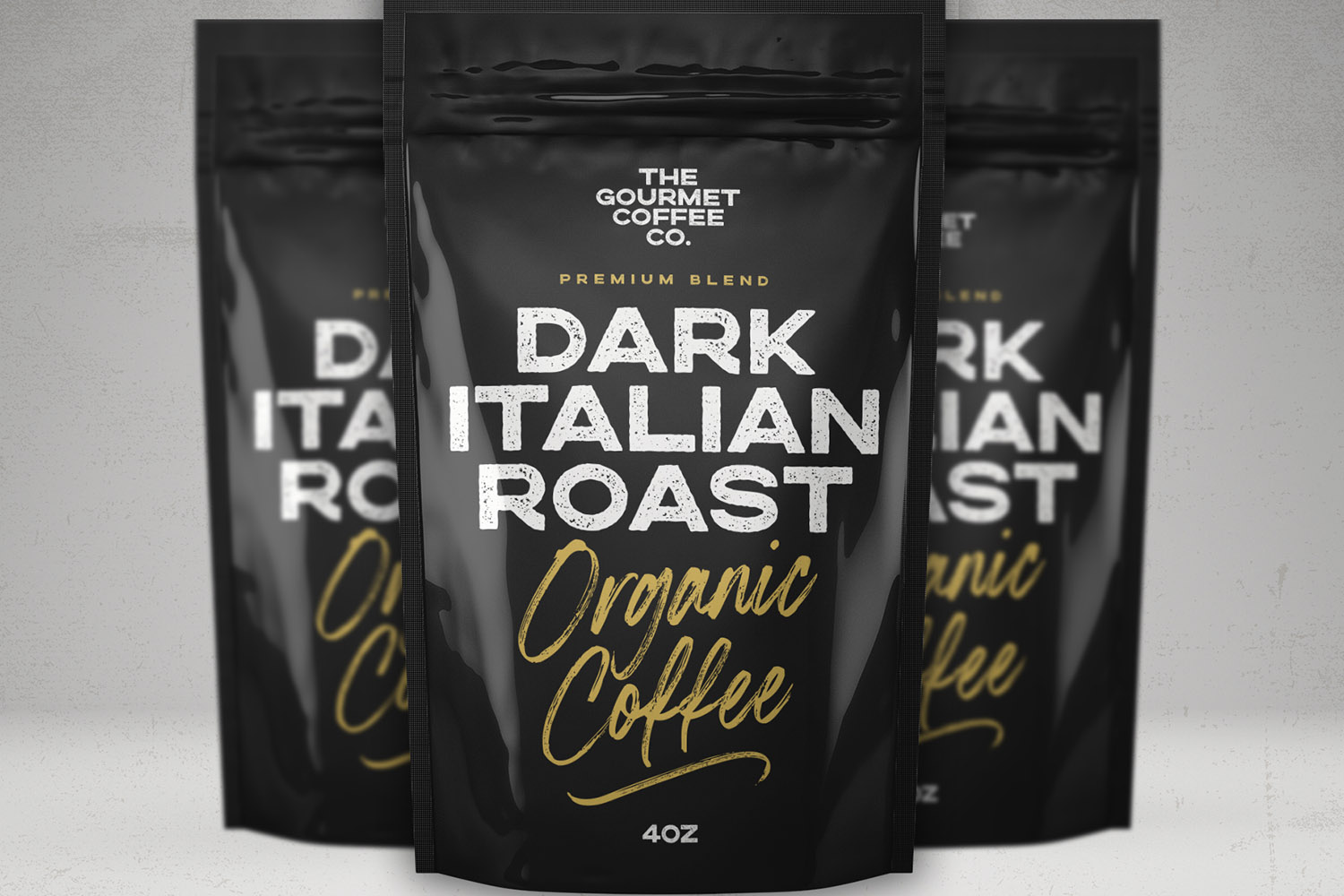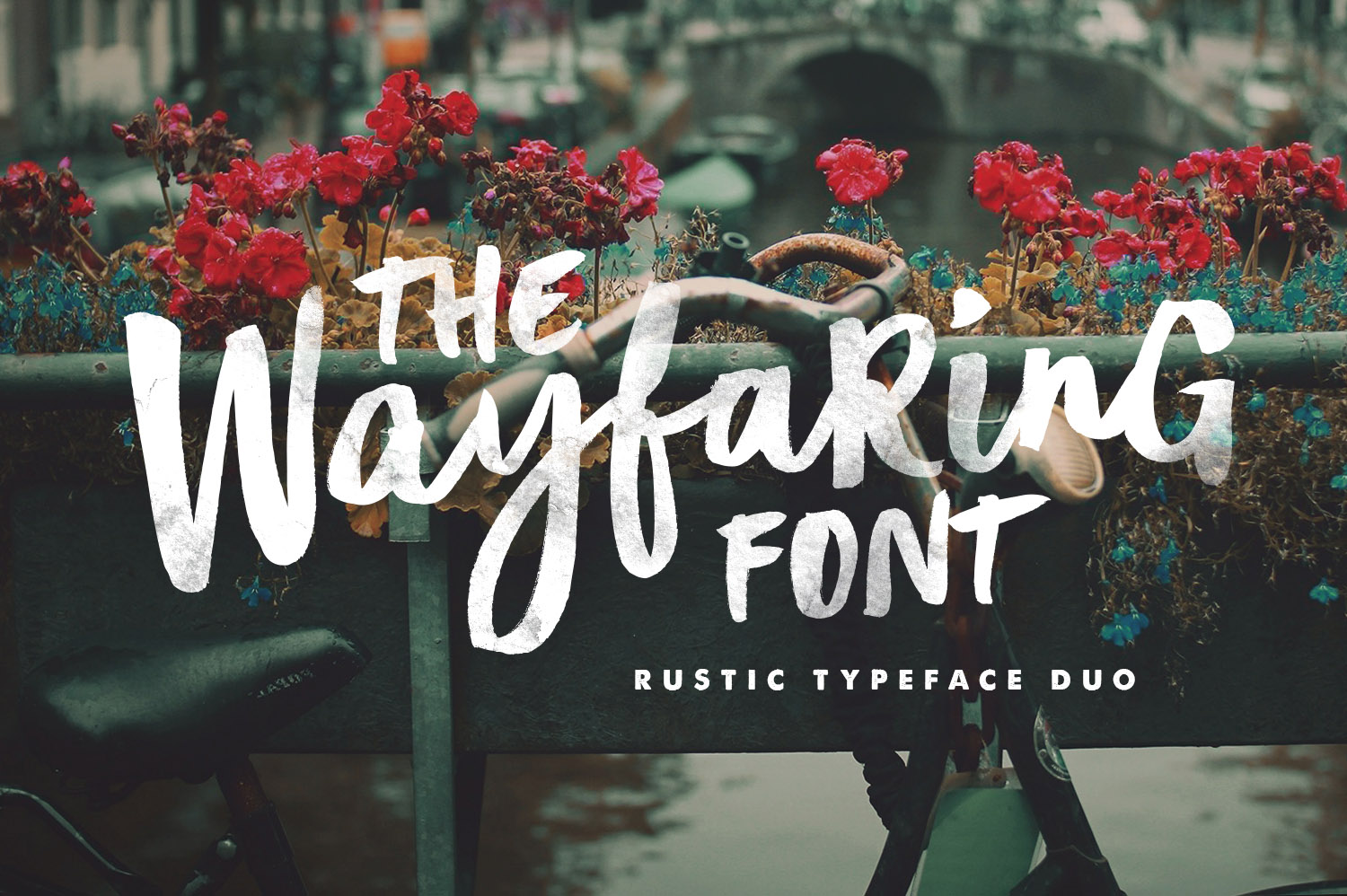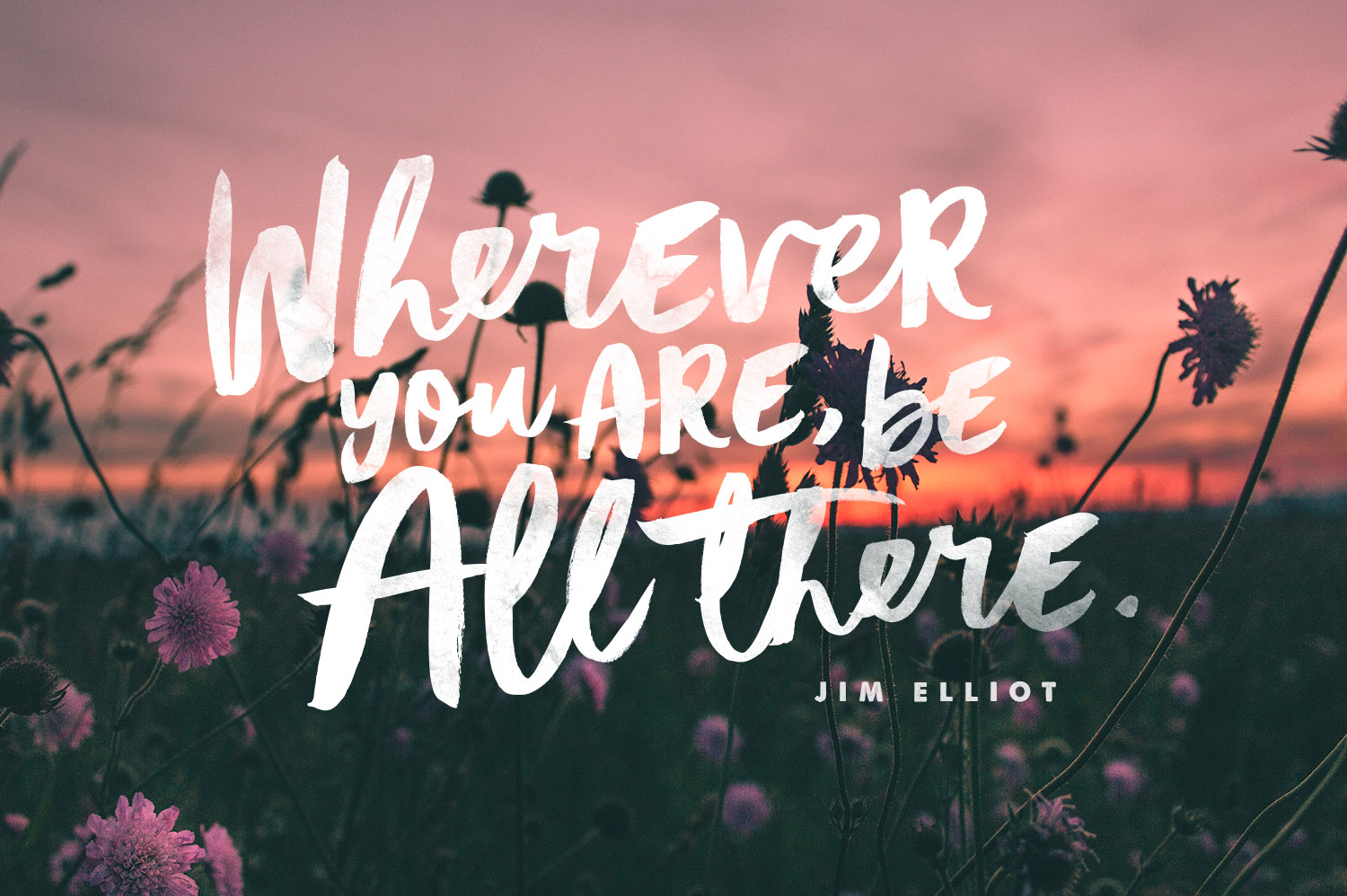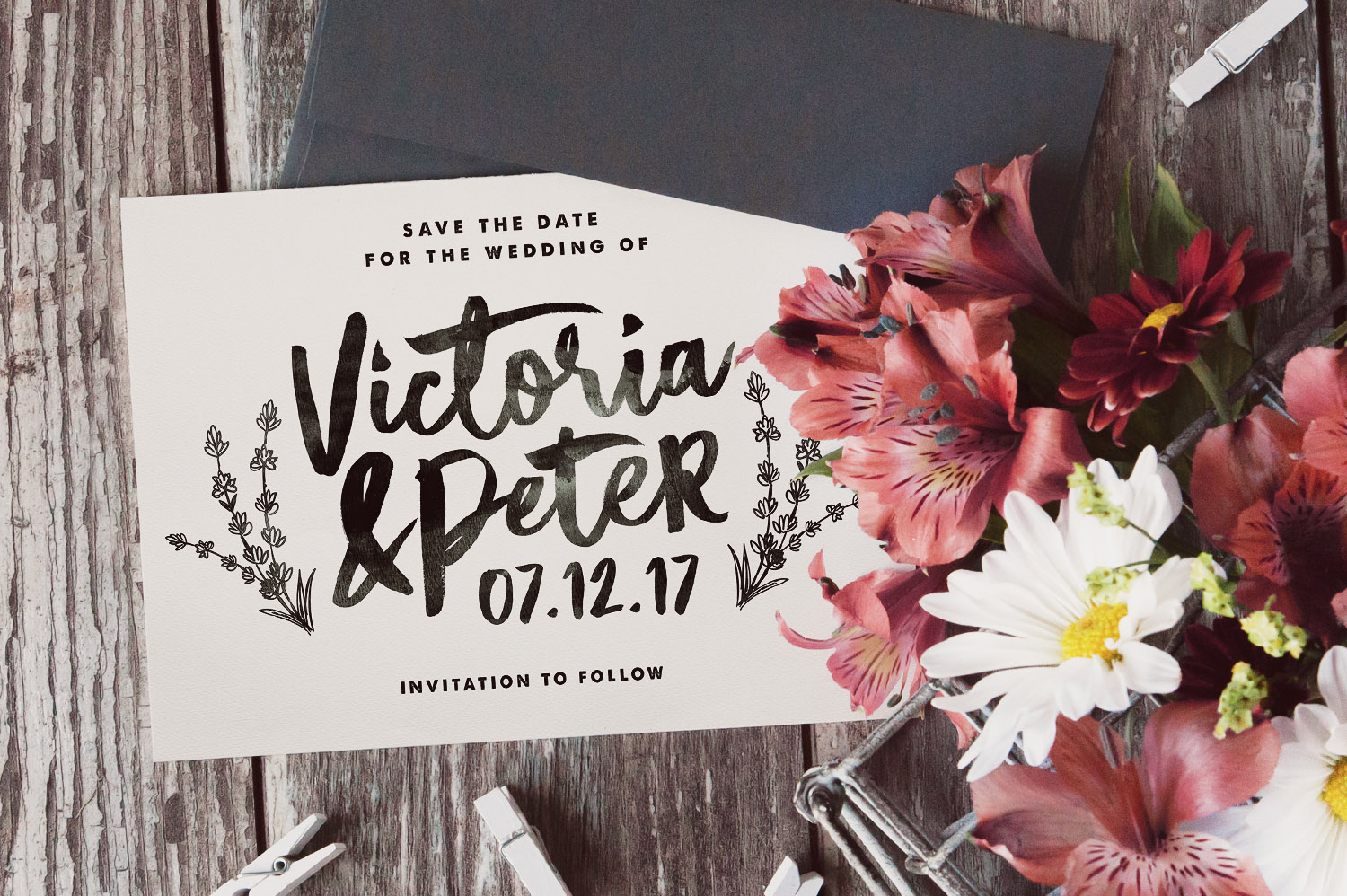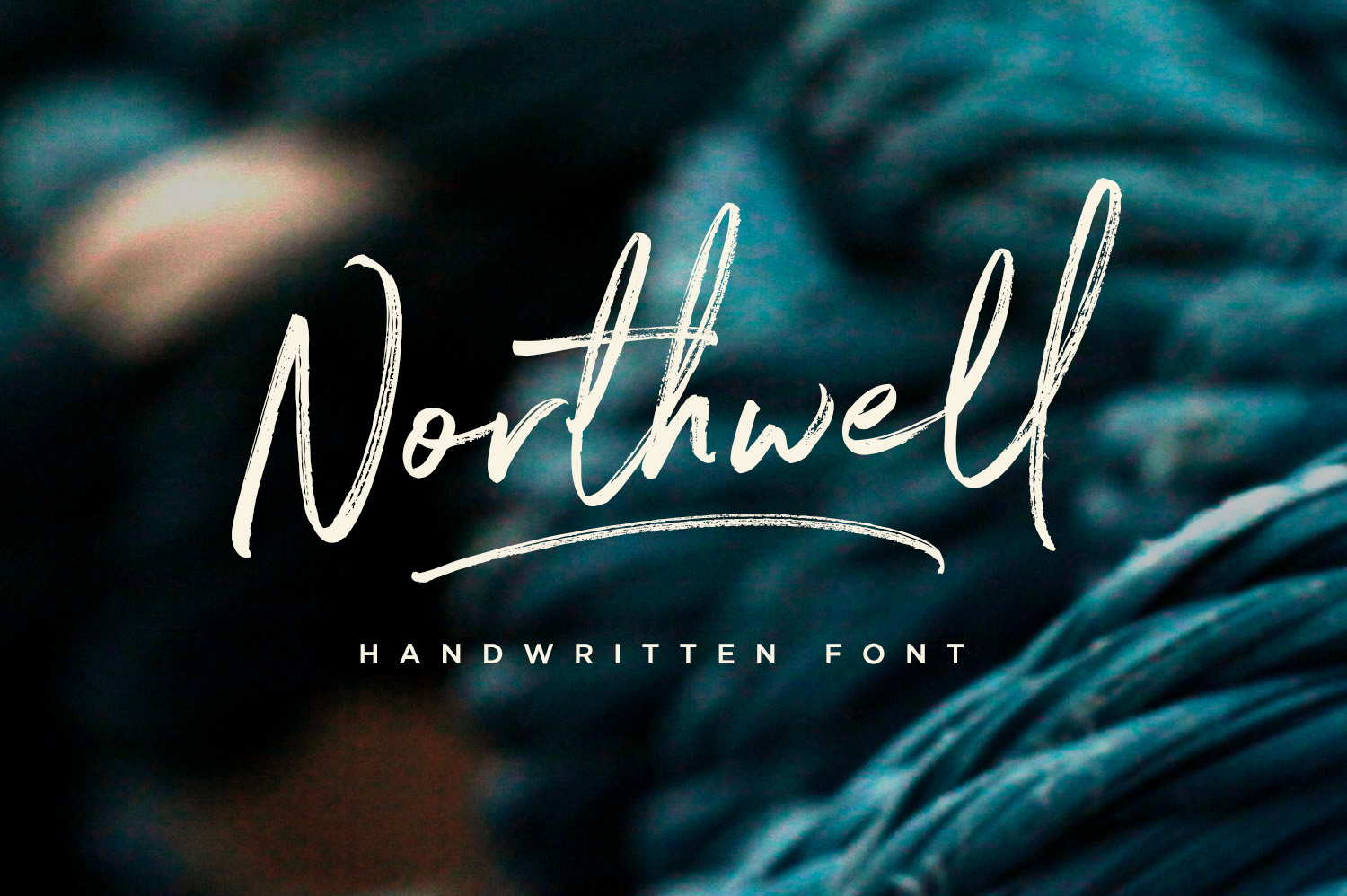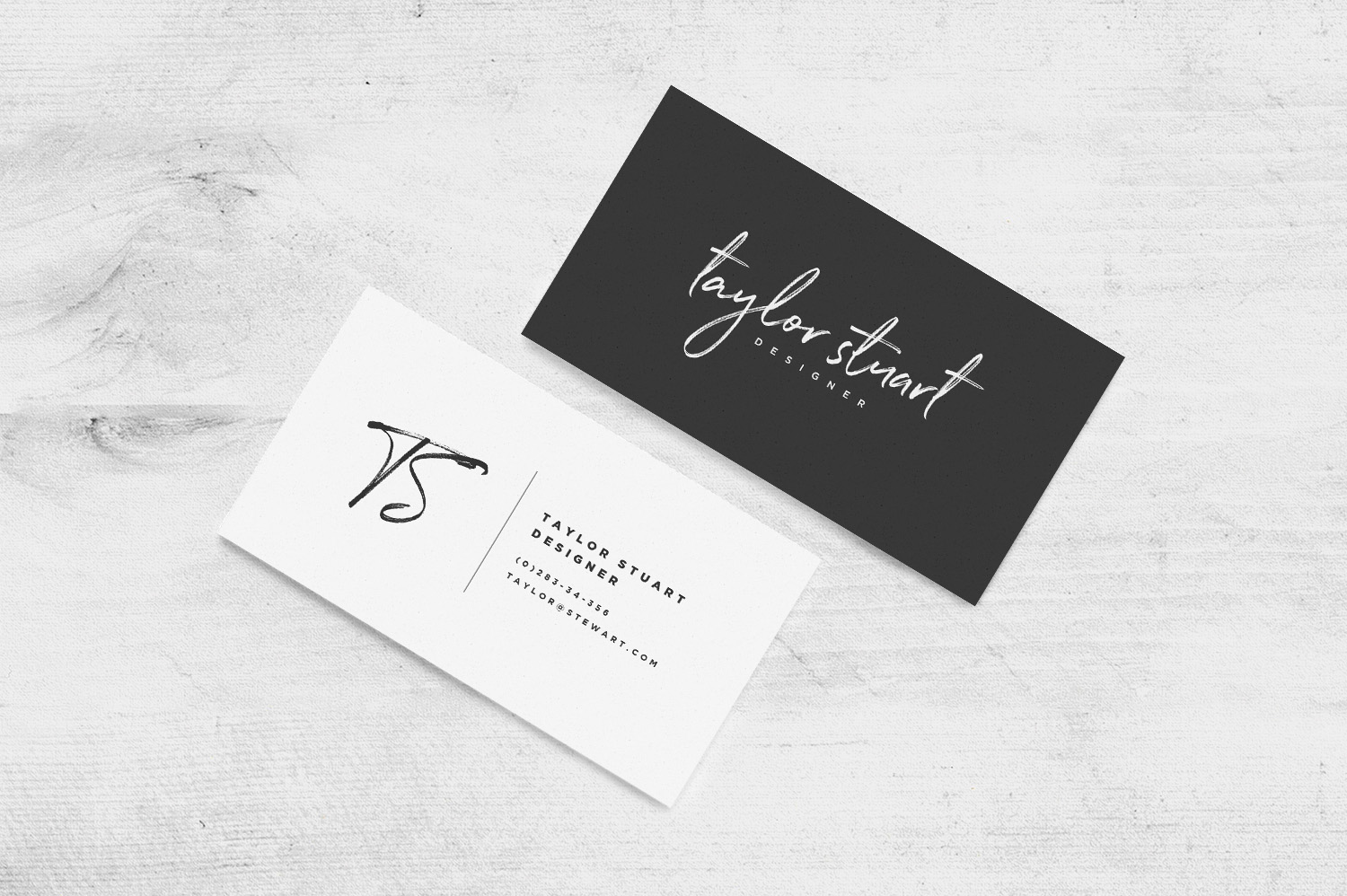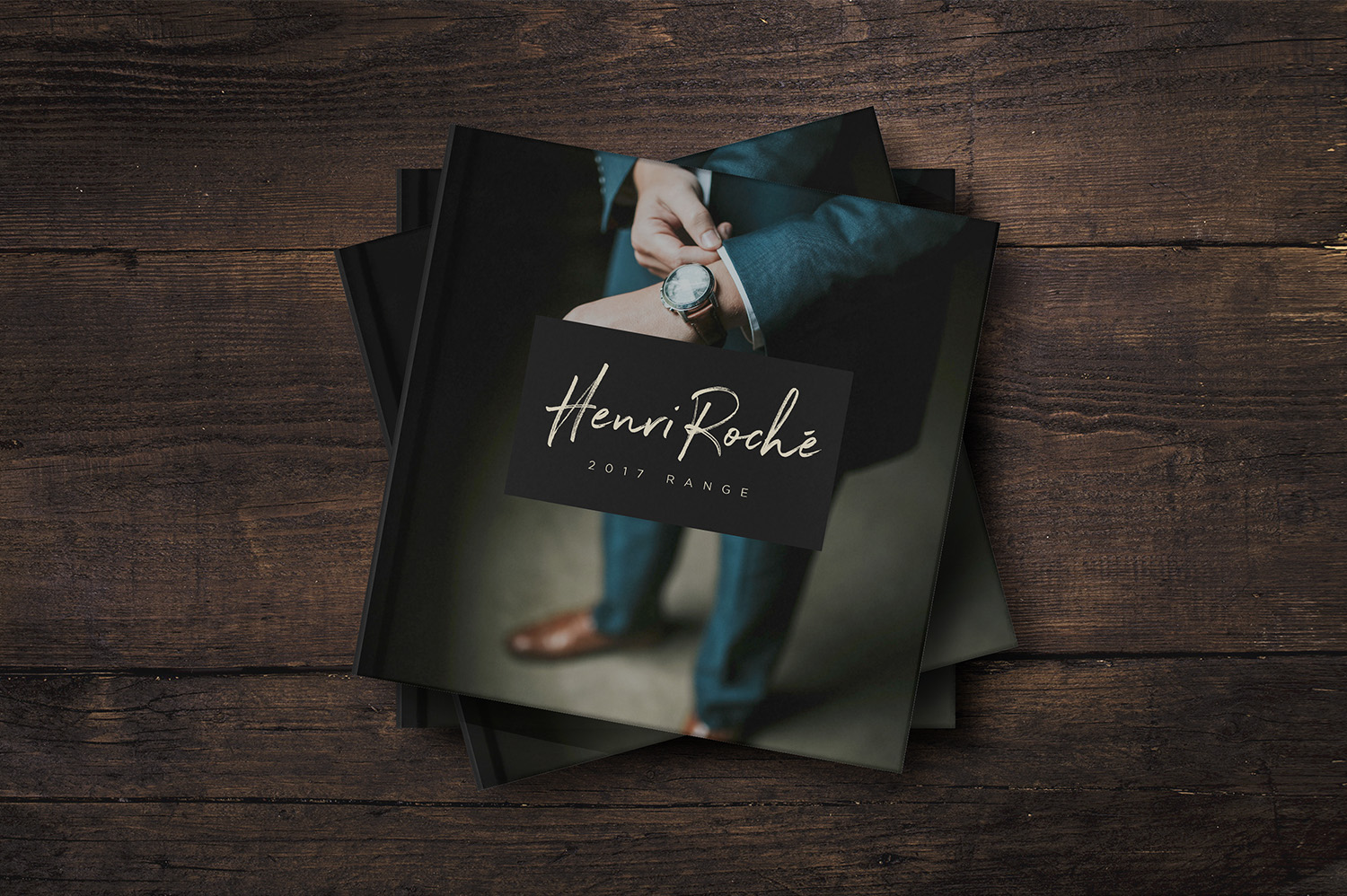 If you're looking for some new rustically textured, authentically handmade fonts – you'll love my Rustic Script Font Collection!
This is a collection of 4 of my products available at a fraction of the price! (includes 17 individual fonts, plus 3 'Swash' fonts). Not only are you getting great value for money, you're also receiving a curated package of high quality fonts which each been carefully selected for their rustic charm – ideal for anyone looking to expand their font library with more of this style. For more information on each font included, feel free to browse their individual product pages below;
Thanks for checking it out, and feel free to get in touch if you had any queries!