Item:
The Luxury Branding Font Collection
Price:
£66.00
£36.00
SKU:
Categories: All Products, Bundles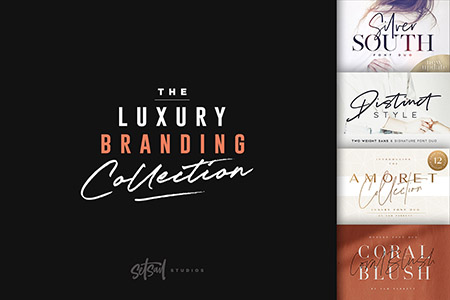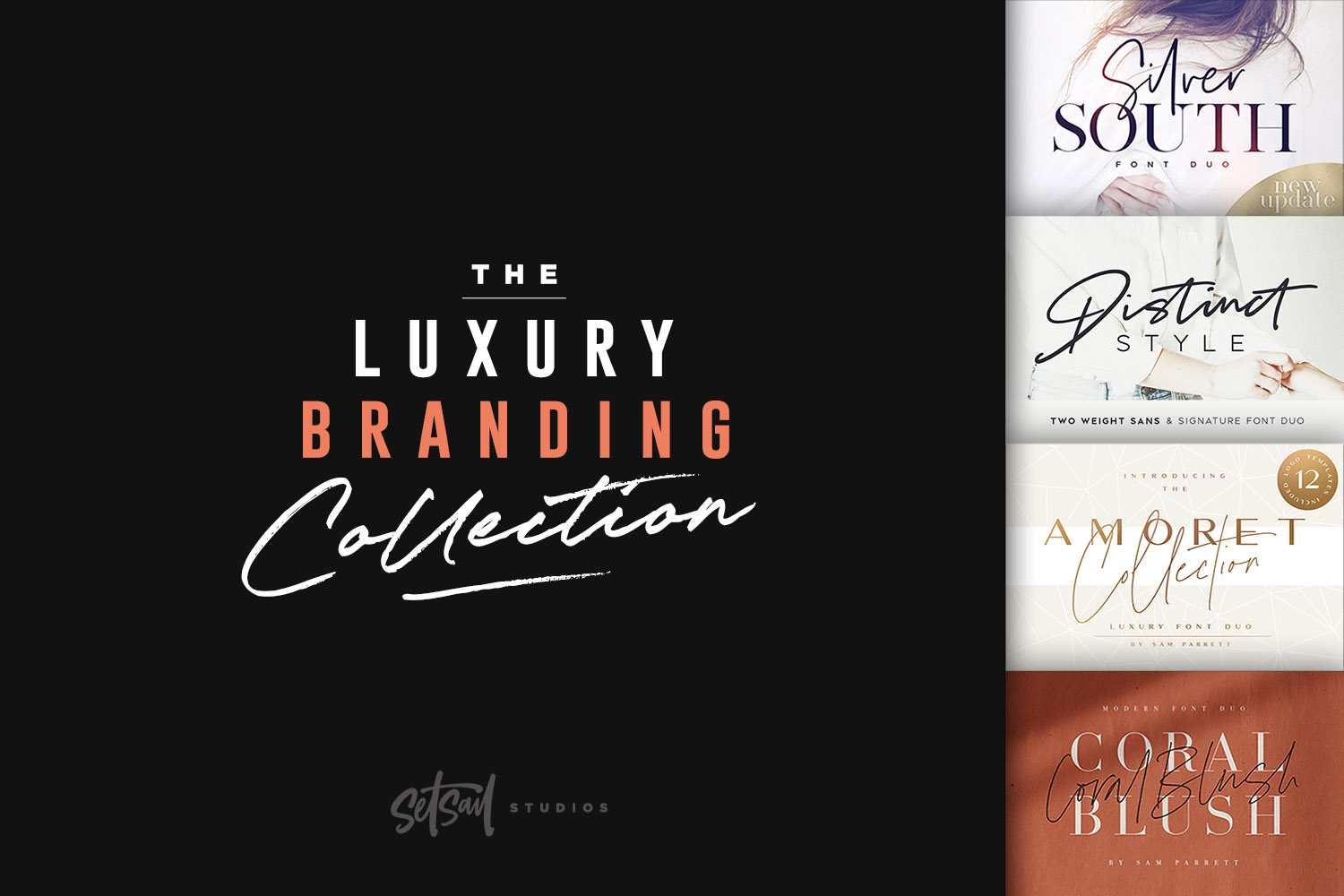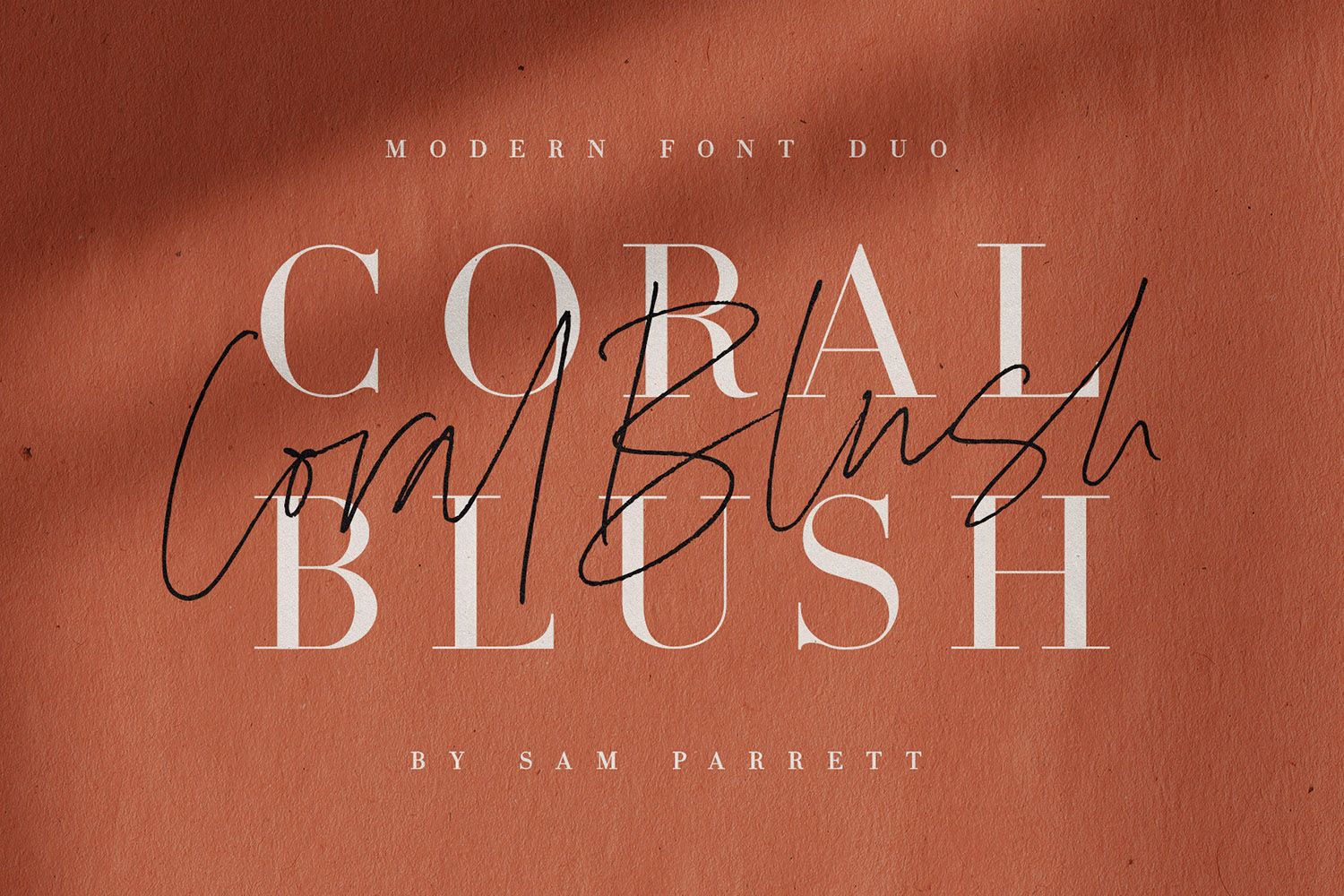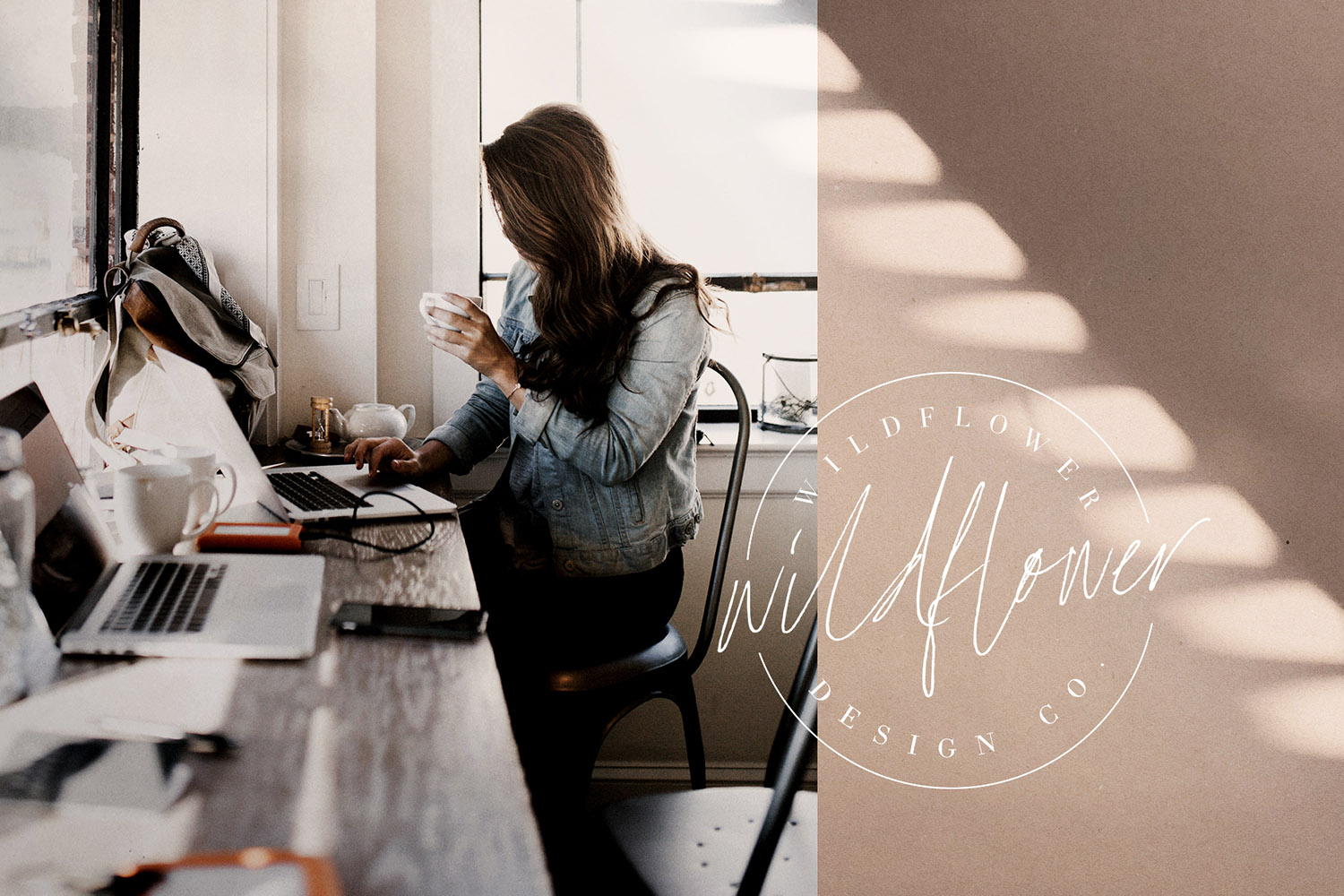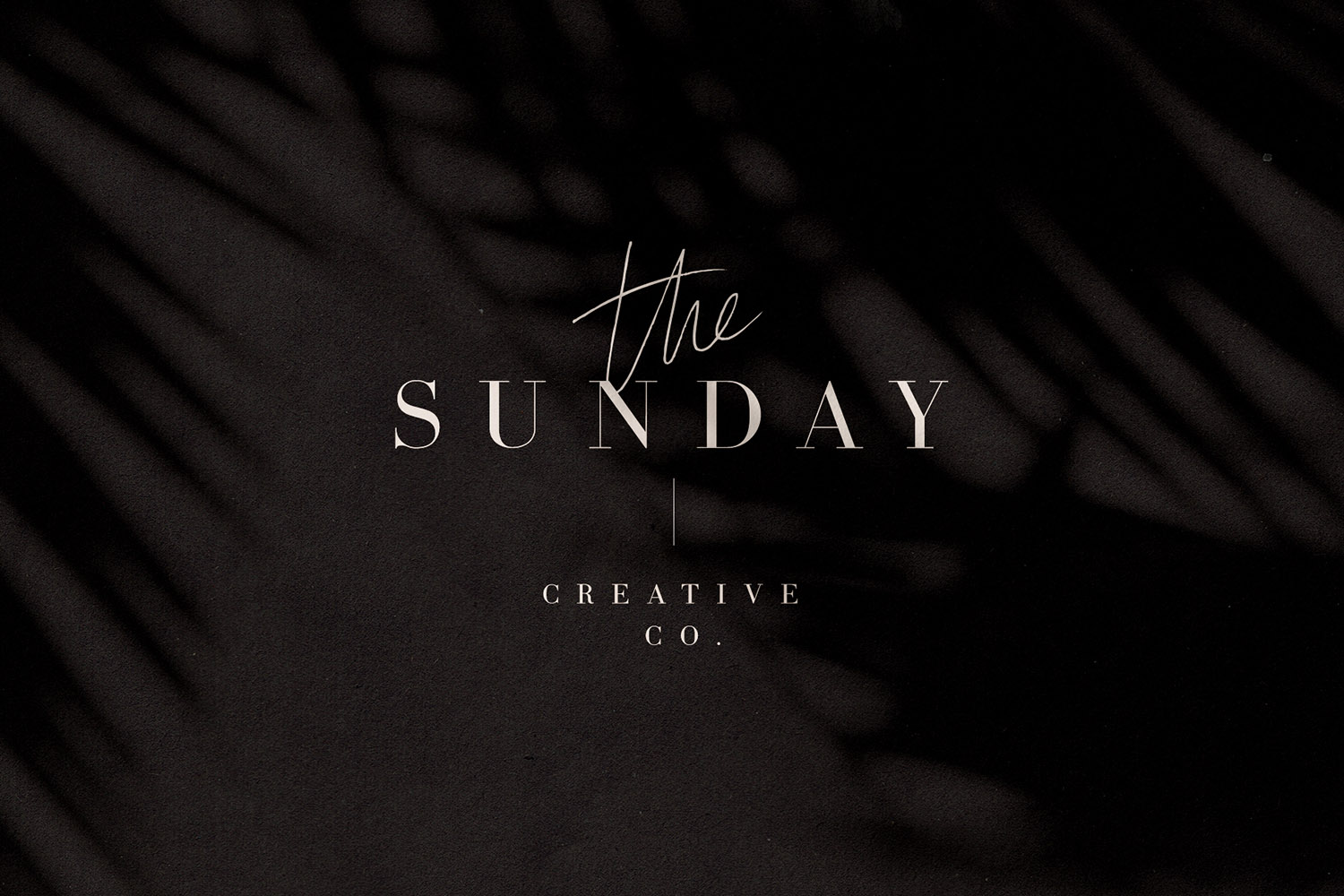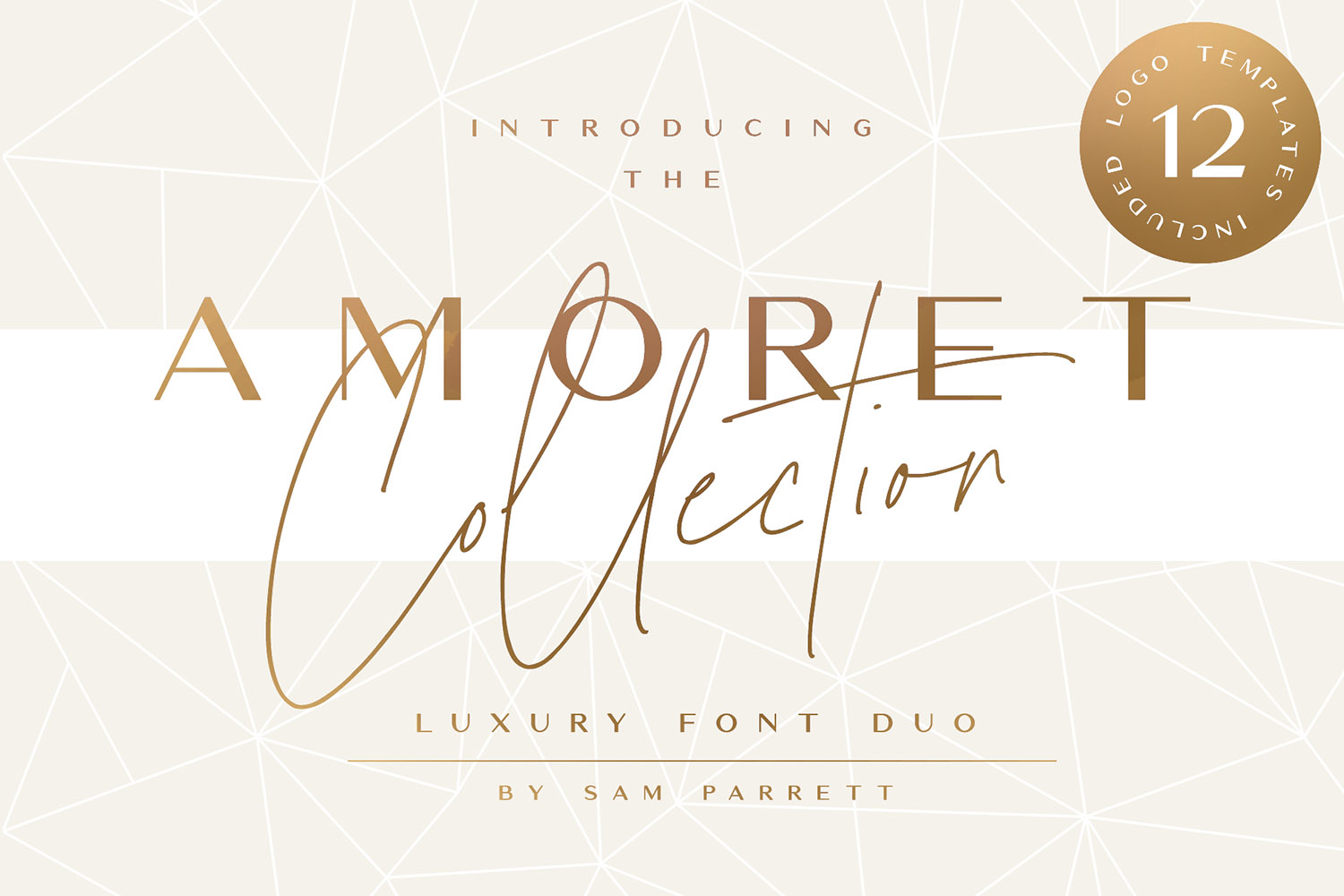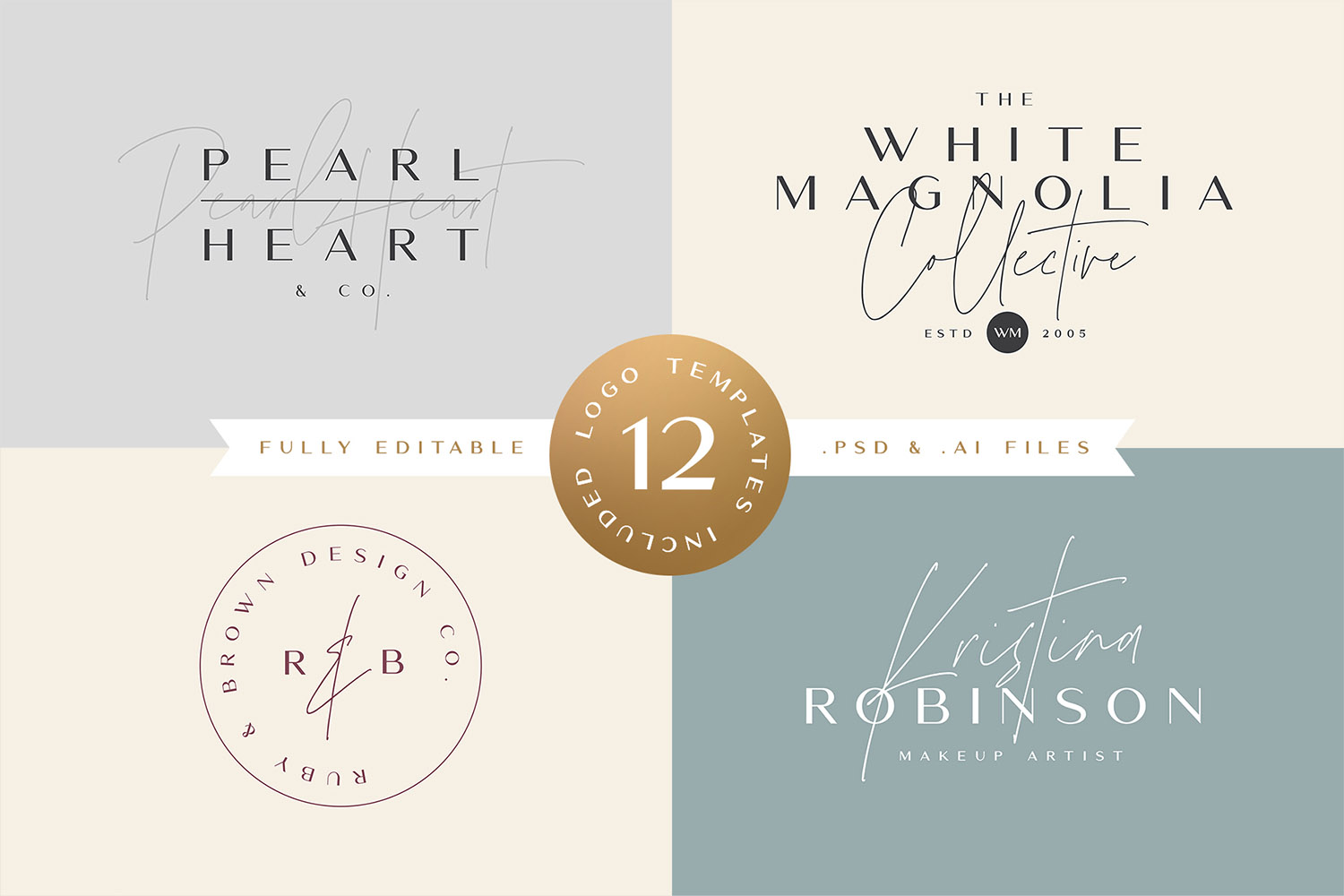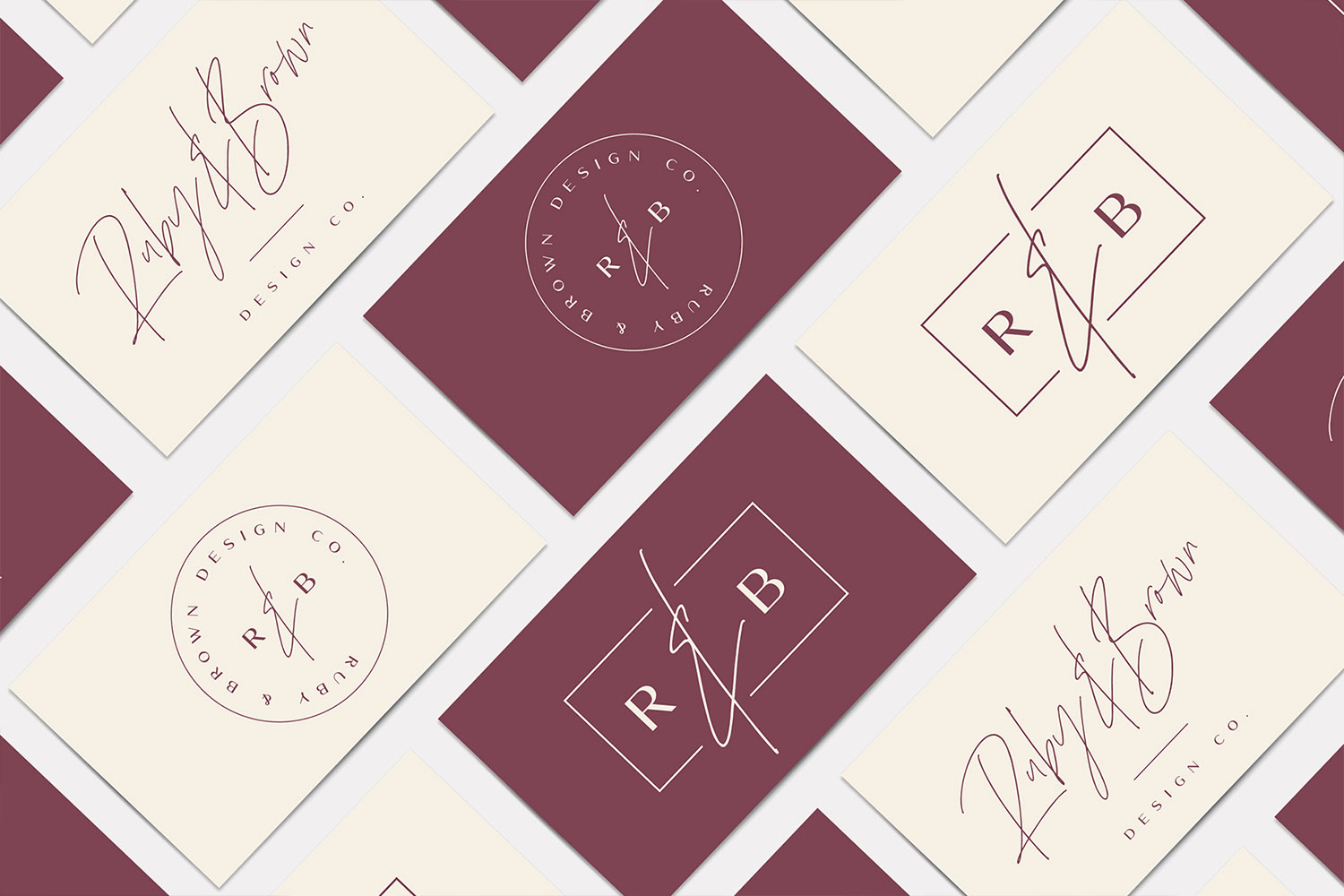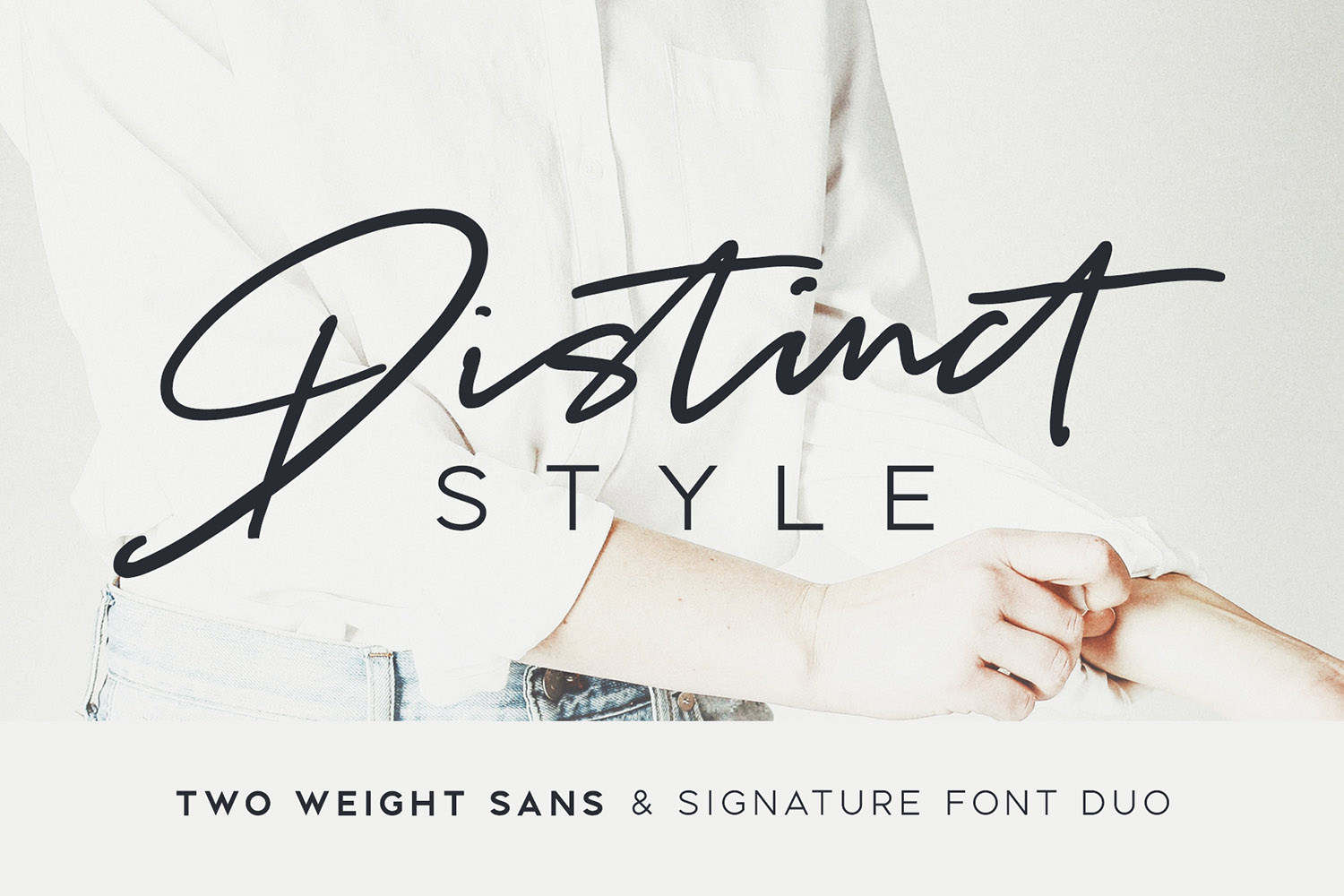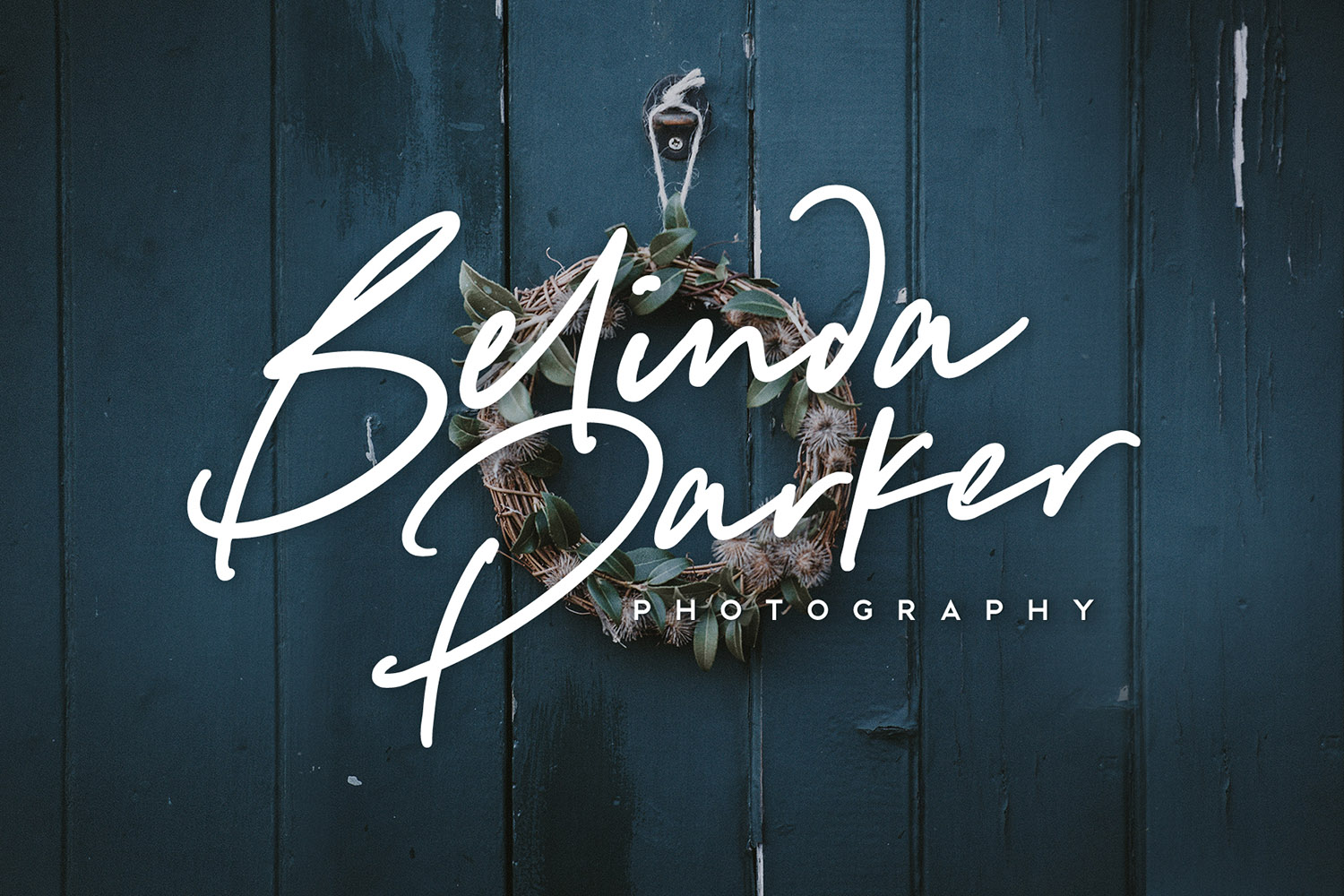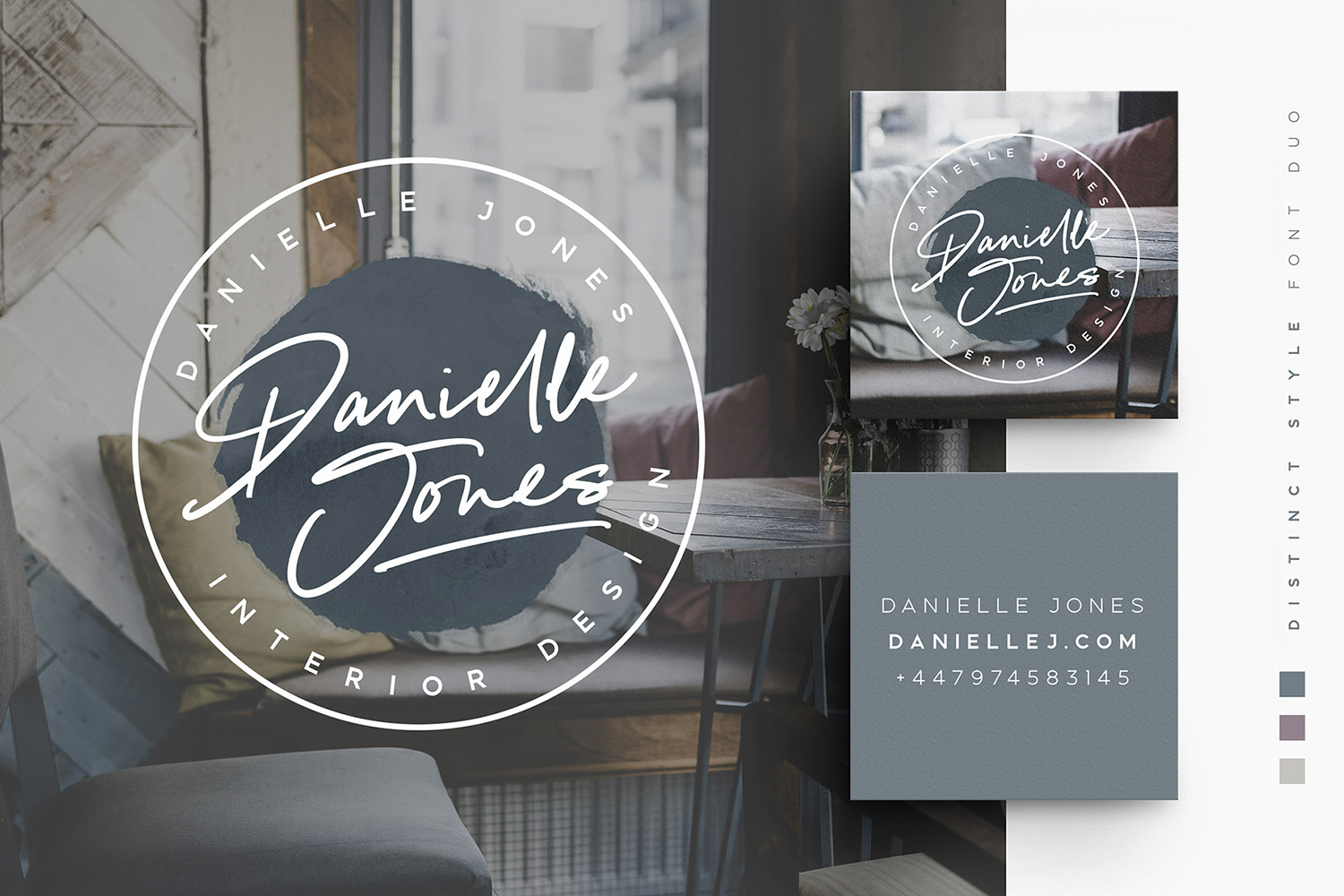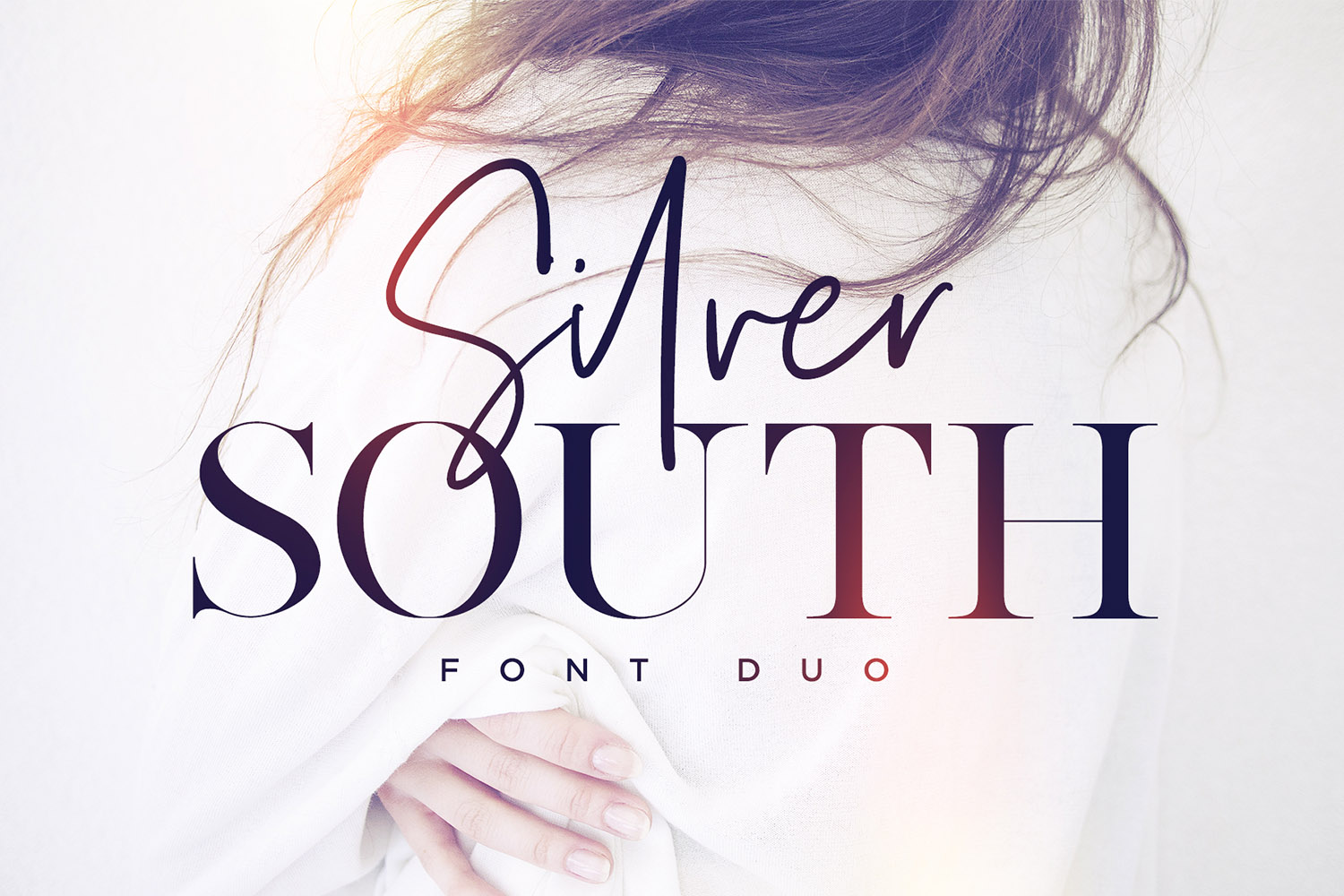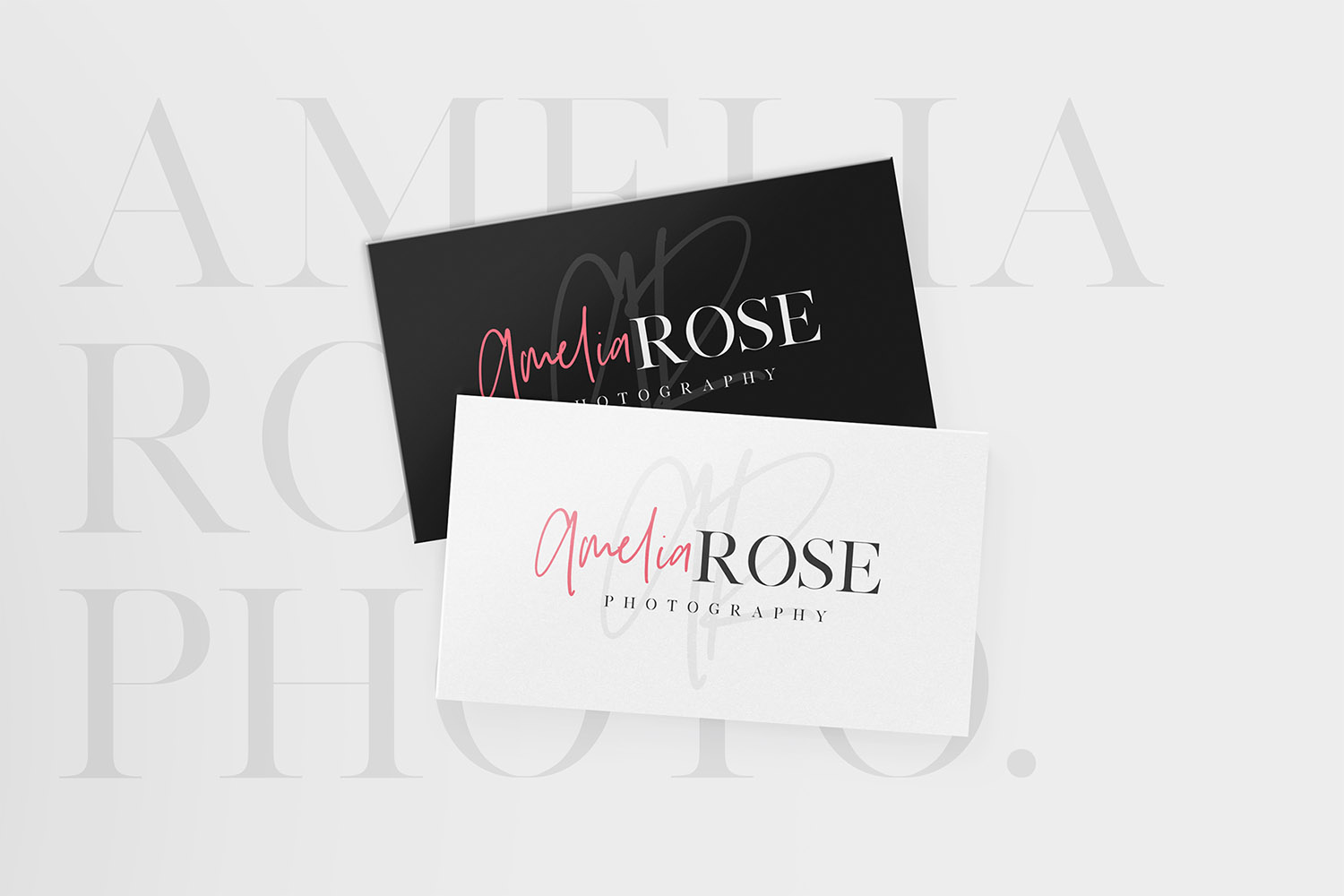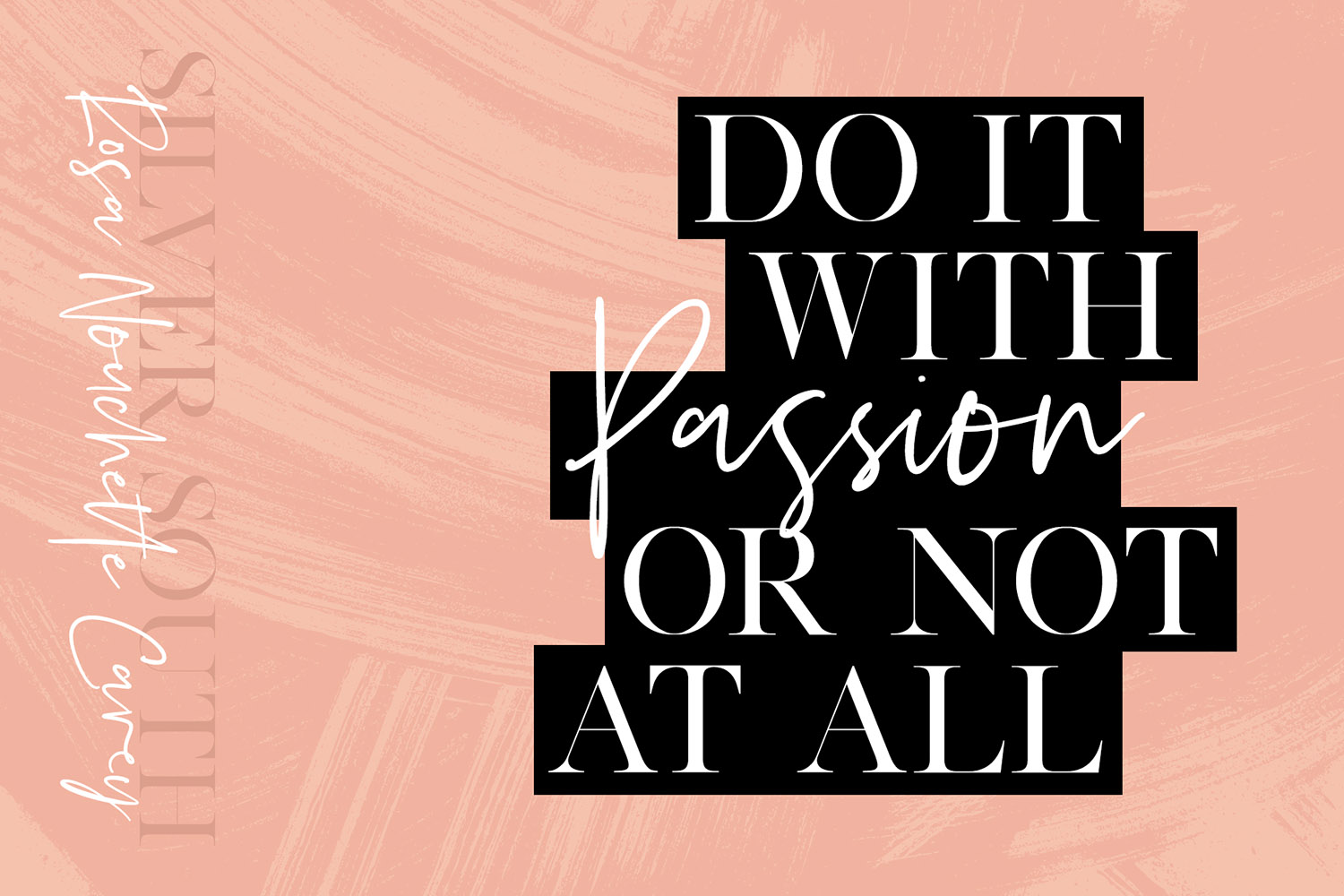 Are you a logo designer, or just looking to explore some new font options for your own brand? If so, you'll definitely love my
Luxury Branding Font Collection
!
This is a collection of 4 of my products (that's 13 individual fonts & 12 logo templates in total!), available at a fraction of the price! Not only are you getting great value for money, you're also receiving a curated package of high quality fonts which have been carefully selected for their effectiveness when used in luxury branding & logo projects. For more information on each font included, feel free to browse their individual product pages below;
Thanks for checking it out, and feel free to get in touch if you had any queries!