Item: ePub License Extension

Price:
$50.00
SKU:
Categories:
Our font license terms can be viewed
here
. Please get in touch if you have any licensing queries.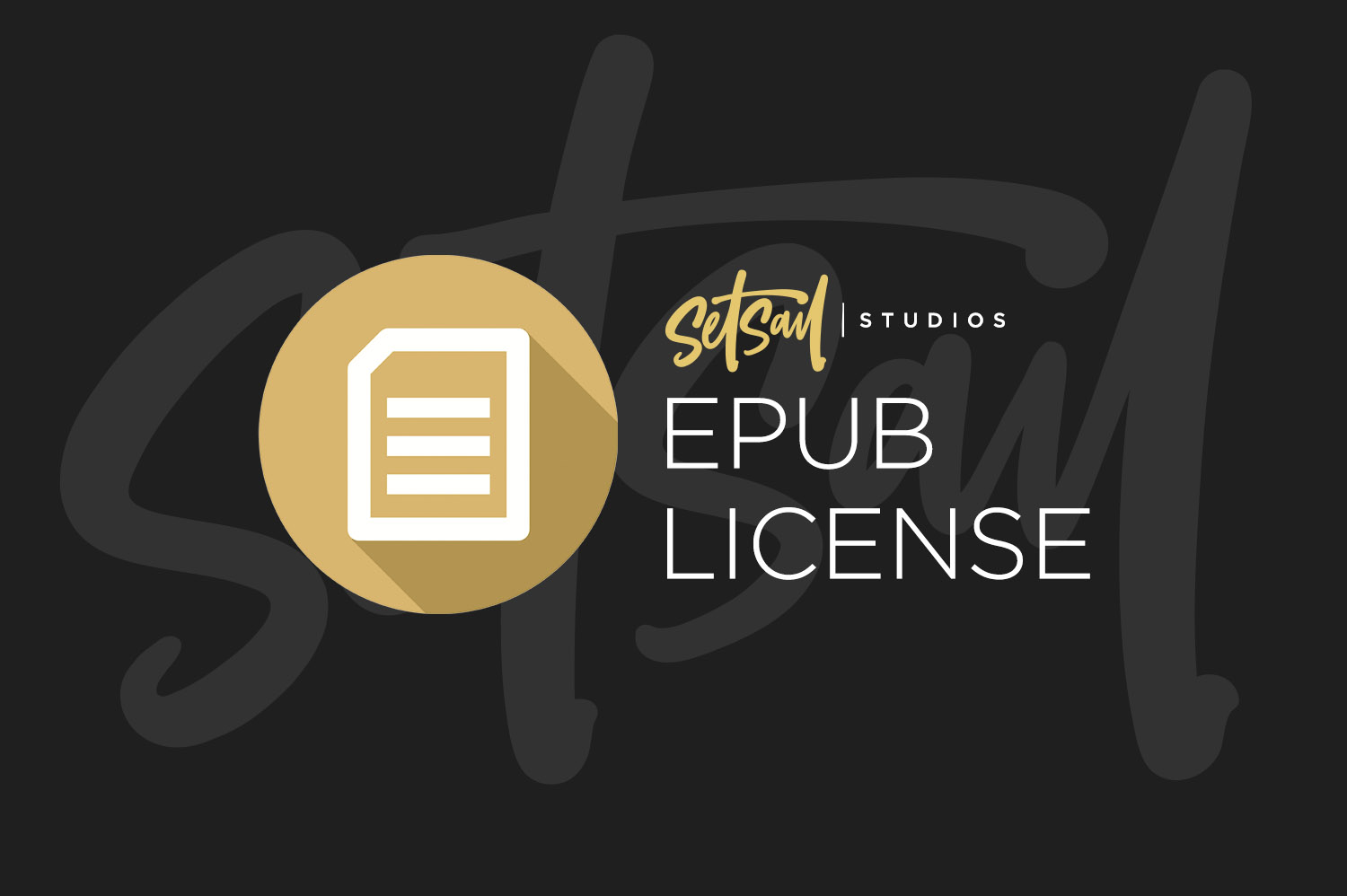 This item does not contain any files. You will need to make a purchase from our font shop to receive font files.
This license extension permits you to embed one (1) Set Sail Studios font into one (1) Electronic Publication, including (but not limited to) PDFs, eBooks, eMagazines, eNewspapers, ePapers & ePublications. Multiple licenses are not needed for each platform/system the title is to be released on.
This includes Electronic Publications that are a Commercial Product, and distributed worldwide to End Users, but does not allow an End User to access to the Font Software outside of the Electronic Publication.